Chinese Gambling Employees Leave Cambodia as Ban Comes into Force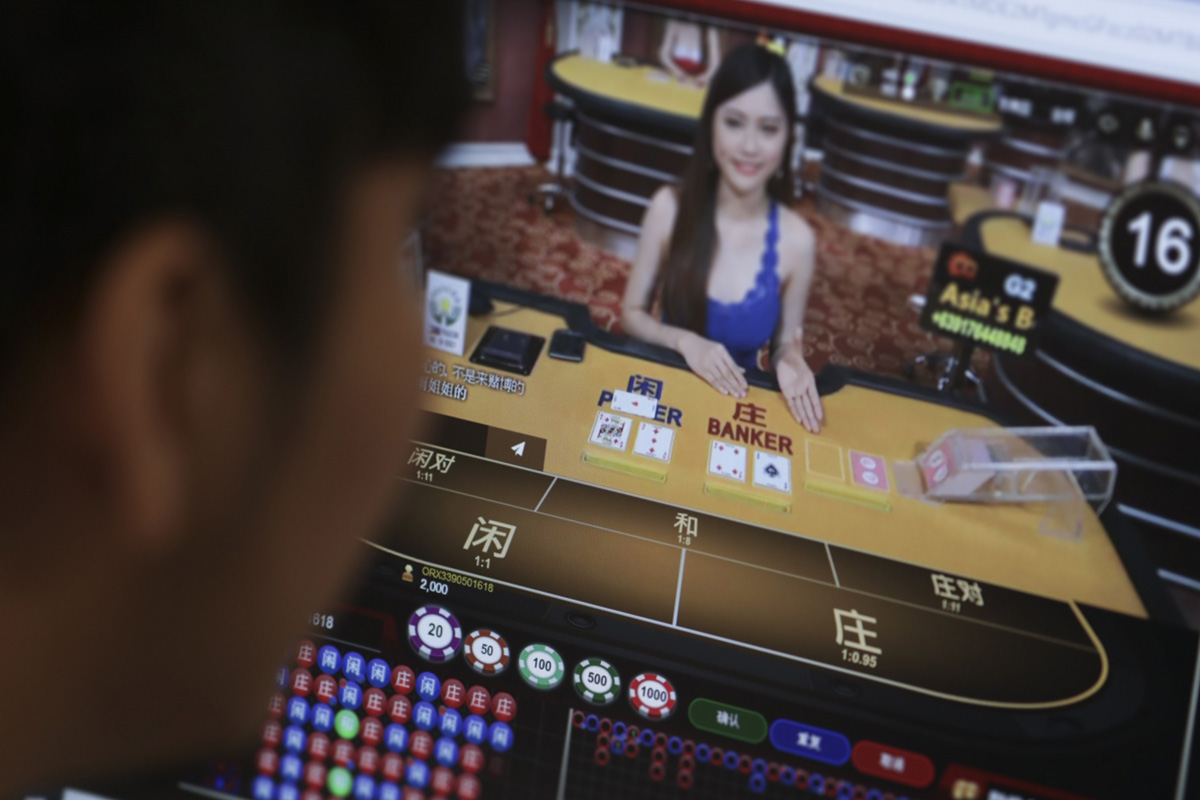 Reading Time:
< 1
minute
More than 10,000 Chinese citizens employed in the online gambling industry in Cambodia have been reportedly leaving, following the banning of gambling in the country.
Local news outlets from the Cambodian city of Sihanoukville, a coastal casino hub, reports that a large number of Chinese employees have left the area. The Cambodian government has announced that all online-gambling operations in the country will be banned with effect from early 2020. Almost all the gambling websites, conducting illegal operations, employ Chinese citizens. Most of their customers are also Chinese.
It may be noted that gambling is illegal in China. But many Chinese nationals engage with illegal gambling websites from neighboring countries. Even the Cambodian government's ban on online gambling is said to be under pressure from China. There are also reports that China pressurizing the Philippines to ban all kinds of gambling in the country.
Google Briefly Removes Paytm App for Betting Violations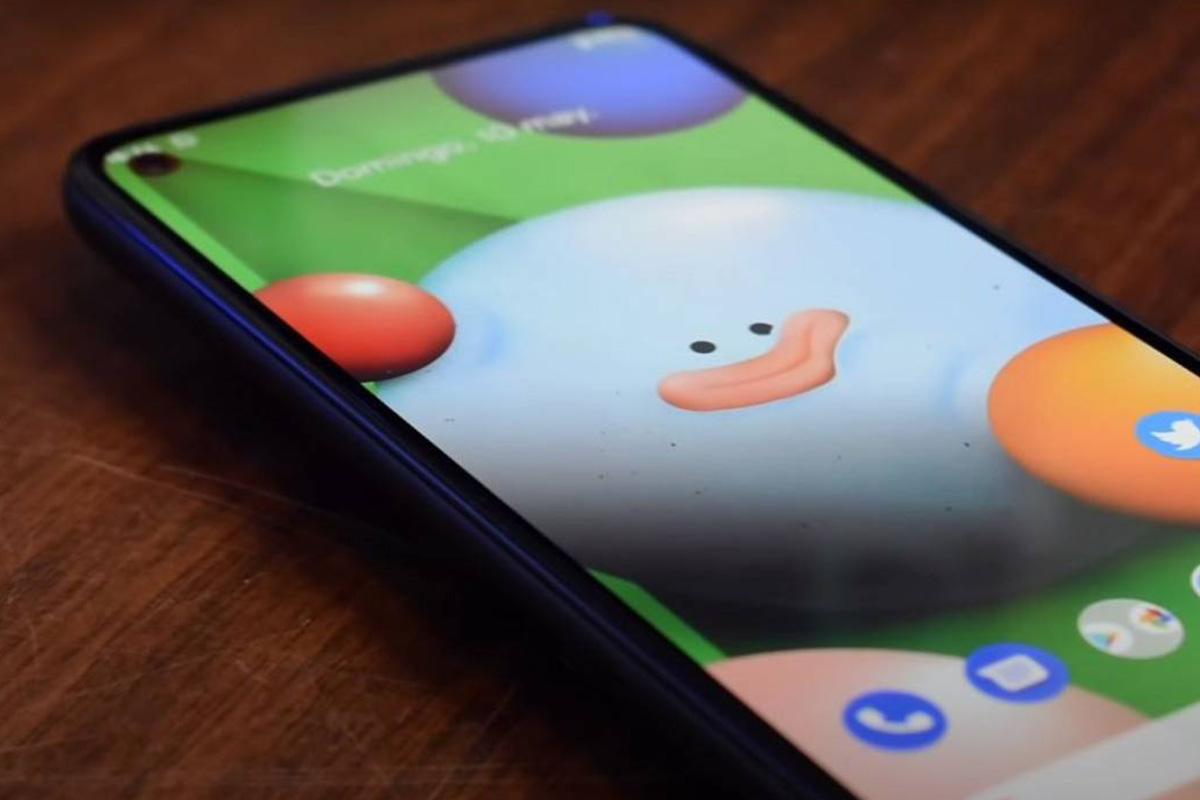 Reading Time:
< 1
minute
Google has removed the Paytm App, one of India's biggest digital payment apps, for several hours from its online store for breaching gambling rules, a day before the start of the Indian Premier League (IPL) cricket tournament.
Betting is illegal in India, but the countdown to the 53-day IPL has seen a profusion of online ads for fantasy sports sites, which are allowed in many parts of the country. Paytm had recently launched a fantasy cricket tournament that involved cash bets and violated the Google Play Store's policies.
"Today afternoon, we received communication from Google that they are suspending our app because they believe this to be a violation of their Play Store policies on gambling," the company said.
However, the app was back on the platform Friday evening after removing a "cashback" feature on "a recently-launched game on the application," the Press Trust of India reported.
"Update: And we're back!" Paytm tweeted.
Maharashtra Government to Consider Legalisation of Online Betting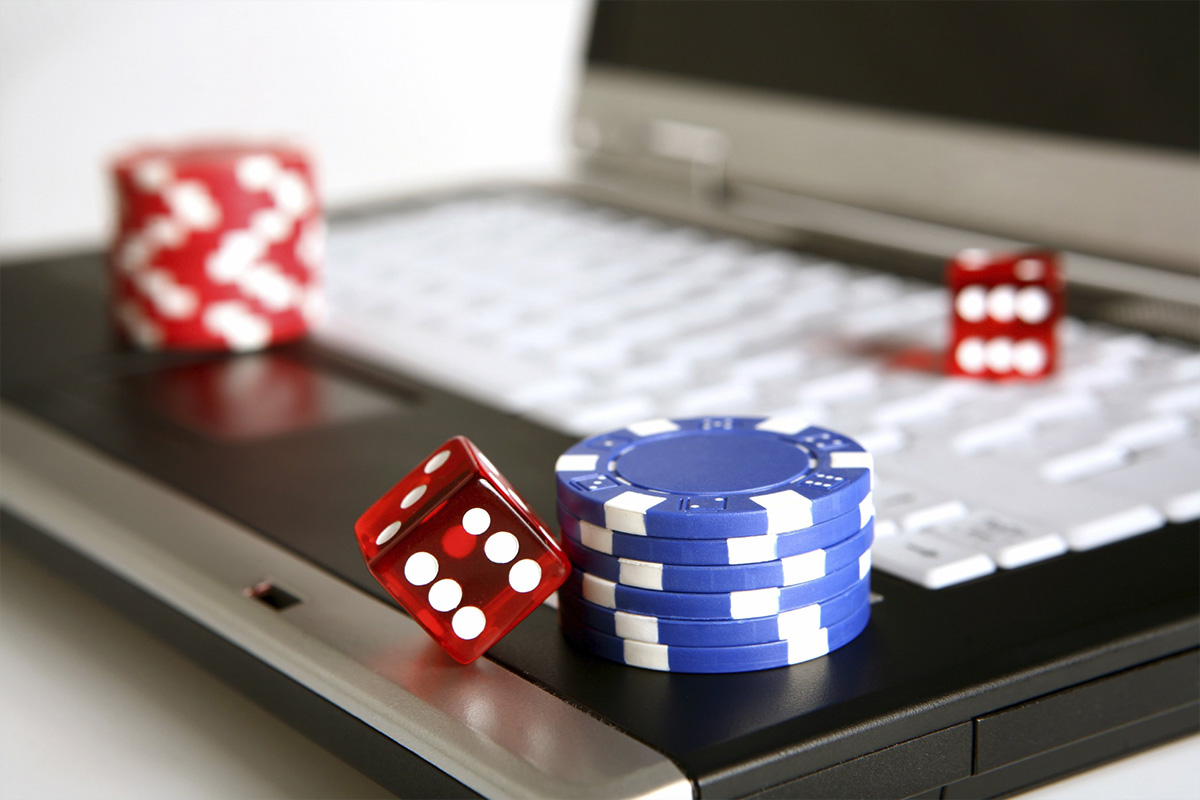 Reading Time:
< 1
minute
The Indian State of Maharashtra is planning to legalise online betting. The proposal has been mooted over by the ruling party NCP and it wishes to follow the footprints of Sikkim.
The state is eyeing the legalisation of online betting to generate revenue for overcoming the COVID-induced financial crisis.
An NCP cabinet member stated that the online betting and gambling market is booming in India despite the fact that it is illegal. There is no way to completely stop these activities; therefore, it would be better if the State capitalises on this industry.
"If we impose GST on the transaction, we expect to mobilise at least Rs 2500 crore from the operators," said the cabinet minister.
A high task committee was set up by the government which studied the idea of legalising gambling.
Petition to Withdraw Yokohama IR Bid Gains Only Less Number of Supporters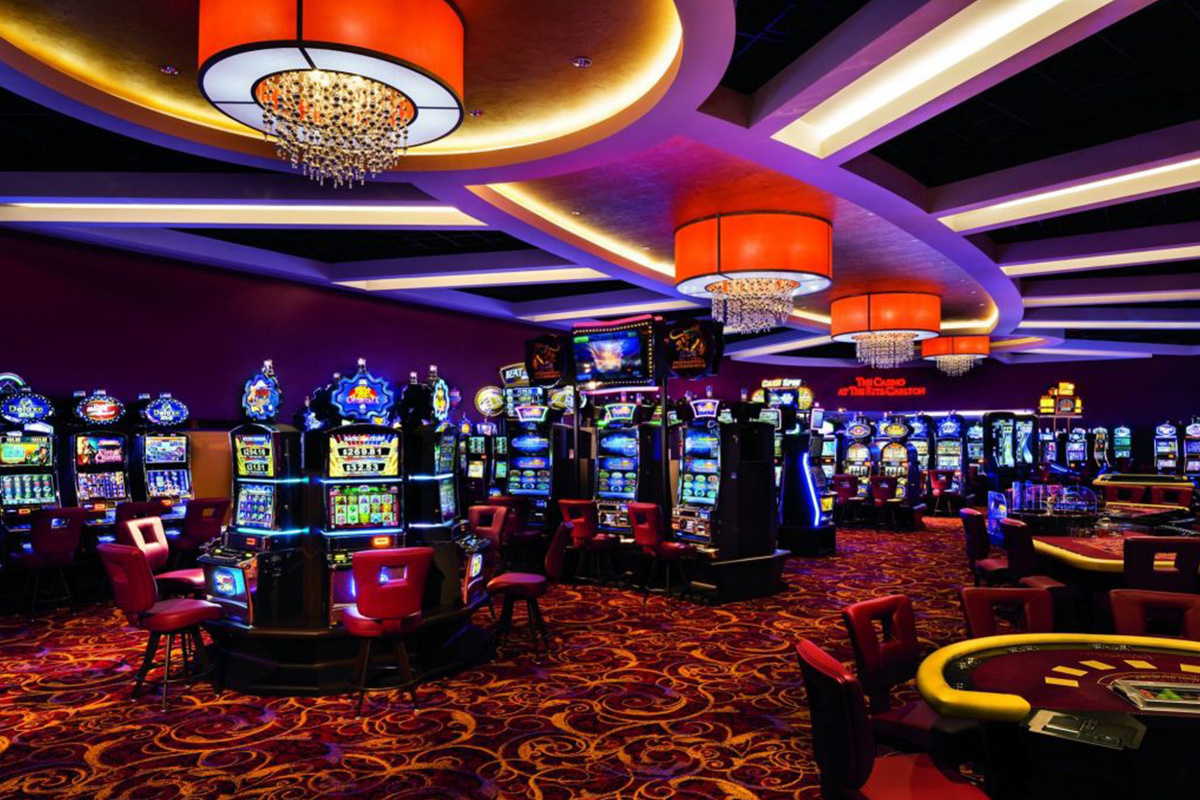 Reading Time:
< 1
minute
The Yokohama city has examined a petition regarding an IR bid from its residents at the City Council Building, Urban Development and Road Committee on September 11. The petition was titled "Withdrawal of Casino IR Bid Plan and Formulation of New Business Plan Independent of Casino."
It made two demands – the withdrawal of the IR bid and implementation of a new business plan that does not include an IR and which can be implemented even in a post-COVID-19 world.
Masato Yamashita, a member of the city council (Liberal Democratic Party), said, "I do understand the sentiment of the petitioners. I hate gambling and do not gamble. There are some in the LDP as well who do not like it."
However, he continued, "This opposition campaign from residents when nothing has been decided is only based on liking or hating gambling. I do not want to have a conversation that will divide Yokohama city.
"Regarding an IR, I would like you to try and understand more [because there may be misunderstandings among the residents]."
He asked the city to promote more understanding among its residents.