Danske Spil's H1 Revenue Declines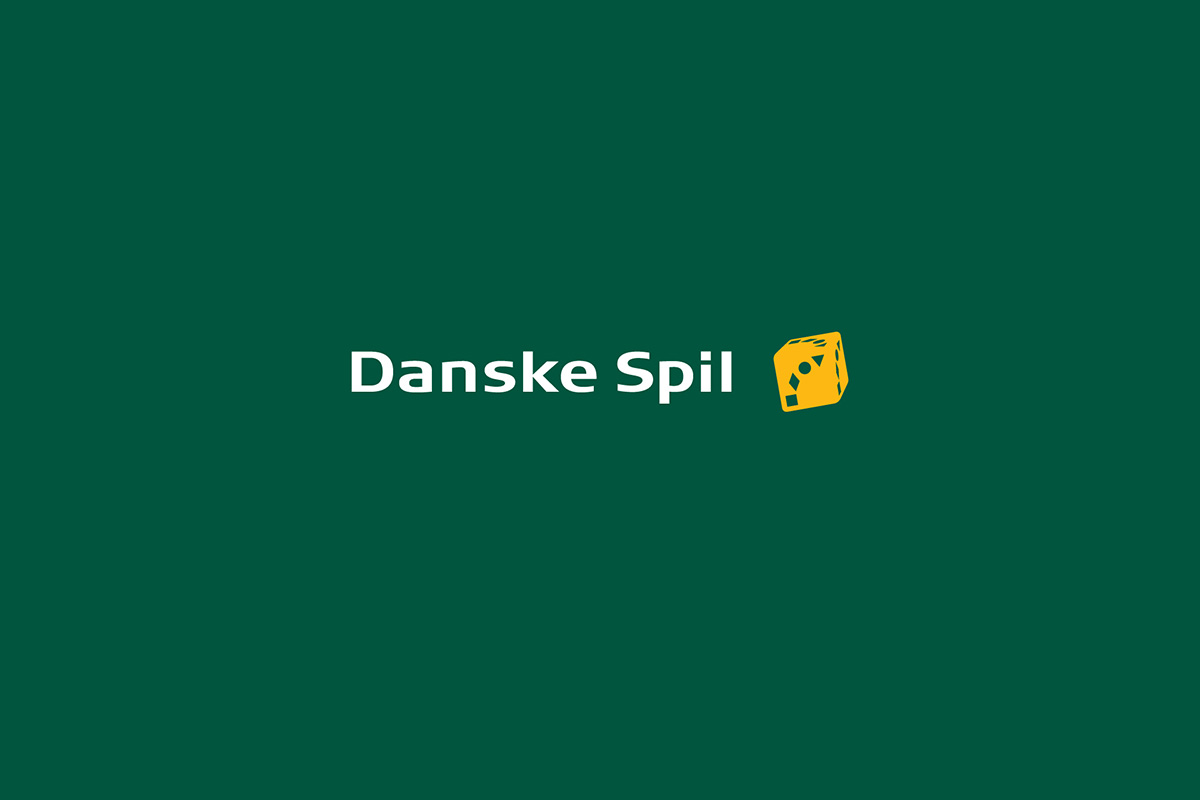 Reading Time:
2
minutes
Danske Spil, the state-controlled gaming operator in Denmark, has witnessed a moderate reduction in its year-on-year gross gaming income in the first half of the year – mainly because of its move to divest its stake in CEGO, a games development studio proved pivotal. The mounting costs also played a part in the decline of the net profit.
The company recorded a revenue for gross gaming for the 6 months to the 30th of June, 2019 totaled DKK2.49 billion (£301.3 million/ €333.9 million/ $367.6 million), down from DKK2.54 million last year.
The company spokesperson said this was because they sold their stake in CEGO to the original owner of the studio and the private equity fund through Equity III. The sale happened towards the end of June, with the company selling off a whopping 60% of the stake they bought in 2014 for a sum that was never disclosed.
With regards to the ongoing operations, income from the lottery division of Danske Lotteri Spil also dropped from DKK1.37 billion to DKK1.24 billion. This is still the company's major source of income as it what's been keeping them afloat.
Revenue from the online gaming division of Danske Licens Spil rose from DKK977 million to DKK1.06 billion. However, slot manufacturer business and the gaming hall Elite Gaming offered an extra DKK188.9 million in income, flat year-on-year.
On the other hand, the operator saw their income from Swush fantasy sports business reduce from DKK8.5 million to DKK3.9 million.
Talking about the results, Susanne Mørch Koch, Danske Spil's chief executive, was of the opinion that the results were okay and expressed satisfaction with the performance in the first quarter. She added that the company was fully committed to improving its digital offering.
Koch specifically mentioned the acquisition of Tivoli Casino, the online casino that is named after the amusement park in Copenhagen, as an important highlight in the time.
"We have succeeded in maintaining the healthy operation of the company and at the same time continuing and intensifying our digital development, which further strengthens Danske Spil's position with our customers and helps to grow Danske Spil's market share," Koch said.
"At the same time, we have completed two large transactions and thus strengthened our core business. Danske Spil took over Tivoli Casino and sold its share of CEGO; a sale that took place on terms that were very satisfactory for Danske Spil and our owners."
The expenditure at Danke Spil also saw a reduction from DKK1.78 billion in 6 months of 2018 to DKK1.67 billion in 2019. Staff costs increased from DKK136.7 million to DKK148.9 million, while write-downs and depreciation rose from DKK81.5 million to DKK126.1 million
Danske Spil was able to save cost in other areas, with other external expenditure cut from DKK399.7 million to DKK359.9 million.
However, in spite of reduced overall spending, profit before tax reduced from DKK1.16 bilion to DKK1.05 billion, while net profit for that period dropped from DKK928.0 million to DKK872.8 million.
Peter Gæmelke, the operator's chairman said the results were quite satisfactory.
"We have succeeded in having a solid operation while also making significant changes in the way we do things in Danske Spil," he went on to explain. "We on the board would like to emphasise that the business has continued its digital transformation, while at the same time focusing on our core business, and remaining the best and most available gaming company in Denmark."
"I am pleased that we have also taken significant steps in 2019 to ensure that we live up to these goals."
Japan Tourism Agency Issues IR Proposal Timeline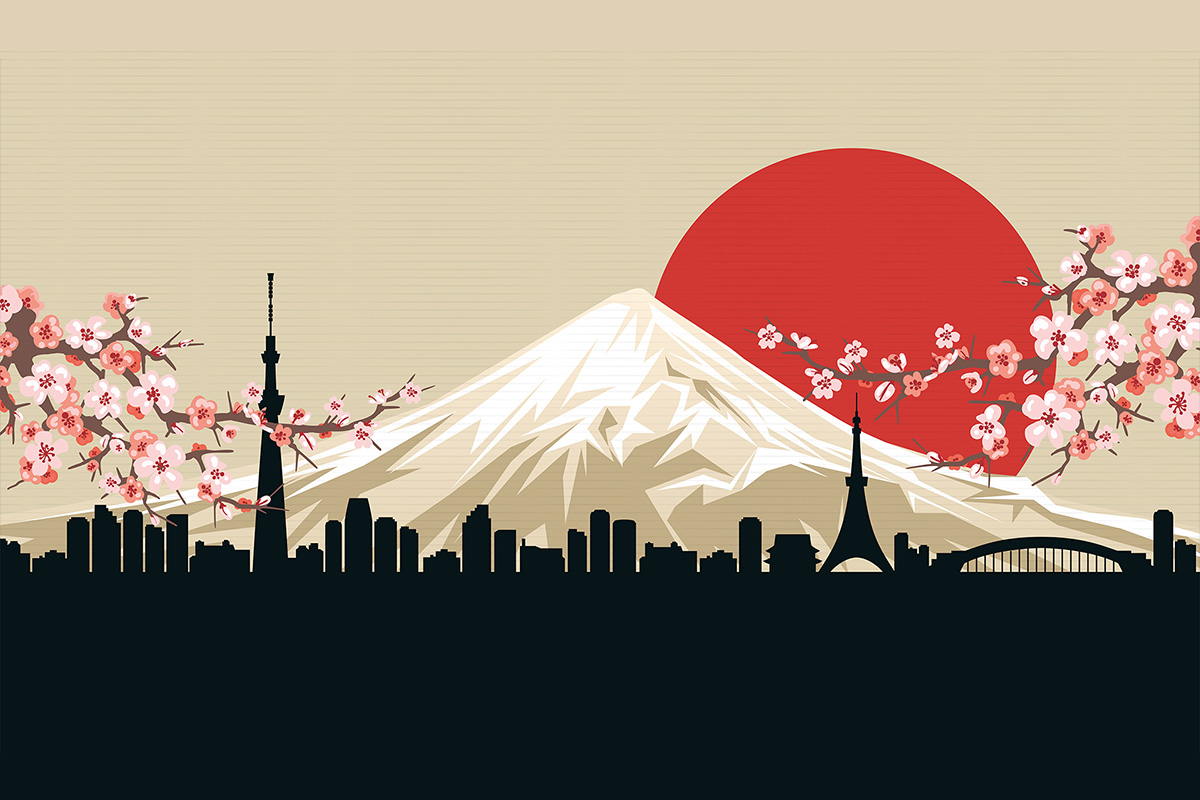 Reading Time:
< 1
minute
Japan Tourism Agency has announced further details on the IR licensing schedule.
The Agency explained it will accept proposals from local governments between January 4 and July 30, 2021. Therefore, we can expect Japan regions to pick IR consortium partners in late 2020 and early 2021.
The Agency also disclosed it has conducted consultations with interested governments. The Tokyo Metropolitan Government, prefectures of Hokkaido, Nagasaki, Osaka, and Wakayama; and the cities of Chiba, Nagoya, Osaka, and Yokohama contacted them.
PAGCOR's Andrea Domingo to Present Opening Keynote for G2E Asia @ the Philippines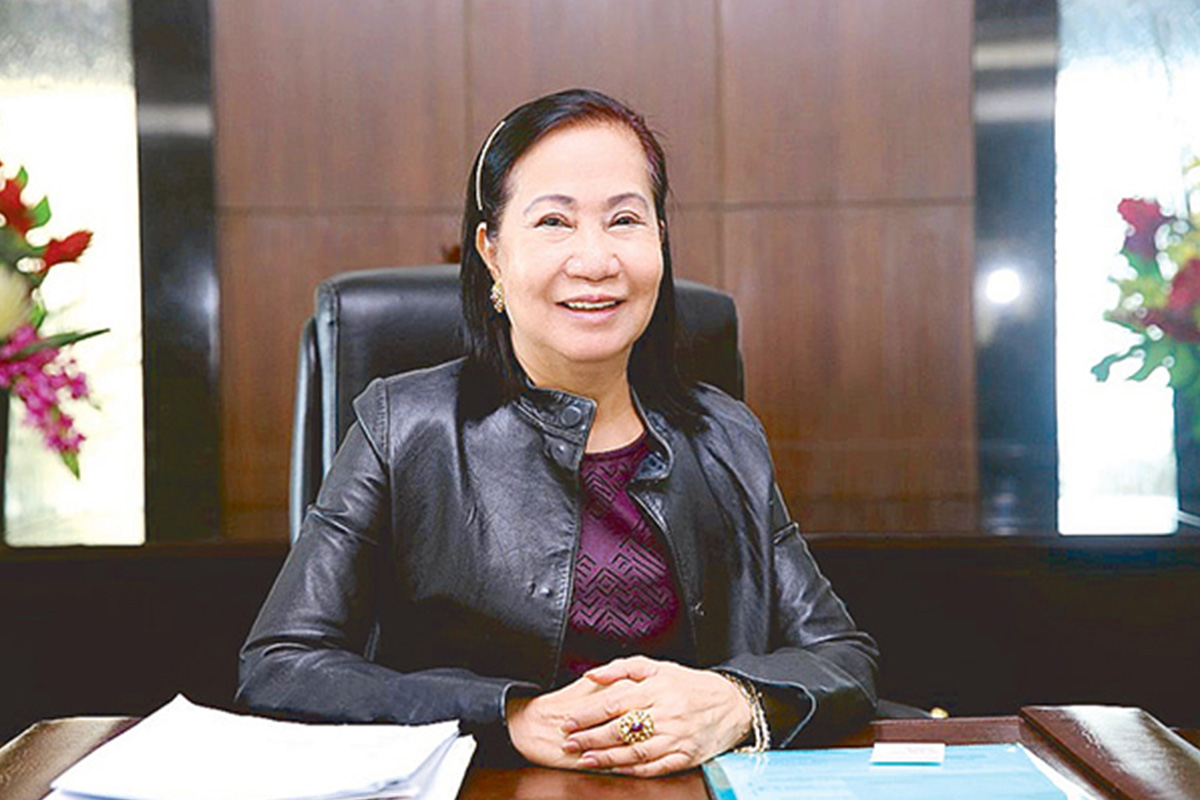 Reading Time:
< 1
minute
PAGCOR chair Andrea Domingo is going to present the opening Keynote for the inaugural G2E Asia @ the Philippines, to be held at Marriott Manila on December 3–4, 2019.
Organisers of G2E Asia revealed that Ms. Domingo would speak at 10 am on December 3, with other speakers including Resorts World Manila's Chief Gaming Operations Officer Hakan Datas and Melco Resorts & Entertainment's SVP and Chief Information Officer, Avery Palos.
G2E Asia @ the Philippines is the newest addition to the G2E Asia series of events, held annually in Macau each year since 2007. Focused on the development of emerging ASEAN markets and comprising an exhibition, educational conference, summit and various networking opportunities, G2E Asia @ the Philippines is being held in cooperation with PAGCOR, addressing the land-based and online gaming operators across Asia.
SYNOT Games Signs Content Deal with Aspire Global in Denmark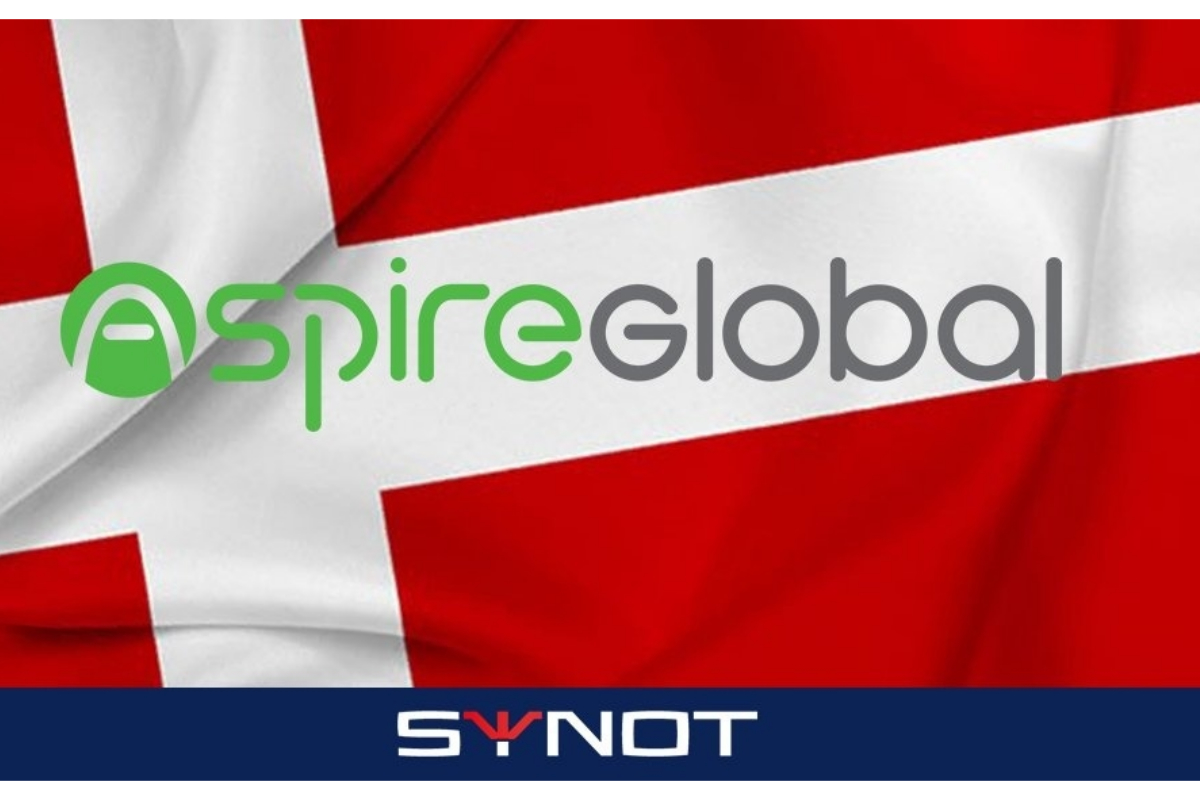 Reading Time:
< 1
minute
SYNOT Games has signed a content deal with Aspire Global in Denmark. SYNOT's popular titles like Respin Joker, Book of Secrets, Alchemist's Gold and Golden Myth will become available to the residents of Denmark with brands operating under the Aspire Global network.
Aspire Global has been operating under a gaming license in Denmark for several years and has been granted the license until 2023.
"I am happy that we are able to bring fresh, new content to the Danish market with a respected and established provider such as SYNOT Games. Our aim is to continually provide our clients with the best solutions to achieve mutual success and we look forward to achieving further growth with this partnership in the future," Jov Spiero, VP Sales at Aspire Global said.
"We are absolutely thrilled to launch our games in Denmark and reach new audience. We highly value partnership with Aspire Global, and it has enabled us to enter several flourishing markets," Milan Ždímal, COO of SYNOT Games said.