Danske Spil's H1 Revenue Declines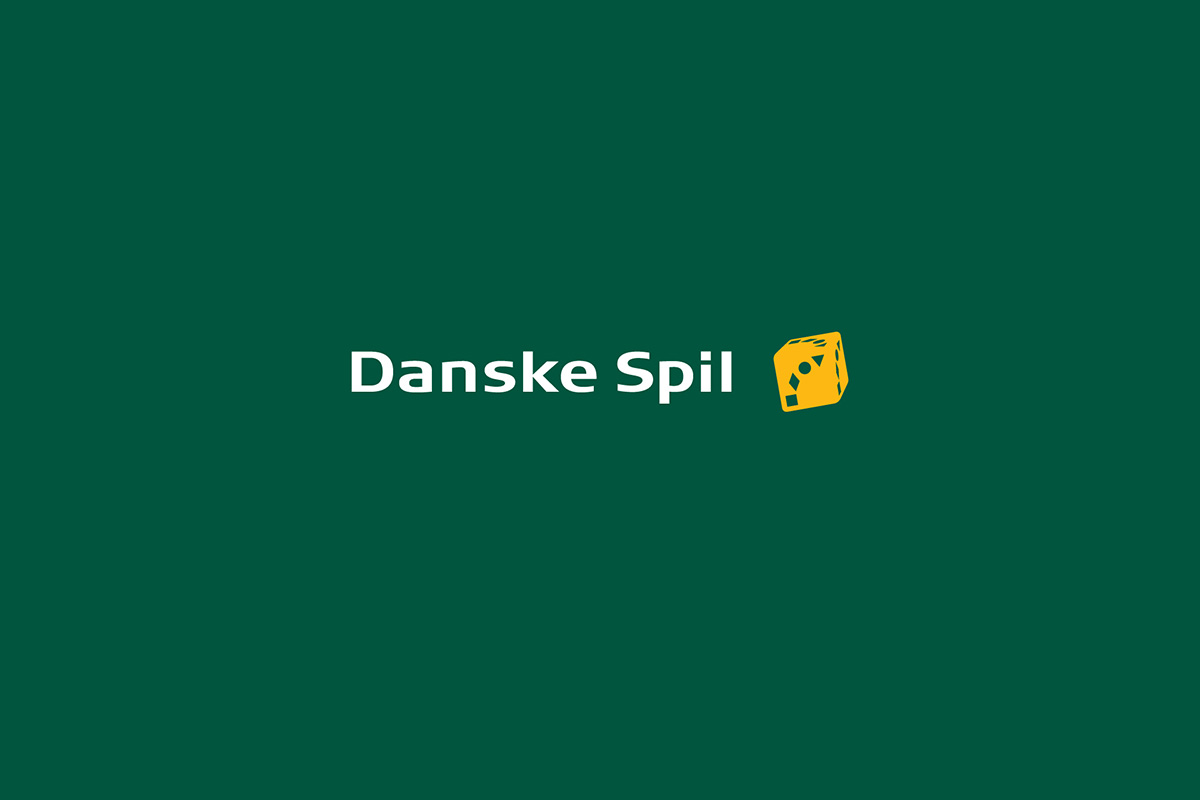 Reading Time:
2
minutes
Danske Spil, the state-controlled gaming operator in Denmark, has witnessed a moderate reduction in its year-on-year gross gaming income in the first half of the year – mainly because of its move to divest its stake in CEGO, a games development studio proved pivotal. The mounting costs also played a part in the decline of the net profit.
The company recorded a revenue for gross gaming for the 6 months to the 30th of June, 2019 totaled DKK2.49 billion (£301.3 million/ €333.9 million/ $367.6 million), down from DKK2.54 million last year.
The company spokesperson said this was because they sold their stake in CEGO to the original owner of the studio and the private equity fund through Equity III. The sale happened towards the end of June, with the company selling off a whopping 60% of the stake they bought in 2014 for a sum that was never disclosed.
With regards to the ongoing operations, income from the lottery division of Danske Lotteri Spil also dropped from DKK1.37 billion to DKK1.24 billion. This is still the company's major source of income as it what's been keeping them afloat.
Revenue from the online gaming division of Danske Licens Spil rose from DKK977 million to DKK1.06 billion. However, slot manufacturer business and the gaming hall Elite Gaming offered an extra DKK188.9 million in income, flat year-on-year.
On the other hand, the operator saw their income from Swush fantasy sports business reduce from DKK8.5 million to DKK3.9 million.
Talking about the results, Susanne Mørch Koch, Danske Spil's chief executive, was of the opinion that the results were okay and expressed satisfaction with the performance in the first quarter. She added that the company was fully committed to improving its digital offering.
Koch specifically mentioned the acquisition of Tivoli Casino, the online casino that is named after the amusement park in Copenhagen, as an important highlight in the time.
"We have succeeded in maintaining the healthy operation of the company and at the same time continuing and intensifying our digital development, which further strengthens Danske Spil's position with our customers and helps to grow Danske Spil's market share," Koch said.
"At the same time, we have completed two large transactions and thus strengthened our core business. Danske Spil took over Tivoli Casino and sold its share of CEGO; a sale that took place on terms that were very satisfactory for Danske Spil and our owners."
The expenditure at Danke Spil also saw a reduction from DKK1.78 billion in 6 months of 2018 to DKK1.67 billion in 2019. Staff costs increased from DKK136.7 million to DKK148.9 million, while write-downs and depreciation rose from DKK81.5 million to DKK126.1 million
Danske Spil was able to save cost in other areas, with other external expenditure cut from DKK399.7 million to DKK359.9 million.
However, in spite of reduced overall spending, profit before tax reduced from DKK1.16 bilion to DKK1.05 billion, while net profit for that period dropped from DKK928.0 million to DKK872.8 million.
Peter Gæmelke, the operator's chairman said the results were quite satisfactory.
"We have succeeded in having a solid operation while also making significant changes in the way we do things in Danske Spil," he went on to explain. "We on the board would like to emphasise that the business has continued its digital transformation, while at the same time focusing on our core business, and remaining the best and most available gaming company in Denmark."
"I am pleased that we have also taken significant steps in 2019 to ensure that we live up to these goals."
EGBA Warns Spanish Proposals are Counterproductive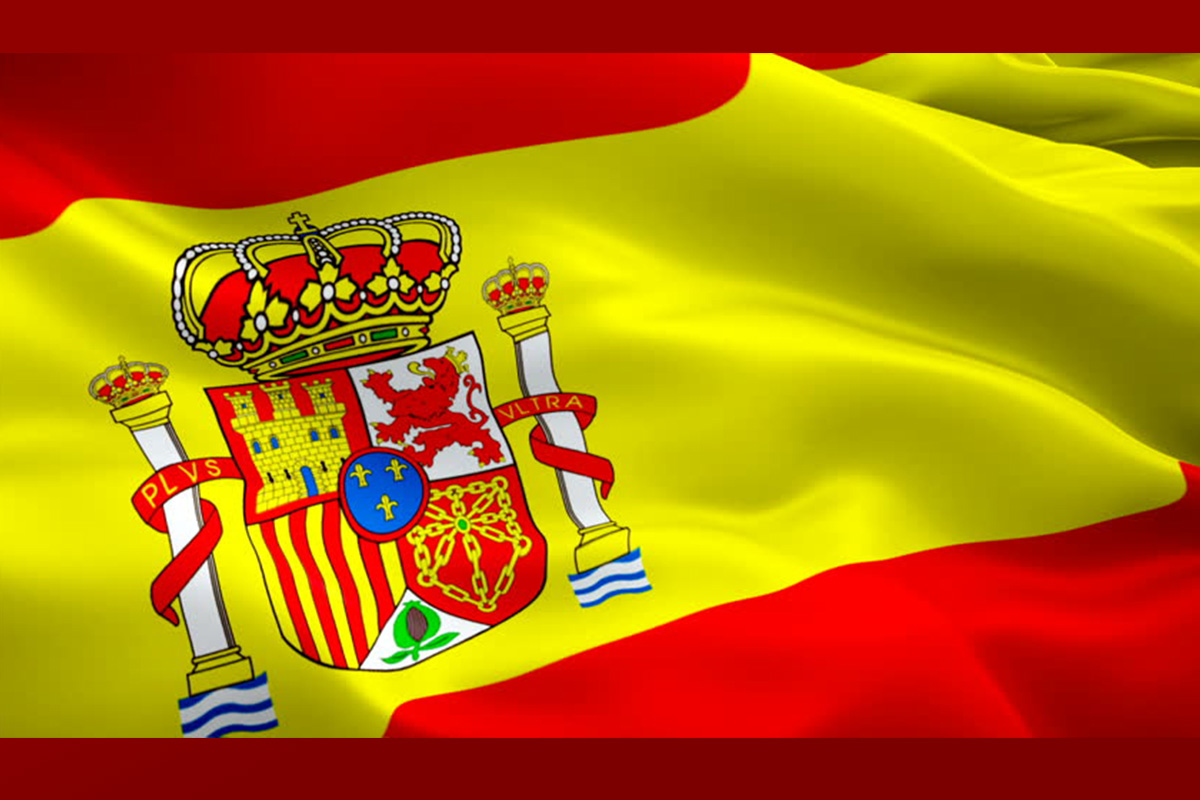 Reading Time:
2
minutes
The European Gaming and Betting Association (EGBA) has cautioned that the new ad restrictions in Spain could lead to an increase in illegal gambling, as well as a detrimental impact on the football clubs in the country.
Proposals by the Ministry of Consumer Affairs will see online gambling ads only allowed between 1 am-5 am, with no exceptions for sporting events, a complete ban on gambling sponsorship of sports uniforms, kits and stadiums, and a ban on welcome bonuses.
The state-involved lotteries of the world, which account for 65% of the revenue from the gambling industry, will be exempt from the key elements.
The government is scheduled to finalise the regulations in Autumn this year, with a three-month transition period for gaming firms to adapt to the law changes.
EGBA secretary general Maarten Haijer has explained: "Advertising has a crucial role to play in informing consumers which websites are regulated, and which are not. The near absolute advertising ban proposed in Spain will deprive Spanish players of any information where they can play in a safe and secure environment."
The EGBA claims that unregulated gambling in Spain is already a problem, with 414 unregulated sites blocked in April-May alone this year by the country's gambling authority.
The proposals will also have a negative impact on 41 of 42 football clubs in La Liga, which currently reel from COVID-19's financial impact, costing them up to €80 million in lost advertising revenues.
"This is highly counterproductive and we urge the Spanish authorities to reconsider the proposals, and focus instead on strict regulation of the contents of advertising," Haijer stated.
"We fully agree that advertising should be responsible, both in terms of content and design, and that is why we recently published a code of conduct on responsible advertising.
"The code offers practical ways in which gambling advertising can be conducted in a socially responsible way and as a conduit for informing citizens about important consumer protection measures, such as age restrictions and safer gambling tools.
"Finally, exempting state-involved lotteries, which account for two thirds of Spain's gambling market, from the restrictions is unjustified, protectionist and discriminatory."
Tabcorp Partners with Major League Baseball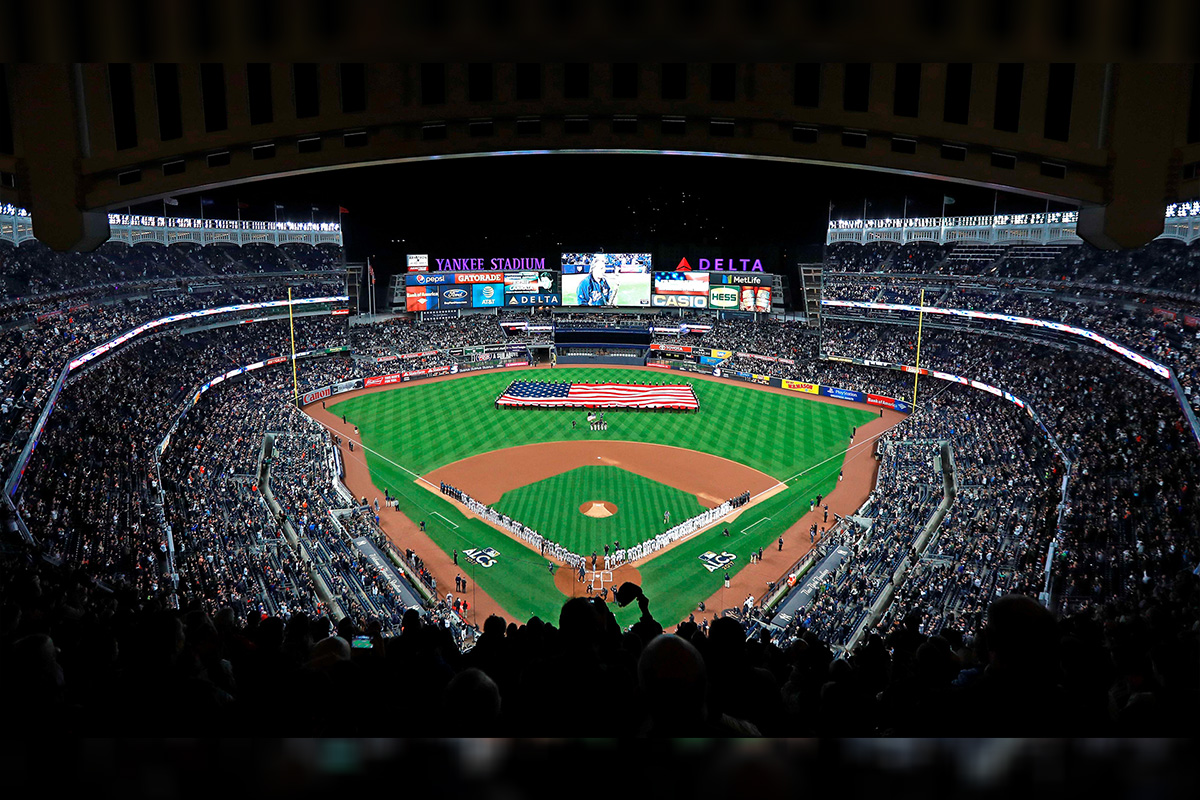 Reading Time:
2
minutes
Australian lottery and betting operator Tabcorp Holdings has entered into an exciting new international partnership with the Major League Baseball (MLB). The deal positions TAB as the official wagering partner of the MLB in Australia.
TAB will bring exclusive MLB programming and promotions to Australian fans in TAB venues around the country, as well as via the TAB app and website.
The multi-year agreement will allow TAB's 4400 live venues to have access to the MLB Network, which is the Major League Baseball's 24/7 television channel. Venues will be able to air up to 10 live games per week. MLB fans in Australia will also have access to the MLB Network from home on the TAB website or TAB mobile app.
Australians will also get the chance to access exclusive MLB promotions including tickets, player experiences and competitions.
"There is growing demand for U.S. sports content in Australia, particularly among TAB punters. Baseball is America's national pastime and this groundbreaking MLB deal – which complements our NBA and NFL partnerships – helps us to fulfill our ambition of being the home of US sport in Australia and to deliver superb experiences for our customers, both in venues and digitally via the app and website," Adam Rytenskild, Tabcorp's Managing Director for Wagering and Media, said.
"We are looking forward to working with Tabcorp to bring exciting baseball content to millions of fans in Australia via TAB and Sky. When the Los Angeles Dodgers and Arizona Diamondbacks played the Opening Series games at the historic Sydney Cricket Ground in 2014, we saw how much baseball resonated with Australian sports fans. We want to continue to help develop baseball in Australia and grow the game nationwide. Between TAB's retail footprint and wagering expertise, we're confident that this partnership is a significant step towards elevating baseball in Australia," Kenny Gersh, MLB Executive Vice President for Gaming and New Business Ventures, said.
Indonesia to Develop Web Crawler to Block Online Gambling Sites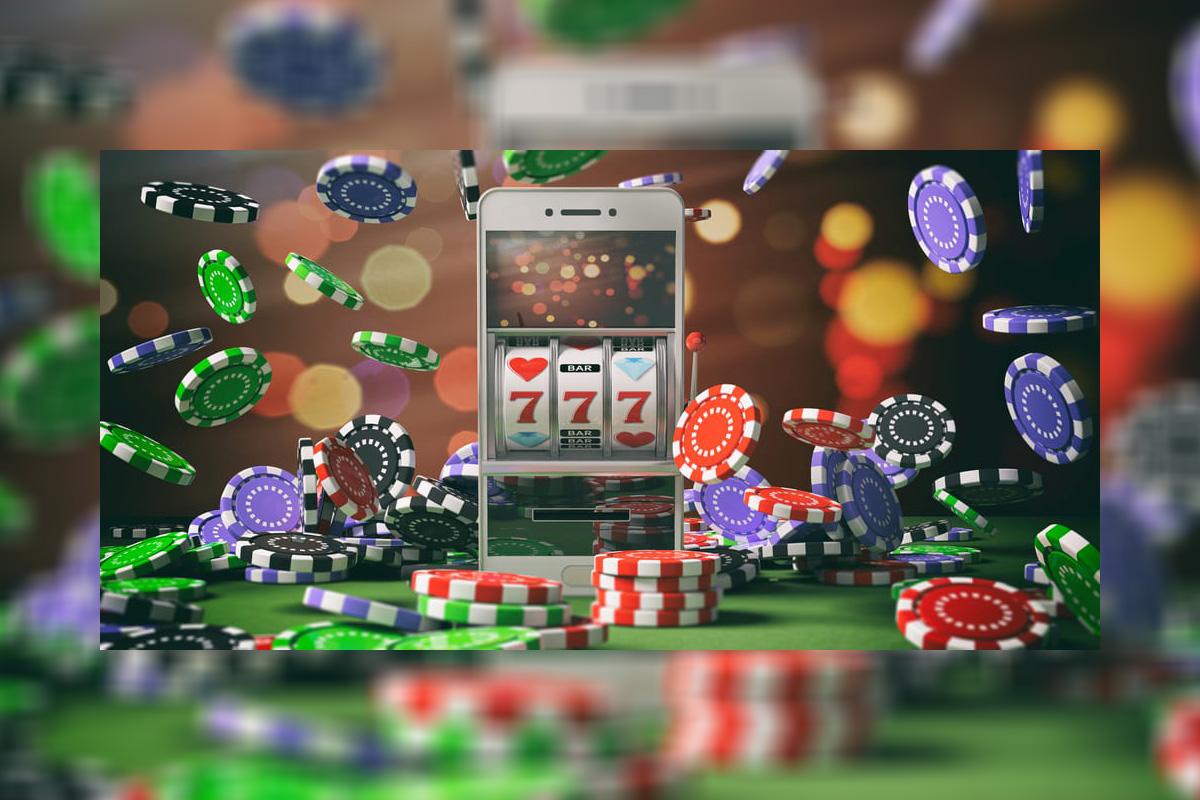 Reading Time:
< 1
minute
Indonesia's Ministry of Communications and Information Technology has announced the plans to develop a web crawler to actively seek out online gambling websites and prevent people from accessing them.
Currently, the ministry with its special team Cyber Drone 9 is operating a "web crawler" used to systematically seek out negative contents on the Internet, mainly those related to pornography and radicalism.
The government has so far never blocked websites directly, but asked Internet operators to block those contents violating the law in Indonesia.
At a meeting with lawmakers at the House of Representatives, the ministry's Information Applications Director General Semuel Pangerapan, told them about the ministry's plan to include online gambling under control.
"We also want (contents related to) gambling to be controlled this way," Pangerapan said.
"We will propose its budget next year, for a stronger machine to control," he said, adding that with the machine, the government can directly block the websites.
The ministry is proposing 1 trillion Indonesian rupiahs (US$69.5 million) for the machine in 2021.