Dog Marley! Reggae holds the key to keeping pups calm on Firework's Night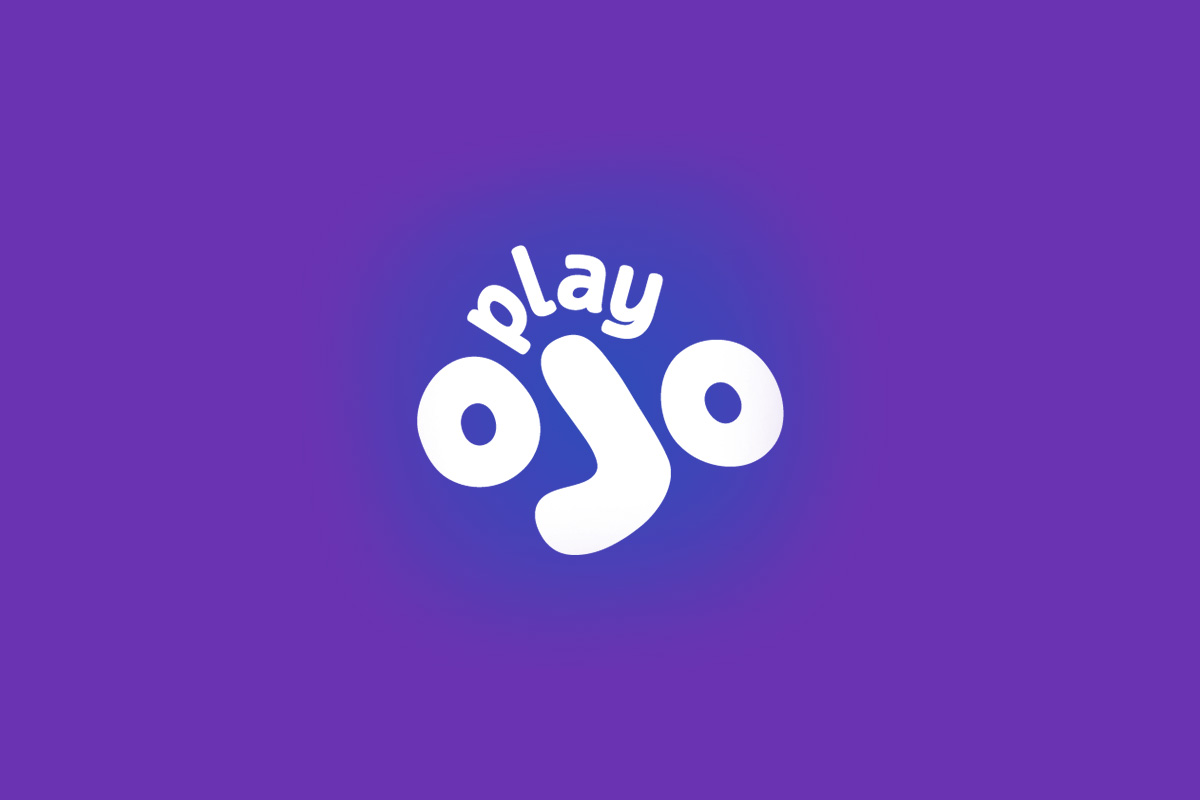 Reading Time:
3
minutes
Reggae music has a slow and rounded beat that soothes dogs, so ask Alexa to play Bob Marley
Tag and microchip details should all be up to date
Reassure your dog. Treat them like a member of the family and reassure them when they're scared
Make sure your dog's favourite place is accessible to them
40% of dogs in the UK are scared of fireworks, and an astonishing 35% of dogs are reported missing on Firework's Night[1] as they want to hide from harm.
As the British population enjoy the local Bonfire Night show, PlayOJO the fair casino, has partnered with Oli Juste, dog trainer and behaviourist, to give top tips on making the night fairer for man's best friend:
Link to Video Content of Top Tips: https://youtu.be/AYF3qBH73Mk
Pre-Fireworks Night Prep
Exercise Your Dog – make sure you're taking your dog for long walks during the day and try to do so before 3.30pm – 4pm when the light dims and the fireworks may start
Safe proof your garden to prevent your dog from escaping
Make sure the collar / harness is fitted properly – and prevent your dog from being able to escape the lead and run-away from the situation that they're scared of
Tag and microchip details should all be up to date to ensure the dog can be returned to you as quickly as possible
Close the curtains to reduce the amount of noise and sound that is generated by the fireworks
Throughout Fireworks Night
Play reggae music! The slow and rounded beat soothes dogs, so get Bob Marley on to calm your dog
Ditch Mozart! The erratic tempo and the high pitch tones from classical music – once thought to soothe your pet – is actually not as calming as we once thought
Stay at home with your dog and become their safe place. This will reassure them and prevent them from trying to escape or even worse: accidentally hurting themselves in their panic
His Den – make sure that your dog's favourite place is accessible to them. Whether they like to lie under the table, on – or under – the bed, or in the corner. Make sure their safe place is not obstructed, and they can access this to make them feel more safe
Reassure your dog. The preconceived idea that you will reinforce your dog's behaviour when scared is not correct. Reassuring your dog will make you their safe place and be a comfort to them. Make sure you're calm, as erratic or high-pitched voices will not help.
Accidents happen –dogs produce cortisol when they're anxious which creates an urgent need to go to the bathroom. They cannot help this and should not be reprimanded. If you return home to an accident, then roll that newspaper up and hit yourself, as you should have been at home with your dog!
Not stopping at sharing top tips from Oli, PlayOJO will also be offering a training class to one lucky owner to soothe their stressed dog ahead of Fireworks Night.
For your chance to win a one-to-one session with a professional trainer, entrants need to submit the reason why their dog should win this class, via PlayOJO's social channels and using the hashtag #firewoofsnight. Whether that's missing Bonfire Night to console your cockapoo, fashioning earmuffs to muffle the terrifying bangs or creating a makeshift safe room for your pet, the most heart warming tale may win the helping hand your pet really needs.
A spokesperson for PlayOJO said: "We are thrilled to be working with Oli Juste to level the playing field and give dog owners top tips to prevent their dogs from being frightened on Firework's Night,. As the fair casino we wanted to raise awareness about the fear that Firework's Night can cause for our pets and some simple steps to take at home. Not only that, but we wanted to go above and beyond, which is why we're offering a lucky owner the chance for a training session on keeping their dog calm amidst the calamity of Fireworks' Night."
Philippines Approves New 5% Tax on Gaming Revenues of POGOs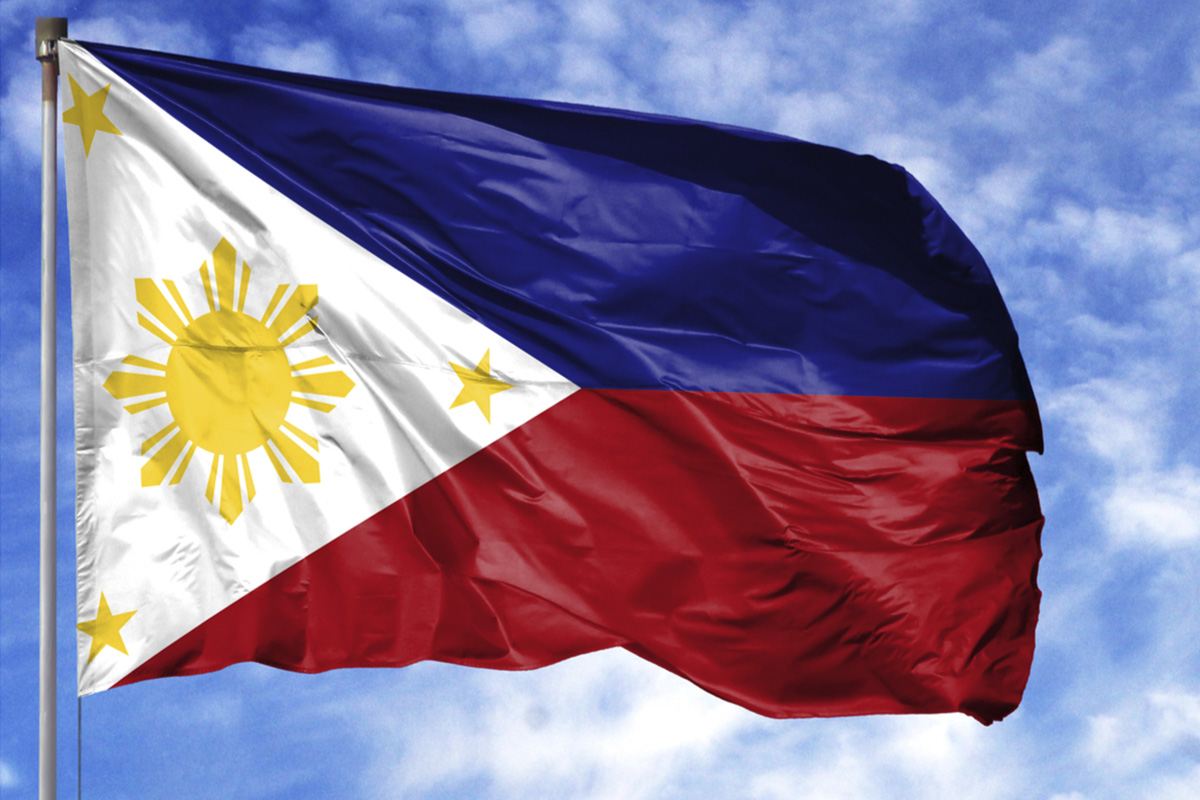 Reading Time:
< 1
minute
The Philippines authorities have approved a new 5% tax on the gaming revenues of Philippine Offshore Gaming Operators (POGOs).
The House Committee on Ways and Means passed the measure which sees POGOs classified as resident corporations and therefore subject to an additional 5% franchise tax on top of current tax and fees.
PAGCOR currently collects a 2% franchise tax from licensed offshore operators, generating around Php8 billion in revenue each year, but the 5% tax is expected to push that figure to Php20 billion.
The new measure also allows for all foreign employees of POGOs earning Php600,000 (US$11,850) or more to be taxed 25% on their wages and other allowances, potentially pushing the government's annual revenue from the POGO industry north of Php45 billion.
ACMA Issues First Directions for ISPs to Block Unauthorised Offshore Sites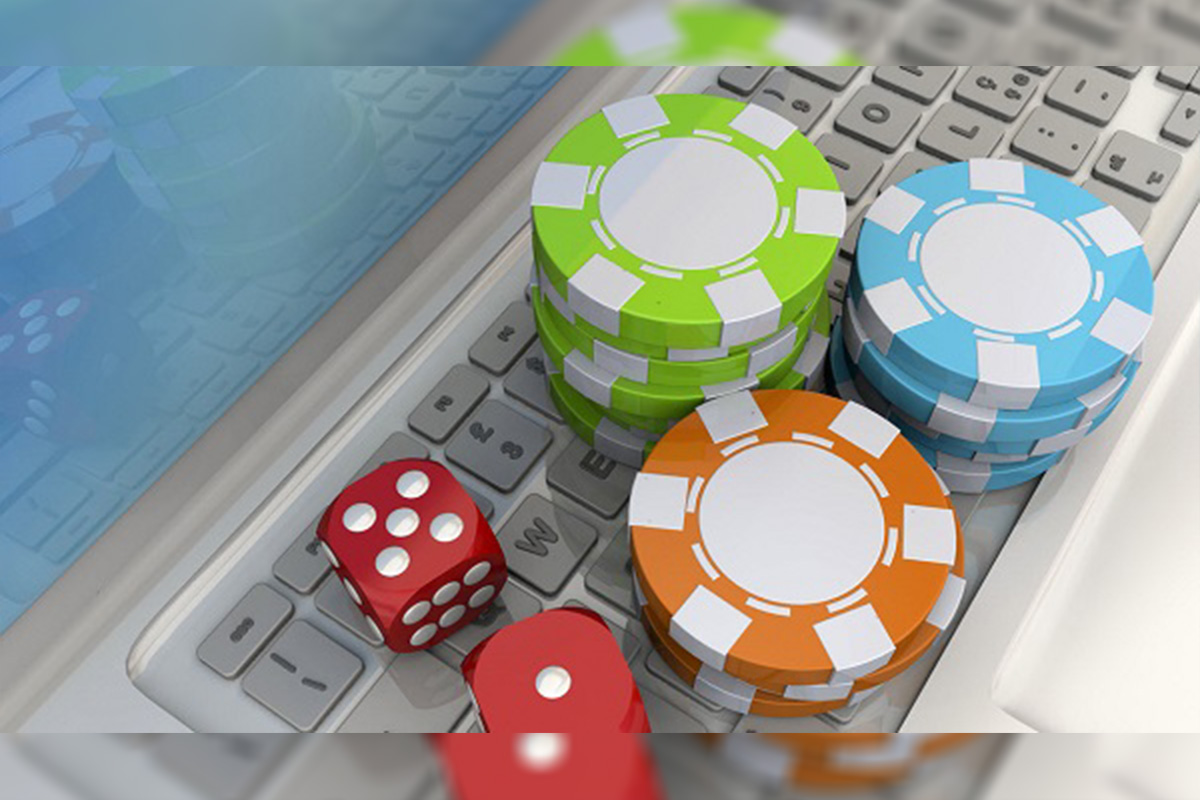 Reading Time:
< 1
minute
The Australian Communications and Media Authority (ACMA) has issued notices to Internet service providers (ISPs), under Section 313(3) of the telecommunications act, to take steps to prevent their customers from accessing unauthorised offshore sites "Emu Casino" and "Fair Go Casino."
ACMA said that the two sites it was targeting offered casino-style games, which are prohibited by the Interactive Gambling Act.
Section 313(3) has previously been employed to block access to child abuse material, tackle online fraud and prevent the spread of malware. The government in mid-2017 released guidelines for the use of the power by Commonwealth agencies, following an incident where a notice issued by the Australian Securities and Investments Commission (ASIC) saw hundreds of thousands of sites erroneously blocked.
"Emu Casino and Fair Go Casino are illegal sites that target Australians, and between the two we have received more than 50 complaints about their conduct," ACMA's chair Nerida O'Loughlin said.
Aristocrat's "One Link Bonusing" Now Available in Nevada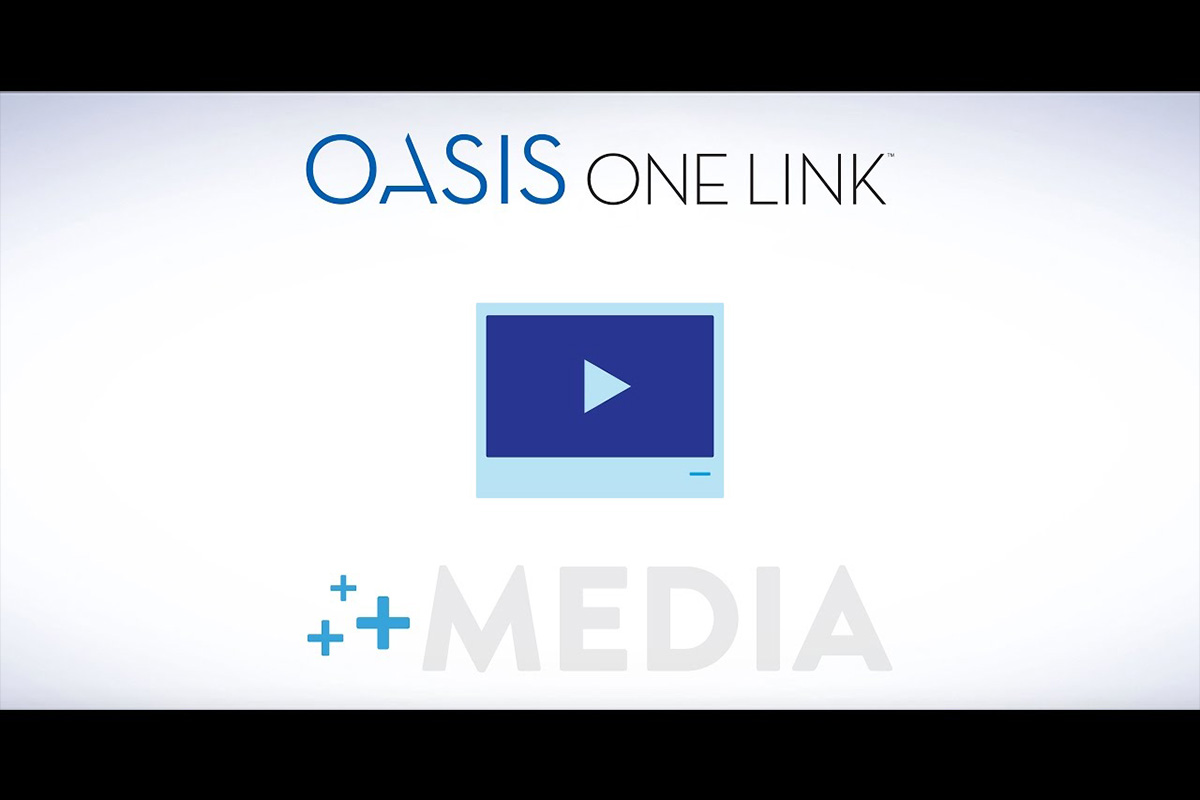 Reading Time:
< 1
minute
Aristocrat has successfully completed the 30-day field trial of its ONE LINK Bonusing solution in Nevada. Casino operators across Nevada can now offer their players increased levels of engagement and excitement with the approval of enhanced and expanded features within Aristocrat's ONE LINK Bonusing solution.
Aristocrat's ONE LINK is available to operators regardless of whether or not they own Aristocrat's Oasis 360 system solution, allowing operators across Nevada to bring this innovative solution to their players.
"Oasis ONE LINK Bonusing features help casino partners further increase fun and excitement on the floor. It is one more way that Aristocrat is creating industry-leading solutions with the customer experience in mind," Thomas Castleberry, Aristocrat's VP of Systems Strategic Initiatives said.