Spectrum Executives Speaking at Sports Betting USA Conference Next Week in NYC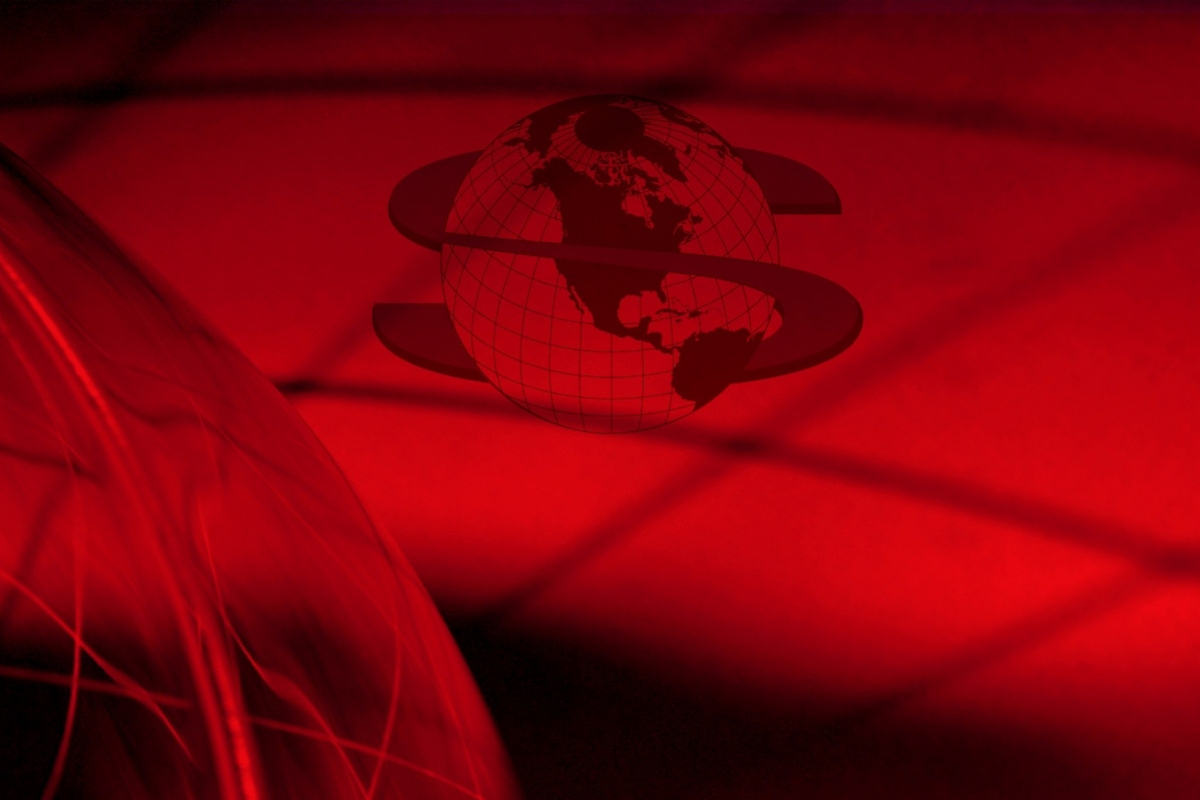 Reading Time:
< 1
minute
Spectrum Gaming Capital executives will be out in full force at this year's Sports Betting USA Conference from November 4-6 in New York City.
SGC CEO, Rob Heller, will be moderating a panel titled "Identifying Nuggets of Opportunity in the Sports Betting Value Chain". The panel will be focused on identifying and qualifying where the investment opportunities exist in the sports betting industry. Heller's panel will feature the following executives:
Mohit Kansal, Partner, Clairvest Group
Wayne Kimmel, Managing Partner, Seventy Six Capital
Adam Rosenberg, Managing Director, Fortress Investment Group
David Wang, Founder & CEO, Betworks
Spectrum Gaming Group Managing Director, Michael Pollock will be moderating a panel titled "The Economics of Sports Betting – An insiders view of the new cost of the sports betting gold rush. The panel will focus on the profitability of sports betting from a land-based casino perspective. Pollock's panel will feature the following executives:
Jeff Kaplan, VP of Strategic & Financial Planning, Penn National Gaming
Robert Scucci, VP of Race and Sports Operations, Boyd Gaming
Kresimir Spajic, SVP & MD Online Gaming and Sports Betting, Hard Rock
SGC Vice President, David Isaacson will be moderating a panel titled "Value Chain Focus: Payment Processing – Lifeblood of the Industry". The panel will discuss the pitfalls and solutions in the payment sector as well as the impacts that limited payment options have had on the growth of sports betting.
Isaacson's panel will feature the following executives:
Parker Crockford, Director of Strategic Accounts and Policy, Onfido
Joseph Pappano, SVP of US Gaming, Worldpay
Michele Ciavarella, CEO & Director, Newgioco
If you would like to meet please feel free to reach out to us: [email protected]
[email protected]
[email protected]
Miami Residents and Businesses Oppose Measure by City Attorney Allowing Gambling in Edgewater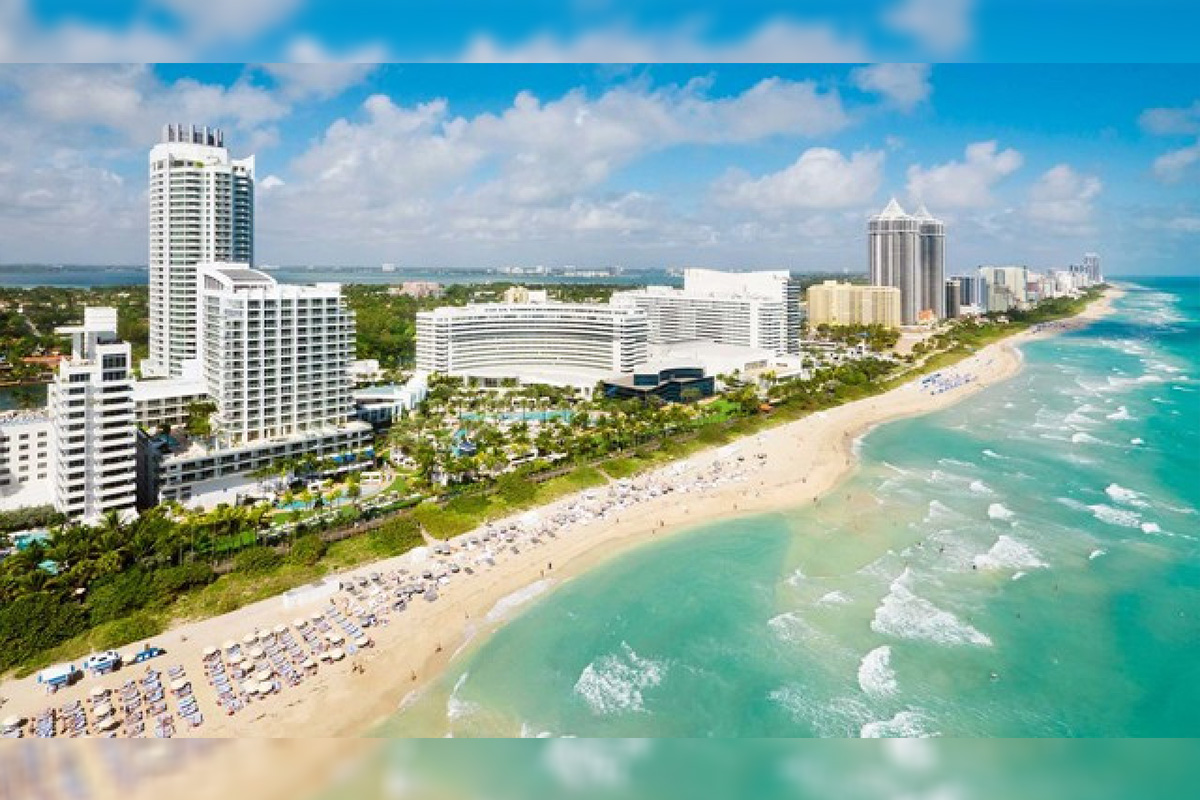 Reading Time:
2
minutes
Miami residents and businesses– including some founded by Norman Braman–have filed legal action against the back door deal between City officials and a local development group paving the way for casino gambling in Miami.
"The latest filing is a motion to intervene in the federal case in which a bogus lawsuit was 'settled' through a sweetheart deal and as an end around the zoning code. The City and West Flagler were on the same side leaving Miami citizens on the outside whose interests were otherwise trampled on by City officials," Norman Braman, who has opposed gambling and championed voter participation in Miami for over 30 years, said.
The motion filed by Braman and other Miami residents property owners seeking to make certain that the federal court does not enforce any "settlement" while the residents' state court lawsuit proceeds to invalidate the underlying interpretation of City code on which the federal "settlement" explicitly relies.
"We regret to be forced to file this motion to protect the right of all Miami residents to have a say as to whether Miami should allow gambling. But we have an obligation to preserve our rights. West Flagler's claimed right to have a jai alai fronton in Edgewater is a 2012 letter issued in secret and obtained without any notice or process. If the City of Miami is going to allow gambling–and I've long said it should not–then notice must be given to Miami's residents so that they can have a meaningful say and hold elected officials responsible," Norman Braman said.
"It's unfortunate that the City Attorney and West Flagler entered into this settlement approving a gambling facility in the midst of the ongoing health crisis. But the pandemic will not prevent Miami's citizens from protecting their quality of life or from ensuring the City's long-term prosperity. We will take those actions necessary to protect our rights, and we hope the City Attorney and West Flagler refrain from further action towards advancing a gambling facility while the public is focused on more important issues," Braman added.
Ever more people 60 years and older are gaming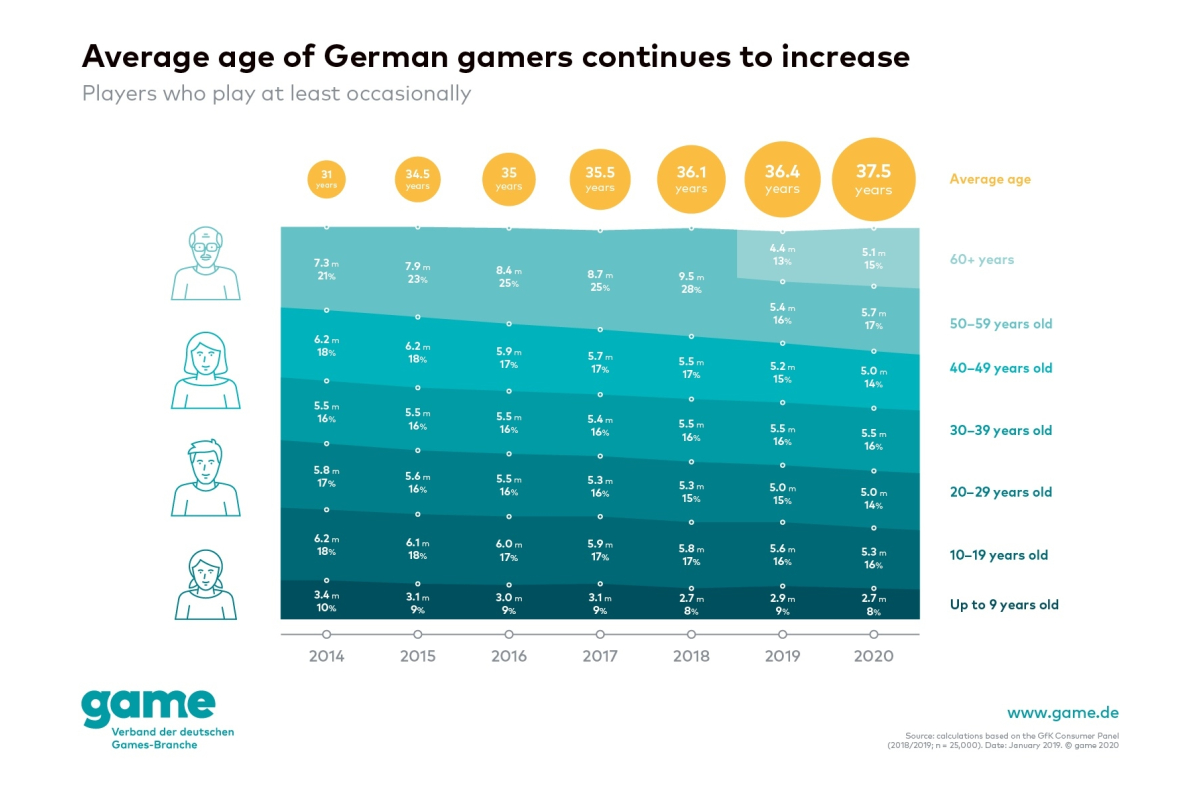 Reading Time:
2
minutes
More than 34 million Germans play computer and video games
Over 5 million seniors are gamers
Average age of gamers increases to 37.5 years
Ever more seniors are discovering an affinity for games. Over 5 million people 60 years or older in Germany currently play computer and video games – an increase of around 700,000 players compared to the figure of about 4.4 million in 2019. A total of more than 34 million people play computer and video games in Germany. These are the numbers released today by game – the German Games Industry Association, based on data collected by the market research company GfK. As in all other age groups, players over 60 are equally divided between women and men. Seniors most often reach for their smartphone or tablet to play; around 50 per cent of players in this age group make use of these devices for gaming.
'For many people 60 years and older, a virtual round of skat, a construction simulation or a crossword puzzle is just as much a part of everyday life as reading the newspaper or watching the news,' says game Managing Director Felix Falk. 'Games often open the door to the digital world for older people. They don't merely entertain; they make possible digital participation. The ongoing corona crisis brings into even sharper focus just how important access to the digital world is for older people too.'
The average age of gamers in Germany continues to increase
Currently, around 34 million people play computer and video games in Germany. Half of these players are women (about 48 per cent). The average age of gamers in Germany has increased compared to last year, from 36.4 years in 2019 to 37.5 years currently. This is in part a result of the continual increase in the numbers of gamers in the 50–59 and 60-plus age groups in Germany. In part, it is due to the fact that many long-time players have remained true to the medium and are now in these age categories.
About the market data
Please note: for the first time, the current market data includes analyses for the 60-plus age group. This data is visualised in the corresponding market data graphic.
The market data is based on statistics compiled by the GfK Consumer Panel and App Annie. The methods used by GfK to collect data on Germany's digital games market are unique in terms of both their quality and their global use. They include an ongoing survey of 25,000 consumers who are representative of the German population as a whole regarding their digital game purchasing and usage habits, as well as a retail panel. The data collection methods provide a unique insight into the German market for computer and video games.
game – the German Games Industry Association:
We are the association of the German games industry. Our members include developers, publishers and many other games industry actors such as esports event organisers, educational establishments and service providers. As a joint organiser of gamescom, we are responsible for the world's biggest event for computer and video games. We are an expert partner for media and for political and social institutions, and answer questions relating to market development, games culture and media literacy. Our mission is to make Germany the best games location.
UK ASA Bans "Misleading" Ad of Lucky Go Studio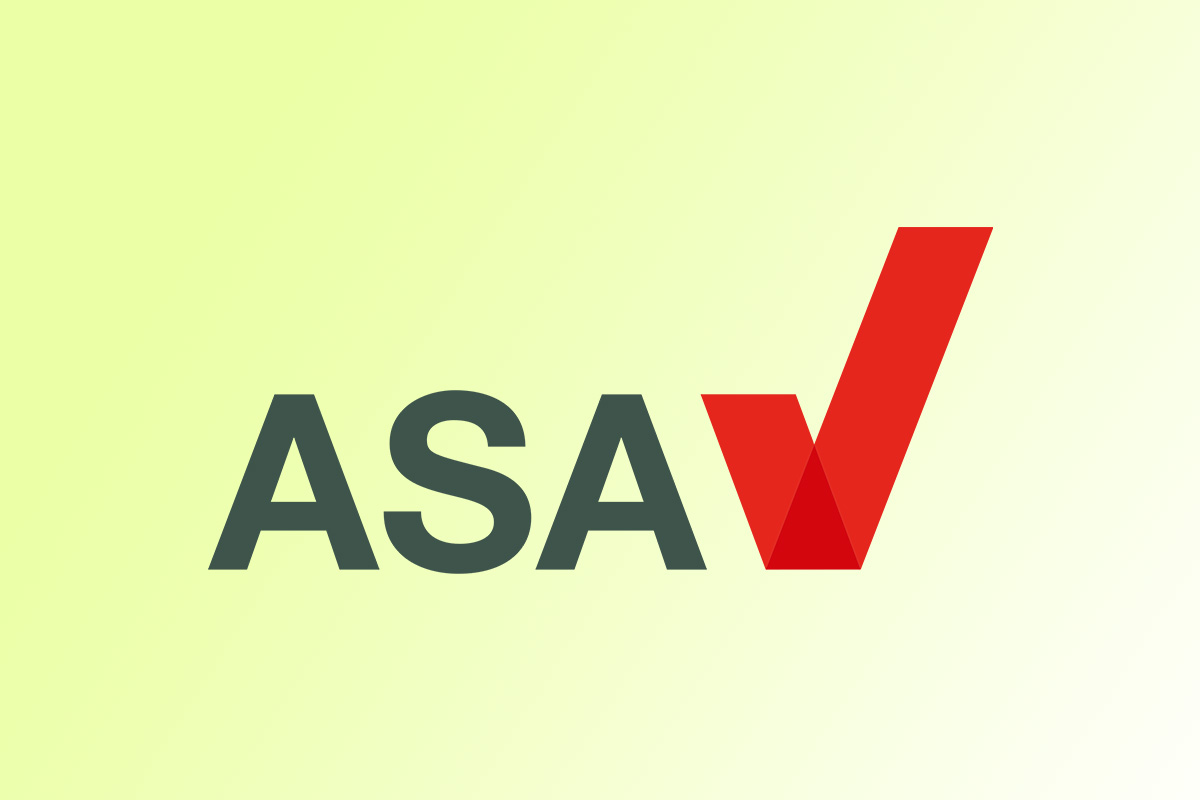 Reading Time:
2
minutes
The UK Advertising Standards Authority (ASA) has banned an ad of Lucky Go Studio after a claimant challenged whether an in-game ad was deceptive owing to unrealistic chances of winning prizes while using the app.
The commercial was first seen on 25 November 2019, which was initially shown as an in-play video ad for the Lucky Goal app. It showed someone attempting to order a pair of headphones on Amazon's mobile phone screen but getting a message saying "Your credit card has been declined."
The ad then featured "Lucky Goal–Funny every day" on-screen text and "New chances to win every day!" "Before the user begins the Lucky Goal app, plays a roulette game and wins $85.
A survey was then shown where two correct answers to the questions resulted in the user winning $100. The user then received a scratch card for $54. The ad concluded with a text indicating "LUCKY GOAL" and "PLAY. WIN. REDEEM" on-screen, below which were Amazon and PayPal logos.
Lucky Go Studio refused to respond to the ASA's decision, leading the advertising watchdog to claim that this was an "apparent disregard" for the CAP code.
The ASA explained that the ad in question must not reappear in its current form: "We reminded them of their responsibility to respond promptly to our enquiries and told them to do so in future," it said.
"We considered consumers would understand from the ad that users of the Lucky Goal app stood a reasonable chance of winning the sums of money featured in the ad and that they would be able to redeem any money they won. However, we received no information from the advertiser demonstrating that users had won and redeemed the sums featured.
"In the absence of such evidence, we concluded that the claim had not been substantiated and was therefore misleading."