European Gaming Events in 2020, Sustainability, Gender Diversity and Goals for 2025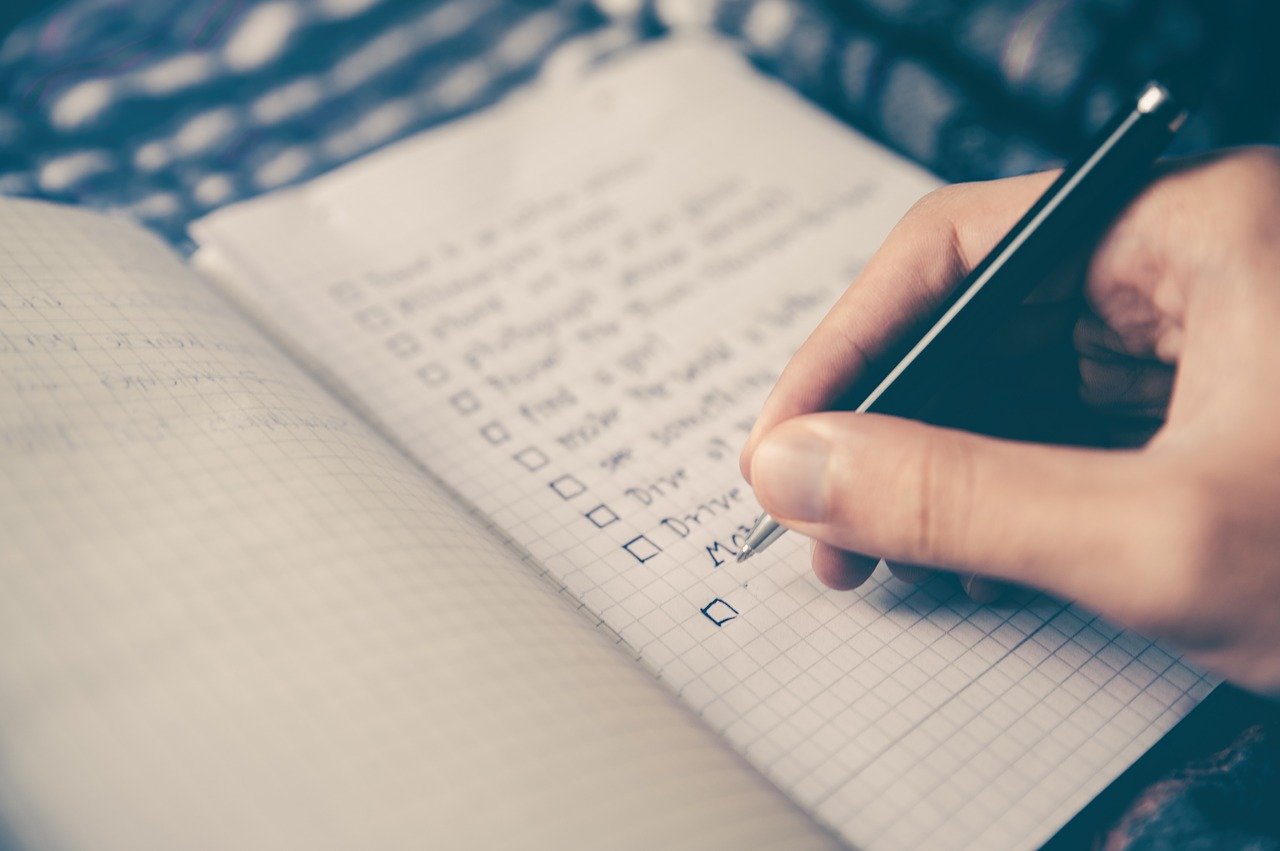 Reading Time:
3
minutes
We are announcing major developments and implementations for the upcoming years.
We are ready to reveal the calendar of events for 2020 and also some of the major developments we will be implementing in the upcoming years.
The 2020 Calendar
First off, in 2020, we are once again organizing 4 conferences in different regions, each one targeting a different audience and topics.
The already confirmed dates and conferences for which you can already register are:
Prague Gaming Summit – 6 March 2020 – Register here
MARE BALTICUM Gaming Summit and the Baltic and Scandinavian Gaming Awards – 7 May 2020 – Register here
The confirmed conferences and proposed dates for the second semester are:
CEEGC and CEEG Awards Budapest – Proposed date: 29 September 2020 – Pre-Register here
European Gaming Congress and the Southern European Gaming Awards – Proposed date: 5 November 2020 – Athens, Greece – Pre-Register here
We are also happy to reveal the plans which include the implementation of measures that will make us further stand out from all gambling industry and non-gambling industry conferences in Europe.
Sustainability
The first measures have been added to have a positive impact on the environment and respect the principles of sustainable development. The action taking is the direct result of a two-year experiment which was observed by our team at European Gaming Media and Events.
"Starting with 2019, we have experimented with recycling the badges, lanyards, flyers, magazines and have seen that it was well taken by our delegates. While our conferences are boutique style and are capped at 125-150 delegates, we have managed to save up to 45% from the lanyards which were later washed and cleaned by eco-friendly washing services, then reused at later conferences. We encourage large event organizers to also try and take action as it is certainly a good way of preserving our ecosystem. We are also encouraging sponsors to opt for earth-friendly when it comes to promotional materials." commented Zoltán Tűndik, Head of Business at European Gaming Media and Events.
While recycling and reusing certain materials at the conferences are important steps towards achieving sustainability, the team is also sending a clear message about how conference organizers can directly impact the conservation of the planet's ecosystem and biodiversity.
"Starting 2018, we have asked the delegates to fill out a field when registering in which they would state their dietary need and we are amazed to see that the choice of plant-based foods has risen with 30% in 2019. While some might argue at this point, but meat-eating is one of the biggest environmental hazards facing our planet. So, for 2020 we decided to go for a fully plant-based menu at all our conferences and we are happy to say that we have the full support of the venues which think that is a great idea and already working on delicious plant-based meals for our delegates to enjoy in Prague, Tallinn, Budapest, and Athens" added Zoltán.
Gender Diversity
In 2020, the programs of the conferences will also embrace the subject of Gender Diversity in the gambling industry and will have special panel discussions in which female leaders and role models are invited to join the evolving conversation of achieving true equality within the sector.
Those interested to join the Gender Diversity panel discussions are invited to send an email to [email protected] in order to be included.
Goals for 2025 are HIPTHER
European Gaming Media and Events will join sister brand PICANTE Media and Events under a parent brand which further expands the exposure palette of services the company offers.
The parent brand is titled HIPTHER Agency and starting from November 2019 the platform serves as a gateway for ticket/delegate pass purchasing for events organized under both brands, press release service contracting, outsourcing and more. For more details, visit hipther.agency
Under HIPTHER Agency, we will organize 6 conferences (4 gambling + 2 in tech) in 2020 and the future plans include launching several more in order to reach a minimum of 12 conferences yearly by 2025. Among the future plans, we are also planning expansion into North America and Asia.
With this occasion, we are now offering investment opportunities to those interested in helping us implement further projects that are in the pipeline. For more details contact [email protected]

Lithuanian Gaming Regulator Imposes Fine of €10,814 on Unigames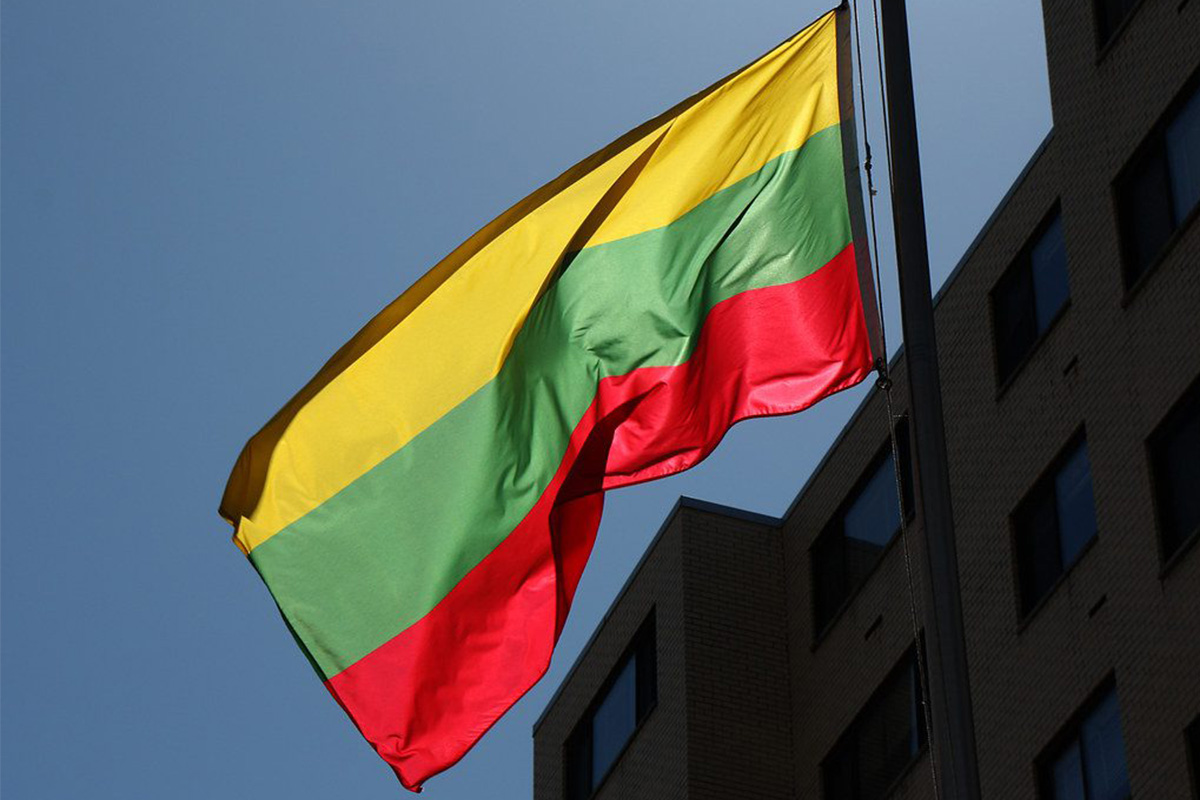 Reading Time:
< 1
minute
The Lithuanian Gambling Supervisory Authority has issued a €10,814 fine to operator Unigames for organising gambling "outside the gambling regulation".
An inspection carried out by the regulator found that the combined betting function used by Unigames' via a BetBuilder feature were outside of the requirements specified in the company's rules.
The regulator determined that this product, which allows players to create their own multiple bets on single sporting events, was not permitted in the country.
A ban on various forms of gambling promotion – such as bonuses – was recently implemented in Lithuania in July.
A statement from the regulator said: "The company has been warned about the possible violation of the license… and is obliged to eliminate the violation within the set term.
"This is the second decision after the Gambling Act gave the Gambling Supervisory Authority the right to impose economic sanctions on gambling organizers."
SYNOT Games Partners with Lithuanian Operator 7bet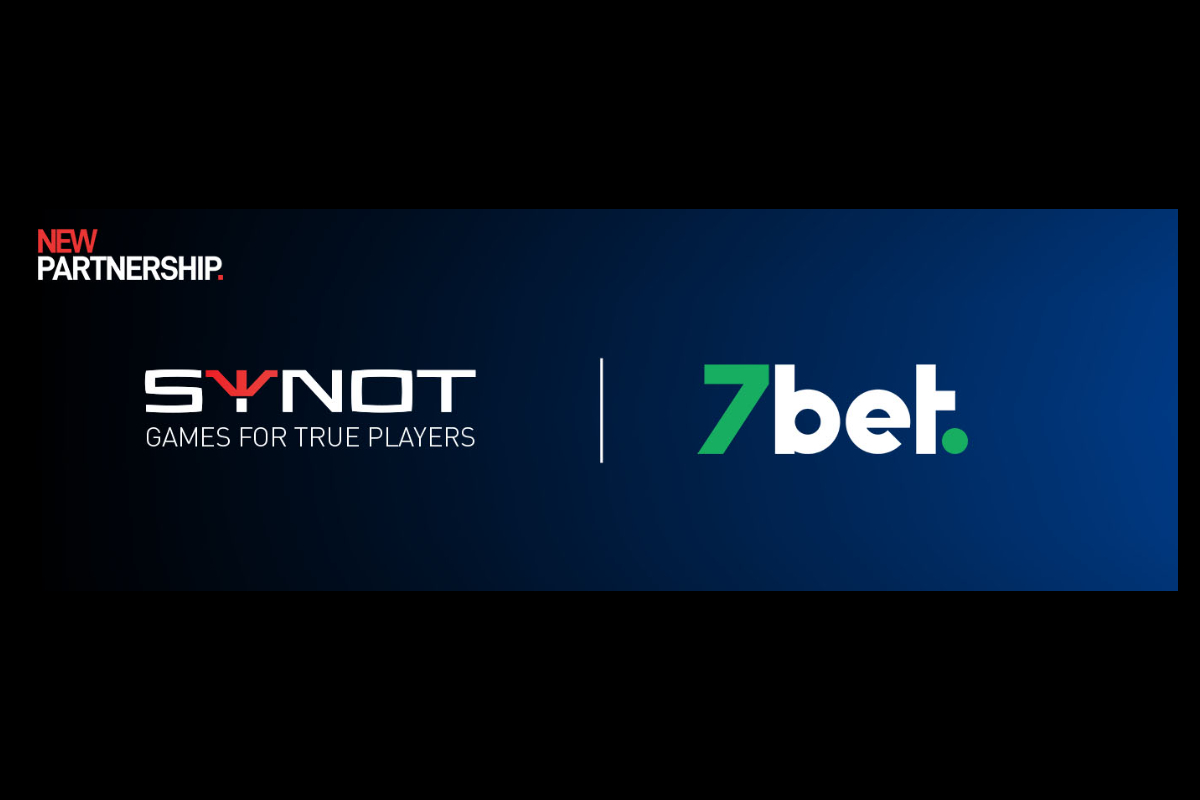 Reading Time:
< 1
minute
SYNOT Games has entered into a partnership with Lithuanian operator 7bet. Through this deal, 7bet can now access SYNOT's portfolio of games including Respin Joker, Fruit Awards and Book of Secrets.
"Partnering with 7bet.lt furthers our already well-established presence in the Lithuanian market. We hope that their players will enjoy our games as much as many others before them have across Lithuania and elsewhere," Milan Zdimal, COO of SYNOT Games, said.
"At 7bet.lt we are all about offering great entertainment and thrilling games to our players. We are looking forward to a successful partnership with SYNOT Games because with their offering, we are now able to provide some of the most exciting titles on the market," Justinas Šliažas, CEO of 7bet, said.
BETIXON PARTNERS WITH LITHUANIA'S TOP BETTING BRAND, TOPSPORT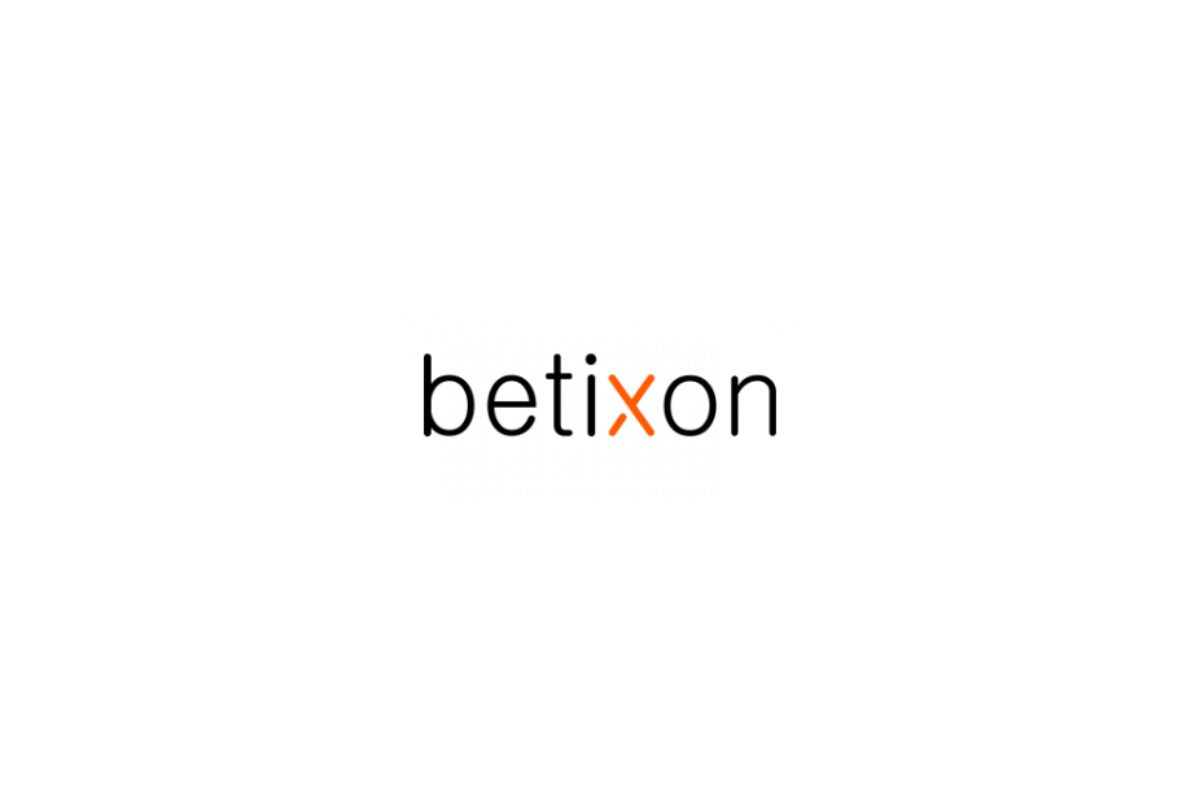 Reading Time:
< 1
minute
TOPSport deal will amp up Betixon's presence in one of Europe's biggest growth markets
Mobile-focused casino games studio Betixon has announced a partnership with TOPsport, the leading operator in the Lithuanian betting market. Under the terms of the deal, Betixon will integrate its full portfolio of games into the TOPsport casino platform.
This includes Betixon's ground-breaking Fortune Breakers series, which marries slots play with fantasy adventure and arcade-style fighting games.
The deal will increase Betixon's footprint in the burgeoning Lithuanian market, which experienced almost 100 percent growth in Q1 2021 compared with the corresponding period a year earlier.
TOPsport was the first operator to be licensed in Lithuania after the liberalization of the country's gambling laws in 2001 and it remains its most recognized gaming brand.
According to figures released by the Lithuanian Gaming Board, TOPSport is a significant market leader, reporting almost eight times the pre-tax profit of its closest competitor. Along with impressive digital operations, the company owns 63 retail betting outlets across the country and 50 casino salons.
It's the third Lithuanian deal Betixon has secured in Lithuania this year, highlighting the company's commitment to partnering with leading operators in regulated growth markets.
Lior Cohen, Co-Founder & CTO of Betixon, said: "We're delighted to team up with the biggest brand in Lithuania, TOPSport. This is a really exciting market that's primed for further growth, and we know our games are going to cause a splash with TOPsport customers."
Gintaras Staniulis, Founder of TOPsport said: "We look for partners that are doing exciting and innovative things in the gaming space, and that made Betixon a natural fit for us. In terms of pure explosive excitement, there's nothing else quite like them."