European Gaming Events in 2020, Sustainability, Gender Diversity and Goals for 2025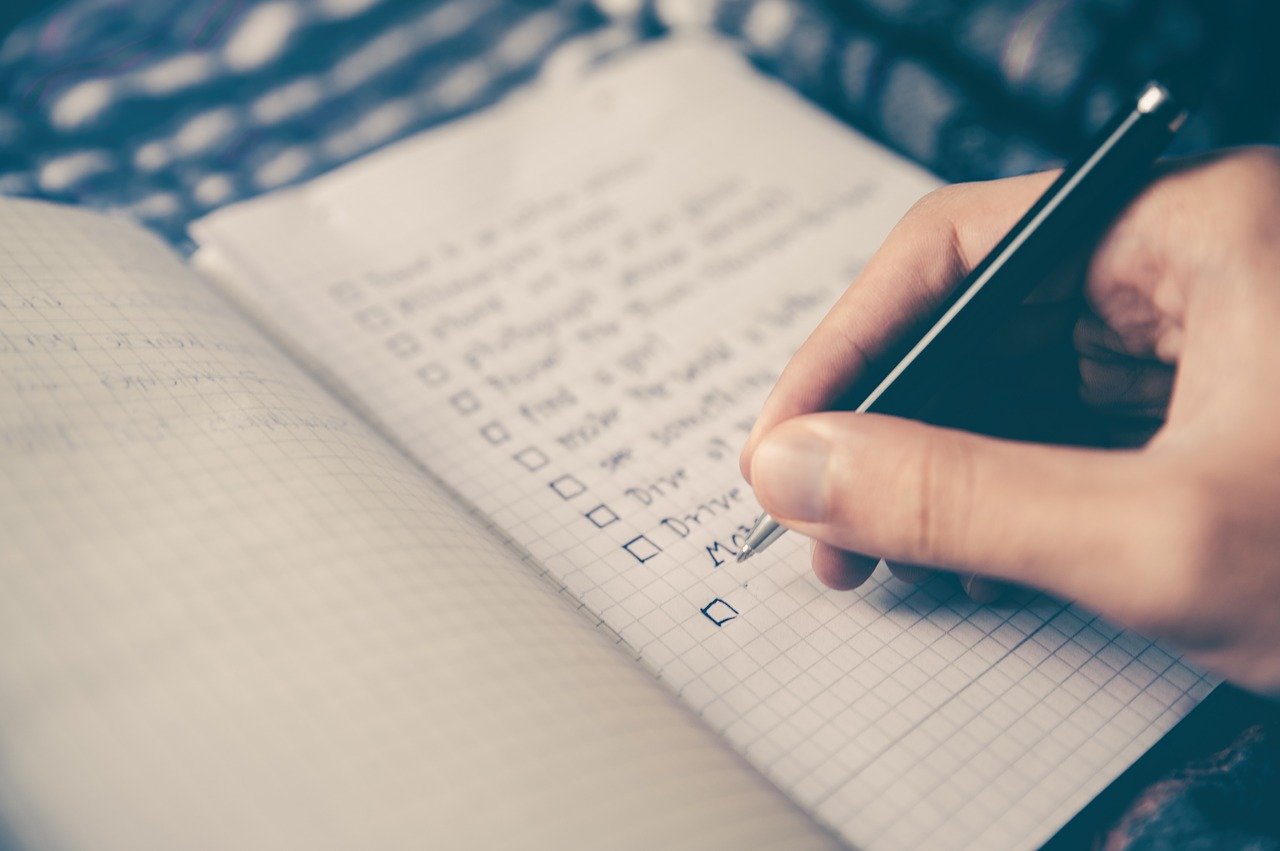 Reading Time:
3
minutes
We are announcing major developments and implementations for the upcoming years.
We are ready to reveal the calendar of events for 2020 and also some of the major developments we will be implementing in the upcoming years.
The 2020 Calendar
First off, in 2020, we are once again organizing 4 conferences in different regions, each one targeting a different audience and topics.
The already confirmed dates and conferences for which you can already register are:
Prague Gaming Summit – 6 March 2020 – Register here
MARE BALTICUM Gaming Summit and the Baltic and Scandinavian Gaming Awards – 7 May 2020 – Register here
The confirmed conferences and proposed dates for the second semester are:
CEEGC and CEEG Awards Budapest – Proposed date: 29 September 2020 – Pre-Register here
European Gaming Congress and the Southern European Gaming Awards – Proposed date: 5 November 2020 – Athens, Greece – Pre-Register here
We are also happy to reveal the plans which include the implementation of measures that will make us further stand out from all gambling industry and non-gambling industry conferences in Europe.
Sustainability
The first measures have been added to have a positive impact on the environment and respect the principles of sustainable development. The action taking is the direct result of a two-year experiment which was observed by our team at European Gaming Media and Events.
"Starting with 2019, we have experimented with recycling the badges, lanyards, flyers, magazines and have seen that it was well taken by our delegates. While our conferences are boutique style and are capped at 125-150 delegates, we have managed to save up to 45% from the lanyards which were later washed and cleaned by eco-friendly washing services, then reused at later conferences. We encourage large event organizers to also try and take action as it is certainly a good way of preserving our ecosystem. We are also encouraging sponsors to opt for earth-friendly when it comes to promotional materials." commented Zoltán Tűndik, Head of Business at European Gaming Media and Events.
While recycling and reusing certain materials at the conferences are important steps towards achieving sustainability, the team is also sending a clear message about how conference organizers can directly impact the conservation of the planet's ecosystem and biodiversity.
"Starting 2018, we have asked the delegates to fill out a field when registering in which they would state their dietary need and we are amazed to see that the choice of plant-based foods has risen with 30% in 2019. While some might argue at this point, but meat-eating is one of the biggest environmental hazards facing our planet. So, for 2020 we decided to go for a fully plant-based menu at all our conferences and we are happy to say that we have the full support of the venues which think that is a great idea and already working on delicious plant-based meals for our delegates to enjoy in Prague, Tallinn, Budapest, and Athens" added Zoltán.
Gender Diversity
In 2020, the programs of the conferences will also embrace the subject of Gender Diversity in the gambling industry and will have special panel discussions in which female leaders and role models are invited to join the evolving conversation of achieving true equality within the sector.
Those interested to join the Gender Diversity panel discussions are invited to send an email to [email protected] in order to be included.
Goals for 2025 are HIPTHER
European Gaming Media and Events will join sister brand PICANTE Media and Events under a parent brand which further expands the exposure palette of services the company offers.
The parent brand is titled HIPTHER Agency and starting from November 2019 the platform serves as a gateway for ticket/delegate pass purchasing for events organized under both brands, press release service contracting, outsourcing and more. For more details, visit hipther.agency
Under HIPTHER Agency, we will organize 6 conferences (4 gambling + 2 in tech) in 2020 and the future plans include launching several more in order to reach a minimum of 12 conferences yearly by 2025. Among the future plans, we are also planning expansion into North America and Asia.
With this occasion, we are now offering investment opportunities to those interested in helping us implement further projects that are in the pipeline. For more details contact [email protected]
Enlabs Launches Ezugi Live Casino in Lithuania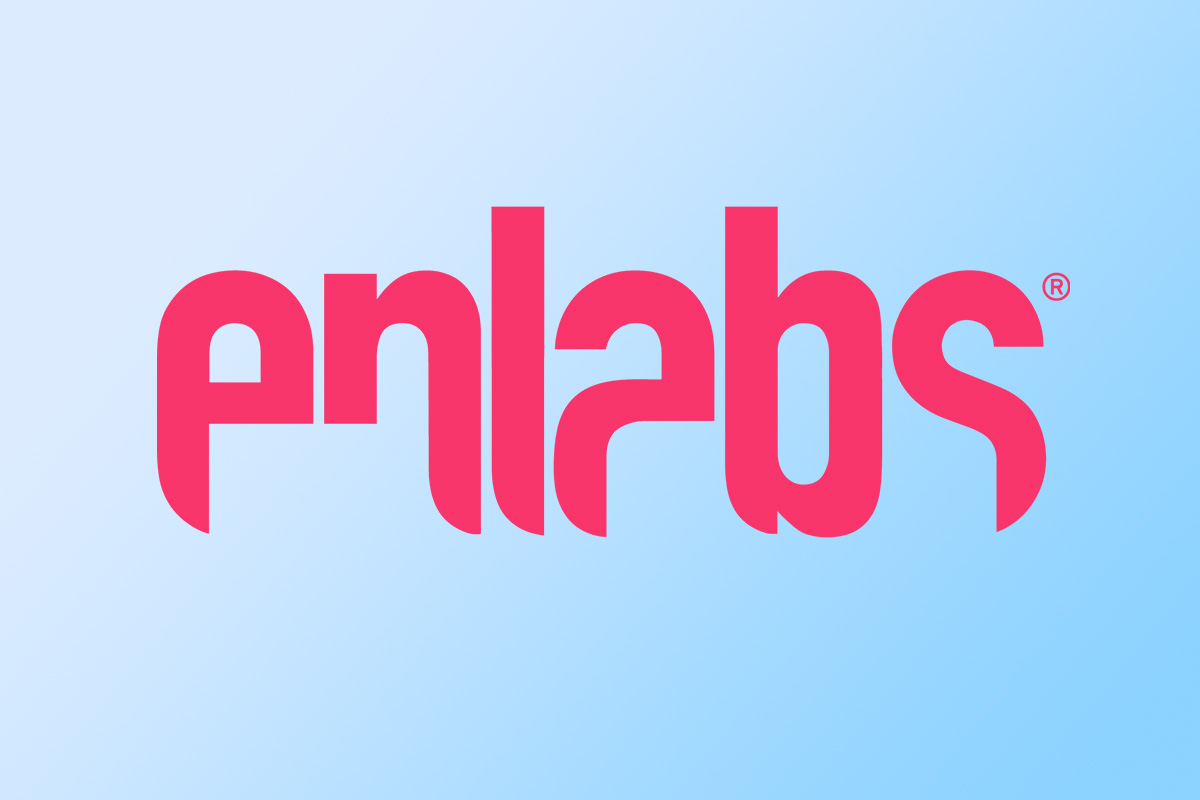 Reading Time:
< 1
minute
Enlabs has launched a live casino together with Ezugi on the Lithuanian market.
The partnership will see more than 30 Blackjack, Roulette and Baccarat tables added to the Optibet brand, including a Russian language roulette and speed roulette variants.
"We are very excited to be able to add a new and very important vertical to our fast-growing brand in Lithuania. I'm confident that the combination of Ezugi's high quality live casino and the unique promotional tools of our New Gaming Platform (NPL) will be a huge success," Chris Davis, Head of Gaming at Enlabs, said.
Greentube extends Lithuanian reach with TOPsport launch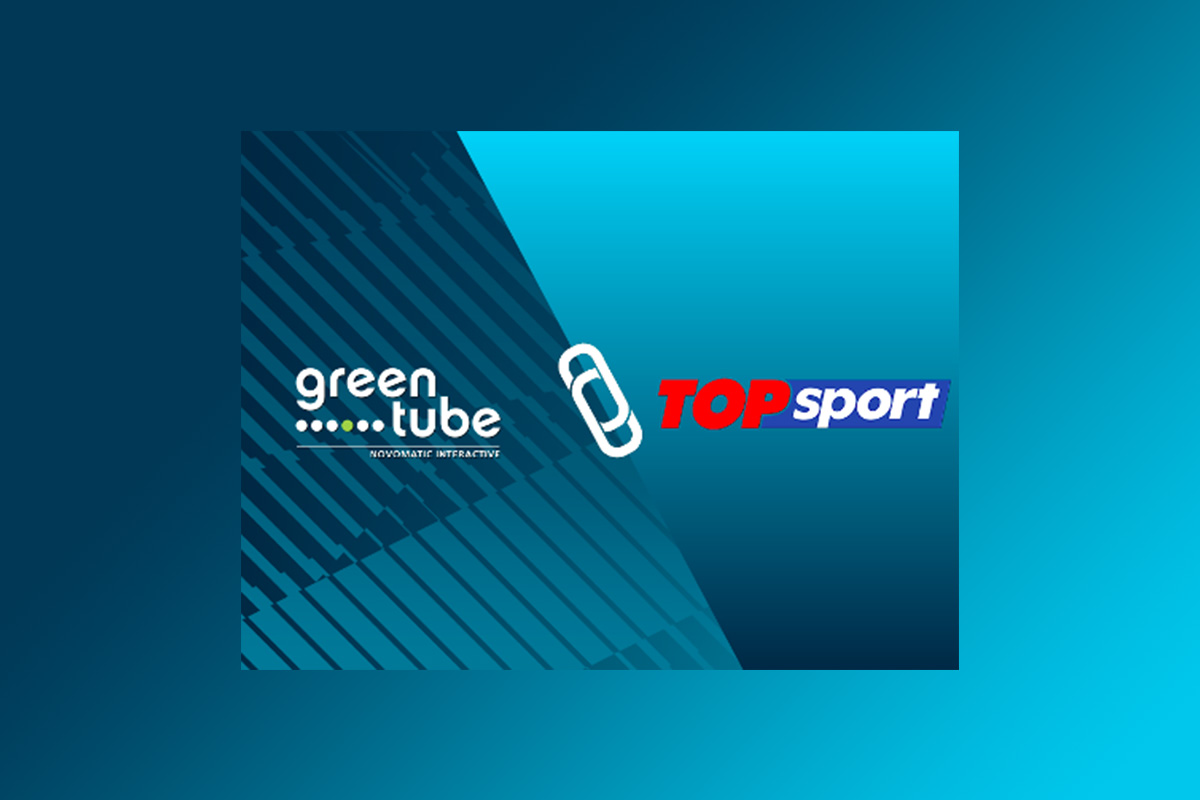 Reading Time:
< 1
minute
Greentube, the NOVOMATIC Interactive division, has extended its footprint in Lithuania after launching with the market's leading online sportsbook and casino TOPsport.
The supplier's all-time classic casino games are now available to TOPsport's players, including world-popular titles Book of Ra™ deluxe, Lucky Lady's Charm™ deluxe and Sizzling Hot™ deluxe. More top performing content from Greentube Collections, an exclusive portfolio which encompasses all the supplier's games series, is set to be integrated soon.
The partnership with TOPsport, the country's largest online operator, expands Greentube's reach in the market and cements its position as a go-to provider of quality casino content in regulated territories world-wide.
Michael Bauer, CFO/CGO of Greentube, said: "As the market leader in Lithuania, TOPsport is the perfect partner to expand our reach in the country and further increase our leading position in the Baltics. Our classics series boasts a variety of titles that players love and will make a valuable addition to the operator's platform."
Gintaras Staniulis, CEO of TOPsport, said: "Greentube's classic casino games are a must-have in the Lithuanian market, and we're thrilled to now offer our players titles which have been mainstays of the online casino sector for years. We're looking forward to integrating more of the supplier's quality content in the coming months, enabling us to further diversify our offering with fun and engaging games."
Enlabs Posts Profit for First Half of 2020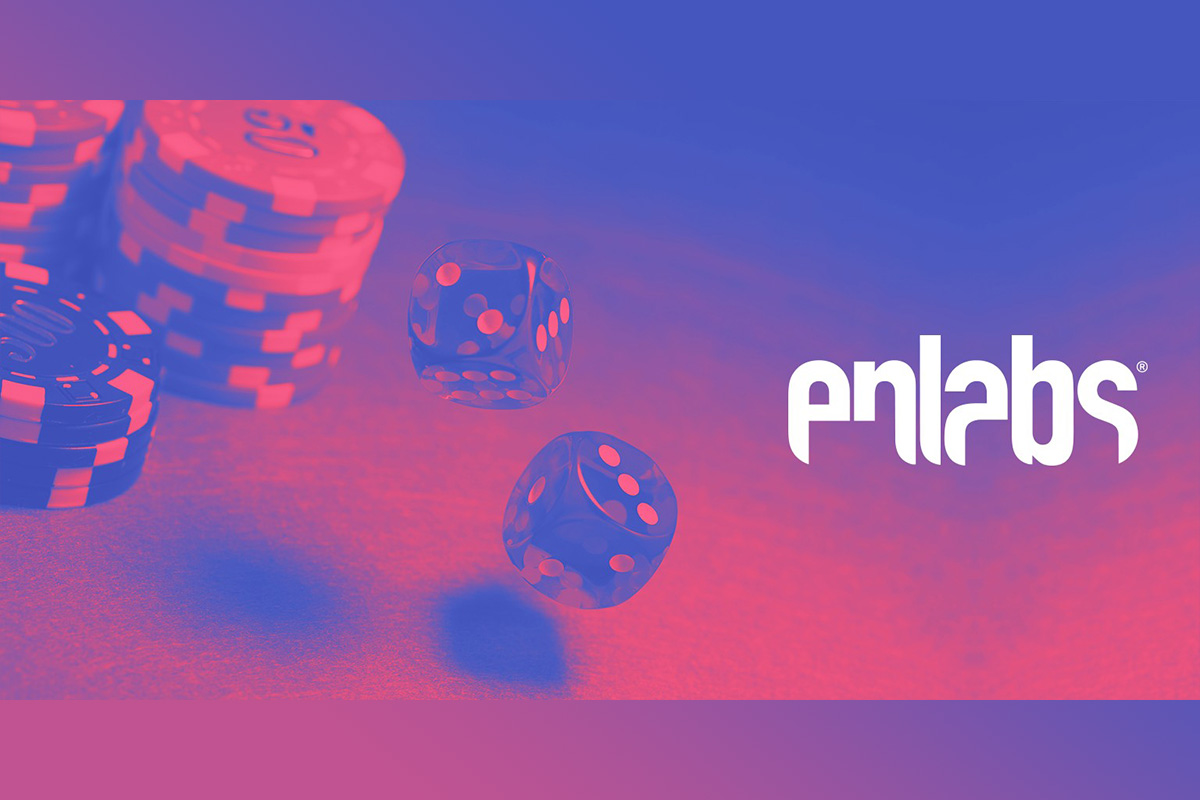 Reading Time:
< 1
minute
In a morale-booasting news amid Covid-19-induced slow down, Baltic gaming operator Enlabs posted a profit of €2.64m for the first half of the year. The company also overcame a gaming suspension in Latvia.
While revenues were down at €16.6m from €18.4m the previous year in the same period, The number of total active customers rose by 14% during this period. But revenues slid by €1.8m to reach €16.6m. Deposits fell slightly to €53.5m (€54.4m).
Enlabs CEO and group president George Ustinov said: "During Q2 2020 Enlabs demonstrating its ability to adapt and evolve. Due to the Covid-19 outbreak, the Latvian parliament suspended all gaming licenses in the country from 8 April to 10 June. Retail operations in Lithuania have also been suspended for the greater part of the quarter. We cut back on marketing communication in both Estonia and Lithuania.
"Despite these temporary disruptions, Enlabs recorded €6.1m revenue, €0.5m EBITDA and €0.5m net profit with positive operating cash flow.
"Enlabs' customers have welcomed our return in Latvia with several daily activity records proving that regulated local operators can always better cater for customer demands. This also showed more broadly than ever that balanced regulation aligns the interests of players, operators and government authorities."
Enlabs had acquired 29.9% of Global Gaming 555, introduced esports betting with EveryMatrix and signed a deal Playtech's iPoker network.