European Gaming Events in 2020, Sustainability, Gender Diversity and Goals for 2025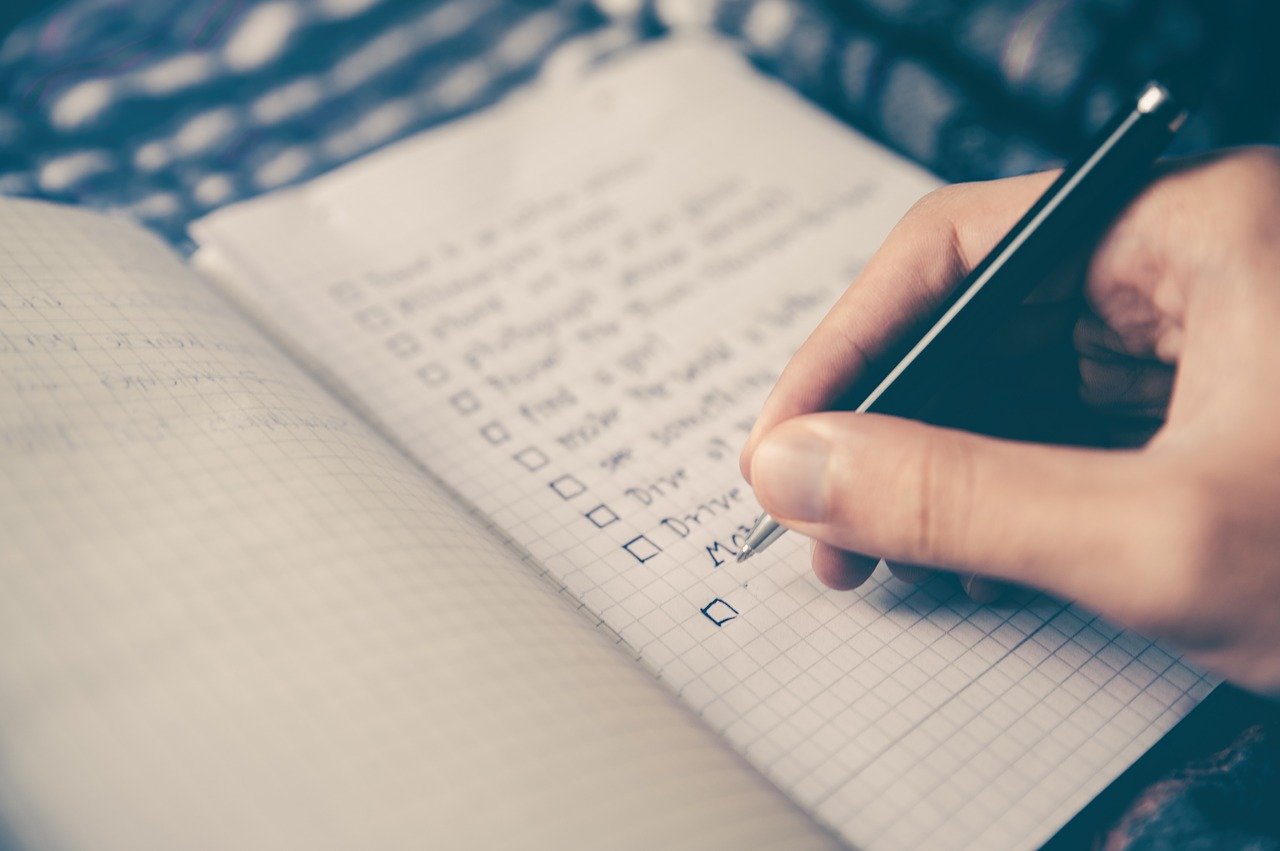 Reading Time:
3
minutes
We are announcing major developments and implementations for the upcoming years.
We are ready to reveal the calendar of events for 2020 and also some of the major developments we will be implementing in the upcoming years.
The 2020 Calendar
First off, in 2020, we are once again organizing 4 conferences in different regions, each one targeting a different audience and topics.
The already confirmed dates and conferences for which you can already register are:
Prague Gaming Summit – 6 March 2020 – Register here
MARE BALTICUM Gaming Summit and the Baltic and Scandinavian Gaming Awards – 7 May 2020 – Register here
The confirmed conferences and proposed dates for the second semester are:
CEEGC and CEEG Awards Budapest – Proposed date: 29 September 2020 – Pre-Register here
European Gaming Congress and the Southern European Gaming Awards – Proposed date: 5 November 2020 – Athens, Greece – Pre-Register here
We are also happy to reveal the plans which include the implementation of measures that will make us further stand out from all gambling industry and non-gambling industry conferences in Europe.
Sustainability
The first measures have been added to have a positive impact on the environment and respect the principles of sustainable development. The action taking is the direct result of a two-year experiment which was observed by our team at European Gaming Media and Events.
"Starting with 2019, we have experimented with recycling the badges, lanyards, flyers, magazines and have seen that it was well taken by our delegates. While our conferences are boutique style and are capped at 125-150 delegates, we have managed to save up to 45% from the lanyards which were later washed and cleaned by eco-friendly washing services, then reused at later conferences. We encourage large event organizers to also try and take action as it is certainly a good way of preserving our ecosystem. We are also encouraging sponsors to opt for earth-friendly when it comes to promotional materials." commented Zoltán Tűndik, Head of Business at European Gaming Media and Events.
While recycling and reusing certain materials at the conferences are important steps towards achieving sustainability, the team is also sending a clear message about how conference organizers can directly impact the conservation of the planet's ecosystem and biodiversity.
"Starting 2018, we have asked the delegates to fill out a field when registering in which they would state their dietary need and we are amazed to see that the choice of plant-based foods has risen with 30% in 2019. While some might argue at this point, but meat-eating is one of the biggest environmental hazards facing our planet. So, for 2020 we decided to go for a fully plant-based menu at all our conferences and we are happy to say that we have the full support of the venues which think that is a great idea and already working on delicious plant-based meals for our delegates to enjoy in Prague, Tallinn, Budapest, and Athens" added Zoltán.
Gender Diversity
In 2020, the programs of the conferences will also embrace the subject of Gender Diversity in the gambling industry and will have special panel discussions in which female leaders and role models are invited to join the evolving conversation of achieving true equality within the sector.
Those interested to join the Gender Diversity panel discussions are invited to send an email to [email protected] in order to be included.
Goals for 2025 are HIPTHER
European Gaming Media and Events will join sister brand PICANTE Media and Events under a parent brand which further expands the exposure palette of services the company offers.
The parent brand is titled HIPTHER Agency and starting from November 2019 the platform serves as a gateway for ticket/delegate pass purchasing for events organized under both brands, press release service contracting, outsourcing and more. For more details, visit hipther.agency
Under HIPTHER Agency, we will organize 6 conferences (4 gambling + 2 in tech) in 2020 and the future plans include launching several more in order to reach a minimum of 12 conferences yearly by 2025. Among the future plans, we are also planning expansion into North America and Asia.
With this occasion, we are now offering investment opportunities to those interested in helping us implement further projects that are in the pipeline. For more details contact [email protected]
SoftSwiss Acquires Kingswin Online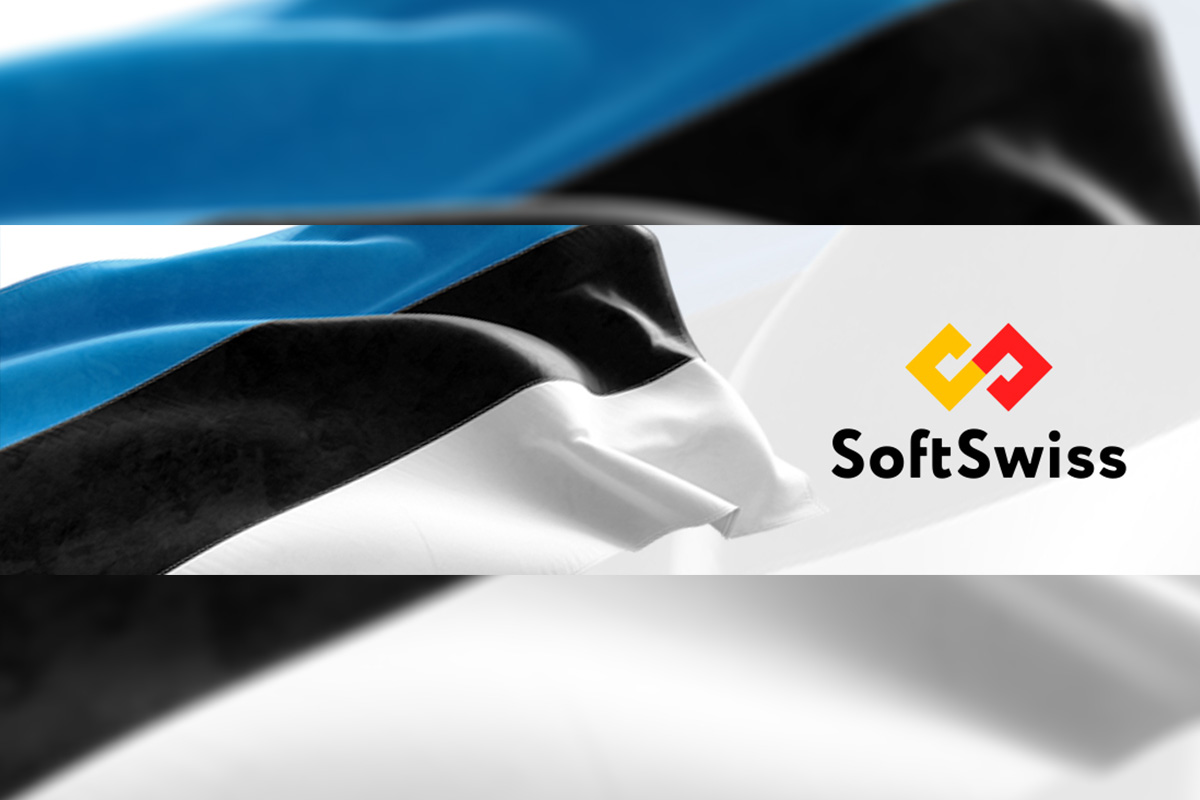 Reading Time:
< 1
minute
SoftSwiss has entered into the regulated Estonian market through the acquisition of online gaming operator Kingswin Online.
Kingswin is a reputed eGaming company based in Estonia. It runs kingswin.com, an online casino powered by the SoftSwiss platform since 2015.
"SoftSwiss's acquisition of Kingswin provides a major growth opportunity for both our businesses through an extended service offering for our clients. With a range of high profile clients, the acquisition of Kingswin supports the SoftSwiss strategy to lead the market and provide a complete online gaming solution in various counties," Ivan Montik, Founder of SoftSwiss said.
SoftSwiss is planning to offer White Label solutions under the Estonian license in addition to Curaçao and Malta gaming licenses the company already possesses. Furthermore, it provides additional benefits in the form of a wide range of payment systems that can be used in operations.
Lithuanian Lottery Turnover Increases During First Nine Months of 2019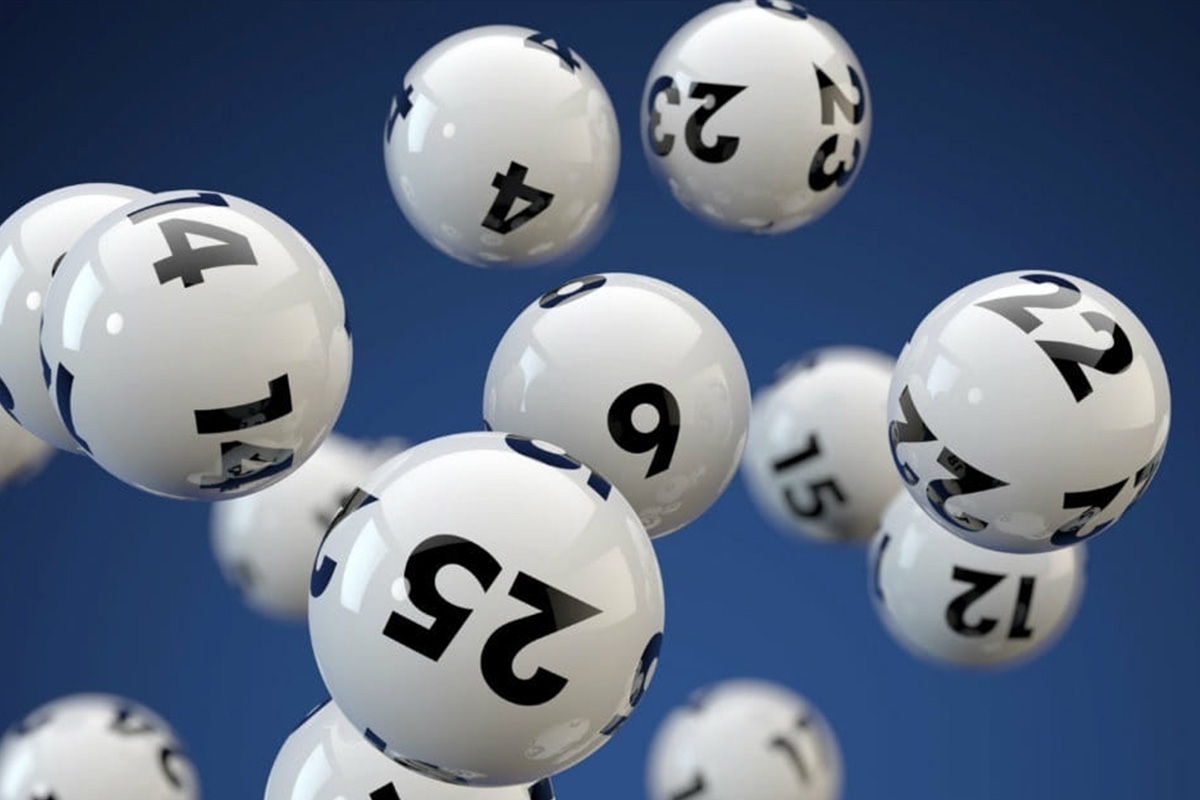 Reading Time:
< 1
minute
The Lithuania Gambling Supervisory Authority has reported that the turnover from lottery gaming during the nine months to September 30, 2019 increased by 10.1% year-on-year to €82.3m ($91.2m).
Operators that run lottery games in Lithuania sold a total of 85.2m tickets in the three-quarter period, up 14.0% on 74.7m in the corresponding period last year.
Lottery in Lithuania is spread across the categories of digital, instant, classic and sports. Instant was the most popular form of lottery in the period, accounting for 59.7% of ticket sales.
In terms of online gaming, consumers spent $5.9m on internet lottery during the nine months, representing 7% of total sales. Players won a total of €4.1m via online lottery games.
Total player winnings for the period amounted to €46.3m, up 14.7% on last year, which in turn meant operators turned a collective gross profit of €35.9m, an increase of 4.6% on €34.3m in the first nine months of 2018.
The Authority also revealed that licensed operators paid a total of €13.9m in tax for lottery gaming, while such companies also donated a collective €6.6m to charity and support projects.
OEG to Shut Nine Betting Shops and Two Casino Arcades in Lithuania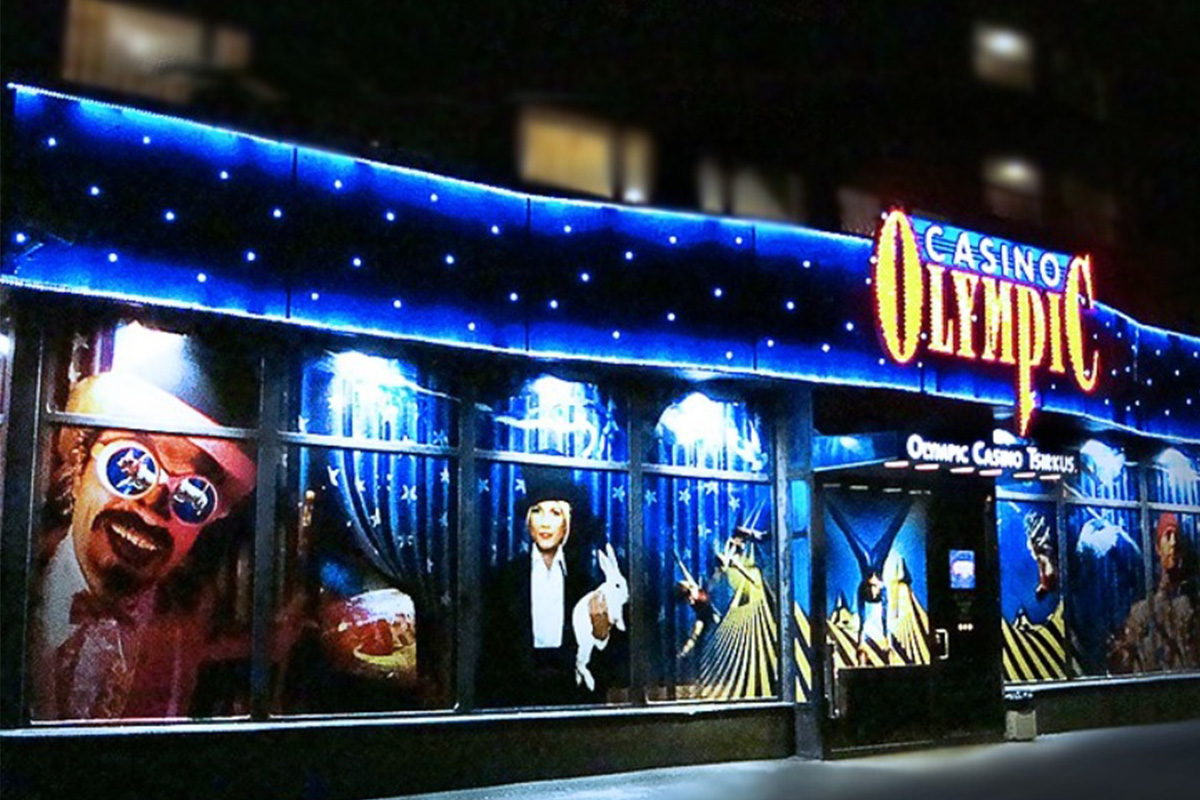 Reading Time:
< 1
minute
The Olympic Entertainment Group (OEG) has confirmed that it will reduce its Lithuanian portfolio by closing down nine betting shops and two casino arcades.
The company's management has decided to lighten its presence in Lithuania after tax hikes on Lithuanian retail verticals were announced earlier this year. The OEG finds it untenable to continue operations at the specific betting shops.
The Lithuanian government has passed an amendment that would effectively increase the tax on bingo, arcade and betting to 18% from 15%. All forms of online gambling activities will have to pay a fixed 13% revenue tax.
"Initiatives to aggressively change the tax environment not only create uncertainty but have also forced us to rethink and change our business model. We will move the activity from the closed facilities to other operating units, such as betting shops, casinos or the remote gambling platform. This is how we respond to changing market conditions so that we can ensure the sustainability of our business through legal action," Saulius Petravičius, OEG MD for Lithuania, said.