Gambling Sector in Budapest and its Future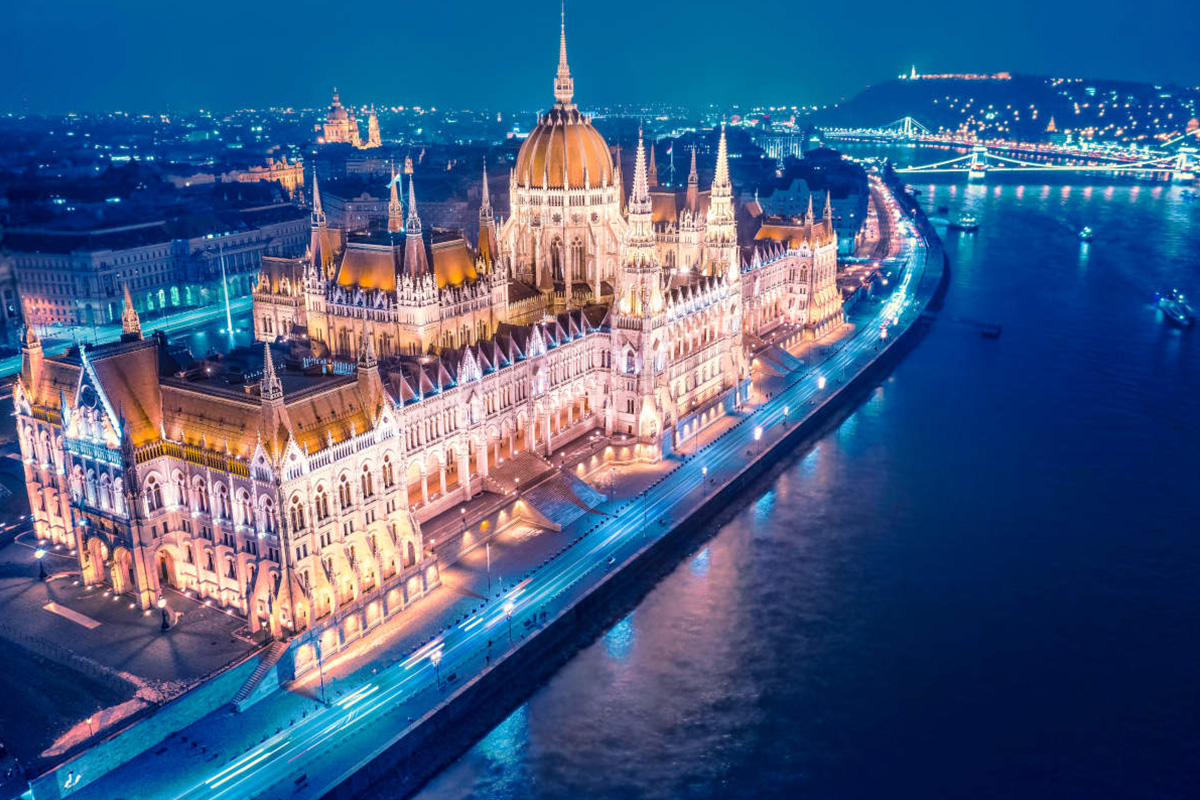 Reading Time:
2
minutes
Hungary has a long and complicated history with legal gambling. Recently, significant progress has been made in opening the nation to fair and regulated gambling laws. Centered mainly within Budapest, major success stories are becoming increasingly common.
The first gambling laws to be enacted in modern Hungary were put to paper in the 1991 Gambling Act. The new rules stipulated that any gambling establishments from that point were to operate under the governance of the Hungarian officials, as an arm of state services. Since that point, laws have relaxed, allowing the opening of many gambling establishments.
The most famous ways to enjoy physical poker in Budapest are available within just a handful of locations spread all around the city. Most of these poker rooms operate within casinos which are heavily influenced by the legacy of Las Vegas, with at least four of them adopting the Vegas name within their own.
 Another option and one which has been growing steadily in Budapest over the last few years can be accessed through online poker. Again, in a strict sense the laws applying to play poker online confine those in Hungary to play on only state-operated services. Just as with physical casinos, however, these laws are relaxed as long as the casino in question is operated fairly and professionally.
In the last decade, both physical and online casinos have seen reliable growth not just in Budapest, but all over Hungary. This raises questions as to what interest the government might show in this sector in the future. At this point, the government seems content to operate a "no harm no foul" type of system. In the future though, given the growing customer base, it could be very possible that either the laws will officially change, or that state-developed casinos will see widespread adoption. Until then, both online and brick-and-mortar avenues are well represented and this does not look likely to change any time soon.

Czech Gambling Expects Bank ID to Provide Smoother Access to the Market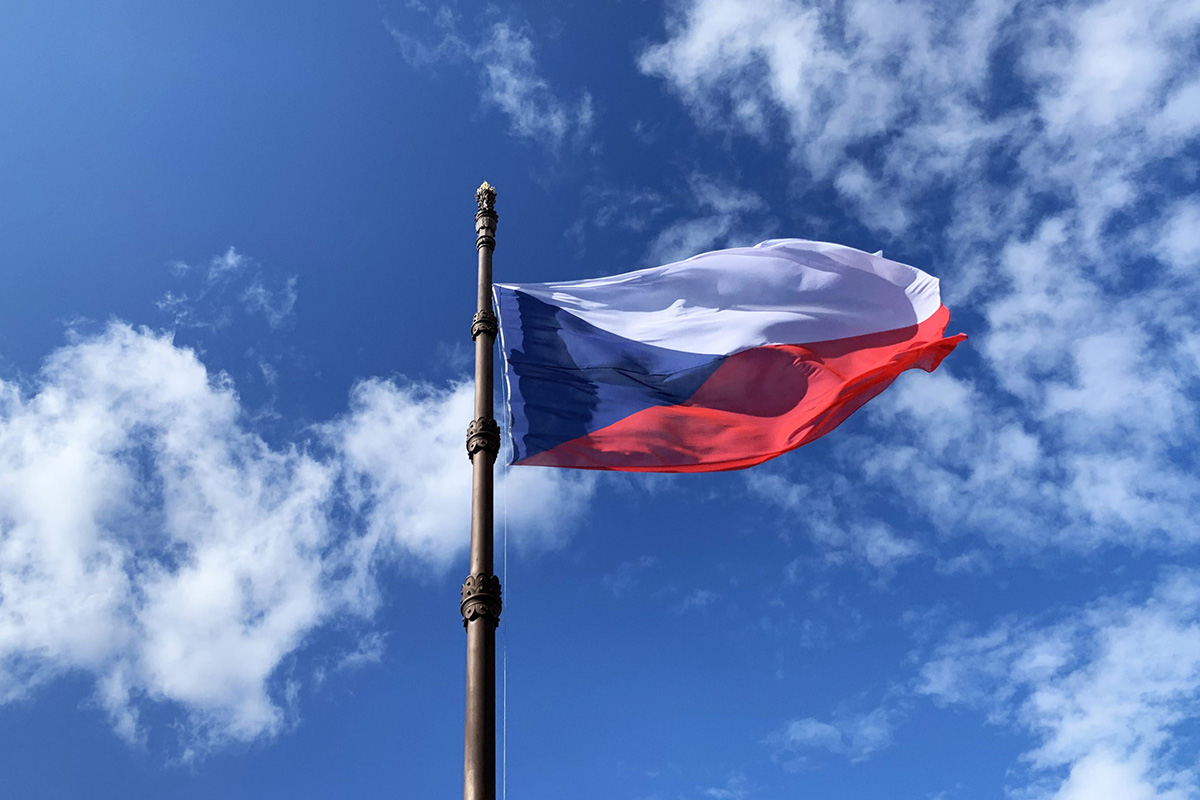 Reading Time:
< 1
minute
The Czech Republic gambling industry hopes that the government will proceed with regulatory adjustments to banking and customer verification requirements that will allow for a smoother market entry.
A measure approved by the "5th Directive on AML" will see the Czech Republic adopt "remote customer verification" measures assigned by individual banks.
Commonly referred to as "bank IDs," the Czech stakeholders hope that the compliance measure will lead to the government relaxing its cumbersome face-to-face verification requirements.
Denisa Marcekova, Head of the Czech & Slovak Internet Gambling Association, backed the measure, claiming it has been proven as an effective verification provision in Sweden.
"I strongly believe this is a significant step in the right direction. I hope that the recently launched governmental review of the Czech gambling regulation will result in even in the near future," she said.
Czech Government Prevails in Latest Casino Kartáč Case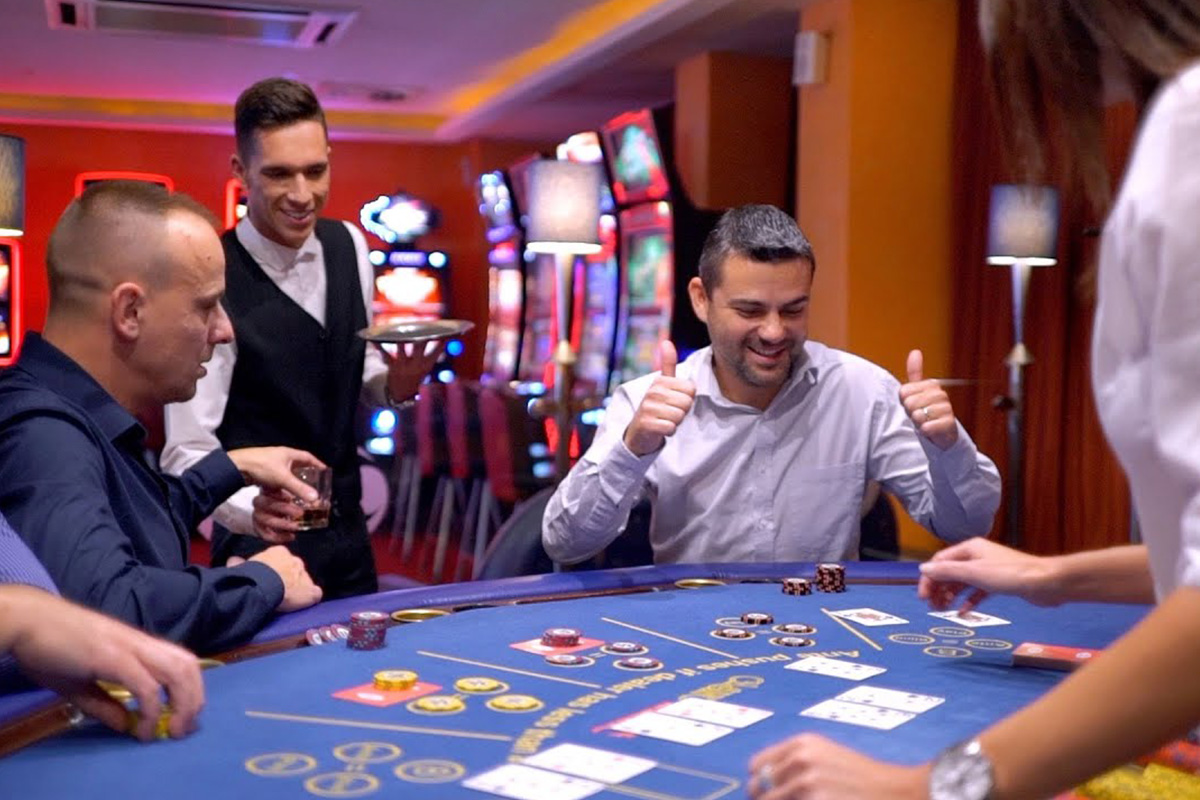 Reading Time:
< 1
minute
The Czech government has claimed a victory in a legal dispute with land-based operator Casino Kartáč Group, in relation to the operation of interactive video lottery terminals (VLTs).
Casino Kartáč had issued a claim for €53.8m in compensation for lost profit, alleging that the Ministry of Finance's procedure for issuing permits for VLTs was incorrect.
However, during a hearing in District Court in Prague 1, legal representatives of the Office for Representation of the State in Property Matters (ÚZSVM) argued that the Ministry had acted in accordance with national law.
The District Court agreed with the ÚZSVM and dismissed the compensation claim from Casino Kartáč.
"The internal legal team did an excellent job again and has already defended many billions of crowns in the state in protracted lawsuits with this company," Finance Minister Alena Schillerová said.
"The courts have repeatedly ruled in our favour, which confirms our strong legal position. In addition, by managing these disputes without the involvement of external law firms, we save the state considerable financial resources," the Minister added.
NHL Selects Tipsport as its First European Sportsbook Partner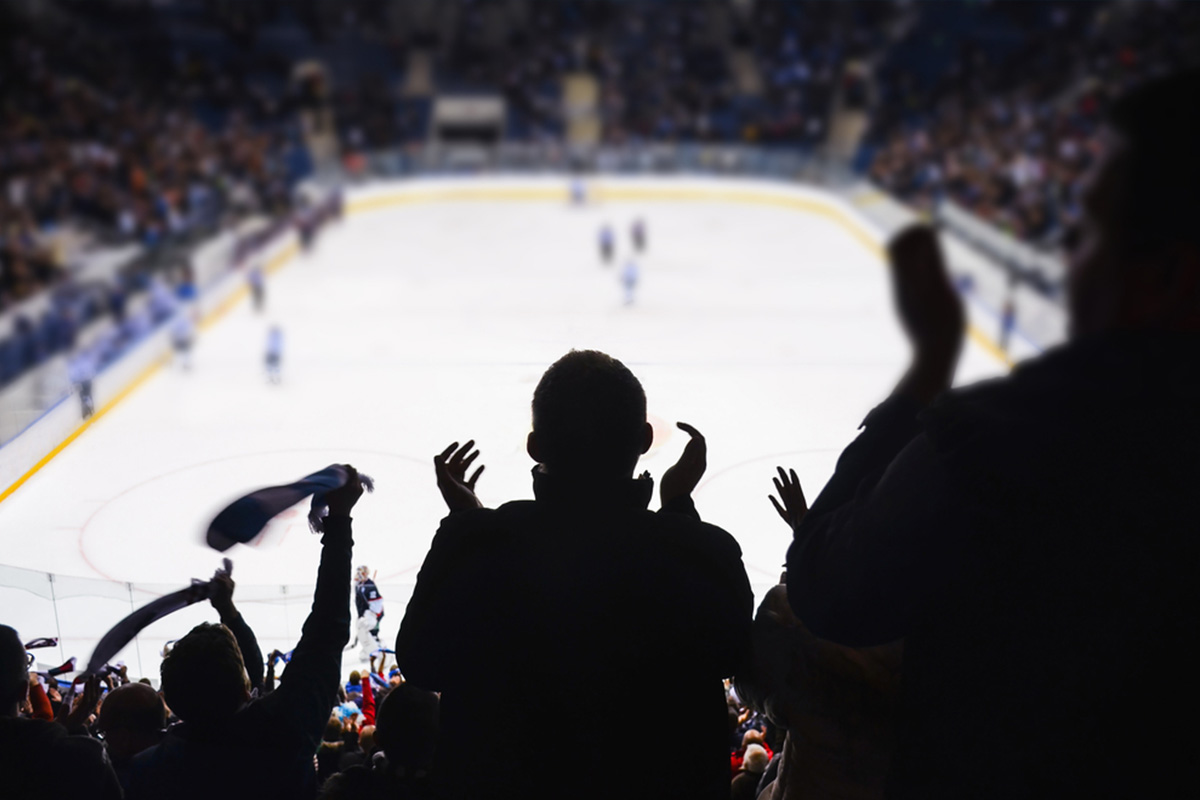 Reading Time:
< 1
minute
The National Hockey League (NHL) has selected Tipsport as its first European sportsbook partner in Czech Republic and Slovakia.
Through the deal, Tipsport will be allowed to utilise NHL's official brand and logo. In addition, Tipsport will leverage marketing campaigns and opportunities to flagship events such as the Global Series games in Czech Republic or Slovakia, and promote its ice hockey markets.
Meanwhile, Tipsport NHL markets will be enhanced by direct data gathered by the NHL's new "puck and player" tracking system, boosting in-game statistics and optimising live odds.
"The sports betting landscape presents a unique opportunity for fan engagement in the Czech Republic and Slovakia, utilizing technology and data that are proprietary to the NHL," John Lewicki, NHL's International Vice President of Business Development and partnerships, said.
"As a sports betting leader in the Czech and Slovak markets, Tipsport is an ideal partner for us to begin our entry into this space in Europe and provides a tremendous opportunity to further fan engagement around the globe," John Lewicki added.