AOC Extends Partnership with G2 Esports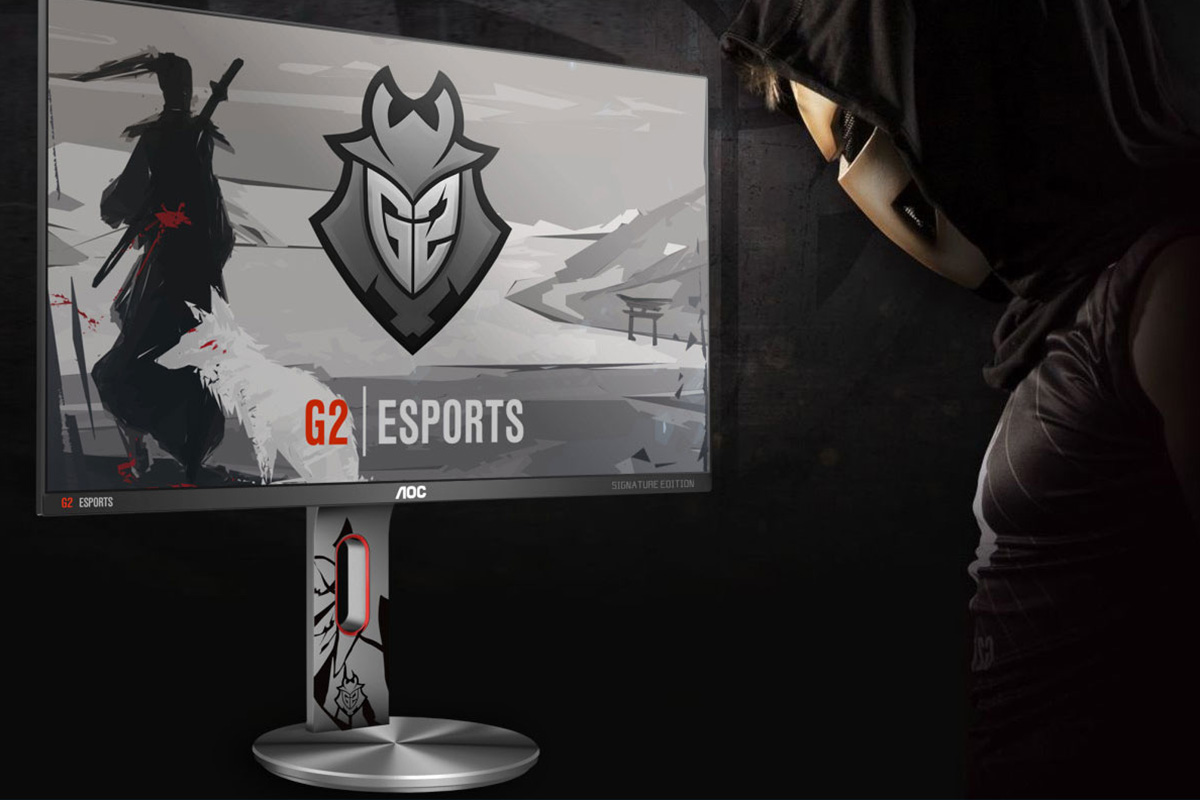 Reading Time:
< 1
minute
AOC, one of the leading monitor brands in esports, has extended its partnership with Spanish esports organisation G2 Esports.
G2 was first signed by AOC in January 2018. AOC provides G2's training facilities with cutting-edge technology to ensure that the team attains high precision and performance in both training and competitions.
"It is a great source of pride for G2 to have strong partners on our side such as AOC. Their contribution is what allows us do what we do best – win trophies in style. 2020 will be an exciting year for G2 fans and I am thrilled that AOC will be right there with us," Carlos Rodríguez, CEO of G2 Esports said.
"G2 proved their prowess at the League of Legends Worlds 2019 tournament and we are thrilled to continue supporting this outstanding organisation. This sponsorship has inspired and helped us identify what pro players really need from a monitor. We're excited to see what the future holds and continue to build on what we have already achieved together," Stefan Sommer, Director of Marketing & Business Management at AOC International Europe said.
AC Milan and Electronic Arts announce exclusive premium partnership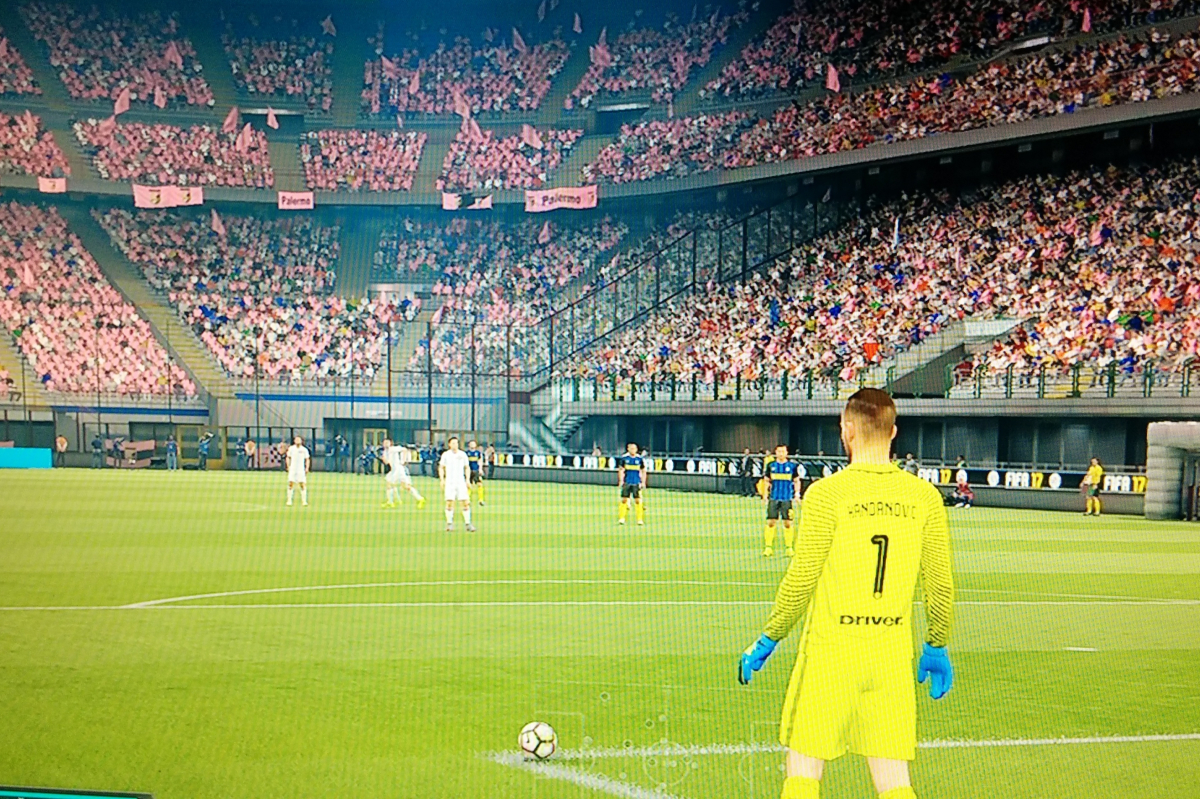 Reading Time:
< 1
minute
EA SPORTS FIFA develops long-term partnership with one of european football's most decorated clubs
Today, Electronic Arts (EA) and AC Milan have announced a multi-year partnership which enables both brands to deliver innovative, world-class entertainment for their global audiences. For the first time in AC Milan's history, only in EA SPORTS™ FIFA will players have the opportunity to compete as the Rossoneri in the iconic San Siro Stadium.
"This partnership with AC Milan is a testament to our commitment to bring more authentic interactive experiences to sports fans across the globe" said Nick Wlodyka, Vice President & GM, EA SPORTS FIFA. "As a highly decorated and iconic football club, we look forward to offering AC Milan fans many years of innovative and interactive FIFA experiences to come."
Casper Stylsvig, Chief Revenue Officer of AC Milan said: "We are delighted to welcome EA SPORTS to the AC Milan family as a Premium Partner. This partnership is symbolic of our commitment to delivering world class interactive experiences to our fans all over the world. As a market leader in the world of gaming, in EA SPORTS we have the perfect partner to help us continue on our journey of engaging and exciting the next generation of Rossoneri fans."
Through Rossoneri legends Kakà and Andriy Shevchenko, EA SPORTS FIFA and AC Milan have enjoyed a strong relationship on-and-off the field for years. AC Milan is currently one of the most popular clubs for in-game play.
Kyiv's Dnipro Hotel to be Transformed into Esports Arena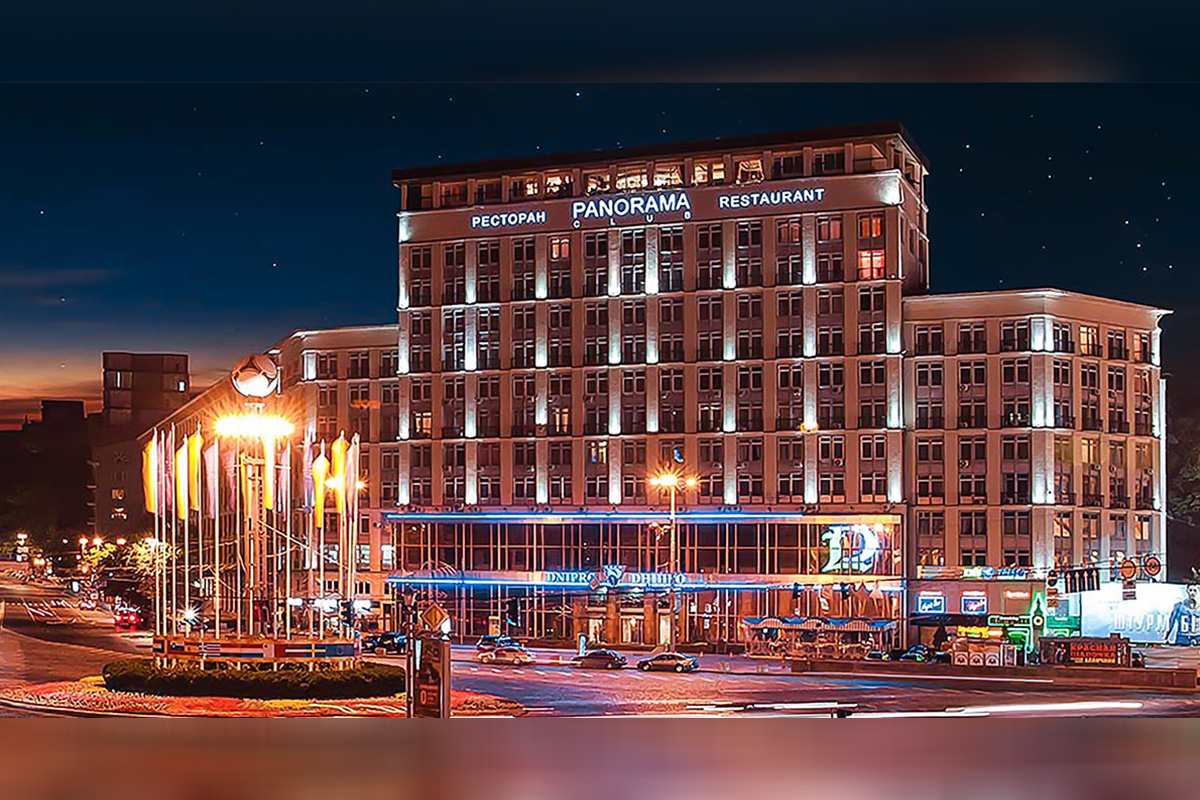 Reading Time:
< 1
minute
Oleksandr Kokhanovsky, the co-founder of the Ukrainian multi-gaming e-sports organisation Natus Vincere (NAVI), has said that the Dnipro hotel in Kyiv will be transformed into an e-sports venue.
"The victory in the auction for Dnipro hotel was won not by Russian oligarchs, but by Ukrainian IT specialists. We will turn it into the first hotel in the world fully prepared for e-sports events. It will include not only the attributes of a top hotel (restaurants, bars, SPA zones, and fitness centers), but also unique e-sports elements: training zones, an e-sports stage, special rooms for professional players, as well as the world's best players' lounge," Oleksandr Kokhanovsky, founder of the DreamTeam gaming platform, said on Facebook.
According to Kokhanovsky, a group of partners and investors will work on the project.
He also noted that a presentation of the Ukrainian Professional E-sport Association was scheduled for September, which plans to have a large infrastructure cybersport project.
"This is a whole ecosystem, which includes the creation of a modern multifunctional e-sports arena with all-Ukrainian and international tournaments, an e-sports academy, educational projects and an e-sports association uniting key market players who will develop the industry and help improve the legislative framework," Kokhanovsky said.
Parimatch becomes the betting partner of OMEGA League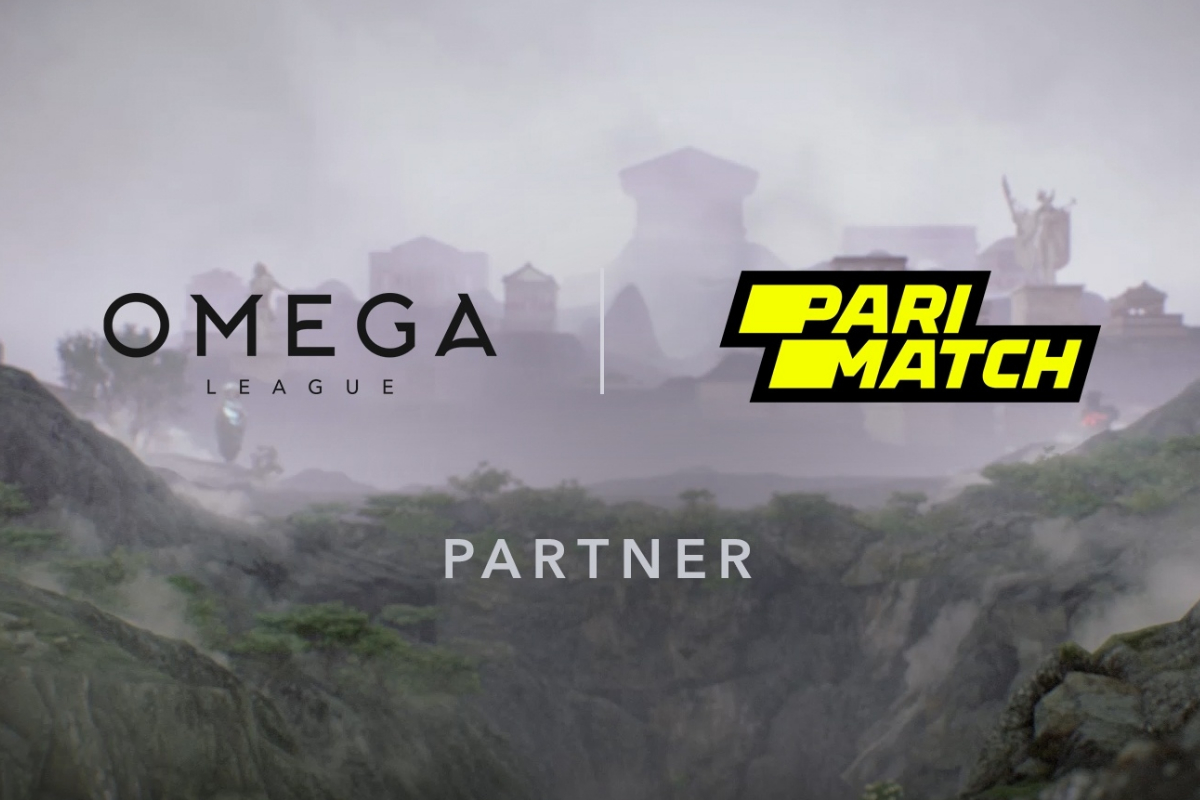 Reading Time:
2
minutes
The multinational bookmaking holding Parimatch has become the betting partner of an international esports series OMEGA League in Dota 2. The online tournament with a total prize pool of $650 000 is active from 20 July (beginning of open qualifiers) thorough 6 September in three regions (Europe/CIS, America and Asia) and two divisions.
Parimatch brand imagery will be integrated into Russian- and Portuguese-based livestreams. RuHub Studio provides the coverage in Russian, and the brazilian subdivision of Beyond the Summit (BTS) – in Portuguese.
Stepan Shulga, head of Parimatch esports division: "We are happy to become the partners of the largest Dota 2 series of 2020. As you know, this would be the time for the centerpiece event of Dota 2 community at other times, but we hope OMEGA League will help the fans take a break from such unusual circumstances around us by offering them a brilliant series featuring the world's finest teams. The unusual for the Russian segment collaboration of the two largest studios – RuHub and WePlay – seems like a positive move, and as such, we are happy to be able to keep up the good tradition of the fruitful partnership between the two experienced organizer teams."
Sergey Barkhudaryan, ESforce Holding commercial director: "We are excited to see Parimatch become our partners again. We have quite a history of esports campaigns and events together. As part of the OMEGA League, we are continuing the mutual development and expansion of our markets. Parimatch is a brand with a huge baggage of experience when it comes to the esports world, and as such, millions of people around the world, including us, place our trust in Parimatch."
The closed qualifiers for the Europe/CIS region begin on 1st August and end on 9th August. European region's group stage is scheduled for 10-26 August, play-off stage – 2-5 September. The combined prize pool of the two Europe/CIS divisions is $550 000.
Parimatch is a long-standing partner of RuHub studio's international broadcasts.