Japan Opposition Submits Bill to Abolish IRs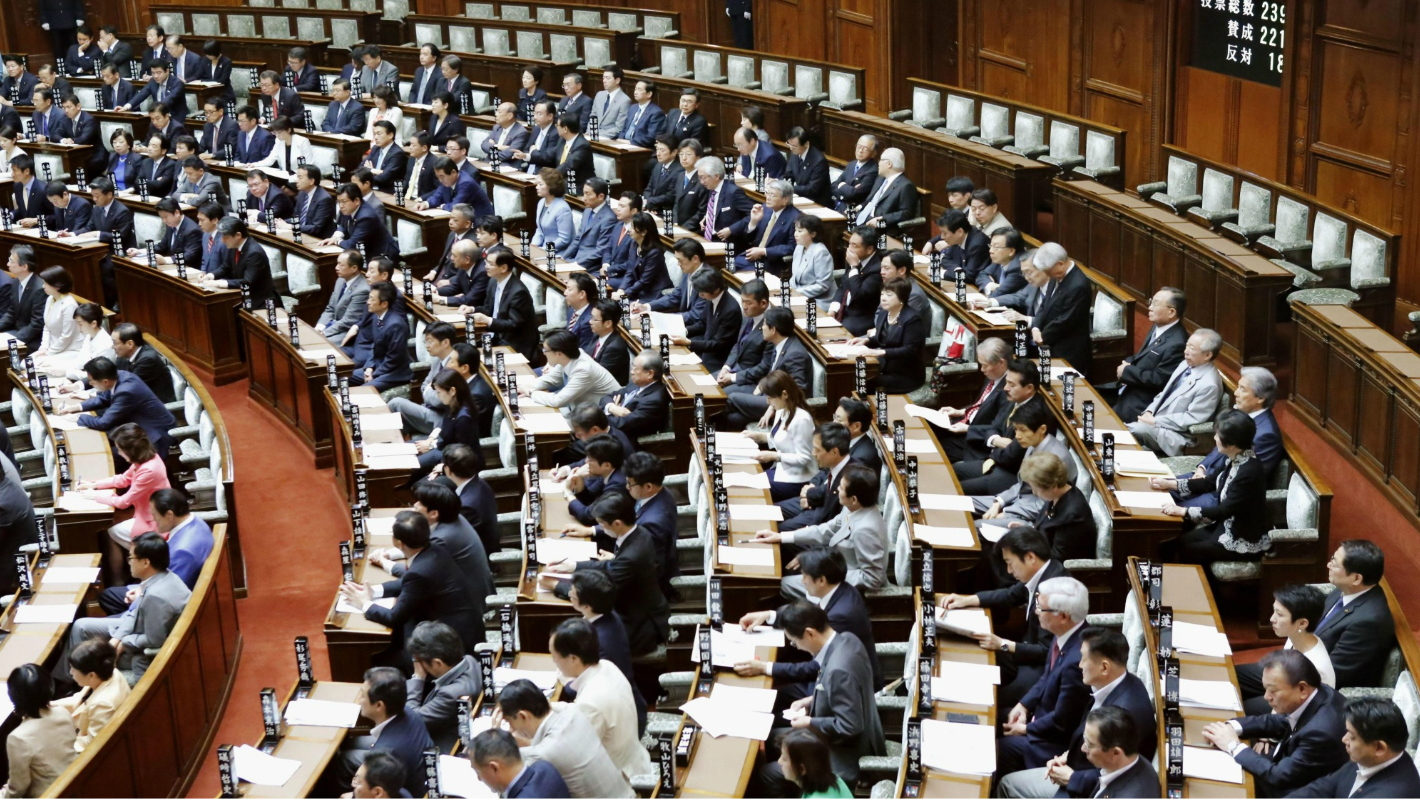 Reading Time:
< 1
minute
Jun Azumi, the member of Japan's Constitutional Democratic Party, has submitted a bill that would abolish the law on integrated casino resorts in the country.
The move follows accusations of bribery related to the development of integrated resorts in Japan against Zhengming Pan, director and chief executive officer of Chinese betting lottery and betting operator 500.com.
Azumi's bill would come into effect immediately and includes a provision that any confidential information known to members of the Casino Management Committee regulatory body may not be disclosed.
However, as the governing parties are unlikely to back Azumi's bill, its chances of passing are extremely low.
The controversy also looks to have prompted the government to delay the publication of the guidelines for selecting the host cities of the integrated resorts, which had originally been due for release this month.
Operators that have expressed interest in building an IR in Japan include MGM, which promised a "uniquely Japanese, world-class integrated resort", as well as Caesars Entertainment, Hard Rock International, Melco Resorts and Mohegan Gaming and Entertainment.
Deltin Group Launches Deltin Casino in Nepal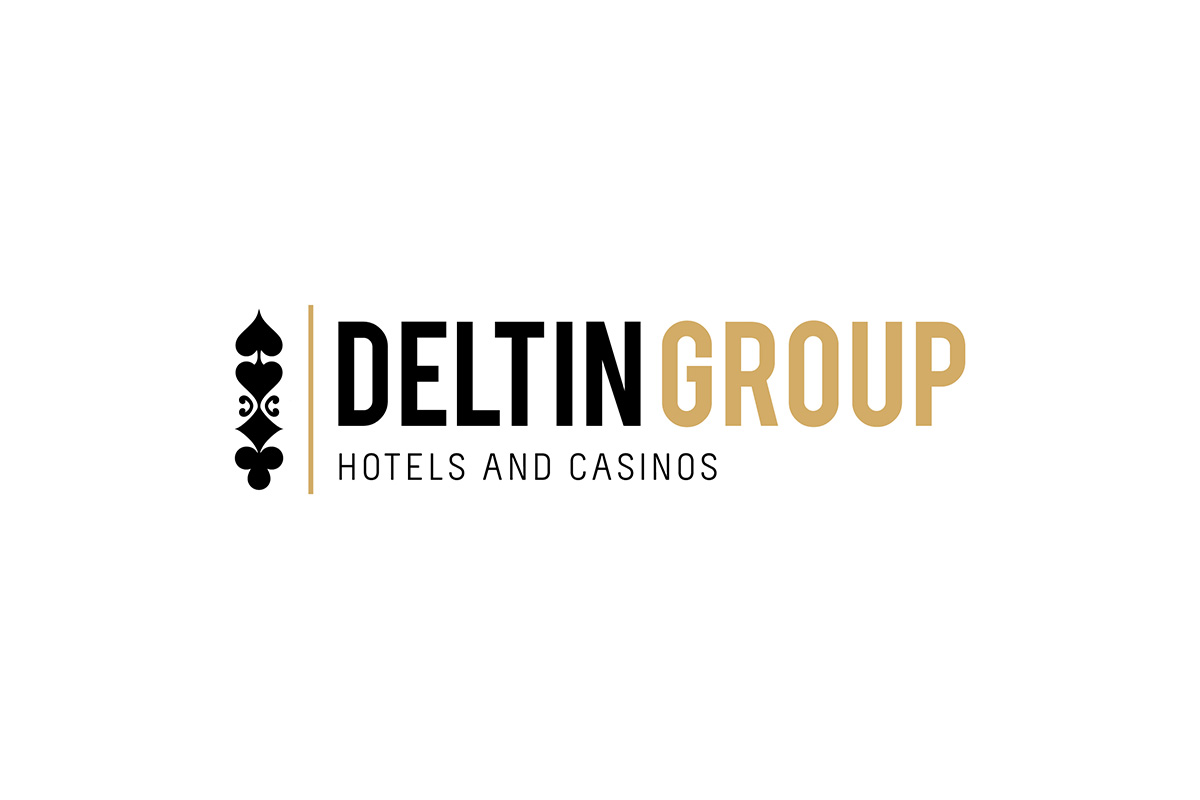 Reading Time:
< 1
minute
Deltin Group has launched Deltin Casino at The Marriot Hotel in Kathmandu, Nepal. This is the group's first casino outside of India. The new venture is a result of the company's agreement with Everest Hospitality and Hotel Pvt. Ltd.
"We believe that compliance and ethics is an integral aspect to our business and so we are happy to join hands with Everest Hospitality and Hotel Pvt Ltd owners of the Marriott Hotel, as both our companies share common values professionalism and excellence in service; our shared values and parallel vision reassures that our business is in safe hands here in Nepal," Anil Malani, President and CEO of Deltin Group, said.
Macau Casinos to Resume Operations from February 20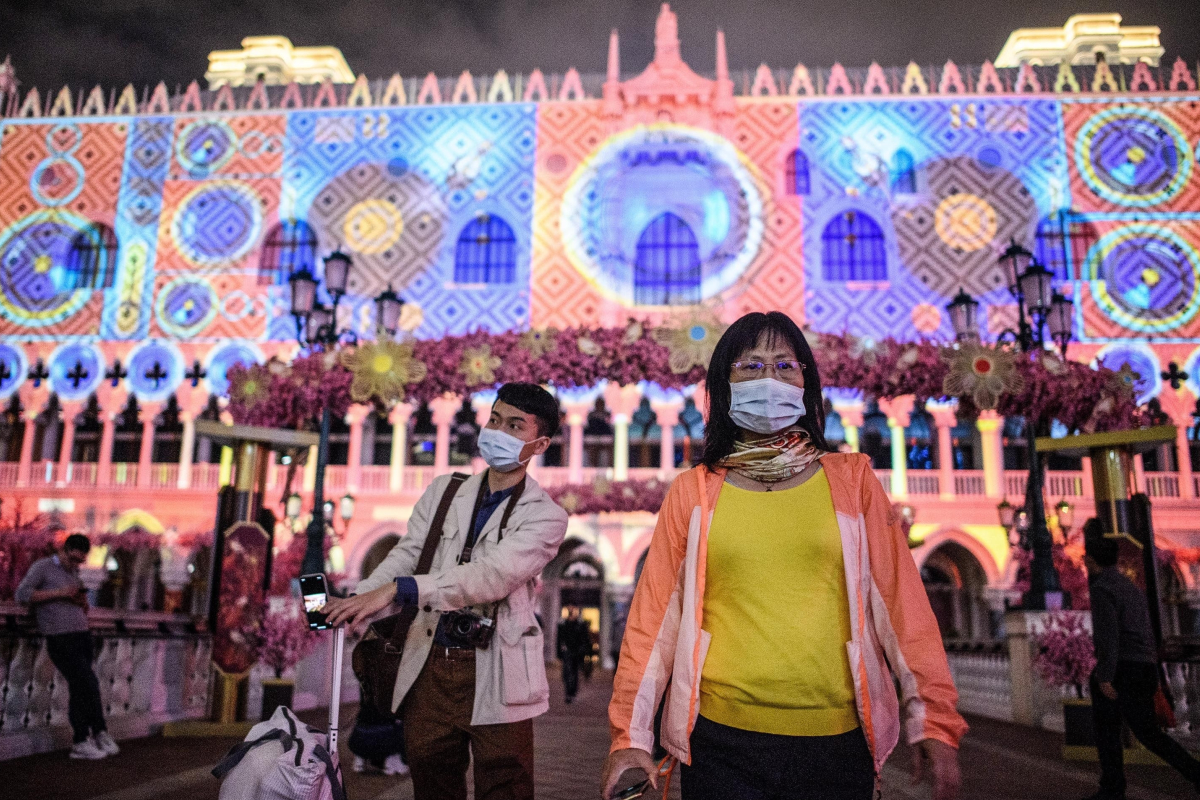 Reading Time:
< 1
minute
The casinos in Macau are going to resume their operations from February 20 after the authorities imposed a two-week suspension to keep the coronavirus in check. The halt in gaming operations started on February 5.
Macau has not reported any new cases of the virus since February 4. There have been 10 confirmed cases of the virus in total.
Macau government has told casino operators, which include Sands China, Wynn Macau, SJM Holdings, MGM China, Galaxy Entertainment and Melco Resorts, they have 30 days to go back to full business.
While casinos have been given permission to operate, business is likely to be limited, say executives, due to Macau's strict controls on visitor entry and curtailed transport links, including the suspension of ferry services from neighbouring special administrative region Hong Kong.
Nearly 30 hotels, mostly joined to casinos, have been shuttered for the last two weeks due to the suspension. It was not immediately clear how quickly those operations, as well as other non-gaming amenities, would resume.
V9BET Announces Diego Forlán As Its First Ever Brand Ambassador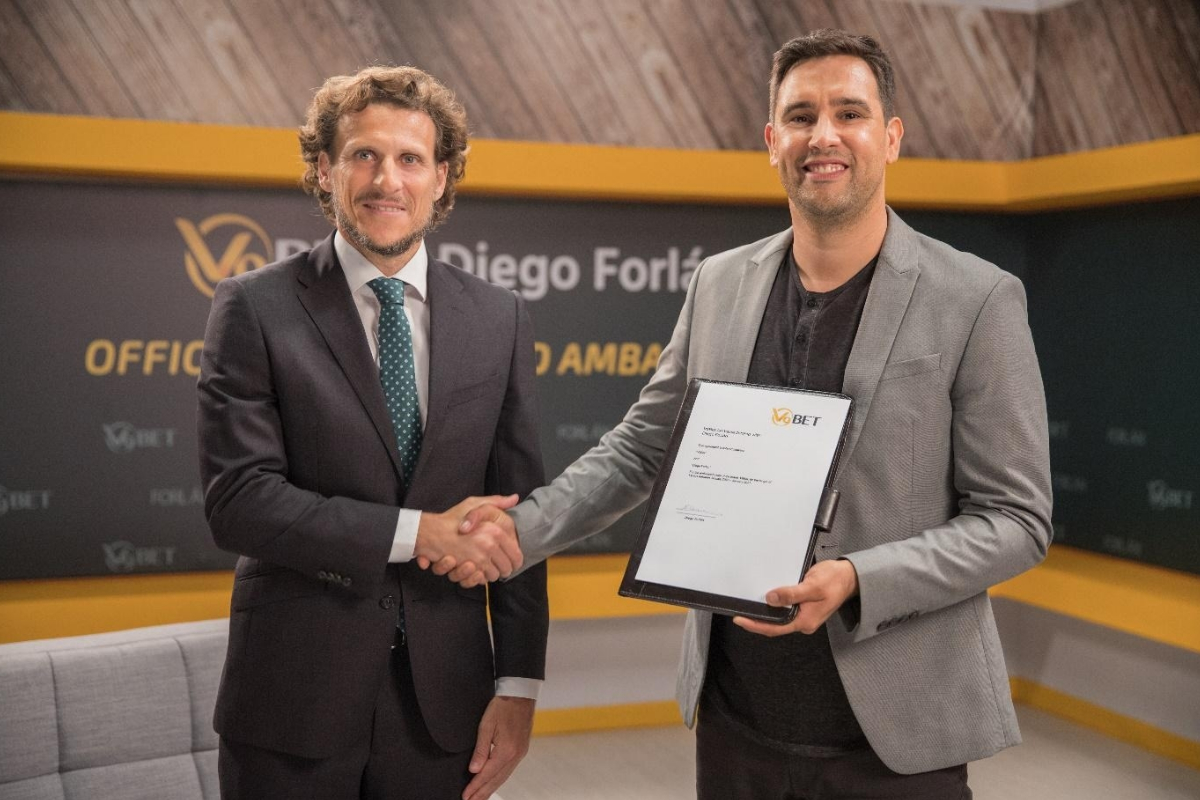 Reading Time:
< 1
minute
PARTNERSHIP BROKERED BY MEDIAPRO ASIA
Today, one of the leading international online gaming company in Asia, V9BET, announced former Manchester United striker Diego Forlán as its first ever brand ambassador.
As V9BET's first brand ambassador, Forlán will assist in promoting the brand across the Asia region through a series of branded content that comprises of him sharing his thoughts on the V9BET's products and invaluable insights ahead of UEFA Euro 2020. Furthermore, Forlán will join V9BET members at the Euro 2020 Final in July this year.
"V9BET represents a young and lively brand in the market, and it is the leader on sports gaming. It is my pleasure and honour to be the ambassador of V9BET, to represent their brand, image and spirit", said Forlán, the two-time winner of both the Pichichi Trophy and European Golden Shoe.
In the 2010 Fifa World Cup, he was awarded the Golden Ball as the tournament's best player. Arguably one of the best strikers of all time, Diego Forlán is currently the manager of Club Atlético Peñarol. The Uruguayan professional football manager is also a former player of numerous top football clubs in Europe in his early football career – Manchester United, Villareal, Atletico Madrid and Inter Milan.
A spokesperson for V9BET added: "We are proud to announce Diego Forlán as our 2020 Official Brand Ambassador for V9BET. We hope this partnership brings more trust and assurance to our valued members".
Mediapro Asia's Managing Director, Lars Heidenreich, commented that, "We are always pleased to present great opportunities to both parties, bringing greater focus for the brand and delivering memorable moments to Diego Forlán's fans around the world".