How casino offers evolved throughout the years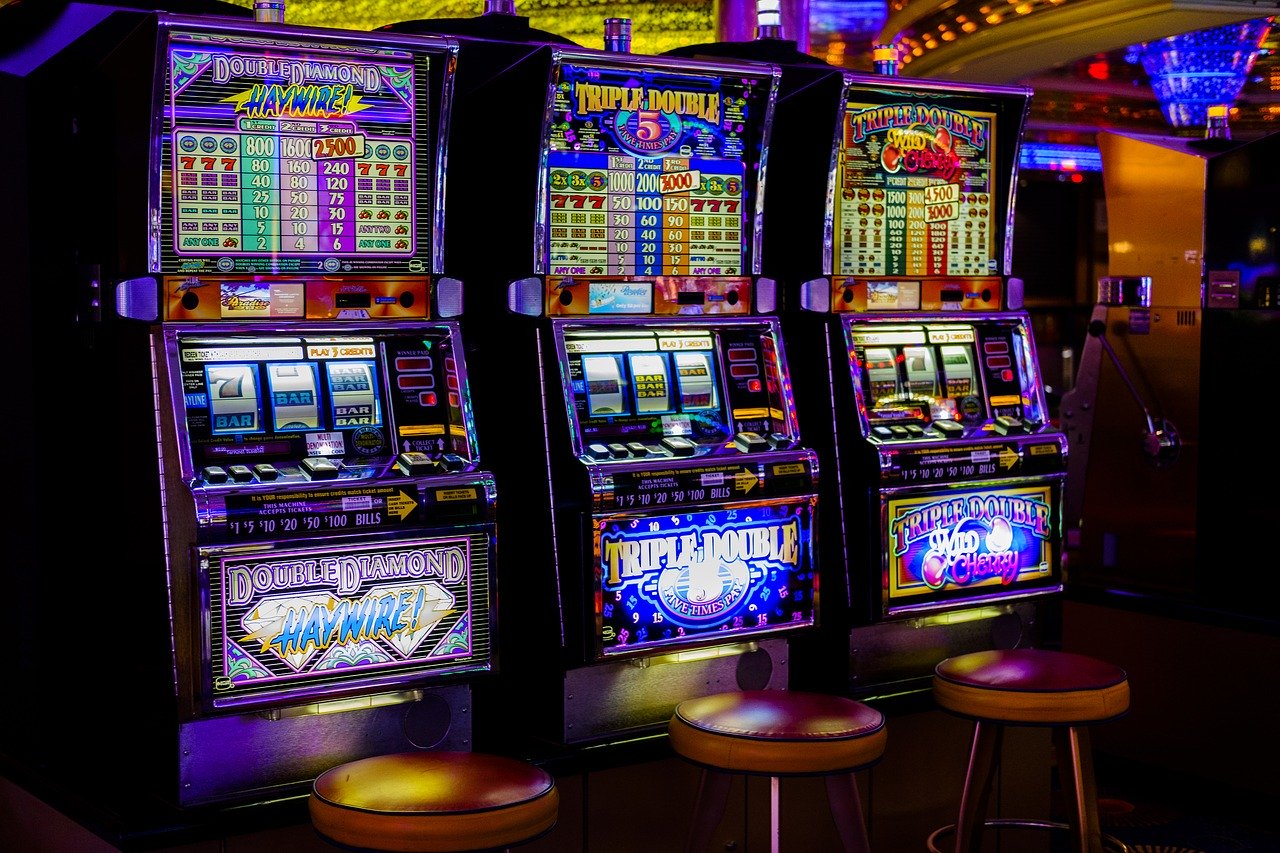 Reading Time:
4
minutes
Gambling has always been an innate behaviour in humans. It can be traced as far back as in Egyptian civilization where the first dice was discovered, in Chinese gambling houses, or in the life and death amphitheatres of Rome among others. Gambling provides a lot of incentives for companies to make money, as well as providing entertainment and a chance to win big for gamblers. Most governments understand the benefits that it can bring, and this is why they license and regulate casinos. On the other hand, the gambling market is very competitive, which is why casinos have to come up with offers to attract new customers, as well as retain their existing ones. With technological advances continuing to shape the gambling market, casinos now realize the need to employ effective marketing strategies to tap into this multi-billion market. Here are the types of casino offerings and how they continue to evolve.
Prize giveaways
Gambling is in itself is a risky affair. It is not uncommon to hear stories of how some gamblers have lost huge amounts of fortune through gambling. On the other hand, we will often see stories of people who have made a fortune out of gambling. While a player will be enticed by the idea of having fun and a chance to win, the casino needs to attract new customers if they are to exist in this market characterized by cutthroat competition. One such marketing strategy that has continued to work for casinos is through prize giveaways. Some casinos may offer incentives such as a chance to win cars, go on destinations, or win cash prizes among others. These giveaways may be earned by playing particular types of games.
Welcome bonuses
Welcome bonuses have been in place for a long time in brick and mortar casinos, with this trend continuing to thrive in online casinos. Welcome bonuses are a way for casinos to welcome new customers. Almost all renowned casinos offer this type of incentive to new customers. New customers can use this offer to get to know the casino and even stand a chance of winning. It is thus no surprise to see casinos competing with each to offer the most lucrative package to its customers. While casinos will offer different types of welcome packages, the most common offer is to match your deposit amount up to a certain percentage. When looking for the best welcome bonus, it is important to go through the terms and conditions so you can know what to expect.
Jackpots
One of the ways casinos attract customers is giving them the opportunity to make huge winnings through jackpots. The history of jackpot winnings can be traced back to 1870's when it was used in a poker game known as "Jacks or Better." If a player in this game did not have cards that could beat a pair of tens, then they were required to pass. If no one had "jacks or better," the hand was to be re-dealt, resulting in the pot growing. The term "jackpot" was first used as a slang term meaning trouble with the law. However, it started being used more figuratively to mean winning a big prize. Casino jackpots are similar to lotteries, with the allure of walking away with a mammoth payment being a major attraction. Casinos usually offer two types of jackpots; fixed or progressive jackpots. Fixed jackpots usually have a fixed amount that does not change. Progressive jackpots on the other hand continue growing until someone wins it. Most casinos share progressive jackpots, which means that a person playing a particular game in one online casino will have access to the same jackpot as a person playing that particular game in another casino. This means that these types of jackpots can grow very quickly, making them very lucrative.
Drinks and food
While this may not be possible in online casinos, this trend remains popular in brick and mortar casinos. Casinos often offer their customers these types of offers to keep them happy when they are engrossed playing their favourite games. One of the advantages of this offer is that customers will not be distracted looking for something to eat or drink.
Free spins
Free spins have become one of the most commonly used marketing strategies for casinos to attract and retain customers. You can use them to test games, and some instances even stand a chance of making winnings if you fulfil certain terms and conditions. One of the reasons why free spins are attractive to customers is that players can use them without risking their own money. Most casinos usually offer free spins when they introduce new games. This is to allow customers try them out before committing to playing them with their own money. Today you can get free spins with no deposit and win real money.
Cashback bonuses
When playing games at casinos, players aim to make as much money as they can, while also minimizing loses. This is why some casinos offer their customers cashback offers. This is a type of refund where a player gets back some money if they have lost. Cashback offers are usually some type of percentage of cash a player gets back when they lose. Casinos usually run promotions on specific types of games that customers will be eligible to get this bonus. An advantage of this kind of offer is that customers can enjoy their favourite games with reduced risk. Most of the casinos offer a limit to the amount a customer will receive if they qualify for a cashback reward.
Loyalty programs
With the huge number of online gambling options, casinos are always aiming to keep their existing customers happy. This is why most of them have loyalty programs to reward their loyal customers. Most casinos have a system where customers can earn bonuses depending on how much they play and spend on the casino. These points can then be redeemed for a number of rewards such as free spins, cash, or prizes among others.
Stakelogic Enters into Partnership with Iforium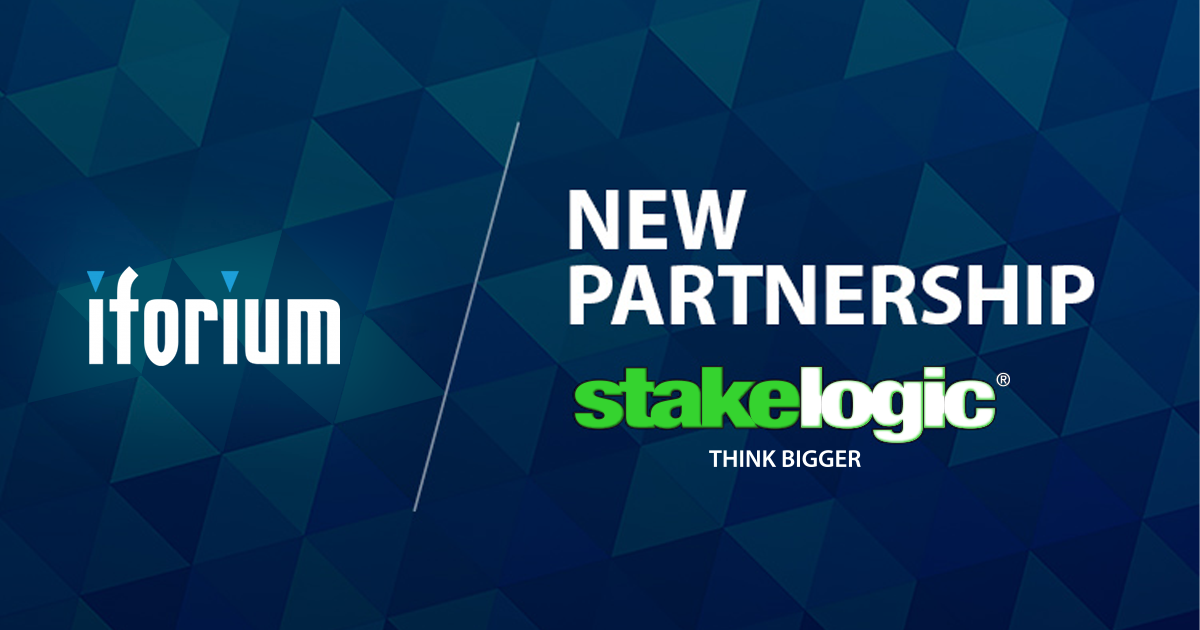 Reading Time:
< 1
minute
Online slot developer Stakelogic has entered into a deal that will see its entire portfolio of games made available via Iforium's Gameflex platform.
The partnership provides Stakelogic with rapid distribution into additional regulated markets such as the UK, Spain and Romania, allowing the developer to showcase its incredible portfolio of classic slots and video slots to more operators.
For Iforium, the partnership allows it to add quality, proven content to its game portfolio including hugely popular Stakelogic titles such as Flappers, The Expendables Megaways and just-launched games Runner Runner Megaways and Book of Cleopatra Super Stake.
"We are thrilled to have integrated our full suite of games with Iforium and to be able to leverage its incredible network of operator partners in core regulated markets around the world. Our games are proving to be incredibly popular with players in Europe and other international jurisdictions and as we continue to design and develop even more classic and video slots, we look forward to taking advantage of the increased exposure Iforium provides," Stephan van den Oetelaar, CEO of Stakelogic, said.
"One of the reasons why so many tier one operators work with Iforium is our unrivalled portfolio of top-quality online slots and casino content. In that regard, Stakelogic is a great addition, bringing with it a suite of chart-topping games. We believe operators in regulated markets around the world will leap at the chance to add Stakelogic titles to their lobbies, allowing them to deliver the best possible experience to their players and to stand out from their rivals," Phil Parry, CEO of Iforium, said.
BetConstruct Launches its Latest Live Casino Game "Switch BlackJack"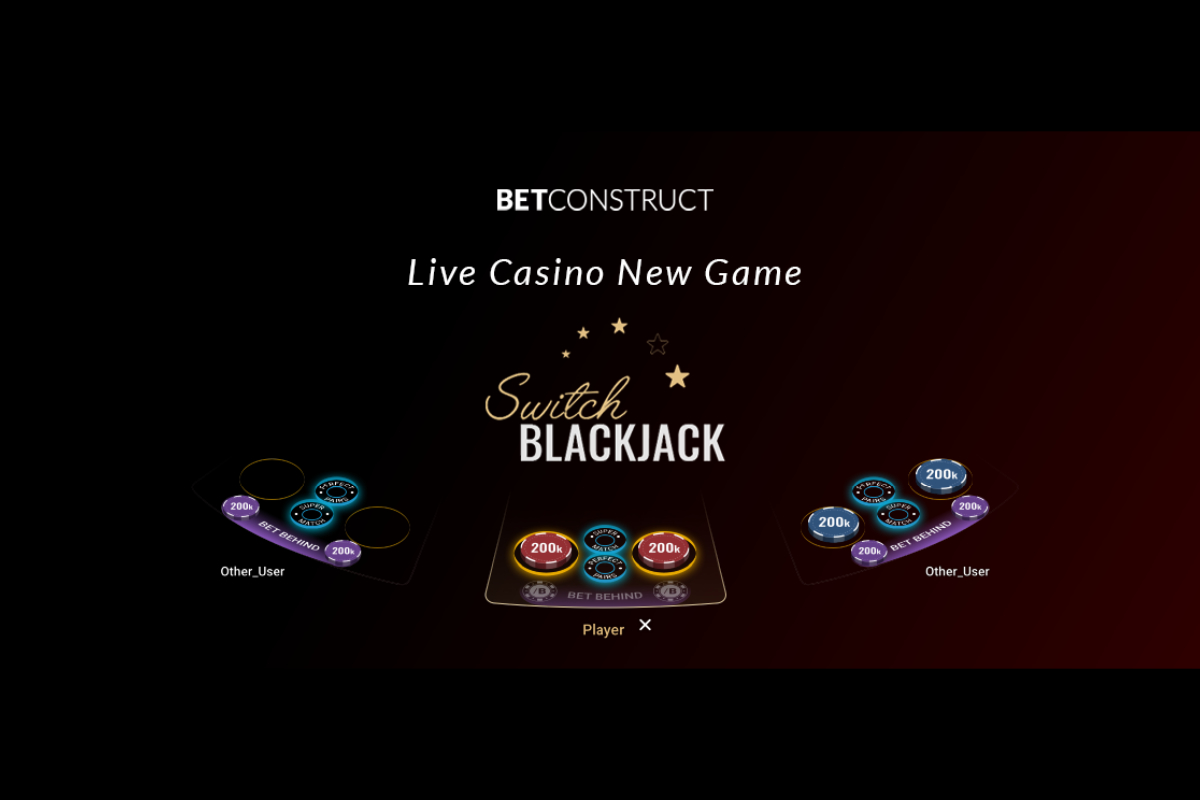 Reading Time:
< 1
minute
BetConstruct has launched its latest live casino game Switch BlackJack. Since the beginning of the summer, this is the fourth major gaming release for BetConstruct's Live Casino.
Switch BlackJack tables feature three playing sits per game and two boxes to bet on simultaneously with an option to switch combinations. High-odds side bets for more experienced players are an essential element to the game and additional revenue source.
Between three players per table and two betting boxes per individual, there is a higher level of retention for operators with Switch BlackJack. Regardless of the player experience, this new game with an alternative take on the main concept of BlackJack has a full potential of being more than a one-time thrill.
Greek Super League Announces Interwetten as its Gold Sponsor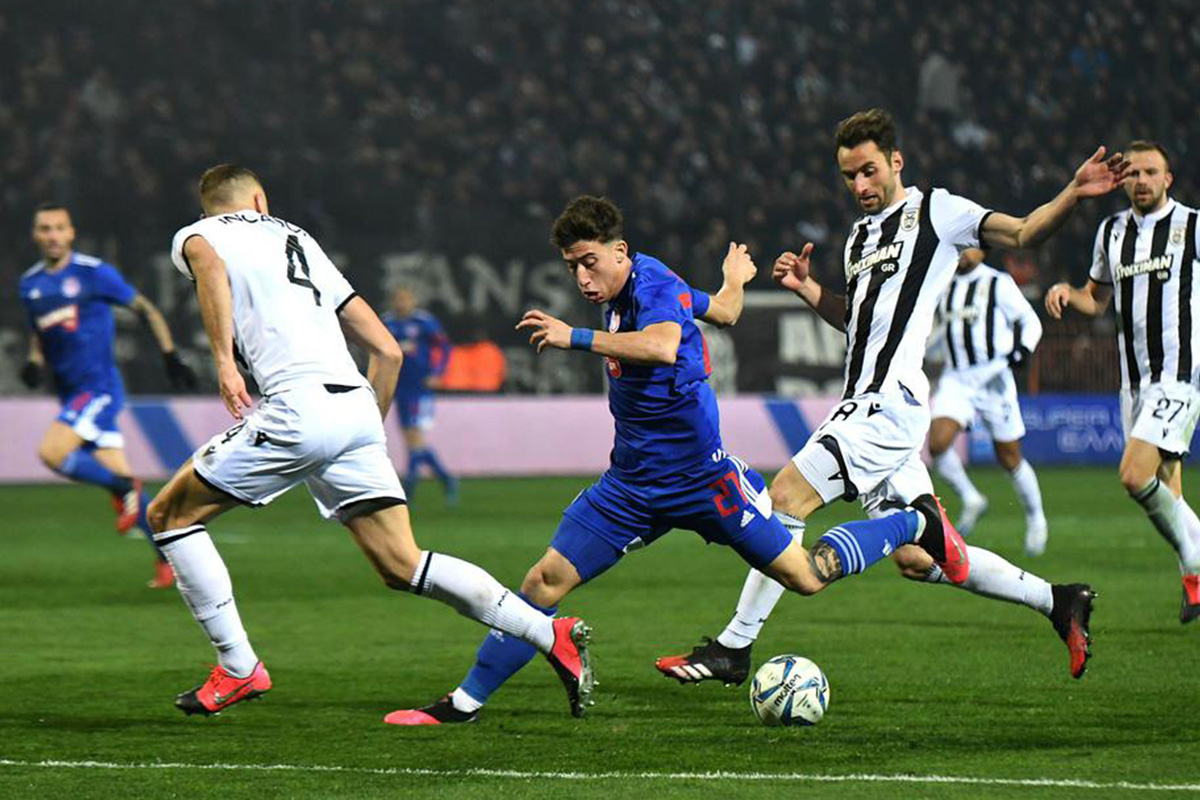 Reading Time:
< 1
minute
The Greek Super League has announced Malta-headquartered sports betting operator Interwetten as its gold sponsor for the next three years, starting with the 2020-2021 season.
The sponsorship represents an evolution of the partnership formed last year, where Interwetten joined the league as its official sports betting partner for the 2019-2020 season.
"We are very pleased that the Super League's cooperation with Interwetten is now entering a new era, as it is officially the Gold Sponsor of the Super League," Leonidas Boutsikaris, president of the Super League, said.
He described Interwetten's "vote of confidence" in the Super League as a key driver of progress and development of football locally, and indicating that a broader strategy to attract more investment and sponsorship was succeeding.
Dominik Beier, representative for Interwetten's board of directors, described Greece as a very important market for the operator.
"So we want to continue to invest in sports here and expand our position. The naming rights for the Super League championship is the most important sports deal that exists in Greece. The Super League opens up a wealth of opportunities for us, both for communication and action, across the country and throughout the year," he said.