The difference between online casino and real casino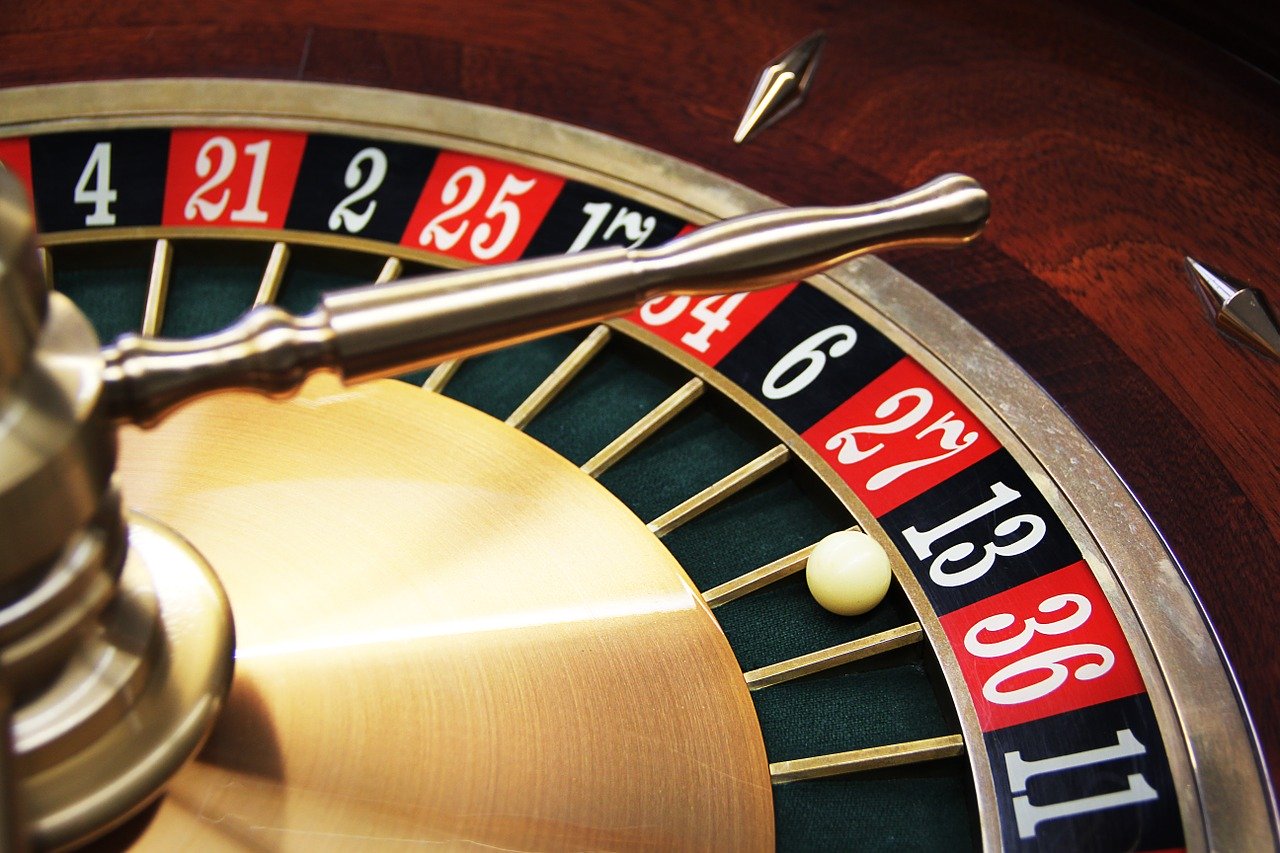 Reading Time:
4
minutes
At first glance, there doesn't seem to be that much of a difference between an online casino and a bricks and mortar casino establishment. Essentially, both do offer a similar selection of games. However, the subtle contrasts between the two can make a big difference in how much you win and also the flexibility and options in how you may want to play. Despite both having their different pros and cons, between the two options, online casinos are definitely a step ahead. Don't believe me? Here are just a few of the reasons why.
Free Money
Well, not quite free money, of course, but there is a chance that Lady Luck may be more on your side if you choose to play online. This is because most online casinos nowadays offer free money in the form of free spins, bonuses and special offers to entice new customers and keep regulars choosing their site above their competitors. There is so much competition these days between online casinos and this means a wider variety of offers to take advantage of.
As well as being able to essentially give away free money to keep you coming back, studies have proven that online casinos have a better pay out rate than their bricks and mortar rivals too. This is because the overheads of running an online casino are so much lower than a real casino, so they can then in turn pass these savings on to the customer. The RTP rate – an acronym for 'return to player' – has been proven to be up to 97 percent and higher for some sites, so it definitely pays to play online.
Complete Flexibility of Time and Place
One of the biggest differences of playing in an online casino over a real casino is that you can play literally anywhere and anytime. Whether you prefer using a computer, tablet or mobile app there are now so many ways to access your favourite casino games online without any restrictions. Although it can be fun to visit a real life casino from time to time for a special occasion, for the daily player online casinos are a much more practical option and provide the opportunity to play at your pace from wherever you are, whether you are looking to pass the time commuting or fancy spending a quiet night in.
Easier to Keep an Eye on Your Budget
Gambling, however you choose to do it, should always be done responsibly. This means making sure you set a spend limit and stick to it. When playing online, it can be easier to track your bets and take the time to really assess how much you are willing to spend. When playing in a real casino however, things can quickly get expensive. Betting in a group of friends can easily see peer pressure adding a few zeros to the bets you are laying down and it is easy to get swept away by the buzz.
Moreover, real casinos tend to have higher limits when it comes to placing bets, whereas online betting is usually much more affordable, with many online casinos allowing you to play games for mere pennies. When placing your bets online, most casinos will allow you to pay in a variety of ways including convenient methods such as PayPal. However, a real casino will usually want not only a larger deposit but in general be more restrictive about the methods in which you are able to pay.
Greater Game Selection
Unlike real casinos, which are generally tied into a small selection of games, online casinos are able to switch up which games they offer at any time. This keeps things interesting and means you can try your hand at learning a new game whenever you fancy as well as the fun of playing old favourites. As online casinos are constantly trying to innovate and find the next new great game, many will often allow players to have a go at games for free first. This means you may have a greater chance of a win as it allows you to familiarise yourself with the game and brush up on your skills before committing to placing your bet.
As well as offering players a much wider selection of games, online casinos still stay true to a more traditional style of play too. It is still completely possible to play favourite classics, such as roulette and black jack, often in real time. This provides all the feel and benefits of being in a real casino without the inconvenience of having to leave your sofa. It also means that you have more flexibility in the games you wish to play – a single online casino site can provide it all in one place for you.
So what are the perks of real casinos?
Firstly, there is one major way that real casinos still beat out their online counterparts every time. Despite that fact that online casinos can offer pretty much everything a real life casino can, sometimes even better, the one thing they can't do is create the glamour, excitement and atmosphere of a casino in real life. There is nothing quite like stepping out onto the floor of a casino and seeing the other players and games in motion. Real casinos also provide the opportunity to experience the interaction with dealers face to face, which can ramp up the excitement for some of the more traditional table games. There is also nothing quite like the tangibility of holding your winnings in your hand the moment your numbers come up! Although many online casinos have great community chat rooms, the real life experience of sharing a win is hard to beat. Moreover, some online casinos have a threshold before you collect your winnings whereas a bricks and mortar establishment will pay out immediately.
Despite these great pros of real casino play, overall it is hard to deny that online casinos are streets ahead and are clearly the winner of the two. You can check this online casino comparison to find the best and most suitable one for you to play. The choice is huge so take your time to analyze and compare.

Slotegrator Partners with HollywoodTV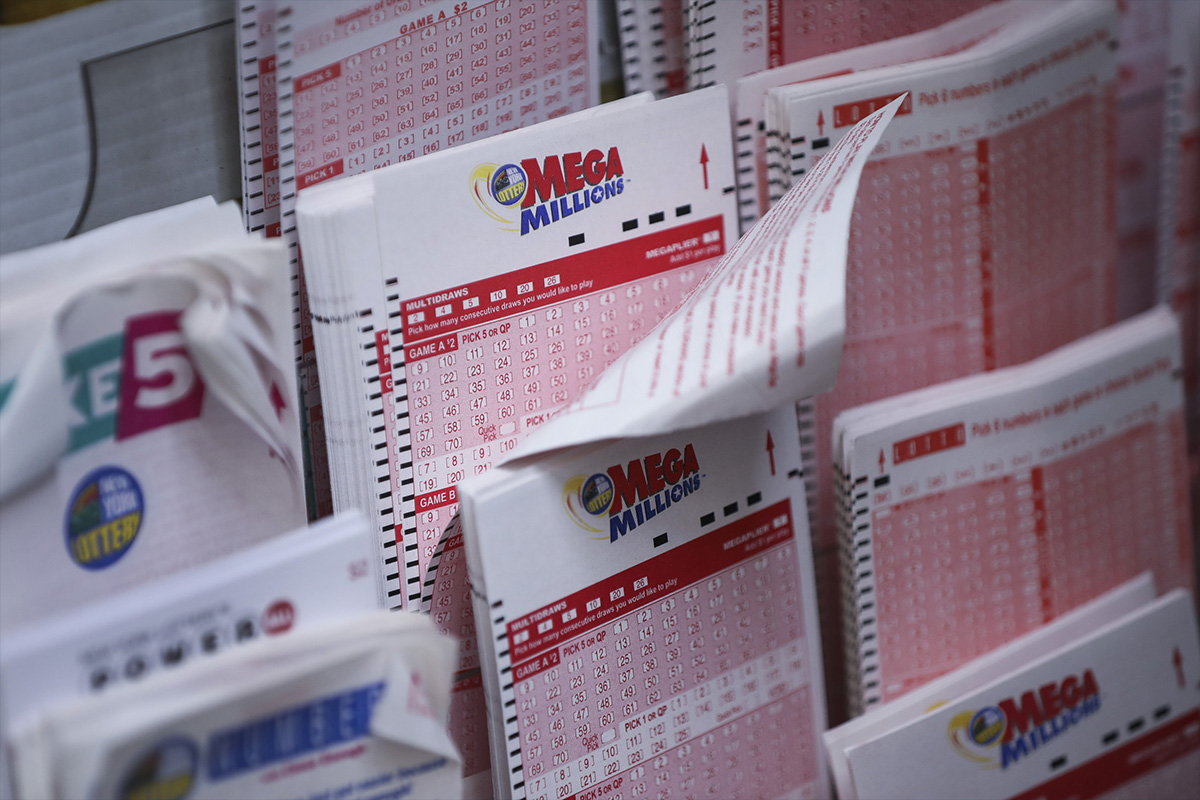 Reading Time:
< 1
minute
Online casino software aggregator Slotegrator has entered into a partnership with live dealer provider HollywoodTV. As per the deal, HollywoodTV's catalogue of 23 live and pre-recorded games is now available through Slotegrator.
With modern studios, charismatic dealers and hostesses, and innovative new games, it is no surprise the provider's games are popular with players around the globe. HollywoodTV holds GLI and MGA certifications.
The studio ensures high-quality satellite streaming with 4k cameras and fibre optics, creating a seamless betting experience for players. In addition to their modern, easy-to-play design, HollywoodTV's games are designed specifically to be played on mobile. HollywoodTV also offers customisable RTP to remain in compliance across jurisdictions.
888poker Wins EGR Award for Best Poker Marketing Campaign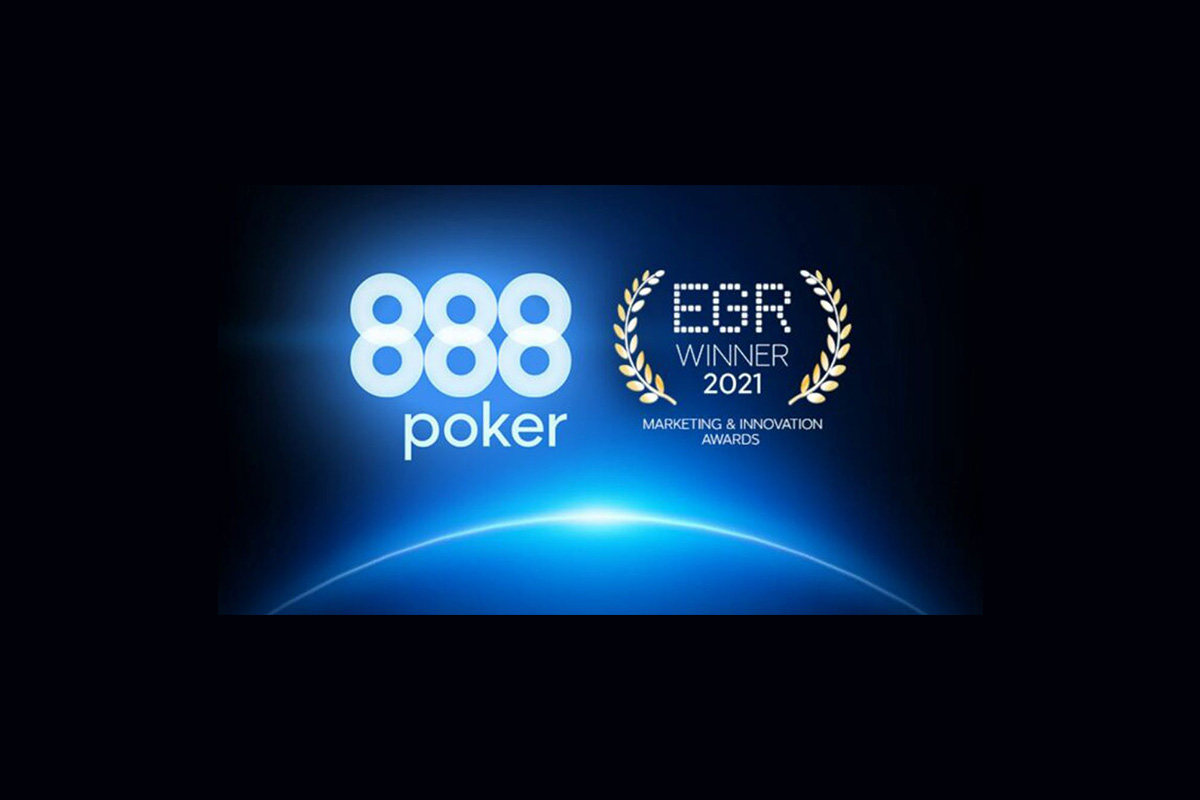 Reading Time:
< 1
minute
888poker has announced that it has secured the Poker Marketing Campaign award for its "Made to Play" campaign at EGR's Marketing & Innovation Awards.
The "Made to Play" campaign was launched as a multi-market celebration of 888poker's highly anticipated Poker 8 product. Poker 8 has a state-of-the-art, intuitive user experience with cutting-edge content and capabilities, powered by 888's proprietary technology.
"This win is a true industry endorsement and testament to the hard work and dedication of the 888poker team. Alongside the launch of our fantastic new Poker 8 product, this campaign has brought a fresh and modern approach to the world of online poker, from the highly entertaining commercial and media activity to the exciting CRM campaign that placed our players in the centre," Elad Nir, VP Head of 888poker, said.
Casino ADMIRAL Helmond Opens in the Netherlands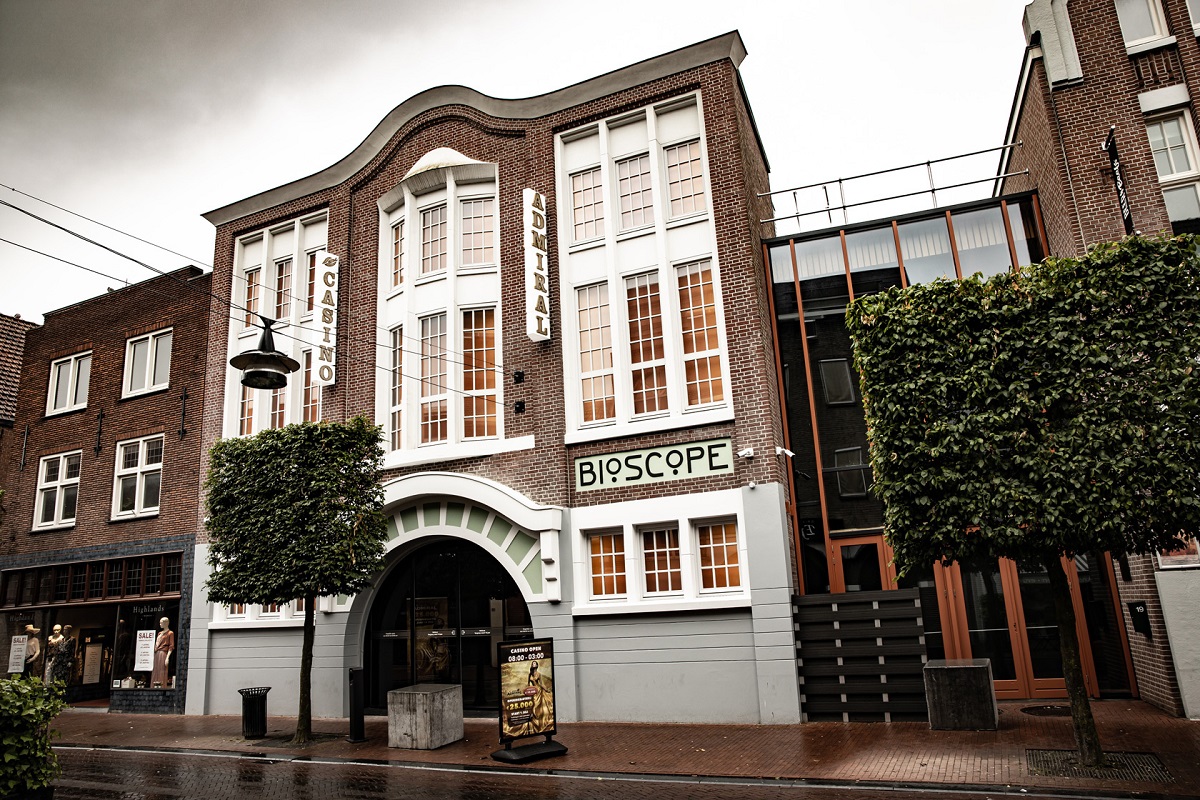 Reading Time:
< 1
minute
The Casino Admiral Helmond has opened its doors near the Dutch city of Eindhoven.
Casino ADMIRAL Helmond is the seventh Casino ADMIRAL venue in the Netherlands since Casino ADMIRAL Hoofddorp premiered in 2015. At full capacity, the casino is able to host guests at 190 player positions, making it the largest casino in the region. Currently though, due to the COVID-19 restrictions and strict safeguarding protocols, capacities are limited to allow for the necessary social distancing.
"The opening of this new Casino ADMIRAL venue in the Netherlands is further evidence that we are committed to a sustainable business strategy, even in economically difficult times. The casino is located in an exceptional building that has been skilfully adapted by our interior design specialists – in combination with our first-class service and premium gaming offer I am convinced that it will soon become another milestone in our Dutch story of success," Thomas Komnacky, VP of Global Operations at NOVOMATIC, said.