The difference between online casino and real casino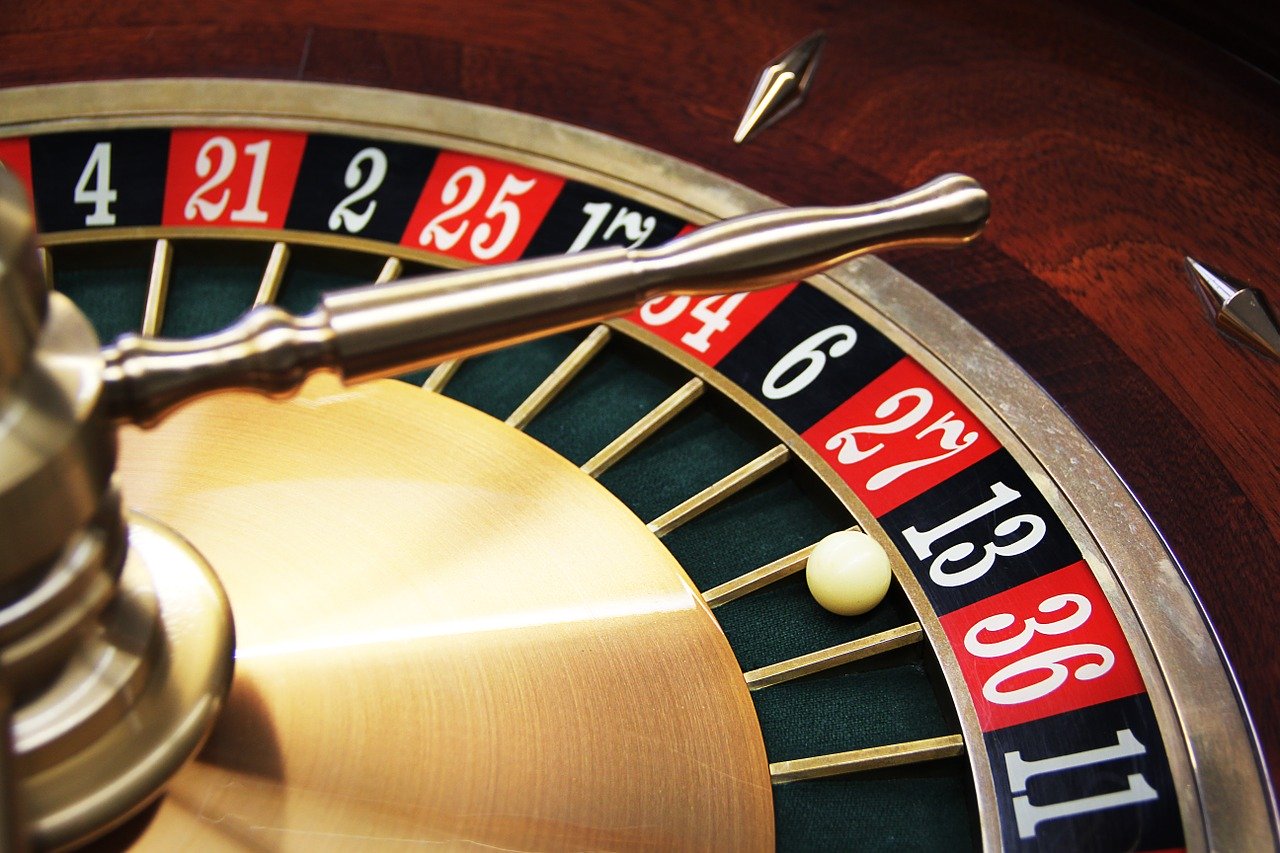 Reading Time:
4
minutes
At first glance, there doesn't seem to be that much of a difference between an online casino and a bricks and mortar casino establishment. Essentially, both do offer a similar selection of games. However, the subtle contrasts between the two can make a big difference in how much you win and also the flexibility and options in how you may want to play. Despite both having their different pros and cons, between the two options, online casinos are definitely a step ahead. Don't believe me? Here are just a few of the reasons why.
Free Money
Well, not quite free money, of course, but there is a chance that Lady Luck may be more on your side if you choose to play online. This is because most online casinos nowadays offer free money in the form of free spins, bonuses and special offers to entice new customers and keep regulars choosing their site above their competitors. There is so much competition these days between online casinos and this means a wider variety of offers to take advantage of.
As well as being able to essentially give away free money to keep you coming back, studies have proven that online casinos have a better pay out rate than their bricks and mortar rivals too. This is because the overheads of running an online casino are so much lower than a real casino, so they can then in turn pass these savings on to the customer. The RTP rate – an acronym for 'return to player' – has been proven to be up to 97 percent and higher for some sites, so it definitely pays to play online.
Complete Flexibility of Time and Place
One of the biggest differences of playing in an online casino over a real casino is that you can play literally anywhere and anytime. Whether you prefer using a computer, tablet or mobile app there are now so many ways to access your favourite casino games online without any restrictions. Although it can be fun to visit a real life casino from time to time for a special occasion, for the daily player online casinos are a much more practical option and provide the opportunity to play at your pace from wherever you are, whether you are looking to pass the time commuting or fancy spending a quiet night in.
Easier to Keep an Eye on Your Budget
Gambling, however you choose to do it, should always be done responsibly. This means making sure you set a spend limit and stick to it. When playing online, it can be easier to track your bets and take the time to really assess how much you are willing to spend. When playing in a real casino however, things can quickly get expensive. Betting in a group of friends can easily see peer pressure adding a few zeros to the bets you are laying down and it is easy to get swept away by the buzz.
Moreover, real casinos tend to have higher limits when it comes to placing bets, whereas online betting is usually much more affordable, with many online casinos allowing you to play games for mere pennies. When placing your bets online, most casinos will allow you to pay in a variety of ways including convenient methods such as PayPal. However, a real casino will usually want not only a larger deposit but in general be more restrictive about the methods in which you are able to pay.
Greater Game Selection
Unlike real casinos, which are generally tied into a small selection of games, online casinos are able to switch up which games they offer at any time. This keeps things interesting and means you can try your hand at learning a new game whenever you fancy as well as the fun of playing old favourites. As online casinos are constantly trying to innovate and find the next new great game, many will often allow players to have a go at games for free first. This means you may have a greater chance of a win as it allows you to familiarise yourself with the game and brush up on your skills before committing to placing your bet.
As well as offering players a much wider selection of games, online casinos still stay true to a more traditional style of play too. It is still completely possible to play favourite classics, such as roulette and black jack, often in real time. This provides all the feel and benefits of being in a real casino without the inconvenience of having to leave your sofa. It also means that you have more flexibility in the games you wish to play – a single online casino site can provide it all in one place for you.
So what are the perks of real casinos?
Firstly, there is one major way that real casinos still beat out their online counterparts every time. Despite that fact that online casinos can offer pretty much everything a real life casino can, sometimes even better, the one thing they can't do is create the glamour, excitement and atmosphere of a casino in real life. There is nothing quite like stepping out onto the floor of a casino and seeing the other players and games in motion. Real casinos also provide the opportunity to experience the interaction with dealers face to face, which can ramp up the excitement for some of the more traditional table games. There is also nothing quite like the tangibility of holding your winnings in your hand the moment your numbers come up! Although many online casinos have great community chat rooms, the real life experience of sharing a win is hard to beat. Moreover, some online casinos have a threshold before you collect your winnings whereas a bricks and mortar establishment will pay out immediately.
Despite these great pros of real casino play, overall it is hard to deny that online casinos are streets ahead and are clearly the winner of the two. You can check this online casino comparison to find the best and most suitable one for you to play. The choice is huge so take your time to analyze and compare.

Hensel Grad Law Firm Joins All-in Diversity Project as Strategic Partner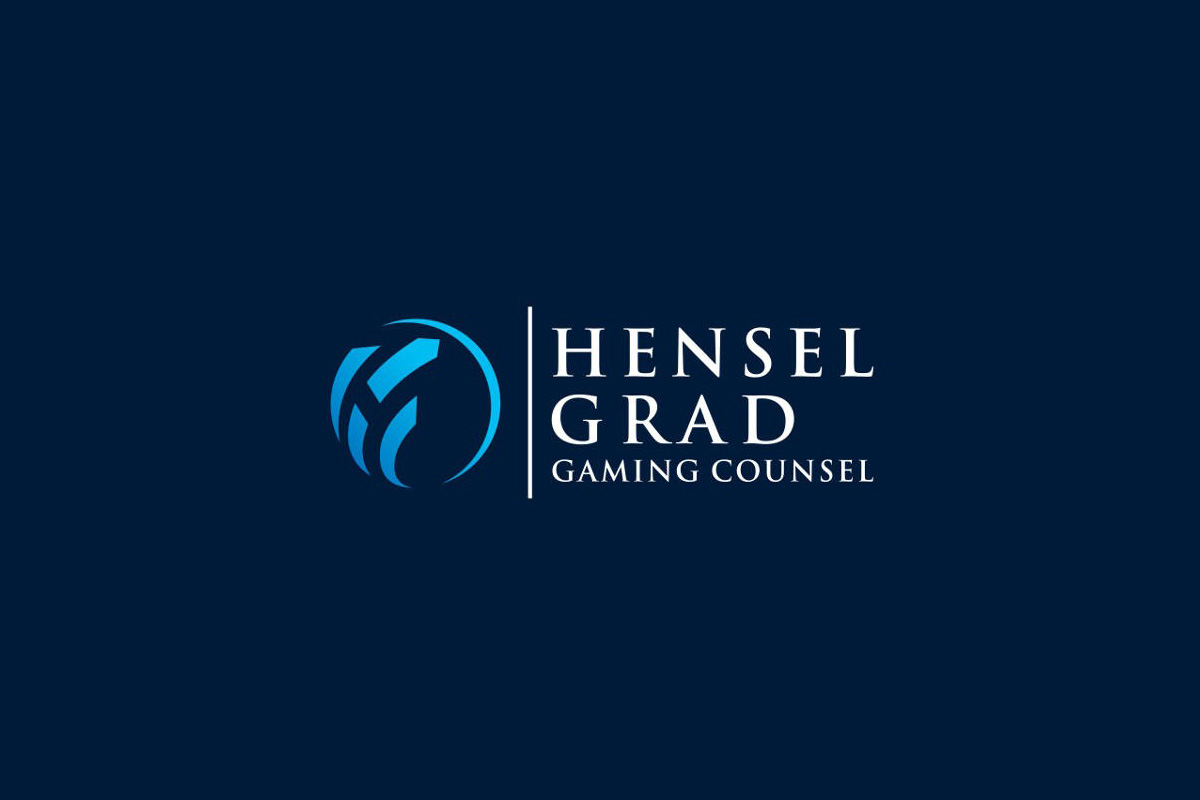 Reading Time:
2
minutes
The All-in Diversity Project has strengthened its network by signing the Hensel Grad Law Firm as its first strategic partner of 2022.
With more than 20 years of experience as gaming regulators and a thorough comprehension of how gaming laws are implemented and enforced, Hensel Grad is a gaming law and advisory firm positioned to serve an explosive gaming and sports betting industry in the US. Susan Hensel, one of the firm's founders, is also a long-standing member of the All-in Diversity Project Advisory Board.
As the central global resource for diversity, equality and inclusion, the All-in Diversity Project is a nonprofit committed to helping businesses around the world to become better companies through their DEI efforts.
"2022 is a key year for All-in. Not only does it mark the release of the third All-Index, which this year will include early insights into the impact of COVID and includes more big names than ever before, it is also the year that we start to step out of betting, gambling and gaming through our partnership with the British Standards Institute and launch of the first ever formally recognised Code of Practice for Diversity, Equality and Inclusion in the Workplace. At a time when the industry faces greater pressures than ever before, this offers us a unique opportunity to position the sector as a global leader in DEI. Our success has, and continues to be, driven by organizations and individuals committed to change. In Hensel Grad we get both," Christina Thakor-Rankin, co-founder of All-in Diversity Project, said.
"Hensel Grad is honored to join All-in as a strategic partner. What All-in has been able to accomplish in its first three years is impressive, and we look forward to being at the organization's side as it continues trailblazing for diversity, equality and inclusion in an industry where such growth is not only under a spotlight but also overdue. We are excited to help the organization reach even greater heights in the years ahead," Susan Hensel said.
WorldMatch Strengthens Partnership with Cristaltec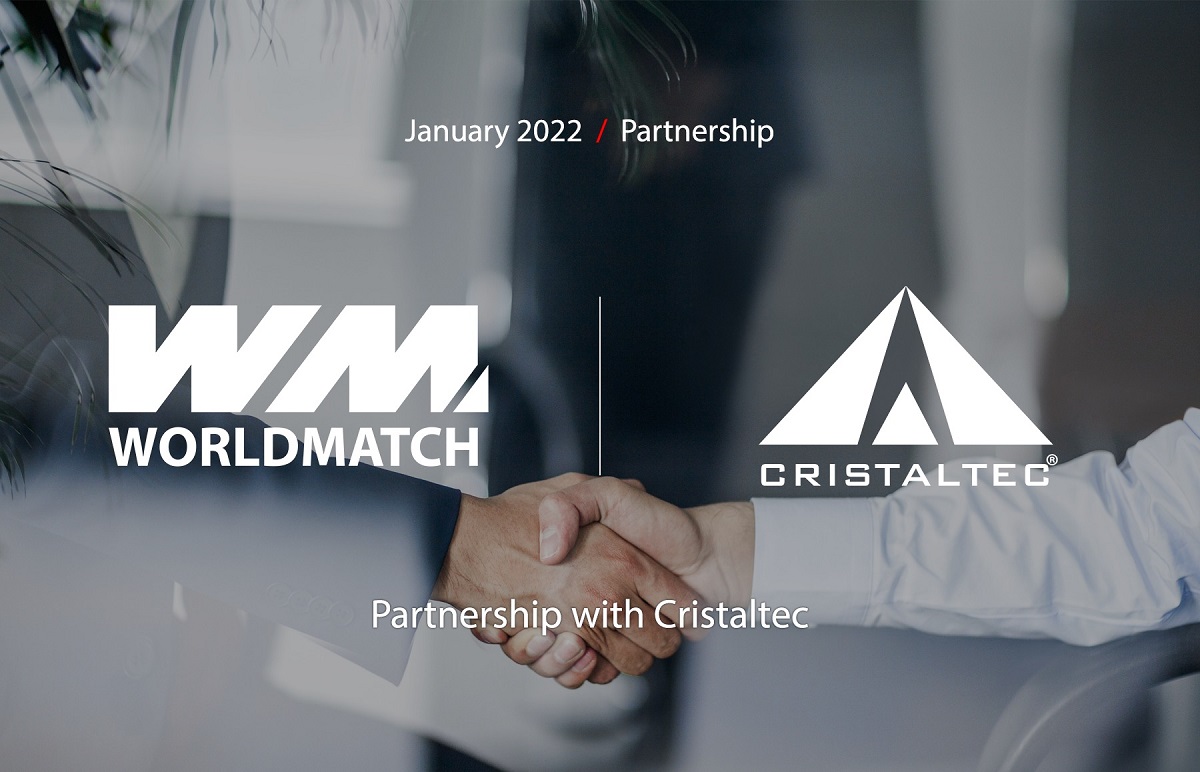 Reading Time:
< 1
minute
WorldMatch has strengthened its partnership with Cristaltec by agreeing to distribute Cristaltec's newest games to the Italian market.
WorldMatch is a pioneer and leader in the online market, an ever-expanding B2B provider who has provided for over twenty years what customers and players value the most: security, creative content, operational efficiency and innovative technology.
In addition to self-made slots, known and appreciated by operators around the world, WorldMatch will now also distribute products developed by third parties on the market.
After porting the most popular AWP / VLT Cristaltec games for the online market, WorldMatch will distribute Gallina d'Egitto Classic, Ghost Castle Classic, Blackout Classic, Egyptian Mythology, Vampire, Arizona, 7 Diamonds and Genius, for key customers in the Italian market.
"Cristaltec is a very important partner for us. We are excited to continue working together towards new goals. We are ready to enrich our gaming offer with these titles and we are honored to be able to present the new Cristaltec products to our customers. With this agreement we will further improve both the variety and the quality of our portfolio," Andrea Boratto, CEO of WorldMatch, said.
"We intended to invest and capitalize on our experience and ability to diversify and expand the gaming offer that has seen us and sees us as leaders in the AWP sector. After the acquisition of the Italian branch of the Inspired multinational for the VLT market, we are strongly committed to the online to bring our gaming philosophy to customers in this sector as well. The collaboration with WorldMatch, leader in the reference market, constitutes an important step for Cristaltec to carry out its goals of growth and consolidation to the online," Giovanni Agliata, CEO of Cristaltec, said.
888 Reports Record Revenues in 2021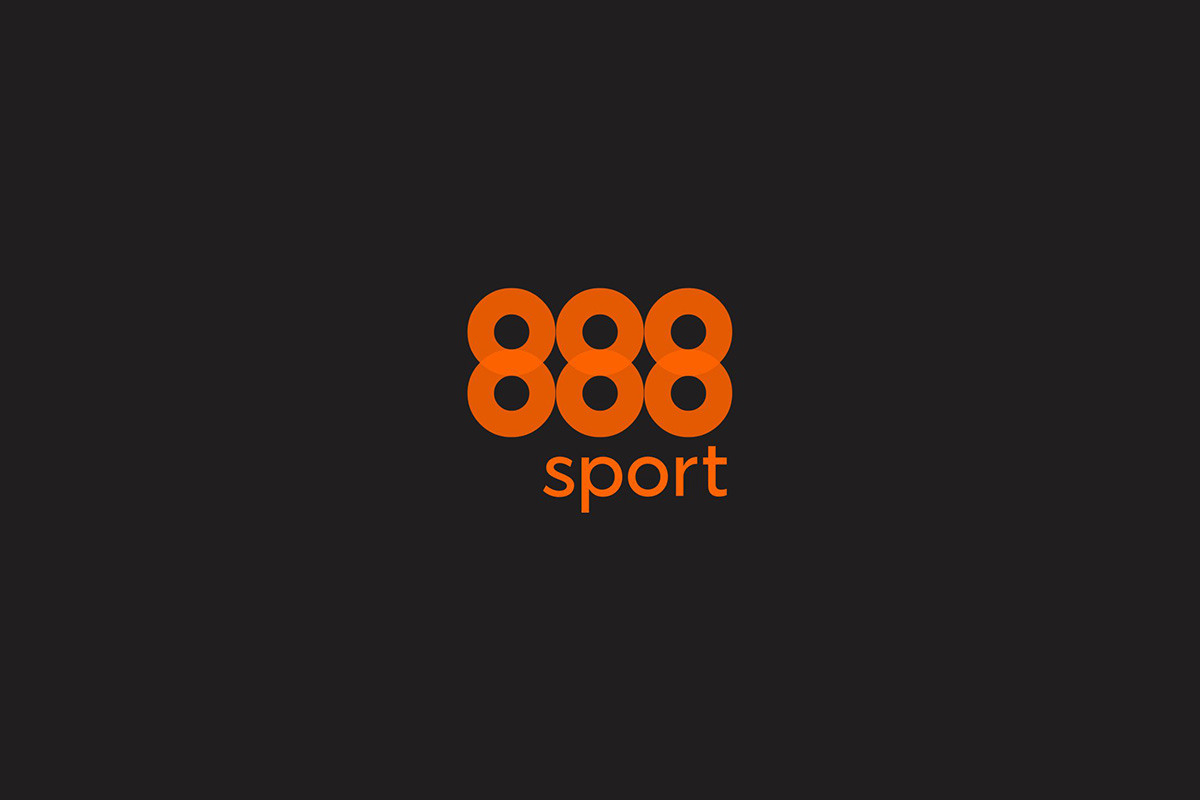 Reading Time:
2
minutes
888, one of the world's leading online betting and gaming companies, has announced "another record year", with revenue growth of 14% driven by expansion in regulated markets.
In its post-close trading update, the betting giant reported growth driven by regulated and taxed markets, which contributed 74% of revenue, with strong performances in the UK, Italy, Romania and Portugal, partially offset by a decline in Germany.
B2C revenue increased 15% to $934 million, led by casino (up 24%), with sports growth of (up 4%) reflecting the greater impact of regulatory changes on the sport business, in particular the exit from the Netherlands.
Fourth quarter revenue hit $214m, down 16% from 2020 in-line with 888 expectations.
The update also highlighted the acquisition of William Hill International, which is expected to complete in the second quarter of 2022.
During the period, 888 also made a "strategic" sale of B2C and B2B bingo business for up to $50m, increasing the focus on core B2C platform and US growth strategies.
Itai Pazner, Chief Executive Officer at 888 Holdings, said: "2021 was a year of outstanding strategic progress for 888 as we announced the transformational acquisition of William Hill International, and reached an agreement to sell our bingo business to increase our focus on our B2C and US growth plans, as we continue to execute our plan to build a global online betting and gaming leader."
"In addition, we successfully launched SI Sportsbook in the US shortly after signing a long-term brand partnership and began operating 888sport under a new licence in Germany, all using our in house sports platform."
"I am pleased to report another year of record revenues alongside these important strategic milestones, delivering double-digit revenue growth despite a very tough comparative period. This performance reflects the continued success of our data-driven investments and execution against our product-leadership focus that delivers ongoing improvements in the usability, quality and safety of our sports betting and gaming products."