The difference between online casino and real casino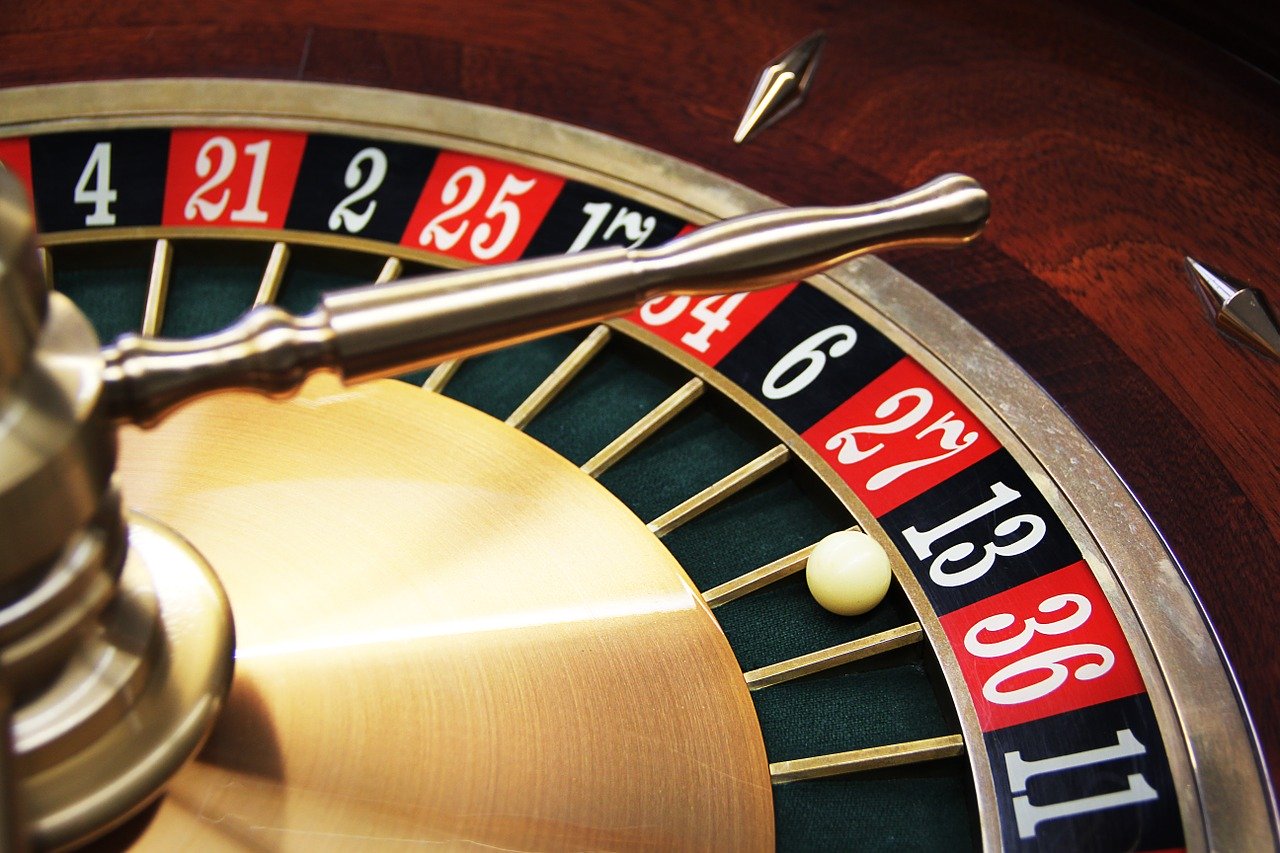 Reading Time:
4
minutes
At first glance, there doesn't seem to be that much of a difference between an online casino and a bricks and mortar casino establishment. Essentially, both do offer a similar selection of games. However, the subtle contrasts between the two can make a big difference in how much you win and also the flexibility and options in how you may want to play. Despite both having their different pros and cons, between the two options, online casinos are definitely a step ahead. Don't believe me? Here are just a few of the reasons why.
Free Money
Well, not quite free money, of course, but there is a chance that Lady Luck may be more on your side if you choose to play online. This is because most online casinos nowadays offer free money in the form of free spins, bonuses and special offers to entice new customers and keep regulars choosing their site above their competitors. There is so much competition these days between online casinos and this means a wider variety of offers to take advantage of.
As well as being able to essentially give away free money to keep you coming back, studies have proven that online casinos have a better pay out rate than their bricks and mortar rivals too. This is because the overheads of running an online casino are so much lower than a real casino, so they can then in turn pass these savings on to the customer. The RTP rate – an acronym for 'return to player' – has been proven to be up to 97 percent and higher for some sites, so it definitely pays to play online.
Complete Flexibility of Time and Place
One of the biggest differences of playing in an online casino over a real casino is that you can play literally anywhere and anytime. Whether you prefer using a computer, tablet or mobile app there are now so many ways to access your favourite casino games online without any restrictions. Although it can be fun to visit a real life casino from time to time for a special occasion, for the daily player online casinos are a much more practical option and provide the opportunity to play at your pace from wherever you are, whether you are looking to pass the time commuting or fancy spending a quiet night in.
Easier to Keep an Eye on Your Budget
Gambling, however you choose to do it, should always be done responsibly. This means making sure you set a spend limit and stick to it. When playing online, it can be easier to track your bets and take the time to really assess how much you are willing to spend. When playing in a real casino however, things can quickly get expensive. Betting in a group of friends can easily see peer pressure adding a few zeros to the bets you are laying down and it is easy to get swept away by the buzz.
Moreover, real casinos tend to have higher limits when it comes to placing bets, whereas online betting is usually much more affordable, with many online casinos allowing you to play games for mere pennies. When placing your bets online, most casinos will allow you to pay in a variety of ways including convenient methods such as PayPal. However, a real casino will usually want not only a larger deposit but in general be more restrictive about the methods in which you are able to pay.
Greater Game Selection
Unlike real casinos, which are generally tied into a small selection of games, online casinos are able to switch up which games they offer at any time. This keeps things interesting and means you can try your hand at learning a new game whenever you fancy as well as the fun of playing old favourites. As online casinos are constantly trying to innovate and find the next new great game, many will often allow players to have a go at games for free first. This means you may have a greater chance of a win as it allows you to familiarise yourself with the game and brush up on your skills before committing to placing your bet.
As well as offering players a much wider selection of games, online casinos still stay true to a more traditional style of play too. It is still completely possible to play favourite classics, such as roulette and black jack, often in real time. This provides all the feel and benefits of being in a real casino without the inconvenience of having to leave your sofa. It also means that you have more flexibility in the games you wish to play – a single online casino site can provide it all in one place for you.
So what are the perks of real casinos?
Firstly, there is one major way that real casinos still beat out their online counterparts every time. Despite that fact that online casinos can offer pretty much everything a real life casino can, sometimes even better, the one thing they can't do is create the glamour, excitement and atmosphere of a casino in real life. There is nothing quite like stepping out onto the floor of a casino and seeing the other players and games in motion. Real casinos also provide the opportunity to experience the interaction with dealers face to face, which can ramp up the excitement for some of the more traditional table games. There is also nothing quite like the tangibility of holding your winnings in your hand the moment your numbers come up! Although many online casinos have great community chat rooms, the real life experience of sharing a win is hard to beat. Moreover, some online casinos have a threshold before you collect your winnings whereas a bricks and mortar establishment will pay out immediately.
Despite these great pros of real casino play, overall it is hard to deny that online casinos are streets ahead and are clearly the winner of the two. You can check this online casino comparison to find the best and most suitable one for you to play. The choice is huge so take your time to analyze and compare.

Betsoft Gaming Signs Partnership Deal with Simsino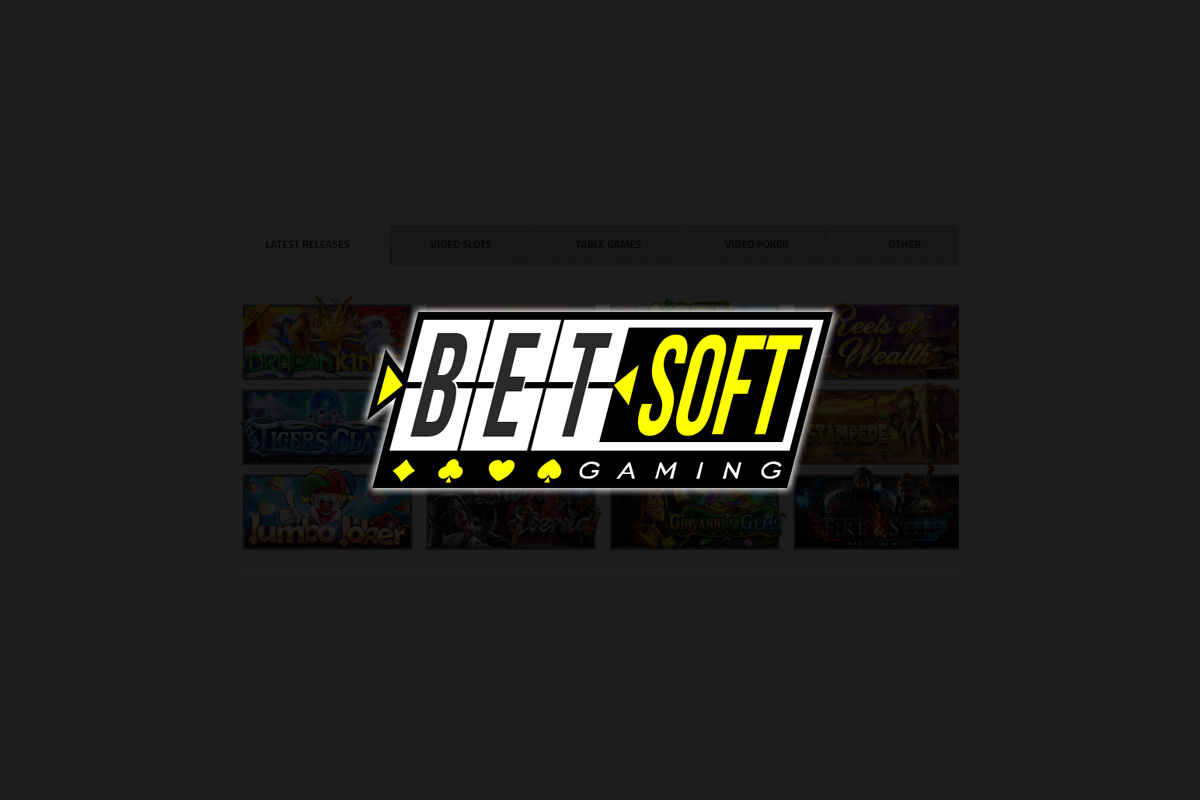 Reading Time:
< 1
minute
Betsoft Gaming has signed a partnership deal with Simsino, iGG's newly launched casino brand.
The MGA licenced casino – simsino.com – will host Betsoft's portfolio of table games and award-winning slots. Latest releases Alkemor's Elements and the anime themed Kensei Blades, alongside classic hits The Slotfather and Weekend in Vegas are already available to play.
In order to further enhance gameplay, Betsoft launched its first promotional product, Take the Prize, earlier this year. The promotional tool will significantly add to the overall player experience by offering a random fortune wheel with cash prizes or bonuses in any of Betsoft's qualifying games throughout any promotion.
Simsino has been designed to appeal to a younger player base looking for exciting promotions and fast, immersive gameplay. A generous Welcome Bonus and a unique "Simsino Cashback" feature are available as part of the Simsino loyalty programme. Furthermore, the easy-to-navigate site offers a streamlined user experience to take players straight to the games and promotions they want.
Anna Mackney, Head of Account Management at Betsoft Gaming, said: "We are delighted to be partnering with Simsino as they are a young and innovative brand. Betsoft has a diverse portfolio which appeals across many demographics and we anticipate a successful relationship with Simsino."
John Foster, Head of Games & Aggregation Manager, iGG WhiteLabels, said: "Great content is a significant driver of customer traffic and so a provider of Betsoft's calibre is essential for simsino.com and other iGG WhiteLabels. We look forward to seeing this partnership enhance players' engagement with the brand."
Entain Appoints Rahul Welde as Independent Non-Executive Director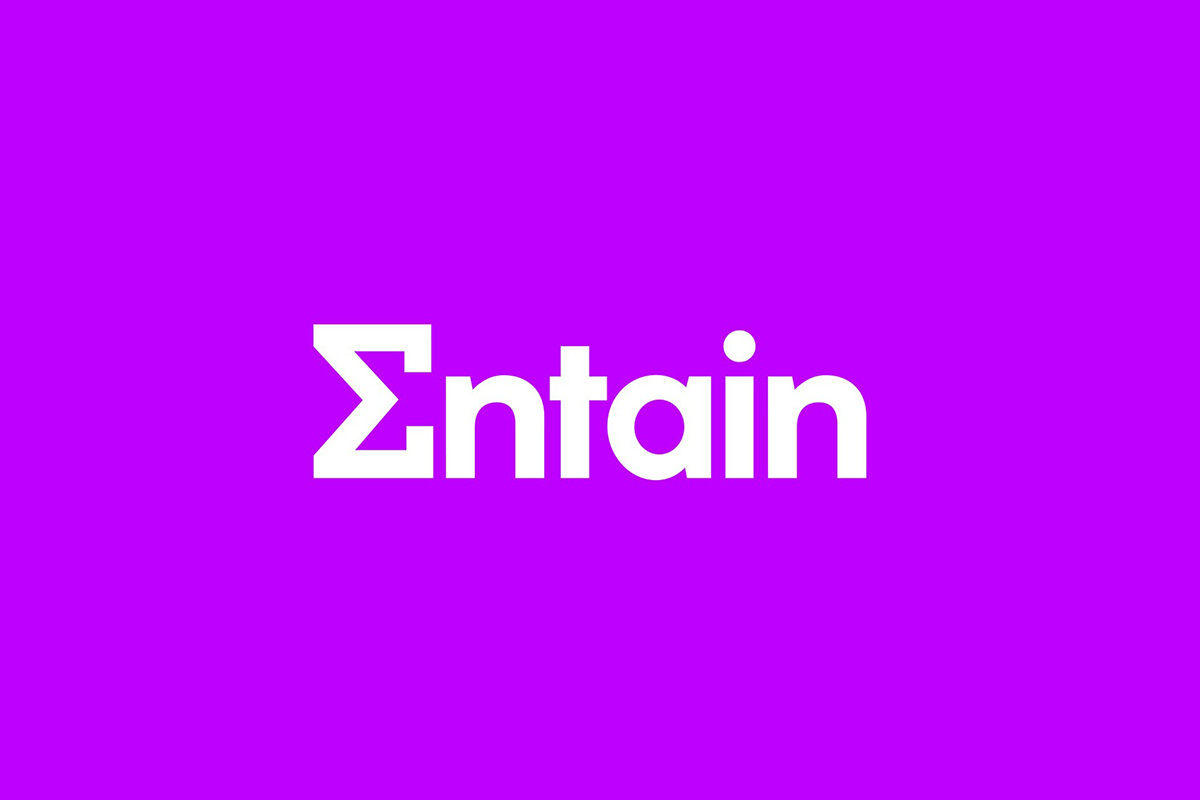 Reading Time:
< 1
minute
Entain plc, the leading global sports betting, gaming and interactive entertainment group, announced the appointment of Rahul Welde as an independent Non-Executive Director. The appointment will take effect from 1 July 2022.
Rahul was most recently Executive Vice President of Global Digital Transformation at Unilever plc where he drove digital strategies for the Unilever brands. He is an Indian national and brings over 30 years' experience in the global fast-moving consumer goods sector. On appointment, Rahul will become a member of the ESG (Environmental, Social and Governance) Committee.
"On behalf of the Board, I am delighted to welcome Rahul to Entain. Rahul brings with him exceptional knowledge of customer experience excellence, ecommerce and digital transformation. I am confident that his skills and expertise will further enhance the Board's ability to support and oversee the delivery of our strategy," Barry Gibson, Chairman of Entain, said.
EM Group Joins Dutch Online Gambling Association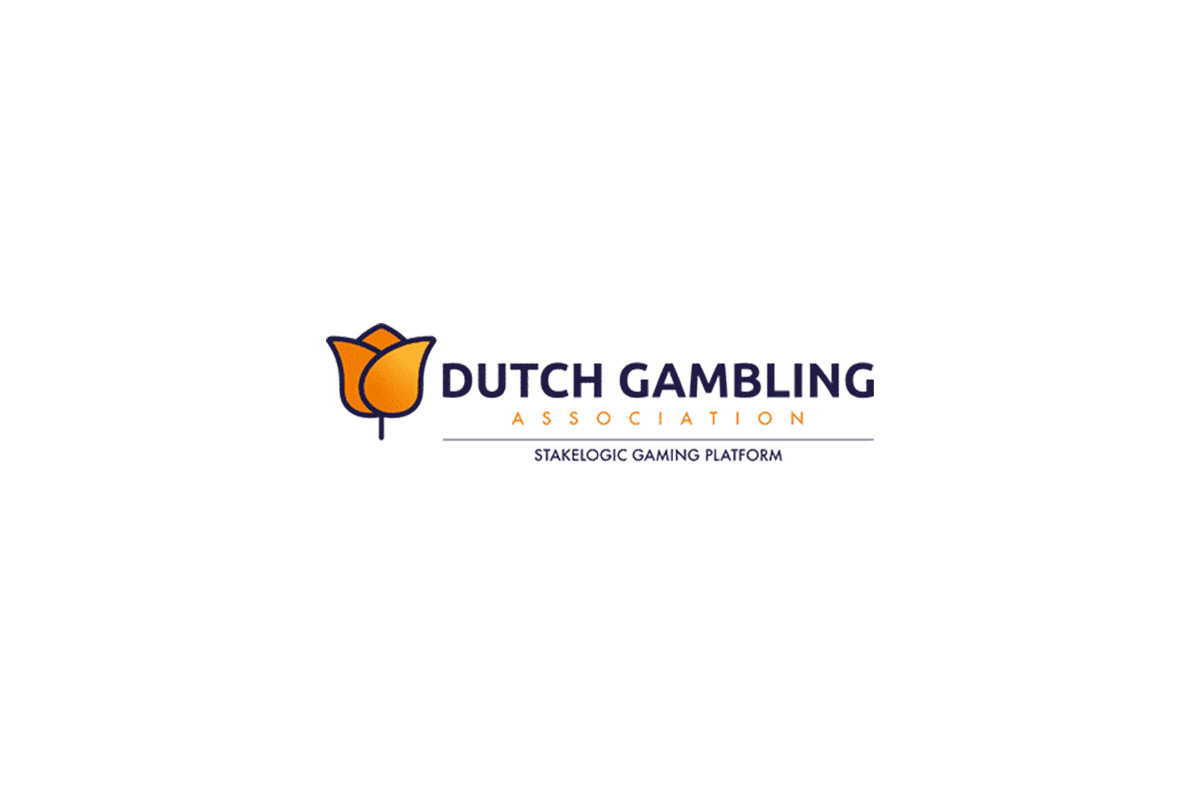 Reading Time:
< 1
minute
The Dutch Online Gambling Association (NOGA) has welcomed EM Group as the newest member of the trade association.
The move comes as NOGA works to unite industry figures "under one flag" and to represent the industry's collective interests as a whole.
The organisation has laid out some of its primary objectives, with two major goals being guarantees of consumer protection and the advocation of responsible gambling. NOGA hopes to achieve these through forging new partnerships and alliances with other key industry figures.
NOGA Director Peter-Paul de Goeij says the partnership has given NOGA a major boost, and that "EM Group also endorses NOGA's core values ​​and objectives, and helps to achieve and defend them."
He went on to describe how EM Group's 15 years of international experience "is a great added value for us, and it also offers a wealth of additional expertise and experience that can only benefit the members of NOGA and the wider industry."
EM Group MD Kees-Jan Avis said: "From EM Group we are very pleased to be part of the NOGA family."
In describing NOGA and EM Group's common goals, he said: "Think, for example, of the objectives and core values ​​with regard to the integrity and social responsibility of the sector.
"NOGA also endorses this and that is why we enter into the collaboration with great conviction and confidence. Our goal is to make a joint contribution to the online gambling market in the Netherlands and beyond."