The difference between online casino and real casino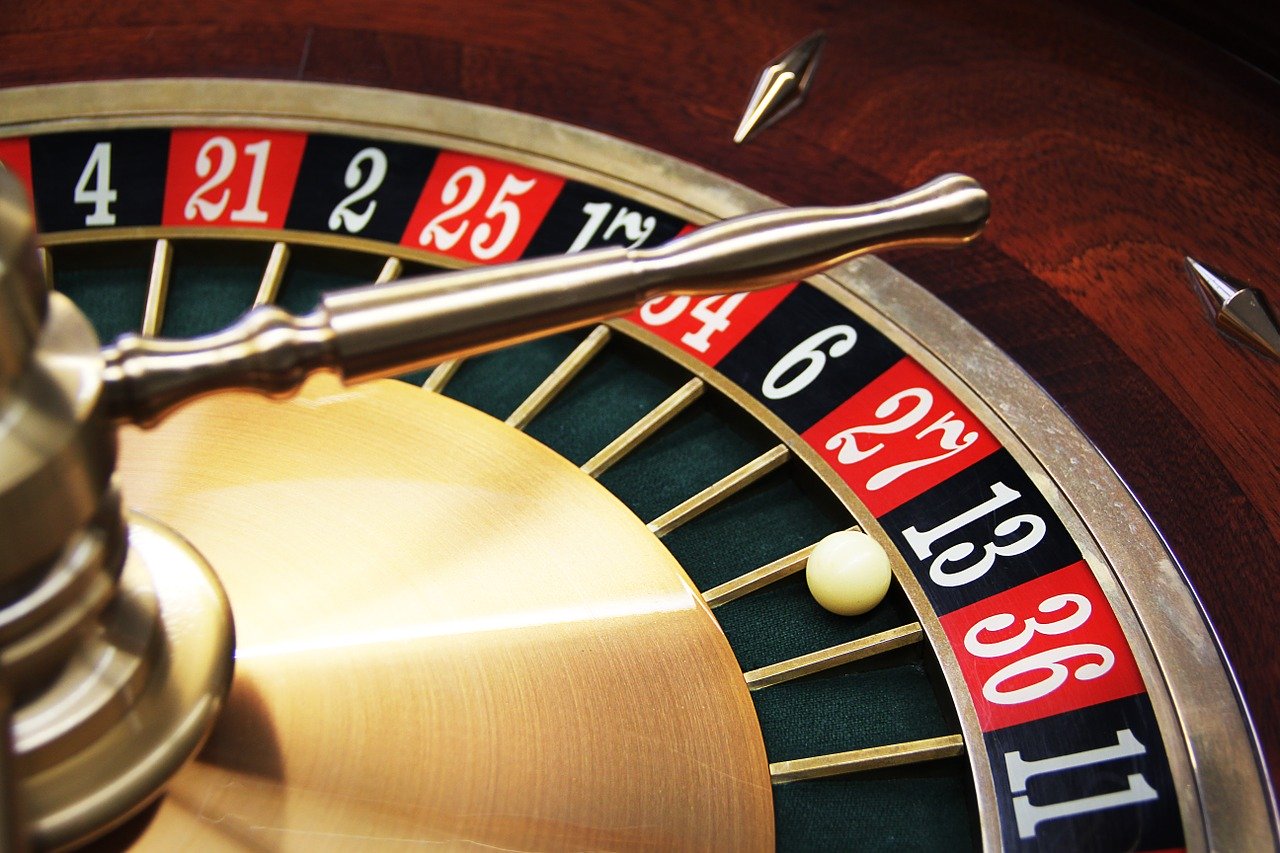 Reading Time:
4
minutes
At first glance, there doesn't seem to be that much of a difference between an online casino and a bricks and mortar casino establishment. Essentially, both do offer a similar selection of games. However, the subtle contrasts between the two can make a big difference in how much you win and also the flexibility and options in how you may want to play. Despite both having their different pros and cons, between the two options, online casinos are definitely a step ahead. Don't believe me? Here are just a few of the reasons why.
Free Money
Well, not quite free money, of course, but there is a chance that Lady Luck may be more on your side if you choose to play online. This is because most online casinos nowadays offer free money in the form of free spins, bonuses and special offers to entice new customers and keep regulars choosing their site above their competitors. There is so much competition these days between online casinos and this means a wider variety of offers to take advantage of.
As well as being able to essentially give away free money to keep you coming back, studies have proven that online casinos have a better pay out rate than their bricks and mortar rivals too. This is because the overheads of running an online casino are so much lower than a real casino, so they can then in turn pass these savings on to the customer. The RTP rate – an acronym for 'return to player' – has been proven to be up to 97 percent and higher for some sites, so it definitely pays to play online.
Complete Flexibility of Time and Place
One of the biggest differences of playing in an online casino over a real casino is that you can play literally anywhere and anytime. Whether you prefer using a computer, tablet or mobile app there are now so many ways to access your favourite casino games online without any restrictions. Although it can be fun to visit a real life casino from time to time for a special occasion, for the daily player online casinos are a much more practical option and provide the opportunity to play at your pace from wherever you are, whether you are looking to pass the time commuting or fancy spending a quiet night in.
Easier to Keep an Eye on Your Budget
Gambling, however you choose to do it, should always be done responsibly. This means making sure you set a spend limit and stick to it. When playing online, it can be easier to track your bets and take the time to really assess how much you are willing to spend. When playing in a real casino however, things can quickly get expensive. Betting in a group of friends can easily see peer pressure adding a few zeros to the bets you are laying down and it is easy to get swept away by the buzz.
Moreover, real casinos tend to have higher limits when it comes to placing bets, whereas online betting is usually much more affordable, with many online casinos allowing you to play games for mere pennies. When placing your bets online, most casinos will allow you to pay in a variety of ways including convenient methods such as PayPal. However, a real casino will usually want not only a larger deposit but in general be more restrictive about the methods in which you are able to pay.
Greater Game Selection
Unlike real casinos, which are generally tied into a small selection of games, online casinos are able to switch up which games they offer at any time. This keeps things interesting and means you can try your hand at learning a new game whenever you fancy as well as the fun of playing old favourites. As online casinos are constantly trying to innovate and find the next new great game, many will often allow players to have a go at games for free first. This means you may have a greater chance of a win as it allows you to familiarise yourself with the game and brush up on your skills before committing to placing your bet.
As well as offering players a much wider selection of games, online casinos still stay true to a more traditional style of play too. It is still completely possible to play favourite classics, such as roulette and black jack, often in real time. This provides all the feel and benefits of being in a real casino without the inconvenience of having to leave your sofa. It also means that you have more flexibility in the games you wish to play – a single online casino site can provide it all in one place for you.
So what are the perks of real casinos?
Firstly, there is one major way that real casinos still beat out their online counterparts every time. Despite that fact that online casinos can offer pretty much everything a real life casino can, sometimes even better, the one thing they can't do is create the glamour, excitement and atmosphere of a casino in real life. There is nothing quite like stepping out onto the floor of a casino and seeing the other players and games in motion. Real casinos also provide the opportunity to experience the interaction with dealers face to face, which can ramp up the excitement for some of the more traditional table games. There is also nothing quite like the tangibility of holding your winnings in your hand the moment your numbers come up! Although many online casinos have great community chat rooms, the real life experience of sharing a win is hard to beat. Moreover, some online casinos have a threshold before you collect your winnings whereas a bricks and mortar establishment will pay out immediately.
Despite these great pros of real casino play, overall it is hard to deny that online casinos are streets ahead and are clearly the winner of the two. You can check this online casino comparison to find the best and most suitable one for you to play. The choice is huge so take your time to analyze and compare.

Vermantia Signs Content Deal with Caspian Tech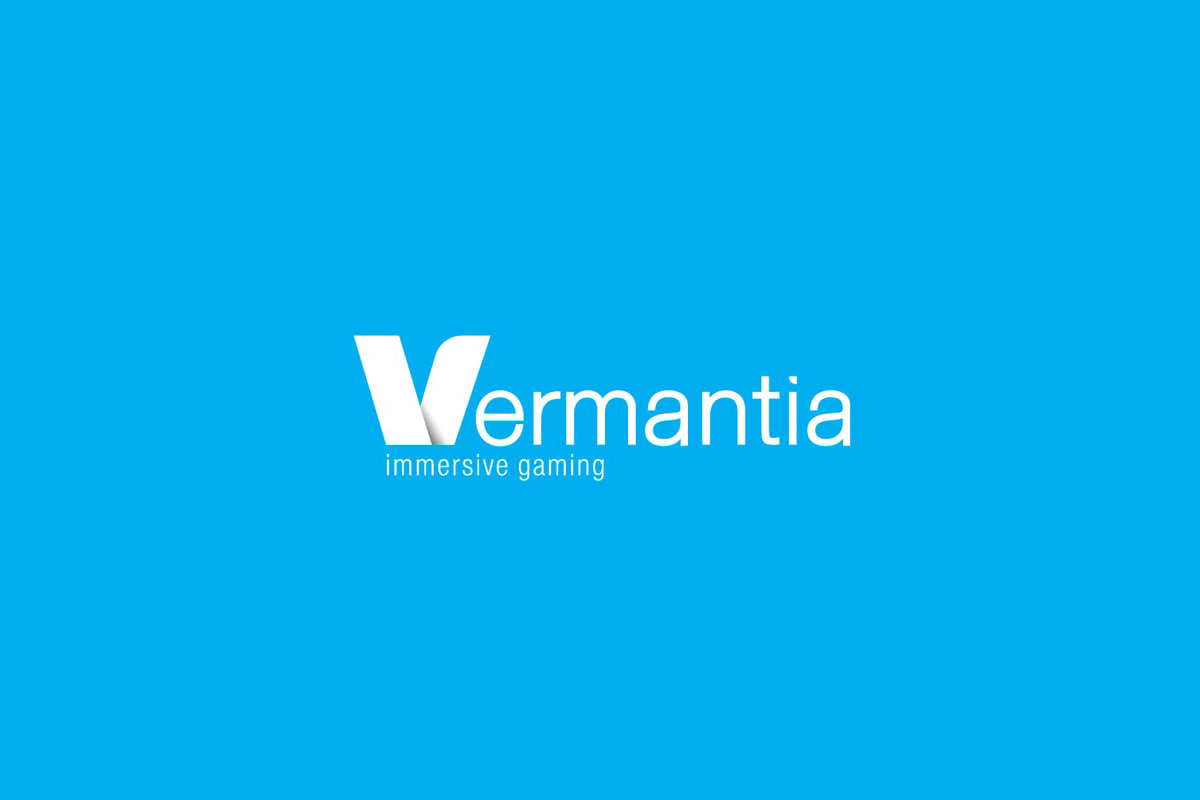 Reading Time:
< 1
minute
Vermantia, a leader in omni-channel content solutions, has extended its partnership with Azerbaijan's state-licensed operator, Topaz.
The deal sees Caspian Tech provided with premium live racing betting content from the supplier's market-leading Ultimate Live Greyhound Channel via its integration into the Vermantia CONNECT platform. On Caspian Tech's behalf, Vermantia will set-up, and operate the bespoke satellite channel across its 500-strong Topaz branded shop estate.
"Caspian Tech represents a very important partner for us and I would like nothing more than to see us expanding our collaboration together. Topaz customers are now able to enjoy top quality live racing content, complete with high-definition pictures, a powerful bet acceptance system and a full data service," Spyros Stavropoulos, Commercial Director at Vermantia, said.
"CONNECT has proven to be a game-changer in other markets already, combining the highest picture quality with genuine low-latency in a cost-effective solution that allows the operator to choose exactly what content they need," Spyros Stavropoulos added.
"Our partnership with Vermantia meets both our quest for a trusted partner with an international content distribution experience and our goal to offer fast-paced and exciting betting products to our customers," Mustafa Onder, Deputy Technical Director at Caspian Tech, said.
"We are very excited to be launching an upgraded service which we believe will prove to be an immediate hit, and no doubt enhance our retail offering with exciting action-packed betting opportunities," Mustafa Onder added.
Dutch Online Gaming Launch Delayed Once Again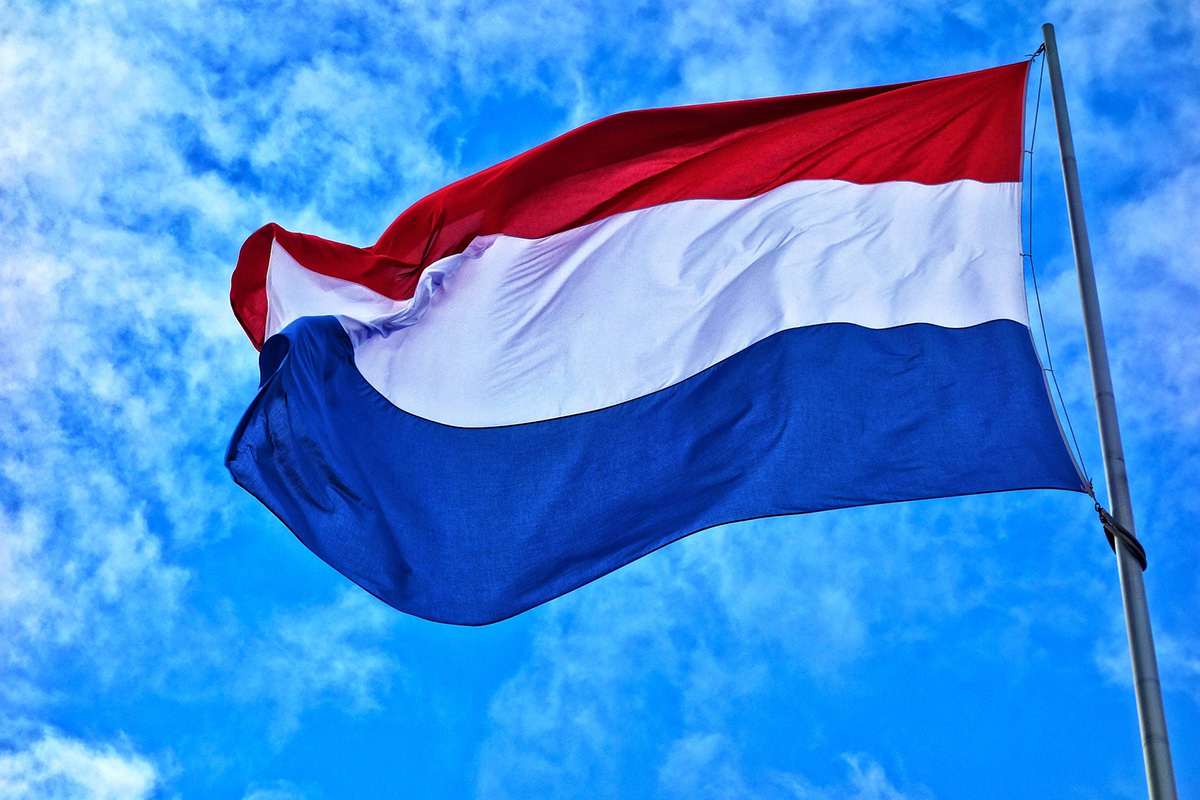 Reading Time:
< 1
minute
The Dutch Remote Gambling Act (KOA) has been delayed yet again, with Minister for Legal Protection Sander Dekker pushing the date the law comes into effect back to 1 April 2021, and the date the market opens back to 1 October.
Responding to a series of questions from legislators, Dekker announced that the latest delay was necessary as the Government had realised a slower implementation of the laws may create a stronger environment of regulation.
"Earlier I informed you that we are aiming for entry into force on 1 March 2021. Although the implementation is proceeding energetically, it has now become clear to all involved that careful implementation takes a little more time," Dekker said.
"For this reason, we shall postpone the entry into force of the Koa Act by one month until 1 April, 2021, so that De Kansspelautoriteit (KSA) and the gambling sector have sufficient opportunity for complete preparation. The opening of the market will then take place on 1 October 2021," Dekker added.
Initially, KOA was scheduled to enter into law on 1 July 2020, with the market to open six months later at the start of 2021. However, in November 2019, the act's start date was pushed back six months, meaning the market would open on 1 July 2021.
In September 2020, the launch was pushed back again, with the date the act was set to come into effect moved to 1 March 2021, after preparations to launch had been disrupted by the novel coronavirus (Covid-19) pandemic.
The latest delay is the third, and means the law is now set to come into force nine months later than originally planned.
Black Spins Relaunches on 888 Network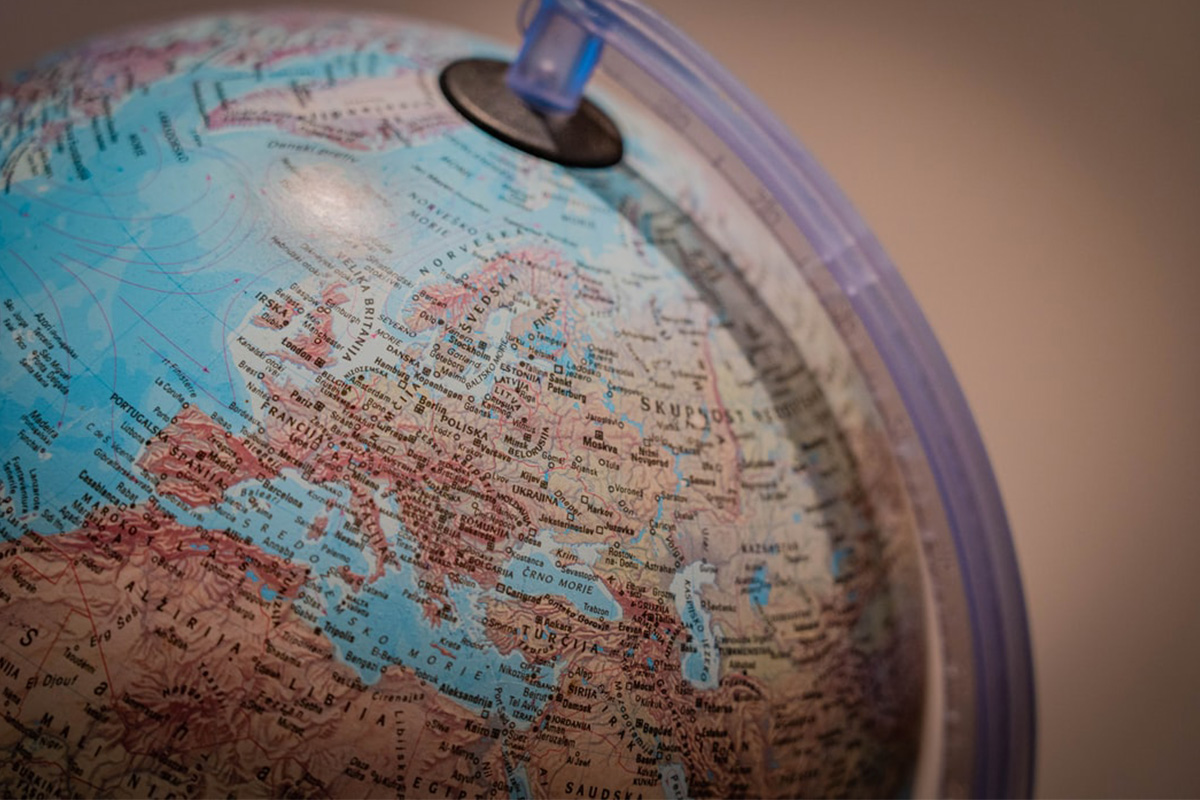 Reading Time:
< 1
minute
Casy Digital has completed the migration of their Black Spins site from the Nektan network to the 888 casino network.
Migrating to another network is not uncommon in the case of online casinos. However, Black Spins is different in the sense that they will not be accepting players from the UK, unlike all the other casino sites on the 888 casino network. This certainly does seem to indicate a potential change of focus for this particular network as they seek to reduce reliance on the UK market.
"In teaming up with 888, not only do we have a quality platform and gaming option, we are also with a company who is committed to excellence and share our vision for growing in key markets outside of the UK," Tommy Dawson, CEO of Casy Digital, said.