Sands China and MGM China Announce Donations to Fight Coronavirus Outbreak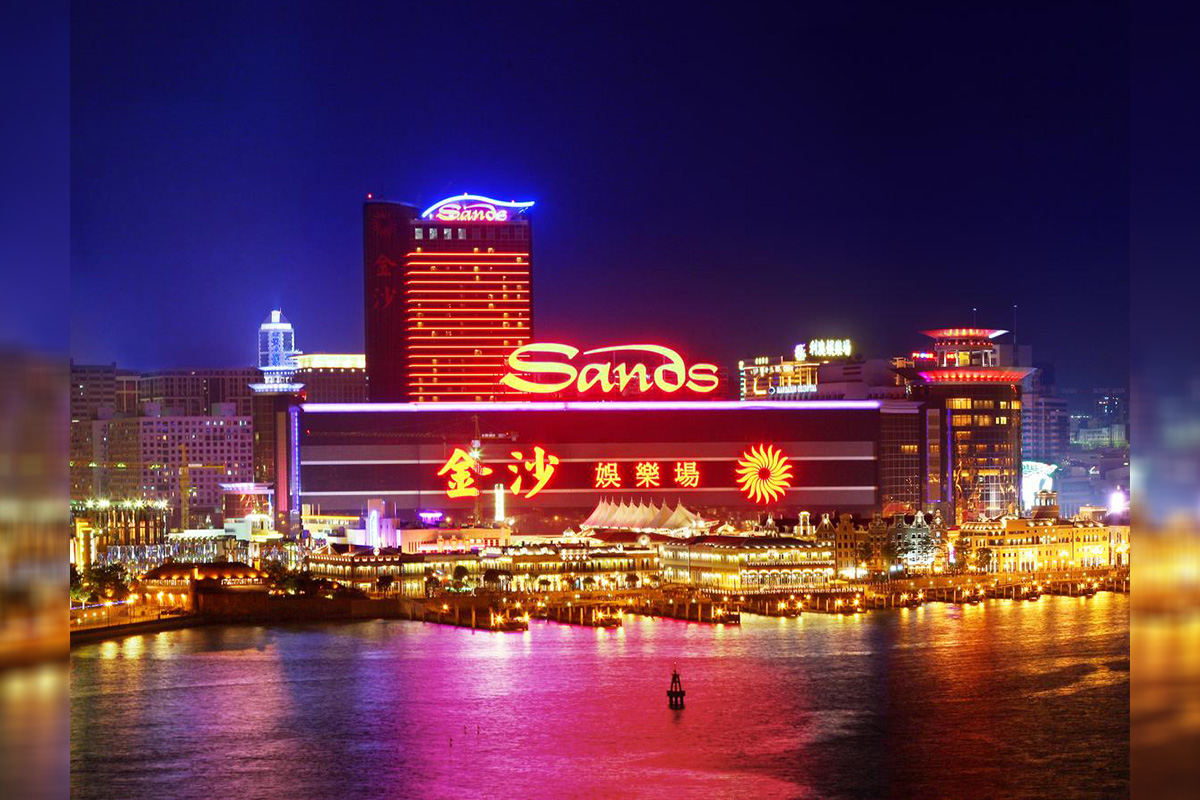 Reading Time:
2
minutes
Sands China and MGM China have announced donations to combat the spread of Coronavirus in Macau and China.
Sands China and MGM China joined the likes of SJM Holdings, Suncity Group and Guangdong Group by pledging donations of their own, with Sands to donate MOP$25 million.
The donation includes MOP$20 million to assist the mainland in its efforts to combat the virus and another MOP$5 million to support the local community in implementing preventive measures.
"Las Vegas Sands has always considered it an honor to do business in Macau, while at the same time recognizing and embracing our important role as a community partner, especially in challenging times such as these. We strongly support Macau and mainland China in their efforts to contain the Coronavirus and protect their citizens. It's been our experience that people in Macau and mainland China are strong and resilient and those traits will undoubtedly be needed in the days to come. We will certainly do everything we can to help return things to normal as quickly as possible," Sheldon Adelson, Chairman and CEO of Sands China, said.
MGM China pledged MOP$20 million of its own to help Hubei province fight against the Coronavirus epidemic, stating that the donation will be for the purchase of preventive and medical supplies, as well as urgent-needed materials and equipment.
"Now is the most critical time for our nation in fighting against this Coronavirus epidemic battle, we shall always be true to our aspiration, and lend a helping hand to the people in conquering the epidemic together. We would like to express our gratitude for the tireless and selfless effort of the medical professionals, who have been protecting the lives of our people, especially the ones at the frontline of Hubei province. We would also like to express our sincere condolence to the families affected by the epidemic," Pansy Ho, Co-chairperson and Executive Director of MGM China, said.
V9BET Announces Diego Forlán As Its First Ever Brand Ambassador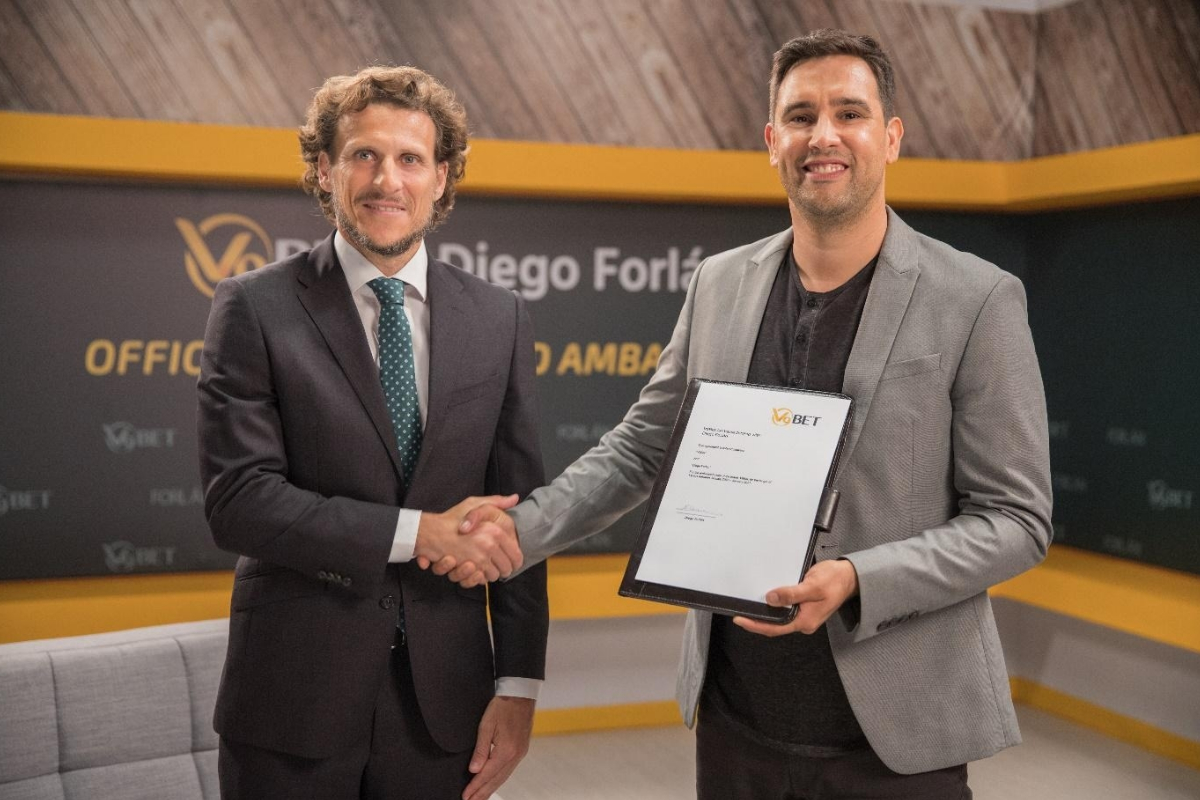 Reading Time:
< 1
minute
PARTNERSHIP BROKERED BY MEDIAPRO ASIA
Today, one of the leading international online gaming company in Asia, V9BET, announced former Manchester United striker Diego Forlán as its first ever brand ambassador.
As V9BET's first brand ambassador, Forlán will assist in promoting the brand across the Asia region through a series of branded content that comprises of him sharing his thoughts on the V9BET's products and invaluable insights ahead of UEFA Euro 2020. Furthermore, Forlán will join V9BET members at the Euro 2020 Final in July this year.
"V9BET represents a young and lively brand in the market, and it is the leader on sports gaming. It is my pleasure and honour to be the ambassador of V9BET, to represent their brand, image and spirit", said Forlán, the two-time winner of both the Pichichi Trophy and European Golden Shoe.
In the 2010 Fifa World Cup, he was awarded the Golden Ball as the tournament's best player. Arguably one of the best strikers of all time, Diego Forlán is currently the manager of Club Atlético Peñarol. The Uruguayan professional football manager is also a former player of numerous top football clubs in Europe in his early football career – Manchester United, Villareal, Atletico Madrid and Inter Milan.
A spokesperson for V9BET added: "We are proud to announce Diego Forlán as our 2020 Official Brand Ambassador for V9BET. We hope this partnership brings more trust and assurance to our valued members".
Mediapro Asia's Managing Director, Lars Heidenreich, commented that, "We are always pleased to present great opportunities to both parties, bringing greater focus for the brand and delivering memorable moments to Diego Forlán's fans around the world".
APE entered into the Operating Lease Agreement in Cebu Casino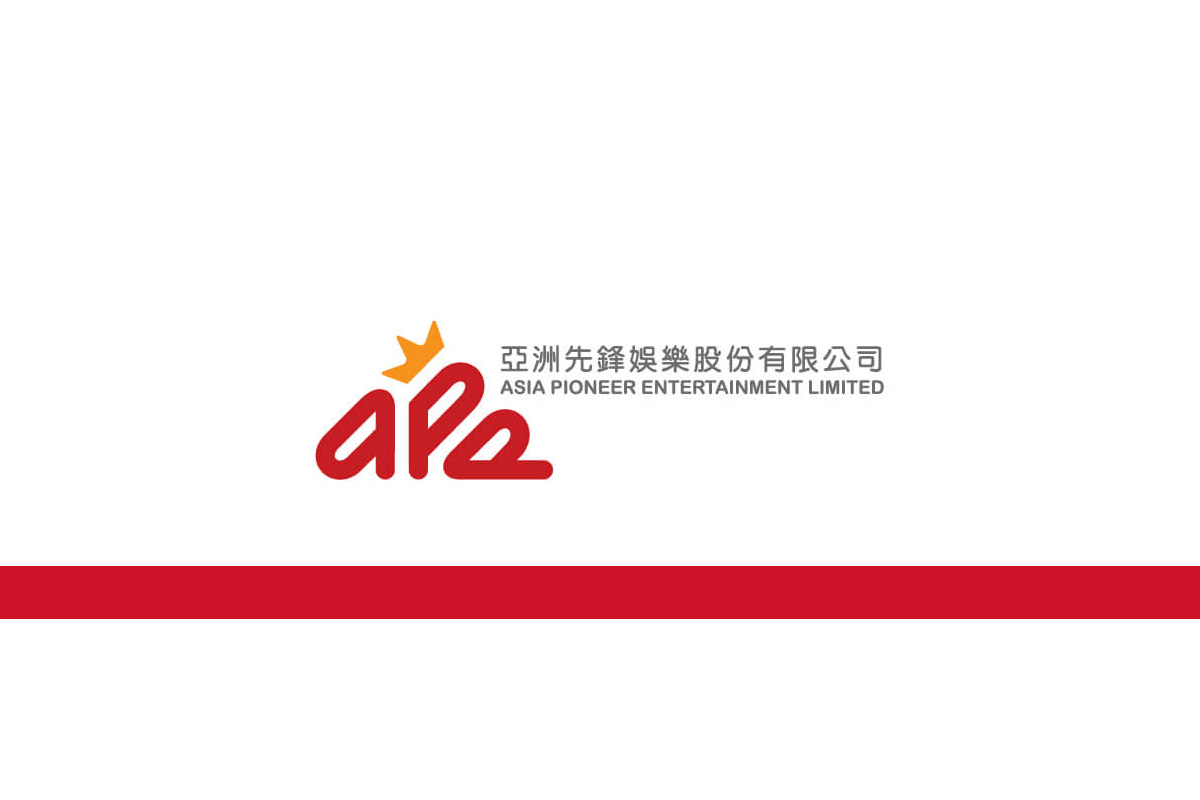 Reading Time:
2
minutes
Asia Pioneer Entertainment Holdings Limited is pleased to announce that its wholly-owned subsidiary, Asia Pioneer Entertainment Limited ("APE") entered into an Operating Lease Agreement ("Agreement") with Glimex Inc. ("Glimex") on 31 January 2020, to lease electronic gaming equipment ("EGEs" or "Leased Equipment") to Glimex, for use at Palace Casino located at JPark Island Resort in Cebu the Philippines, for a term of 24 months.
Pursuant to the Agreement, APE will place up to 62 units of Electronic Gaming Equipment (EGE) into JPark Palace Casino on an operating lease basis and will receive a variable rental income through Glimex of equivalent 22.5% of the Net Performance of each Leased EGE on a quarterly basis. This Agreement is in addition to the existing 24 units of EGE that APE supplied under Finance Lease agreement with Glimex in Dec 2018 bringing the total number of 86 units of EGE supplied to Palace Casino.
Glimex is a company duly organised and existing under and by virtue of the laws of the Philippines and is principally engaged in the business of distribution of products in the power, energy and gaming sectors. Glimex is a sub-operator and has entered into an operating agreement with the operator which is the VIP tour operator concession owner of Palace Casino at Jpark Island Resort, the Philippines.
Mr. Chan, Tony Chi Lun, Chief Financial Officer and Executive Director of APE Holdings said, "As a total solutions provider of EGEs for land-based casinos in Macau as well as other regions in Asia, we are really excited to enter into this Operating Lease Agreement with Glimex, to extend our footprints in the Philippines. This is a strategic move for APE to scale our operating leasing business in Asia and we will devote ourselves to seize the opportunities generating from the demand from Glimex and the market in this country. In addition, we may further expand the operating leasing business in Macau and other countries in the South East Asia in the future."
Mr. Arvin Gacrama, Vice President of Glimex Inc concluded, "We believe the co-operation between Glimex and APE will bring new innovations for Philippine licensed land based casinos to expand their equipment financing operations. We look forward to partnering APE in more business opportunities in the Philippines gaming sector to bring innovative products and financing solutions.
MGM Resorts Is on the Brink of Becoming Osaka's IR Partner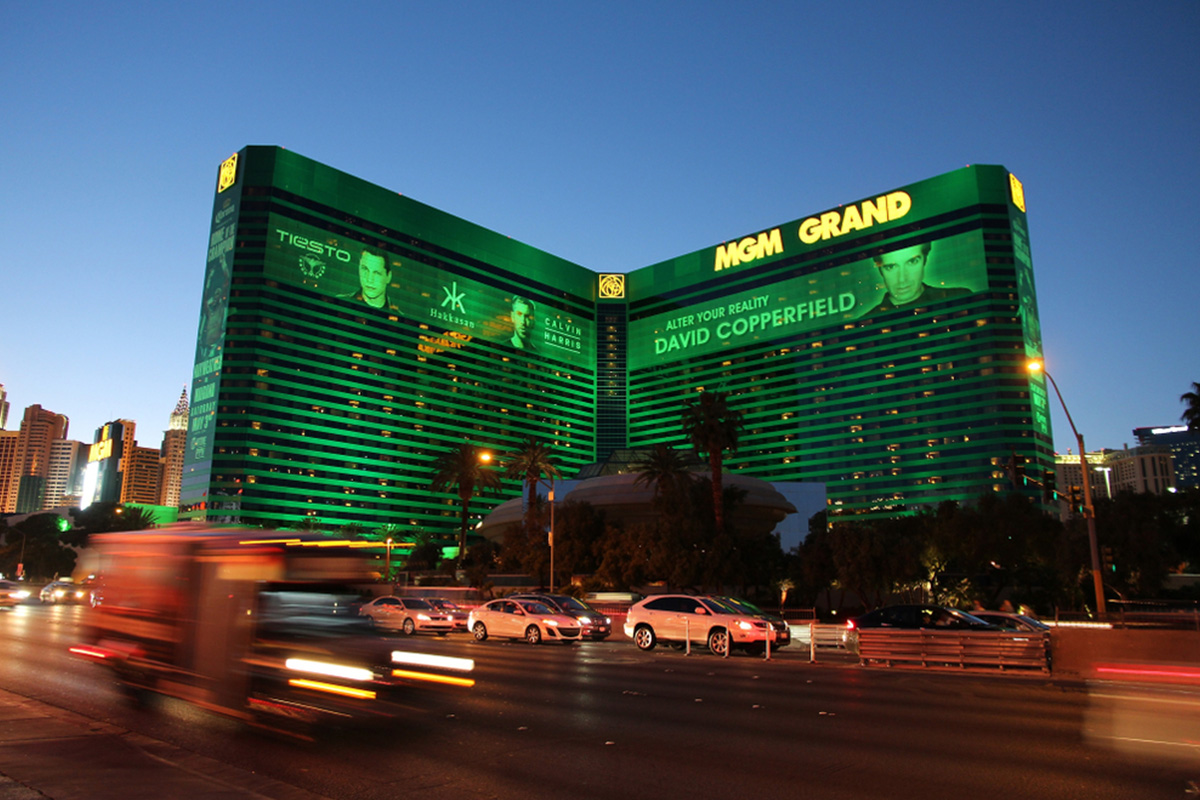 Reading Time:
< 1
minute
MGM Resorts has moved irreversibly closer to start an integrated resort in Osaka. The Osaka Prefectural Government has announced that the US casino group and its local partner Orix are the only consortium left in the fray.
Two more companies had been in the race reportedly: Galaxy Entertainment Group and Genting Singapore. However, both of them seem to have withdrawn from the race, as MGM emerges as the last man standing. The prefecture authorities have confirmed that the government had only received the application from MGM only.
Shortly after the announcement, Genting Singapore issued a statement in which it explained it "had to abandon our participation in the RFP for the Osaka/Yumeshima District Specified Complex Tourism Facilities Installation and Operation Project" after coming to the conclusion that it was unlikely to win.
Genting will now focus on Yokohama, like LVS, Melco and Wynn.