Gambling Trends to Follow in 2020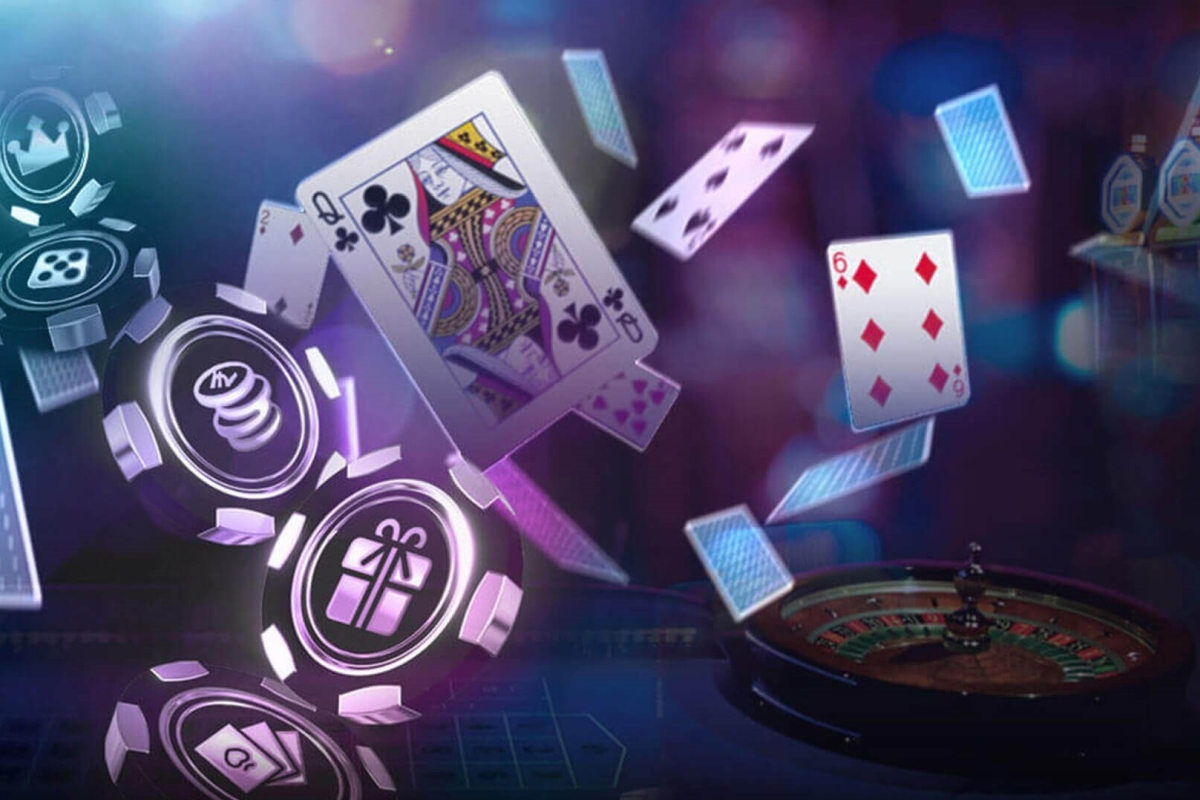 Reading Time:
2
minutes
One of the key success factors of any industry is the ability to adapt to the new era. This has become truer in recent years when technology introduces hundreds of new possibilities every day. We have already seen many successful companies that refuse to adapt to change, and we all know how that ended for Blockbuster or Kodak.
Of course, the casino industry, which has benefited significantly from the Internet, is constantly reinventing, and new trends emerge every year that are worth checking out:
Safer Games
Although casino scams are becoming less common, new technologies like Fair Go Casino Login are deployed by the gambling industry to avoid any issue. The main focus of improvements in this area are:
Two-factor authentication and advanced login that includes facial recognition;
Faster withdrawals;
KYC (Known Your Customer) Processes;
Legal compliance.
A safer industry works in many ways: new customers check positive reviews online, and current players have more confidence to play even higher.
Cryptocurrencies
Cryptocurrencies like Bitcoin or Ethereum have been among us for more than ten years, and their technological advances can be used in many industries.
Many casinos, especially those that operate in "gray" markets, have added Bitcoin to their cashiers and process deposit and withdrawals in cryptos around the world. Another great benefit, besides anonymity, is that the transaction fee is meager, which saves money for both players and casinos.
The backbone of cryptos, the blockchain, is also used to develop new casino technologies that make the entire betting process more transparent and secure.
Live Dealer and Exclusive Games
Offering exclusive perks is a global trend, used by many industries, from clothing to gaming. Exclusive games can include unique designs, added prize pools, or even branded games with movies or rock bands.
And there is a trend for those players who like betting but don't trust online software: live dealer games. The name is very explanatory: casinos organize a location with live cameras and different games (Blackjack, Roulette, Baccarat, etc.), and gamblers can bet from their place watching the action live.
In 2020, more and more casinos will continue to add live games and more features that will bring casino emotions to players' homes.
Mobile Gaming
Today it's common to buy any good from a gadget. No matter what you need, it's possible to get it using one of many apps available.
Now, virtually all casinos have a mobile client, or at least and HTML5 version, friendly with web browsers. Betting from a smartphone in sports or any casino game is a revolution that has just begun. The challenges are to successfully adapt the games to smaller screens without losing any essential visual element and develop interfaces for touch screens.
Mobile payments are also a dominant trend, so in the short term, casinos can strengthen their relationship with e-wallets to improve the payment speed.
Surely in 2020 and the following years, we'll witness more changes in the casino industry: new trends will emerge with new tech developments that the casino industry will adapt immediately to enhance the user experience.
Evolution Gaming Set to Release its Most Expensive Casino Game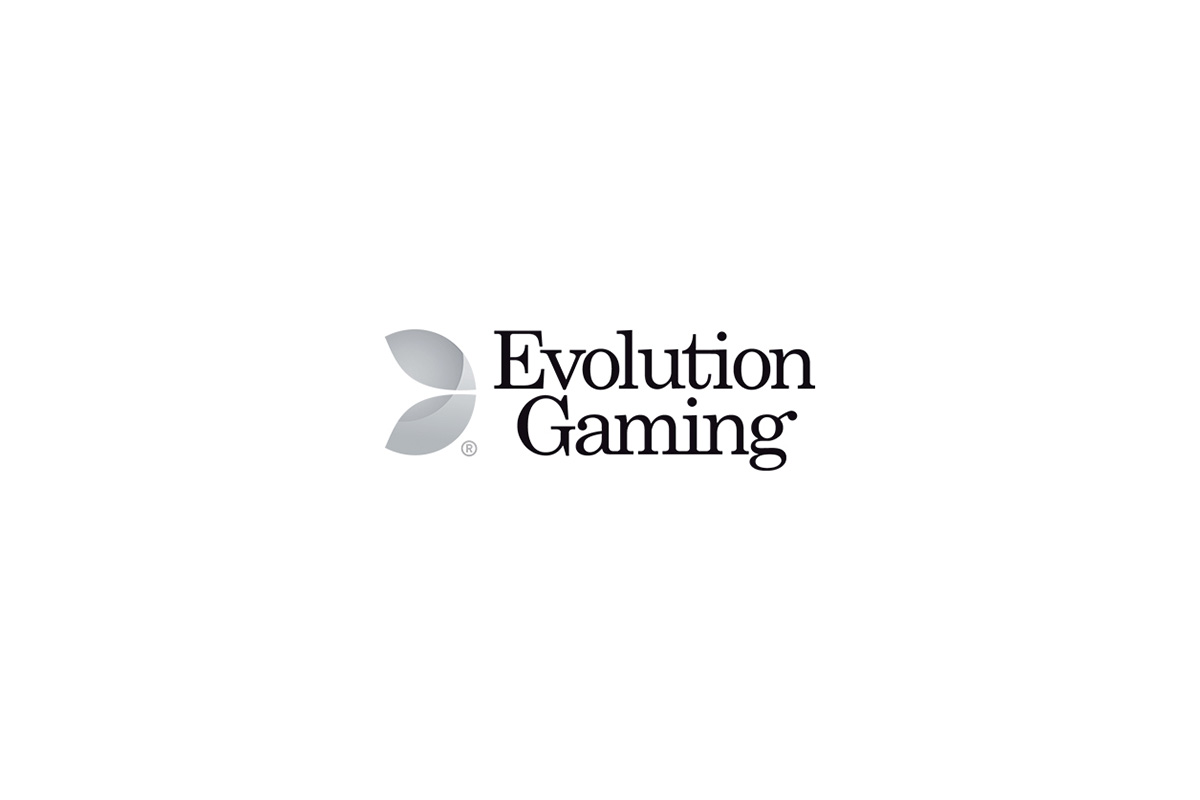 Reading Time:
< 1
minute
Todd Haushalter, the Chief Product Officer of Evolution Gaming, has revealed that Evolution is going to release its most expensive casino game ever. Crazy Time was the most expensive game in terms of money and resources to produce in the company's history so far.
"I think it's the most fun casino game ever made. It's definitely the most expensive casino game ever made – it took the most resources to make it," Todd Haushalter said.
"It's just this carnival of activity. It's like Monopoly, in the sense that it's a wheel game, but the wheel is just loaded with bonuses that take you off in different directions. There are bonus games in the game and it's just so cool and so fun – it's in the true spirit of one of these great game shows; there are just shows within the show. I can't wait to get it live," Todd Haushalter added.
EGR B2B Awards: NSoft shortlisted for four awards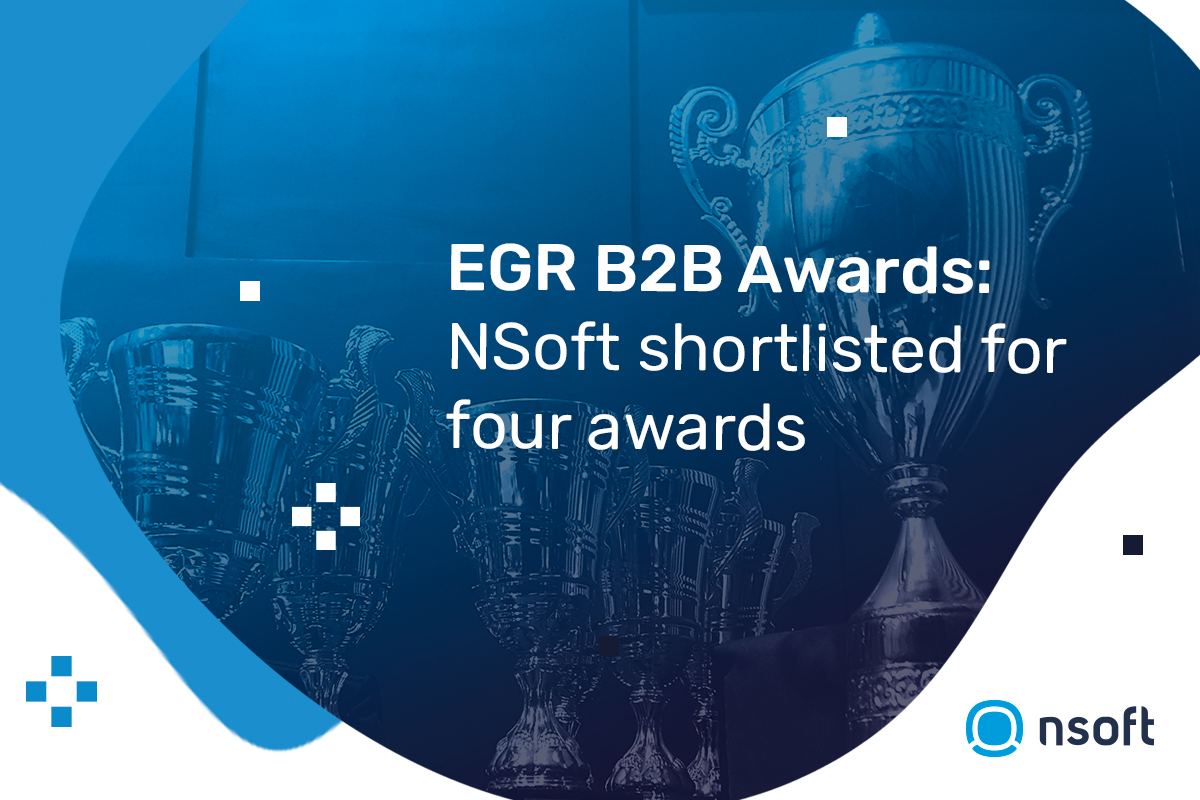 Reading Time:
< 1
minute
For the third year in a row, NSoft is competing for the EGR Awards. This year NSoft has been shortlisted in four categories. NSoft will have a chance to win the following awards: Bingo Supplier, In-Play Betting Software, Virtual Sports Supplier and Best Customer Service.
"It is always thrilling to see our name listed among the best companies in the industry. We are very excited, of course, and very proud, especially when being shortlisted in the category: Best Customer Service. It is a fine line that divides companies into good ones and extraordinary ones. We believe that this added value, an extra asset lies in our general approach to every individual client. It is all about the people and people make that fine line in business," stated Dario Jurčić, co-CEO of NSoft.
At this year's EGR B2B Awarding ceremony, a total of 39 awards will be presented to the winners. The awards are divided into three main categories: Software, Services and Innovation and Headline and Rising Stars.
The awarding ceremony will be held online and it is scheduled for 21-23 July, 2020 – one day per each category. The organizers are also planning a series of online panels addressing the industry's hot topics and challenges.
BMM Introduces Patricia García as Associate Director of Service Delivery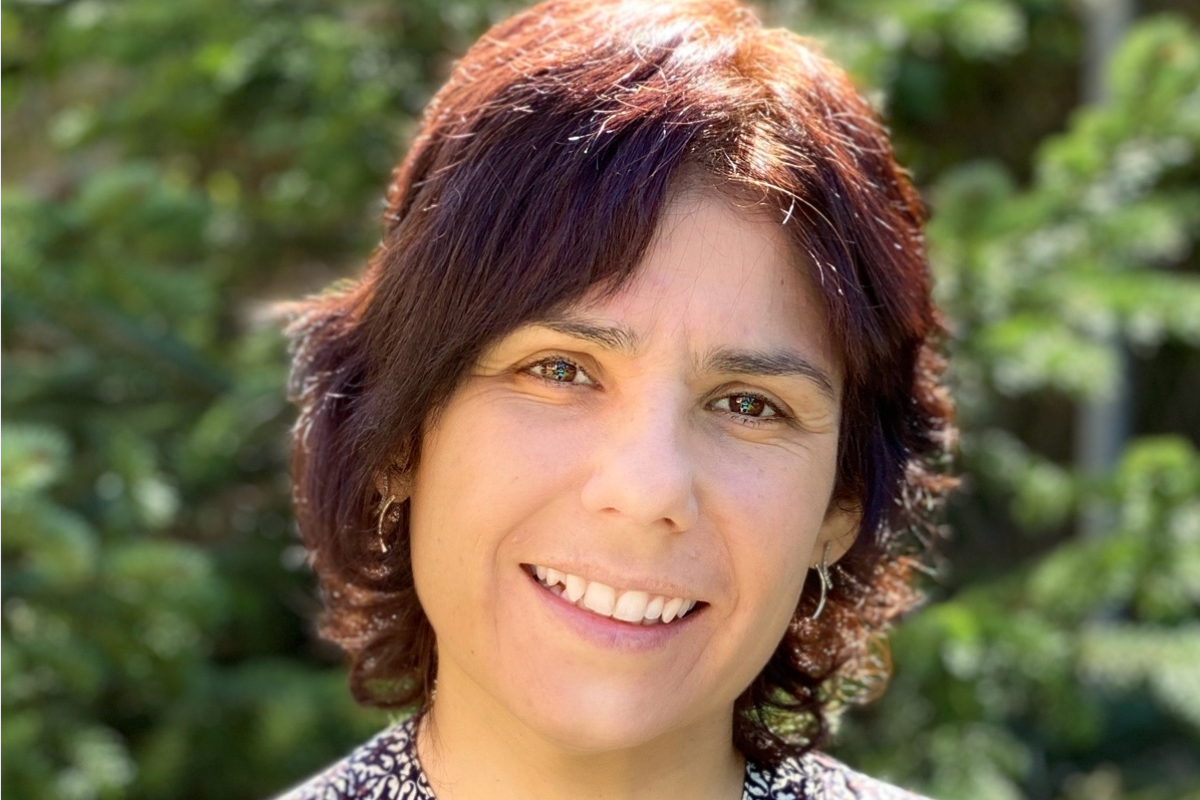 Reading Time:
< 1
minute
BMM Testlabs, the world's original gaming test lab and product compliance consultancy, is proud to introduce Patricia García as Associate Director of Service Delivery for BMM Spain.
SVP, Europe and South America, Marzia Turrini commented, "We are very pleased to welcome Patricia to join our established Service Delivery team in BMM Spain. Patricia's professionalism and vast industry experience is admirable and few weeks after her enrollment we can already say she will be a big asset to BMM."
García has more than 15 years of experience in Service Delivery of software solutions. She has participated in and directed digital transformation projects in several sectors, such as consulting, construction, naval, engineering, automotive, health, education, and third sector, using agile methodology and collaborative tools. García holds a BSc in Mathematics and an Executive MBA.
"It's a great honor to join such a renowned international company as BMM Testlabs. I look forward to exceeding expectations and using my experience and knowledge contribute to the company´s growth and development in the region."
To contact Patricia García: [email protected]
m: +34 687 843 845