Gambling Trends to Follow in 2020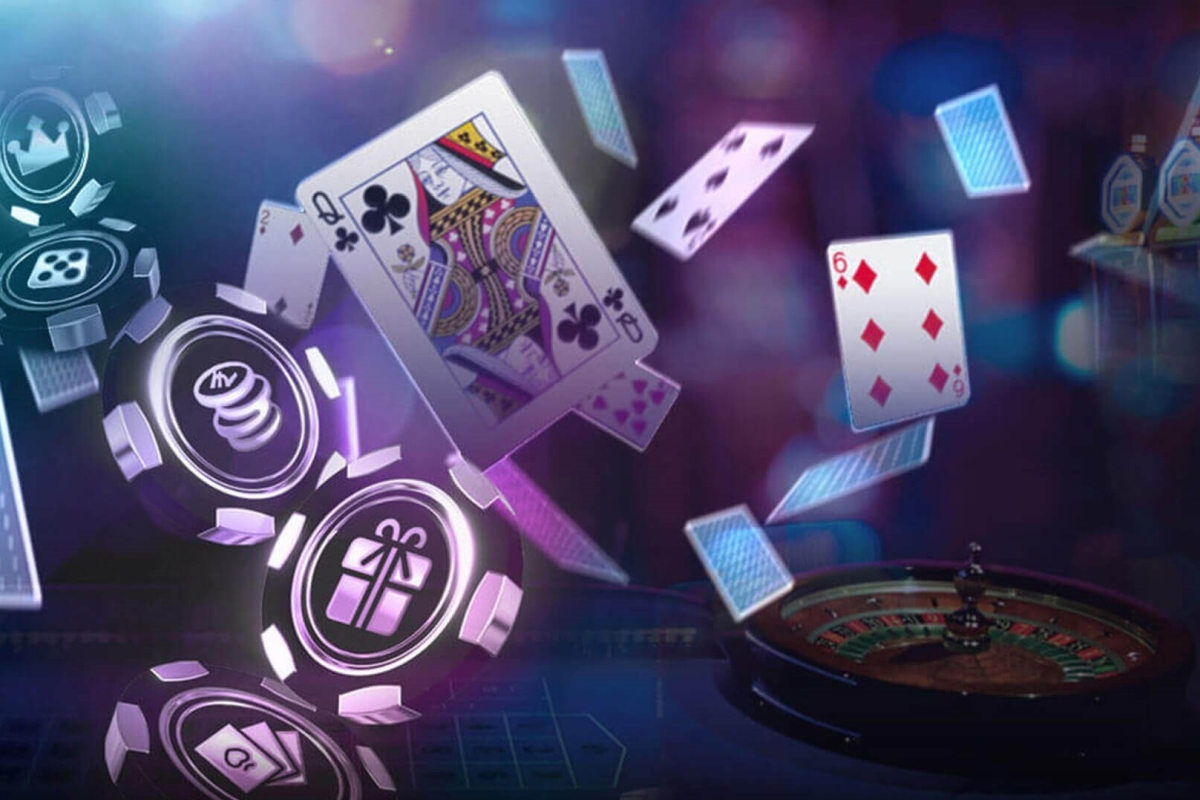 Reading Time:
2
minutes
One of the key success factors of any industry is the ability to adapt to the new era. This has become truer in recent years when technology introduces hundreds of new possibilities every day. We have already seen many successful companies that refuse to adapt to change, and we all know how that ended for Blockbuster or Kodak.
Of course, the casino industry, which has benefited significantly from the Internet, is constantly reinventing, and new trends emerge every year that are worth checking out:
Safer Games
Although casino scams are becoming less common, new technologies like Fair Go Casino Login are deployed by the gambling industry to avoid any issue. The main focus of improvements in this area are:
Two-factor authentication and advanced login that includes facial recognition;
Faster withdrawals;
KYC (Known Your Customer) Processes;
Legal compliance.
A safer industry works in many ways: new customers check positive reviews online, and current players have more confidence to play even higher.
Cryptocurrencies
Cryptocurrencies like Bitcoin or Ethereum have been among us for more than ten years, and their technological advances can be used in many industries.
Many casinos, especially those that operate in "gray" markets, have added Bitcoin to their cashiers and process deposit and withdrawals in cryptos around the world. Another great benefit, besides anonymity, is that the transaction fee is meager, which saves money for both players and casinos.
The backbone of cryptos, the blockchain, is also used to develop new casino technologies that make the entire betting process more transparent and secure.
Live Dealer and Exclusive Games
Offering exclusive perks is a global trend, used by many industries, from clothing to gaming. Exclusive games can include unique designs, added prize pools, or even branded games with movies or rock bands.
And there is a trend for those players who like betting but don't trust online software: live dealer games. The name is very explanatory: casinos organize a location with live cameras and different games (Blackjack, Roulette, Baccarat, etc.), and gamblers can bet from their place watching the action live.
In 2020, more and more casinos will continue to add live games and more features that will bring casino emotions to players' homes.
Mobile Gaming
Today it's common to buy any good from a gadget. No matter what you need, it's possible to get it using one of many apps available.
Now, virtually all casinos have a mobile client, or at least and HTML5 version, friendly with web browsers. Betting from a smartphone in sports or any casino game is a revolution that has just begun. The challenges are to successfully adapt the games to smaller screens without losing any essential visual element and develop interfaces for touch screens.
Mobile payments are also a dominant trend, so in the short term, casinos can strengthen their relationship with e-wallets to improve the payment speed.
Surely in 2020 and the following years, we'll witness more changes in the casino industry: new trends will emerge with new tech developments that the casino industry will adapt immediately to enhance the user experience.
FDJ and Heritage Foundation Donate €1.26M to YMCA Paris for Restoration Project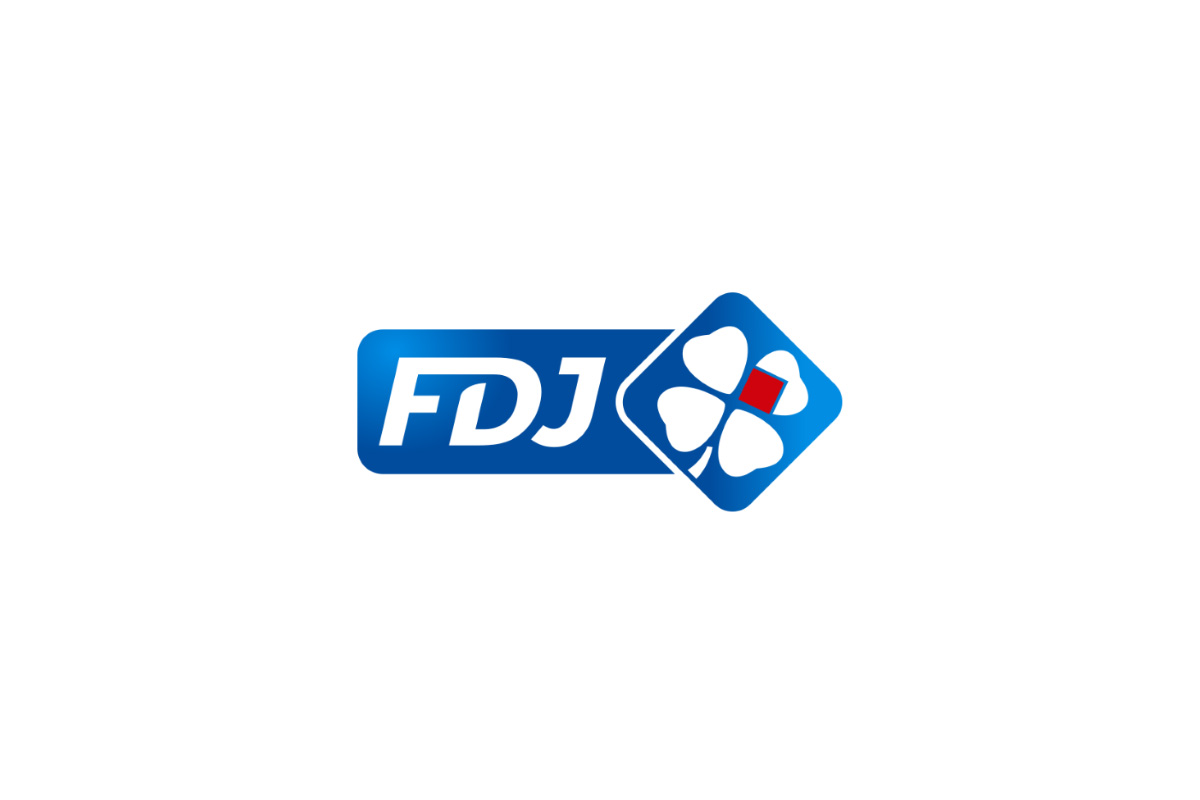 Reading Time:
< 1
minute
French national lottery operator Française des Jeux (FDJ) has made a €1.26m donation to mark this year's European Heritage Days.
Late last month, FDJ embarked on its fifth "Mission Patrimoine," a scheme to raise money for protecting and restoring heritage sites.
Now, in the same vein, FDJ and French heritage foundation Fondation du Patrimoine have joined forces to help restore a piece of Parisian history.
The YMCA Paris, located at 14 Rue de Trévise, was inaugurated in 1893 and houses the world's oldest basketball court.
In a bid to maintain this site, a registered historical monument "weakened by time," FDJ and Fondation du Patrimoine have awarded the YMCA €1.26m.
"Contributing to the renovation of the YMCA site, weakened by time, and bringing it back to life is a source of great pride for FDJ, our Corporate Foundation and employees," FDJ Chairman and CEO Stéphane Pallez said.
"The YMCA project allows us to combine our various societal commitments in the areas of heritage, sport and youth," she added.
In August, FDJ launched the latest incarnation of its Mission Patrimoine. This involved a scratch card campaign and several Loto draws to raise money for Fondation du Patrimoine.
Célia Vérot, General Manager of Fondation du Patrimoine, said: "The YMCA Paris site proves that beyond its cultural or architectural interest, heritage can play a very useful social role.
"With the support of FDJ and the FDJ Foundation, Fondation du Patrimoine promotes the financing of heritage projects with an impact in terms of inclusion and integration."
Gaming Corps Appoints Victoria Bonner as CMO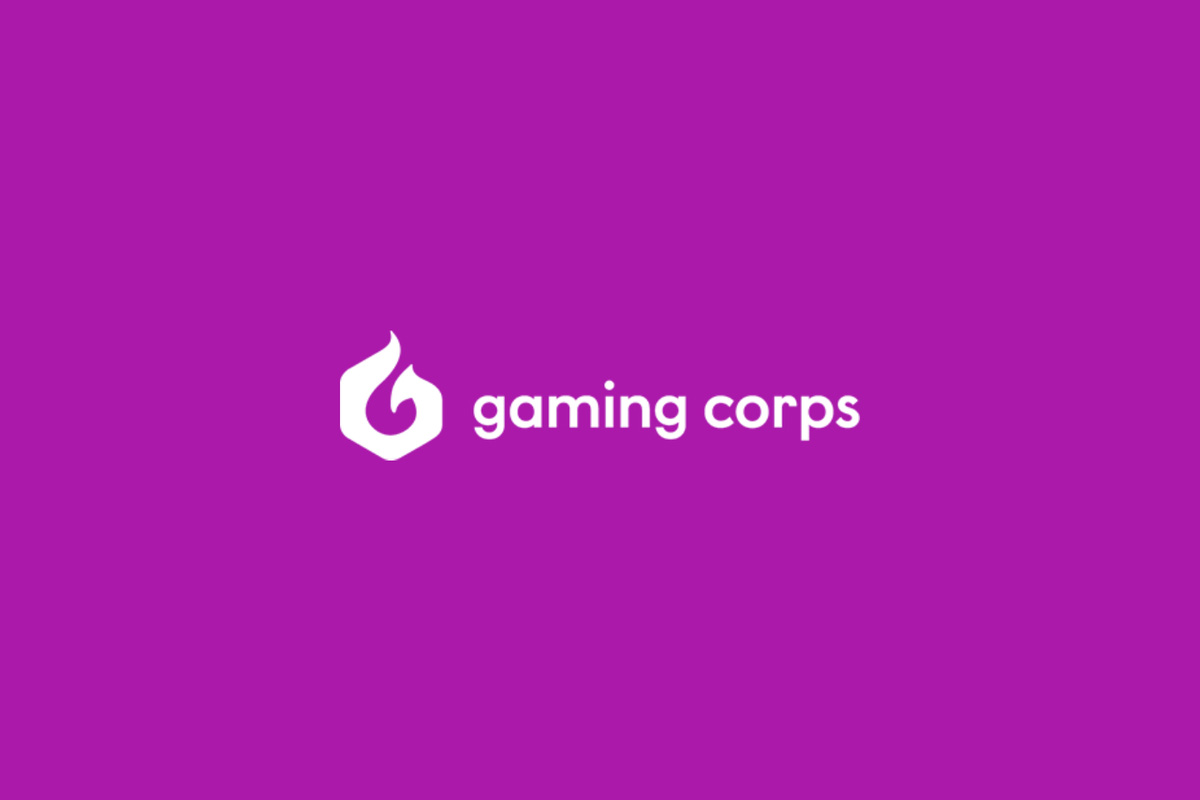 Reading Time:
2
minutes
Stockholm-listed Gaming Corps has appointed Victoria Bonner as its chief marketing officer and confirmed the departure of chief communications officer Erika Mattsson.
Mattson is leaving the Malta-licensed supplier at the end of this month after nearly four years in the role, with Gaming Corps chairman Claes Tellman temporarily taking on responsibility for communications and investor relations until a replacement has been appointed.
New CMO Bonner boasts extensive industry experience, having held marketing roles at leading gaming suppliers including Relax Gaming and Pragmatic Play.
Gaming Corps CEO Juha Kauppinen said: "I would like to wish Erika the best of luck in her new role and at the same time take this opportunity to thank her on behalf of everyone in the leadership at Gaming Corps for these years. I also want to welcome Gaming Corps' new chief marketing officer Victoria Bonner who I am confident will to bring the knowledge, network and commitment to the industry, which is necessary for the further expansion and marketing of Gaming Corp's next generation casino slots and other games."
Commenting on her appointment, Bonner said: "Gaming Corps is at an exciting point in its journey where organic positioning has translated into an impressive commercial pipeline.
"The products and strategy of the company's branded offering are exactly what the industry is asking for right now, and with a new, greater focus on marketing, I am very happy and excited to join a company that is right on the threshold of becoming a prominent name in the industry. I want to extend my heartfelt thanks to Erika for her work and the incredible foundation she laid."
Mattsson added: "Warm thanks to everyone I have had the privilege of working with during these almost four years, above all thank you to my friends in the management. I am also very pleased to have recently welcomed Victoria and that the company has reached the point where a wholehearted investment in marketing is possible.
"I have great confidence in Victoria as well as in Gaming Corps facing a bright future and looking forward to closely following the continued journey as a friend and shareholder."
International Game Technology PLC Announces Completion of Sale of Italian Commercial Payment Business to PostePay S.p.A.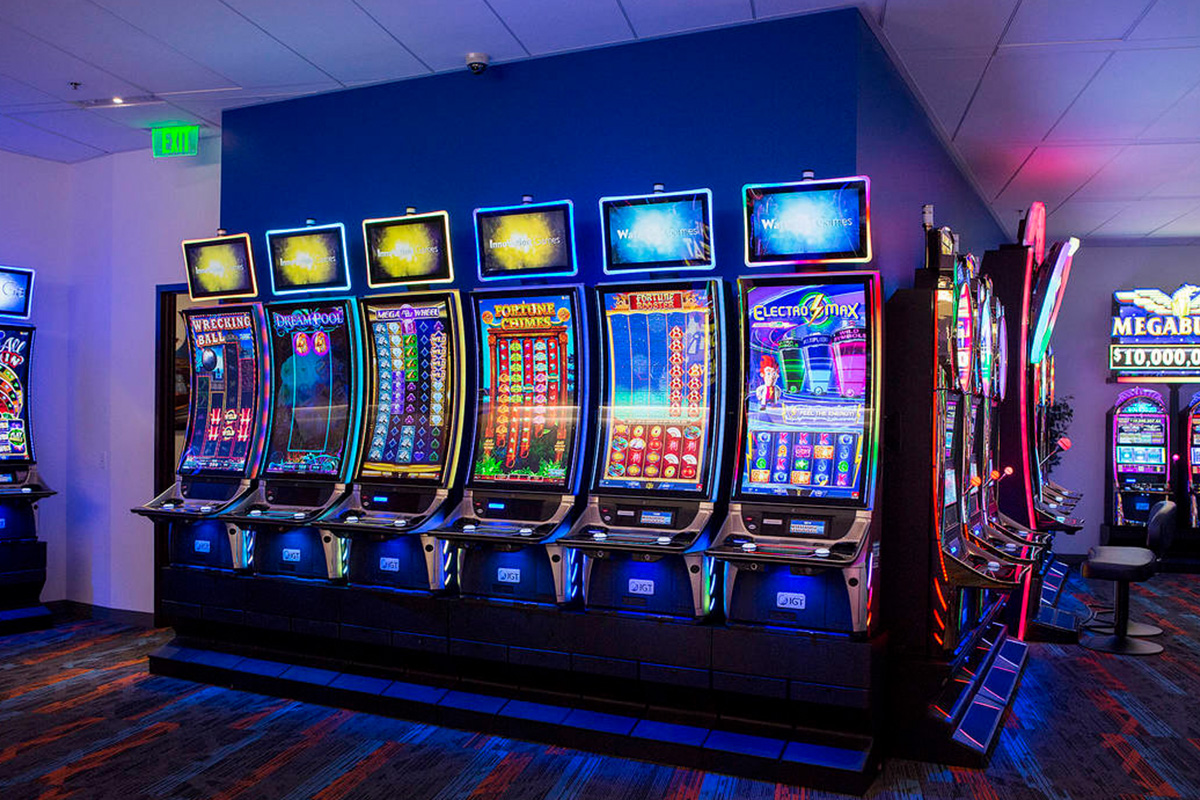 Reading Time:
< 1
minute
International Game Technology PLC announced that its wholly owned subsidiary IGT Lottery S.p.A. has completed the sale of its Italian proximity payment business to PostePay S.p.A. – Patrimonio Destinato IMEL for €700 million.
The negotiated sale price represented an enterprise value of €630 million and approximately €70 million of net unrestricted cash. The business held approximately €140 million in unrestricted cash at the closing. The increase in unrestricted cash is primarily attributable to timing of vendor payments and operating cash flows generated since December 31, 2021. IGT will use the proceeds from the transaction primarily to pay transaction expenses and reduce debt.
UBS AG acted as lead financial advisor and fairness opinion provider to IGT, UniCredit S.p.A. acted as financial advisor to IGT. Advant-Nctm acted as legal advisor to IGT and KPMG acted as financial due diligence and tax advisor to IGT.