Norway's NBO Opposes Plans to ban TV ads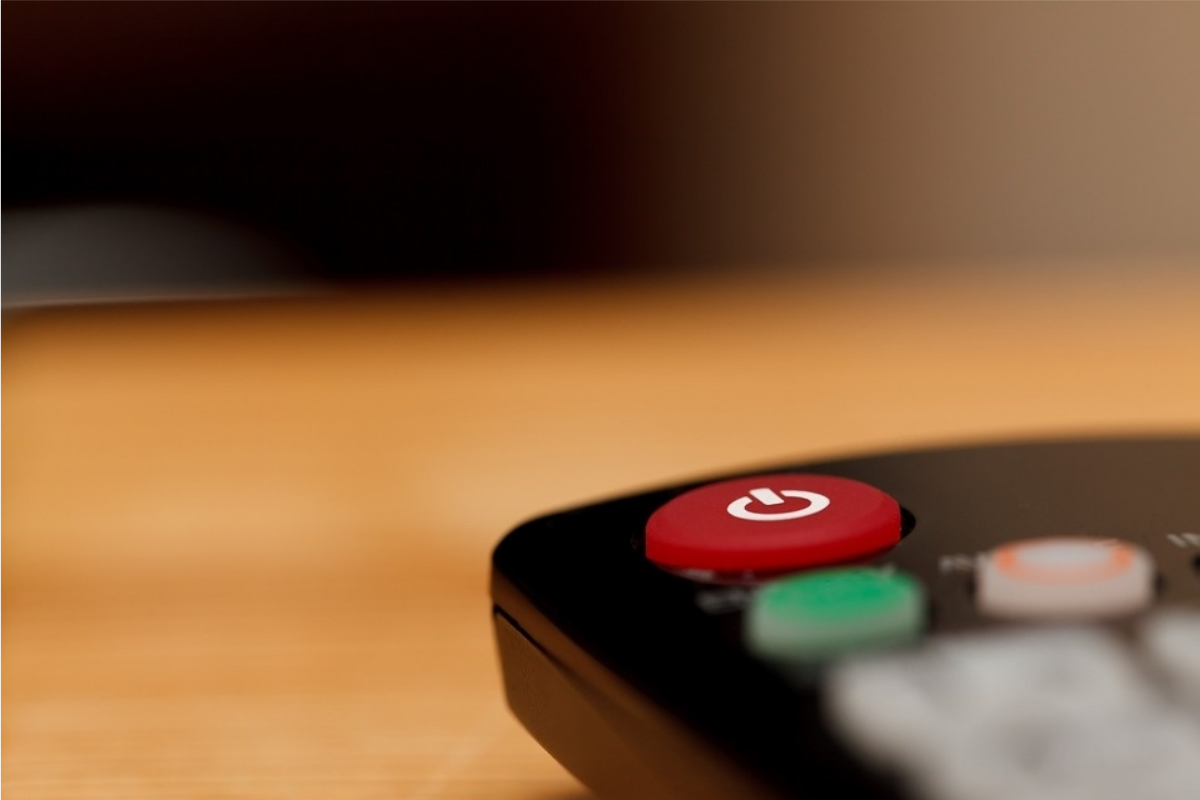 Reading Time:
< 1
minute
Norsk Bransjeforening for Onlinespill (NBO), the trade association representing offshore gambling companies, has reacted sharply to the news that the Norwegian government is banning the offshore operators from advertising in the country.
NBO Secretary General Carl Fredrik Stenstrøm, who termed it "disappointing, it was not surprising", called for a shift to a more liberal regulator model as against a monopoly for gambling.
He said: "[It is] disappointing that the authorities do not recognise the development we see in other countries where a license model has been implemented – where accountability is at the centre".
It was announced late in February that the Norwegian government is to table amendments to the Broadcasting Act. This will allow the Norwegian Media Authority to order Norwegian TV distributors and internet providers to prevent marketing by offshore operators.
He said rather than attempting to crack down on offshore activity, Norway should instead work towards developing a new regulatory model to regulate private operators.
He also pointed out that today only Norway and Finland maintained monopolies over gambling in the European Union.
"If you are able to defend a monopoly, it is on the grounds of consumer protection," he said. "According to [Norwegian regulator] Lotteri-og stiftelsestilsynet, there are 250,000 Norwegians using my members' services outside Norway. We know there are more – but let's say 250,000.
"It [would] be much better to give these players good tools to be able to regulate their gambling through [a self-exclusion system].
"In Sweden, 48,000 have already used this service after 12 months, a success for those who want to limit their gambling and a success for public health," he said.
Raketech Appoints Oscar Karlsten as its COO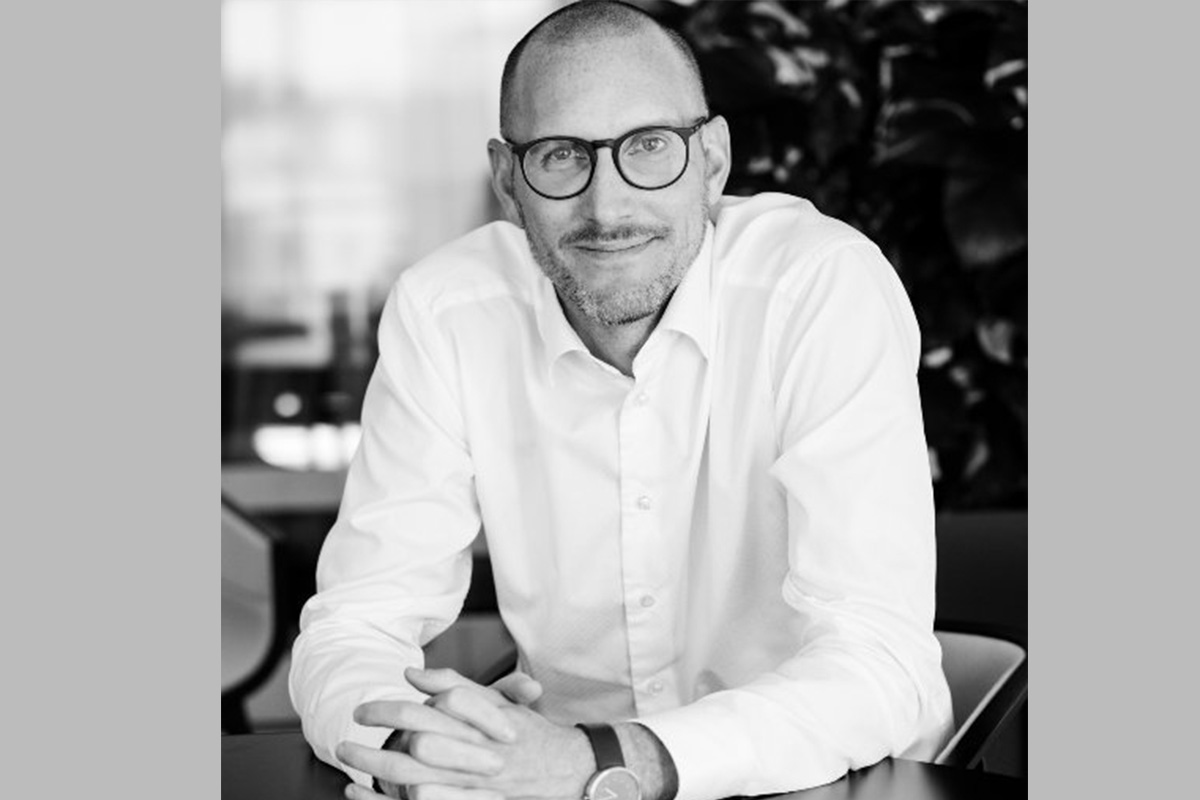 Reading Time:
< 1
minute
Online affiliate and content marketing provider Raketech has appointed Oscar Karlsten as its new Chief Operating Officer (COO). He will be overseeing Raketech's central operations, product development and investments, whilst also focusing on the group's creative content, SEO and UX.
Oscar Karlsten has more than 15 years of experience in product management, digital marketing, business intelligence, web analytics and technology. He joins Raketech from the role of Chief Information Officer and Chief Product Officer of Catena Media.
"Oscar's extensive experience within the digital marketing industry brings many valuable insights and expertise to Raketech. With him onboard, we have now secured the last piece of the management puzzle and I am very much looking forward to seeing him accelerate our transformation from affiliation to the iGaming performance marketing partner," Oskar Mühlbach, CEO of Raketech, said.
"I'm incredibly excited to be a part of Raketech. There's such a positive buzz in the company and after meeting all of the people I can't wait to add my experience into the mix. With the team and strategy we have in place – I truly believe we will reshape performance marketing as we've seen it," Oscar Karlsten said.
UKGC's Investigation Leads to Closure of PT Entertainment Services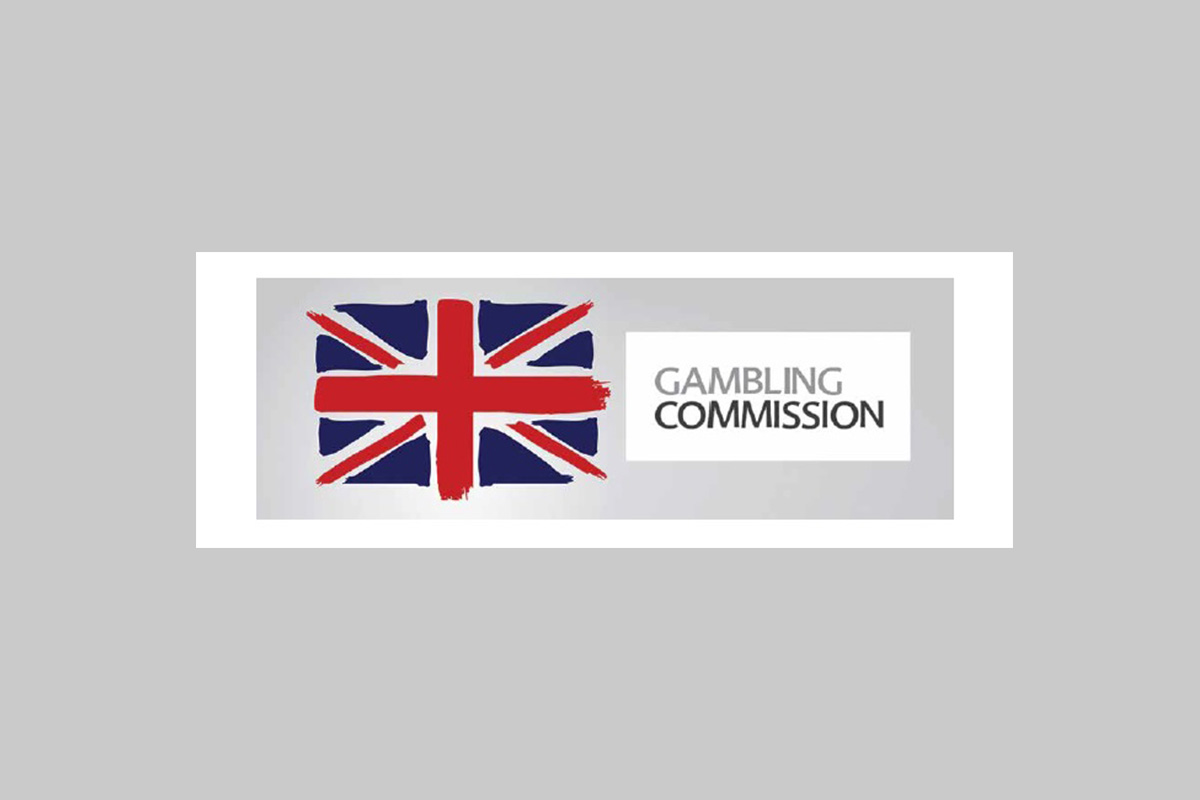 Reading Time:
2
minutes
The UK Gambling Commission (UKGC) has published the findings of an investigation into PT Entertainment Services (PTES) which uncovered systemic failures in player protection.
In March 2019, the regulator began an investigation after being contacted by the family of a man who tragically took his own life in April 2017 aged 25.
The investigation identified serious failings in the way PTES managed its social responsibility and anti-money laundering processes. In relation to the young man in question, the Commission concluded that the operator failed to carry out any responsible gambling customer interactions even though it was aware that several of his debit card transactions had been declined. PTES also provided him with VIP status without verifying that he could afford to spend the amounts of money he was playing with.
Although PTES, who used to trade as www.winner.co.uk and titanbet.co.uk, surrendered its licence during the investigation, the Commission decided that it was in the public interest to complete the investigation and publish its findings.
Neil McArthur, the Commission's Chief Executive, said: "This is a tragic case which came to light after I was contacted by the family of the young man who very sadly took his own life. I want to thank them for their bravery in bringing his case to our attention and we are grateful for the way they have worked with us in such terrible circumstances so that we could understand what happened."
"Although PTES has ceased trading we decided to complete our investigation and publish our findings, as the lessons from this tragic case must be learned by all operators.
"Our investigations into the role played by key individuals at PTES are continuing. As such, it would be inappropriate to say more about the specific case at this time.
"This case – like so many others we have seen – illustrates why the management of so-called 'high value customers' has to change. Operators must do everything in their power to interact with customers responsibly. We will shortly be opening a consultation to make permanent changes to the way operators recruit and incentivise high value customers."
Study Confirms High Rollers Gambled in Macau Despite COVID-19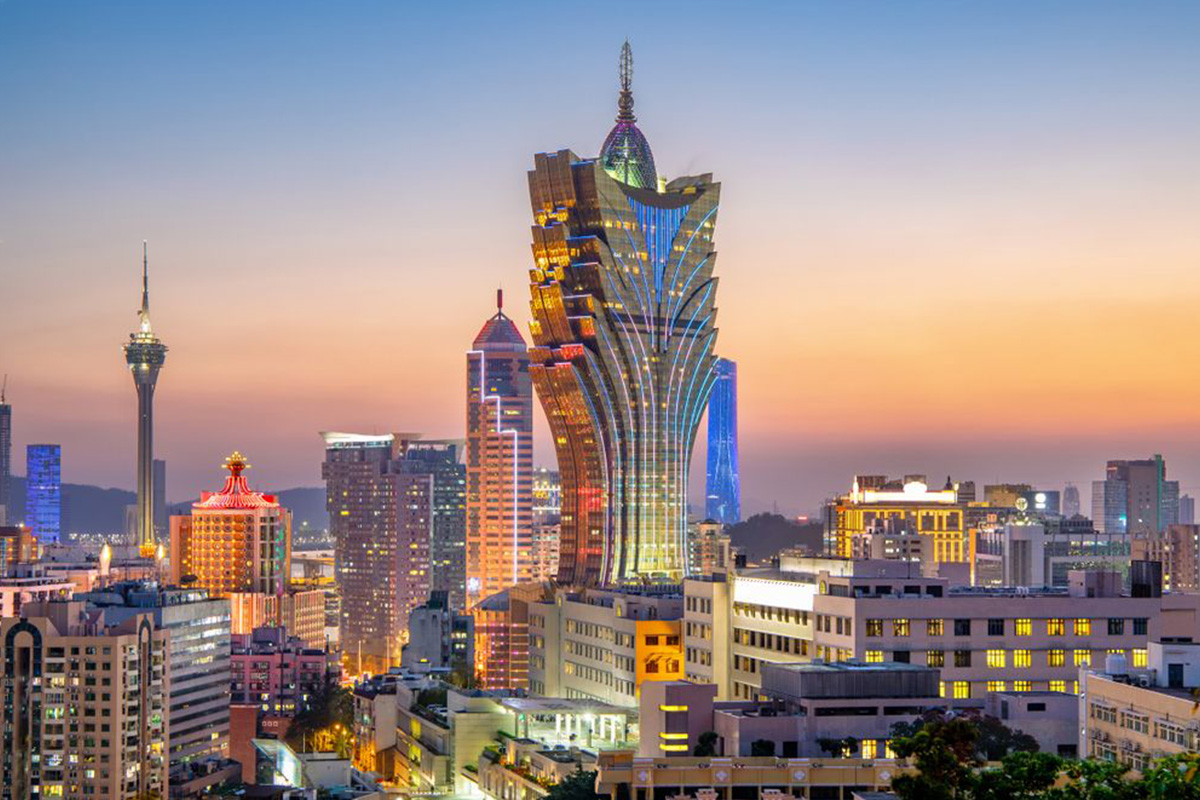 Reading Time:
< 1
minute
A new study released by the Macau Research Centre has found that 60% of those who visited Macau during the COVID-19 pandemic did so for gambling, with each willing to spend around MOP$87,000 on average.
The research centre surveyed 103 visitors between March and May, of which 93.2% were from mainland China. With the threat of a 14-day quarantine upon leaving Macau, research showed those mainlanders chose to stay longer, with an average stay of 6.7 days. Around 59% stayed for more than five days.
The study also found that 59% of those surveyed visited Macau for gaming, while 87% had conducted gaming activities. Their gaming budget ranged from MOP$1,000 to MOP$500,000, with an average of MOP$87,000.
"Compared to the mass market, the spending decisions of this group of high-end customers may be less influenced by macroeconomic and social sentiment," the study said.
Moreover, the visitors spent another MOP$45,549 during their visits on average, mostly on dining, shopping and hospitality.
The study also found the arrivals had visited Macau an average of 5.8 times in the last 12 months, while 83% of them had visited Macau at least three times in the last 12 months.