Germany to Officially legalize online gambling and poker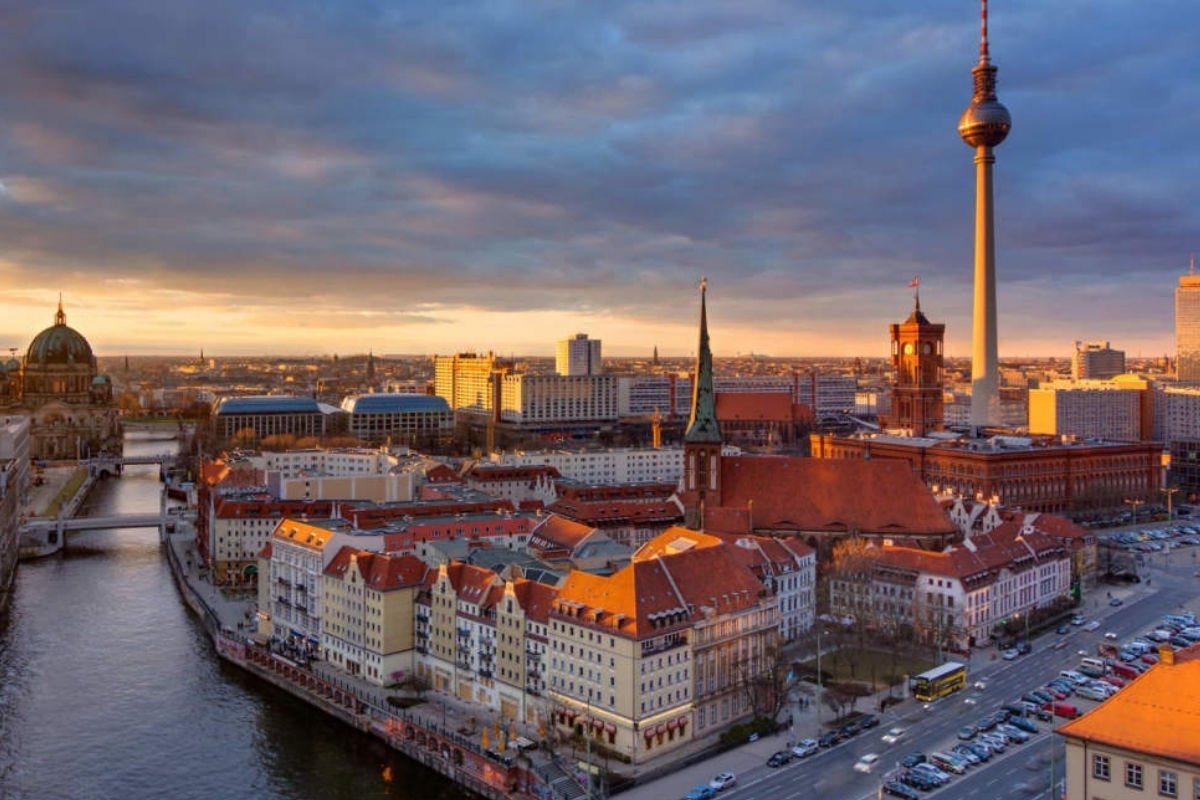 Reading Time:
2
minutes
Germany's relationship with online gambling has been in a grey area for quite a long time. It was largely illegal, except for about 20-something operators who had permission. There were not many legal gambling sites in Germany, and the process of obtaining a license was extremely hard and complicated.
According to a new regulation that will take place starting the 1st of July, Germany will be legalizing online casinos and poker officially, on a state level. The legislation was passed at a meeting in Berlin.
When will it go into effect?
The changes will be implemented slowly as the regulatory body Glücksspiel Neuregulierung Staatsvertrag /GlüändStv/ will be instantiating online casinos and poker among legal ways to gamble online.
As of now, only sports betting will be allowed for companies who obtain the license from Darmstadt Regional Council, for which 30 companies have already submitted an application, and about the same number is allegedly making plans to do so in the near future.
What do you need to know?
Sports betting will also be one of the subjects that will undergo some changes with new guidelines. Mainly, live betting will be limited to a degree, specifically how the bets are made on final results and the next scorers.
Besides poker and sports betting, most other casino games will be fully allowed as well, including the oft-desired slots which are very popular all around the world. Due to their popularity, slots will come with some very strict guidelines that need to be followed by each and every casino offering them. As an example, the maximum bet per spin will be limited to €1, along with a mandatory €1000 deposit limit. Slots will also need to be advertised and offered separately from all other table games, and they may not be advertised between the times of 6AM and 9PM.
One of the main advantages that this change will bring is the safety of the consumer. As stated, online gambling is a grey area in many countries, and that includes Germany. The government officially stepping in to regulate the environment ensures that people may safely try out a lot of different casinos. Comparing the best casino bonus codes is something that many gamblers use as a main deciding factor for choosing an online casino, but what they often miss is the safety aspect of it, meaning how trustworthy and legitimate a casino is. There's also the issue of reliability of the software itself, payment processing and more. With the government officially setting standards, the bar will be much higher, ensuring higher overall quality for all players.
While these regulations are in place for the consumer's protection and are made with the best intentions in mind, many in the gambling community, and also from the regulatory environment as well, are quite discontent with these changes. The German Sports Association (DSWV) president responded that while this was a good and positive step towards modern and regulation-compliant gambling market, these changes also may lead to some "undesirable structural developments", which may pose challenges for future regulations.
The primary concern that many experts have risen is that these changes and regulations may lead people to search for other international options where limits are much higher. This results in an increased risk of playing at websites that are, to an extent, shady, or worse – illegal. Benevolent as they may be, how these regulations turn out to work will only be shown by time, but for now, experts are optimistic in their anticipation.

Trustly Becomes Official Open Banking Partner of West Ham United FC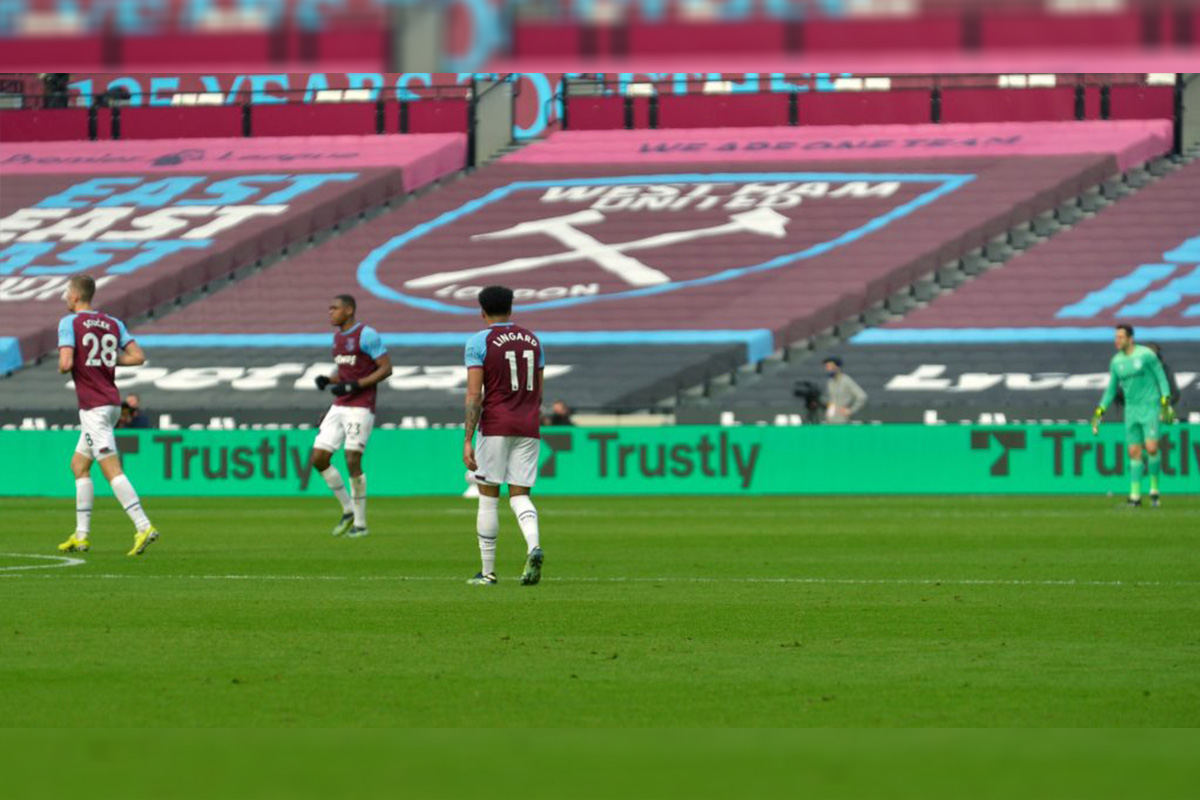 Reading Time:
< 1
minute
Trustly has become the Official Open Banking Partner of West Ham United, an iconic football team in the English Premier League.
Open Banking is an initiative that enables Trustly to further enhance its unique account-to-account-based payment solution in the UK market, giving merchants the possibility to offer consumers a preferred way to pay.
"Trustly is delighted to partner with West Ham United, the iconic London club in the Premier League. This partnership comes as the UK's adoption of Open Banking experiences tremendous growth. We're overjoyed to combine the worlds of football and payment solutions, and we look forward to working closely with West Ham throughout this multi-year partnership," Johan Nord, Trustly's EMEA Chief Business Officer, said.
"At West Ham United, innovation is key to everything we do and we are thrilled to partner with Trustly, an organization that is redefining the speed, simplicity and security of payments through its own products," Nathan Thompson, Commercial Director of West Ham United, said.
Playtika Announces Fourth Quarter and Full-year 2020 Results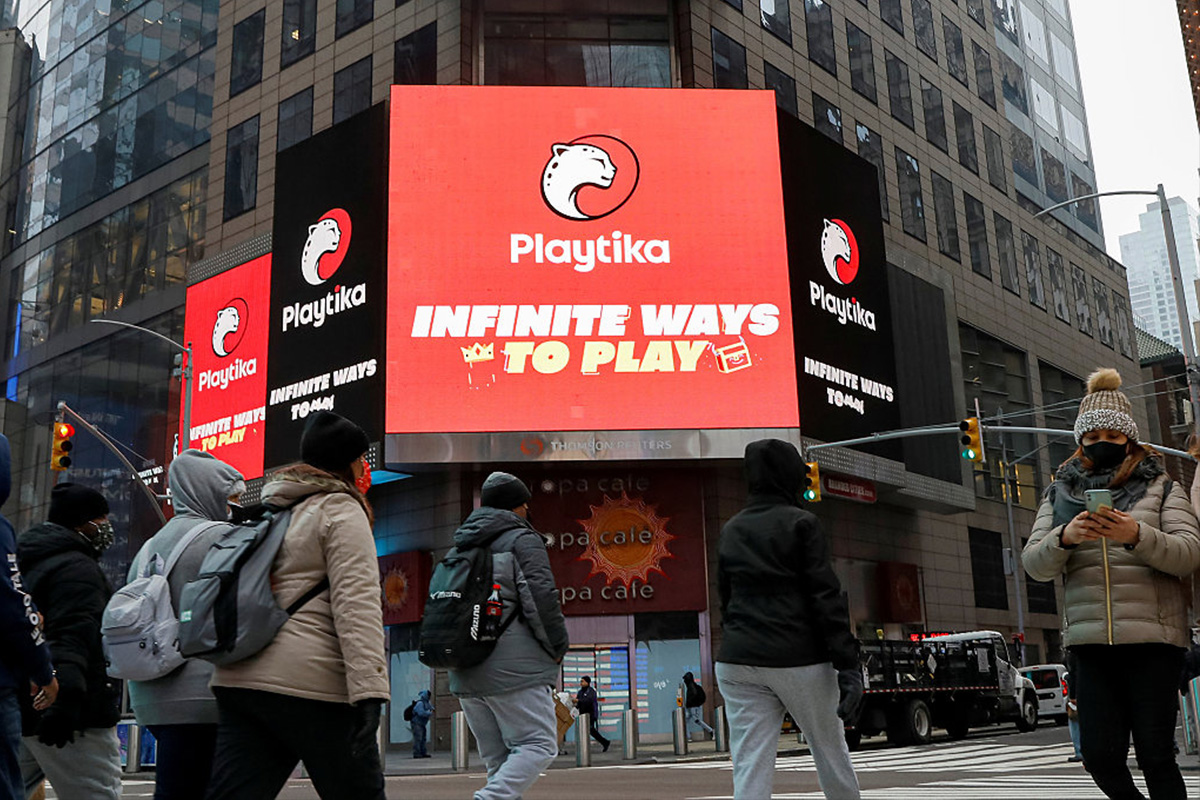 Reading Time:
2
minutes
Playtika Holding has released its fourth-quarter and full-year 2020 results.
Fourth-quarter revenue was $573.5 million compared to $488.2 million in the prior-year period. Net income in Q4 was $76 million compared to $30 million in the prior-year period due primarily to the flow-through impact of increased revenues. Adjusted EBITDA in Q4 was $210.4 million compared to $169.7 million in the prior-year period.
Revenue for the full year 2020 was $2371.5 million compared to $1887.6 million in the prior year. Revenue surpassed $2 billion for the first time in 2020. Net income was $92.1 million compared to $288.9 million in the prior year. Adjusted EBITDA was $941.6 million compared to $712.1 million in the prior year.
"Playtika had an incredible year of growth and achievement in 2020, culminating in our successful public offering in January of 2021. Throughout the challenging backdrop of 2020, our people displayed the necessary commitment and teamwork to allow Playtika to continue its mission of providing our customers with infinite ways to play. As evidence of our progress, for the first time our casual portfolio recorded over $1 billion in annual revenues. Our relentless focus on data and expertise in live operations is the foundation of our success and will continue to provide a competitive advantage as we look forward with optimism to 2021 and beyond," Robert Antokol, Chief Executive Officer of Playtika, said.
"We executed across our entire organization to deliver an impressive set of results for both the fourth quarter and full year 2020. I was especially pleased with our continued industry-leading organic revenue growth, all contributed by games we have operated for many years, which underscores our understanding of how mobile games work and how to operate them successfully. This expertise, combined with our efficient marketing and financial discipline enabled us to generate over $900 million in adjusted EBITDA in 2020," Craig Abrahams, President and Chief Financial Officer, said.
Cirsa Reports Net Loss of €254.6M for the Year 2020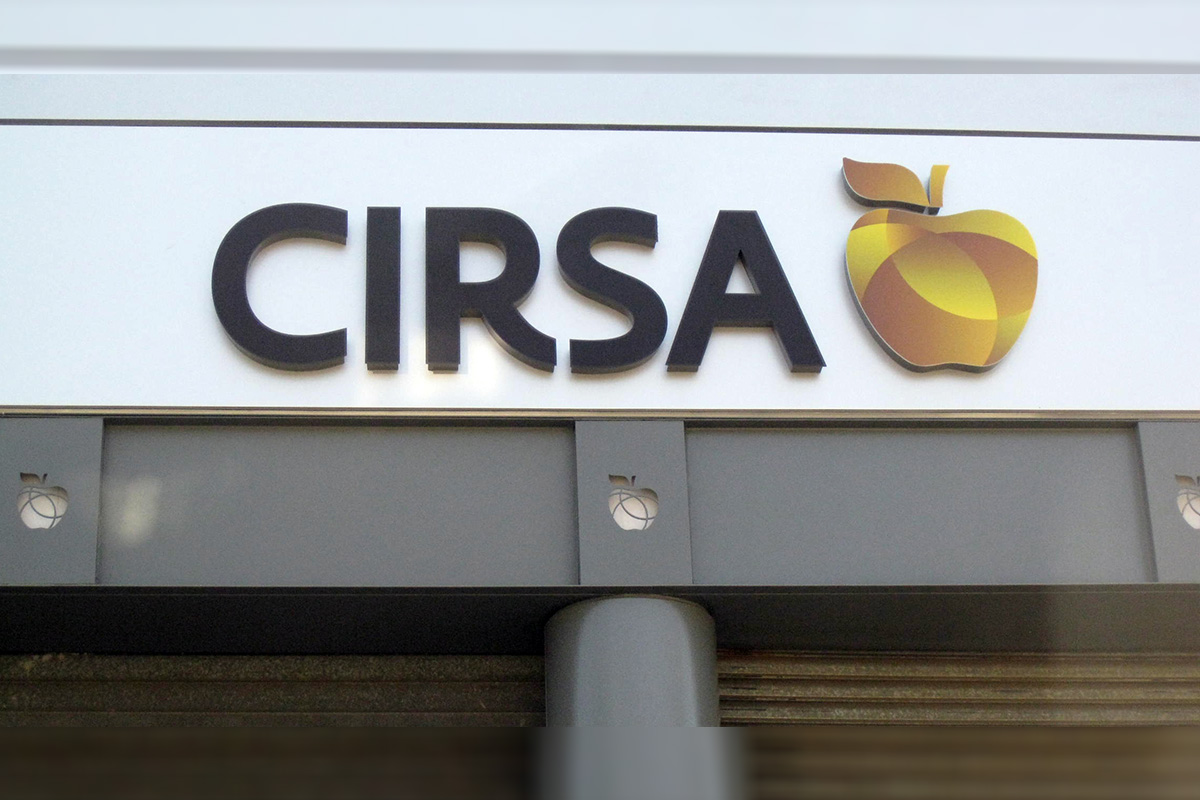 Reading Time:
< 1
minute
Cirsa has reported a net loss of €254.6m for its full-year 2020 as closures of land-based gaming outlets due to Covid-19 hit revenue.
Operating profit came in at €126m, down 73.3% from €842m in 2019. Operating revenue fell to €842m, down from €1.64bn in 2019. The fourth quarter saw operating revenue of €211m, down from €537.6m in the same period in 2019, and operating profit of €51m.
The year had begun with a strong start, with revenue up by 28% year-on-year in January and February before the Covid-19 pandemic hit land-based revenues from March onwards.
Bingo and casino operations were hit particularly hard during a year that saw the number of productive hours fall by 45% due to pandemic-related retail closures in different markets
However, Cirsa said it managed to mitigate the impact on revenue and recover its customer base through its "Secure Gaming" plan.
Slots also suffered but Cirsa said its subsidiary UNIDESA B2B's Manhattan and Pharaoh's Gold games had become the best performing slots in the market.