Gambling industry of Austria in the scope of coronavirus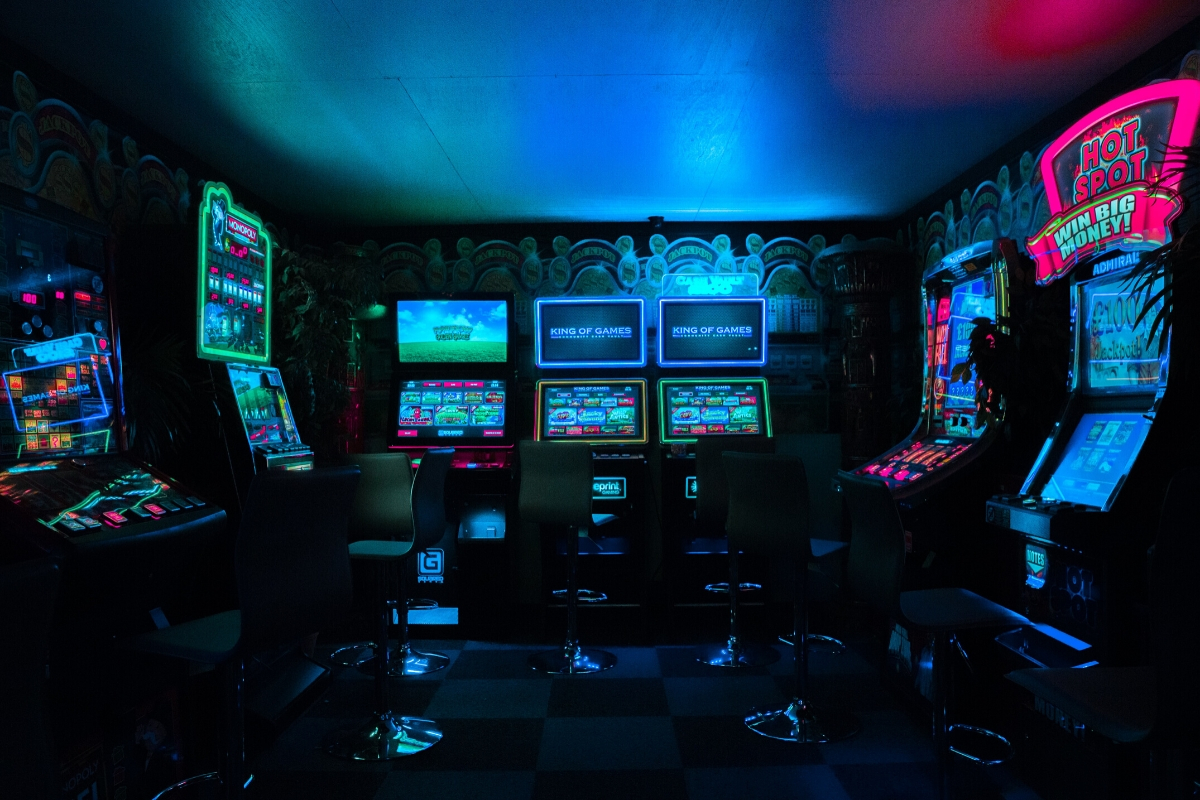 Reading Time:
3
minutes
Gambling industry of Austria in the scope of coronavirus: what awaits the locals? 
What started out as a contained threat somewhere in East Asia – turned out to be a world-wide threat. What we're talking about, of course, is the coronavirus pandemic that caught the world's attention. Practically everyone and everything is affected – even the gaming industry has experienced a serious impact. If you're a visitor of some of the most popular online casinos in Austria, then you too may have some questions about how exactly the gambling industry is affected by the coronavirus. Read the rest of this article to find out.
The effects of Coronavirus on the gaming industry in Austria
It's still too early to measure the full extent of the coronavirus impact on the Austrian gaming industry – especially given the fact that the pandemic still rages all around the world. But it's safe to say that land-based casinos have gotten their fair share of profit-loss since the pandemic came out.
Namely, the Austrian authorities have implemented strict measures and now the Austrian casinos are closed. This includes all twelve of the Austrian Casinos that are spread all over the cities in Austria (from Baden to Zell am See).
It's easy to see why this is the case. In extreme cases, there were even curfew measures introduced by the governments of the severely-affected countries. This means that people are still forced to stay at home until the pandemic gets cleared out – and it follows that they can't go to the land-based casinos. But also – people are not much in the mood of visiting the online casinos, either.
So, Ute Schreiner, CMO & Product Adviser at CasinoNow Austria Portal, comments the following:
"The gambling industry is a long-term story. Keep calm – we work as usual and continue to review the most popular online casinos in Austria. The current situation is challenging, and online casinos will offer various tasty bonuses to visitors, striving to attract the newcomers and do everything to keep old players."
How does the future look?
If you follow the news (I bet you do), then chances are that you have seen that the epidemic in East Asia has begun to subside. As more and more of the European countries – Austria included – begin to implement draconic measures to protect the people from the coronavirus – the situation is likely to be under control in the near future.
And this means that the economy will get back to normal – and people will start earning money once again, which, in turn means that the casinos will start to get more and more visitors in the near future. In an optimistic scenario – all of the casinos will reopen and the gaming industry in Austria will return to normal in the end of April 2020.
For now, suffice it to know that people are generally safe when they are in their homes. And if you have access to the internet – then this means that you can still enjoy playing your favorite gambling games – all from the safety of your home.
Online gaming
As it was mentioned by the local industry's expert – the owners of the online casinos are doing their best to attract new customers and retain their old ones. Given the fact that people are, for the most part, afraid for their lives – it's easy to see why they aren't particularly inclined to do online gaming, among other things.
So, in our estimate, in the next six months the owners of online casinos will have to work extra hard to give the players an incentive to play. So, you can expect that there will be newer and bigger bonuses for the new players – in the form of deposit match and free spins. There will also be many other bonuses dedicated to capturing the attention of the current players. This is all good news – the players such as yourself will have an even bigger incentive to use the online casinos until the coronavirus pandemic is finally contained.
In conclusion
Whatever happens, we sincerely hope that the coronavirus pandemic will subside as soon as possible. There are indications that show that exactly this is the case – the number of people that are getting infected is getting reduced in various parts around the world. And, with the implementation of strict measures across the Europe, this trend is likely to continue.
Either way, you can still enjoy playing online gaming games in the relative safety of your home – and the new bonus offers will serve to attract your attention even more. The situation is pretty bad at the moment in terms of eGaming, but as soon as the pandemic stops – the Austrian casinos and eSports industry will start working its way towards full recovery.

ComeOn Gaming Secures GlüNeuRStv Sportsbook Licence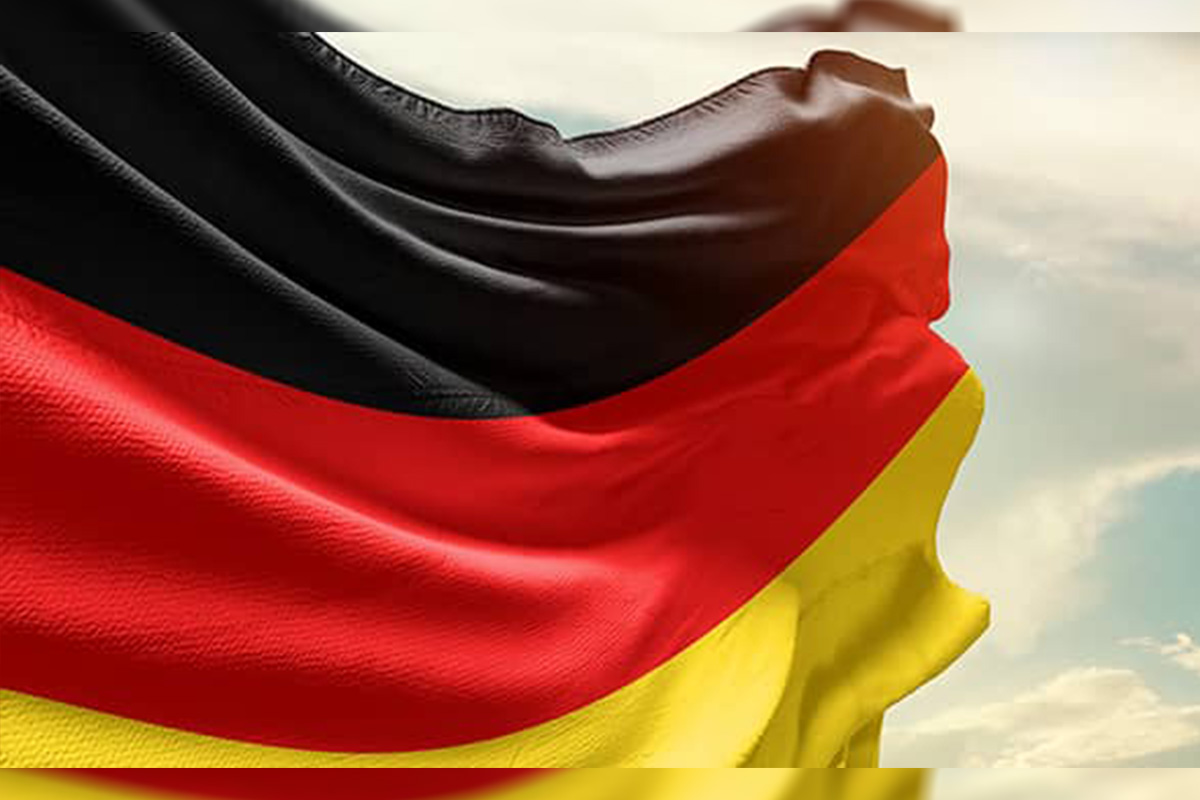 Reading Time:
< 1
minute
The registry of the Ministry of Sports and the Interior of Saxony Anhalt has confirmed that it has granted a German Fourth Interstate Treaty (GlüNeuRStv) licence to ComeOn Gaming.
Cherry AB's B2C unit has registered the brands sunmaker.de, comeonwetten.de and mobilebet.de under its approved German licence.
Though having secured its GlüNeuRStv licence, ComeOn has yet to disclose whether it will launch a sportsbook property, accepting the terms of Germany's conflicted sportsbook marketplace.
At present, Saxony Anhalt has chosen to serve as the GlüNeuRStv regime's interim regulator, as the state's executive proceeds to establish Glücksspielbehörde (GGL) – German gambling's new federal regulatory authority by the end of 2022.
ComeOn joins 35 foreign and domestic operators that have been granted GlüNeuRStv sports betting licences.
Kindred to Withdraw from Germany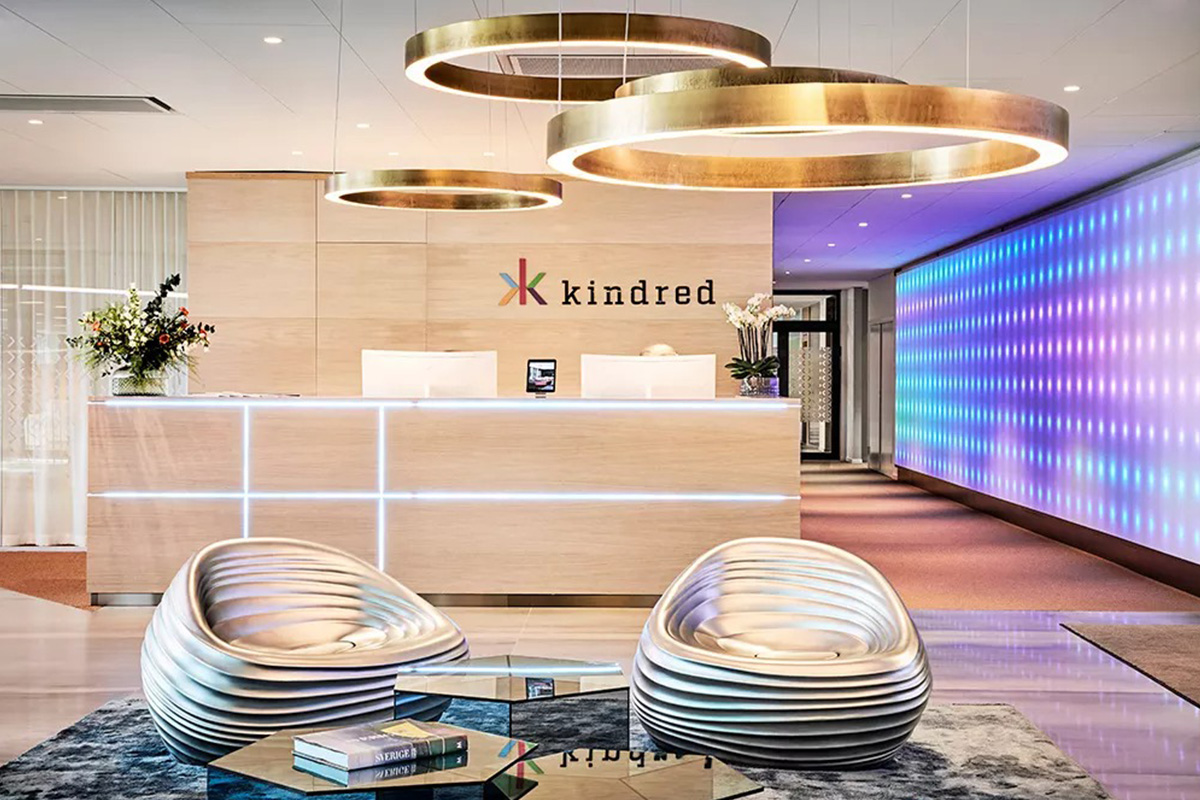 Reading Time:
< 1
minute
Kindred Group has confirmed that its flagship Unibet brand will withdraw its presence from the German market as of July 1.
The Stockholm-listed operator has informed local authorities that it has chosen to cancel Unibet's sportsbook and virtual slots licence applications to participate in Germany's Fourth Interstate Treaty on Gambling (GlüNeuRStv) regime.
"Our long-term strategic direction sets out locally regulated markets as the core engine for our growth," Kindred said.
"However, licence application procedures, licence conditions, and the regulatory environment need to be transparent, sustainable, and financially viable for a market to be competitive."
Kindred stated that its decision was taken following an assessment of market conditions that deemed the GlüNeuRStv's application procedures and restrictions on products offered to be "not sustainable and competitive against the unlicensed offering".
The decision sees Unibet become the highest-profile brand to exit the GlüNeuRStv regime, in which Kindred had observed a two-year waiting period to secure a market licence that was deemed no longer a strategic priority.
Withdrawing from Germany, Kindred stated that it had prioritised the objectives of growing its North American presence and taking "product control with the Kindred Sportsbook Platform and the acquisition of Relax Gaming".
Kindred concluded: "We do not see a foundation for long-term shareholder value and customer experience at the moment. However, we appreciate that this position may change in the future."
"As our operations in Germany are limited the decision will have an insignificant financial impact for Kindred."
Symplify links up with LVC Diamond to enhance its CRM strategy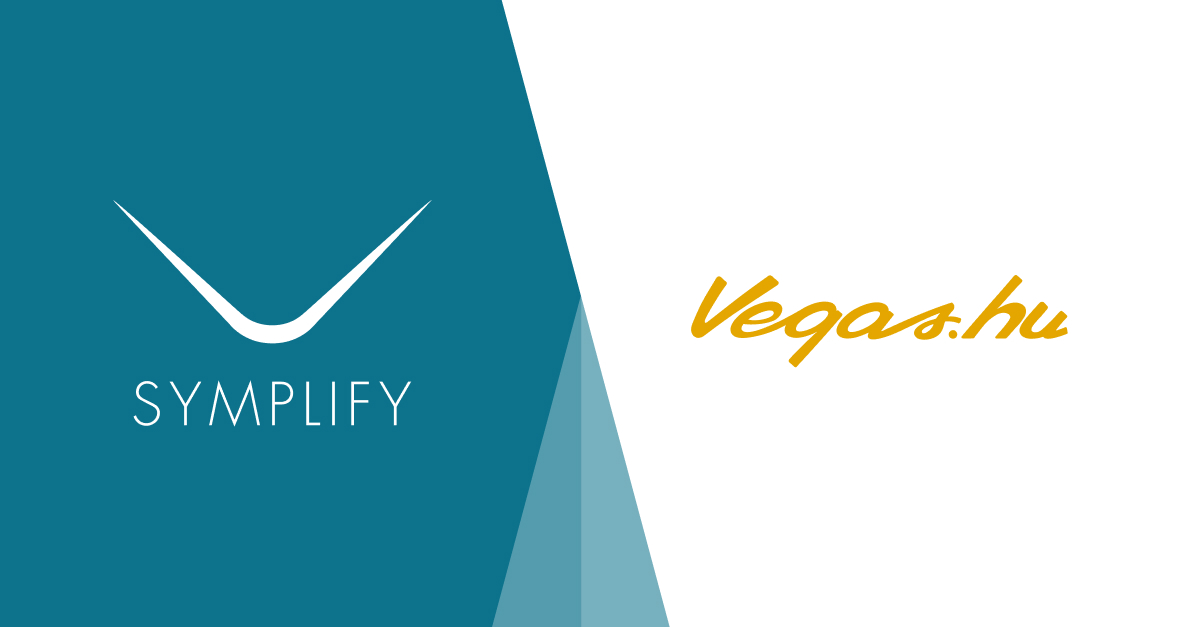 Reading Time:
< 1
minute
Symplify, market leaders in CRM and AI cloud solutions, has linked up with online casino operator LVC (Las Vegas Casino) Diamond to enhance its CRM strategy.
LVC Diamond's standout brands are Vegas.hu and Vipcasino.hu which have risen to become two of the premiere online casino sites in the Hungarian market. Symplify is working with Vegas.hu and Vipcasino.hu to enhance its CRM capability and will be integrating its Mail, SMS and Push-package.
Symplify's CRM expertise will enable Vegasonline.hu to nurture meaningful relationships with its customers by harnessing the full potential of its multichannel engagement strategies. Segmentation and personalised responses will form a core element and can be managed from a single platform.
The powerful Campaign and Journey builder from Symplify will ensure Vegas.hu and Vipcasino.hu builds on its momentum by improving customer engagement through optimising user journeys through its CRM and On-site Optimisation. Symplify's advanced approach will help optimise Vegasonline.hu's marketing spend and consolidate customer sentiment.
Symplify's CEO Robert Kimber said: "LVC Diamond's Vegas.hu and Vipcasino.hu brand has rightly dominated the Hungarian market and we cannot wait to see the positive impact we can bring from our CRM prowess. Together we'll be able to showcase Vegasonline.hu's complete offering and ensure its customers are getting the most from their gaming experiences."
LVC Diamond's Development Manager, Marton Bakki said: "Since launching within the Hungarian market we have relentlessly worked to enhance and diversify our offering to meet customer demand. With Symplify onboard we can better engage with our audience and serve them with exactly what they want, when they want."