France's FDJ Warns of Financial Hit from Coronavirus Outbreak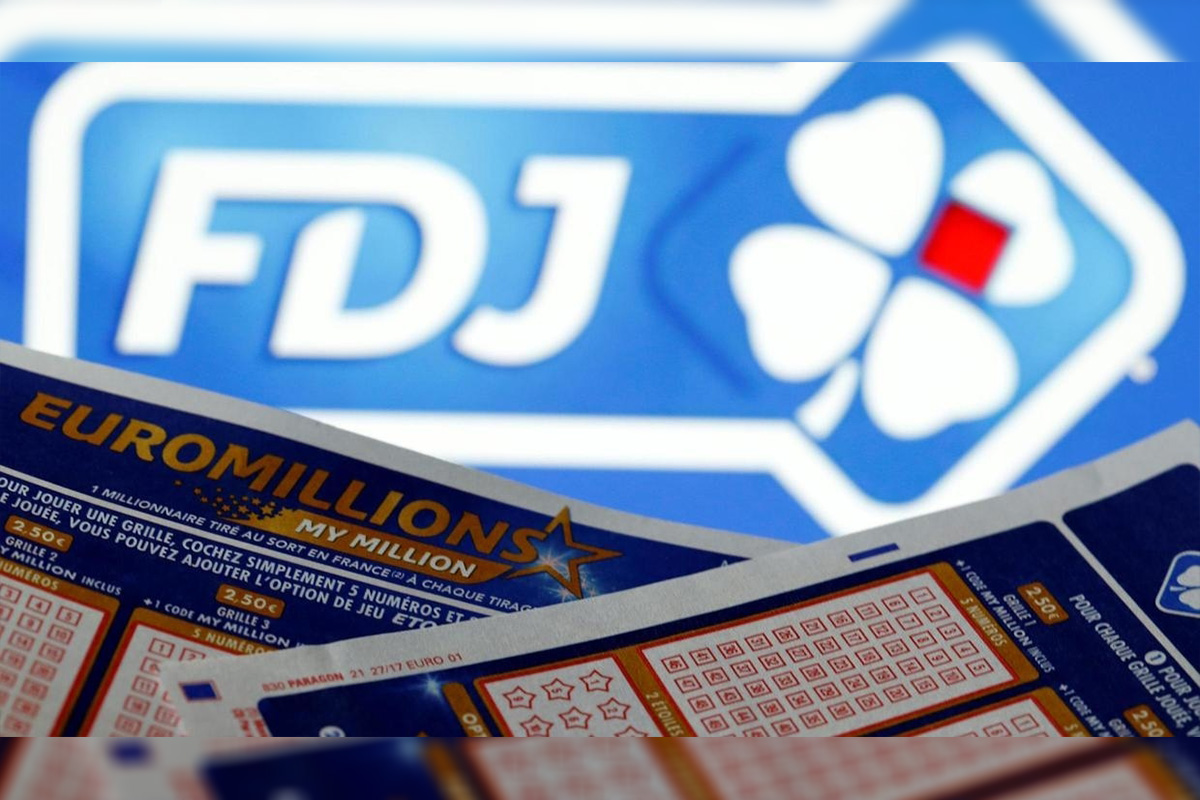 Reading Time:
< 1
minute
Francaise des Jeux, the operator of France's national lottery, has warned of the financial hits to its business from coronavirus outbreak.
FDJ said that the government's decision to urge people to stay indoors to combat the spread of the virus would have a negative effect on its main lottery business. Its sports betting business also suffered due to the cancellations of major sports tournaments.
FDJ forecasts a loss of about 120 million euros in revenue and about 50 million euros in EBITDA core earnings for 2020 in its sports betting division. The company said that around 80% of its sales network was allowed to remain open amid the lockdown ordered by French authorities.
Flutter Launches Global Advocacy Programme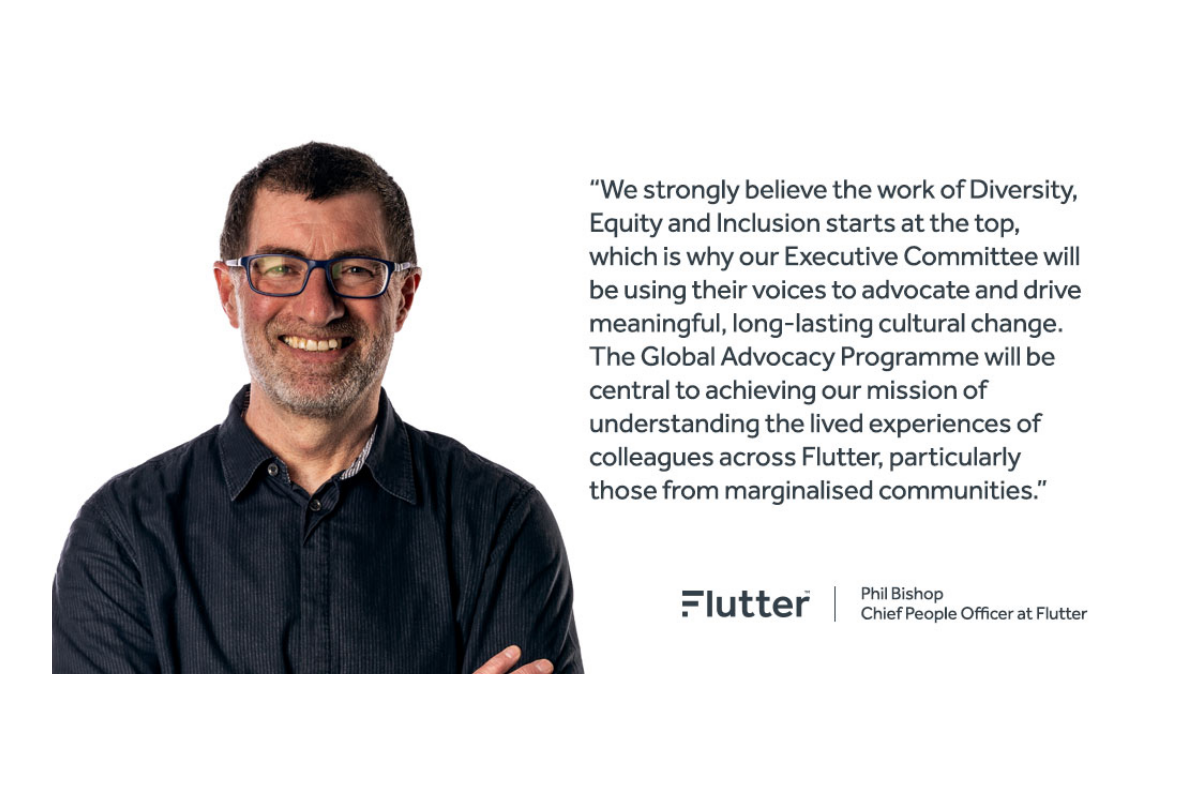 Reading Time:
< 1
minute
Flutter has launched the Global Advocacy Programme, an initiative led by members of its Executive Committee, to champion different diversity groups and amplify their voices on a global scale, driving forward the Group's DE&I strategy, which is a core tenet of the Work Better pillar of Flutter's global Positive Impact Plan.
The Global Advocacy Programme will be led by Flutter's Executive Committee and focus on four distinct areas, or "workstreams" – gender, multiculturalism, LGBTQIA+ issues and accessibility.
Each area will be overseen by a different Flutter executive, including FanDuel CEO Amy Howe who will spearhead the group's work on gender.
Meanwhile, Flutter's Chief Legal Officer and Commercial Director Pádraig Ó Ríordáin will lead the multicultural workstream, Sportsbet CEO Barni Evans will oversee LGBTQIA+ issues and Paul Cutter, Group Chief Information Officer, will lead accessibility.
The programme will be broken down into four phases: listen, learn, advocate and action. Essentially, Flutter is looking to draw on employee insights to meet the goals of its Positive Impact Plan.
Phil Bishop, Chief People Officer at Flutter, said: "At Flutter, we strongly believe the work of Diversity, Equity and Inclusion starts at the top, which is why our Executive Committee will be using their voices to advocate and drive meaningful, long-lasting cultural change. The Global Advocacy Programme will be central to achieving our mission of understanding the lived experiences of colleagues across Flutter, particularly those from marginalised communities. In addition to delivering against targets set out in our Positive Impact Plan, the programme will work to remove barriers and obstacles while meaningfully closing experience gaps so there's a level playing field for everyone."
GLI Welcomes Gaming Executive Elizabeth Dorgan Bermeosolo Who Joins Gaming Laboratories International Team in Spain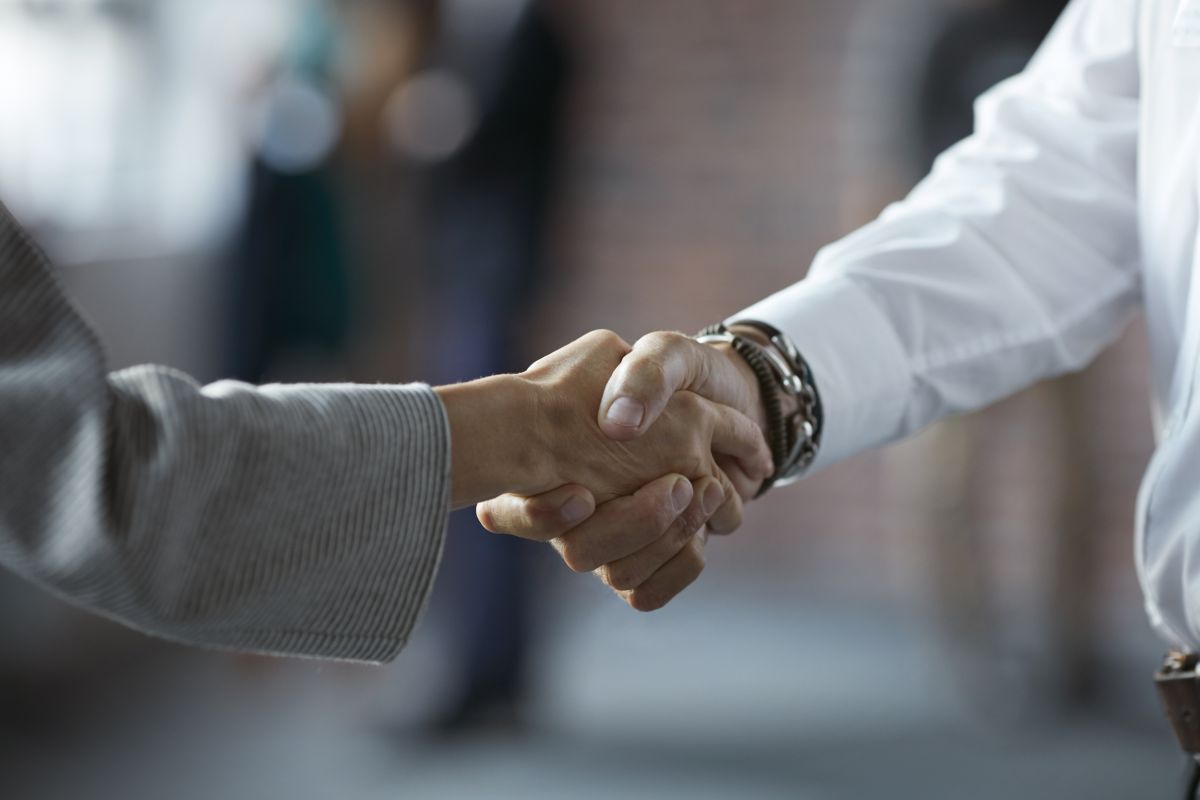 Reading Time:
< 1
minute
Gaming Laboratories International (GLI) has welcomed esteemed Spanish Gaming executive Elizabeth Dorgan Bermeosolo to its Latin America & Caribbean Team as Government Relations and Business Development Executive for Spain.
She will be based in Spain, helping GLI's clients capitalise on the many crossover opportunities throughout Spain, Latin America and across the globe.
"We are excited to have Elizabeth join the GLI team, where she will focus on the region's land-based and online gaming, sports betting, and lottery client needs. GLI is committed to providing first-class service to the Spanish market, and we look forward to developing a closer and stronger collaboration with the Spanish industry. With Elizabeth on board, and our continually expanding GLI Spain laboratory, we are more than ready to support our clients' expansion objectives with timely and thorough services," said Vice President of Latin America and the Caribbean Karen Sierra-Hughes.
Dorgan Bermeosolo brings a wealth of gaming industry knowledge to GLI and its clients. Most recently, she served as Commercial Manager to Everymatrix Group's in-house game studio, Spearhead Studios. Previously, she served as Account Management Team Lead and Account & Sales Manager. Prior to Spearhead Studios, she served as Account Manager for Gaming Innovation Group.
The Biggest Gaming Trends Of 2022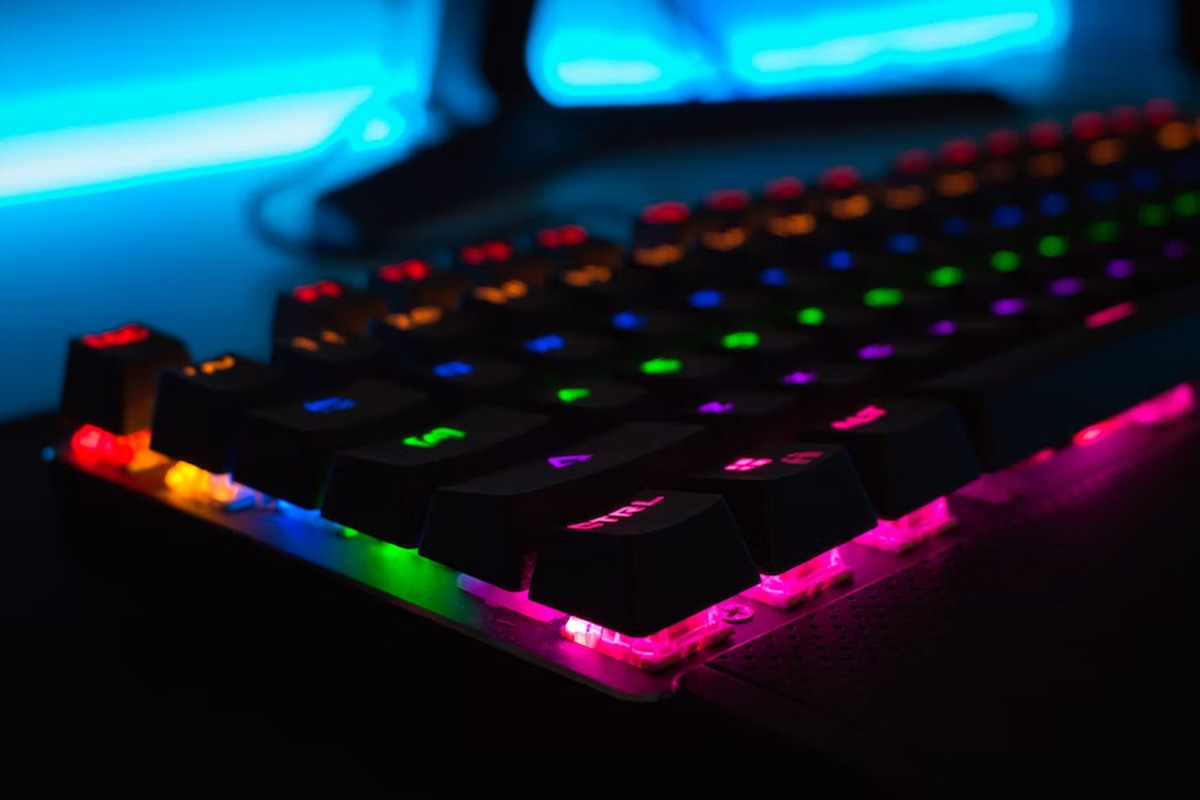 Reading Time:
2
minutes
The gaming industry is one that is going through constant change. Each year, the industry develops and evolves, and this can make it a fascinating industry to keep pace with. These trends can emerge from technological developments, consumer trends, new games, and external factors like the pandemic and the economy. 2022 has been another fascinating year in the gaming industry, and there have been a handful of key trends that have dominated the year (so far). This post will take a look at a few of the biggest gaming trends of 2022 and how they have changed the going industry.
VR Gaming
VR gaming has been steadily on the rise for a few years now. Still, the technology has advanced a lot, and there are now many fantastic games available that can provide a thrilling, immersive experience that is hard to match. With complete 360-degree views and surround sound, games can immerse themselves in new worlds, and this is now being taken to the next level with the 'meta verse', which allows you to build your own avatar and interact with others.
Mobile Gaming
People tend to think of consoles when it comes to gaming, but these days many people are playing games on their mobile devices, which is popular even with those who are not huge gaming fans. Mobile gaming brings convenience and portability, allowing people to play fun, gripping and addictive games no matter where they are, whether on the train on the way to work, on their lunch break or even lying in bed.
Esports Betting
Esports has been a major trend for a few years and can provide gamers with an exciting and engaging experience. Many have turned to esports betting to heighten the drama and excitement as this will give you a stake in the action and make any esports match more exciting. The Thunderpick blog section is a great place for learning more about all things related to esports betting and will help you to find the best esports betting opportunities.
Online Casino Games
Online casino games are proving to be highly popular in 2022 and, again, a type of gaming that is popular even with those that are not video game enthusiasts. This is because online casino games can be easy to pick up and play, play anywhere with an internet connection, and provide a thrill that is hard to match with other types of games. You can play all kinds of exciting and engaging casino games online, including poker, blackjack, roulette, craps, slot machines, and many others.
These are a few of the biggest gaming trends shaping the industry in 2022. It is always interesting to see the latest trends and developments in the gaming industry as it continuously changes, with new developments, technologies, and consumer habits creating these trends. These are some of the biggest trends in 2022 and ones that will play a major role heading into 2023, so keep an eye out and see what you might enjoy.