Tabcorp Updates COVID-19 Impact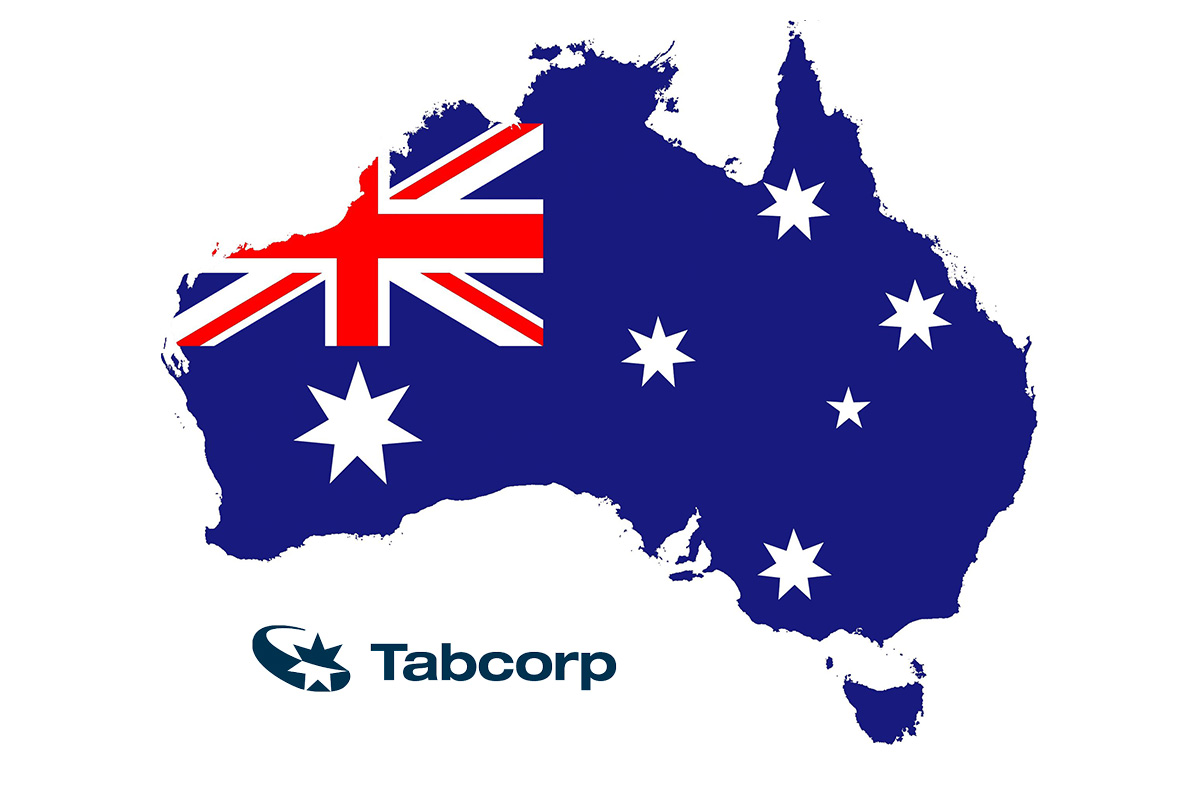 Reading Time:
2
minutes
Tabcorp Holdings Limited (Tabcorp) has provided an update on the impact of COVID-19 on its operations.
Tabcorp has temporarily closed its Australian licensed venues and TAB agencies which offer Tabcorp's Wagering & Media, Keno and Gaming Services products. The closure follows the Prime Minister's announcement to close certain types of venues to combat the spread of coronavirus.
The convenience stores and other such outlets, which distribute Tabcorp's Lottery products, are not covered by the measures and will remain open. It is expected that newsagencies, which also distribute Tabcorp's Lottery products, will remain open but is not yet confirmed.
Tabcorp notes that many national governments and sporting bodies have announced the cancellation and/or postponement of major sports events. Thoroughbred, harness and greyhound race meetings in Australia are currently still being conducted with restrictions on public attendance and otherwise in accordance with social distancing rules.
David Attenborough, Tabcorp's Managing Director and CEO, said:
"The health and safety of our people, our partners and the community are our priority at this point in time."
"We are working with governments, regulators, and our venue and racing industry partners to manage the impact on them, our customers and our businesses during this unprecedented period."
"We recognise how difficult this situation is for our people, our industry partners and the community, and we are committed to using the strength of our business model and our enduring partnerships to come through this stronger, together."
"We have implemented our business continuity plans and have maintained continuity of service, even with the vast majority of our employees now operating remotely."
"Despite the impact of these changes in licensed venues and, potentially, TAB agencies, we continue to offer customers Wagering & Media and Keno products through our digital channels."
In 1H20, revenue from Australian licensed venues, TAB agencies and on-course outlets accounted for 28% of Tabcorp Group revenues and Sports betting revenues accounted for 4% of Tabcorp Group revenues.
Given this evolving situation, and the high level of uncertainty regarding the impact of COVID-19 on the Group in FY20 and, likely, FY21, Tabcorp is not currently in a position to provide specific guidance on earnings or financial impacts.
Tabcorp is seeking to partially mitigate the impact of these changes by reducing operating and capital expenditure where it reasonably can, encouraging retail customers to use digital alternatives and actively promoting remaining available products.

NSW Regulator: Crown Likely to Regain Sydney Licence This Year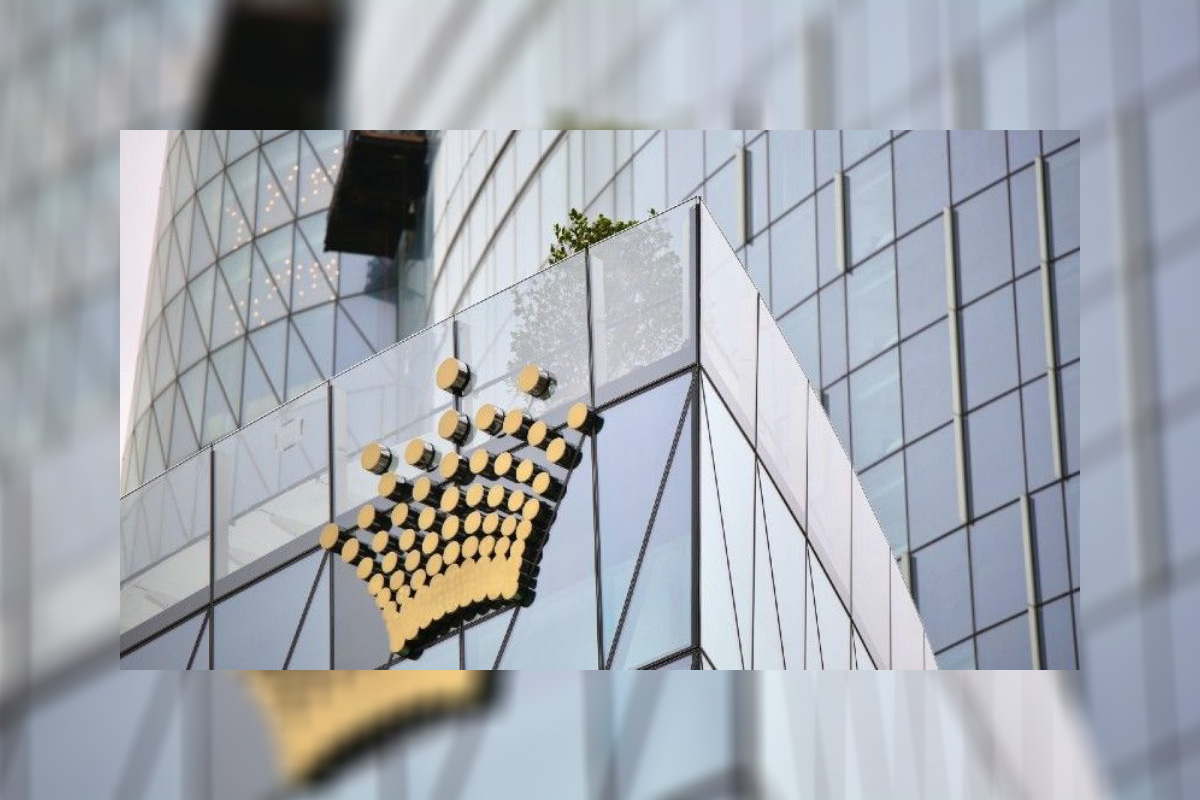 Reading Time:
< 1
minute
New South Wales chief gaming regulator Philip Crawford has said that the reinstatement of Crown Resorts' license in New South Wales is a "realistic prospect."
Since the ILGA officially declared Crown Resorts unsuitable to hold a state licence for its Crown Sydney casino, the casino operator has begun an attempt to put its ship in order to gain approval for the opening of the new casino.
Several board members have resigned, and Helen Coonan has stepped in as executive chairman on an interim basis replacing former CEO Ken Barton. It is now working to provide the ILGA with a written action plan.
The head of the New South Wales regulator, Philip Crawford, has said that Crown has made progress but needs to demonstrate complete rehabilitation to be found suitable to hold its licence.
Crawford stated: "Let's be under no illusion, if I'm not satisfied, if the Independent Liquor and Gaming Authority's not satisfied that they have rehabilitated themselves, they won't be found suitable."
However, he also noted that the reinstatement of the licence in the second half of this year is a "realistic prospect."
Blackstone Group has made an unsolicited non-binding offer to acquire all remaining shares in Crown Resorts for AU$11.85 cash per share.
However, Blackstone Group's proposal is subject to several conditions, including arranging debt finance.
Victorian Govt Funds Six Research Projects Studying Gambling Behaviours During COVID-19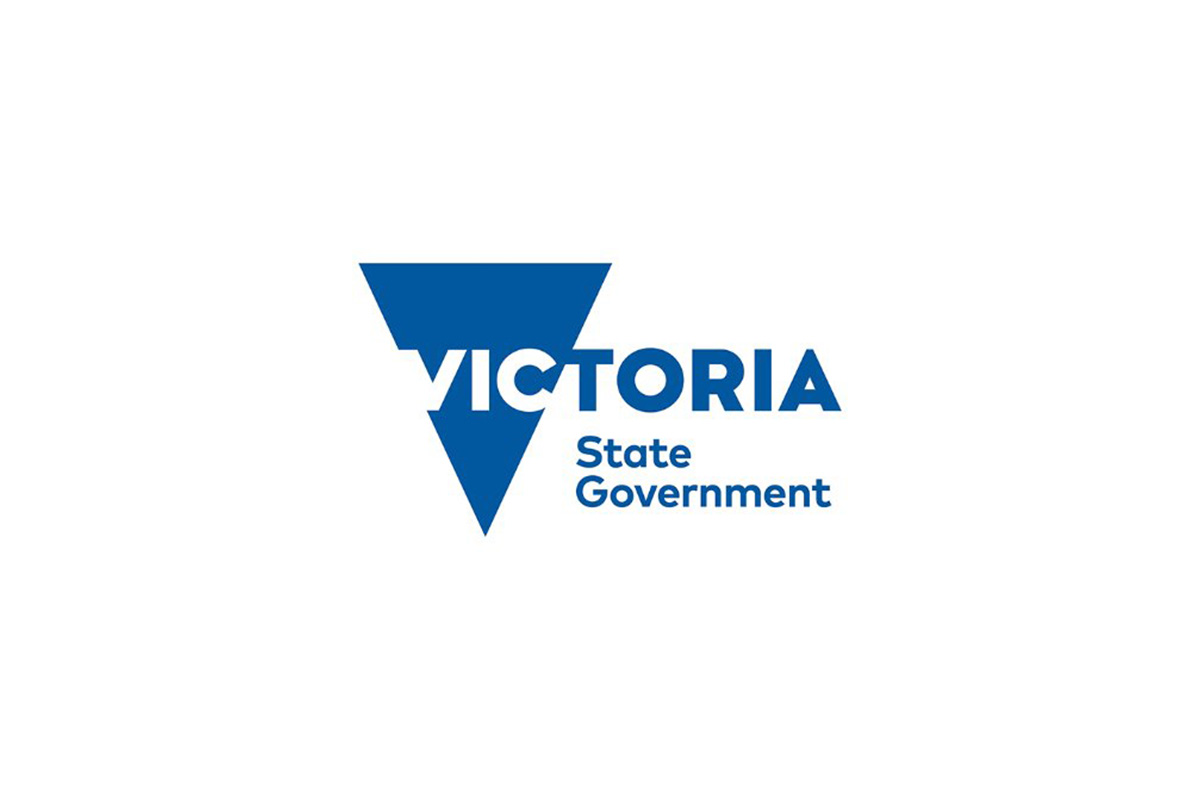 Reading Time:
< 1
minute
Australia's Victorian state government will provide AU$600,000 in grants via the Victorian Responsible Gambling Foundation to support research into how the COVID-19 pandemic and subsequent lockdowns impacted the gambling behaviours of residents.
With a theme of "Gambling in Victoria in 2020 – COVID-19 and beyond," the funding round provides grants to six research projects covering topics such as "Economic insecurity and gambling behaviors in Victoria in the COVID-19 society" and "How Victorian venue gamblers kept busy during COVID-19 venue closures: can substituted leisure activities reduce gambling urges and the risk of gambling harm?"
The six projects will each receive between AU$50,000 and AU$150,000 over the next three years with the findings slated to help the Foundation shape future initiatives and activities to prevent and reduce gambling harm in the Victorian community.
"The most recent publicly available data shows online race and sports betting increased by 30% compared to the same period the year before. It's critical we understand and learn from these changes in gambling behaviour," Shane Lucas, CEO of Victorian Responsible Gambling Foundation, said.
"We know that throughout the pandemic and the associated lockdown, some Victorians benefitted from an enforced break from in-venue gambling, while others found it incredibly challenging. To be able to plan and respond to gambling harm effectively, we need to know how COVID-19 affected gambling behaviors. This funding will be incredibly beneficial in understanding how those vulnerable to gambling were impacted by the pandemic," Melissa Horne, Minister for Consumer Affairs, Gaming and Liquor Regulation, said.
Macarthur FC and Sydney Swans set to reclaim the game from betting advertising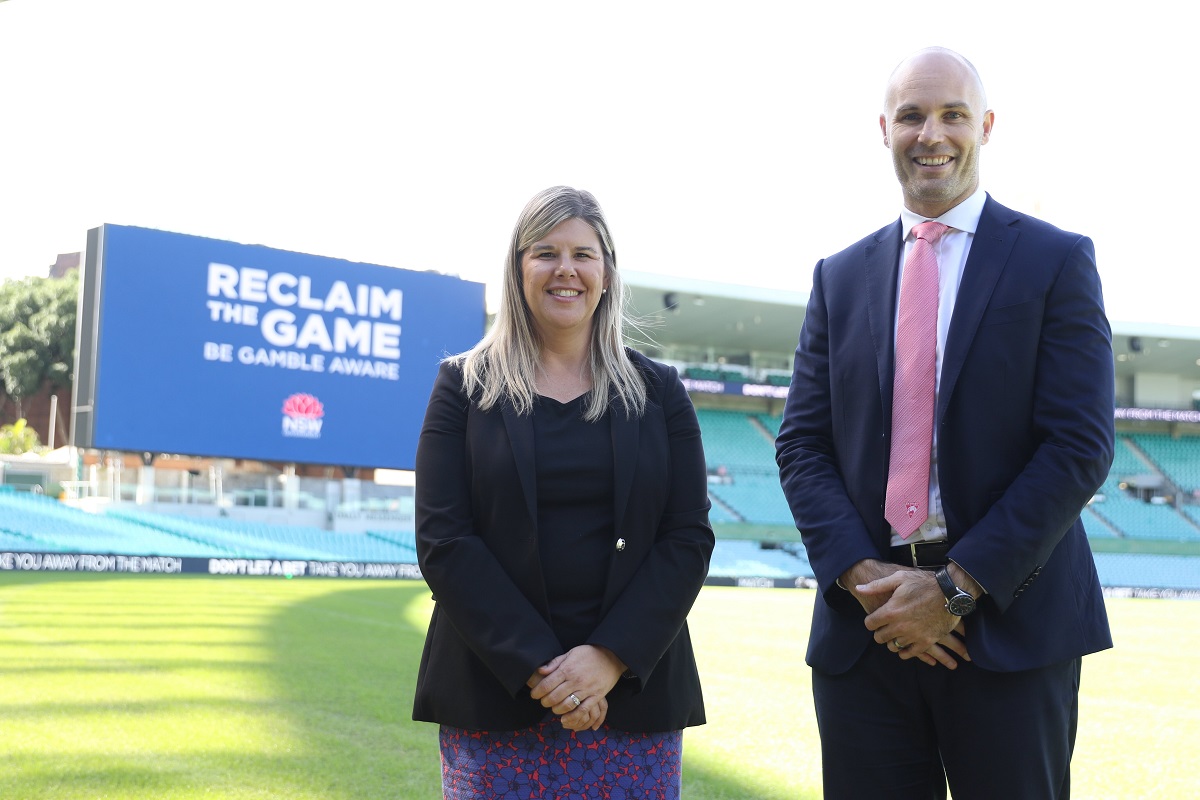 Reading Time:
2
minutes
Fans of two high-profile NSW sports teams will soon be able to enjoy games free of betting advertisements under a new partnership with the Office of Responsible Gambling.
Under the partnership, the Sydney Swans and A-League club Macarthur FC have pledged to partner with the Office of Responsible Gambling to raise awareness of gambling issues and turn down gambling sponsorships.
Natalie Wright, Director of the Office of Responsible Gambling, said it's exciting to see other codes join the initiative.
"We now have four major agreements across three of the most popular codes after starting with cricket. That really speaks to clubs recognising their role in looking after their fans and their communities," Ms Wright said.
Aside from not accepting any sports betting sponsorships, the clubs have committed to educating their staff, players, and fans about the risks associated with gambling.
"Sport is a big part of our Australian culture, and it should be enjoyed without having to experience gambling advertising as part of a match," Ms Wright said.
Tom Harley, Chief Executive Officer of the Sydney Swans said the club was thrilled to be working in partnership with the NSW Government's Reclaim the Game initiative to raise awareness of the risks associated with gambling.
"The focus of our partnership is on addressing the normalisation of sports betting and as part of this, Swans matches at the SCG will not feature gambling advertising or sponsorship," Mr Harley said.
Gino Marra, Chairman of Macarthur FC, said that as a new club, they wanted to show their support for the Macarthur region and their passionate fanbase.
"As a club, we want to ensure we are looking after the wellbeing of our members, fans, and the wider community. This partnership does just that." Mr Marra said.
"Our fans have got behind us in this first season, and we are excited to get behind them, too. The club, including our players, coaches, and staff, are passionate about raising awareness on this important topic."
The Office of Responsible Gambling is in discussions with other sporting codes and clubs and hopes to announce more sign-ups to Reclaim the Game throughout the year.
If you or someone you care about needs support or advice, please call Gambling Help NSW on 1800 858 858 for free and confidential help and support 24/7.