AGTech Holdings Announces its 2019 Annual Results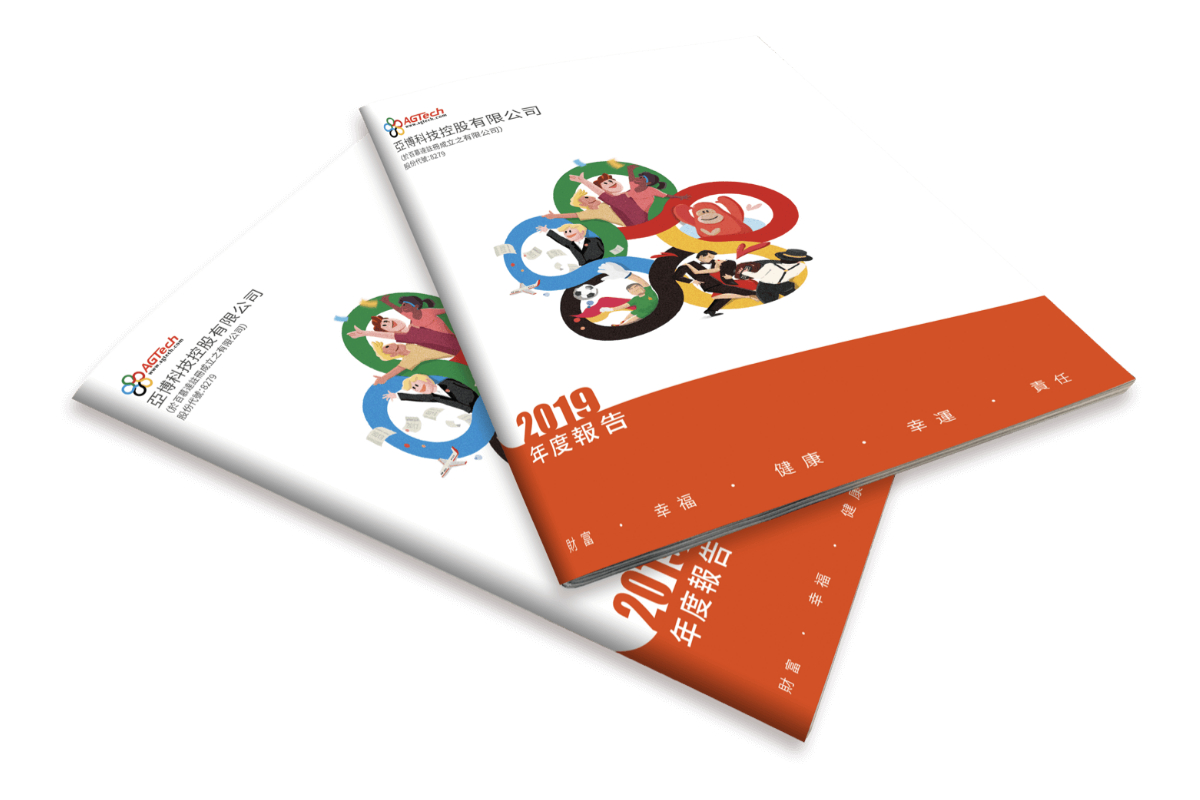 Reading Time:
2
minutes
AGTech Holdings has announced its annual results for 2019. The total revenue amounted to approximately HK$175.1 million, an increase of 3.9% over 2018. The main sources of revenue were lottery hardware, lottery games and systems, provision of lottery distribution and ancillary services, games and entertainment business in the PRC.
The revenue hike was primarily due to the increase in revenue from the lottery games and increase in sales from lottery hardware.
Operating loss for the year was approximately HK$194.9 million (2018: approximately HK$262.0 million), representing a decrease of approximately 25.6% over 2018.
The loss for the year under review was approximately HK$113.6 million (2018: profit of approximately HK$317.1 million). The change from profit to loss for the year was mainly attributable to several non-cash and non-operating items relating to the fair value changes of the Convertible Bonds and the contingent consideration payables under the Score Value Transaction.
John Sun, Chairman and Chief Executive Officer of AGTech, said:
"In 2019, our overall business continues to evolve and transform, both domestically and on the international front, to deliver a more sustainable and commercially viable business model. In a year which saw sales in the Chinese lottery sector decrease by approximately 17.5% compared to last year, the group stands strong and continues to work responsibly according to regulatory requirements, and at the same time explore on innovative measures towards development of the industry. As witnessed by our blockchain application project and augmented reality (AR) driven marketing campaign throughout 2019, we continue to lay the necessary foundation for our team, systems, technology and infrastructure to be well positioned towards our digitalization initiatives."
"Our hardware division continues to bring innovative products to the market and maintain our position as a leading lottery hardware supplier. As we enter the era of 5G and the Internet of Things, our goal to implement and utilize smart technology applications to more retail shops under the Alibaba Group's network will continue. The Group would like to congratulate Jiangsu province's e-Ball Lottery in reaching RMB10 billion in total sales since its initial launch in 2013. This is a remarkable achievement, and we will continue to work closely with the provincial team to ensure smooth operations and promote responsible lottery to the community."
"We anticipate to roll out our full suite of lottery solutions, including our SaaS (Software-as-a-Service) lottery delivery platform, a fully integrated digital platform that is tailored to serve both business and customers to refine on user experience on all fronts. Aligning to the Alibaba Group's overriding new retail initiative, our platform will further enhance synergy by integrating hardware, software, and data to open up distribution channels, in addition to a potential new commercial model."
"Paytm First Games (formerly known as Gamepind), our mobile gaming joint venture in India, will remain to be a key focus and driver for AGTech on the international front. In view of the success of our fantasy sport products in 2019, we will continue to serve as technical service provider to Paytm First Games' sporting content. Supporting and grooming the platform to become a market leader in India has always been a mission to the Group. Our games and entertainment division will continue to develop and roll out engagement games for commercialization, and will also look for expansion opportunities in other selected international markets as well."
Source: agtech.com
Kazakh President Signs Amendments to Law on Gambling Industry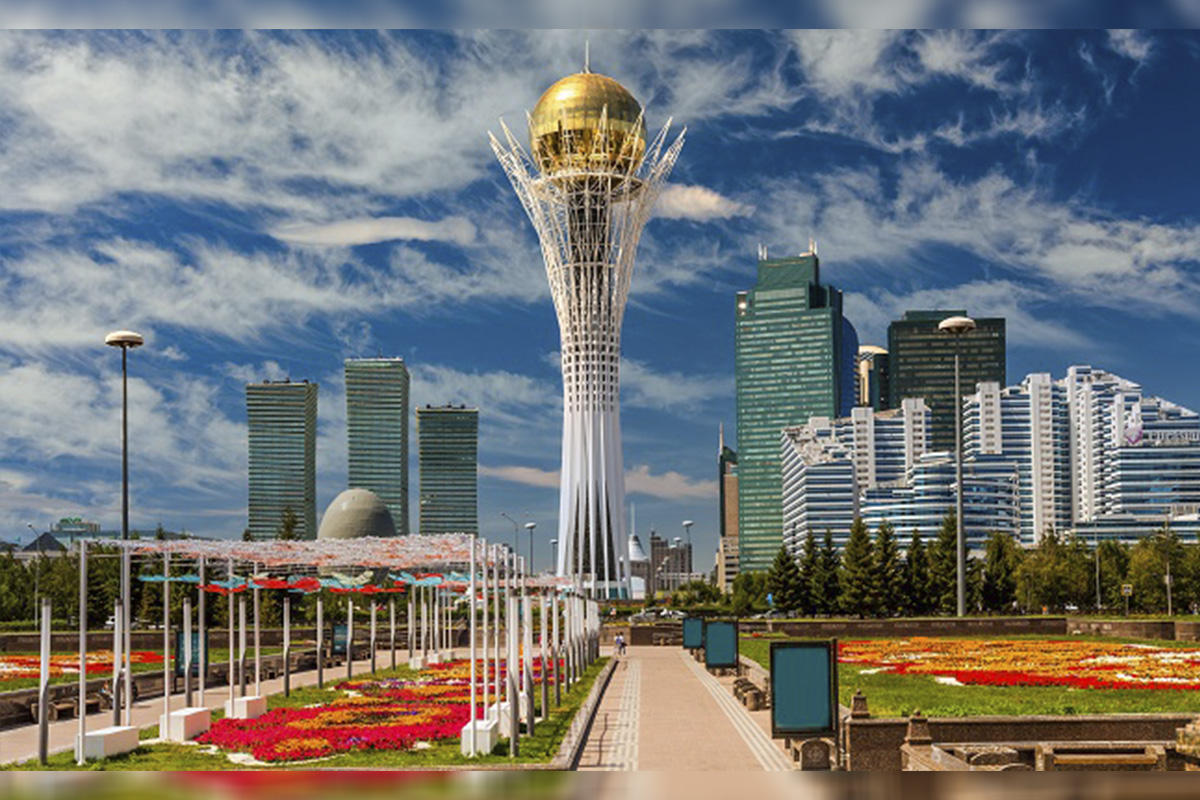 Reading Time:
< 1
minute
Kazakhstan President Kassym-Jomart Tokayev has signed the law "On Amendments and Additions to Certain Legislative Acts of the Republic of Kazakhstan on Gambling." Bookmakers will be moved to Kapshagay and Schuchinsk gambling zones.
Earlier it was reported that the government of Kazakhstan wanted to create three new game zones in the country, however, deputies of the Parliament abandoned this idea and excluded this rule from the draft law. Now all bookmakers will be moved to the two existing gaming zones – Kapshagay and Schuchinsk.
In order to have information about the players, they will create a unified betting centre in the country and the player's relatives will be able to limit the right to place bets appealing to court. All bets received by the bookmaker in cash or through electronic payment systems should be accounted in a single monitoring centre.
A single accounting of all payments received by the bookmakers will eliminate the shadow turnover, increase tax collection and simplify control. A database of players will contribute to the introduction of universal declaration, the introduction of a procedure for limiting and self-restricting a client from betting and will also strengthen measures to fight money laundering related to crime and the financing of terrorism.
Philippines Continues Chasing POGOs Despite Reports of Closures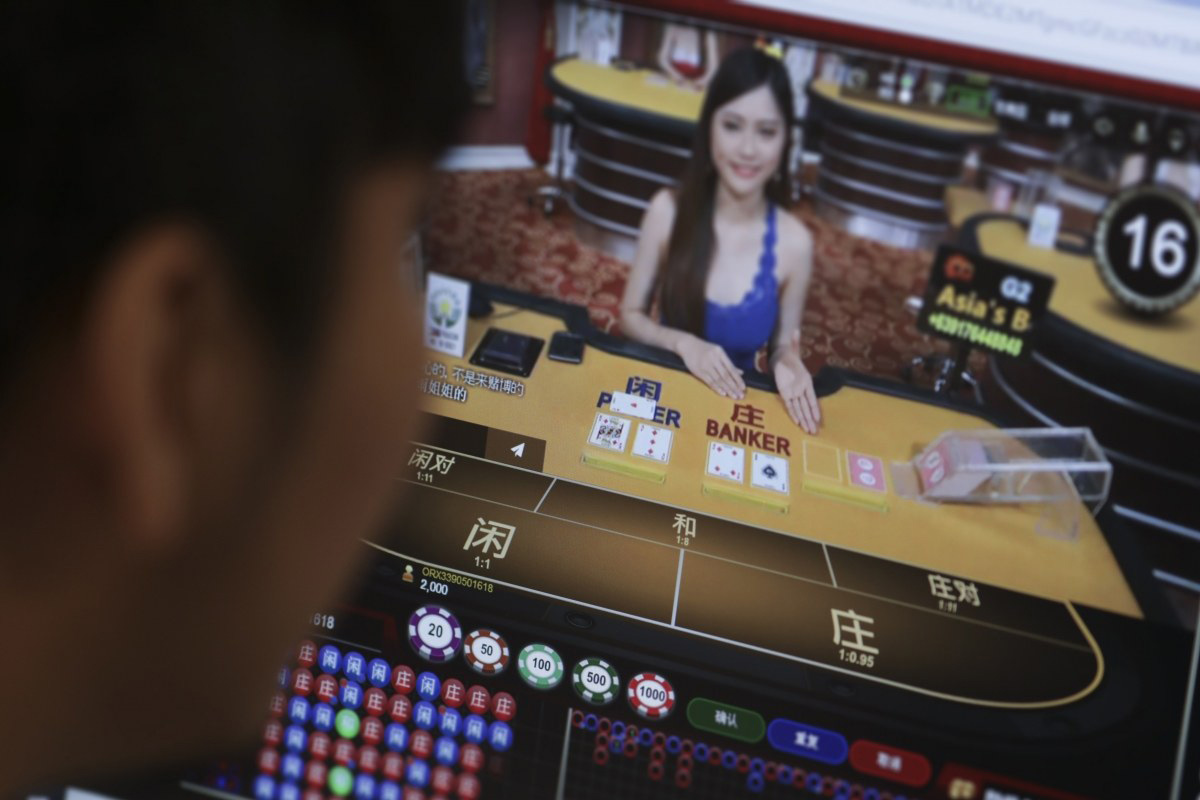 Reading Time:
2
minutes
The Philippine government has said that it will not be easing up on its pursuit of outstanding taxes from Philippine Offshore Gaming Operators (POGOs) despite revelations that some of them had shut down and left the country.
As per reports, two licensed POGO operators and several service providers have closed operations due to stringent tax rules imposed by the Bureau of Internal Revenue and statements from gaming regulator PAGCOR that no POGO would be allowed to resume post-COVID until all liabilities were paid.
PAGCOR Chairman and CEO Andrea Domingo named Suncity Group and Don Tencess Asian Solutions as the two POGOs to have left, although Suncity denied this was the case when contacted by Inside Asian Gaming.
"Suncity Group spares no effort to develop itself as a global integrated VIP entertainment conglomerate. The junket business in Manila is definitely important to us and we can't find any reason to leave Manila at this particular moment," the company said.
"In regards to the comment provided by Mdm Andrea Domingo, we think she is referring to telebetting services, which has nothing to do with the junket business that Suncity Group operates in Manila. We will continue to develop our VIP entertainment business in licensed gaming operators in Manila, and provide seamless VIP services to our guests," Suncity said.
Nevertheless, the authorities insisted that they will continue to crack down on POGOs.
"I think Secretary Dominguez will not budge from the position that they need to pay all their taxes, including the franchise tax," said Presidential Spokesperson Harry Roque, referencing Finance Secretary Carlos Dominguez III.
"Now, although the President has said we need all the resources, all the revenues that we can derive from all, including POGO operations to fund Covid-19 response of the government, I think the bottom line is they have to settle their tax obligations," Harry Roque said.
Booongo expands in Asia with Flow Gaming partnership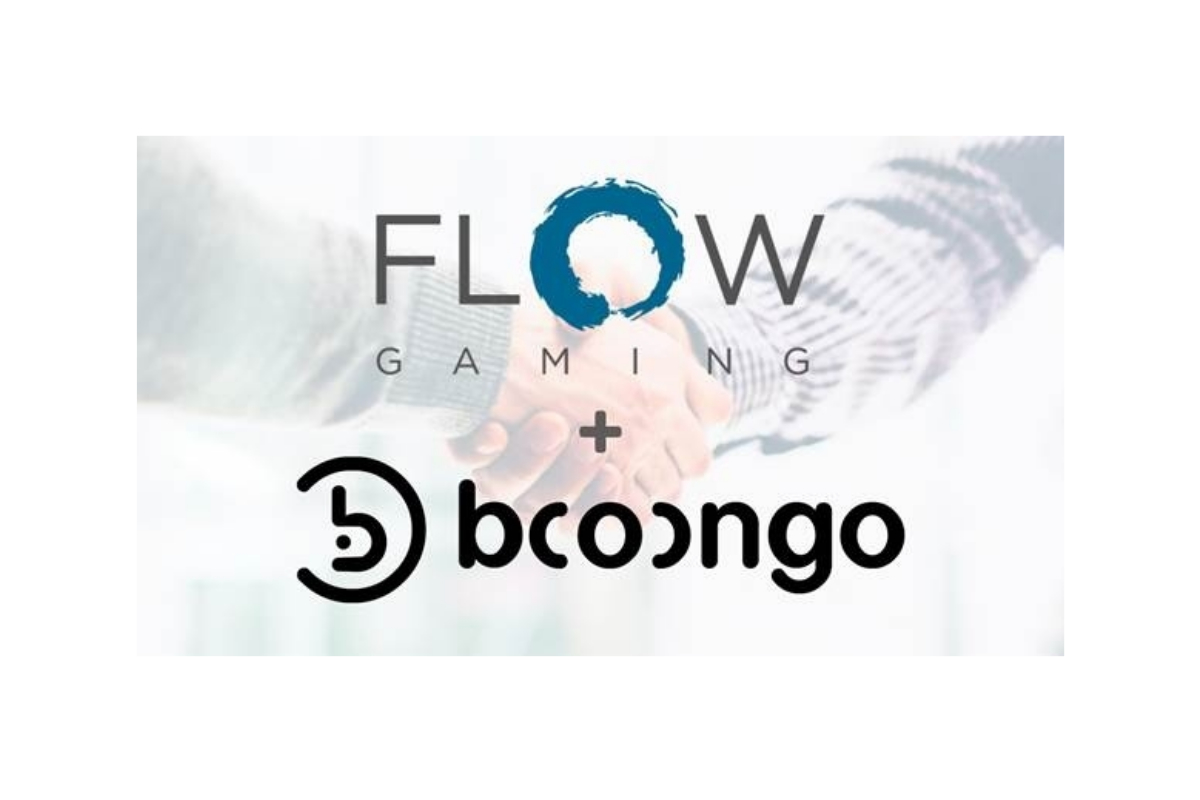 Reading Time:
< 1
minute
Company's slots portfolio made available through platform provider
Slots developer Booongo has strengthened its position in Asia after securing a new partnership with platform provider Flow Gaming.
As part of a content distribution agreement, Booongo will integrate its fast-expanding games portfolio onto Flow Gaming's platform.
The deal significantly enhances the platform provider's content offering, with the developer's top performing games including Tiger Pearls, Great Panda and Aztec Sun all being made available to Flow's extensive operator network and their players.
Booongo's games are enjoyed by players across Asia and this latest launch further extends the company's presence within the territory.
Sebastian Damian, Commercial Director at Booongo, said: "We're well aware of Flow Gaming's popularity in the Asian market and signing this deal is an exciting move for Booongo.
"Integrating our games onto the Flow Gaming platform ensures that we take our market presence in Asia to the next level."
Peter van Tuyl, COO at Flow Gaming, said: "We know the importance of nurturing strategic relationships to enhance our platform offering, which is why we've partnered with Booongo.
"Booongo's games are of a high quality and are appreciated by players across the globe. We're looking forward to offering the developer's content to our operator partners over the coming months."