How esports are saving the betting market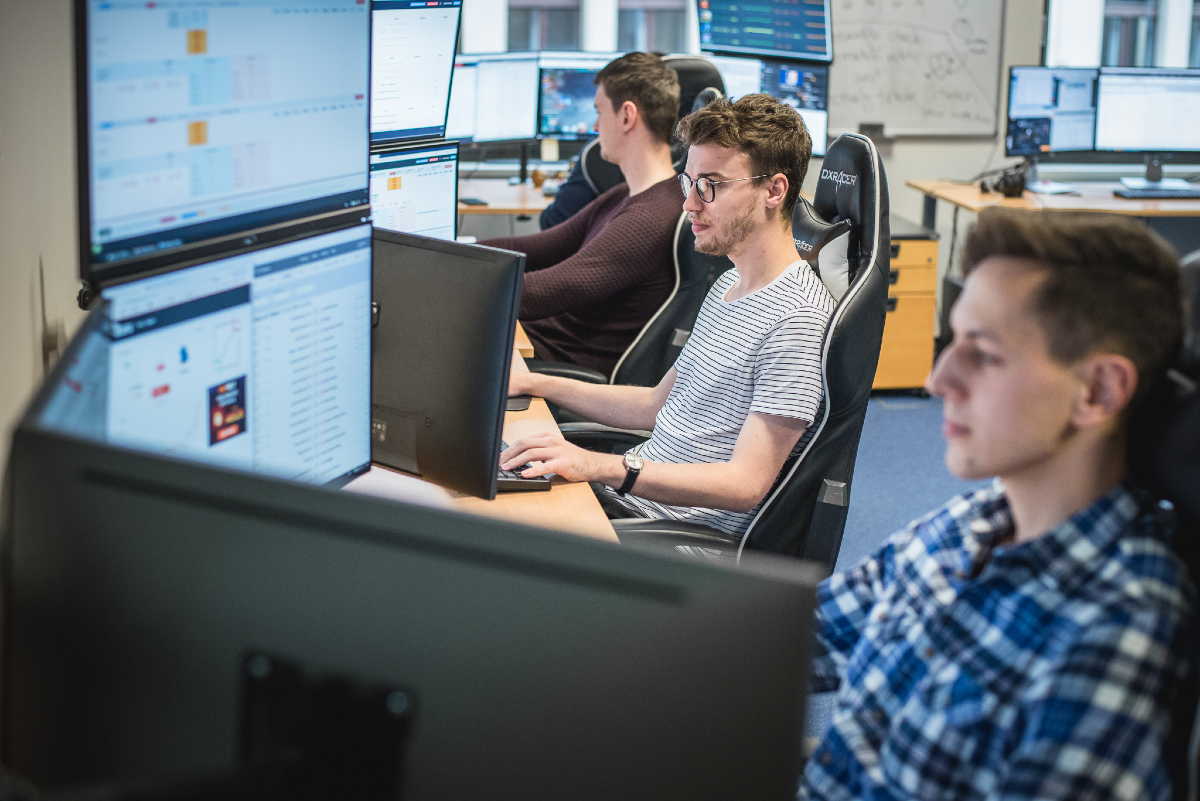 Reading Time:
3
minutes
It almost doesn't matter in which part of the world we are currently sitting. The struggle with coronavirus has affected operations in all kinds of businesses. One of the highlights of the situation is the cancellation of all major sports leagues, be it NBA, NHL or MLB. But in the light of all these events, one type of entertainment still continues through all this chaos – esports.
We have seen it first in China. Even though the LPL, China's regional League of Legends competition was paused in early January, it very quickly switched to online mode, which allowed the competition to continue without any necessary risks involved. In some way, esports are coming a little bit back to their roots, where online tournaments were the bread and butter of the competition.  And not only that esports continue to operate, at the moment they are stronger than ever . With many people sitting at home, esports' events continue to be one of the regular things remaining to be seen. Even more importantly, esports' viewers, mostly sitting at home, are very used to watching events on Twitch or Youtube, so it's not a big change for them. Looking at Europe, we see that the LEC league of League of Legends was briefly paused to prepare the online solution, while CS:GO tournaments like the Flashpoint, ESL pro League or ESEA continue almost as if nothing happened.
Pavol Krasnovsky, CEO of esports analytics company RTSmunity, commented on the situation: "Even before current crisis, many betting operators realised that it is time to redefine their opinion regarding significance of Esports in their sportsbook offer. With all major sports events and leagues being cancelled or rescheduled, esports are becoming main target of punters, all around the world. In upcoming months, esports offer will become one of main deciding factors in punter´s choice of bookmakers."
On top of that, we see very quick reactions from well-known brands like the NBA teams, which decided to offer at least competitive matches in NBA2K when they can't play the sport itself. Another example can be the Australian Grand Prix, which was cancelled but ultimately resulted in heated esport battle between F1 drivers and other sports stars like Thibaut Courtois – to fill the void, they decided to race in an esport event, and to show the people what esports are about. And if you want to see some more examples, just look at football, where many teams played a game of FIFA20 against each other as the stadiums are on lockdown. And here are some more – Fox Sports network has revealed, that the inaugural eNASCAR iRacing Pro Invitational Series race on March 22nd drew 903,000 viewers on FS1, making it the highest-rated esports TV program to date. How crazy is that?
Hand in hand with sports is also one industry – the betting industry. With many classic sport events canceled, esports are now a shining beacon of content and product offers. Considering the already fast acceleration of the esports betting market, the whole coronavirus situation can be seen as a sort of "when life gives you lemons, just make a lemonade" moment. Aside from the fact that there is still a huge amount of events to bet on, there are also many new viewers and punters watching very closely to see what esports are about. And what they will see is mainly this – esports are innovative, very dynamic and able to adapt very easily. To make it possible to adapt for sportsbook operators,they need to act now, because very soon, the migration of punters will be done, and they will very quickly realize who has the most comprehensive offer.
LG Electronics Launches LG Gaming eSports Channel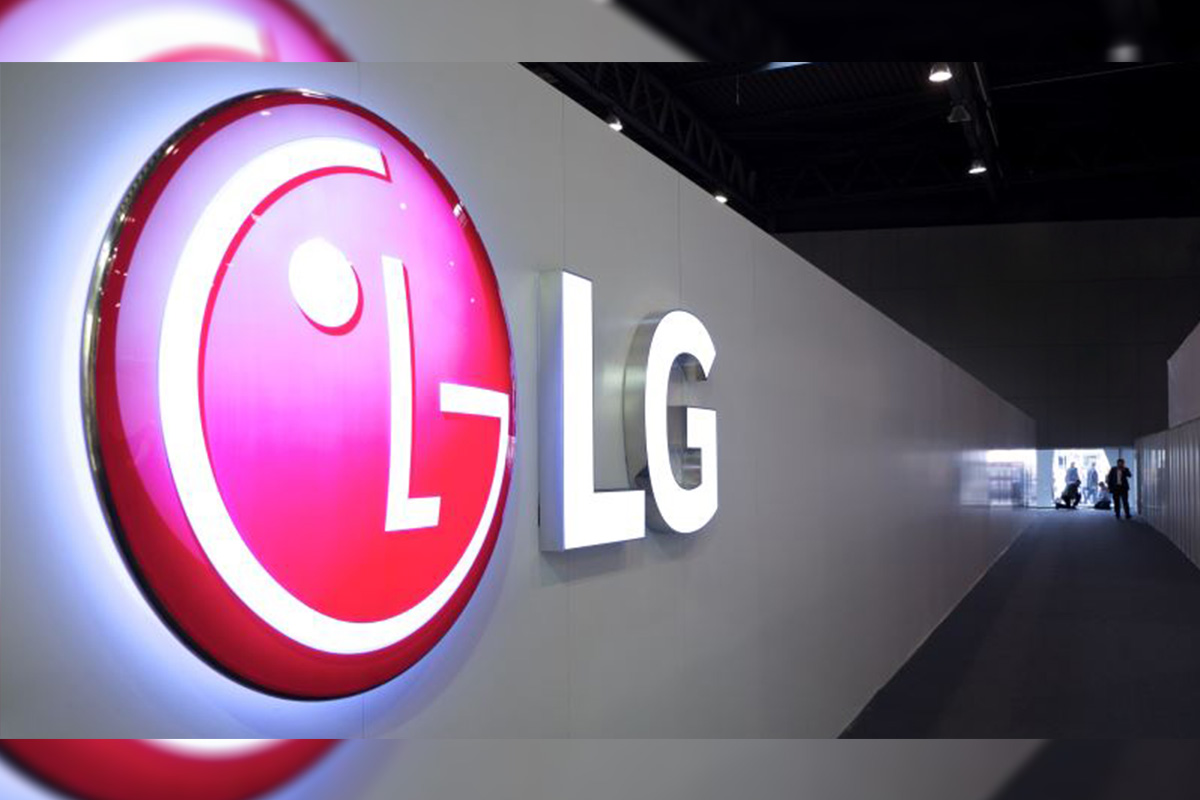 Reading Time:
< 1
minute
LG Electronics UK has launched its esports and gaming-dedicated channel "LG Gaming" in collaboration with Kairos Esports. The channel will serve the esports and gaming communities "with specifically tailored content and services."
LG Gaming will additionally feature unique visual elements likely to highlight a selection of LG Electronics hardware and focus on delivering gaming content exclusively.
"The gaming and esports community is one of the most unique and exciting communities in the world, and as one of the leading providers of esports products, it's incredibly important to us to have a real and authentic involvement with the culture," Carolyn Anderson, Marketing Director at LG Electronics UK, said.
"LG Gaming provides us with a new opportunity to connect and get involved in a way that we never have before, and we can't wait to reveal some of the activities we have planned – starting with upgrading our fans' set-ups at home," Carolyn Anderson added.
"It's a really exciting time for us at Kairos Esports as we go from strength to strength, having now launched many of the largest and most successful gaming and esports brand activations globally within the last year. This new launch with LG has been a big focus of the team recently and we can't wait to show the gaming and esports community just how valuable LG Gaming can be to them," Drew Townley, CEO of Kairos Esports, said.
Team Secret Partners with HUYA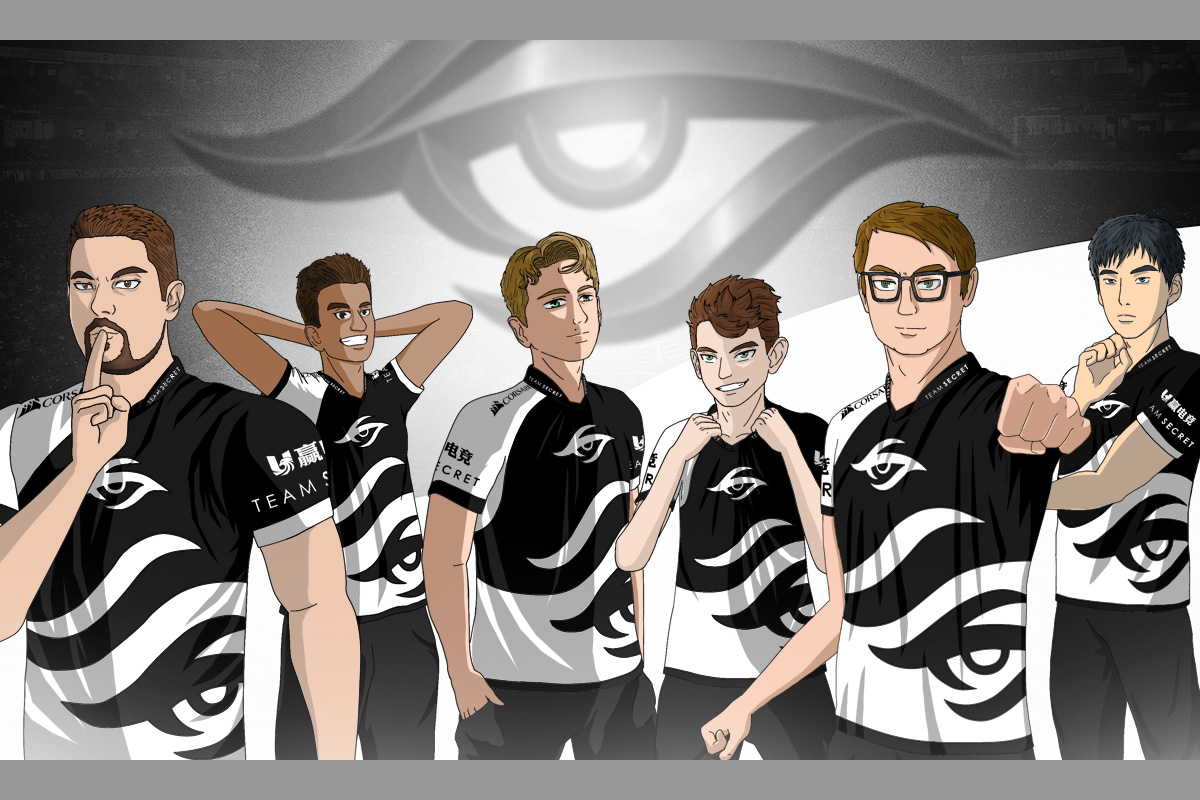 Reading Time:
< 1
minute
Team Secret has entered into a multi-year partnership with the Chinese streaming platform HUYA. As part of the deal, Team Secret's players will stream on the platform. HUYA will also act as a jersey sponsor for the organisation.
"Excited to be working with one of the biggest streaming platforms in China. With this partnership, Team Secret will be able to reach new communities, and connect more effectively with our fans globally than ever. Looking forward to making huge waves in esports with this amazing collaboration!" John Yao, CEO of Team Secret, said.
Team Secret joins Team Liquid and Team Griffin as a partner of HUYA, becoming part of a growing roster of organisations that are looking to tap into the vast and enthusiastic Chinese market.
Esports Entertainment Group Forms New Jersey Subsidiary to Pursue Licensing Strategy in United States. Receives Additional $1.86 Million From Exercise of Warrants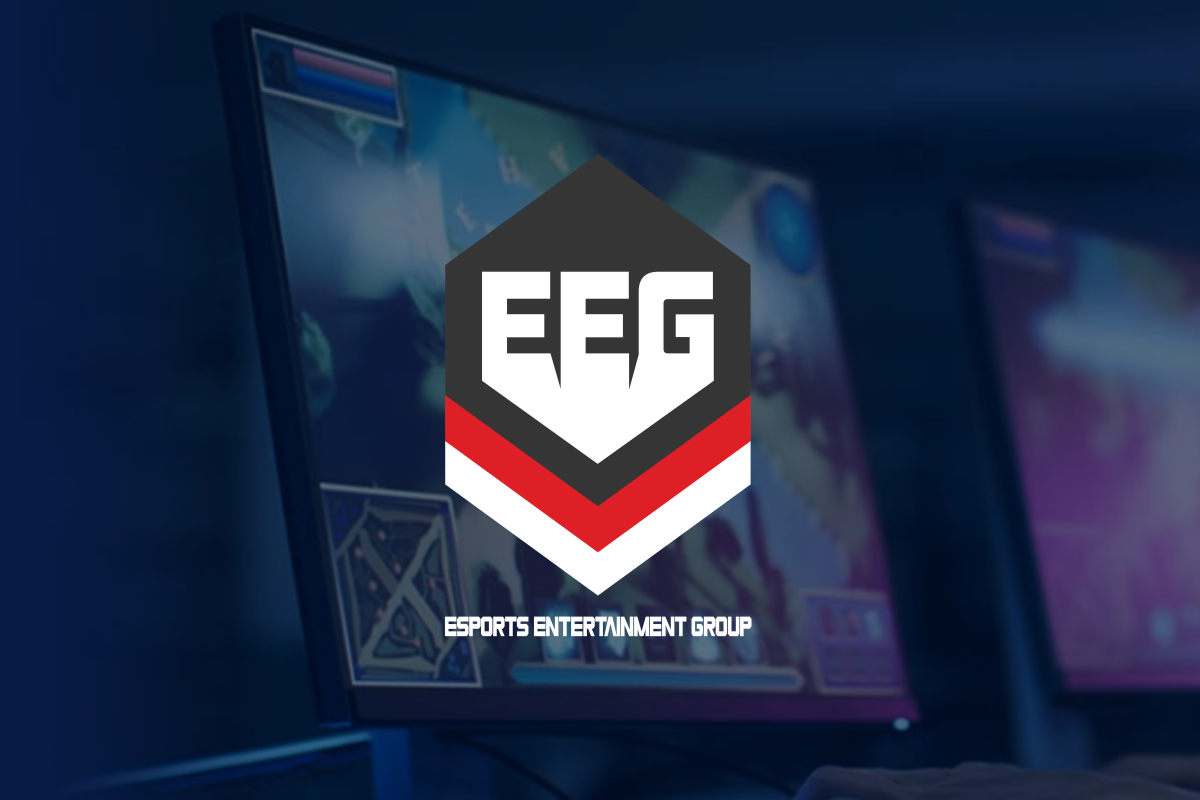 Reading Time:
< 1
minute
Esports Entertainment Group, Inc., a licensed online gambling company with a focus on esports wagering and 18+ gaming, is pleased to announce the formation of a new wholly owned subsidiary, "GMBL New Jersey Inc.", for the express purpose of commencing its strategy to pursue gambling licenses throughout the United States that will further the Company's esports gambling market.  The Company expects to make its first such application with the State of New Jersey in the near future and will provide updates for each anticipated application as they are submitted in each available jurisdiction.
The Company's US operations will be based in New Jersey, where the Company expects to establish facilities and operating personnel.
COMPANY RECEIVES ADDITIONAL $1.9 MILLION FROM WARRANT EXERCISES
Investors participating in the Esports Entertainment Group's public offering of securities which was consummated on April 14, 2020 (the "April Offering"),  exercised a total of 439,844 warrants at a price of $4.25 per share for gross proceeds of approximately $1,860,000 as of May 22, 2020.
Combined with the Company's announcement on May 15th in which, the underwriters of the April Offering partially exercised and closed on their over-allotment option and purchased an additional 209,400 shares of common stock from the Company for gross proceeds of $885,762,  the Company has received  an aggregate of approximately $2,750,000 to date in the month of May  significantly bolstering its financial strength and resources necessary to execute its business plan.
"Today's announcement marks yet another significant milestone and provides the market with even greater insight as to our growth strategy," said Grant Johnson, CEO of Esports Entertainment Group.  "The US market represents a very big opportunity for us and thanks to the continued support of our valued shareholders, we intend to aggressively pursue it in 2020 and beyond."