Pariplay Appoints Andrew Maclean as its New Sales Director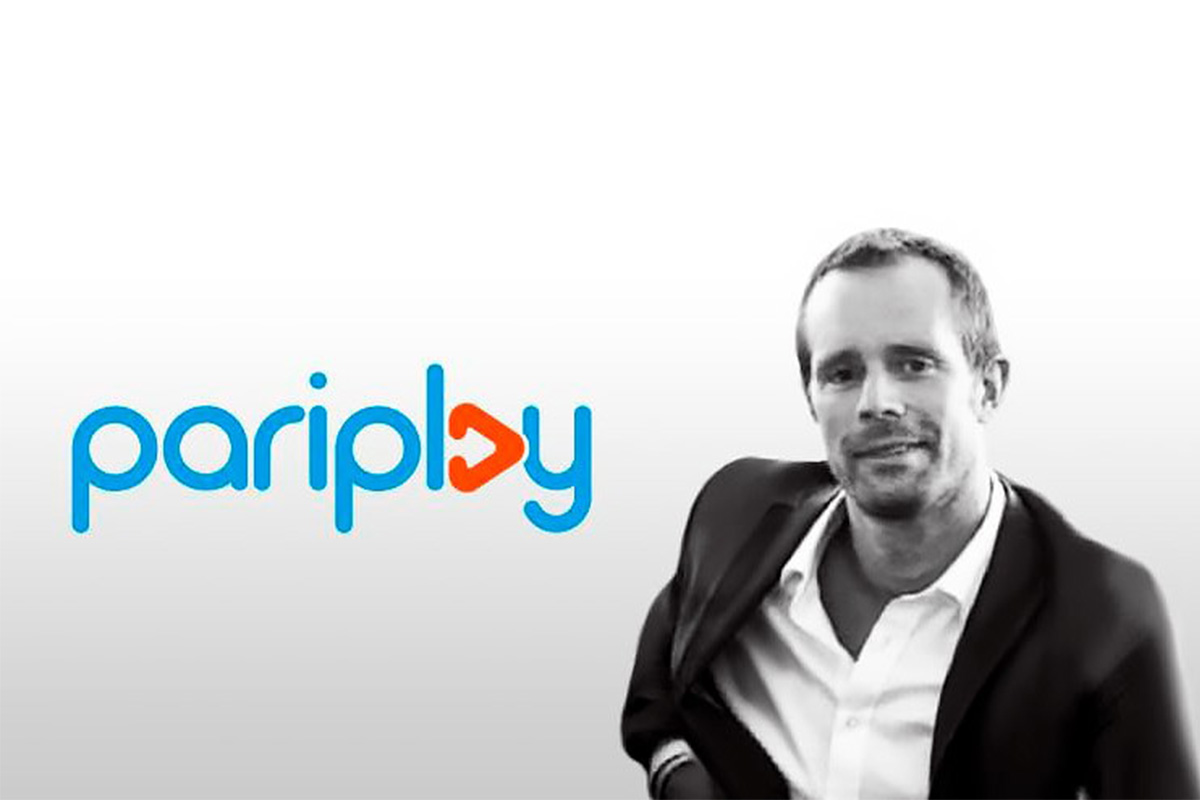 Reading Time:
< 1
minute
Pariplay Ltd, a leading provider of internet gaming systems, has appointed Andrew Maclean as its new sales director.
Maclean is having more than 15 years of experience in the iGaming industry. He served as the director of commercial account management at SG Digital, the digital division of Scientific Games. Other senior roles which he held include head of partner management at Ongame and commercial director at NYX Gaming Group.
"I really look forward to working for Pariplay and bringing my extensive experience from the iGaming industry to further strengthen their brand and extend their increasingly strong footprint on the B2B market. Pariplay has a cutting-edge product and I cannot wait to be part of their successful journey. As well as their strong proprietary games content, I will be engaging customers with Pariplay's stellar aggregation platform, all available by a single, swift implementation of Fusion," Maclean said.
"In addition to his unparalleled reputation, Andrew brings a wealth of experience to the role that will help Pariplay continue to strengthen its presence across regulated iGaming regions. We expect this to be another landmark year for the company and look forward to the expanded role that our sales team will play in meeting that objective," Adrian Bailey, Managing Director of Pariplay, said.

EPIC Appoints Martin Bland as Director of Business Development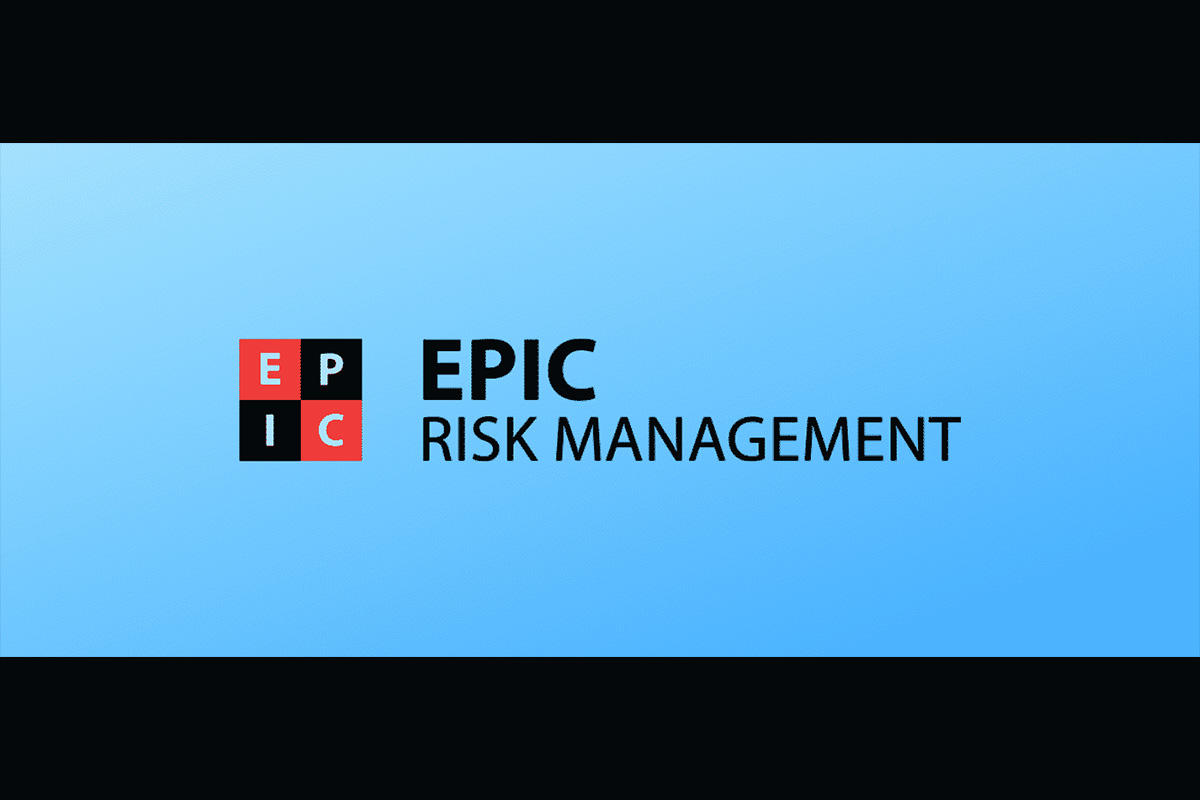 Reading Time:
2
minutes
EPIC Risk Management, the leading independent gambling harm minimisation consultancy, has appointed Martin Bland as Director of Business Development.
Martin joins EPIC having amassed vast experience in the commercial and partnerships sector, working eighteen years in the sports data and technology market. His role will be to help EPIC expand their work to prevent gambling from harming people and organisations by working closely with EPIC's existing clients to ensure service excellence and will proactively develop its client base as part of the organisation's growth strategy.
With his sales expertise, extensive regional and international business network and a true collaborative mindset, Martin is well positioned to support EPIC Risk Management's growth and longer-term business strategy here in the UK, US and globally. In his role, Martin will be pro-actively developing relationships with key industry stakeholders, as well as maintaining EPIC's exceptional track record of customer experience success.
"I'm thrilled to be joining such a progressive company who are trying to pioneer this space of gambling harm minimisation. What's been clear to me throughout the recruitment process and my short time here, is that EPIC is hugely passionate about its purpose. Ultimately, this organisation is about helping people and the more organisations we can work with provides the opportunity to help more people the better," Martin Bland said.
"My role here is about growth. Yes, organically the business will commercially grow but ultimately, the more companies we work with, the more people we interact with, the more people we help. So, that's a massive goal of mine here at EPIC and I'm excited to get started," he added.
"Such a senior appointment reflects our ongoing commitment to delivering service excellence to our existing clients and in continuing the significant growth we have seen at EPIC Risk Management. We are extremely pleased to welcome Martin to the EPIC team," Les Murray, Managing Director at EPIC Risk Management, said.
Gary Platt Wins Lifetime Achievement Award from Las Vegas Magazine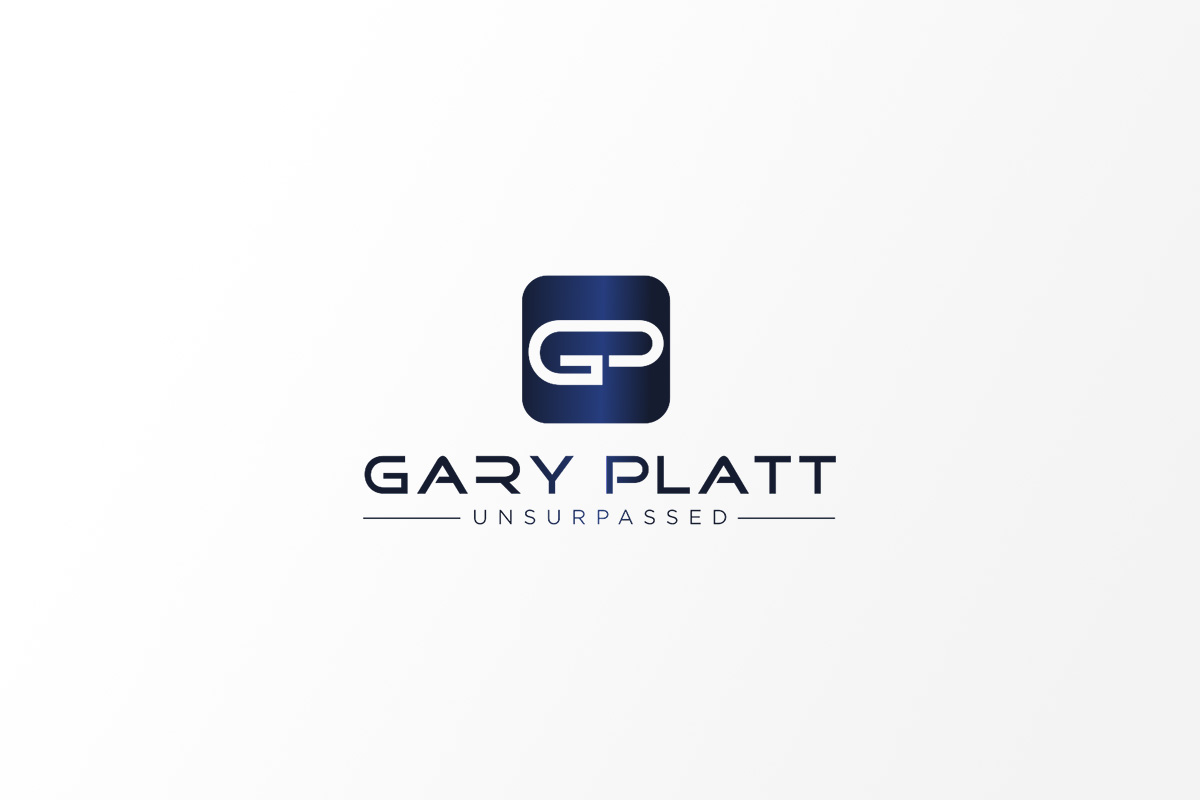 Reading Time:
2
minutes
In 1959, Gary Platt walked into a Las Vegas casino and asked, "why is everyone standing?" That simple question led Platt to create the world's first casino chairs, sparking a global revolution. Now Platt has been honoured with a Lifetime Achievement Award by Las Vegas Magazine.
"I am utterly thrilled and pleased to be considered and then selected for this award for the casino industry. I had ideas and problems mentioned to me when comfortable and durable casino seating was in its infancy, and with the help of Leonard Einhorn and Bob Yabroff at our factory, we found solutions. I was fortunate to be in the right place at the right time. Lucky me!" Gary Platt said.
"It's our privilege to recognize Gary Platt as a Lifetime Achievement honoree. Las Vegas is a city that practically invented the perfect entertainment experience, and Gary's innovative ideas are a huge part of that evolution. We can't imagine a more deserving candidate for this special honor," Ken Miller, editor of Las Vegas Magazine, said.
It all started with a simple sketch Platt drew on a yellow pad for a gaming supply executive—a 12-inch-by-12-inch seat with straight legs, carefully designed to fit with the narrow confines of the era's slot aisles. The results were instantaneous – players flocked to the games with chairs, and revenues increased.
In the time since, Gary Platt Manufacturing has hand-crafted more than a million chairs for casinos around the world, elevating time-on-device, and delivering unsurpassed comfort to players everywhere.
The impact has also grown. For example, a recent three-week, head-to-head study showed devices with Gary Platt chairs had a 3% increase in time on device and an 11% coin-in increase in coin-in vs. devices with chairs from another manufacturer.
"Gary's vision continues to inspire us all at Gary Platt Manufacturing. We keep asking 'why,' pursuing ever-higher levels of comfort, pushing ourselves to make the world's most comfortable chairs for our customers and their guests. It's an honor to continue his legacy," said Gary Platt Manufacturing CEO Joe Esposito.
NetBet Italy Welcomes SYNOT Games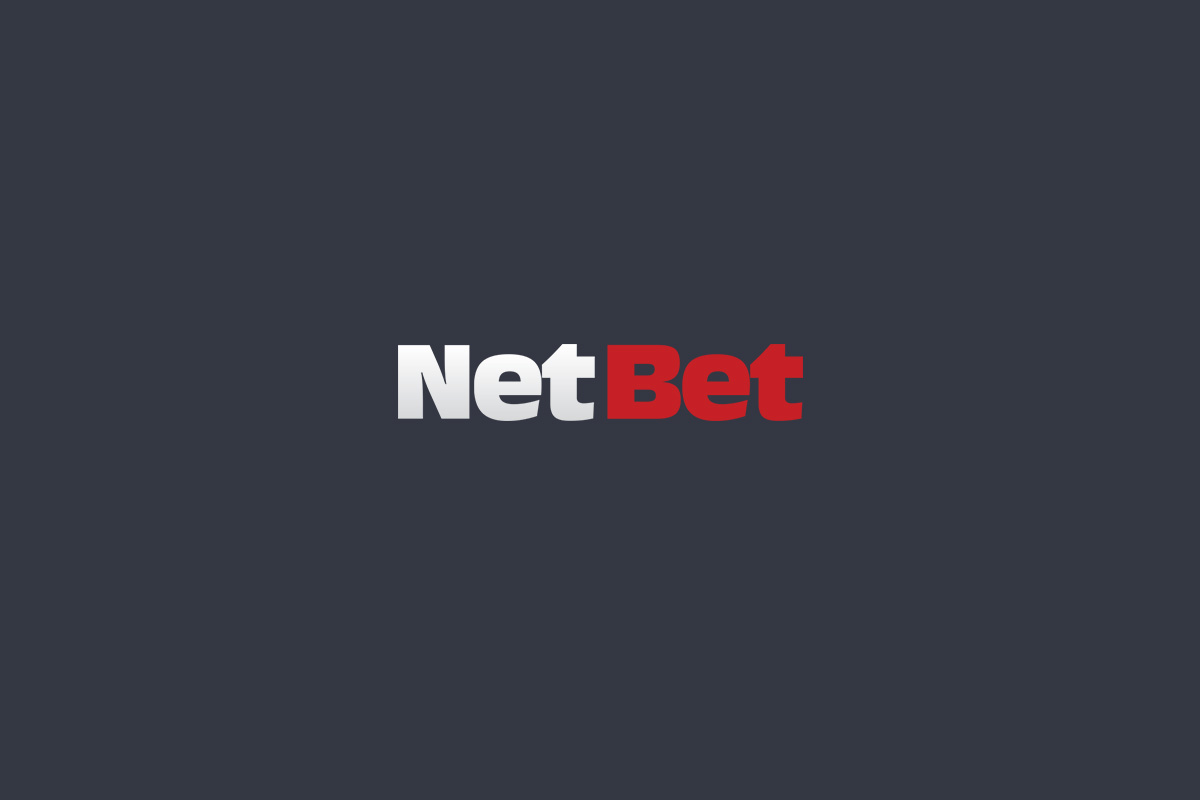 Reading Time:
< 1
minute
NetBet Italy has introduced another great piece to its supplier puzzle: SYNOT Games.
NetBet Italy have made a name for themselves by always putting the customer first. Their dedication to providing an exceptional user experience means they're always looking to develop their product offering, bringing the latest and greatest online casino games to the Italian market. By introducing leading game developer SYNOT Games to their library, NetBet Italy shows its ongoing commitment to its players, providing diversity and quality with every new partnership.
SYNOT Games has a reputation for delivering standout slot games, with highlights from their portfolio including Six Fruits, Fruit Awards, Vampire Bride, Hunters Spirit, and the latest instalment in their incredibly popular Book of Secrets series, Book of Secrets 6.
NetBet Italy's PR manager, Claudia Georgevici, said: "SYNOT Games are a developer who continually offer games that sets them apart from their competitors. Their exciting titles and state-of-the-art features are something we're delighted to be offering to our players. We are committed to bringing our customers the best casino games and we're certain that this provider will give our customers a new and enjoyable online experience."