Game On. Top Ten Ways To Improve Your Gaming Experience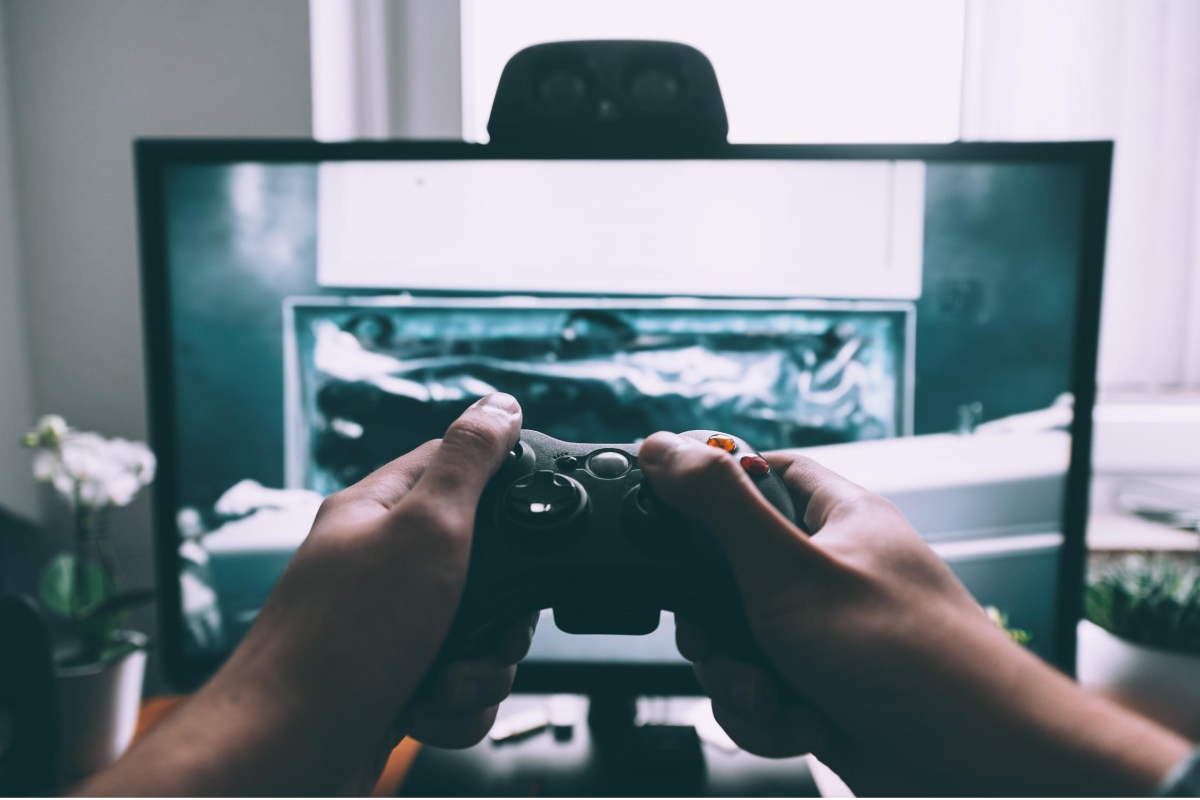 Reading Time:
5
minutes
The gaming industry has attracted attention and captured the hearts of people all around the world, whether it's casual mobile players or trophy hunters, young or elderly. Regardless of your preferred platform, console or PC, if you are a passionate gamer, you are always looking for ways to improve your personal gaming experience. There are a vast amount of methods to get the best out of your game, from upgrades to having the accessories that suit your playing style. While the latest games or headphones won't make you a better player, these tips can help you to enhance gaming time and enjoy it even more.
Comfort Is Key
Having a proper seat isn't about comfort only. The right chair allows you to take proper care of your body and health condition.
If you find yourself uncomfortable during gaming, then you might need to consider getting a new chair. Try to refrain from something too solid or hard, and at the same time, it should be furniture that can support your back correctly. Gaming chairs are specially designed to help you with these problems.
As an alternative, you could purchase a computer chair to fulfil your needs. However, make sure that you are comfortable while you game and nothing can cause any damage.
Also, if you use a console, pay attention to chosen seats and take enough pillows and blankets to make yourself cosy.
Switch To An SSD
Loading screens can take a long time while you're playing. While they can't be avoided, there are a few tricks you can do to help reduce the load time. One of the most effective ways is to upgrade your hard drive to an SSD that has more than 250 GB.
SSDs are faster and more reliable than usual disk drives and can be installed in PCs, the PS4 as well as the Xbox One. However, if you don't want to open up your console, you can add the drive to a USB 3.0 enclosure. This upgrade will provide more storage space and also some improvements in load times.
Opt For Better Sound
The sound quality is an important part of the gaming experience, allowing you to feel everything more realistically and be fully involved in the game. Fortunately, there are many settings to improve the sound of your games, yet more effective compared to good speakers.
Also, consider the surround sound system if you would like to feel a part of the game entirely.
Consider Higher Network Speed
Gaming performance often depends on essential factors such as software drivers, hardware and the overall configuration. Nevertheless, if you are playing online, your network speed also needs to comply. Network lags or slow connection between the router and computer can cause problems during the game.
A Windows Update will help to check whether your wireless network card has the latest drivers. However, if after a Windows update there are no improvements in network speed, try to connect with the Internet through the router. Also, you can use a gaming router that is effective in reducing network lag during an online gaming session.
Pay Attention To Computer's Power Settings
Effective power management is crucial during gaming, especially in case you prefer to play on a laptop. Make adjustments to your power settings and always observe if your laptop is plugged in the power outlet throughout the game. Only a few devices are able to function in active mode over a prolonged period without power. However, if you decided to use a laptop and would like to play a game away from the power source, there are some options regarding power management for a specific operating system.
During playing, nothing should distract you from full immersion in the game process. If you ever faced the feeling of throwing your controller at the wall or hard times to focus and relax, this natural remedy compound can help to enhance your experience of gaming.
Cannabidiol (CBD) is a non-psychotropic and non-addictive component extracted from cannabis plants and widely used for therapeutic purposes. It is a safe type of supplement known for its ability to help soothe symptoms of most physical and mental disorders and ailments. For all the gamers out there, it can be especially helpful in reducing anxiety caused by peer pressure, or simply be a helping tool for better focus on your game.
Bring Some Snacks
Since gaming sessions could take a while and make gamers forget about everything, make sure to surround yourself with some (healthy!) snacks and drinks to keep you hydrated.
Having snacks by your keyboard can help you have easy access to food, maintain needed energy level and minimise the interruptions from vital moments of the game.
Do Some Exercises
Make sure to pause the game from time to time and have a little stretch, so your body doesn't get sore from sitting in one position for hours.
Stretching is an important practice that helps to avoid muscles shorten and become tight while keeping them flexible, strong, and healthy. It can also improve posture, reduce stress and body pain, which is beneficial for all gamers.
Furthermore, try to strengthen your hand and wrist muscles with some exercises to make them more reflexive and quick to react.
Play With Friends
Playing with others tends to be much more fun and enjoyable. You can do this online or play with your friends together at home. No doubt, you can simply play alone, yet you can try to play multiplayer with other people, which unites you in a team and brings more joy.
Also, watching other gamers can help to have a better grasp of the game, discover new strategies and improve your skills.
Important Little Things
Reduce distracting and irritating external factors by wearing headphones and refrain from listening to music to devote all attention to the game. Also, consider preventing disaster by backing up your saved games on a regular basis as well as setting a suitable screen brightness level that reduces pressure on your eyes.
Getting the most out of your visual experience can also help to increase your gaming experience, which often comes down to tweaks. Play with default settings to ensure your output resolution and frame-rate are adjusted correctly.
These are just a few simple suggestions that you can do to be able to amp up your gaming adventure. However, if you are serious about being a gamer, remember to have necessary updates and upgrades from time to time. So, make sure you are always ready for improvements and changes to experience the most of your play time.
Digitain to Officially Launch its Relum Casino Engine at the Upcoming Edition of ICE London 2023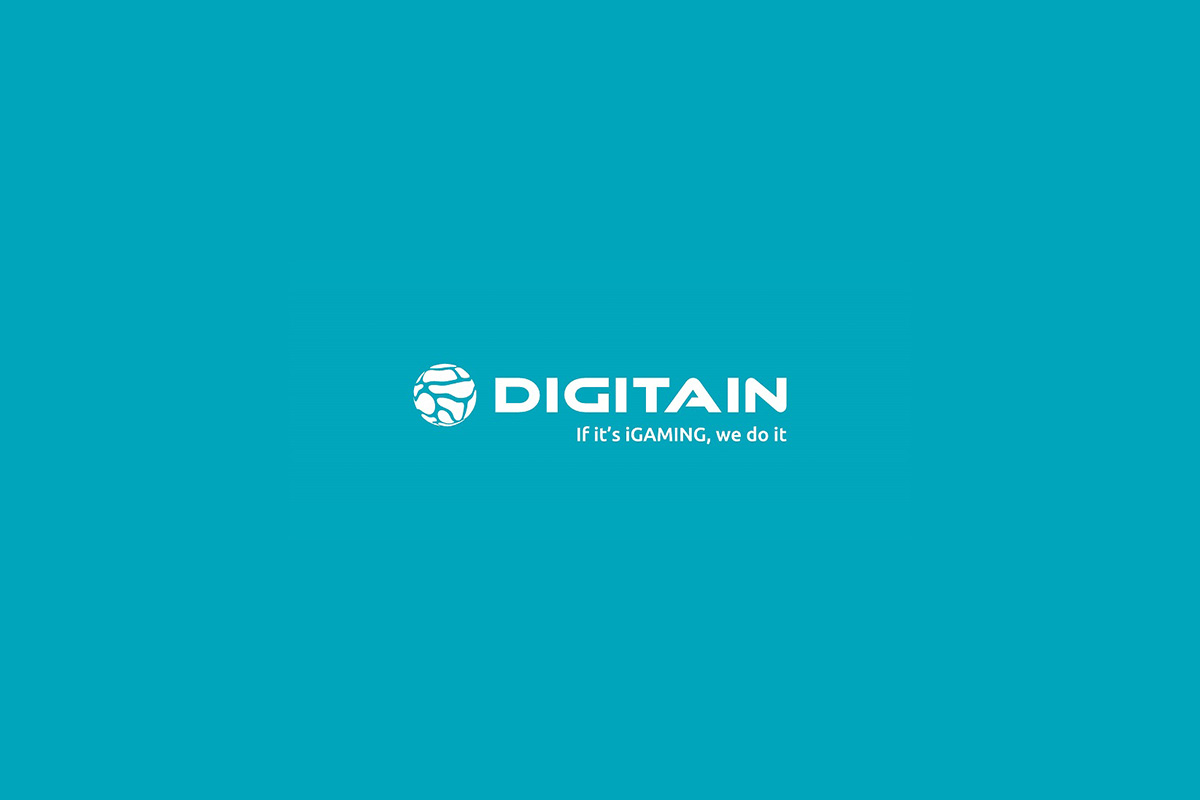 Reading Time:
< 1
minute
Digitain is set to officially launch its Relum casino engine at the upcoming edition of ICE London 2023.
Relum, a Casino Engine with a rich game portfolio and promotional tools such as Jackpot, Tournament and Free Game, powered by cutting-edge technology, has been in the market since 2022.
In terms of results, Relum provides instant access to over 13,000 games from more than 160 content providers.
"2023 is meant to become the defining year for our company. To be honest, it still amazes me to realize how much we have already achieved. With such an ambitious start we had in 2022, our further steps are to secure the success we have already achieved in terms of software solutions development," Emil Hakobian, CEO of Relum, said.
"We are thrilled to bring Relum to the market. We have worked tirelessly to develop the Casino Engine with Game Aggregator. We are confident that Relum will quickly become a leading company in the industry," Vardges Vardanyan, founder of Relum and Digitain Group, said.
Relum said its focus for 2023 will be to expand and develop the existing tools to support its partners' business growth.
Aristocrat Appoints New Senior Market Manager for France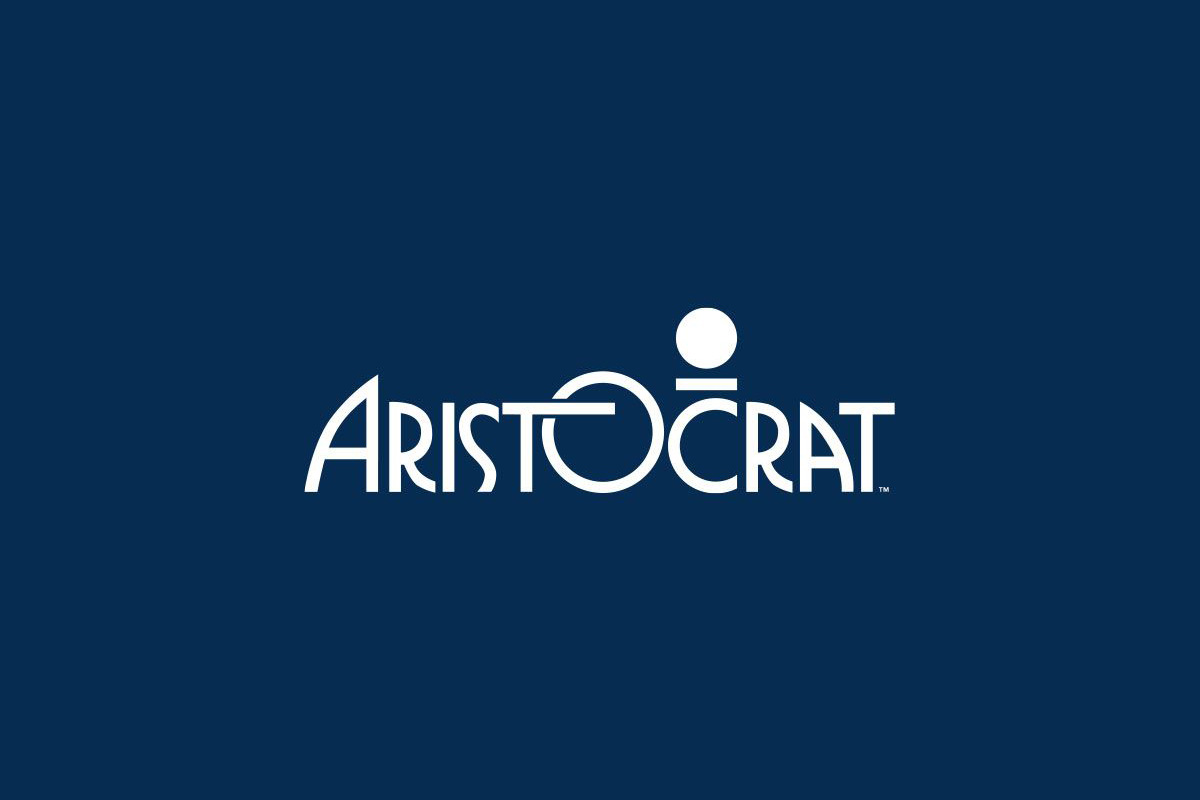 Reading Time:
< 1
minute
Aristocrat Gaming has appointed experienced slot games specialist Marie Hubaud to the newly created role of senior market manager for France.
A graduate of SKEMA Business School, Lille and an Executive Master of Business Administration in Digital Strategies, Hubaud was most recently sales & marketing director at LUDI SFM for six years and has also served in senior commercial, marketing and management roles for a diverse range of blue chip brands in FMCG and pharmaceutical sectors, as well as enjoying spells of volunteering with charitable organisations.
"France is a key market for Aristocrat Gaming. Over the last decade, we've established a significant footprint across French gaming floors and a loyal following amongst players. Marie has extensive knowledge of the market and will serve as a conduit of support for our long-standing SFM distributor, Société Française de Commercialisation d'Appareils Automatiques (SFC2A). We look forward to strengthening our partnership with them and the many French operators with whom we have shared much success in recent years," Chris Rowe, managing director of LATAM & EMEA, Aristocrat Gaming, said.
Dallmeier Shortlisted for the European Casino Awards 2023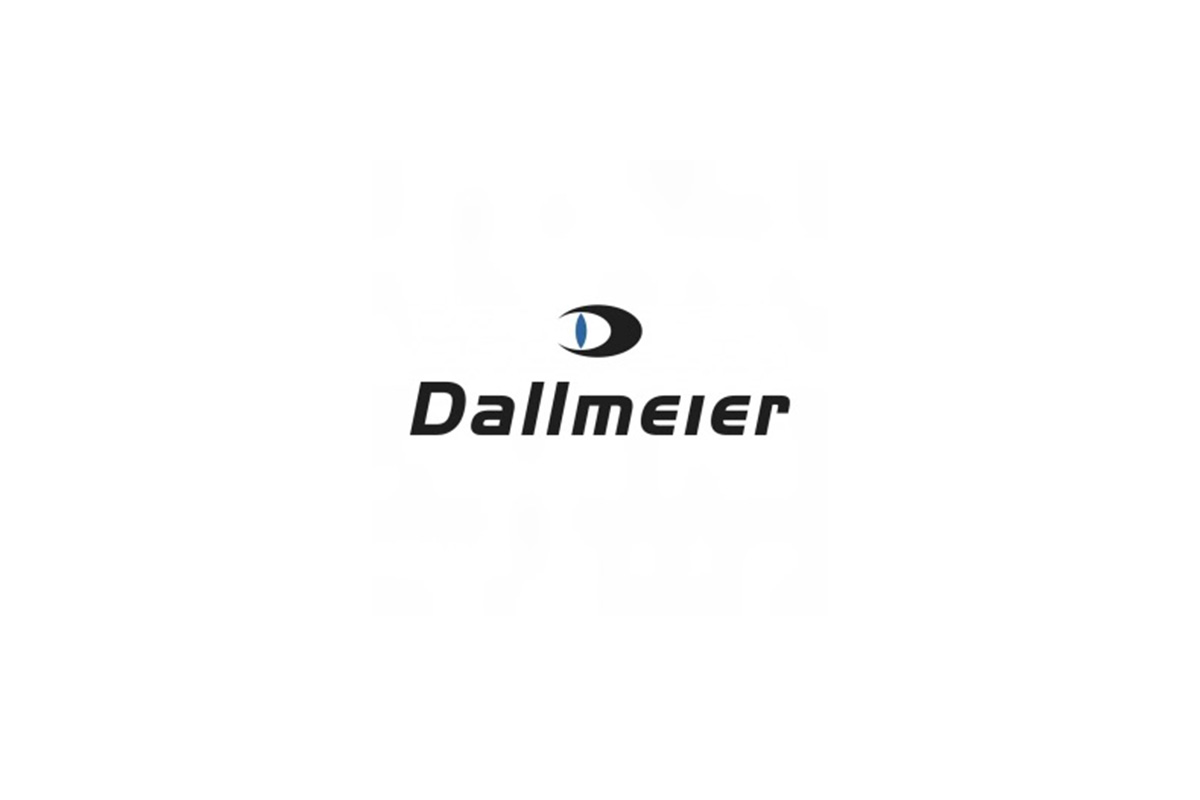 Reading Time:
< 1
minute
Dallmeier, an expert in video technology for casinos, has been shortlisted in two categories for the upcoming European Casino Awards 2023, its Panomera W8 360° cameras as "Best new innovative product" and Casino Automation Technology CAT as "Best table gaming product".
The Panomera W8 is a 360° camera with 4K resolution ensuring complete 360° coverage without a "blind spot" below the camera. Six sensors are arranged in a circle, a seventh sensor covers the overall scene and an eighth sensor captures the blind spot below the camera. From these eight images, the software then stitches a complete image of the half-sphere around the camera location that has been captured without gaps. Within this overview image, multiple operators can open any number of detail areas with a mouse-click and zoom in and move around in these areas as if it was a PTZ cam.
Casino operators who use such systems report that they regularly reduce the time needed from the detection of an incident to the resolution – e.g., by catching an offender – by a factor of up to 10 or more.
Furthermore, the overall costs for monitoring the gaming floor are reduced. Although the costs per camera are higher than a PTZ system, far fewer cameras need to be installed. The resulting savings in installation, infrastructure, and maintenance as well as in operation itself outweigh the additional costs for the cameras themselves.