Game On. Top Ten Ways To Improve Your Gaming Experience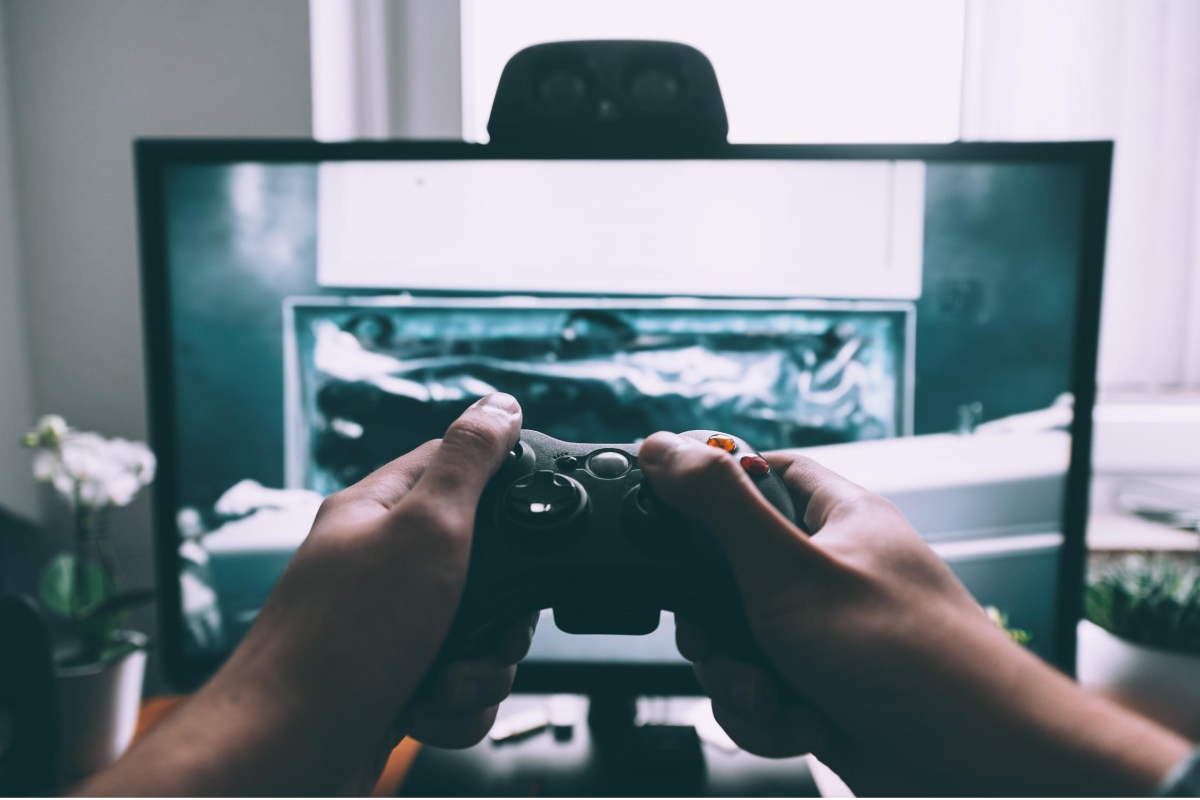 Reading Time:
5
minutes
The gaming industry has attracted attention and captured the hearts of people all around the world, whether it's casual mobile players or trophy hunters, young or elderly. Regardless of your preferred platform, console or PC, if you are a passionate gamer, you are always looking for ways to improve your personal gaming experience. There are a vast amount of methods to get the best out of your game, from upgrades to having the accessories that suit your playing style. While the latest games or headphones won't make you a better player, these tips can help you to enhance gaming time and enjoy it even more.
Comfort Is Key
Having a proper seat isn't about comfort only. The right chair allows you to take proper care of your body and health condition.
If you find yourself uncomfortable during gaming, then you might need to consider getting a new chair. Try to refrain from something too solid or hard, and at the same time, it should be furniture that can support your back correctly. Gaming chairs are specially designed to help you with these problems.
As an alternative, you could purchase a computer chair to fulfil your needs. However, make sure that you are comfortable while you game and nothing can cause any damage.
Also, if you use a console, pay attention to chosen seats and take enough pillows and blankets to make yourself cosy.
Switch To An SSD
Loading screens can take a long time while you're playing. While they can't be avoided, there are a few tricks you can do to help reduce the load time. One of the most effective ways is to upgrade your hard drive to an SSD that has more than 250 GB.
SSDs are faster and more reliable than usual disk drives and can be installed in PCs, the PS4 as well as the Xbox One. However, if you don't want to open up your console, you can add the drive to a USB 3.0 enclosure. This upgrade will provide more storage space and also some improvements in load times.
Opt For Better Sound
The sound quality is an important part of the gaming experience, allowing you to feel everything more realistically and be fully involved in the game. Fortunately, there are many settings to improve the sound of your games, yet more effective compared to good speakers.
Also, consider the surround sound system if you would like to feel a part of the game entirely.
Consider Higher Network Speed
Gaming performance often depends on essential factors such as software drivers, hardware and the overall configuration. Nevertheless, if you are playing online, your network speed also needs to comply. Network lags or slow connection between the router and computer can cause problems during the game.
A Windows Update will help to check whether your wireless network card has the latest drivers. However, if after a Windows update there are no improvements in network speed, try to connect with the Internet through the router. Also, you can use a gaming router that is effective in reducing network lag during an online gaming session.
Pay Attention To Computer's Power Settings
Effective power management is crucial during gaming, especially in case you prefer to play on a laptop. Make adjustments to your power settings and always observe if your laptop is plugged in the power outlet throughout the game. Only a few devices are able to function in active mode over a prolonged period without power. However, if you decided to use a laptop and would like to play a game away from the power source, there are some options regarding power management for a specific operating system.
During playing, nothing should distract you from full immersion in the game process. If you ever faced the feeling of throwing your controller at the wall or hard times to focus and relax, this natural remedy compound can help to enhance your experience of gaming.
Cannabidiol (CBD) is a non-psychotropic and non-addictive component extracted from cannabis plants and widely used for therapeutic purposes. It is a safe type of supplement known for its ability to help soothe symptoms of most physical and mental disorders and ailments. For all the gamers out there, it can be especially helpful in reducing anxiety caused by peer pressure, or simply be a helping tool for better focus on your game.
Bring Some Snacks
Since gaming sessions could take a while and make gamers forget about everything, make sure to surround yourself with some (healthy!) snacks and drinks to keep you hydrated.
Having snacks by your keyboard can help you have easy access to food, maintain needed energy level and minimise the interruptions from vital moments of the game.
Do Some Exercises
Make sure to pause the game from time to time and have a little stretch, so your body doesn't get sore from sitting in one position for hours.
Stretching is an important practice that helps to avoid muscles shorten and become tight while keeping them flexible, strong, and healthy. It can also improve posture, reduce stress and body pain, which is beneficial for all gamers.
Furthermore, try to strengthen your hand and wrist muscles with some exercises to make them more reflexive and quick to react.
Play With Friends
Playing with others tends to be much more fun and enjoyable. You can do this online or play with your friends together at home. No doubt, you can simply play alone, yet you can try to play multiplayer with other people, which unites you in a team and brings more joy.
Also, watching other gamers can help to have a better grasp of the game, discover new strategies and improve your skills.
Important Little Things
Reduce distracting and irritating external factors by wearing headphones and refrain from listening to music to devote all attention to the game. Also, consider preventing disaster by backing up your saved games on a regular basis as well as setting a suitable screen brightness level that reduces pressure on your eyes.
Getting the most out of your visual experience can also help to increase your gaming experience, which often comes down to tweaks. Play with default settings to ensure your output resolution and frame-rate are adjusted correctly.
These are just a few simple suggestions that you can do to be able to amp up your gaming adventure. However, if you are serious about being a gamer, remember to have necessary updates and upgrades from time to time. So, make sure you are always ready for improvements and changes to experience the most of your play time.

Bragg Gaming Group Appoints Richard Carter as CEO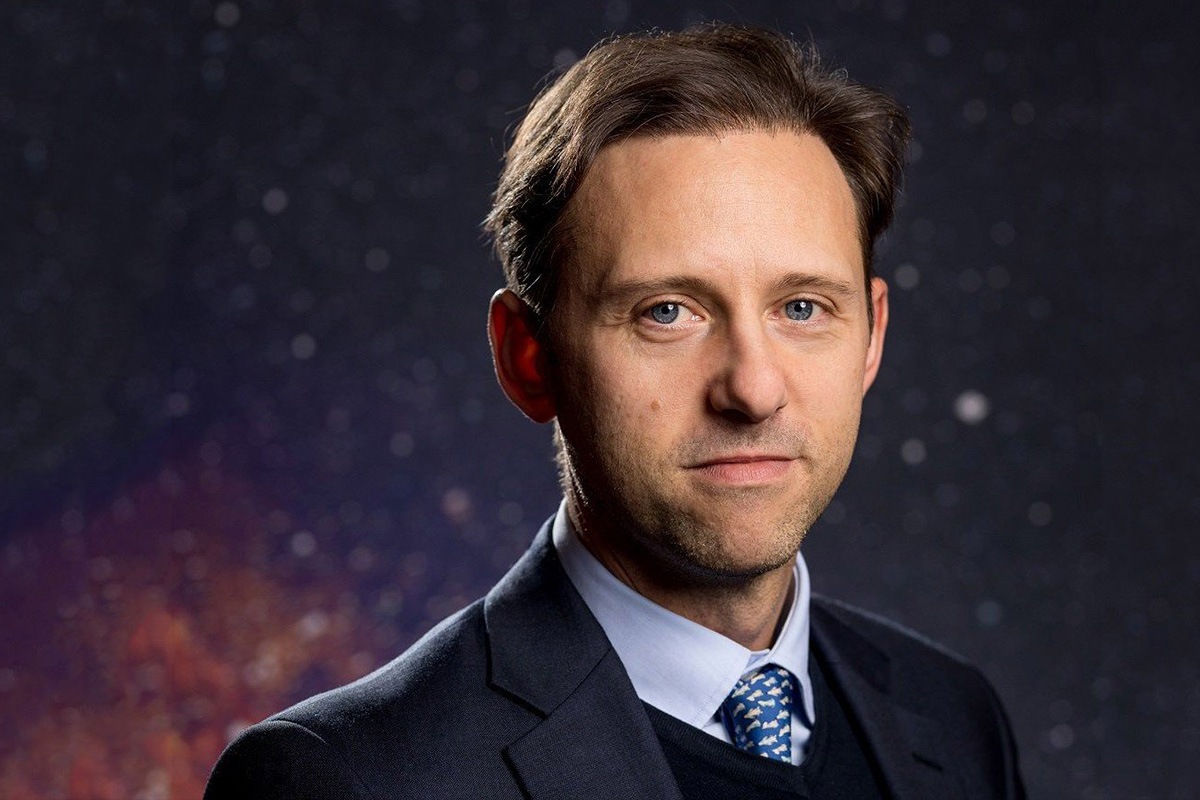 Reading Time:
< 1
minute
Bragg Gaming Group has announced that its board member Richard Carter has stepped into the role of CEO of the Company.
In addition, board member Paul Godfrey assumed the role of Chair of the Board and board member Lara Falzon moved to the role of Audit Committee Chair.
Prior to joining the Bragg Board of Directors in 2020, Carter was CEO of sports betting solutions and services provider SBTech for five years.
"I'm excited to be leading Bragg in its next phase of growth and helping to shape the future of the company, as we continue to provide next generation premium content and tools to our B2B partners. Bragg has the cutting-edge technology, the data driven insights, the player engagement tools and the premium content that ideally positions the Company to capture an increasing proportion of global iGaming market. I'm eager to leverage these strengths to expand Bragg in both our core European markets and in the rapidly growing North American iGaming market," Carter said.
Stats Perform Launches Pressbox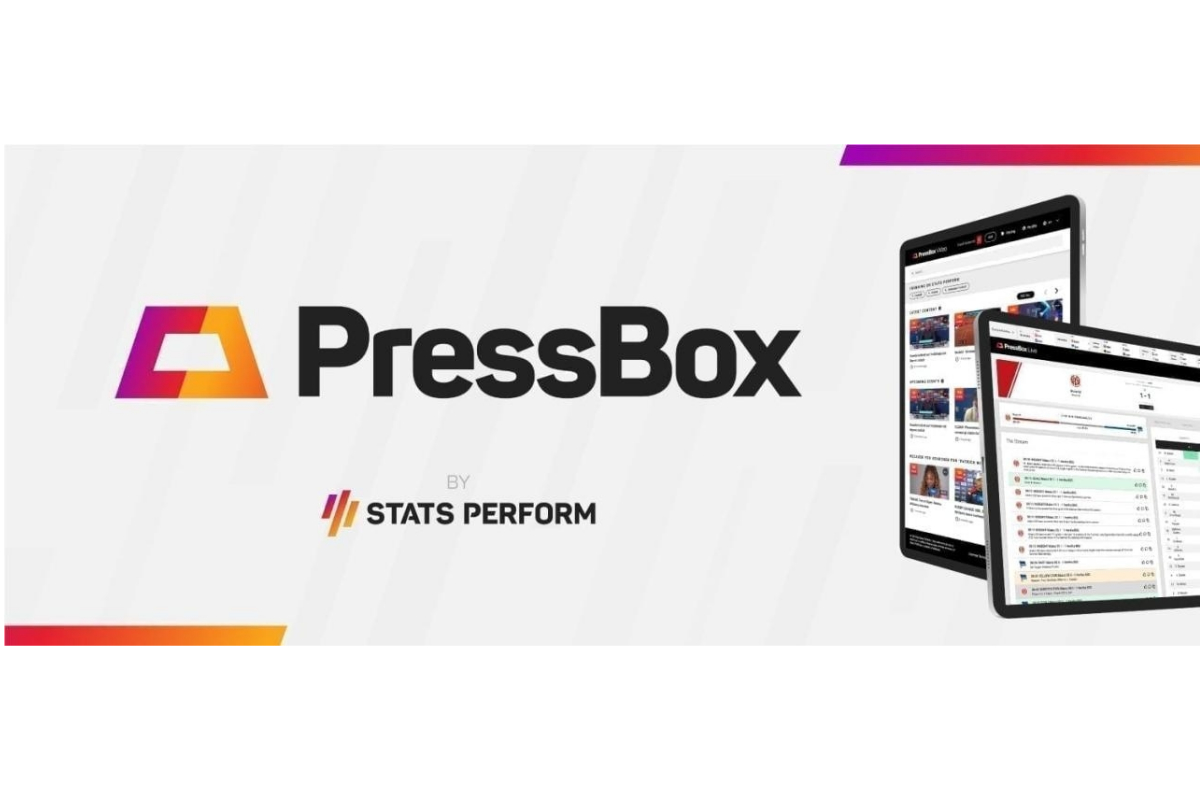 Reading Time:
2
minutes
Stats Perform has announced the launch of PressBox – an all-in-one online platform that delivers data-driven insights, video clip discovery and unparalleled data research at a speed faster than ever before.
Sports media organisations face a near-insurmountable challenge of producing high-quality analysis, graphics, video, and more within moments during a live event. PressBox addresses these challenges by compiling the most impactful tools all in one place, powered by Stats Perform's best-in-class sports data. PressBox users can create a truly unique fan experience by supercharging production efforts, reducing time to insight, and enriching commentary with PressBox.
"Key narratives which might have taken researchers 10 crucial minutes to uncover are served in mere moments to PressBox users. PressBox is the destination for the best sports research and data-driven insights all under one intuitive platform," Nancy Hensley, Chief Product and Marketing Officer at Stats Perform, said.
Alongside the release of the PressBox platform are two new Stats Perform applications on the PressBox platform – PressBox Live and PressBox Video.
PressBox Live, a real-time sports media dashboard, provides detailed player and team statistics, insights and new AI-powered metrics to tell a deeper sports story. The dashboard includes:
A live feed that surfaces insights as fast as the action occurs, quickly unlocking the story of the game and reducing manual research time.
Advanced metrics like live win probability and expected goals that adjust constantly with the action.
Integrated live chat with Stats Perform's award-winning Research and Editorial staff to serve as an extension of a user's team.
Graphics and visualisations that share information that is quick to consume, as opposed to just viewing traditional data tables.
PressBox Video, a new application in the Stats Perform ecosystem, is a personal video content assistant designed to transform the conventional video clip discovery, editing and publishing process with:
A massive selection of sports videos, with access to more than 10 years of archive footage.
In-app, cloud-based video editing software to speed delivery and customise video content.
Intuitive search functionality to find the right clip at the right time, every time.
Personalised content preferences that automatically present the most relevant clips.
Multiple video file formats and screen ratios that allow for video export compatible with most major broadcast tools and social media platforms.
Octro Announces Worldwide Launch of Online Poker Game "Octro Poker"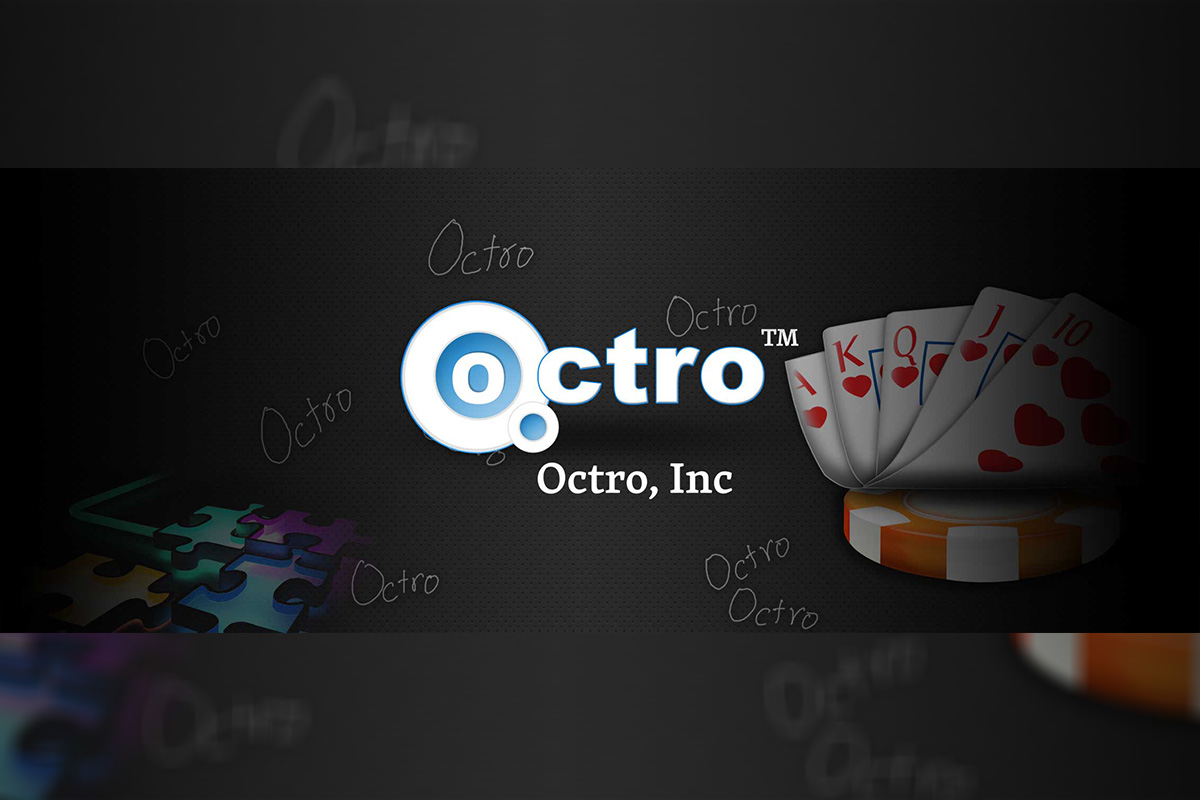 Reading Time:
< 1
minute
Octro Inc, India's leading mobile gaming company, has announced the worldwide launch of Octro Poker, one of the world's most immersive 3D poker app.
The game is available to be played real-time in different modes like Blind Poker, 5 Card Poker, Slots in the Texas Hold'em variant and has unique 3D visuals with features like player personalisations, private tables with voice chat, detailed player statistics, poker tournaments and rewards. Funded by Sequoia Capital, Octro already runs largest 3 card casino mobile game- TeenPatti in India.
"Our vision is to build Octro Poker as a destination for #allthingspoker. The game has been designed for worldwide market, with special focus on private tables (home games) with voice chat, where players can choose to play only with their friends. Game and Player statistics (VPIP, PFR, Raise/Fold% etc.) that we show at the end of every game on private table is industry first globally. We will soon be launching multi-table tournaments and private clubs," Saurabh Aggarwal, Founder and CEO of Octro, said.