How Much Money do Twitch Streamers Make?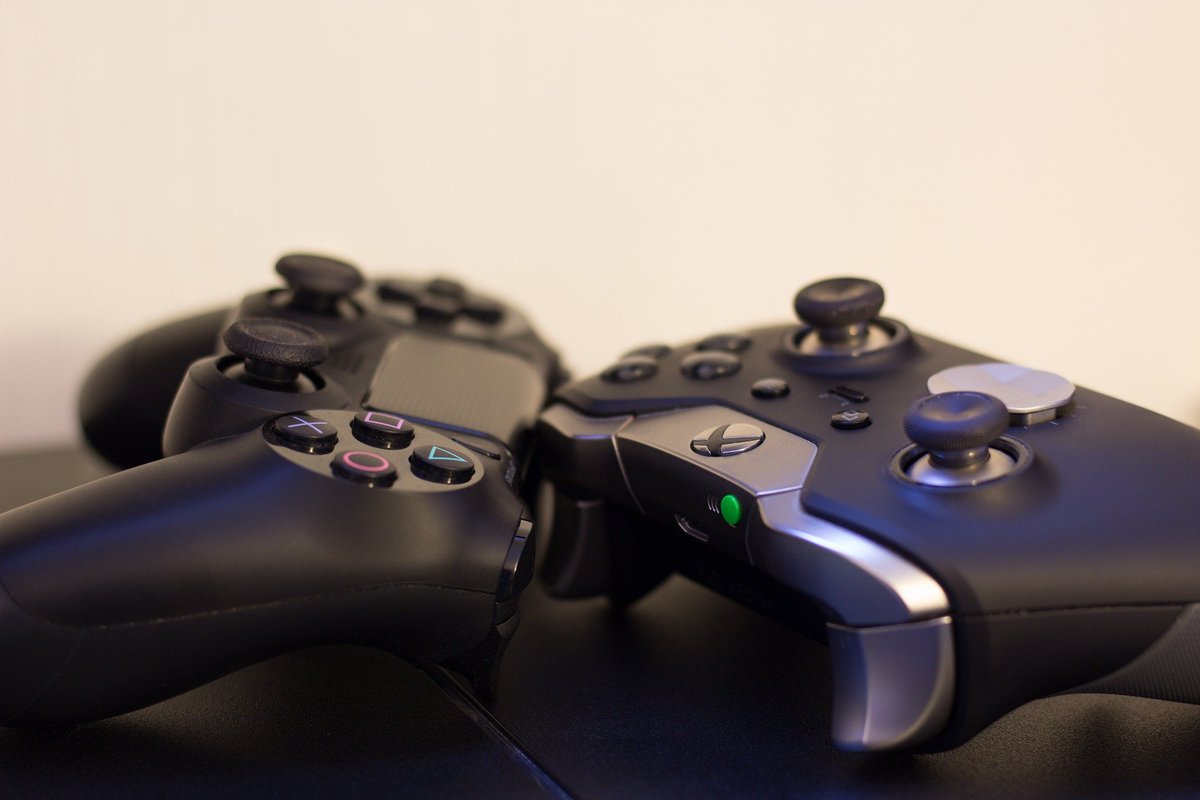 Reading Time:
3
minutes
If you had told someone back in the early 2000s that you were going to play games for a living, they would have probably laughed in your face. Today, things have changed greatly in this regard as there are many different ways in which one can play video games and make serious money from doing it.
Professional e-Sports players are just some of the people who make good money from playing games, but a whole new breed of gamers has also emerged in recent years, and they often make even more money than e-Sports players.
Video game streaming has picked up massive pace recently, with hundreds of streamers on platforms like Twitch and YouTube Gaming making this their primary occupation. The top 10 biggest Twitch streamers now make tens of thousands of dollars per month according to Ken Johnson from Evolutionofsports.com and this is just one of the ways they monetize their online presence.
We tried to find out just how Twitch streamers make their money, how much they can possibly make and whether or not this is a sustainable way to make a living in 2020.
How Do They Make Money?
If you are a novice to the concept of streaming, you may be wondering how exactly someone who is streaming video games would be making money. After all, they are just sitting there and playing a video game, so why exactly would anyone pay them to do this.
The fact is that there are two major income streams for streamers. A part of their income comes from satisfied customers who enjoy watching the stream. Some of these will pay a fixed subscription per month, which may give them access to additional streams or even just fun things like exclusive stickers to use in the chat box. Subscriptions exist mostly as a way for viewers to support their favorite streamers. The other way viewers can support streamers is through donations, which are done in the bit currency, which has a value similar to a cent. A 500 bit donation will give the streamer a $5 donation.
Regardless of whether people want to subscribe or donate, streamers with a high viewership will always have an income stream, as they will be earning from advertisements. Streamers are usually paid per 1.000 ad views, with ads usually showing up before or after a stream, and options also existing to play a 30 second ad at any random time.
Can Serious Money be made?
Most skeptics would expect Twitch streamers to be making a small income from their massive viewership, as they are "not really doing anything". However, this could not be further from the truth and to be completely realistic, Twitch streaming is as much of a job as any other form of entertainment.
Going into actual numbers, we found that there are many different streamers who are making tens of thousands of dollars every month from their subscriptions alone. Every subscription costs the user $4.99 and at least half of that goes to the actual streamer. This may seem as a small amount, but considering that streamers like DisguisedToast have thousands of subscribers who pay this fee monthly, you can easily do the math and figure out that he is making some serious cash.
Of course, subscriptions are not the only way streamers make money and there is usually more cash in donations and ad money than subscriptions themselves. If you add these numbers to the tens of thousands that are already made from subscriptions, you could be talking a million dollars a year for some of the top streamers.
In fact, according to a Reuters report from 2019, Tyler "Ninja" Belvins actually got paid $1.000.000 in cold hard cash by EA Sports simply to play their game Apex Legends on his stream. That a million dollars in direct advertisement fee, with anything extra he made just being a cherry on the top.
Of course, streamers are not at liberty to discuss their actual numbers, but we don't need to know them to understand that some of these guys could be living a millionaire lifestyle provided by nothing else than playing the games they enjoy and doing some fun commentary along the way.

Endorphina joins together with Betpoint Group!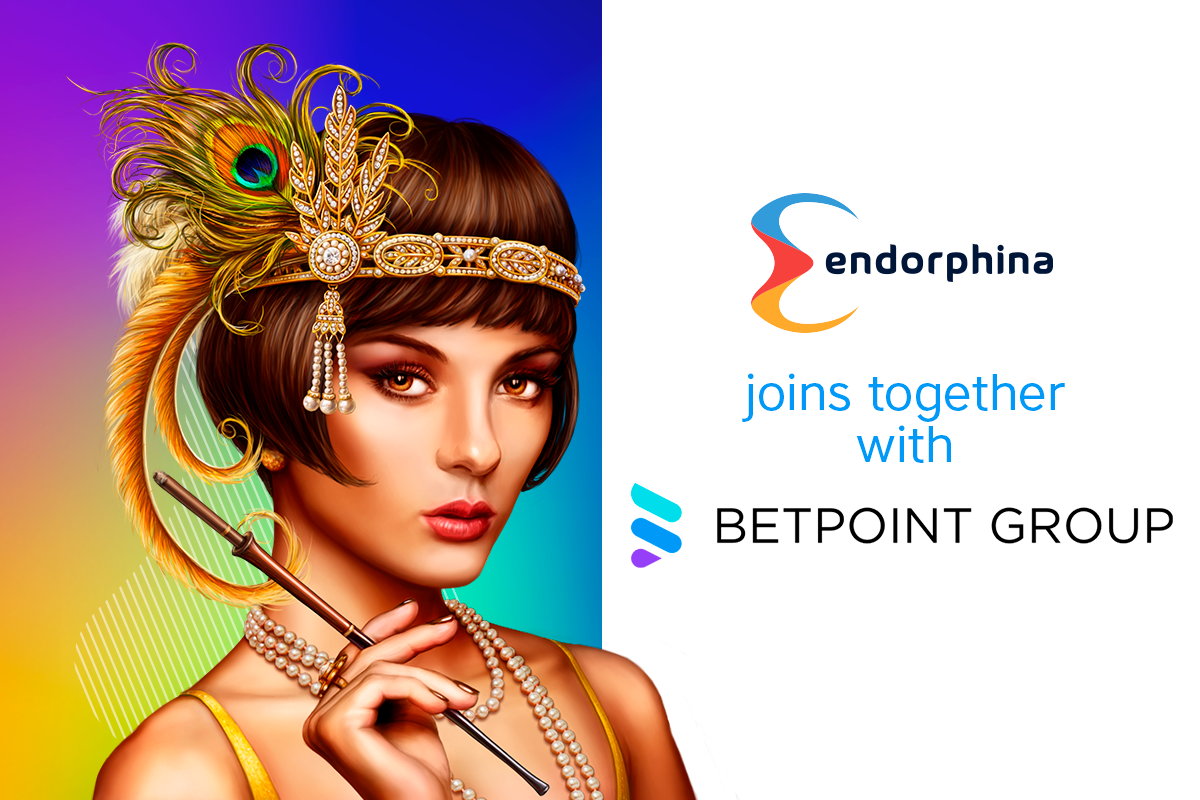 Reading Time:
< 1
minute
Endorphina has just partnered with Betpoint Group, a strong entertainment company headquartered in Malta, specializings in the online betting and casino industry.
We can expect this partnership to be mutually successful, allowing opportunities to flourish on both ends. Betpoint Group also has its own Malta Gambling License, solidifying their presence in this market. In addition, its casino brands have a global focus and strong influence in many competitive markets. Now with having access to Endorphina's games to their client base, Endorphina will get great exposure within these markets as well as providing Betpoint Group's players with outstanding and proven entertainment.
Zdenek Llosa, Senior Sales Manager at Endorphina, shares a few words about the new partnership:
"We at Endorphina are very happy to join forces with the prominent operator Betpoint Group. Their brands are developed specifically for casino fanatics and we feel confident that our portfolio of games including our latest Hell Hot 20 and 2021 Hit Slot will be well received by their customer base."
Marcus Silva, Casino Manager at Betpoint Group, also adds:
"Our brands are tailored for players to have a unique and great gaming experience. Partnering with the best game providers in our main markets is our commitment in order to achieve this. Therefore we are delighted to strengthen our offering with Endorphina games and we are confident that their games will appeal to our players."
BETBY ADDS CRICKET TO BETBY.GAMES ESPORTS PORTFOLIO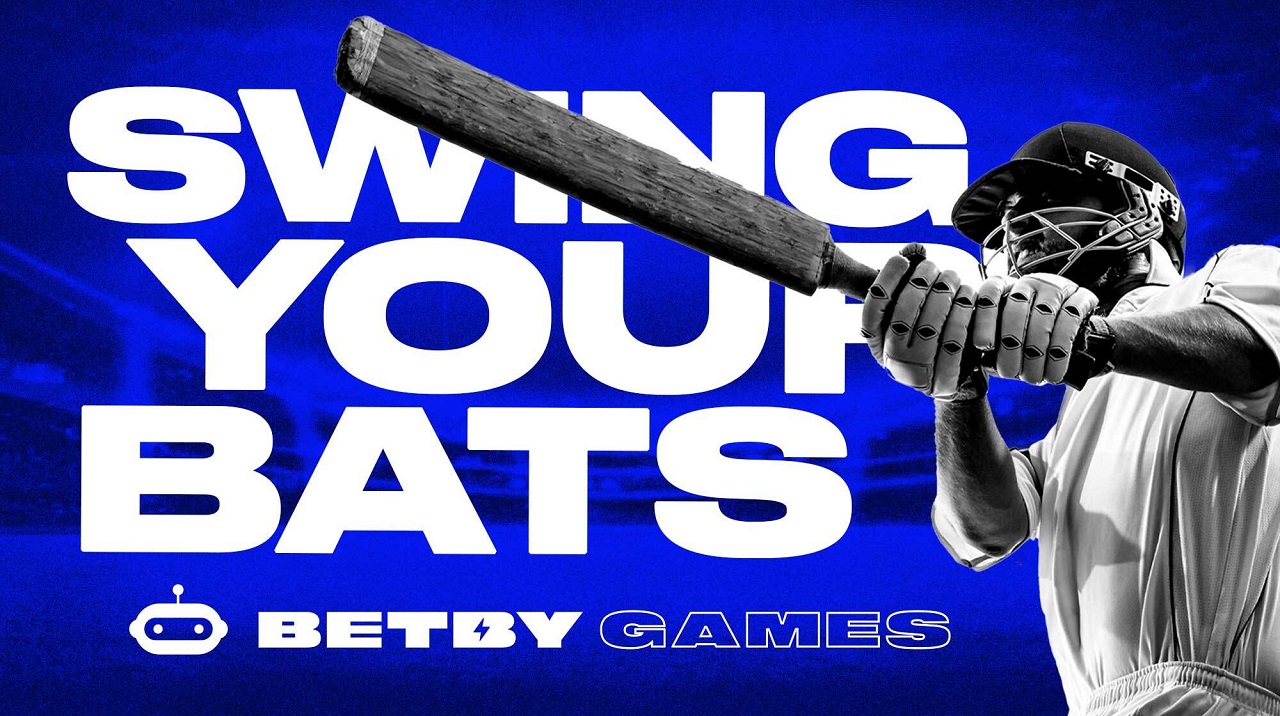 Reading Time:
< 1
minute
Innovative sports betting provider BETBY has bolstered its ever-growing Betby.Games portfolio with the addition of Cricket tournaments to its esports range.
With both T10 and Twenty20 formats on offer, BETBY's unique AI-driven product aims to bridge the gap between reality and the virtual space with its realistic gameplay and iconic locations.
Players can count on seeing their favourite cricket grounds in action across a wide range of competitions, including the Indian Premier League, the Big Bash League and the World Cup.
Numerous opportunities will be available on request as BETBY seeks to continue growing its presence in India, including One Day Internationals, Test matches and even opportunities to become a sponsor for one of the leagues.
Cricket is the latest title to be added to the supplier's impressive selection of products, which includes an innovative version of the world-renowned esports title Rocket League, as well as classic competitions like eFighting, Tennis, Football and Basketball.
BETBY's comprehensive offering continues to go from strength to strength as the provider looks to broaden its product portfolio.
Leonid Pertsovskiy, Chief Executive Officer at BETBY, said: "We are delighted to announce Cricket as the latest market to be added to our AI-focused Betby.Games collection.
"Our client-centric approach to business has really facilitated the expansion of our platform over the past 12 months, enabling us to tap into the staggering growth of the esports industry and provide truly exceptional gaming experiences."
The entire BETBY esports collection can be smoothly and swiftly integrated for an operator via an API integration.
BF Games awarded ISO certification ahead of Switzerland entry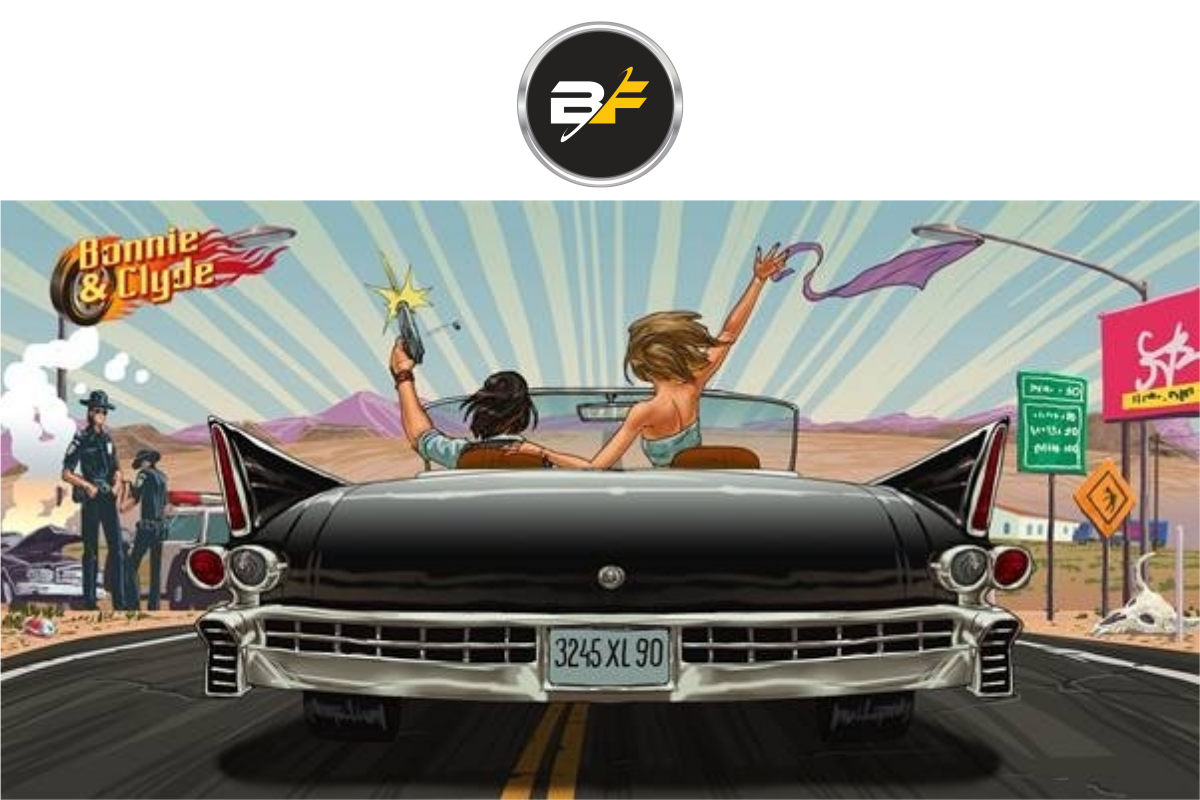 Reading Time:
< 1
minute
BF Games, the dynamic games development studio, has gained leading information security certification ISO 27001 ahead of entering a new market in Switzerland.
The accreditation showcases BF Games' commitment to information security management as it seeks to expand its product offering across regulated markets in Europe.
ISO 27001 certifies in-house developed IT products and is a mandatory requirement for suppliers entering the regulated markets of Switzerland and Hungary, both of which form a strong part of the company's expansion strategy in the coming months.
BF Games' diverse games offering is currently available to players in a host of European markets including the UK, Belgium, Malta, Romania, Lithuania, Latvia and Sweden, with Croatia the latest addition to the ranks.
Piotr Szpoton, CEO at BF Games, said: "Gaining the ISO certification is an important step for us and provides an illustration of our total commitment to best business practices and the protection of customer data.
"We believe that this approach will set us in good stead as we continue to expand our horizons, with players in Switzerland soon able to enjoy our dynamic, innovative games portfolio."