Online casinos and slots are growing in popularity due to social isolation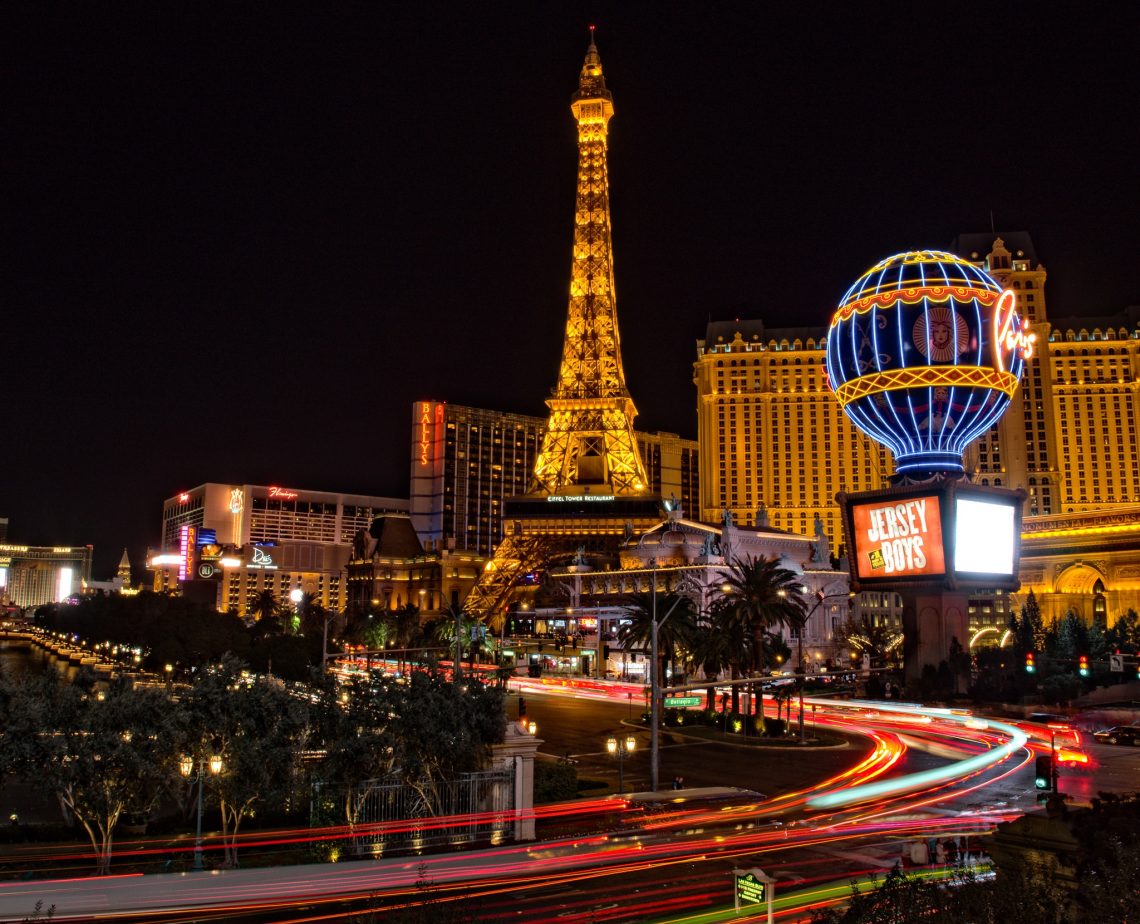 Reading Time:
3
minutes
If the online gaming and betting industry was consolidating its expansion before the arrival of COVID-19, social isolation has finished pushing online casinos as the prevailing leisure trend. Without risks, without moving from home and with a range of possibilities, both fans and new users always find a new proposal to tempt luck.
The main operators take advantage of this increase in demand to launch new and seductive promotions such as good casino bonuses and free spins without a deposit, which are the best way to start entering the world of Internet gambling houses and successfully attract thousands of new users every day.
Advantages of online casinos and free spins
Firstly, it is a legal gaming option that can be played from home, using the computer or mobile applications.
But also, thanks to the free runs, it is possible to get the most out of the money invested without additional costs. Basically, the user increases the profits by reducing the risk since, with the same money, he or she has a better chance of winning.
As if that wasn't enough, there are additional rewards that can come along with these free spins, for which you need to have a good search criteria and choose the best online casino offer or promotion.
To take into account
All users, especially new ones, should be aware that there may be some ambiguity in some sports betting bonuses, as they are not always free spins without a deposit. You should also be aware that the time frames for these promotions are often short and therefore you may not always be able to take full advantage. Finally, it is sometimes necessary to make a very high profit or to bet a large amount to withdraw what has been achieved with the free spins.
So how do you know which option is reliable? There are online comparators that select the best current online casino promotions and gather them so that new users can get informed about each one in detail.
This kind of sites gather the best online casinos at the moment, based on the promotion they announce and on the users' rating. It makes a selection in which it informs the free-spins, which are the requirements to obtain them, in which game they can be used, how the bonus package is composed and the average rating of the sports betting according to its users. This information is essential for responsible and reliable gambling.
However, it is always necessary to read the "small print" of each online casino and make sure that it has the certifications approved by the General Directorate of Gaming, which are usually found at the bottom of the websites.
How to get free spins and win with them
There are some tips and tricks to get free spins at major online casinos. Free spins have a higher probability of winning if certain guidelines are followed.
The first thing to do is to check in detail the promotion section of the portal and read the conditions in detail. Then, you can access the trial mode of the promoted slot machine, to check if you like it and if you understand the operation.  It is likely that by accessing the test mode, the casino will inform the specific promotion for that game.
Another tip is to frequently visit online casino comparators, which we talked about earlier, to be aware of the latest updates.
It is also recommended to subscribe to the newsletter or alert system of our favorite online casino to find out about free spins promotions as soon as possible.
Which online casino should we choose?
Once the above recommendations have been followed, the user may have to decide between the three or four online casinos that seem to fit his expectations or launch the most tempting bonuses.
The suggestion is to choose carefully and trust the most important names. It is almost always the most prominent gaming houses that offer the best conditions for free-spins, such as 888casino, Betfair Casino, Bet365 Casino, William Hill Casino, etc.
It is also important to verify the trajectory and the quantity and quality of users and ratings, as well as read some reviews about the casino in which we will trust our leisure and money. But as we play for fun, it is also very useful to use the "test mode" of the slot machine to use it and know if it is to our liking before making the first deposit.
No matter how tempting the offer is, the premise of playing responsibly should not be forgotten.
CT Gaming Interactive Partners with Meridianbet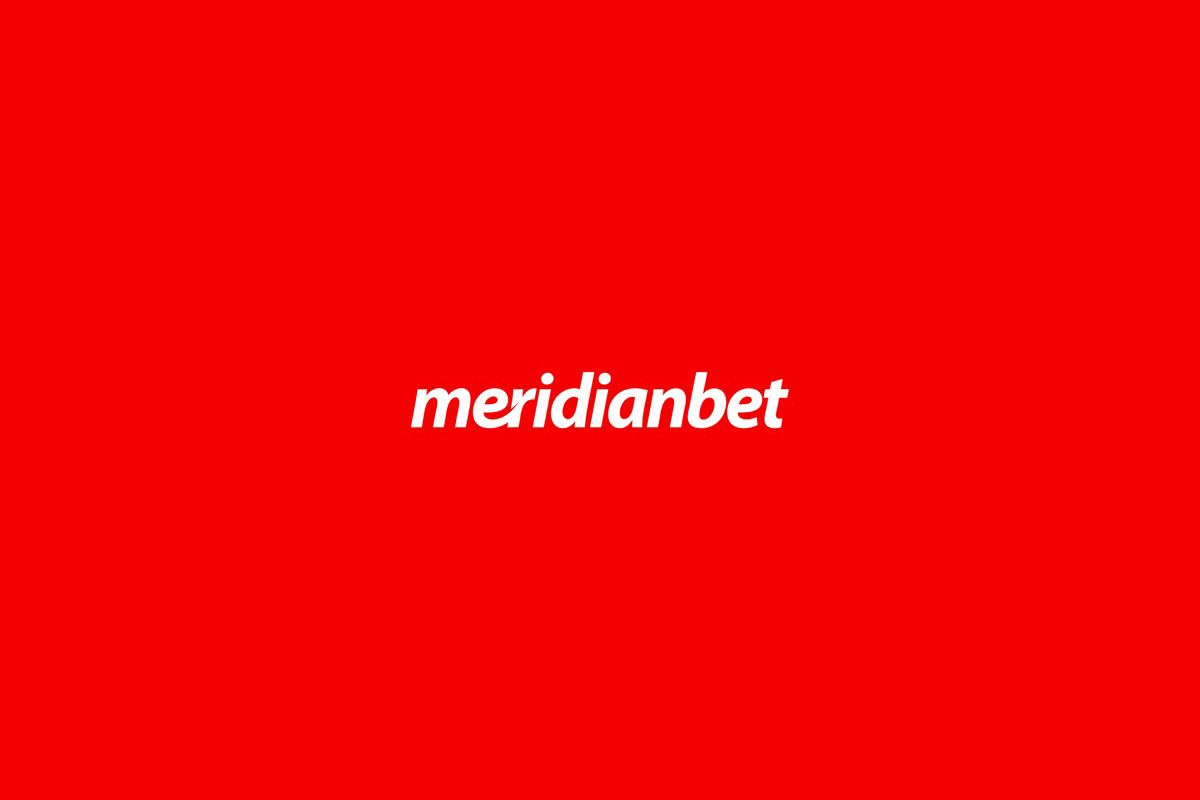 Reading Time:
< 1
minute
Online gaming content and solutions provider CT Gaming Interactive has entered into a deal for launching games with Meridianbet. The deal will see the online casinos under the brand host the CT Gaming Interactive's games, which include special jackpots.
"I am very pleased and proud that Meridian has selected us as its partner. We are confident that our market-leading portfolio of games will support its strategy to deliver the ultimate player experience to its customers," Lachezar Petrov, general manager at CT Gaming Interactive, said.
"We continue to expand our customer base and the games launches with Meridian's well-known sites enable distribution to a new group of players," Petrov added.
Major European Gambling Brands Cut Advertising on IPR-infringing Sites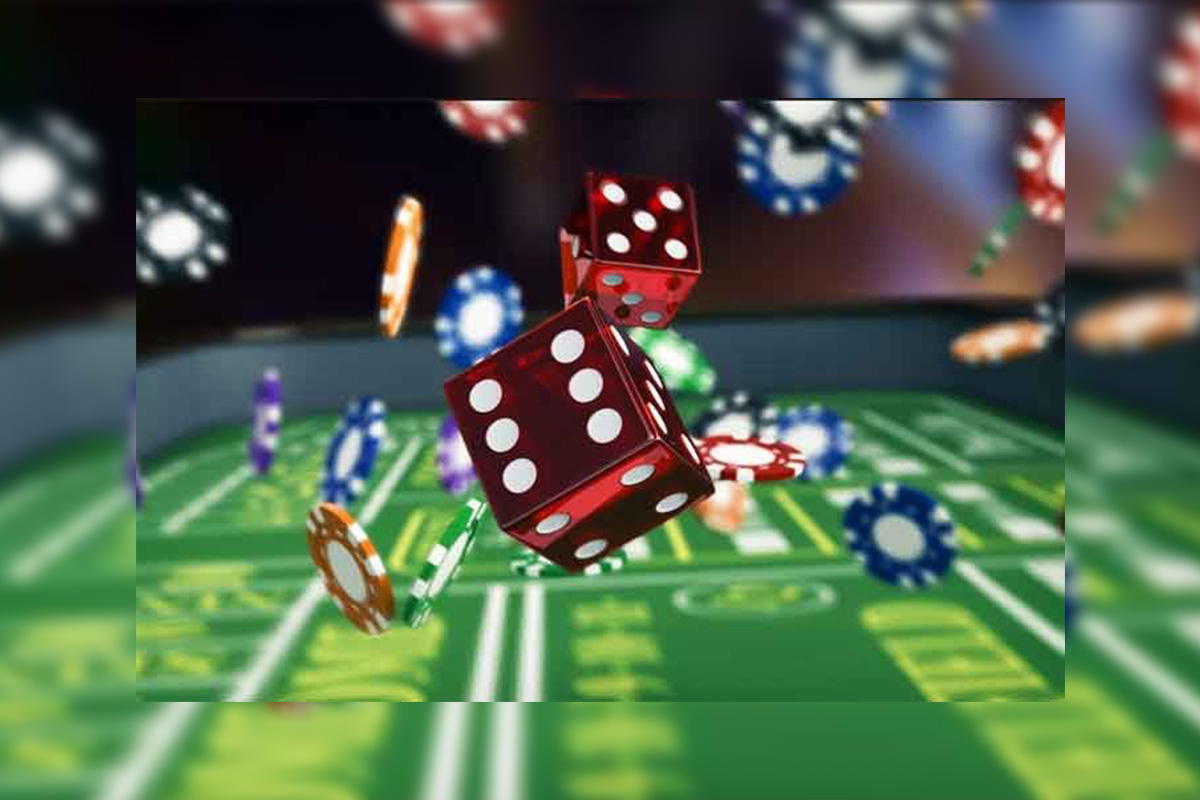 Reading Time:
2
minutes
A new report by the European Commission has found that an industry-led memorandum of understanding (MoU) on online advertising and intellectual property rights has led to a significant reduction in the unintentional placement of advertising from Europe's major gambling brands on websites which infringe upon intellectual property rights.
The MoU, published in 2018, was established to limit advertising on websites, such as illegal sports streaming sites, and mobile applications that infringe copyright or disseminate counterfeit goods.
As part of its review of the effectiveness of the MoU, the Commission has presented a new report today which found that the MoU has created more awareness among brands that their advertising may end up on IPR-infringing websites. According to the report, the share of total advertising for European businesses on IPR-infringing websites was reduced by 12% since the introduction of the MoU, while gambling advertising from Europe's major brands (including all EGBA members) decreased by 20%, from 62% to 50% during the reporting period.
The European Gaming and Betting Association (EGBA) welcomes the report's conclusions and is pleased with the significant progress made by EGBA members and other major brands in reducing the unintentional placement of their advertising on IPR-infringing advertising channels.
"EGBA welcomes the progress made by EGBA members and other major gambling brands in significantly reducing the unintentional placement of their advertising on IPR-infringing websites and is pleased that major online gambling companies are playing a central role in EU efforts to crack down on IPR infringement. Most reputable companies do not intend to advertise on IPR-infringing websites, but it happens and is difficult to control, and EGBA acknowledges that remedial action is needed to prevent it. That is why we have been actively engaging with the European Commission and other stakeholders to take action and are pleased those efforts are beginning to bear fruit," Maarten Haijer, Secretary-General of EGBA, said.
"EGBA is committed to promoting responsibility and driving standards in Europe's online gambling sector and we encourage other companies to join us – and be part of the solution, not the problem – by adhering to responsibility initiatives such as the MoU. This initiative proves that greater cooperation at EU-level can benefit the sector and how it is able to respond to the challenges it faces, including on advertising," Maarten Haijer added.
Applicants for Dutch Online Gambling License Required to Show Nearly 3 Years of Good Behaviour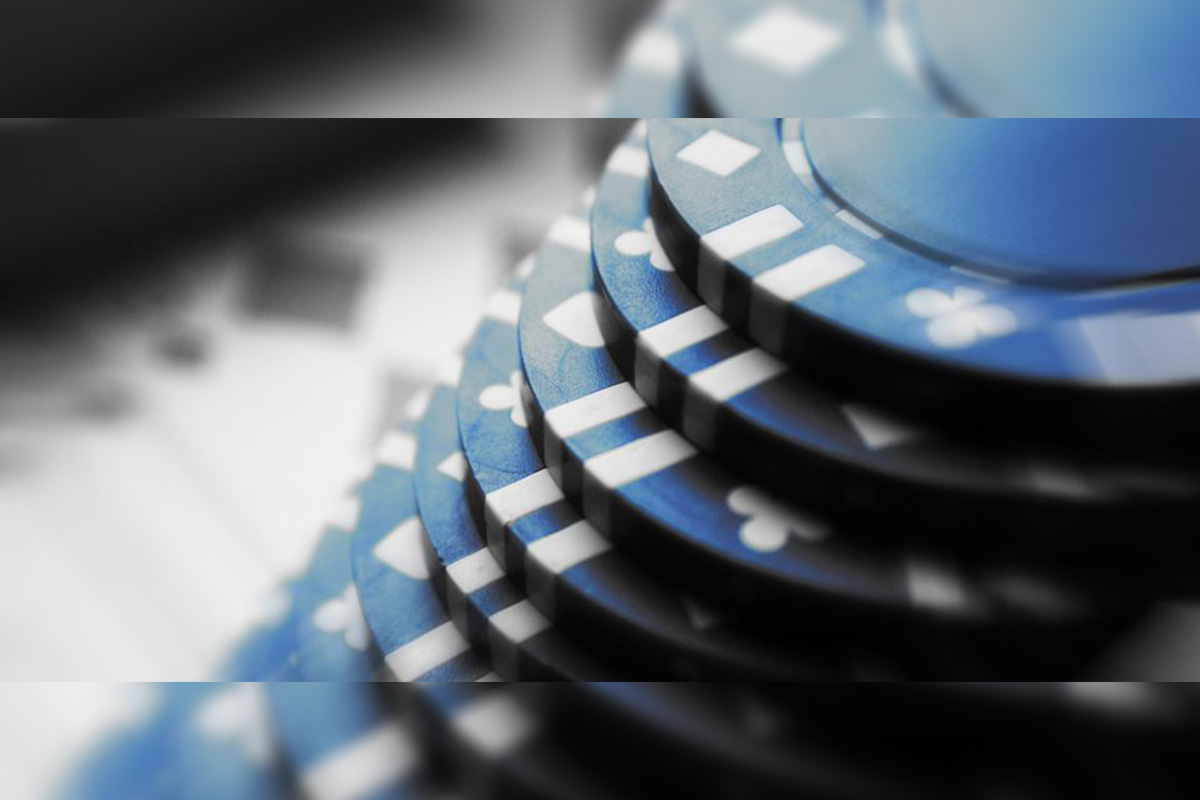 Reading Time:
< 1
minute
Any online gambling operator applying for a license in the Netherlands must show almost three years' worth of good behaviour before their applications will be considered by the local regulators.
Rene Jansen, the chairperson of the Kansspelautoriteit, made this known during a keynote address at a conference in Amsterdam.
Rene Jansen said that the country's count down to the Remote Gambling Act has begun, and it is expected to take effect on March 1, next year. After this date, all licensees will, in every likelihood, start submitting applications. The regulated market will be rolled out almost six months after that.
Jansen noted that the regulator had transferred operational control of the Central Exclusion Register to the Netcompany, its managing partner. The country's associated Data Safe, the one that each operator must connect to so that the regulator can also check their vigilance on customer activity, will notify the EC.
This coming October, the regulator will also bring in new responsible gambling measures. In November, it will issue concrete details regarding the license application process.