Online casinos and slots are growing in popularity due to social isolation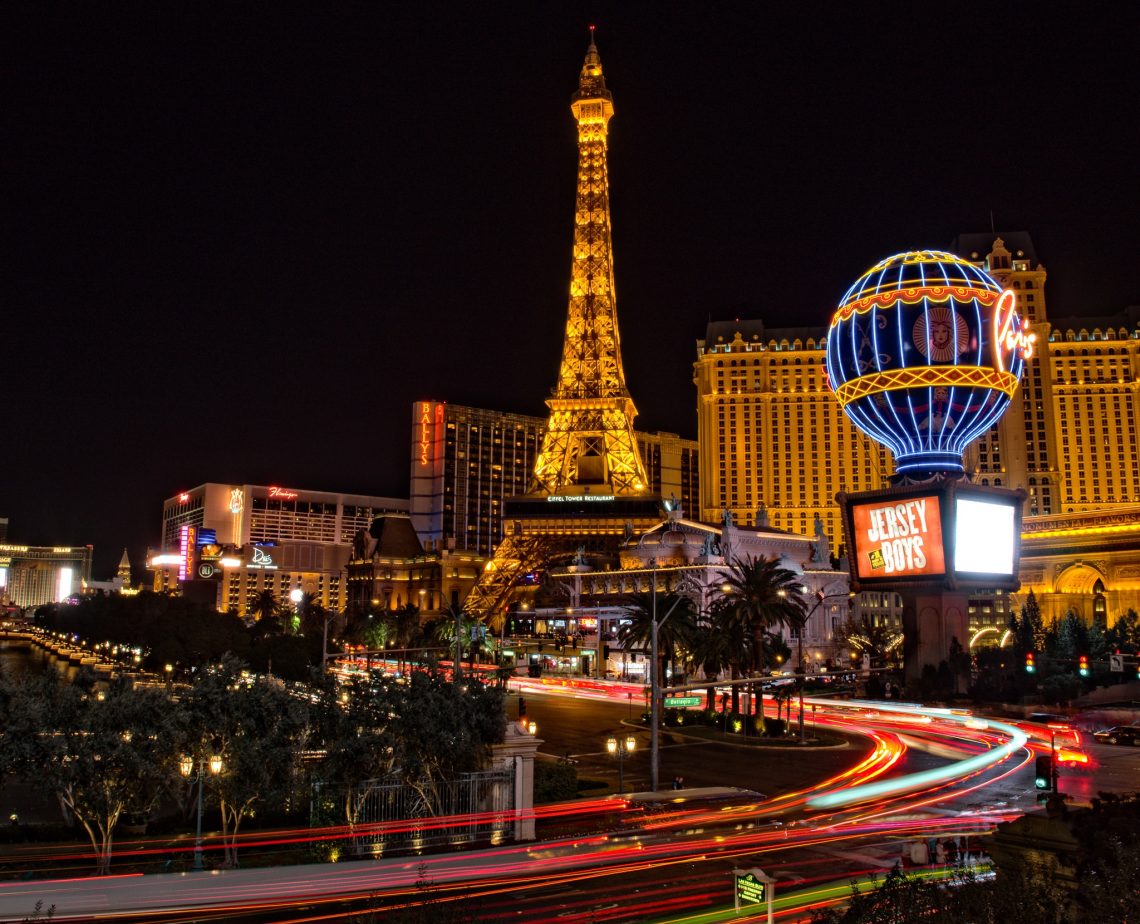 Reading Time:
3
minutes
If the online gaming and betting industry was consolidating its expansion before the arrival of COVID-19, social isolation has finished pushing online casinos as the prevailing leisure trend. Without risks, without moving from home and with a range of possibilities, both fans and new users always find a new proposal to tempt luck.
The main operators take advantage of this increase in demand to launch new and seductive promotions such as good casino bonuses and free spins without a deposit, which are the best way to start entering the world of Internet gambling houses and successfully attract thousands of new users every day.
Advantages of online casinos and free spins
Firstly, it is a legal gaming option that can be played from home, using the computer or mobile applications.
But also, thanks to the free runs, it is possible to get the most out of the money invested without additional costs. Basically, the user increases the profits by reducing the risk since, with the same money, he or she has a better chance of winning.
As if that wasn't enough, there are additional rewards that can come along with these free spins, for which you need to have a good search criteria and choose the best online casino offer or promotion.
To take into account
All users, especially new ones, should be aware that there may be some ambiguity in some sports betting bonuses, as they are not always free spins without a deposit. You should also be aware that the time frames for these promotions are often short and therefore you may not always be able to take full advantage. Finally, it is sometimes necessary to make a very high profit or to bet a large amount to withdraw what has been achieved with the free spins.
So how do you know which option is reliable? There are online comparators that select the best current online casino promotions and gather them so that new users can get informed about each one in detail.
This kind of sites gather the best online casinos at the moment, based on the promotion they announce and on the users' rating. It makes a selection in which it informs the free-spins, which are the requirements to obtain them, in which game they can be used, how the bonus package is composed and the average rating of the sports betting according to its users. This information is essential for responsible and reliable gambling.
However, it is always necessary to read the "small print" of each online casino and make sure that it has the certifications approved by the General Directorate of Gaming, which are usually found at the bottom of the websites.
How to get free spins and win with them
There are some tips and tricks to get free spins at major online casinos. Free spins have a higher probability of winning if certain guidelines are followed.
The first thing to do is to check in detail the promotion section of the portal and read the conditions in detail. Then, you can access the trial mode of the promoted slot machine, to check if you like it and if you understand the operation.  It is likely that by accessing the test mode, the casino will inform the specific promotion for that game.
Another tip is to frequently visit online casino comparators, which we talked about earlier, to be aware of the latest updates.
It is also recommended to subscribe to the newsletter or alert system of our favorite online casino to find out about free spins promotions as soon as possible.
Which online casino should we choose?
Once the above recommendations have been followed, the user may have to decide between the three or four online casinos that seem to fit his expectations or launch the most tempting bonuses.
The suggestion is to choose carefully and trust the most important names. It is almost always the most prominent gaming houses that offer the best conditions for free-spins, such as 888casino, Betfair Casino, Bet365 Casino, William Hill Casino, etc.
It is also important to verify the trajectory and the quantity and quality of users and ratings, as well as read some reviews about the casino in which we will trust our leisure and money. But as we play for fun, it is also very useful to use the "test mode" of the slot machine to use it and know if it is to our liking before making the first deposit.
No matter how tempting the offer is, the premise of playing responsibly should not be forgotten.
Melco Appoints Grant Johnson as New Head of City of Dreams Mediterranean and Cyprus Casinos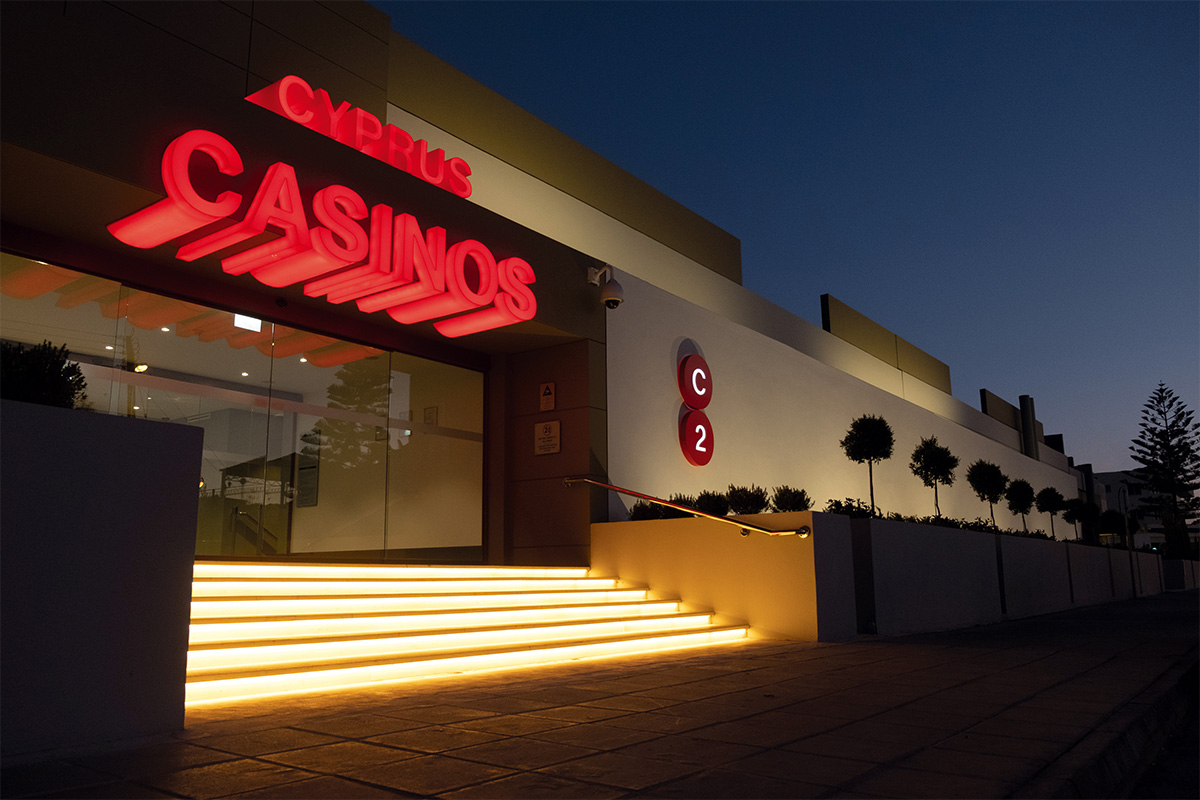 Reading Time:
< 1
minute
Melco Resorts and Entertainment has promoted Grant Johnson as the Senior Vice President and Property General Manager of City of Dreams Mediterranean and Cyprus Casinos "C2". Johnson will report to Evan Andrew Winkler, President of Melco.
Johnson is responsible for the continued development of the upcoming City of Dreams Mediterranean which will be the largest Integrated Resort (IR) in Europe and the management and operations of Cyprus Casinos. Mr. Craig Ballantyne, Property President of City of Dreams Mediterranean and Cyprus Casinos, retired on April 1.
"Congratulations to Grant Johnson on his new appointment. With his proven track record of delivering growth for the company I am confident that we can continue pushing boundaries as a global leader in innovative luxury entertainment offerings. This promotion represents Melco's commitment to internal career opportunities. I also wish to thank Mr. Craig Ballantyne for his outstanding service to Melco as Property President of City of Dreams Mediterranean and Cyprus Casinos and wish him the very best for his retirement," Lawrence Ho, Chairman and Chief Executive Officer of Melco, said.
Prior to this promotion, Johnson was SVP, Casino Sales, Marketing & Operations at Studio City in Macau, and previously was SVP, Casino Sales & Marketing for Altira Macau and Mocha Clubs. Prior to this, Johnson handled various non-gaming marketing roles throughout Melco properties in Macau. Johnson began his career with Melco in 2011.
Zimpler Announces Expansion to the EU and the UK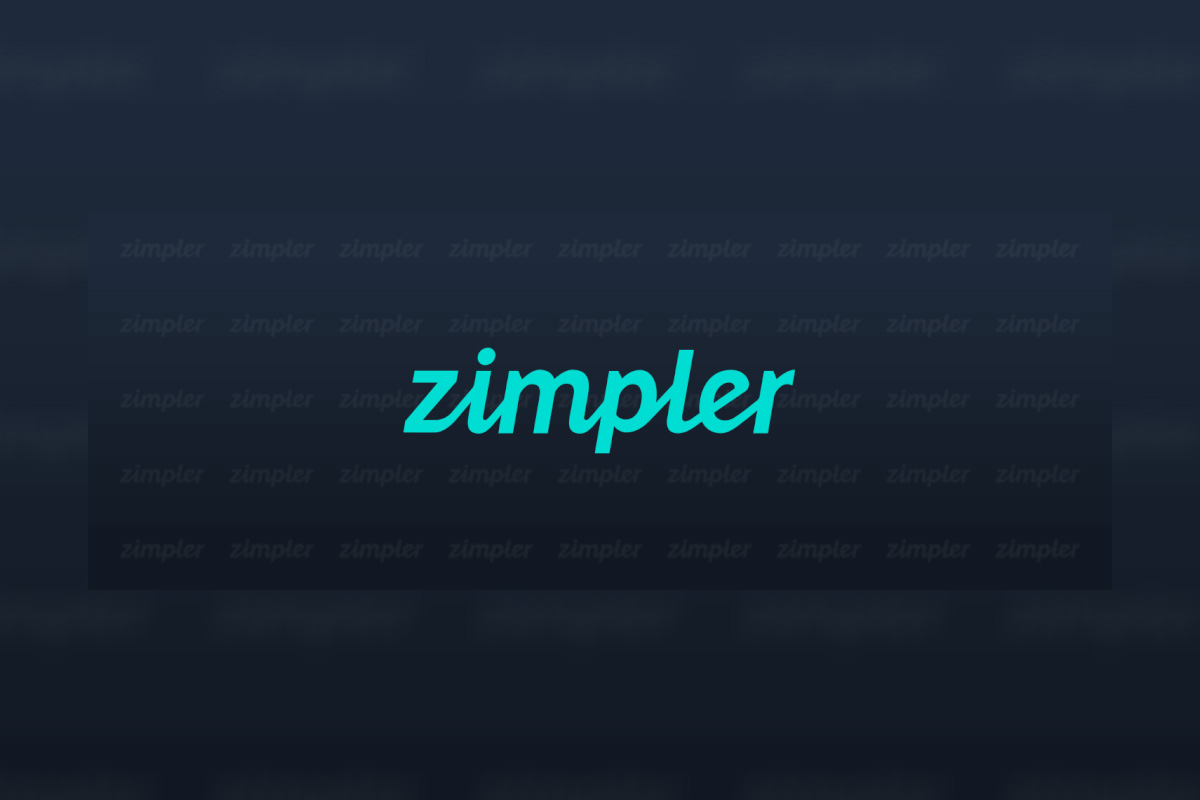 Reading Time:
< 1
minute
Fintech company Zimpler has announced its expansion into the EU and the UK.
Zimpler is a Swedish Fintech company that manages transactions between end users and businesses. Now, they leave the Nordics and will enable companies to do instant payouts to customers in the EU and UK within the year.
"Payouts is medieval outside of the Nordics. Today you will have to wait for days before you get your money into your bank account, with our solution it will take seconds," Jonas Persson, VP sales at Zimpler, said.
First to go live with the solution is iGaming company Videoslots.
"We have been working with Zimpler in the Swedish market for many years and we are thrilled with how constructive and solution-oriented they are in all situations. That they now expand their solution to other European markets is fantastic news and it will change the market at its core," Ali Atam, CMO at Videoslots, said.
Gauselmann Group Opens New Venues in UK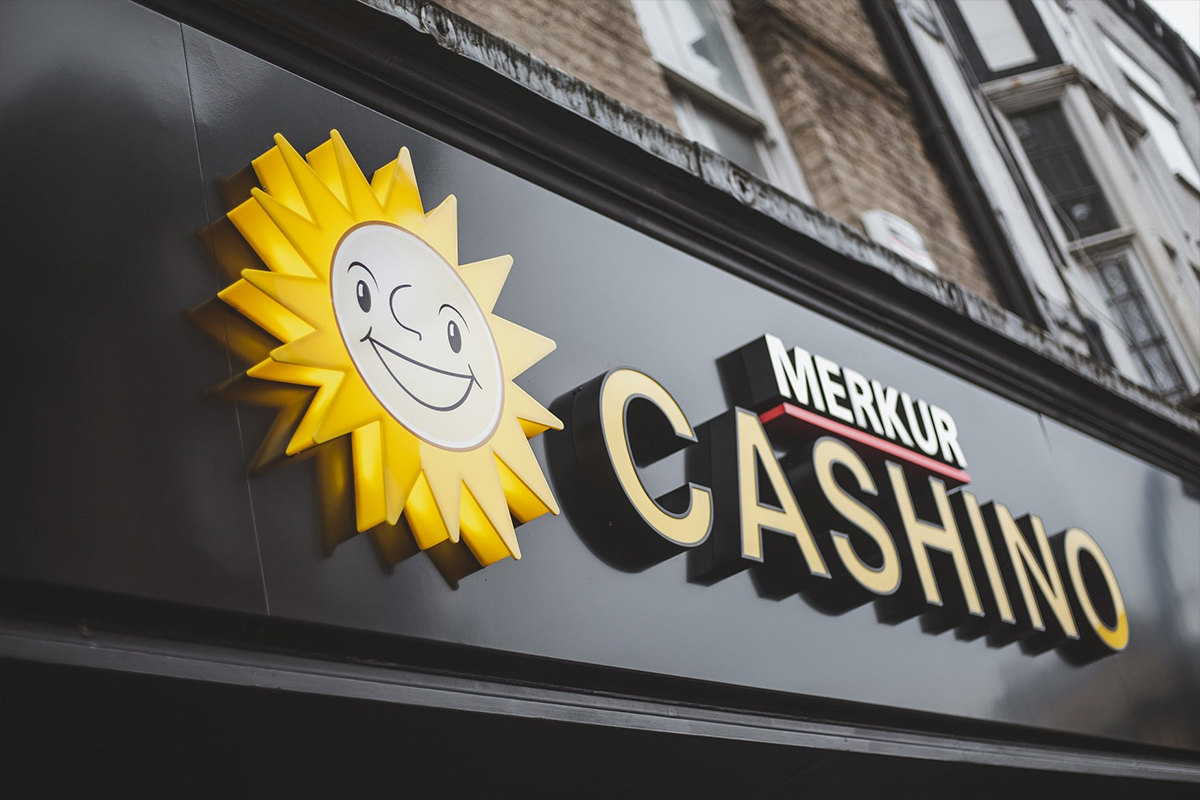 Reading Time:
< 1
minute
German gambling company Gauselmann group has gone one step further by investing in the high street and launching its Merkur Slots brand nationally. The company has opened three brand-new venues in Southall, Hornchurch and Lancaster on July 4.
Gauselmann group plans to open many more Merkur Slots venues across the UK this year. The company will open with three more venues in Saltash, Bolton and Wolverhampton, this month.
"This is a very exciting time for the Merkur Slots brand. So many companies haven't survived the effects of the pandemic and we are delighted to be able to give customers a brand-new experience in locations where we don't currently have a presence. It means a lot to us to be part of kick-starting the high street again and supporting the local community with new job opportunities," Mark Schertle, COO of Gauselmann group, said.
Merkur Slots provides the latest in digital venues. All machines and advertising are fully digitised and customers will be able to enjoy all of their favourite games, as well as the latest in Blueprint games.
All venues will be COVID-secure, with Gauselmann group implementing an "Open, clean, safe" campaign which will focus heavily on ensuring new safety precautions are in-place and everything is communicated effectively with customers, via social channels and the official website.
"We look forward to welcoming customers back to gaming after a small hiatus and we feel we have a unique edge in that we can offer them brand-new, modern venues that have been designed with social distancing in mind. Customers can game with total confidence. Thank you to all our staff who have worked tirelessly to get the venues up and running ahead of opening," Schertle said.