GVC Completes Migration of Ladbrokes Coral Brands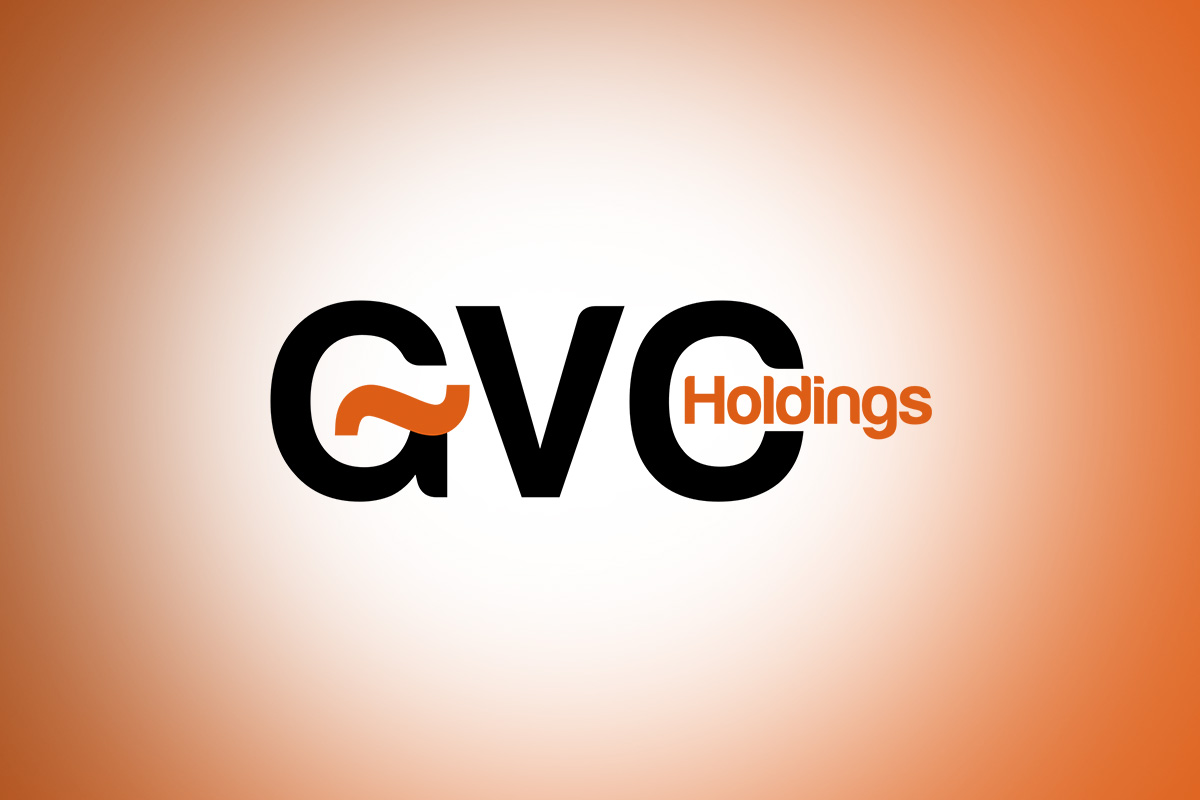 Reading Time:
< 1
minute
Sports-betting and gaming company GVC  has successfully completed the migration of Ladbrokes on to the Group's market-leading proprietary technology platform.
GVC acquired Ladbrokes Coral in 2018. This milestone now completes the migration of all of the acquired brands, with Ladbrokes, Coral, Gala Bingo, Gala Casino and Gala Spins now all on the GVC platform.
"I am delighted that this critical and hugely complex stage of the Ladbrokes Coral integration process has been completed so successfully. It is a great testament to the sophistication of our technology and the quality of our teams, and it is particularly impressive that they have managed to finalise it during this period of remote working.  It also positions the business even better to emerge from the current crisis from a position of strength," Shay Segev, COO of GVC, said.
"The GVC integration model has proved itself time and again to be extremely effective at integrating large-scale operations with minimal disruption to our underlying business. As a result, we are confident in our ability to take advantage of the attractive M&A opportunities which we believe will present themselves to us in the future while further boosting the growth of our existing business," Shay Segev added.
Changes in Management Positions for Scout Gaming Group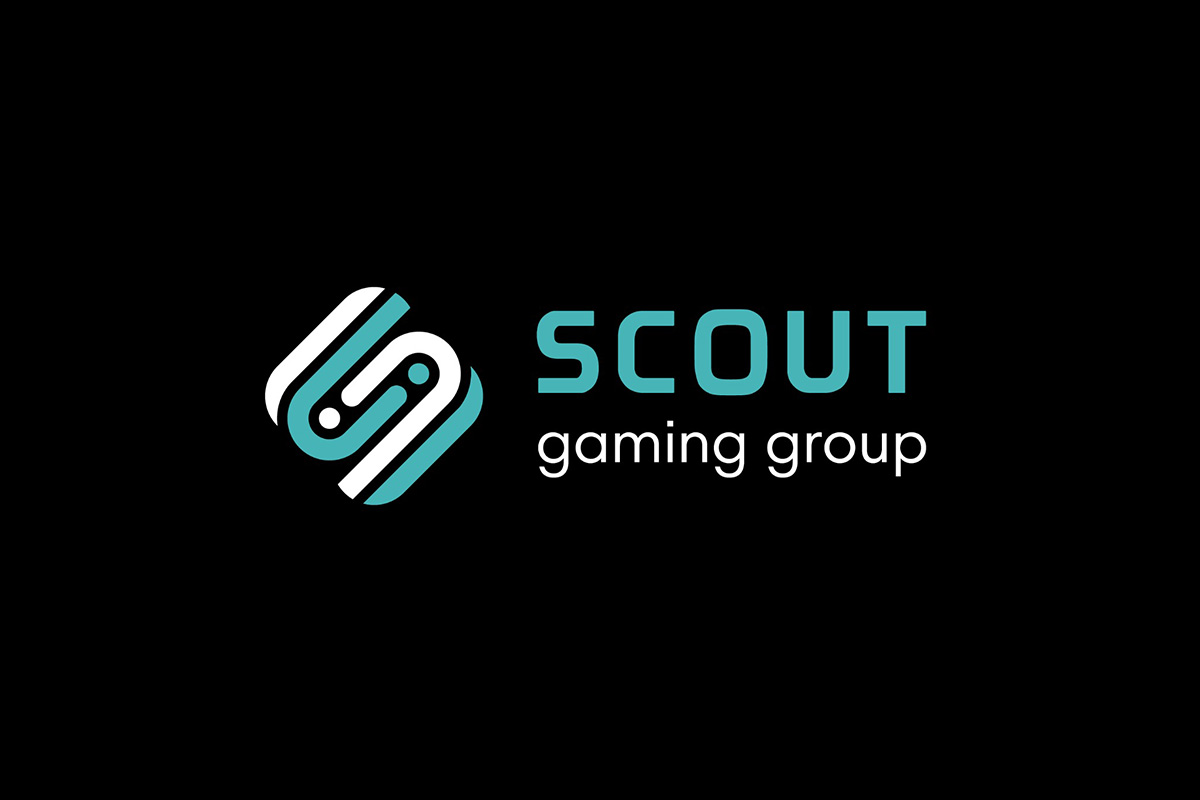 Reading Time:
< 1
minute
The Board of Directors of the Scout Gaming Group has appointed current acting CEO Niklas Jönsson as the company's new CEO.
The Board of Directors has also decided to appoint Andreas Olsen, the current Head of Finance in Norway, as the Group CFO, with immediate effect.
Andreas Olsen joined Scout Gaming Group in July 2022 and has several years of experience in accounting and auditing. Andreas has four years of experience in auditing, with both listed and private companies, primarily at EY in Bergen where he also became a certified public auditor. Andreas holds a Master of Science degree in Accounting and Auditing as well as in Financial Economics, both from the University of Agder in Norway.
Veriff Appoints Hubert Behaghel as VP of Engineering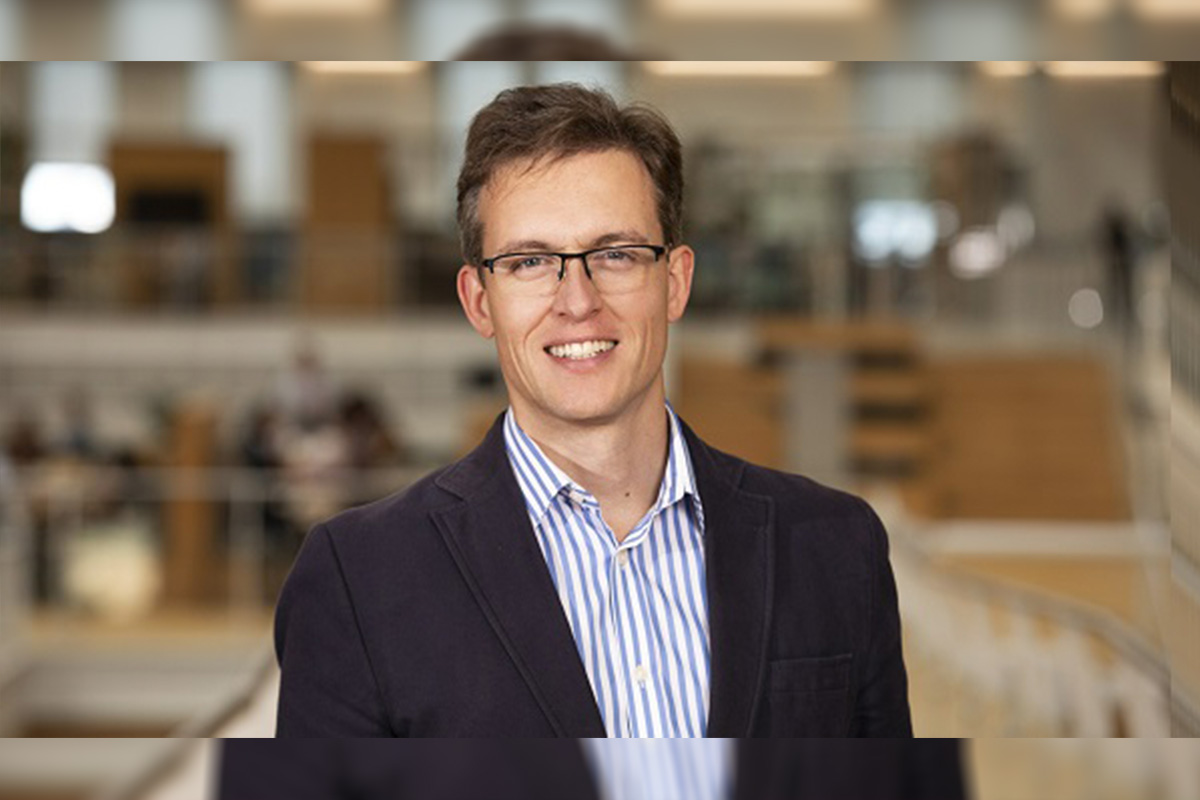 Reading Time:
2
minutes
Veriff, a global identity verification provider, has appointed Hubert Behaghel as its Vice President of Engineering.
As the latest addition to Veriff's leadership team, Behaghel will spearhead the company's engineering strategy to elevate its competitive expertise through industrialisation and scalability, and will also streamline the engineering team's efforts. Hubert Behaghel is based in Veriff's Barcelona office in Spain.
Prior to joining Veriff, Behaghel was Typeform's first-ever VP of Engineering, where he oversaw a streamlined expansion of the company's engineering team, grew its global presence and introduced a range of new functions while reducing expenses. Under his leadership, Typeform's infrastructure became GDPR-compliant, multi-regional, and he opened the company's Latin American engineering hub.
"The identity crisis online has reached a breaking point. That's where Veriff comes in. I have been convinced since early on that I would be able to learn from Veriff's team while also bringing my own expertise. It's important to me as I want to help the Veriff Engineering community find its voice, both internally and externally," said Behaghel.
Behaghel brings to Veriff nearly two decades of experience with industry titans such as Amazon, Marks and Spencer and Sky, where he led significant expansion in their respective engineering divisions while introducing new initiatives and refining existing ones. At Sky, as the company's Head of Technology, Behaghel more than tripled the engineering team's size, scaled the Discovery platform by tens of millions of global users and helped launch NBCU's Peacock streaming service. Hubert Behaghel holds a Master of Science degree from IMT Atlantique in France.
"As the global need for identity verification increases day by day, Hubert's proven skill set with scaling engineering capabilities will be invaluable to Veriff's continued growth. We're very excited to welcome him aboard, and to witness his impact on product delivery," Janer Gorohhov, CPO and co-founder of Veriff, said.
Stanleybet Announces Rebranding, New Nuances for the Historic Gaming Brand in Europe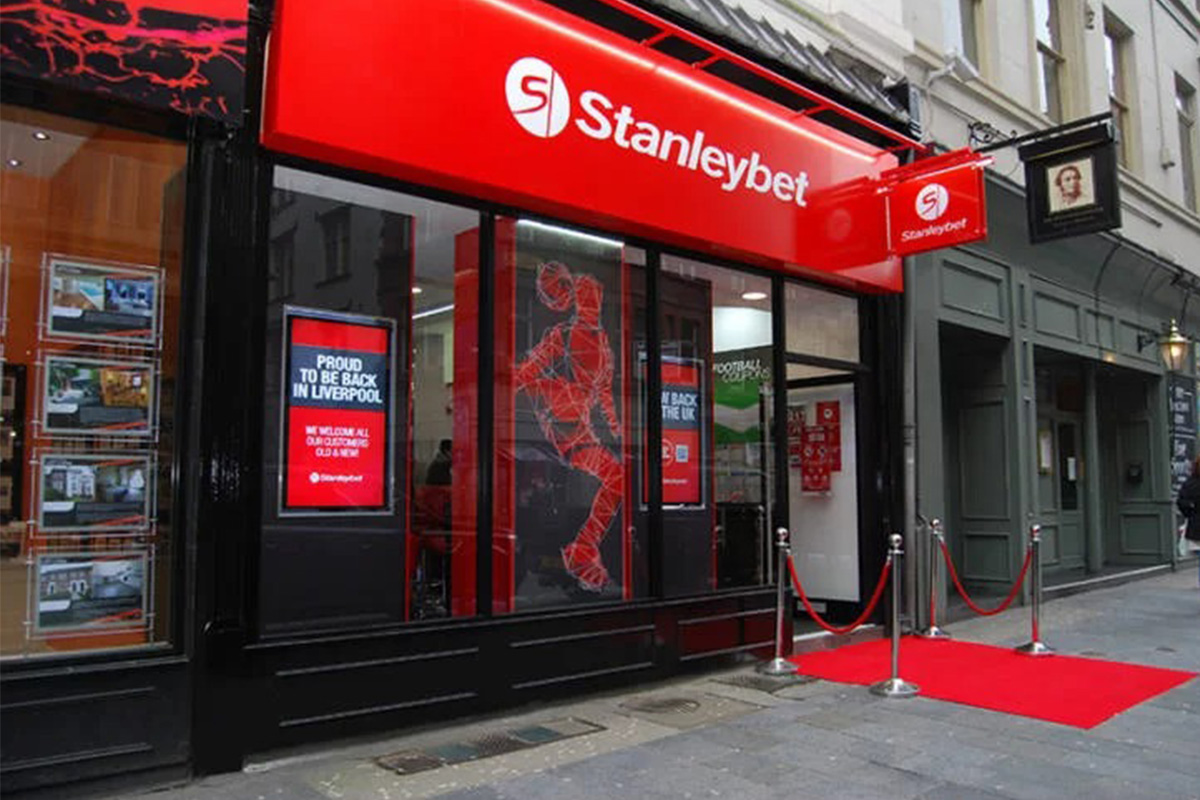 Reading Time:
2
minutes
After 65 years since its establishment, the Stanleybet Group has implemented a restyling of the existing brand, opening to the temporary inclusion of new colours, to honour historical events. A decision that maintains the group's ideals, while giving the brand dynamism and adaptability.
The Stanleybet Group, after 65 years of history, announces the restyling for the entire range of brands associated with the Group. The business started out as a bookmaker in 1958, and over the years it evolved in a consolidated group, currently also active in the creation and development of virtual games and gaming platforms. By relaunching its brand, Stanleybet is now looking to the future of the global market, where the Group has always played a lead role, while balancing tradition and innovation, with enthusiasm and dynamism.
Giovanni Garrisi, CEO of the Group, said: "Since we first considered the rebranding, the goal has been to continue to embody the Group's core values – Strength, Dynamism and Balance – while responding to the changes in the industry and, more generally, to new styles and trends used to convey a message."
Ivan Fantasia, Head of Brand, Marketing & Communications for the Stanleybet Group, said: "My team and I evaluated various options, ranging from more cautious choices to more audacious ones. We ultimately decided to carefully restyle the brand that was already in use, with a final outcome that less accustomed eyes might not even detect initially. The token will stand in for the actual change. The diagonal 'cut' that divides the token symbolises the balance between tradition and innovation. The slope of that cut has now been set at 18 degrees, along with the slope of the Stanleybet trademark letters. In addition to redefining visual equilibrium, the number 18° also has significant symbolic resonance, both in terms of the gambling's age restriction and the positive connotations it has in other numerologies, such as strength, luck, and prosperity. Additionally, the colour of the small section of the token – and with it, occasionally, also the background of the logo itself – will adopt a theme or different colours on our social media channels, which will be dedicated to the celebration of an event of historic significance, whether it be sporting, cultural, or customary."