GVC Expected to Claim £200M Tax Rebate from HMRC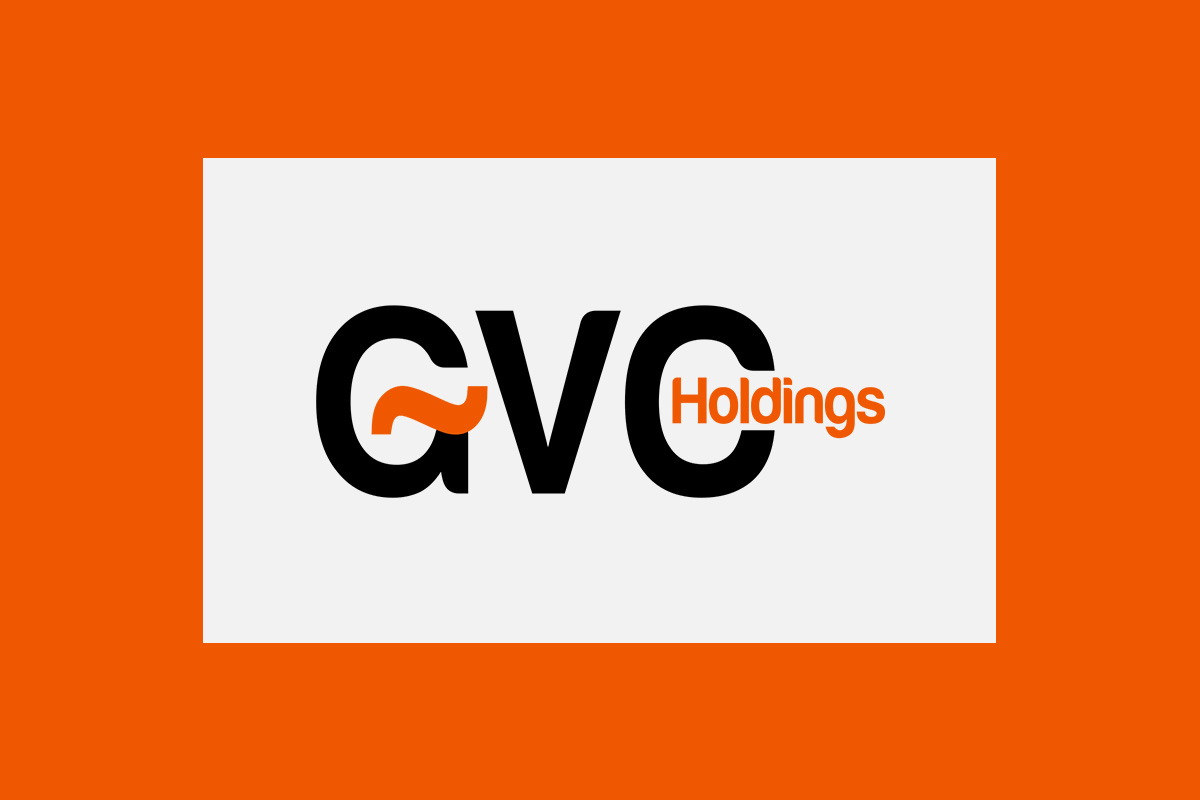 Reading Time:
< 1
minute
GVC Holdings is expected to reclaim up to £200m from HMRC after bookmakers and casinos won a £1bn legal battle over tax paid on fixed-odds betting terminals (FOBTs).
GVC has learned that the UK tax authority has taken the decision not to appeal the ruling of the Upper Tribunal in the cases of the Done Brothers Ltd (trading as Betfred) and Rank Group Plc concerning the application of VAT to certain gaming machines and FOBTs within licenced betting shops.
The Rank dispute concerned the VAT liability of gambling made using certain gaming machines prior to 5 December 2005 while the Done Brothers dispute related to the tax treatment of supplies of gambling by means of FOBTs during the period prior to 31 January 2013.
The Group understands it will be eligible for a rebate of historic VAT incorrectly paid on gaming machine revenues from its own Ladbrokes betting shops in the period 1 October 2002 to 31 January 2013. The Group estimates that this will result in a cash inflow to the Group of approximately £200m.
McLaren Racing Partners with Veloce Esports to Expand Global Esports Programme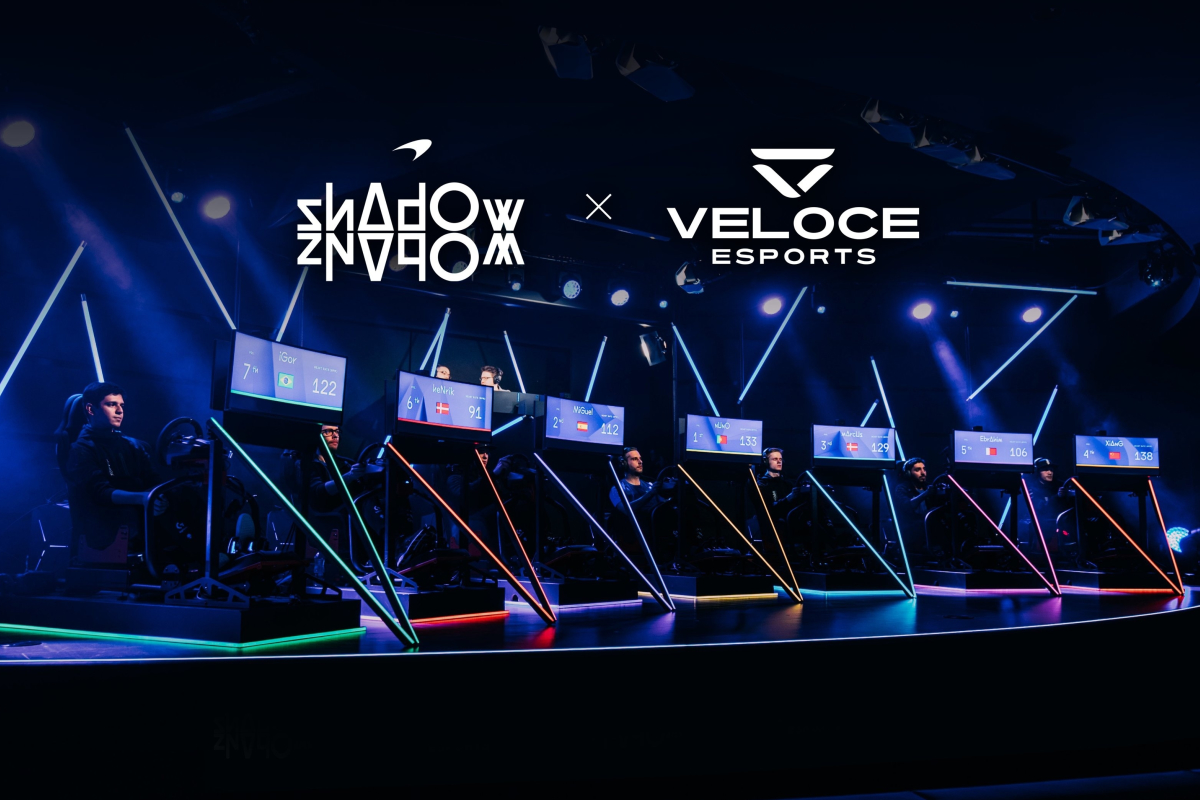 Reading Time:
2
minutes
McLaren Racing has partnered with leading esports provider Veloce Esports to deliver a multifaceted programme around the fast-growing industry of gaming and sim racing.
The partnership will see Veloce manage and develop McLaren's elite esports team, focussing on event success, gamer development and the positioning of the esports team internationally.
Additionally, McLaren and Veloce will work together to create an academy for the world's most promising racing gamers and establish a 'staircase of talent' – with the ultimate goal being a seat in the McLaren esports team.
"We are delighted to begin this new partnership with Veloce Esports with our clear focus on continuing to engage a new, younger generation of motorsports fans. Joining forces with an ambitious and forward-thinking company in Veloce is the next significant step to build on the great progress we have already made in the esports category over the last few years," Mark Waller, Managing Director of Sales and Marketing at McLaren Racing, said.
"The popularity and growth of esports has been well-documented in recent weeks and that trend looks set to continue even once racing on track resumes. Our aim is to develop and nurture fresh talent via the virtual academy, drive the performance of our esports team and carve new ways of attracting and interacting with fans from around the world," Mark Waller added.
"We are thrilled to be working with such a pioneering and iconic team as McLaren Racing, which has a renowned history in motorsport. We share a passion for competition and innovation, and I know this partnership will establish the ultimate destination for fans to interact and a unique space for the best gaming talent in the world to compete as a team. We are incredibly proud and look forward to building a full-scale esports ecosystem with McLaren," Jack Clarke, CCO and Co-Founder, Veloce Esports, said.
UK Advertising Standards Authority Reports Gambling Ads for Minors at Lowest Point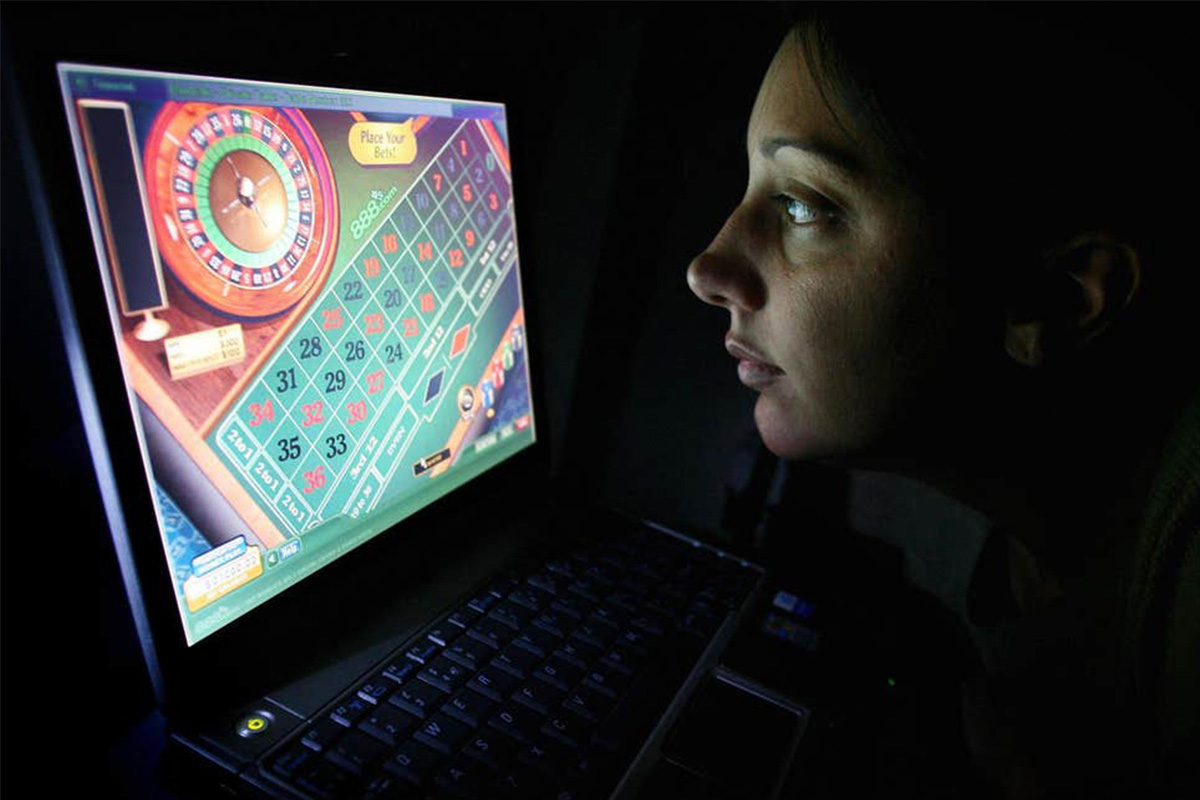 Reading Time:
< 1
minute
The UK Advertising Standards Authority (ASA) has reported that gambling advertising visibility for under-18s is now at the lowest point since 2008.
The report entitled "Children's exposure to age-restricted TV ads: 2019 update" found that the number of TV ads seen in 2019 by children aged 4–15 dropped to 115.9 ads per week, falling significantly from the peak of 229.3 ads per week in 2013.
Similar to general exposure, gambling advertising subjection also dropped significantly. Children were on average exposed to 4.4 gambling ads per week at its peak in 2013. That fell to 2.5 per week in 2019, the lowest since 2008 at 2.2.
"Our latest report shows that children's exposure to TV ads for alcohol and gambling products remains low. We will continue our proactive monitoring to make sure this remains the case for TV ads as well as carrying out further monitoring online so that we limit children's exposure to age-restricted ads wherever they appear," Guy Parker, CEO of ASA, said.
Codere SA Seeks Emergency Funding Solutions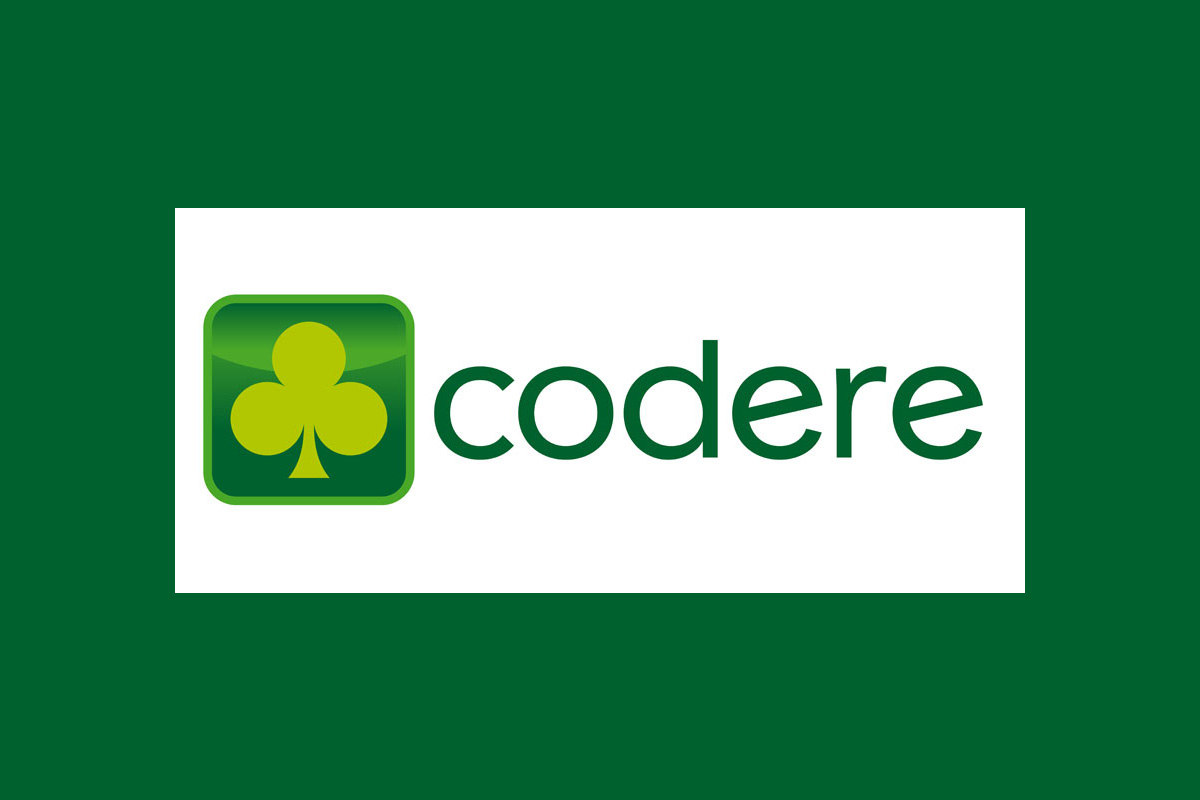 Reading Time:
< 1
minute
According to reports, Codere SA is seeking emergency funding solutions that have failed to convince creditors to help their company recovery plans.
The embattled gambling group Bolsa Madrid has failed to secure an additional € 100m credit line to keep Spanish and LaTam retail units floating during lockdown.
Codere is currently sustaining its company on the verge of bankruptcy via a €130 million credit facility that is expected to run out by the close of trading in July.
Future expectations see Codere facing higher interest rates on its corporate debt of €800 million, having delayed repayments in April in order to seek new funding options.
Meanwhile, financial advisor Bank of America has failed to renegotiate terms of debt maturity with US bondholders Silver Point and Abrams Capital.
The eyes of Bolsa Madrid have turned to the next actions of Codere president Norman Sorensen to collect immediate money.
In a race against time, with a view to selling its individual South American business units (Argentina, Mexico and Uruguay), Codere could secure a further amnesty for debt paid.
However, a selling option for LaTam would be undertaken under unfavourable conditions, following currency collapses reported across its entire portfolio in South America.