Camelot Reports Record Lottery Sales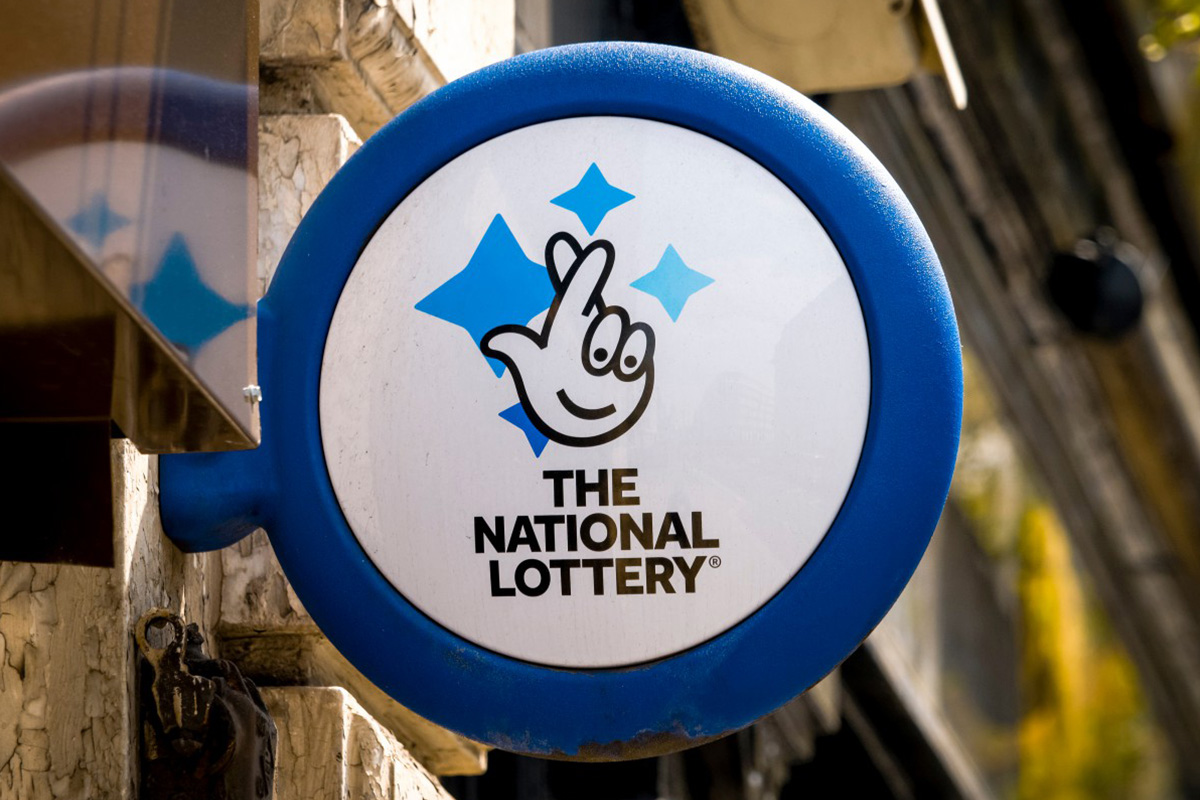 Reading Time:
< 1
minute
UK National Lottery operator Camelot has announced its third successive year of sales growth following the company's wide-ranging strategic review carried out in 2017.
A quarter of a century on from launch in November 1994, Camelot grew National Lottery ticket sales for the 2019/20 financial year (1 April 2019 to 31 March 2020) by £698.3 million (+9.7%) – reaching a record £7,905.1 million.
Over the same period, Camelot generated returns to Good Causes of £1,853.1 million – an increase of £198.4 million (+12%), which is even more significant at this critical time as National Lottery Distributors continue to fund vital work across the UK. This commitment will see up to £600 million of National Lottery funding being directed towards UK charities and organisations to help tackle the impact of COVID-19.
"Thanks to this crisis relief package, hundreds of millions of pounds in vital funding has been repurposed to help those most affected by the coronavirus pandemic – providing, among other things, much-needed aid for communities, grants for sport initiatives to keep people fit and healthy, and assistance for thousands of other projects that are in desperate need of funding during this time. Anyone who has bought a National Lottery ticket should know they've played their part in making this possible," Sir Hugh Robertson, Chairman of Camelot, said.
"Three years on from our strategic review, we are seeing growth across all areas of the business. Crucially, our best-ever sales performance has delivered a £200 million boost to Good Causes at a time when the UK needs it most," Nigel Railton, CEO of Camelot, said.
Blackjack or Pontoon? See Which You Prefer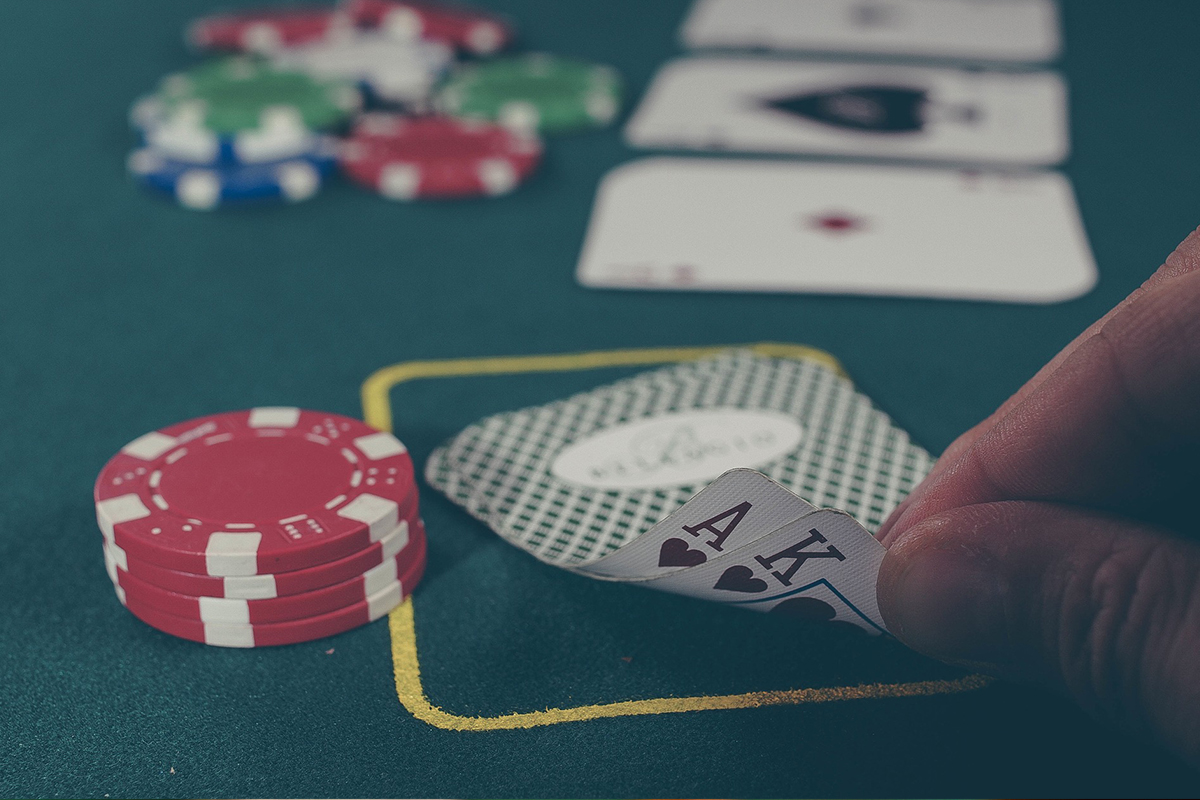 Reading Time:
3
minutes
As a standard ingredient in your average casino recipe, blackjack is so popular that it has even spawned copycat games, pontoon being one of them. True fans of the original may not ever feel the need to defect, but there's no harm in being across the variations should you ever feel like branching out – you might even find greater success with the alternative. Here are some of the main differences between classic blackjack and its British relative.
It's all in a name
On a basic level, the lingo is a big part of what sets blackjack and pontoon apart, especially as much of the detail lies in terminology. Although the classic terms of blackjack aren't exactly self-explanatory, they have infiltrated popular culture to the point that even novices may be familiar with "hitting", "standing" and "doubling down". The language used in pontoon is arguably simpler; for example, to stay with your bet and end your turn is to "stick", while adding to your bet and your hand at once is simply called "buying a card". In any case, the pursuit of proficiency in either game will likely require a familiarity with the names within the game.
Buying cards
Placing a bet in blackjack is always a high-stakes move, and while the same is true in pontoon, the difference lies in the option to buy cards. This move essentially involves doubling your bet for the opportunity to take a hit, or "twist", and add a card to your hand. Unlike blackjack, pontoon also allows players with hands of more than two cards to buy. Of course, such a move can be quite risky, but it can also pay off well if you begin with a hand of low-value cards and manage to avoid going bust, in which case the extra buy-in can lead to a significantly higher payout.
The five-card trick 
The simplicity of blackjack lies in its single-minded goal of reaching 21, a factor which no doubt contributes to it being one of the most popular card games. While this makes pontoon a similar game at its core, the introduction of a five-card trick option, similar to the ultimate poker hand, gives players another possible winning strategy. Failing these options, you can also win the round with a hand of three or four cards totalling 21, or less, if you are the closest. Essentially, if you like the idea of extra opportunities to win, pontoon makes a great alternative to the comparatively risky "21 or bust" mentality.
Dealer rules
A majority of casino games are skewed in favour of the house in some way, and pontoon is no exception, piling on several layers of disadvantage. The ultimate disparity comes through in the ruling that if a tie should occur, the dealer will automatically be declared the winner, and this is amplified by the fact that the dealer's cards remain hidden until players have made standing bets. This makes it far more difficult to guess at your standing in comparison with the dealer, who is already in a position of fortune.
Payout 
The discussion of financial gains is where things start to get interesting for most players, and it also represents one of the most significant differences between pontoon and blackjack. In the latter case, a "natural" comprising an ace and a card valued at ten (including all picture cards) is the best you can hope for, and will earn a payout of 3:2, or 150% of your original bet. By comparison, pontoon offers an appealing payout rate of 2:1, or 200%, for a natural hand, with healthy payouts on offer for other winning hands. This is to say that from a financial perspective, pontoon puts players in a relatively strong position, but when you consider that all of that extra opportunity is also afforded to others at the table, it makes for a competitive game.
There will always be some who vehemently believe that there's no beating a classic, and if you're in this camp, the game of pontoon might not be for you. On the other hand, much of the logical understanding and experience you stand to gain through a few tense rounds of blackjack is transferable, and you may even find the new game an easier route to success.
John DeCree Forecasts Delta Corp's Online Gaming Revenue Will Reach US$30.5M in 2022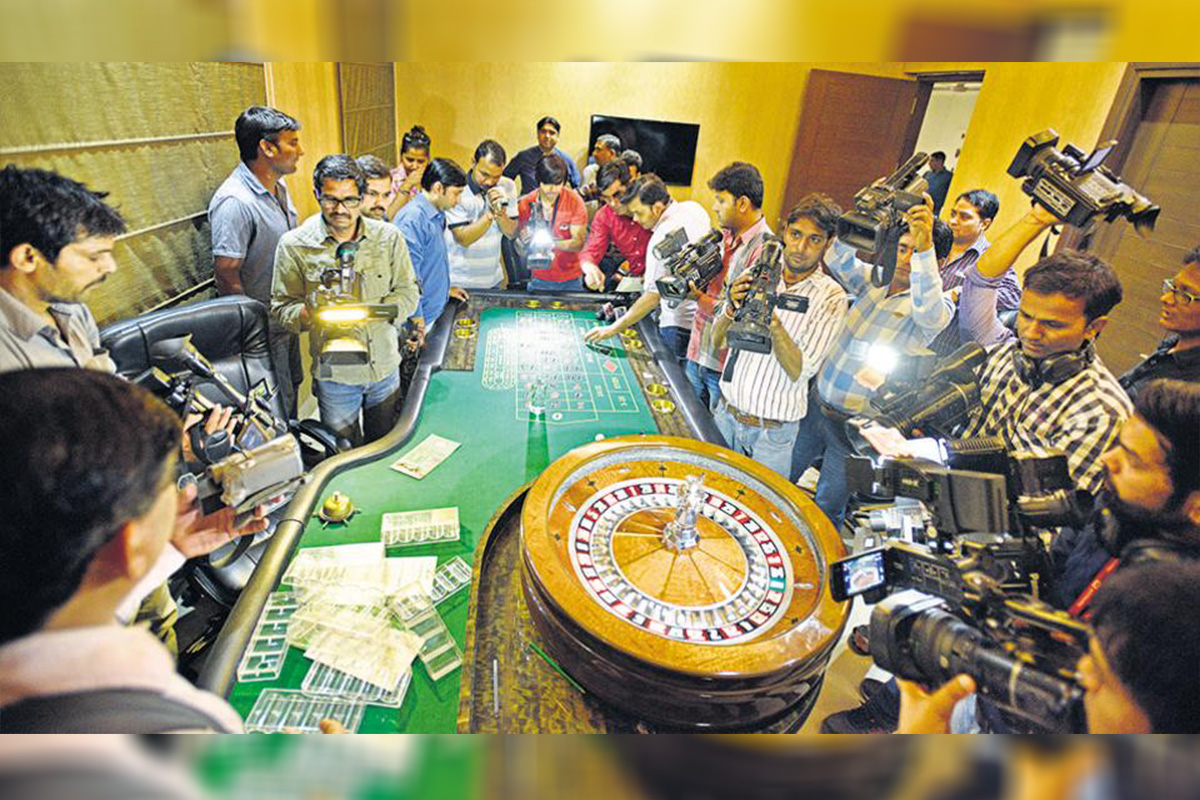 Reading Time:
< 1
minute
According to Union Gaming analyst John DeCree, the value of Indian gaming leader Delta Corp's online gaming business could exceed the current market cap of the entire company within the next two years.
In a note following the publication of Delta Corp's Q2 2020 financial results, DeCree forecast revenue in the company's online segment to reach US$30.5 million in sales in FY22, which based on valuations of between 10x and 15x of sales for US online gaming businesses would imply a valuation of US$305 million to US$458 million.
"This would suggest the online gaming business is worth more than the current market cap of the entire company today," DeCree said.
His comments come as Delta Corp revealed it would have recorded positive EBITDA in Q2 2020 but for an US$3.1 million casino license fee, despite recording zero casino revenue for the quarter due to the COVID-19 shutdown.
Group-wide revenue declined 68.5% for the quarter to US$8.1 million, of which Rs 57.07 crore came from online skill gaming operations, representing a 60% year-on-year increase for the segment.
Delta Corp's online gaming assets include online poker site Adda52.com, online rummy site Adda52rummy.com and online fantasy sports site LeagueAdda.com.
"Similar to trends seen in the US and around the globe, Indian consumers have flocked to digital and online entertainment channels during the lockdown," DeCree said.
"The online gaming segment is already a high-growth business for Delta Corp but the lockdown has accelerated consumer acceptance and customer acquisition. This segment has long been an undervalued and underappreciated component of the company's business and growth profile that can no longer be ignored," DeCree added.
Europe's Video Games Industry Concerned by Court of Justice Judgement on Schrems V Facebook Data Case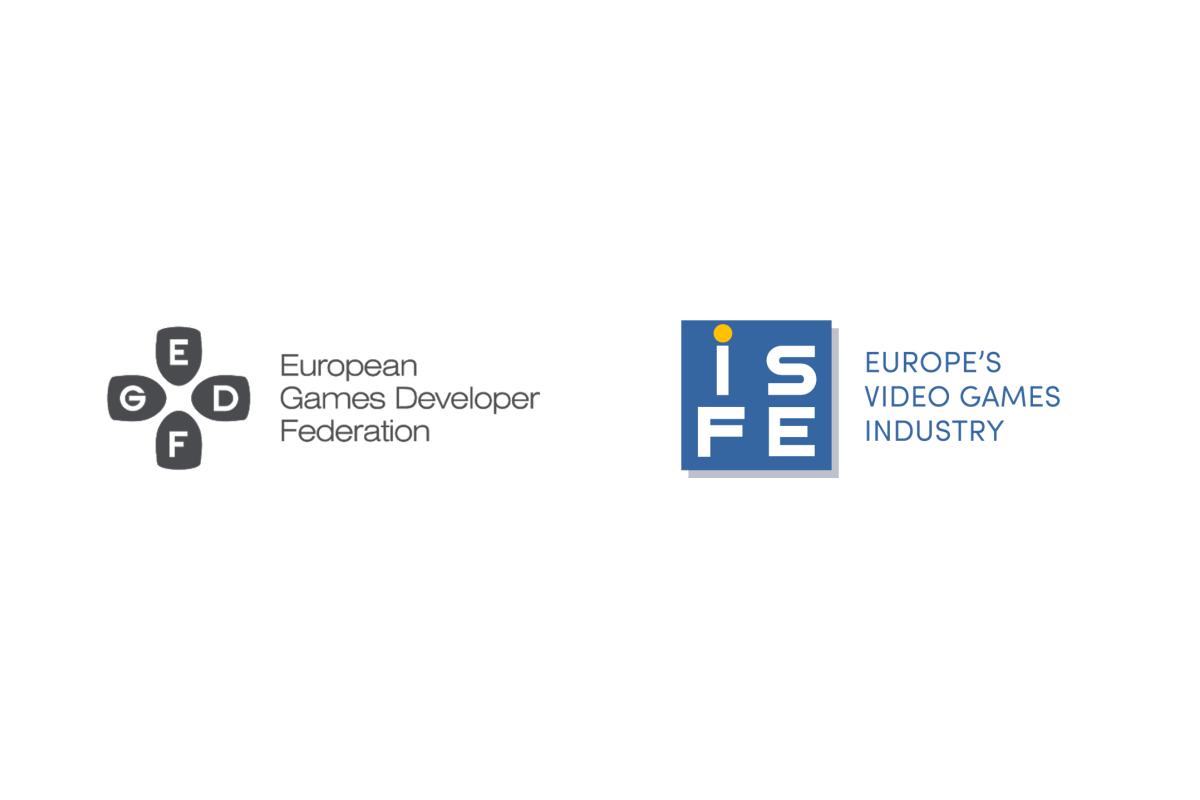 Reading Time:
2
minutes
Europe's video games industry is disappointed at today's important decision by the Court of Justice of the European Union (CJEU) in the long-running Schrems v. Facebook Ireland case (Case C-311/18) that jeopardises the ability of European companies to continue to transfer data between EU Member States and the US.  The CJEU has ruled that, whilst data transfer agreements used by Facebook and other companies to share European users' digital data with third countries are valid so long as the country "ensures an adequate level of data protection", the EU-US Data Protection Shield (otherwise known as the Privacy Shield), that provides companies on both sides of the atlantic with a clear and cost-effective mechanism to comply with data protection requirements, has been ruled invalid.
The Court of Justice ruled that "the limitations on the protection of personal data arising from the domestic law of the United States on the access and use by US public authorities (. . .) are not circumscribed in a way that satisfies requirements that are essentially equivalent to those required under EU law".
ISFE CEO Simon Little said: "A solution must be found. The transfer of data between the EU and the US is crucial to the full functioning and continued growth of Europe's €21bn-strong video games industry.  Our industry is fully committed to the security of player data and supports the European Commission's work to modernise European data protection rules and to improve the mechanisms for transferring data to third countries, but today's decision is a blow to the ability of European games companies to reach a global market."
EGDF COO Jari-Pekka Kaleva said: "The free flow of data between Europe and the US is crucial for game developer studios.  This ruling by the CJEU has the potential to create a significant regulatory market access barrier for European SMEs operating in global digital markets and it will adversely impact anyone working in Europe's digital economy. Government officials and policy makers in Washington and in Brussels need to act quickly to build a new, more reliable framework for data transfers securing high standards on privacy and enabling the much-needed digital growth on both sides of the Atlantic."