Playtech Launches Majority Rules Speed Blackjack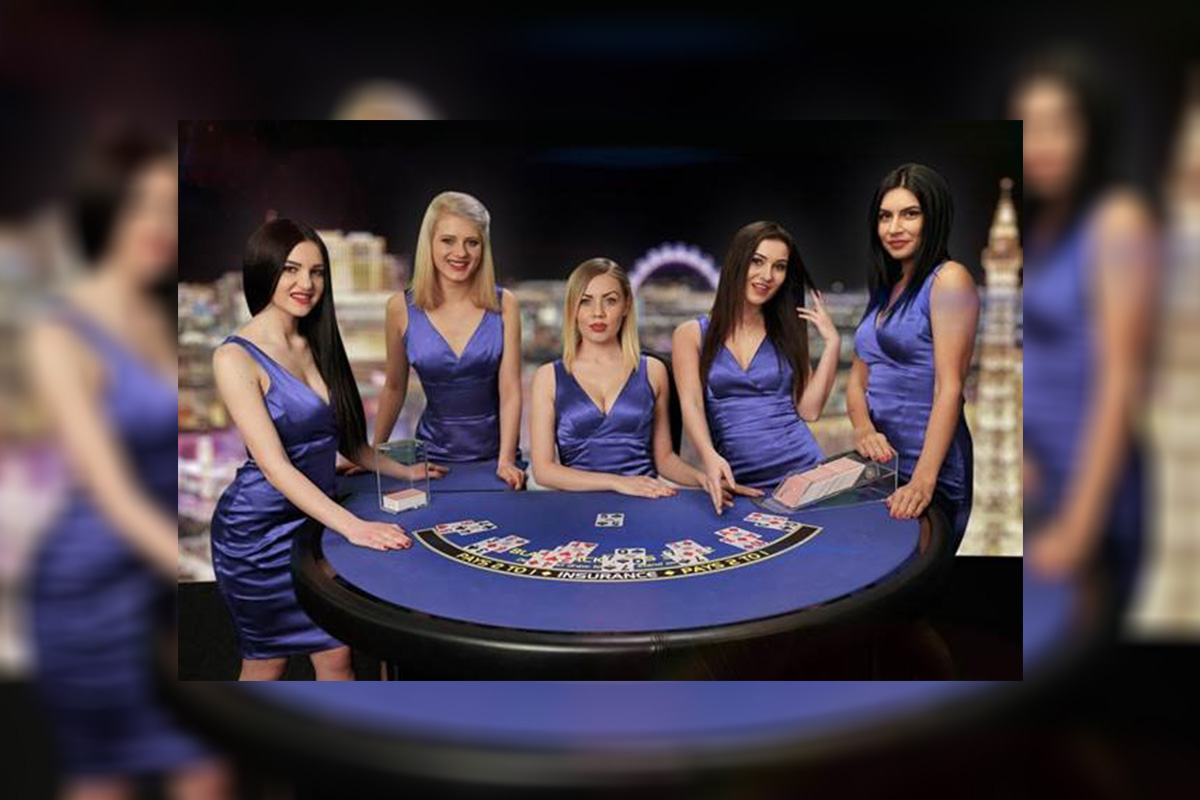 Reading Time:
2
minutes
Gambling technology company Playtech has announced the launch of Majority Rules Speed Blackjack, a new scalable Live Casino game. Developed in collaboration with GVC and launching as an exclusive, the game will be available network-wide from July.
The game features two different modes, Majority Rules and Best Strategy, with the number of players in each round dictating the mode.
In Majority Rules mode, all players vote on Hit, Stand, Double or Split actions, with a 50% or greater vote triggering an automatic action. In games with fewer players, Best Strategy mode is invoked, where player hands are automatically resolved according to the pre-defined Blackjack best strategy flow. For both mode types, players need to decide in advance whether to accept a vote or the best strategy decision on Split and Double actions that require additional funds.
"Innovation and experience-led gameplay are at the core of our product strategy, and Majority Rules Speed Blackjack delivers on both counts. The success of our community Live Slots concept demonstrates player demand for interactive & fun games – the experience you would enjoy when playing alongside others in a land-based casino. We're confident the combination of engaging classic Blackjack gameplay and the new collaborative, community play will be a major hit with players and will of course create the proper Speed variant for Blackjack," Edo Haitin, CEO of Playtech Live Casino, said.
"Everyone at GVC was delighted to work closely with Playtech on Majority Rules Speed Blackjack, through all stages of concept, design and development – and we're excited to offer this first of its type game to our players across the GVC brands. Majority Rules Speed Blackjack captures a real community feel with the unique 'Ask the Audience' voting approach to the in-game decision-making. The game is fully scalable, offering something very different for players, without deviating from classic European Blackjack with popular sidebets," Matt Charlesworth, Head of Live Casino at GVC, said.
GoodLuckMate Publishes Insightful Report on Gambling Trends in Japan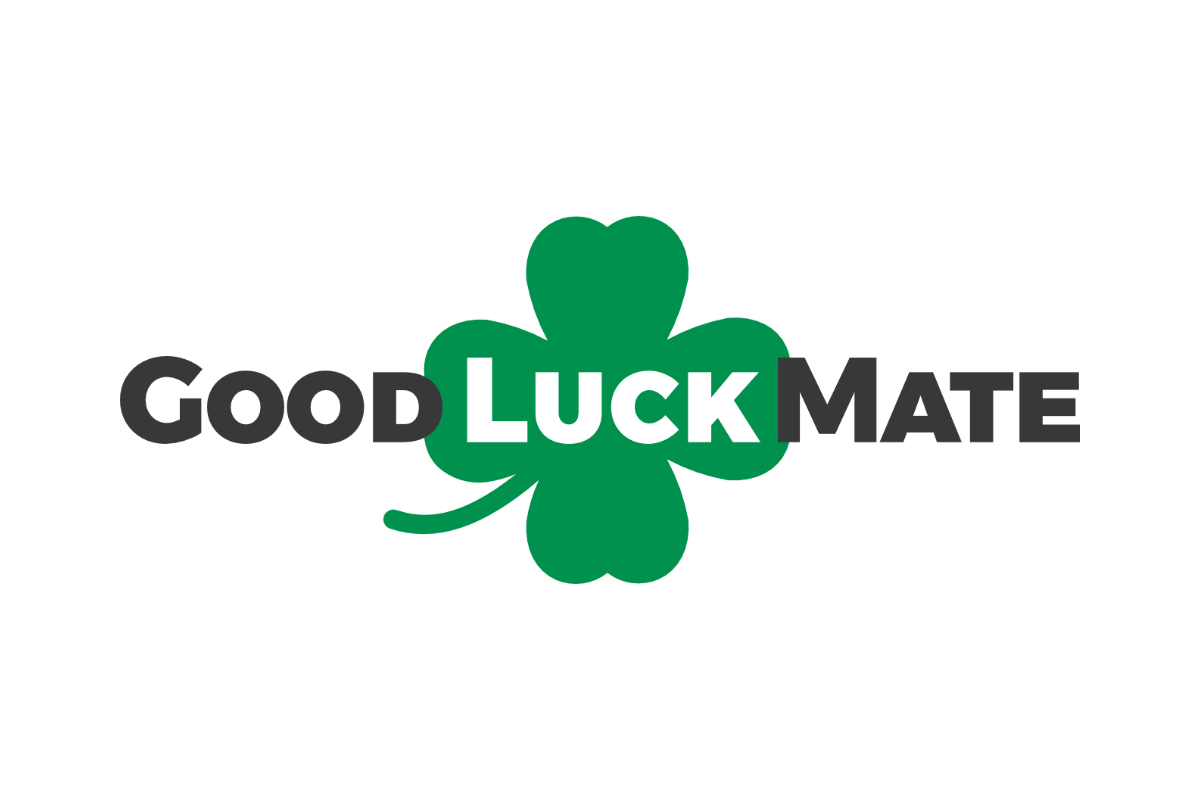 Reading Time:
< 1
minute
GoodLuckMate has published a comprehensive Japanese gambling statistics and trends report on its website, revealing some interesting industry insights. The analysis was posted in October 2022 and includes a range of relevant data focused on the gambling market as well as gambling habits in Japan.
With this report, readers will get to learn more about the legality of gambling in Japan, the most popular games among Japanese players, and the demographics of gambling fans in the country. Some key figures include:
Size of the online casino market in Japan – $6.7 billion
Forecasted Japanese online casino market size by 2027 – $10.1 billion
Sports betting market share – 40%
Casinos market share – 30%
Pachinko is the most popular game by market share
Pachinko makes up about 4% of the country's GDR
This report also reveals how Japanese consumers feel about online casinos and how popular they are among players of different age and sex groups. It also covers the issue of problem gambling in the country, highlighting that about 3.2 million Japanese players have a gambling addiction.
"We have launched a dedicated version of our website for our Japanese readers. We find the Japanese gambling market extremely intriguing, and that's why we thought it was important to dive deeper into it through this report," Nerijus Grenda, CEO of GoodLuckMate, said.
"Creating the report took a lot of research, but, in the end, it was worth it because it gives a complete picture of the Japanese gambling industry as it covers several essential aspects of it," Grenda added.
Allwyn International Reports €958.6 Million in GGR for Third Quarter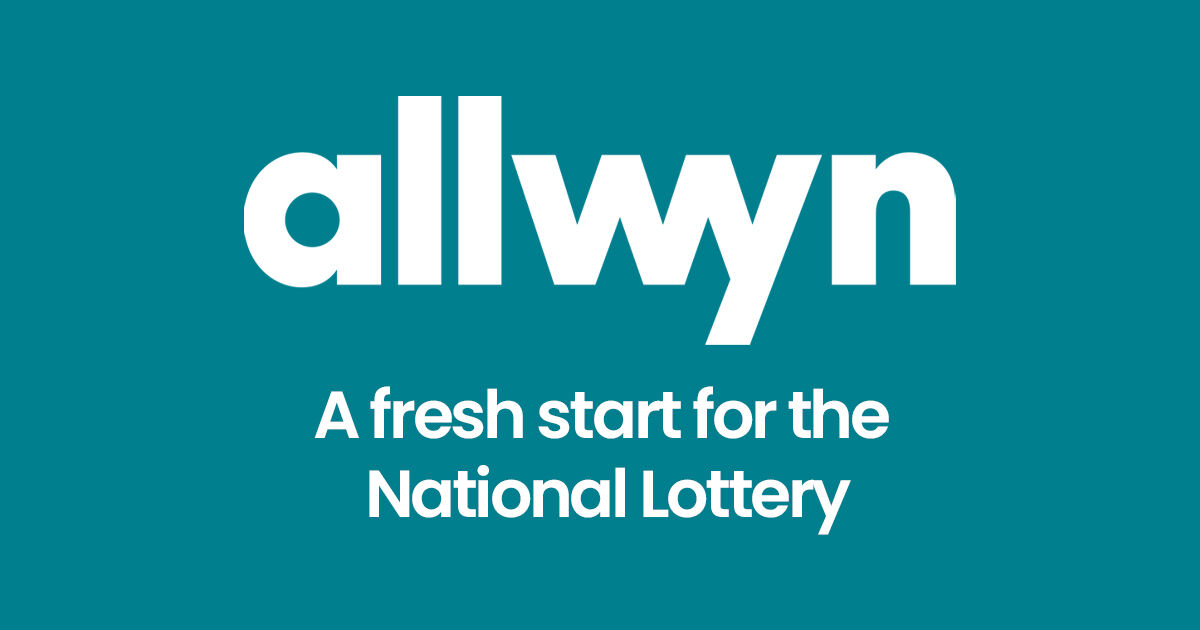 Reading Time:
2
minutes
Allwyn International has announced its preliminary unaudited financial results for the three and nine months ended 30 September 2022 and provided an update on recent developments and current trading.
Allwyn reported €958.6m ($994.3m) in gross gaming revenue (GGR) for Q3 2022, up 11% year-on-year. The company also reported adjusted EBITDA of €319.9m, up 10% from the prior-year period. Allwyn's adjusted EBITDA margin is at 54% as of its Q3 report, 1% down year-on-year.
Continued strong growth in online sales online channel contributed 46% of gross gaming revenue in the Czech Republic, compared with 39% in Q3 2021.
The third quarter of 2022 also saw Allwyn's stock price rise after it was formally awarded the Fourth UK National Lottery licence, starting in February 2024.
In Q4, the company reached an agreement to acquire Camelot UK Lotteries Limited, the current operator of the UK National Lottery.
Robert Chvatal, CEO of Allwyn, said: "This quarter has seen Allwyn deliver yet another set of strong financial results. We have also continued to deliver on our inorganic growth strategies, with some exciting developments in the UK in particular. Our consolidated Gross gaming revenue increased by 11% year-on-year in the third quarter and consolidated Adjusted EBITDA increased by 10%, driven entirely by organic factors – demonstrating once again the resilience of demand for our products and of our business model.
"We also continue to deliver strong margins and generate robust free cashflows, reflecting our favourable cost structure and focus on cost and capital efficiency. The third quarter and start of the fourth quarter have also seen two milestones in the UK, which is set to become the sixth market where we operate lotteries. In September, Allwyn was formally awarded the Fourth Licence to operate the UK National Lottery for a decade starting in February 2024, following the Gambling Commission's earlier announcement that we were the Preferred Applicant, and on 19 November we announced that we had reached agreement to acquire Camelot UK Lotteries Limited, the current operator of the National Lottery."
TAPPX CELEBRATES 9TH BIRTHDAY AND LAUNCHES TECHSOULOGY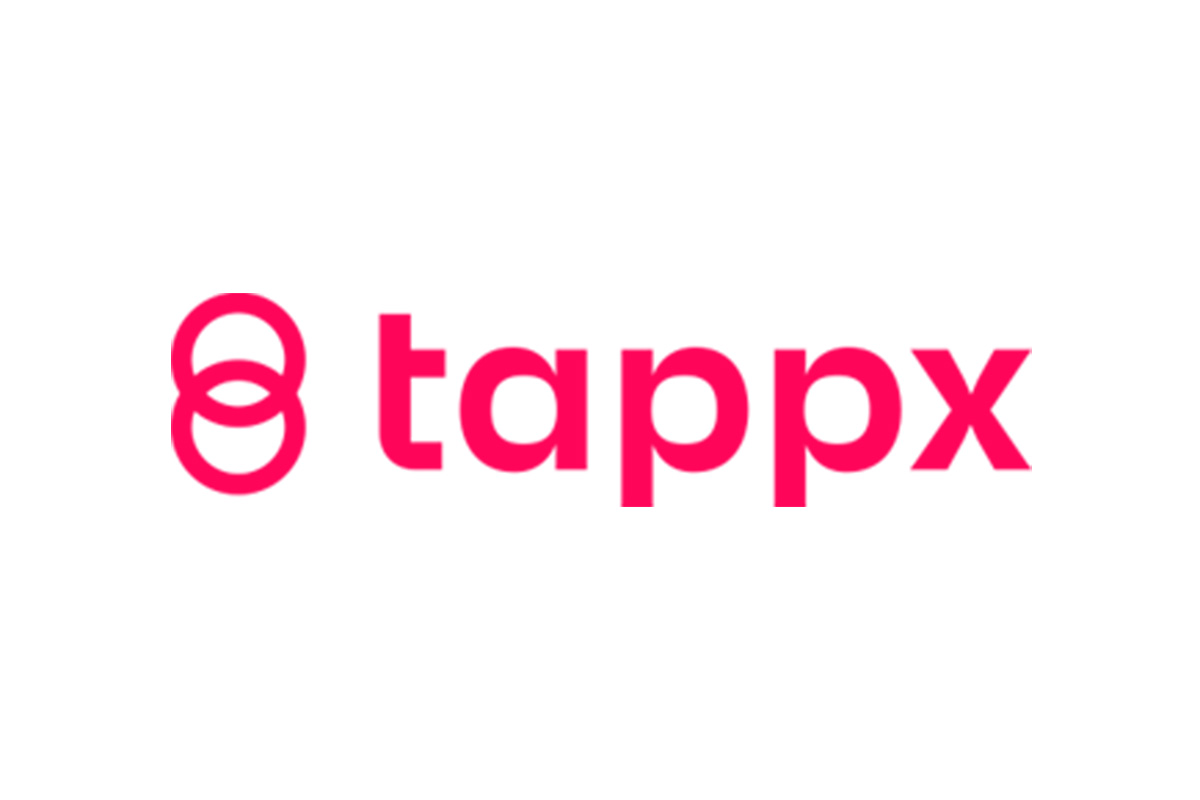 Reading Time:
2
minutes
Tappx, a leading global AdTech company, proudly announces the launch of Techsoulogy, a new corporate brand that unifies a broad portfolio of companies powering solutions for digital advertising, video content, mobile apps and video gaming across mobile, desktop, and CTV platforms.
The launch of Techsoulogy coincides with the 9th birthday of Tappx, which has grown rapidly since 2013 to reach 70 staff, and is forecast to surpass EUR 20 million of revenue this year. Tappx will now become part of the Techsoulogy brand while retaining its own name and unique position in the market. This is a major milestone in the company's story, providing coherence of branding and messaging to a set of companies that have been launched or acquired by Tappx in recent years, with a total headcount approaching 100.
Alongside Tappx, Techsoulogy will be the corporate brand for four other companies focused on multiple complementary media and entertainment verticals including video generation and monetization, contextual advertising, and mobile game development. Each has been brought under the coherent messaging architecture and visual brand identity, with their own subtle twists. The Techsoulogy brand identity was defined with the help of Collaborabrands, and brought to life with words from Fernando Beltrán, visuals from Comuniza, and digital ecosystem development from Branng. Future brands entering the group will also be part of the consistent identity.
Daniel Reina, CEO at Techsoulogy and the founder of Tappx, commented:
"We believe this new brand architecture is an ideal model for our diverse companies, providing a common thread between them and creating a framework for us to keep growing and moving into new product categories. Tappx has been the engine behind this expansion, consistently growing in revenue and headcount even through challenging economic conditions, but it's time for it to be part of something bigger.
"This includes not being afraid to talk about our vision for how technology and humanity will interact. How can we contribute human intelligence to artificial intelligence, and what qualifies us to have our say? As Tappx, we pioneered various initiatives to create a safer, more accessible, and more transparent digital environment at the expense of short-term profit: to help publishers adopt IAB standards; select only trustworthy, direct owned and operated traffic; and enable contextual advertising that improves user experience while protecting privacy. As Techsoulogy, we will do far more."
Fernando Saiz Camarero, CMO at Techsoulogy, added:
"This has been an extensive project that began in mid-2021 when we asked our customers and partners what they value about us. We discovered that alongside our advanced technology, we're best known for the quality of our people, ways of working, and culture. The team is our most powerful asset, and so we came up with the name Techsoulogy to encapsulate themes of technology, humanity and knowledge. As Techsoulogy, we will constantly explore, learn and improve to achieve more together than we ever could apart."
Tappx recorded 97% revenue growth between 2020 and 2021 and is set to grow markedly again this year, with forecasts indicating revenue of at least EUR 20 million in 2022.