Triple Cherry partners with Emara Play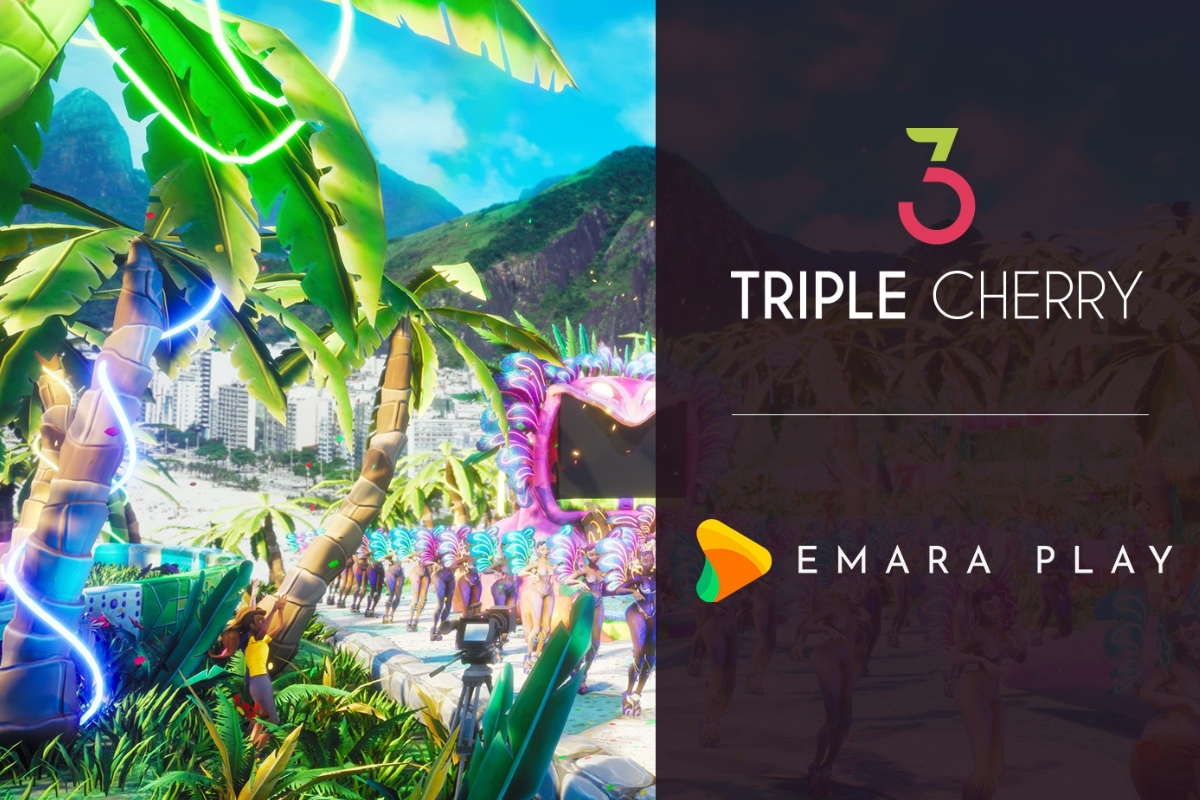 Reading Time:
< 1
minute
Triple Cherry and ​Emara Play have recently signed a strategic agreement to integrate the Spanish developer's video slots content into the aggregator platform and, in this way, reach an extensive network of clients easily and quickly.
Thanks to this alliance with Emara Play, Triple Cherry will strengthen its presence in the Spanish market and will be able to expand into other regulated markets such as the United Kingdom or Malta, as many of Emara's clients operate in these countries.
Emara Play will have at its disposal very original and diversified games, always carefully created to obtain a high-quality product. The combination of attractive mathematics, art and music gives this result, without forgetting the effort and enthusiasm of the team.
Juan Antonio Galindo, Triple Cherry's CEO, said: " ​We are very excited about this collaboration. Emara Play offers us many facilities to be able to access new clients very quickly and with favourable conditions. We believe that this will be the beginning of a long and successful relationship together.​"
Daniel Rubio , Emara Play's director, said: ​"From the first moment we checked Triple Cherries product we saw the potential on it. They are fresh and innovative company, and our operators' network will increase their profit adding Triple Cherry´s slots. Our strategy is focused in local providers and quality products for our customers."

Bet-at-home Increases Profit Guidance After "Supremely Positive" Q4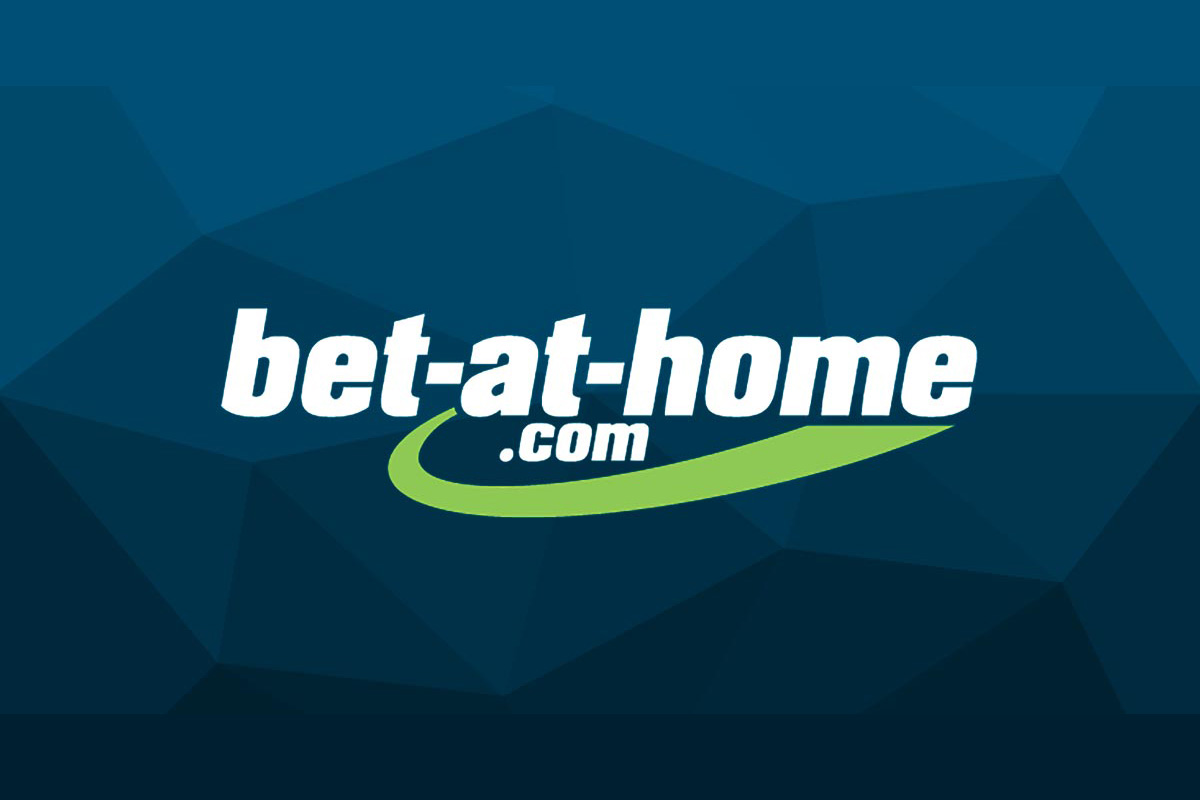 Reading Time:
< 1
minute
Bet-at-home.com has increased its profit guidance, following the "supremely positive" business development in Q4 2020.
The preliminary figures for the financial year 2020 indicate that the primary expected EBITDA range of the annual guidance of EUR 23 million up to EUR 27 million was clearly exceeded. As a result, EBITDA in the financial year 2020 will reach a level of EUR 30.9 million.
The gross betting and gaming revenue in the financial year 2020 will reach a level of EUR 126.9 million, therefore, within the guidance range between EUR 120 million and EUR 132 million.
The group's business figures for the financial year 2020 will be published on March 8.
Esports Management Course at Birmingham City University Gets CMI Accreditation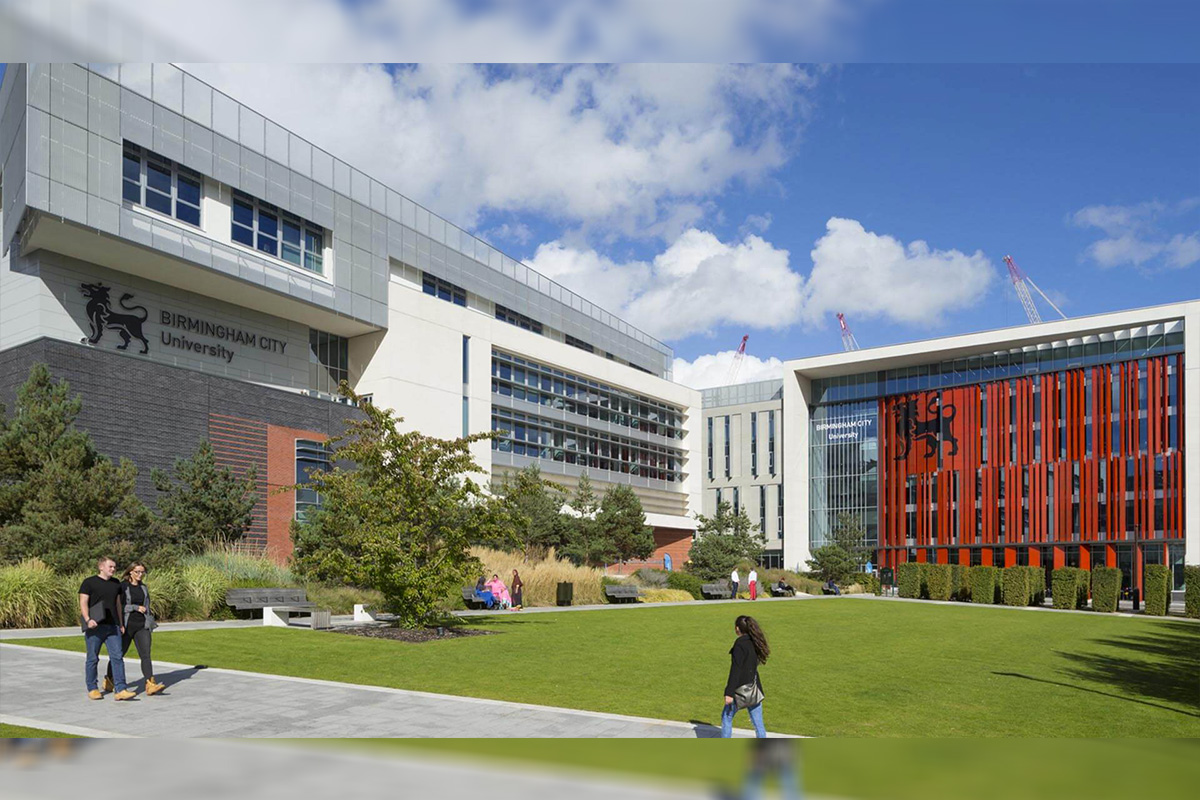 Reading Time:
< 1
minute
Birmingham City University has announced that its newly launched BA (Hons) Esports Management course has been accredited by the Chartered Management Institute (CMI).
The CMI accreditation approves the course's approach of combining mainstream business and management theory with practical esports application to cover multiple aspects. These aspects include technology and digital innovation, marketing, events, operations and analytics.
"The Esports Management course has been a great success to date and the CMI accreditation further validates its strong links to industry and our commitment to developing work ready graduates and esports leaders of the future," Dr Richard Oddy, Subject Group Leader at Birmingham City University, said.
The three-year-long bachelor's programme claims to provide full exposure to the esports ecosystem, including internships and fieldwork in collaboration with a number of esports professionals and global esports organisations.
BIG enters partnership with Babbel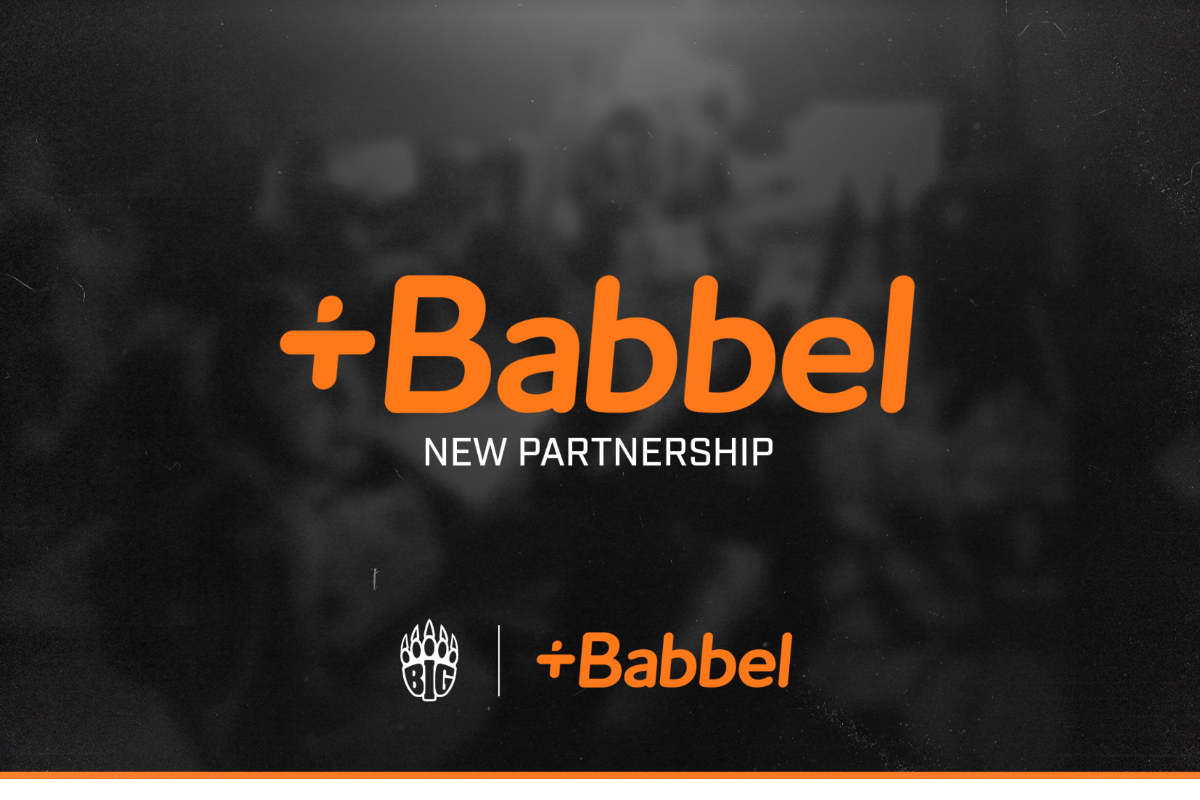 Reading Time:
< 1
minute
BIG enters strategic streaming partnership with e-learning platform Babbel for educational content.
We are delighted to announce that we have entered a strategic streaming partnership with the language learning platform Babbel, marking one of our first initiatives in bringing educational services to our fans!
Although we are a German organization, we are lucky to have fans from all over the globe, coming from different countries and cultures. All of us are united under the BIG banner as one large family, and find that we are all similar in our love for esports and gaming. Through Babbel, our fans will have the opportunity to take their knowledge even further, and learn new languages and words that will bring our community even closer together.
Not only will fans be introduced to the application through which they can learn languages, they will also find new interactive features on the streams of our players and streamers where they can engage with the stream and other fans in an educational way. Make sure to keep an eye out for further information about the activities and offers we will announce as part of our partnership.
Statement Daniel Finkler, CEO
Communication is critical to success in any team sport. We have managed many multinational teams in the past. In all these teams, clear communication between the different nationalities was often a significant challenge, which is still true today. Therefore, I am delighted to have Babbel, one of the leading providers for web-based language learning, as our partner. We will use the app internally with our professionals to support their language learning processes, which ultimately improves our team communication.