MGA | Notice by Sanctions Monitoring Board – Invitation to Subscribe to Notification Service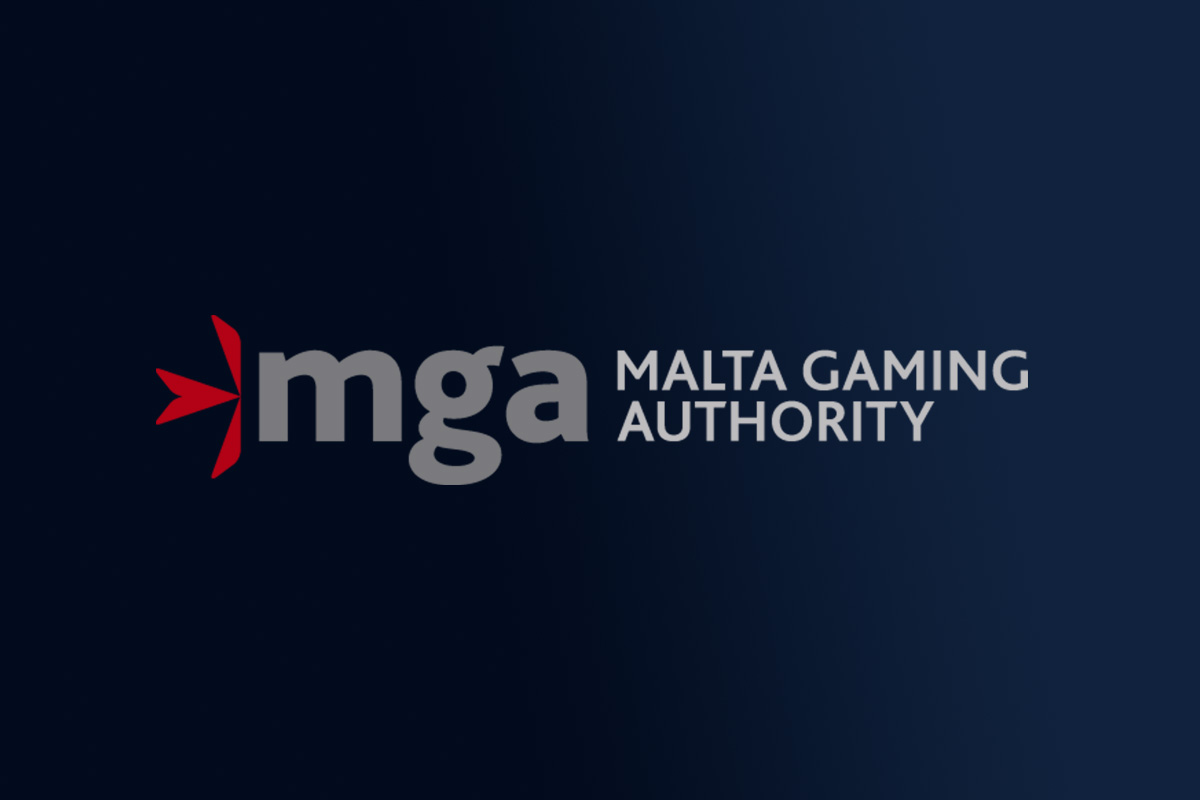 Reading Time:
< 1
minute
The Sanctions Monitoring Board (SMB) within the Ministry for Foreign Affairs, would like to invite you to subscribe to its notification service. As the competent National authority on sanctions, the SMB issues regular notifications in relation to updates of National, EU or UN sanctions in addition to information pertaining to upcoming events or guidance issued by the Board itself.
The role of the Sanctions Monitoring Board is to ensure the effective implementation of UN, EU and national sanctions with the assistance of other government authorities, supervisory bodies, FIs and DNFBPs. The SMB is the national competent authority in Malta for sanctions implementation is the Sanctions Monitoring Board which is set up under the National Interest (Enabling Powers) Act. For more information on the Sanctions Monitoring Board please visit here.
To subscribe to this service please kindly send an email to [email protected].
Evolution Selected for PointsBet US Live Casino Rollout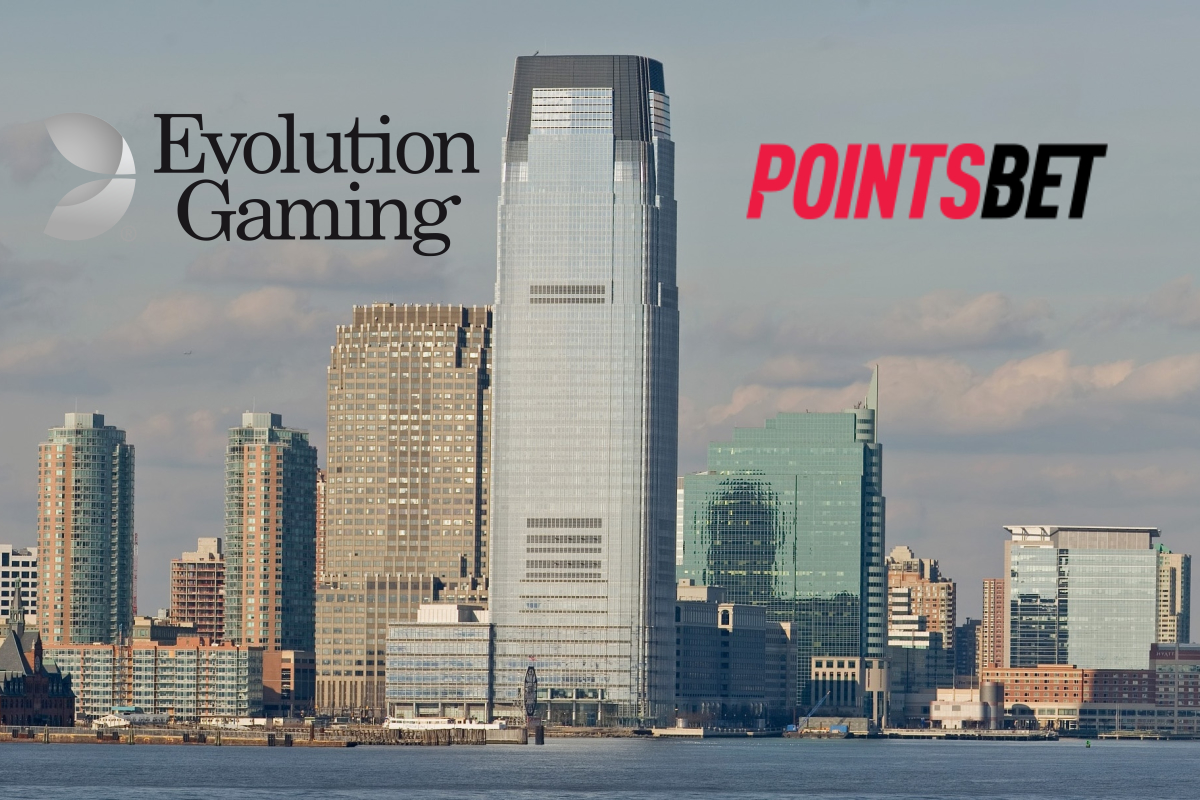 Reading Time:
< 1
minute
Evolution Gaming, leading provider of Live Casino solutions, announced today that it has been selected by PointsBet, a premier global sportsbook operator, for its rollout of Live Casino services in the US online gambling market.
Originally founded in Australia, PointsBet is currently operational in New Jersey, Indiana, and Iowa, offering both online and land-based sports betting. PointsBet entered the US market in July 2018 when it gained a commercial licence to operate as an online corporate bookmaker in New Jersey and commenced taking bets in the Garden State in January 2019. Since then, PointsBet has built a national footprint by entering into a number of other agreements to expand US operations into other states, subject to the passing of enabling legislation.
Evolution opened its first US Live Casino studio in Atlantic City, New Jersey, in August 2018. A second Evolution studio is currently under construction in Pennsylvania with go-live scheduled for H2 2020, as well as a third in Michigan, scheduled for go-live in 2021.
Commenting on the partnership, Seth Young, Chief Innovation Officer at PointsBet, stated: "We are thrilled to partner with Evolution Gaming to launch Live Casino technology in US jurisdictions, where we plan to offer our proprietary online casino platform. The addition of Evolution Live Casino extends the appeal of PointsBet's premium product in the rapidly growing US market."
Sebastian Johannisson, Chief Commercial Officer at Evolution Gaming, added: "Evolution's Live Casino portfolio offers PointsBet a rich mix of world-leading online Live Casino games including classic table games, online Poker variants that are big favourites with US players, and our new generation of award-winning, record-breaking game show games. In addition, PointsBet will have the option of exclusively branded dedicated tables and environments, should they require these."
Commonwealth Casino Commission releases official statement regarding recent events surrounding Imperial Pacific International Holdings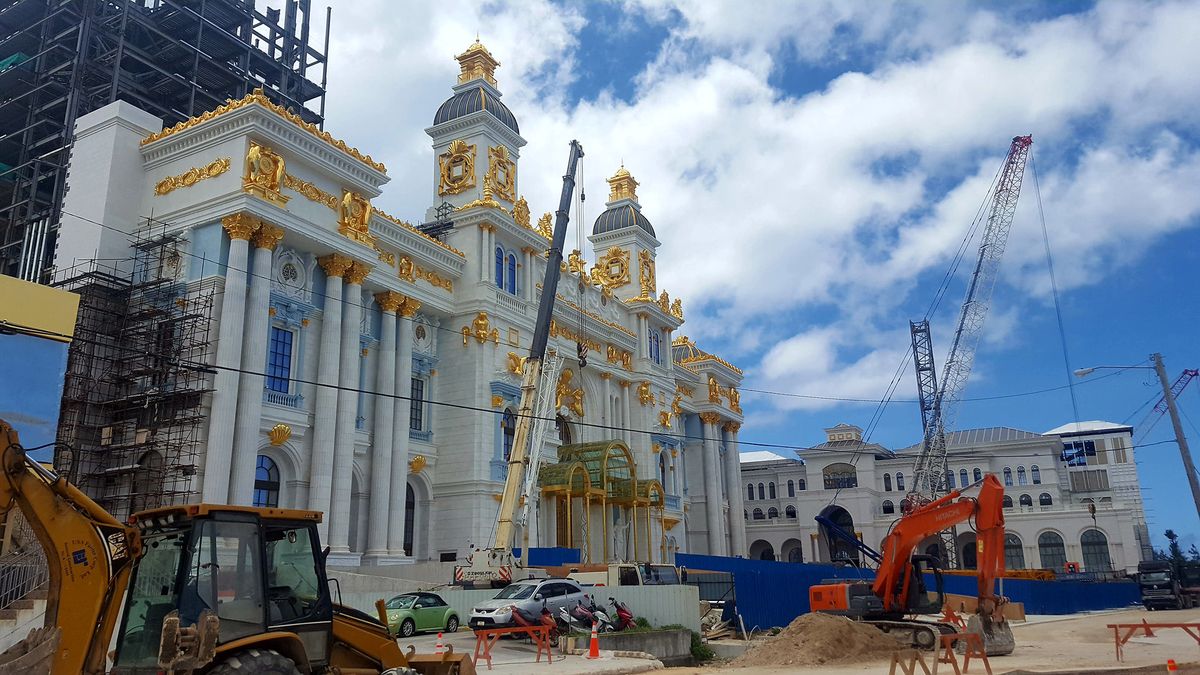 Reading Time:
< 1
minute
The following is an official statement from the Commonwealth Casino Commission (CCC) of the CNMI regarding the recent events surrounding Imperial Pacific International Holdings Ltd.
Mr. Edward DeLeon Guerrero, Chairman of the CCC stated, "IPI needs to fulfill its obligations, not only to the people of the CNMI, but also to their employees, vendors, and other parties who are contracted to work with their organization. We are deeply disappointed in IPI's decision to request an abatement of their annual license fee and casino regulatory fee. The CCC is continuing its enforcement and investigations of its recent Orders that encompass the entire range of any payables or contributions owed to public entities and prepared to seek all remedies under the CNMI gaming laws and under the Casino License Agreement as they relate to IPI's nonpayment and other non-compliance matters."
About the Commonwealth Casino Commission:
The Commonwealth Casino Commission seeks to ensure that CNMI casinos are operating with high integrity, that the games operate fairly to each patron and that the casino is following best practices. To meet those goals, there are robust controls on all functions of the casinos. The Commission may discipline its casino, vendor, or gaming employee licensees to encourage compliance. The discipline may include monetary sanctions, license suspension, or – at the very worst – license revocation.
The Commission employs personnel who audit every part of the gaming operations including slots, table games, advertising and promotions, revenue accounting, security, and surveillance. As regulators of the CNMI's casino, our mission is to hold the casino operator and employees accountable to the Commonwealth's very high standards.
Asia's Gambling Hub Reopens for Business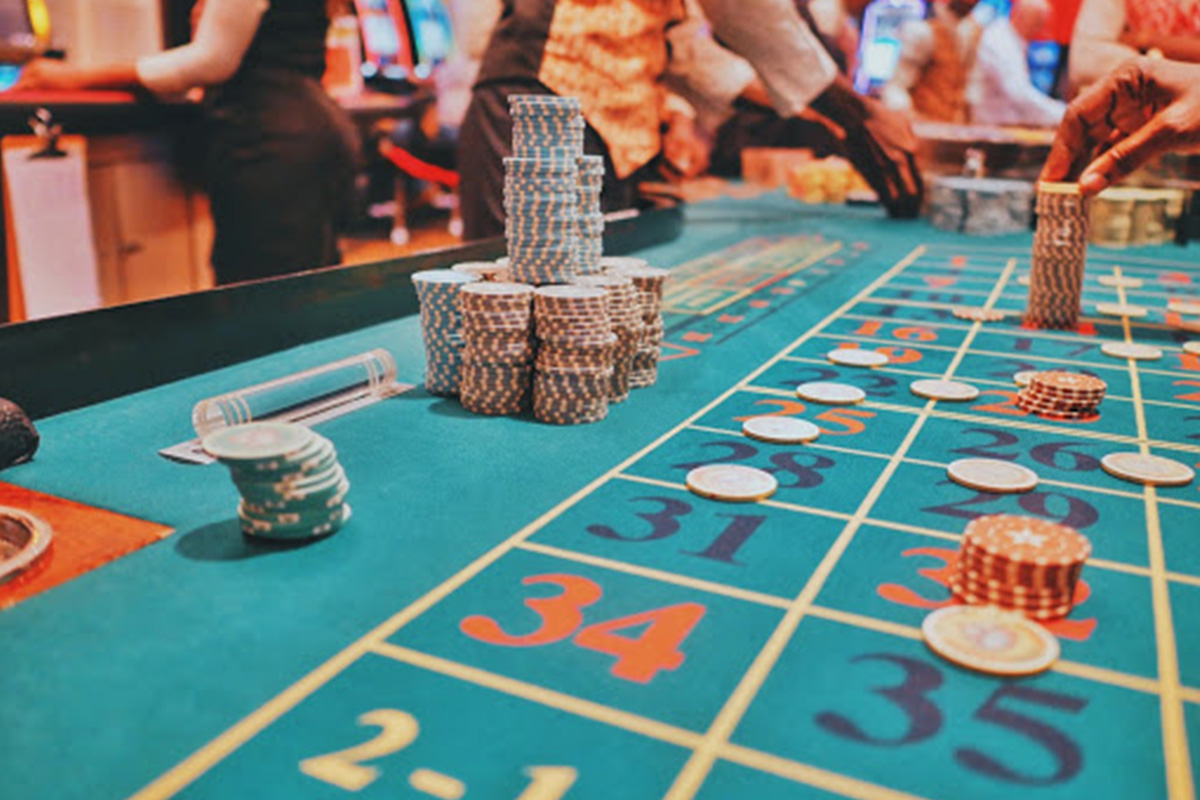 Reading Time:
< 1
minute
Macau, the gambling hub of Asia, has taken its first steps on the road to recovery as the casino capital starts issuing tourist visas again.
Visas for both individuals and group tours from mainland China will be restored in phases. Macau, like Hong Kong, is a special administrative region (SAR) of China. Authorities did not say when visas will be made available to tourists wanting to travel to Macau from outside China.
Macau's neighbour Zhuhai is the first mainland city to be issued tourist visas. The opportunity will gradually be rolled out to the rest of the country during August and September, according to a statement from China's National Immigration Administration.
On top of the re-issuing of visas, the two-week quarantine imposed on Macau travellers upon their return to mainland China was lifted across the country.
Macau's economy is heavily reliant on the tourism and gaming industry. Visitors from mainland China make up more than 90% of Macau's tourists, which is home to major casino operators including Sands, Wynn, Galaxy and MGM.