INTRALOT Launches E*SOCCER Betting in Malta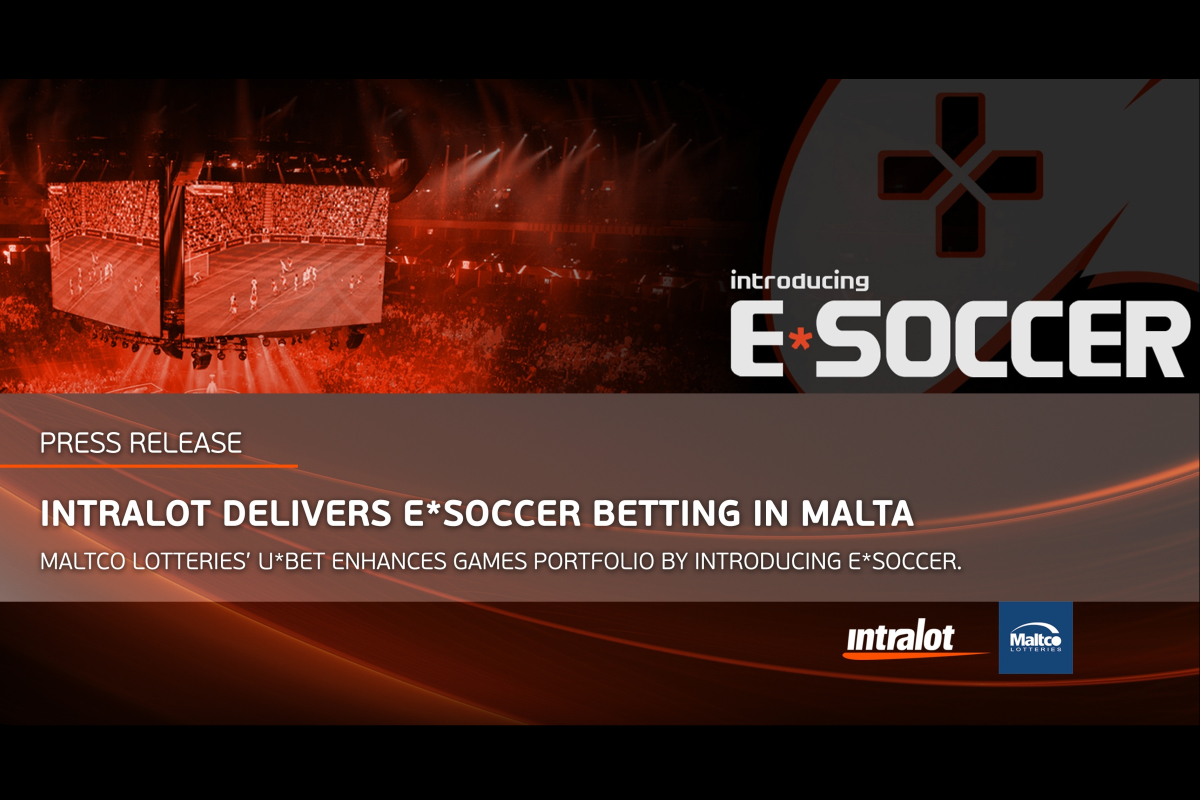 Reading Time:
< 1
minute
INTRALOT has announced the launch of E*SOCCER betting on its U*BET sportsbook in Malta. E*SOCCER will be available across the retail network of Maltco Lotteries, the Maltese subsidiary of INTRALOT.
Through E*SOCCER, Maltco Lotteries will offer players the opportunity to bet on some of the most popular worldwide electronic football leagues of FIFA20, powered by SPORTRADAR. E*SOCCER is a groundbreaking sport in which authentic players and their respective teams compete for top prizes at the world's major sports tournaments.
"Maltco Lotteries is always seeking to innovate and differentiate its offering by introducing new games in Malta. INTRALOT has been instrumental in our company's wide modernization by providing us with next-generation solutions. As the pioneers of betting in Malta and having established U*BET as a leading and trusted brand, it was only natural for Maltco Lotteries to take the next step and expand its sports offering with electronic leagues. Our aim is to offer E*SOCCER players with a comprehensive betting option that features a simple participation method, and to responsibly enhance their player experience," Vasileios Kasiotakis, CEO of Maltco Lotteries, said.
"We are proud to see Maltco Lotteries at the forefront of retail transformation elevating the digital experience of players. INTRALOT has built upon a broad portfolio of next-generation solutions and operational expertise across verticals that enable lottery and gaming operators to forge new opportunities in unprecedented times and drive growth," Dr. Chris Dimitriadis, CEO of INTRALOT Group, said.

Kalaro: The "Super App" for eSports Fans and Pros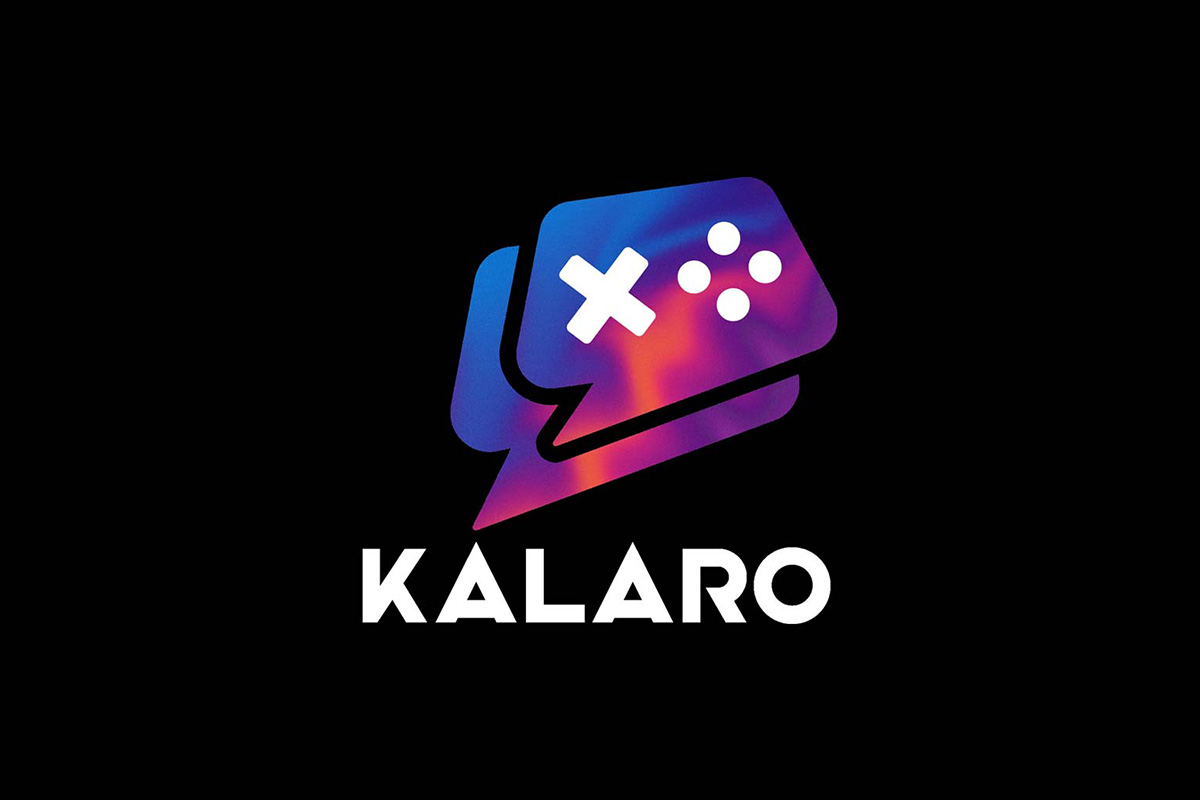 Reading Time:
2
minutes
Kalaro is an esports "Super App" that has a wide variety of features and services aimed at esports fans and pros. It was officially launched in the Philippines in October 2020. Kalaro offers tournament management, social media, a video hub and more. This makes Kalaro a "one-stop shop" for esports.
Here is a breakdown of Kalaro's features that will help Pinoy gamers:
Tournament Management – With just a few clicks on the Kalaro app, one can take charge of player registration, team formation, bracketing and promotion of multiple tournaments. Managing and scaling eSports competition anytime anywhere has never been this easy. For gamers, they can join in active tournaments with ease and this can serve as their training ground to practice and improve their skills to prepare for more competitive and bigger tournaments in the future.
Brand Integration – Kalaro can be a platform to combine monetisation and activation of brand campaigns at the same time. Companies have the opportunity to organically tap the gaming community who are known to support products and services who sponsors eSports events. Gamers and tournament operators can also start building network through Kalaro.
In-app Social Media and Content Browsing – Widen your network with real-time interaction with other gamers while you hone your gaming skills at the same time. There is a bigger chance of discoverability since this will also serve as a social media platform and video hub of the gaming community. Also, there is an in-app currency made up of gems for cashless transactions and better gaming experience.
In-app Advocacy – Kalaro also promotes work-life balance while driving eSports and public sustainability. One of its goals is to also see gamers gain discipline needed to be recognised as true athletes in the world of eSports. When these things are achieved, more companies will realise the value of using eSports as a teambuilding initiative to develop camaraderie, schools will accept online games as part of their curriculum like in other countries and the government to further support the eSports industry.
Resolve Acquires Barrage Esports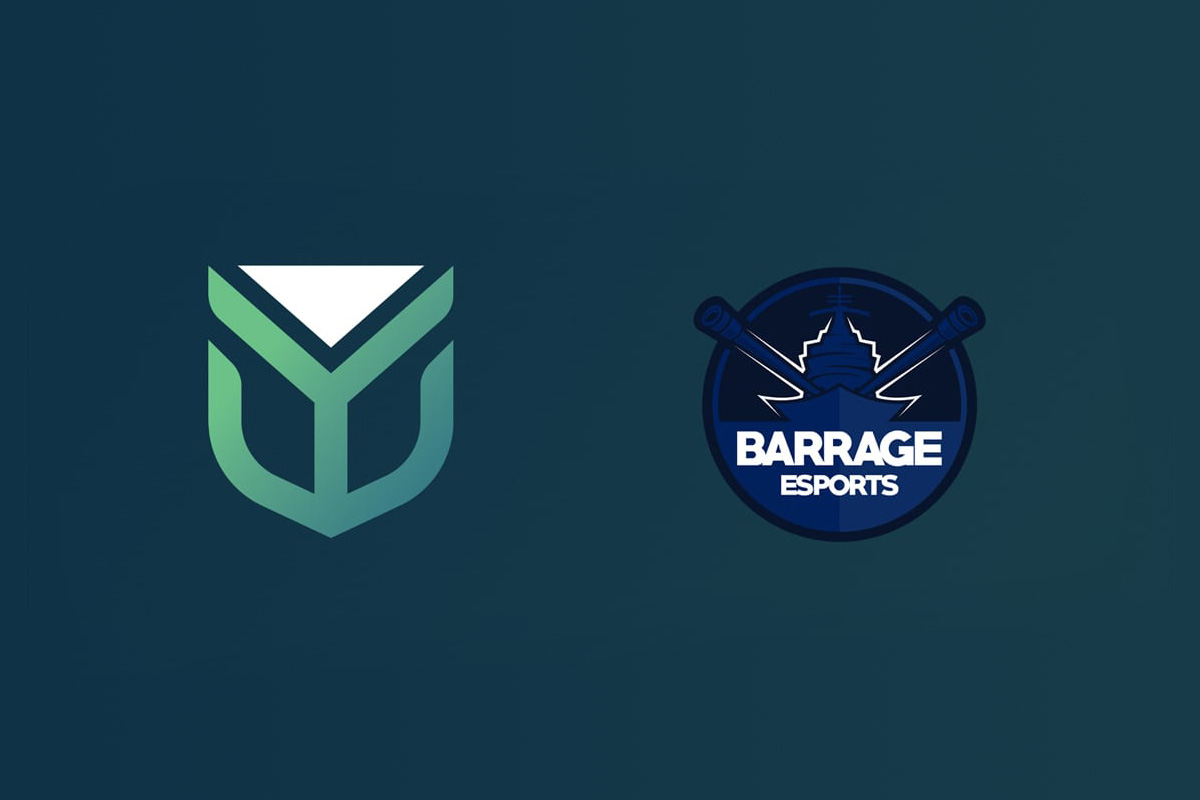 Reading Time:
2
minutes
UK-based esports organisation Resolve Esports has acquired fellow UK organisation Barrage Esports.
As a result of the acquisition, and subsequent merger, Resolve will take over all of Barrage's esports and business operations. Resolve has also entered into discussions with Barrage's existing partners to explore the possibility of working with them.
Resolve has paid an additional fee to compensate for Barrage's existing members of staff who won't be joining. Several of Barrage's staff members will be continuing within the organisation.
To honour Barrage's legacy, 50 limited edition Resolve/Barrage esports jerseys will be created, with all profits from the shirt sales going to Barrage's charity partner, SpecialEffect. Resolve may also incorporate Barrage branding within some of their activities in the future.
Resolve will be giving up one slot in the UKEL and one slot in the UKLC to allow the event organisers to pass these opportunities to other UK organisations and grow the ecosystem. Resolve will also review Barrage's North American team operations and have a conversation about what happens here in the future.
Resolve founder Ilias 'Rai' Pajoheshfar said: "It has always been our intention to compete at the highest level and the journey so far has been a brilliant one.
"When Barrage kindly presented us with this opportunity, we felt an obligation to ensure the UK continues to be represented and after careful consideration, we felt the timing was right.
"We would like to thank Barrage for their hard work and service to UK esports, and will honour their legacy."
Jeff Simpkins, who is stepping down as MD of Barrage Esports, said: "I reached out to Ilias and Resolve as I felt it was time to make a decision about Barrage's and my own future in esports. I specifically reached out to Ilias as he is someone I have known for a couple of years now, who I have had a good rapport with and trust, as well as being wise beyond his years.
"I wanted to ensure that whatever decision was made, the history of Barrage was entrusted to people who would value it and be able to truly build upon it. I feel, from the discussions I've had with Ilias and the team at Resolve, that they will do that. From those discussions, several of the existing Barrage staff members will also be moving to Resolve whilst others will be moving on to other places both in and outside of esports.
"To all those who have supported Barrage, have been part of our journey and specifically supported or helped guide myself over the years, thank you so much. It has been an absolute honour and I can't properly encapsulate in so few words how much that has truly meant to me. I hope you will now give Resolve, Ilias and the team the same support that you have offered Barrage and myself as they now take over the mantle.
"This may technically be the end of Barrage's journey, but part of it will always live on in Resolve."
IESF Partners With Immun Active as Official Beverage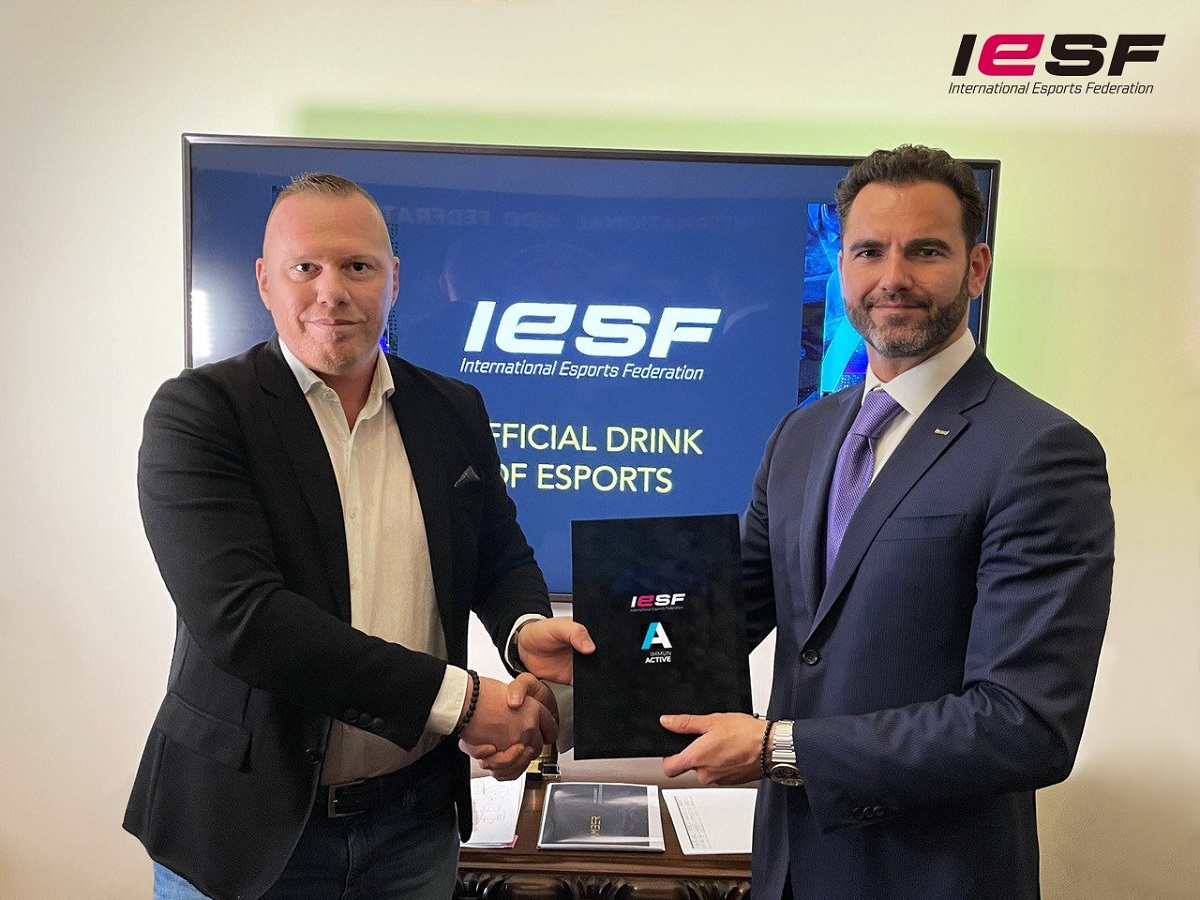 Reading Time:
2
minutes
The International Esports Federation (IESF) is excited to announce that a long-term cooperation agreement was signed with Immun Active on 30th April 2021, appointing Immun Active the official beverage partner of IESF.
The two organizations are now working together to make further improvements and make Immun Active drink available to all players in every country, improving the fitness, concentration and reaction time of the competitors, thus raising the standard of the tournaments and increasing the base of game fans.
Immun Active is the latest brand of a leading participant in the market of beverage production and international beverage trade for almost 20 years. The idea of product development was to produce a complex product that combines the beneficial effects of vitamin drinks with the functionality of sports drinks. The development of an uncompromising recipe in collaboration with a German laboratory was already in full swing when Mr. Vlad Marinescu, President of the International Esports Federation (IESF) and Mr Attila Bognár, Managing Director of Immun Active, met by chance. From then on, the development continued to take into account the special needs of Esports athletes, and the Immun Active vitamin drink and Immun Active Esports product family was born.
The vitamin drink family focuses on the overall health of gamers, condition, attention, relaxation, ongoing maintenance and balance of immunity, while the professional Esports drink turbocharges players in a competitive situation and helps them get the most out of it.
IESF President, Vlad Marinescu said "It is an honour for us to partner with Immun Active in order to bring to the market and specifically made for Esports players a drink that is healthy and supports the performance of our community. We are excited for the drink to reach the market soon and we are sure that such a fresh and tasty beverage will only further support and promote a healthy lifestyle".