Unikrn to add exciting new esports dimension to Microgaming's aggregation platform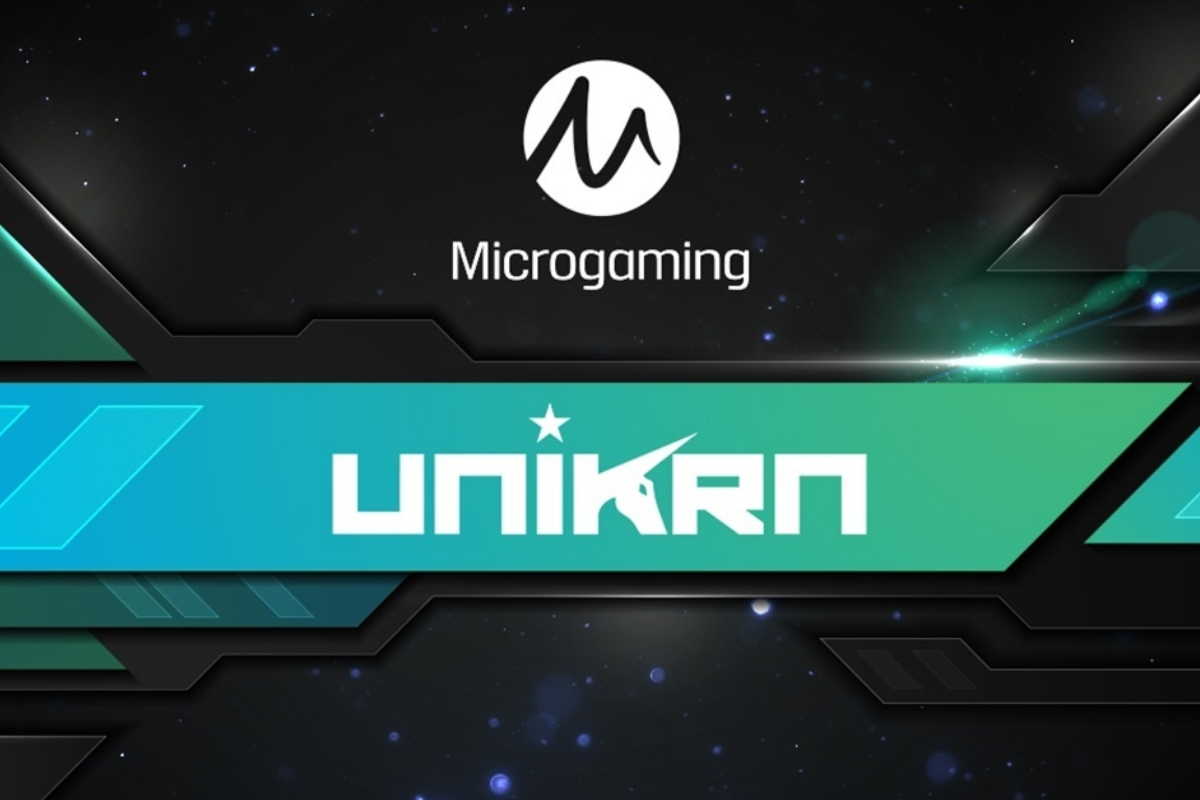 Reading Time:
2
minutes
Microgaming is pleased to announce that it is teaming up with esports betting and entertainment media company Unikrn.
Combining the world of esports and online casino, the collaboration will see Microgaming further diversify its gaming portfolio to provide esports betting to its customer base, which includes over 800 global gaming brands worldwide, while also significantly extending the reach of Unikrn's ground-breaking product.
Leon Thomas, Commercial Director at Microgaming, comments: "Microgaming has a rich history of product innovation and development, and we are constantly exploring new avenues to deliver unique content that raises the bar of entertainment. Unikrn has a strong reputation for delivering innovative esports gaming experiences that capture the attention of players around the world, and we firmly believe the addition of their esports product will allow us to bring something special to the market."
Microgaming's content aggregation platform is now set to feature Unikrn Virtual, which provides a secure and seamless system for placing bets on some of the world's most popular mainstream games, including top performers CSGO (Counter Strike), Mortal Kombat, Street Fighter, NBA2K, Rocket League and War Zone (Call of Duty).
"When I left my position as CEO of Microsoft Ventures, it was to create something unprecedented," said Rahul Sood, Unikrn co-founder. "Unikrn Virtual is a never-ending well of exclusive content that will change the betting landscape. With our Microgaming partnership, I'm excited to access Microgaming's network and global reach."
Unikrn Virtual is a powerful collection of professional esports matches and bespoke content created and played by some of the best competitors in gaming history, including Justin Wong and the winners of over a dozen EVO championships, giving fans the opportunity to bet on live esports matches without delays or schedule constraints.
Andrew Vouris, COO of Unikrn, adds: "Unikrn Virtual is the solution to the singlemost foundational issue facing bookmakers today, even in the fast world of esports, content gaps can wreak havoc on bettor engagement. For bettors who want engaging, 24/7 options, Unikrn Virtual is the only option."
Microgaming provides operators with access to a feature-rich portfolio of exclusive studio content and top-performing partner games, supplied in more than 20 regulated markets across the globe. Through a single integration, operators can select from over 1,000 online casino titles, including Microgaming's world-renowned progressive jackpot network, in addition to a full suite of administration and marketing tools.
Philippine Olympic Committee Names PESO as Official National Sports Association for Esports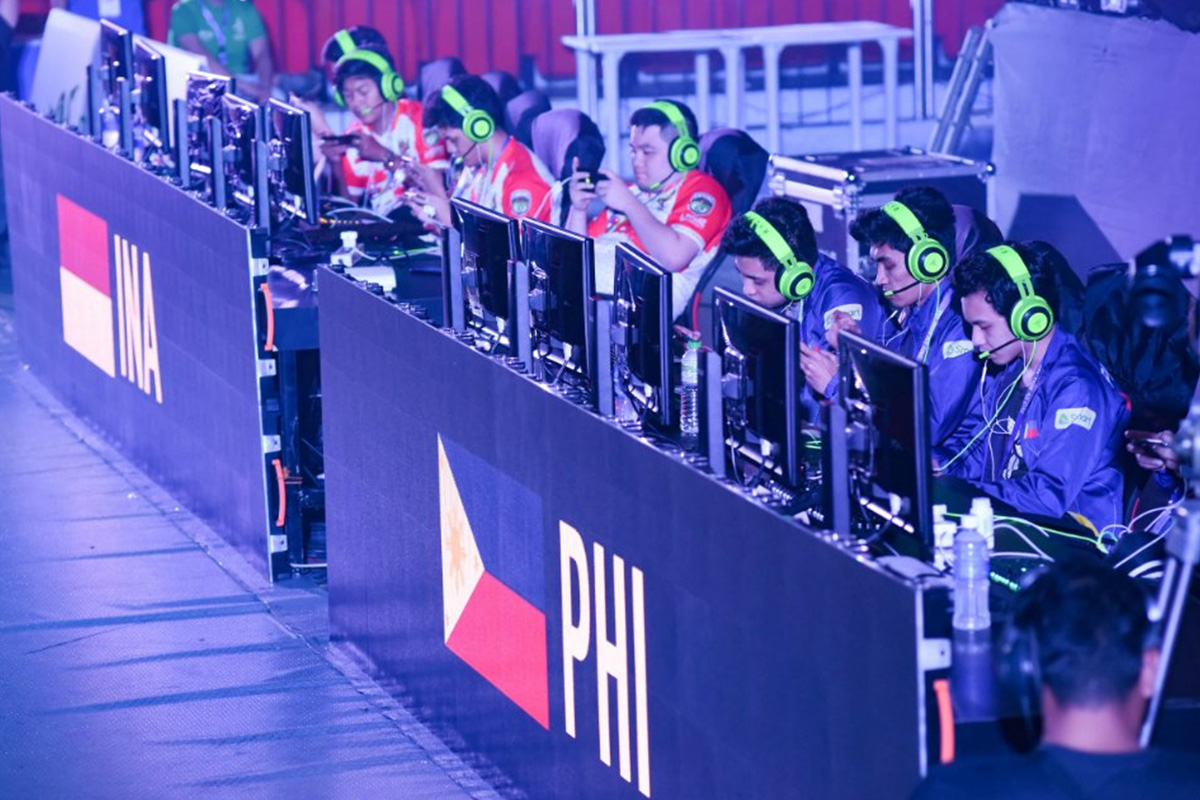 Reading Time:
< 1
minute
The Philippine Olympic Committee (POC) has formalised the accreditation of Philippine Electronic Sports Organisation (PESO) as the official National Sports Association (NSA) for esports in the Philippines.
In a certificate issued on 9 October 2020, the POC declared PESO as an associate member of the National Olympic Committee (NOC).
"As such, PESO is the sole recognized National Sports Association and governing body for the sport of ESPORTS in the Philippines," the certificate reads.
PESO's member-organisations include Bren Esports, Gariath Concepts, Mineski Philippines, The Nationals, PlayBook Esports, Tier One Entertainment, TV5 and TNC Holdings.
"We are honored and grateful for the trust that the POC placed in us. We embrace this huge responsibility as we continue to support our athletes and push the growth and development of Esports in the country," Brian Lim, President of PESO, said.
"We also echo POC's call for unity among esports groups and communities as we all share the same goal to showcase the skills and abilities of Filipino gamers in the world arena and ultimately bring glory to our country," he added.
Sports Innovation Lab Joins GEF as Global Supporter for Content Strategy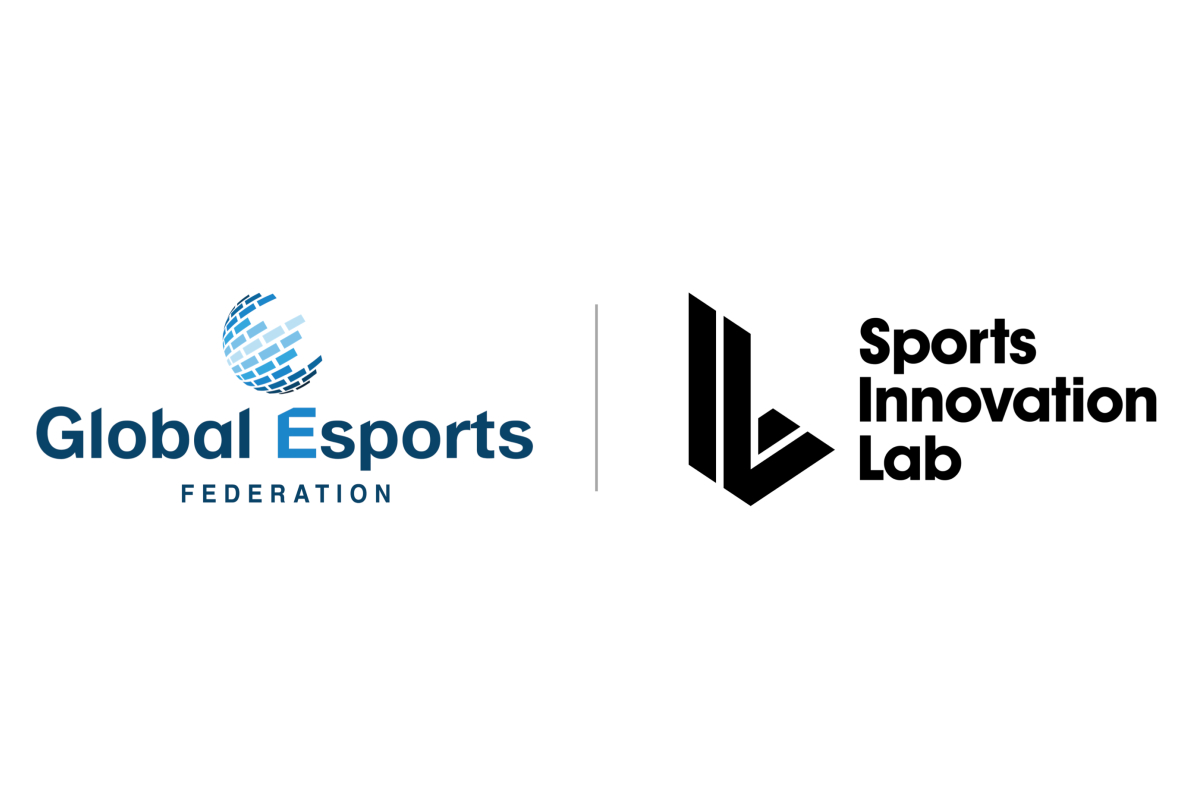 Reading Time:
< 1
minute
The Global Esports Federation announces the appointment of Sports Innovation Lab as Global Supporter, aimed at further enhancing the GEF's mission to promote the credibility, legitimacy and prestige of esports. Through this global partnership, Sports Innovation Lab will develop the GEF's global events portfolio, including the landmark GEFcon – the Global Esports Federation's convention, thought-leadership and dialogue platform.
"We are proud to welcome Sports Innovation Lab as our Global Supporter in an effort to deepen our involvement with the stakeholders in esports, including fans worldwide on one global, inclusive platform," said Chris Chan, President, Global Esports Federation.
"As the world's convening platform for the esports ecosystem, engagement with players and athletes, as well as fans is paramount," said HRH Prince Faisal bin Bandar bin Sultan Al Saud, Head of GEF's Focus Group on Culture and Board Member, Global Esports Federation. "We continue to work towards elevating esports in the global arena, encouraging greater inclusion, interaction and participation within the world's esports community,"
Sports Innovation Lab inspires brands to create breakthrough fan experiences through data-driven technology insights and industry-leading research – putting groundbreaking research into practice and ultimately providing exponential value to the end customer – the Fluid FanTM.
"Sports Innovation Lab is honored to be named as a Global Supporter of the Global Esports Federation. We look forward to applying to the esports space and this partnership with the GEF the expertise and insights we've gained from our experiences in working with world-class organizations like the NFL and others," said Angela Ruggiero, Co-founder and Chief Executive Officer, Sports Innovation Lab. "Together, we will create and scale breakthrough fan experiences for esports globally to benefit the entire esports ecosystem."
DreamHack Sports Games Appoints Roger Lodewick as its New CEO
Reading Time:
< 1
minute
DreamHack Sports Games, a business unit of MTG that focuses on sports simulation titles, has appointed Roger Lodewick as its new CEO.
He served as the Co-CEO of DreamHack until the recent shuffle took place, bringing DreamHack and ESL together under ESL Gaming.
Lodewick's experience prior to DreamHack saw him serve as CEO of Zoomin, CCO of Comosa, and a Senior Media Rights Sales Executive at TEAM Marketing.
"I'm excited to join DreamHack Sports Games as we provide a unique combination in this field of esports. We have already proven to be able to a convert traditional sports brands into relevant and meaningful media esports products enabling both sports IP holders and broadcasters the opportunity to extend, retain and regain the young demographics. I'm thrilled to be part of innovating and growing the esports Sports Gaming industry," Lodewick said.
"I'm pleased that Roger Lodewick has agreed to head up DreamHack Sports Games. He brings a wealth of experience, a vast network in sport and a proven track record of working with both traditional sports IPs as well as the esports industry and is therefore a perfect match for DreamHack Sports Games," Maria Redin, President and CEO of MTG, said.