Spanish Gambling Revenue Up 12.5% in Q1 2020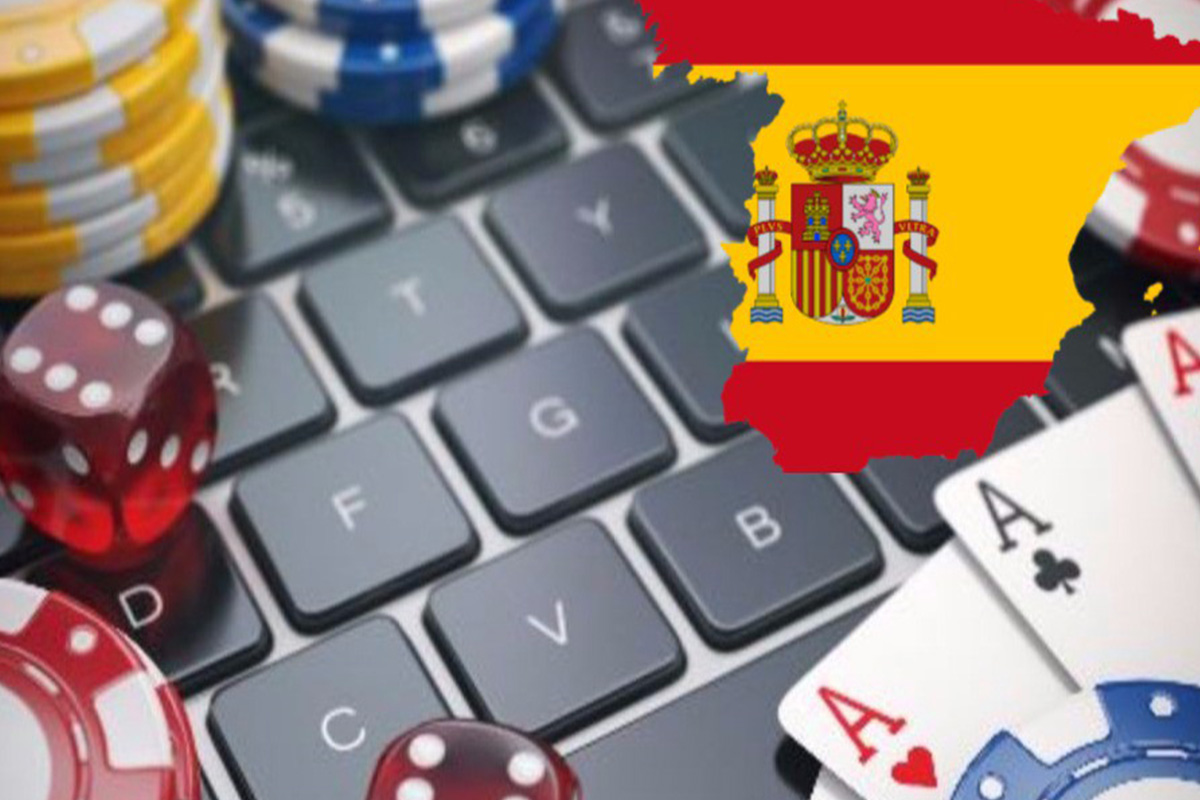 Reading Time:
< 1
minute
Despite the suspension of major sporting events due to COVID-19, Spanish gambling revenue grew 12.5% year-on-year in Q1 2020.
The Dirección General del Ordenación del Juego (DGOJ) informed that revenue rose to €218.0m during Q1 2020, with players staking €4.80bn during the period, up 3.6%.
During Q1, there were 911,218 active accounts over the month, up marginally year-on-year, though new account sign-ups grew 5.6% to 289,340.
Turning to revenue by vertical, sports betting led the way, with its €110.6m contribution up 8.7% year-on-year and accounting for 50.8% of the quarterly total. This was driven by fixed-odds betting, for which revenue was up 13.1% to €46.3m.
The biggest rise was in fixed-odds betting on other events, which saw revenue jump 91.3% to €1.8m.
For casinos, revenue was up 16.8% at €77.6m. Slots contributed €43.2m, up 15.7%, while the biggest year-on-year rise was recorded for live roulette, which saw revenue grow 35.6% to €18.4m. Standard online roulette also performed strongly, with revenue up 16.7% to €10.7m.
Poker, a product that has enjoyed a return to prominence amid the sporting shutdown, saw revenue grow 13.1% at €24.2m.

Stats Perform Partners with Live Graphic Systems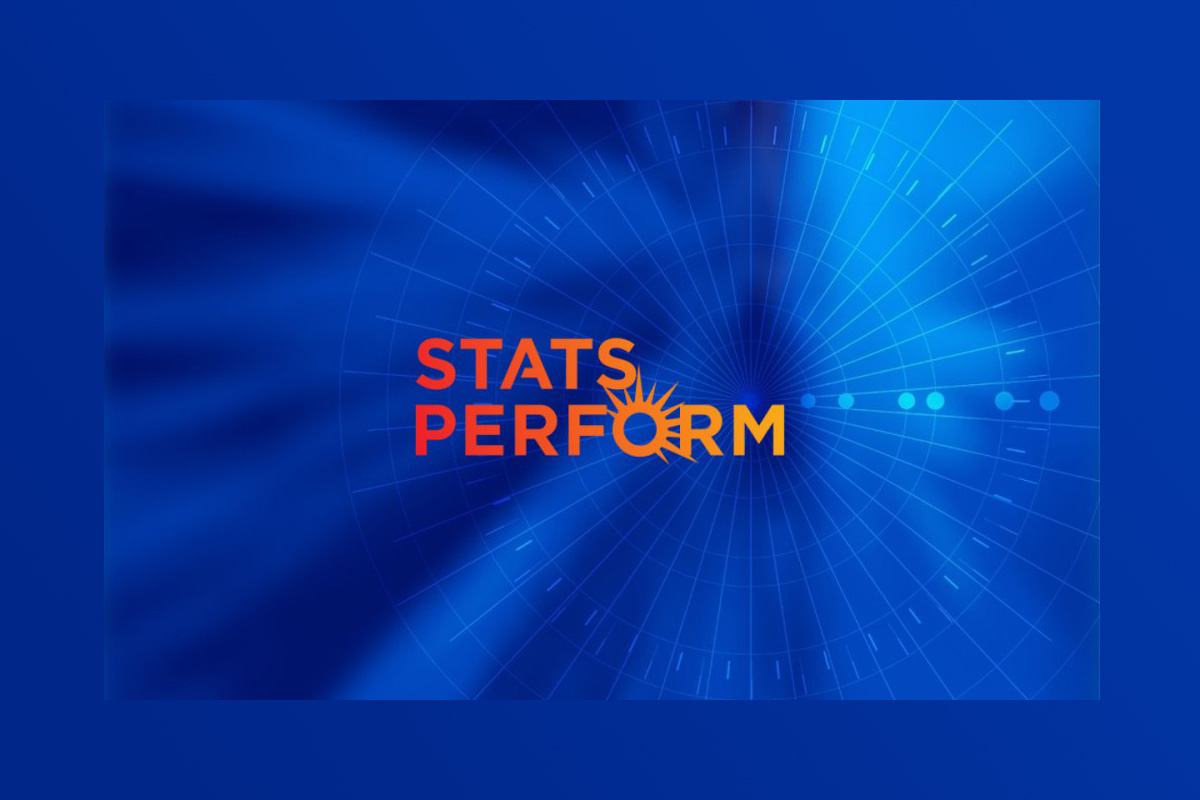 Reading Time:
2
minutes
Sports data specialist Stats Perform has entered into a partnership with Live Graphic Systems (LIGR) to deliver rich statistical broadcast graphics for sports leagues and broadcasters looking to streamline production costs while maintaining professional standards and commercial integrations.
The partnership highlights more than three years of cooperative projects between Stats Perform and LIGR, including customers like Gravity Media, Cricket Australia, Football NSW, and Queensland Rugby League. The partnership brings together Stats Perform's industry-leading event and tracking data and deep storytelling expertise with LIGR's best-in-breed live sports broadcast graphics platform, including access to LIGR's out-of-the-box professional graphics templates and their industry-leading sponsorship modules for easy upload, display and reporting of commercial in-game inventory.
"With Stats Perform's world-class data and advanced storytelling resources, sports broadcasters and leagues will be able to utilise LIGR's platform to produce large volumes of data-enriched broadcast experiences with world-class graphics in a streamlined, cost-efficient production workflow. This next generation workflow is self-serve, in the cloud, out-of-the-box, and up and running in minutes, even for the most unskilled user. This is extremely exciting for sports leagues and broadcasters who have struggled to produce professional broadcasts with real-time data integrations under limited budgets, away from traditional broadcasting solutions. Now more than ever, cloud-based and automated, data-driven workflows will be a key driver for the sports and broadcast industry to move forward while live sports content is still king," Luke McCoy, Co-founder and CEO of LIGR, said.
"Sports broadcasts today rely on slick, fast, informative graphics that drive the game's narrative, while breaking down vast data points and analytics in a visually appealing way that fans can digest. LIGR's intelligent, out-of-the-box broadcast graphic tools integrate Stats Perform's advanced event and tracking data to deliver a sleek, easy-to-use tool, that also makes overlaying advertising easy, generating new sponsorship revenue for our customers. We are excited to be working with LIGR to offer new tools to power any broadcast," Wayne Ford, Senior Vice President of Global Partners and Channels at Stats Perform, said.
Metric Gaming Appoints Will Stephenson as Head of Business Development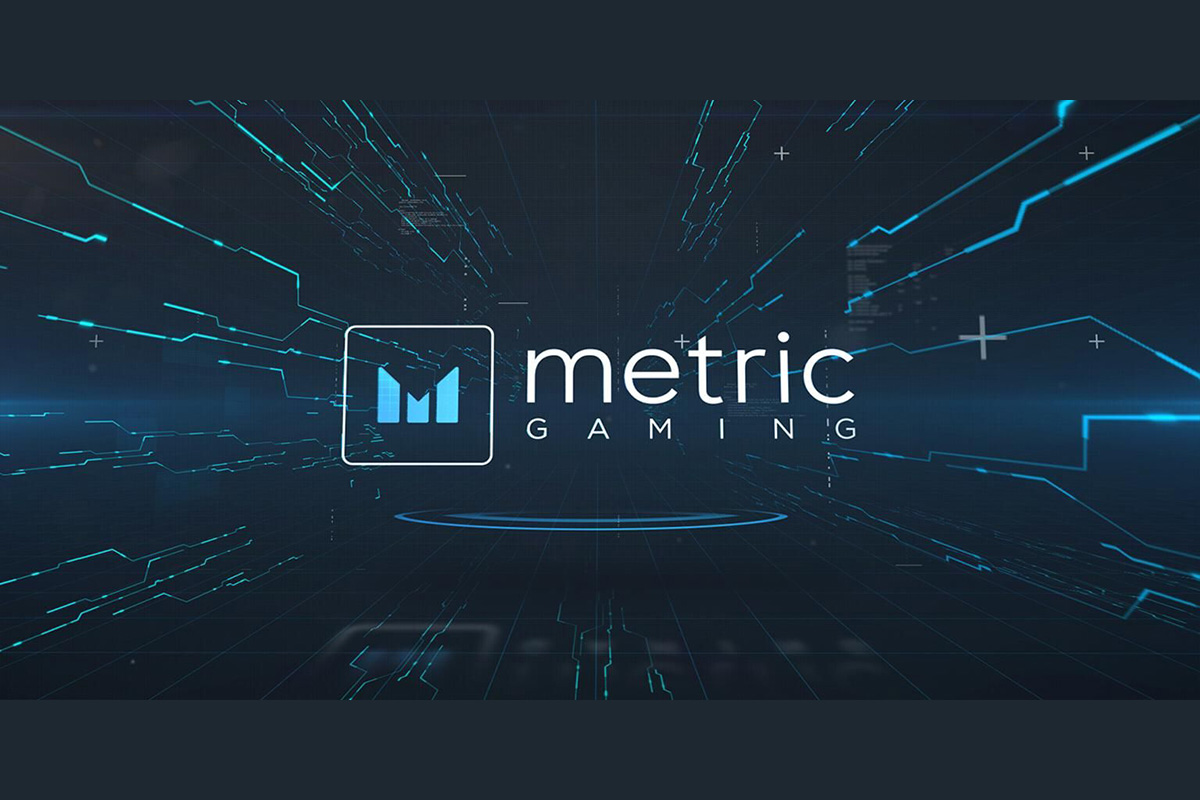 Reading Time:
< 1
minute
Metric Gaming has appointed Will Stephenson as head of business development.
Stephenson's hiring, a new position created within the company, highlights Metric's plan for continued growth in 2021. Stephenson has been in the industry for 15 years. He worked at Metric Gaming previously as head of sports in 2017.
"I am delighted and excited to re-join an ambitious and growing company such as Metric Gaming," Stephenson said.
"Their modern multi-tenant sportsbook system allows greater customisation and is industry-leading. I look forward to helping the company secure further partnerships this year," he added.
Association of Gaming Equipment Manufacturers Elects New President and Officers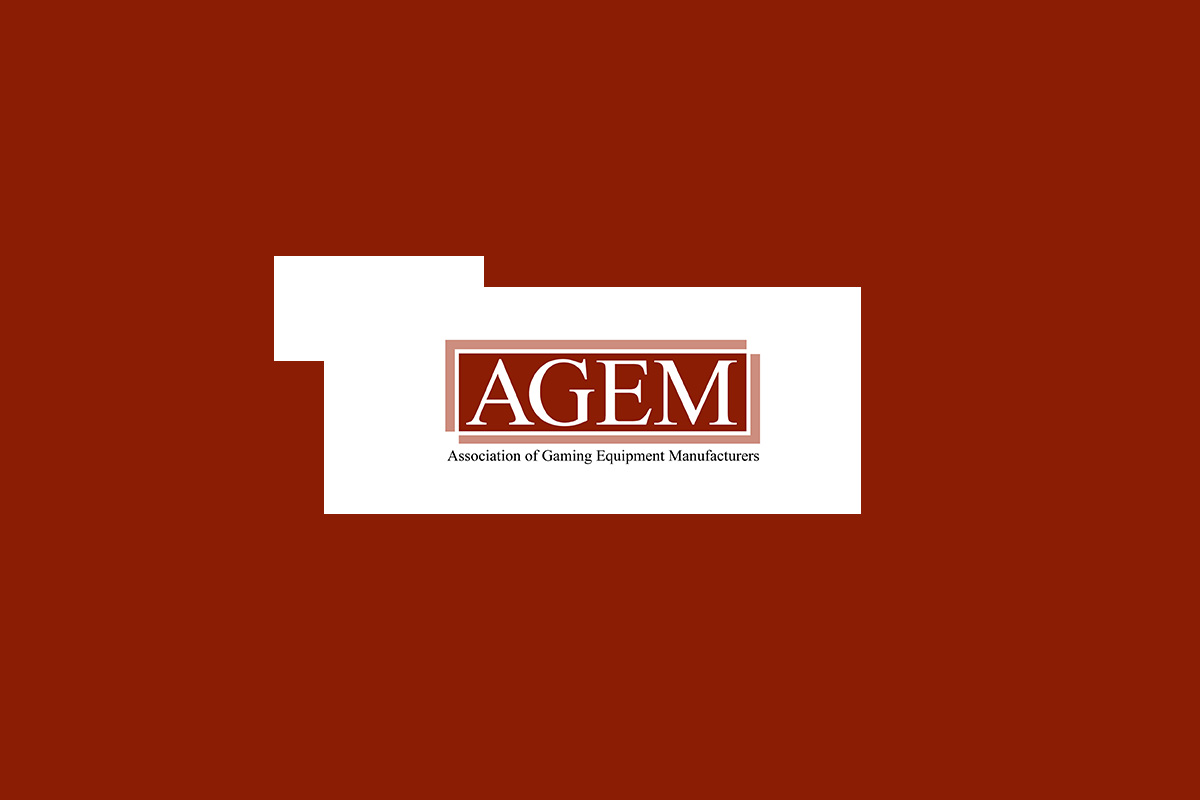 Reading Time:
< 1
minute
The Association of Gaming Equipment Manufacturers (AGEM) has elected new president and officers.
David Lucchese, executive vice president of sales, marketing and digital at Everi, is the new president. Previously an AGEM's vice president, Lucchese replaces Luke Orchard as president for a two-year term, while Orchard, senior vice president, chief compliance and risk management officer at IGT, moves to a vice president position for a one-year term.
One-year terms were also approved for: vice president Elaine Hodgson (president and CEO, Incredible Technologies), vice president Thomas Jingoli (executive vice president and chief commercial officer, Konami Gaming), vice president Bob Parente (senior vice president and chief revenue officer, gaming, Scientific Games), secretary Eric Fisher (senior vice president and GM, Crane Payment Innovations), treasurer Hector Fernandez (president – Americas, Aristocrat Technologies and) general counsel Daron Dorsey (senior vice president and general counsel – Americas, Ainsworth Game Technology).