TRUSTLY among the GENERAL SPONSORS at the live edition of MARE BALTICUM Gaming Summit (Tallinn, Estonia)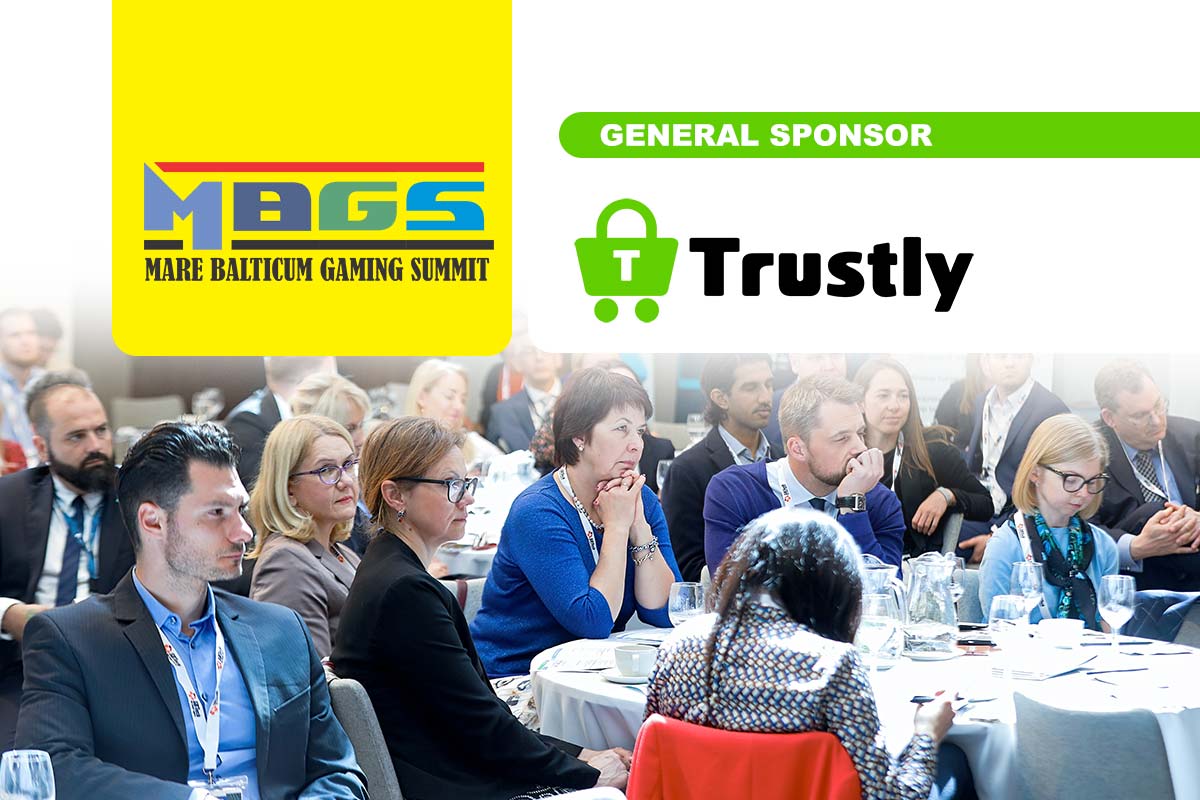 Reading Time:
2
minutes
Trustly, the preferred payment method in four industries to sponsor MARE BALTICUM Gaming Summit 2020
The 3rd edition of MARE BALTICUM Gaming Summit and BSG Awards will be held on the 6th of August in Tallinn at Radisson Blu Hotel Olümpia Tallinn and brings together leading experts of the gambling industry from the Baltic and Scandinavian region, with an extent to welcoming industry peers from across Europe.
The conference is the first live event (face to face / offline) which will happen in Europe and many companies are lining up to show their support!
Among the esteemed sponsors, we are honored to announce the support of TRUSTLY as General Sponsor.
You can secure your seat by booking your Delegate Pass or VIP Package (Delegate Pass +Accommodation) now!
Founded in 2008, Trustly Group AB is a Swedish FinTech company that makes online banking e-payments fast, simple and secure. The company offers cross-border payments to and from consumer bank accounts at over 3,000 banks in 29 European markets and connects businesses and consumers within e-commerce, travel, gaming, and financial services. In 2017,2018 and 2019, the Financial Times ranked Trustly as one of the fastest-growing companies in Europe on the FT1000 list and the London Stock Exchange recognized Trustly as one of Europe's most inspiring, fast-growing companies.
John Mallia (Team Manager – Gaming Accounts at Trustly) is set to join the "The Growth of Global Payment Platforms Which Cater For The Gambling Industry (including cryptocurrencies)" panel discussion and represent the company!
John worked on the operator's side for a decade, in positions such as CFO or Head of Compliance. Before joining Trustly, John was Head of Payments at Hero Gaming.
He joined Trustly during 2019 and is manager for the AM Gaming team in Malta.
John has also been through the years involved in startups and has on a few occasions acted as a consultant too. His focus is tech with design and payments and how to unlock potential.
As mentioned in earlier press releases, the conference is going ahead as planned and based on official sources, Estonia has allowed from June 1 for citizens from EU and EEA countries with a slow current spread of COVID-19 to enter the country without the requirement of a 14-day self-isolation period.
You can consult the list that is updated weekly on the following link.

Latvia Parliament Approves Bill to Ban Alimony Debtors from Gambling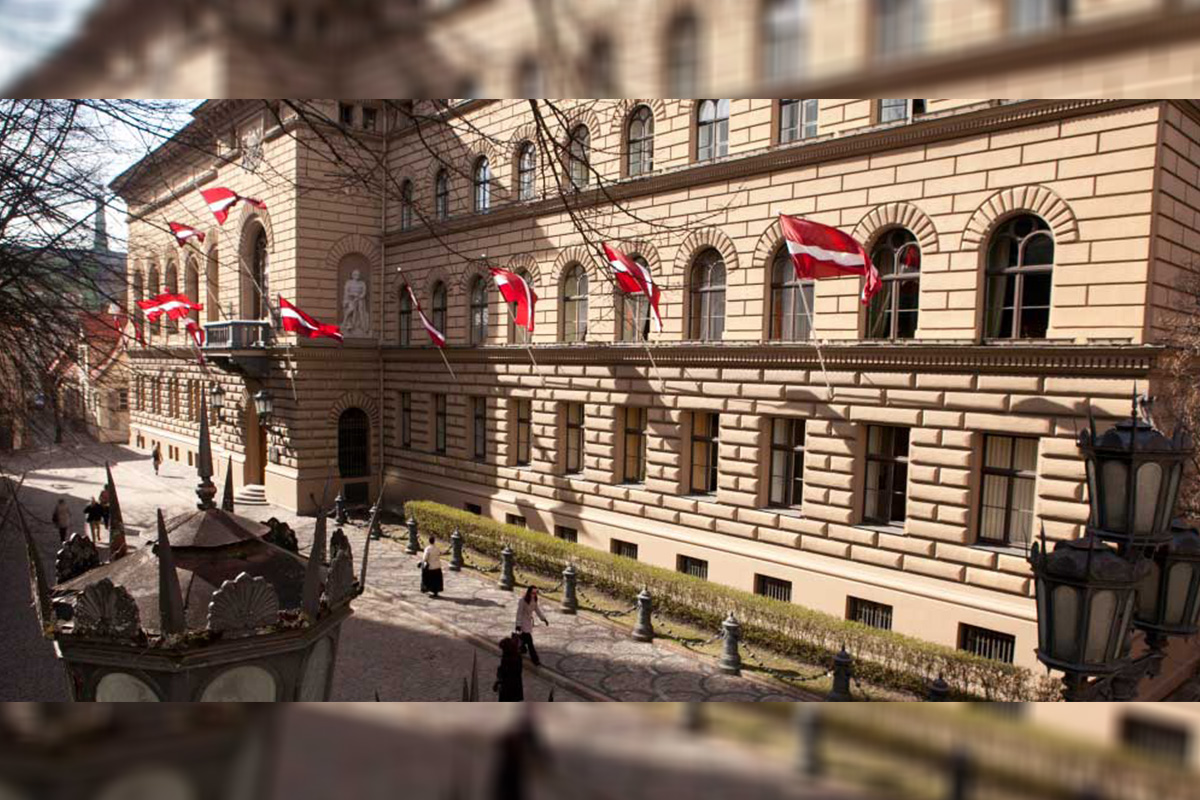 Reading Time:
< 1
minute
The Latvian Parliament (Saeima) has approved at the first reading a bill to ban alimony debtors from gambling, and scheduled a second reading for January 20.
The bill would require operators to ensure that those who owe maintenance payments are not permitted to gamble either in person or online. In order to do so, they must check accounts against the national register of maintenance debtors, with the help of the Lotteries and Gambling Inspectorate, which will create an official data display for licensees.
"The restriction is intended to prevent debtors who do not provide maintenance they owe for a child from using funds unreasonably for entertainment and hobbies," the Saeima said.
The bill was submitted by the government and has already received approval from the Commission for Human Rights and Public Affairs with no objections. If it passes in the second and third reading and is signed into law, the restriction will come into effect on April 1.
Gambling Self-exclusion Increases in Lithuania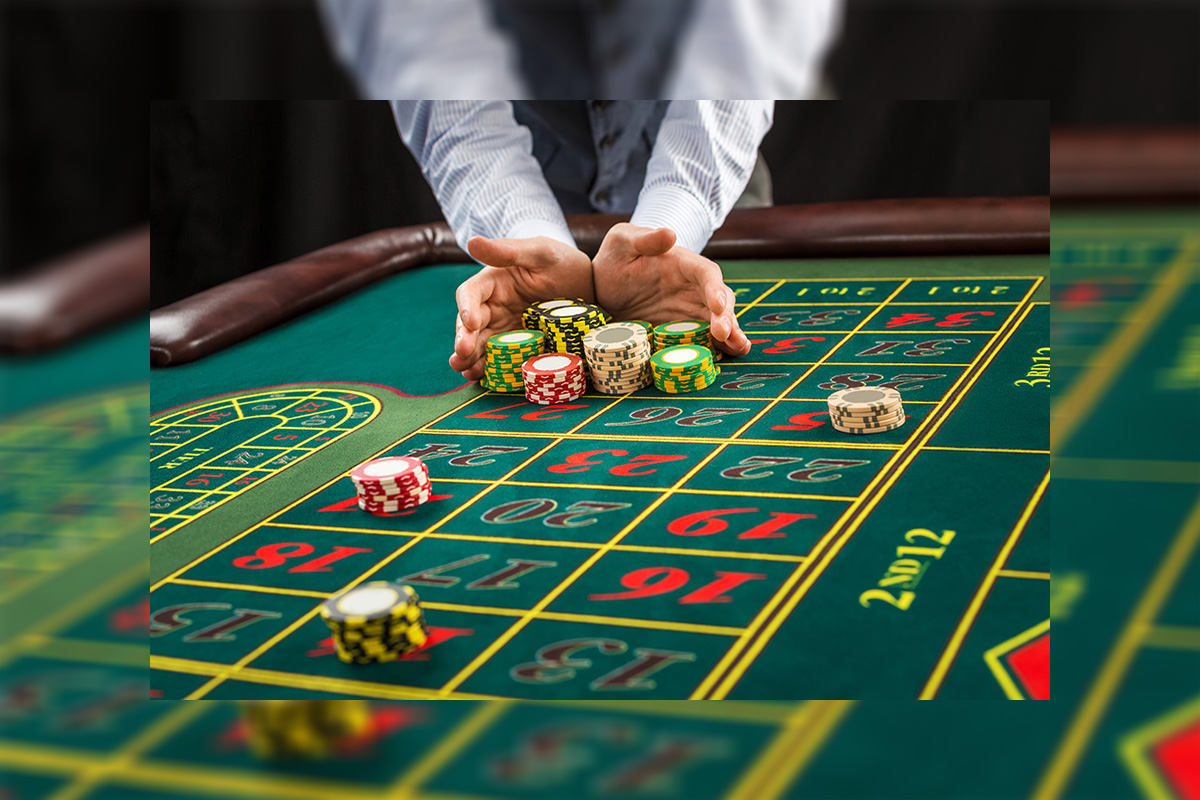 Reading Time:
< 1
minute
According to the Lithuanian Gambling Supervisory Authority, the number of Lithuanians who self-excluded from gambling in 2020 reached 17,348. This shows an increase from the 2019 figure.
There was a rise in the number of women and the number of people aged 31 and 40 years old who self-excluded. The proportion of women who self-excluded increased to 10%, up from 7% last year.
On the other hand, the number of younger people aged 18 to 20 who self-excluded fell from 9% to 6%.
The Supervisory Authority said: "This small change is a possible sign that younger people are starting to look at their gambling more responsibly and that an aid measure such as a limitation on gambling is not necessary for them."
The portion from the 21-30 age group who self-excluded also declined this year, from 52% to 48%, while self-exclusion among those aged 31 to 40 increased from 36% to 42%. The proportion of self-excluded gamblers aged 41-50 remained at 2% and those aged 51 or older at 4%.
Entain Puts Forward €276.4M Offer to Acquire Enlabs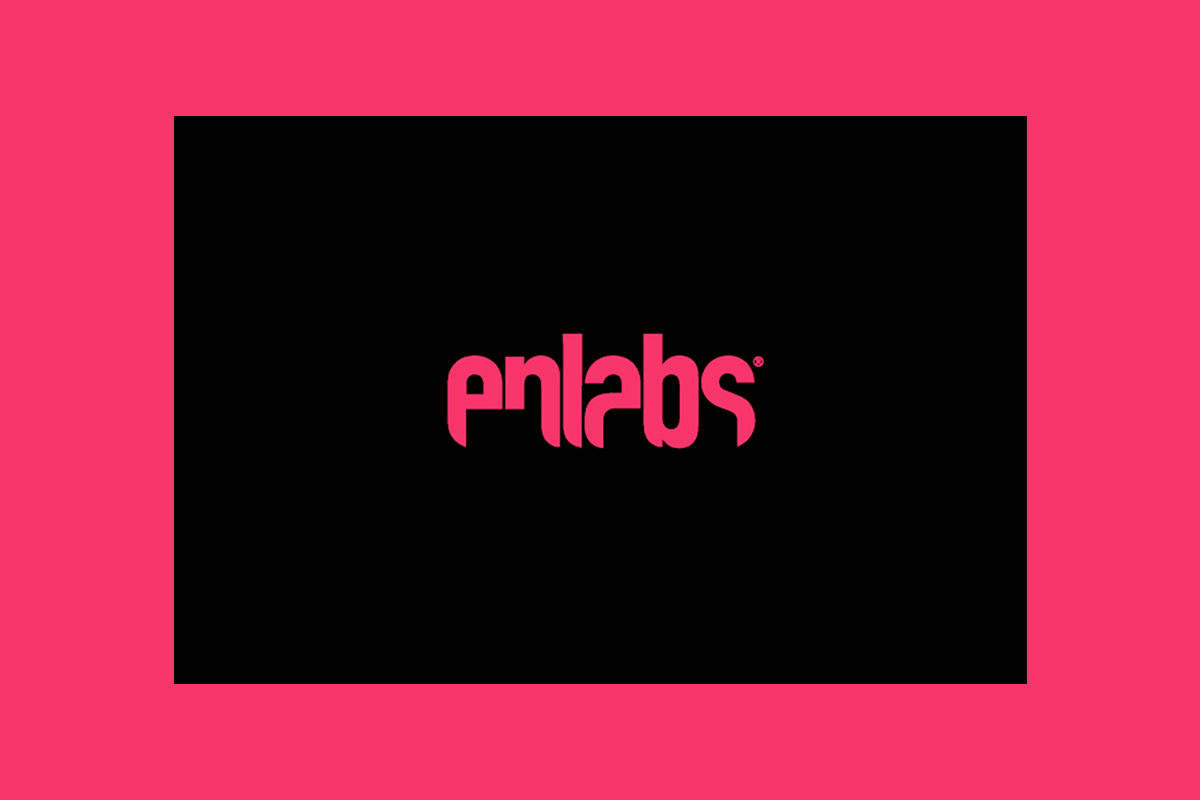 Reading Time:
< 1
minute
Online gambling operator Entain has put forward an offer worth €276.4m to acquire Enlabs.
The cash offer, which would see Entain pay SEK40 for each Enlabs share, has been recommended by the Enlabs board, while shareholders holding 42.2% of the total Enlabs shares have also undertaken to accept the offer.
Entain said the acquisition of Enlabs is directly aligned with its growth strategy of entering locally regulated markets where it does not yet have a presence.
Should the acquisition go ahead, Entain said that it would retain the services of current Enlabs board chairman Niklas Braathen, in order to help to develop the group's operations in the region and its expansion into new markets.
Subject to regulatory approvals and Enlabs shareholders accepting the offer, the transaction is expected to complete before the end of the first quarter.
"The acquisition of Enlabs is perfectly aligned with our strategy of expanding across new regulated international markets. We are hugely excited by the growth opportunities it presents both in its existing markets and through new market opportunities," Shay Segev, chief executive of Entain, said.
"Enlabs is already a strong and rapidly growing business in its own right, but we now have a fantastic opportunity to turbocharge its growth by leveraging the power of our unparalleled proprietary technology, scale, product and marketing expertise," Shay Segev added.
Enlabs' Braathen said: "When Entain's interest to acquire Enlabs emerged, we instantly saw the strategic logic.
"Entain's experience and track record in many different geographic markets, together with its market-leading proprietary technology and world-class marketing skills are key attractions for Enlabs as we look to grow in the Baltics and beyond."