A GAME ABOVE and Beanstalk Launch "Yield Sec"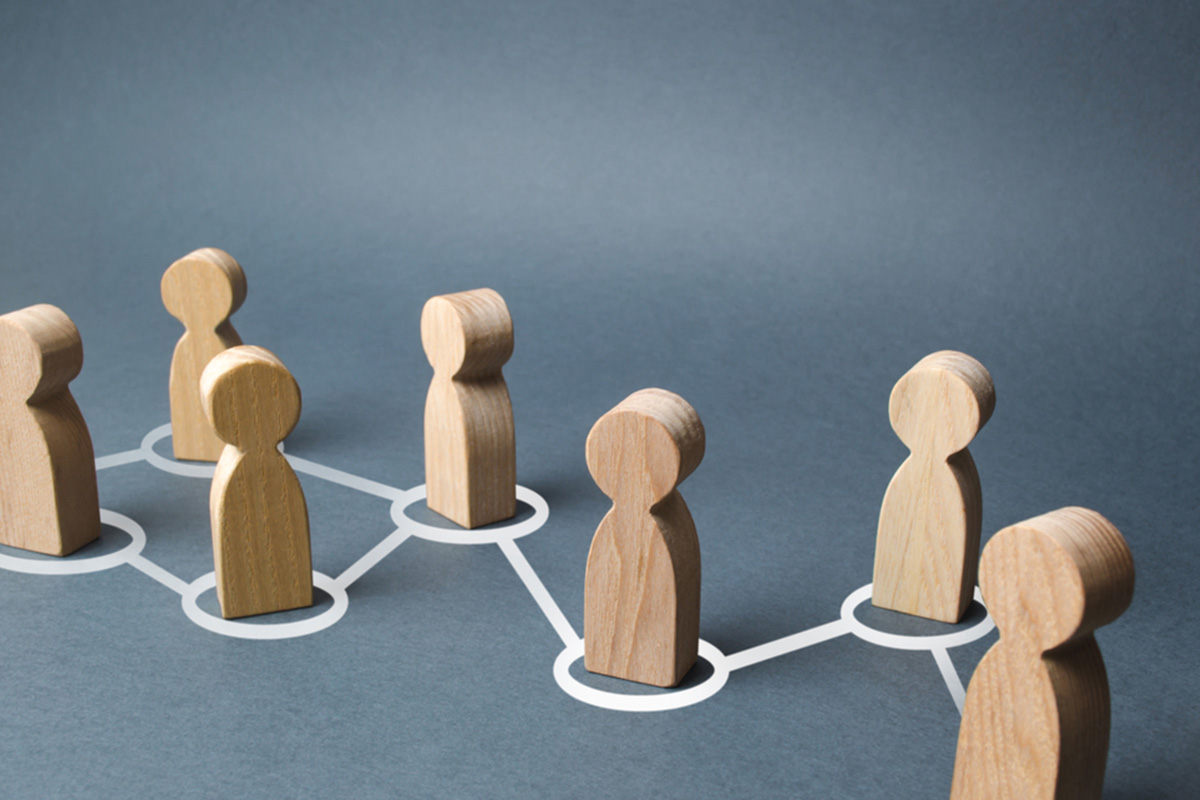 Reading Time:
2
minutes
Customer experience marketing agency A Game Above has teamed up with the player protection company Beanstalk and launch "Yield Sec," a new solution to help combat illegal gambling.
A GAME ABOVE and Beanstalk have stated that they have developed the first tool helping governments and regulators, monitor and remove "black market threats," obstructing the progress of regulated marketplaces for licensed incumbents.
Yield Sec will support regulatory authorities with a real-time solution and database actively monitoring the activities of illegal black market websites targeting individual marketplaces and vulnerable customer segments.
"The operation of a sustainable marketplace, with cared-for customers and practically excluded minors and at-risk audiences, whilst raising valuable taxation revenues for society, predictably, is the perfect way to support our shared mission across A GAME ABOVE and Beanstalk: the customer experience," Steen Madsen, CEO of A GAME ABOVE, said.
"Player protection and the operation of a sustainable, responsible industry, onshore and subject to regulation, are, in our view, simply facets of the customer experience, overall," Steen Madsen added.
The product will allow governments and regulators to establish a "regulatory ring-fence for all licensed and soon-to-be licensed markets," which A GAME ABOVE and Beanstalk hope will prevent "the failure to fund good causes and the outright theft of legitimate tax yield by illicit black market operators."
"After an intensive period of research and development, we're pleased to be announcing the launch of Yield Sec. Across most markets today, those at risk of gambling-related harm do not know where to effectively turn when facing a problem," Jack Symons, Co-Founder and Director of Beanstalk, said.
"Escaping a spiral of continued, compulsive play is almost impossible when no gambling cessation helpline or tool has historically worked to effectively exclude the black market. Yield Sec will achieve this and provide for meaningful player protection. Caring for the vulnerable is ineffective if we only place conditions upon licensed operators but then leave the unregulated black market openly available," Jack Symons added.
Yield Sec developers stated that an effective black-market monitoring solution is needed during a time of disruption across multiple markets, in which government and regulators aim to harmonise regulatory measures balancing player protection and taxation yield measures.
Bill Pascrell, III, President, North America for A GAME ABOVE, said: "For governments and regulators, Yield Sec is a tool for our time and the sustainable future of regulated online betting and gaming.
"Despite the loss of nearly all professional sport over the COVID-19 crisis, it is clear that black-market betting and gaming sites and apps benefited enormously – at no other point in history have we seen the broad presence and availability of so many unlicensed, unregulated offerings, none of which pay any tax, protect any players or provide for those at risk.
"In targeting regulated territories, these black market operators are effectively stealing taxpayers' money and avoiding the contributions that licensed, responsible operators make to good causes and the prevention of gambling-related harm."
Casino.org Launches "Player Assist" Service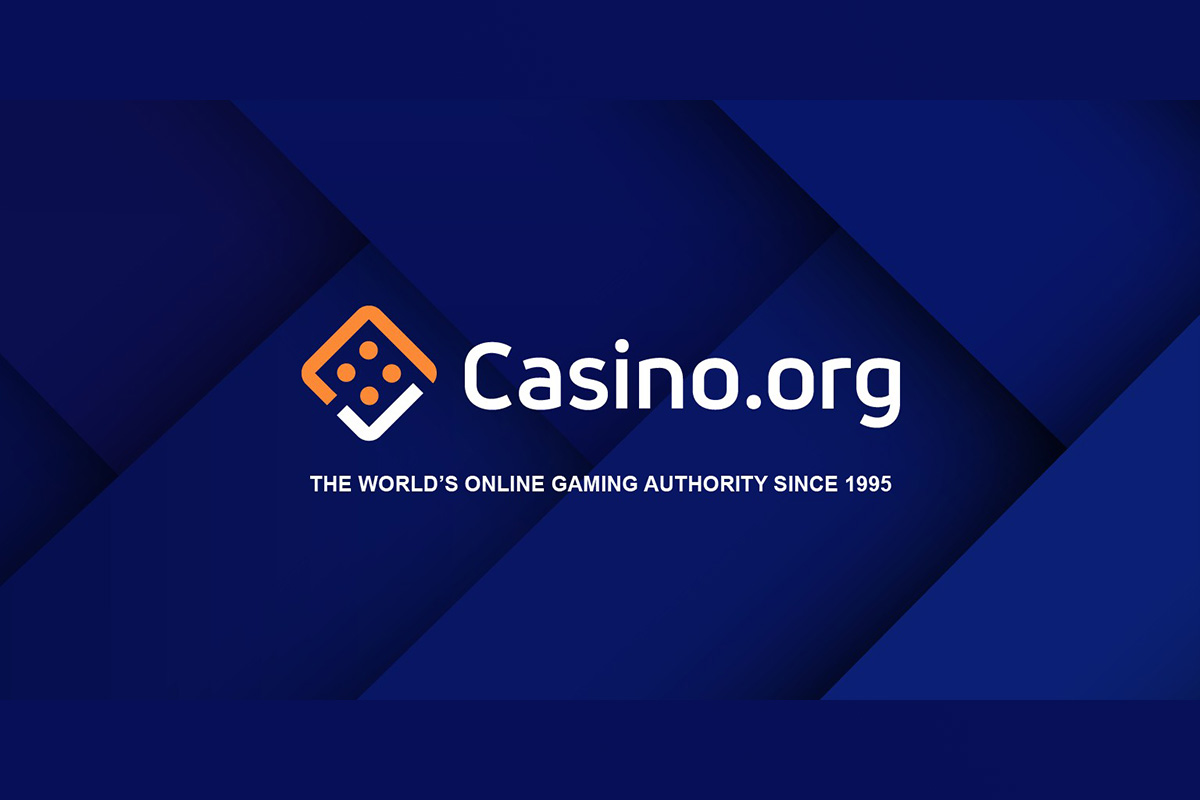 Reading Time:
< 1
minute
Casino review site Casino.org has launched its exclusive "Player Assist" service, bringing a new level of support to its players. The casino review site's new service allows its users to issue complaints about any of its partner sites in just four simple steps.
A site which puts honest, expert advice at the forefront of everything they do, Casino.org wanted to echo this sentiment further than just choosing a casino through their site. The Player Assist service has been launched to aid them in following through with their users if anything should go wrong past the referral stage.
The feature will run completely independent of the partners on the site, so that they can offer their services 100% free of charge.
Casino.org is one of the most popular guides to online casinos and gambling. Its team of experts provides players with a wealth of information to help them guarantee safe play online and win more.
Spain's CONFAD Publishes Action Plan for 2020/2021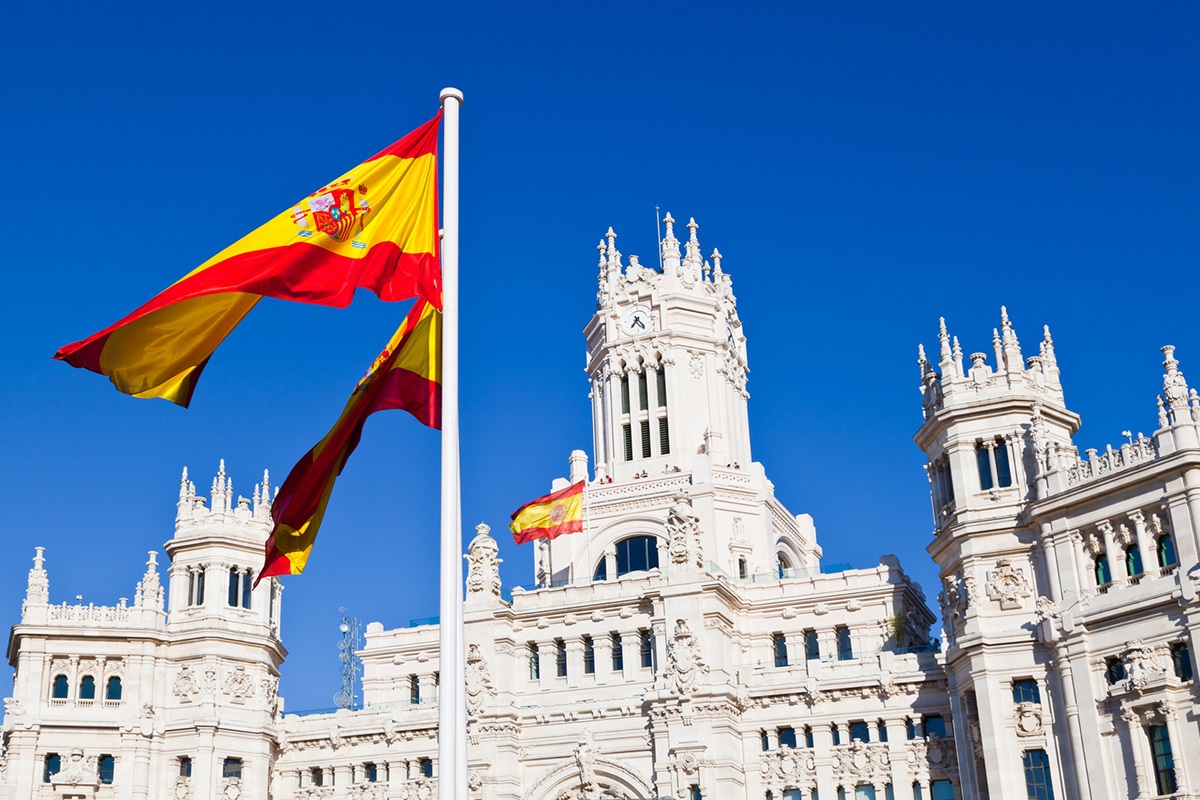 Reading Time:
< 1
minute
Spain's National Commission to Combat the Manipulation of Sports Competitions and Betting Fraud (CONFAD) has published its action plan for 2020/2021, outlining 21 directives to safeguard the integrity of Spanish sports.
Supporting CONFAD directives, Spain's Consumer Affairs Ministry states that the action plan will be implemented by the DGOJ and further coordinated with Spain's National Sports Council, federal police force and Guardia Civil.
CONFAD and government counterparts will work together to improve all Spanish professional sports understanding of integrity threats and competition fraud related to betting. Initiatives include developing a training programme for athletes, coaches and further stakeholders on identifying integrity risks and criminal activities.
The action plan further aims to improve all core disciplines related to integrity monitoring and reporting of suspicious events, improving data transfer and cooperation frameworks between sports clubs, betting operators, government departments and police agencies.
As a final objective, CONFAD and its government counterparts will work to ensure that Spain's legal framework is "accurately adjusted" to help prosecute sports integrity criminal cases.
BetConstruct Adds Hi-Lo to its Live Casino Portfolio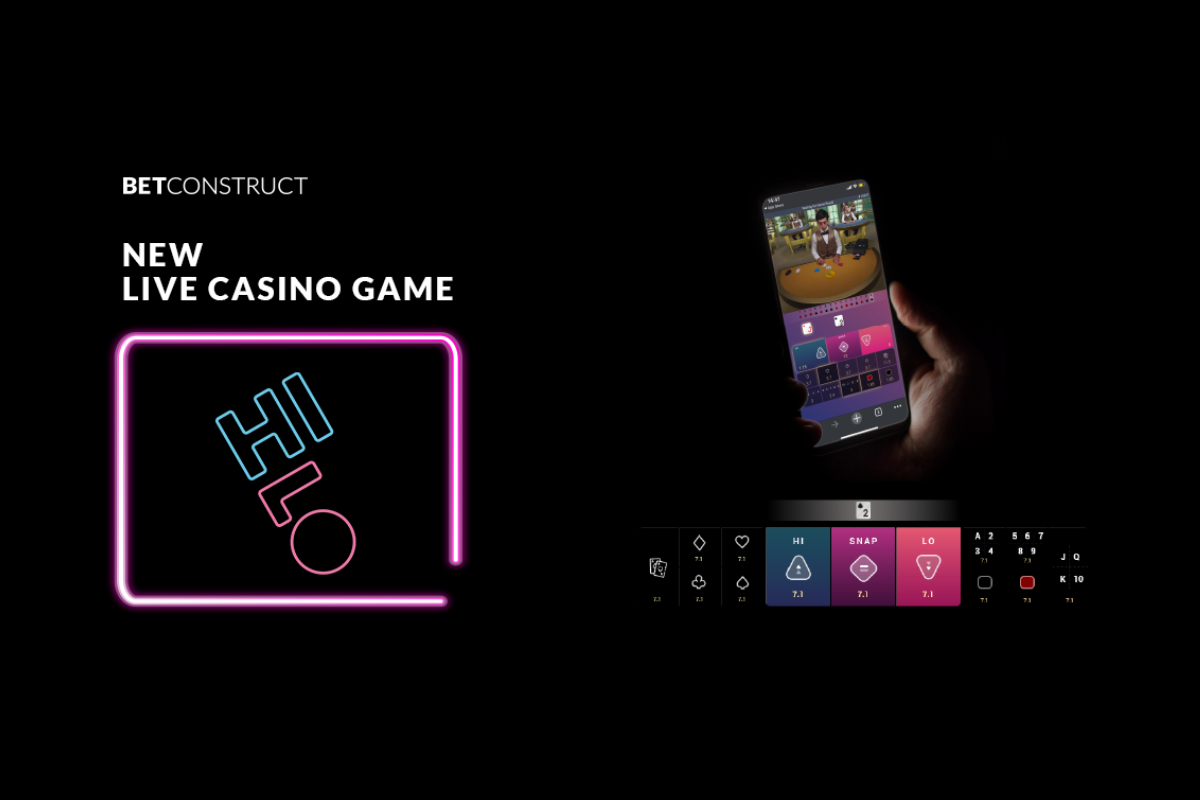 Reading Time:
< 1
minute
BetConstruct has enhanced its live casino offering by launching Hi-Lo game. Hi-Lo is an adaptation of The Higher Lower, which was once a viral web game.
 Hi-Lo is a live game which suggests players predict whether the next card dealt by a dealer is of a higher, lower or equal value to the one lying face-up on the table. Apart from a single prediction, Hi-Lo allows for a number of side bets which liven up the game and add up revenue figures.
Hi-Lo is perhaps the most straightforward game within BetConstruct's portfolio. However, the simplicity of the rules in no way diminishes the game's appeal to players or decreases the profitability for operators.