A GAME ABOVE and Beanstalk Launch "Yield Sec"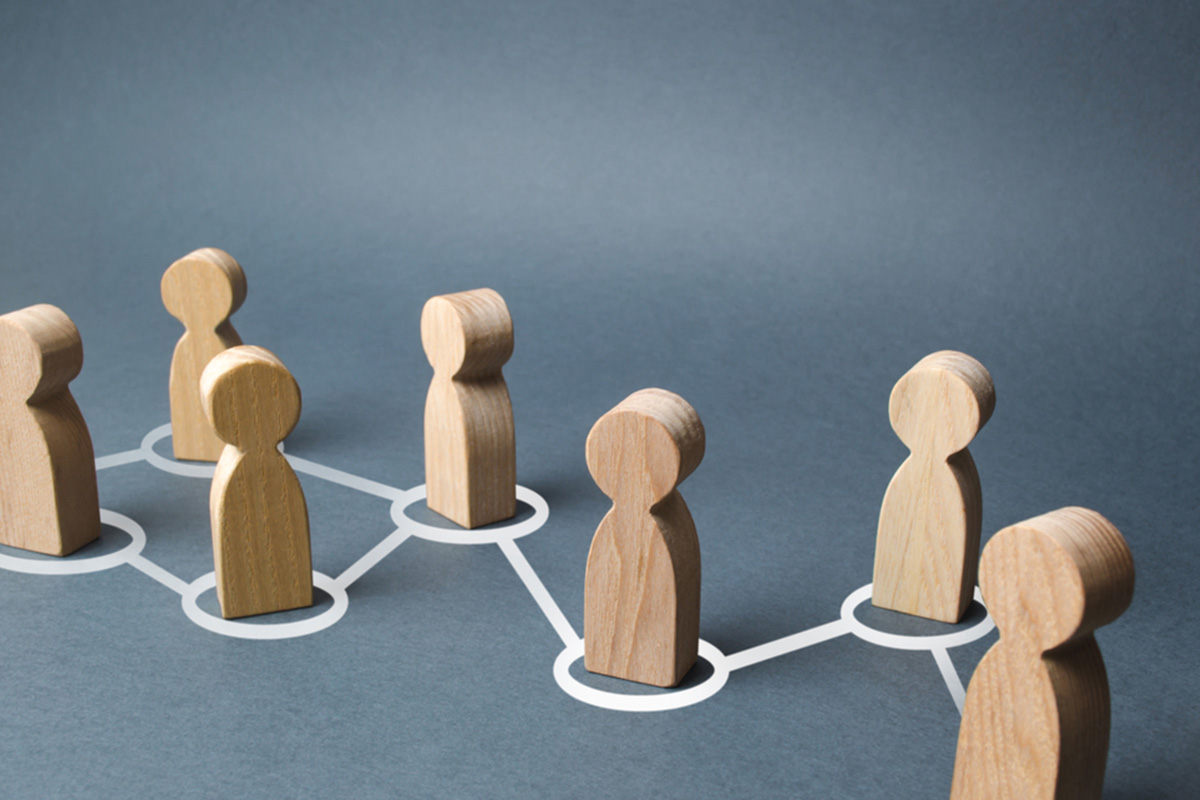 Reading Time:
2
minutes
Customer experience marketing agency A Game Above has teamed up with the player protection company Beanstalk and launch "Yield Sec," a new solution to help combat illegal gambling.
A GAME ABOVE and Beanstalk have stated that they have developed the first tool helping governments and regulators, monitor and remove "black market threats," obstructing the progress of regulated marketplaces for licensed incumbents.
Yield Sec will support regulatory authorities with a real-time solution and database actively monitoring the activities of illegal black market websites targeting individual marketplaces and vulnerable customer segments.
"The operation of a sustainable marketplace, with cared-for customers and practically excluded minors and at-risk audiences, whilst raising valuable taxation revenues for society, predictably, is the perfect way to support our shared mission across A GAME ABOVE and Beanstalk: the customer experience," Steen Madsen, CEO of A GAME ABOVE, said.
"Player protection and the operation of a sustainable, responsible industry, onshore and subject to regulation, are, in our view, simply facets of the customer experience, overall," Steen Madsen added.
The product will allow governments and regulators to establish a "regulatory ring-fence for all licensed and soon-to-be licensed markets," which A GAME ABOVE and Beanstalk hope will prevent "the failure to fund good causes and the outright theft of legitimate tax yield by illicit black market operators."
"After an intensive period of research and development, we're pleased to be announcing the launch of Yield Sec. Across most markets today, those at risk of gambling-related harm do not know where to effectively turn when facing a problem," Jack Symons, Co-Founder and Director of Beanstalk, said.
"Escaping a spiral of continued, compulsive play is almost impossible when no gambling cessation helpline or tool has historically worked to effectively exclude the black market. Yield Sec will achieve this and provide for meaningful player protection. Caring for the vulnerable is ineffective if we only place conditions upon licensed operators but then leave the unregulated black market openly available," Jack Symons added.
Yield Sec developers stated that an effective black-market monitoring solution is needed during a time of disruption across multiple markets, in which government and regulators aim to harmonise regulatory measures balancing player protection and taxation yield measures.
Bill Pascrell, III, President, North America for A GAME ABOVE, said: "For governments and regulators, Yield Sec is a tool for our time and the sustainable future of regulated online betting and gaming.
"Despite the loss of nearly all professional sport over the COVID-19 crisis, it is clear that black-market betting and gaming sites and apps benefited enormously – at no other point in history have we seen the broad presence and availability of so many unlicensed, unregulated offerings, none of which pay any tax, protect any players or provide for those at risk.
"In targeting regulated territories, these black market operators are effectively stealing taxpayers' money and avoiding the contributions that licensed, responsible operators make to good causes and the prevention of gambling-related harm."

Apex Live Gaming Launches ChipperX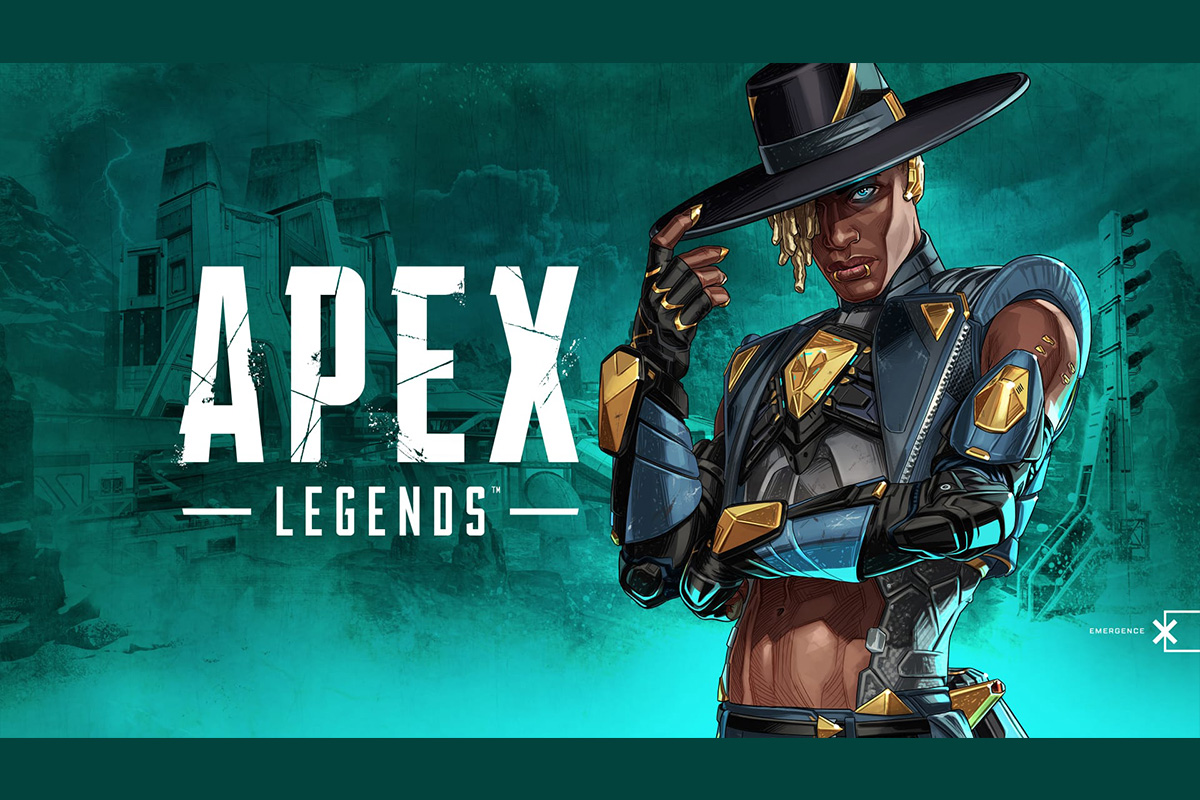 Reading Time:
< 1
minute
Apex Live Gaming has launched a new device named "ChipperX" for the casinos.
Designed and manufactured by Apex, ChipperX is a dedicated chip management device. It automatically sorts chips by value or colour into one of 12 designated chip tracks. Each chip track is configured to sort and store a defined number of chip types.
"Apex Live Gaming is made up of people who understand and have experience working in land-based casinos. That's why we make equipment that helps casino staff do their jobs faster, better, more comfortably and easier," the company said.
ChipperX has the computing power to quickly and accurately count, sort and distribute up to 500 chips per minute. It produces game statistics with a minute-by-minute display stored in the device's memory for one year.
Easy operation is guaranteed by remote control and diagnostics. Through remote access to ChipperX settings and management, Apex's team of technicians can help customers control the device remotely in real time. This reduces operating costs and service time.
Paul Mallon Steps Down as Head of Brand Marketing at Paddy Power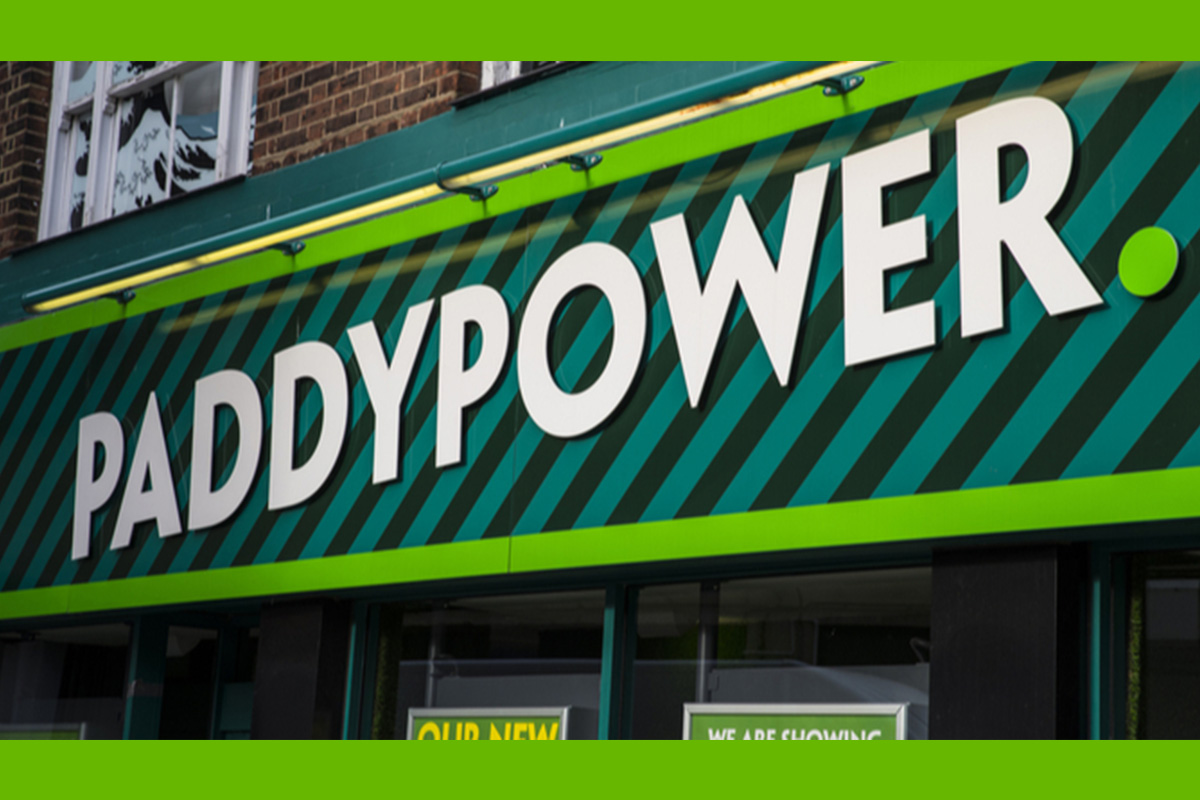 Reading Time:
< 1
minute
Paul Mallon has stepped down as the head of brand marketing at Paddy Power.
The ad executive spent ten years at the Flutter-owned operator. Mallon began at Paddy Power as a football writer following a time as a journalist at the Irish Daily Star.
He leaves Paddy Power to become head of special ops at the London-based advertising agency Lucky Generals, which was Paddy Power's creative agency before Flutter's reorganisation with its The Stars Group merger.
Mallon wrote on LinkedIn: "After an incredibly good time and 10 years at the sublime Paddy Power, I've transferred to the mighty Lucky Generals (with huge thanks to the colleagues, agencies and customers who made working for PP such a pleasure)."
EGT and Mascot Join Forces on Distribution Agreement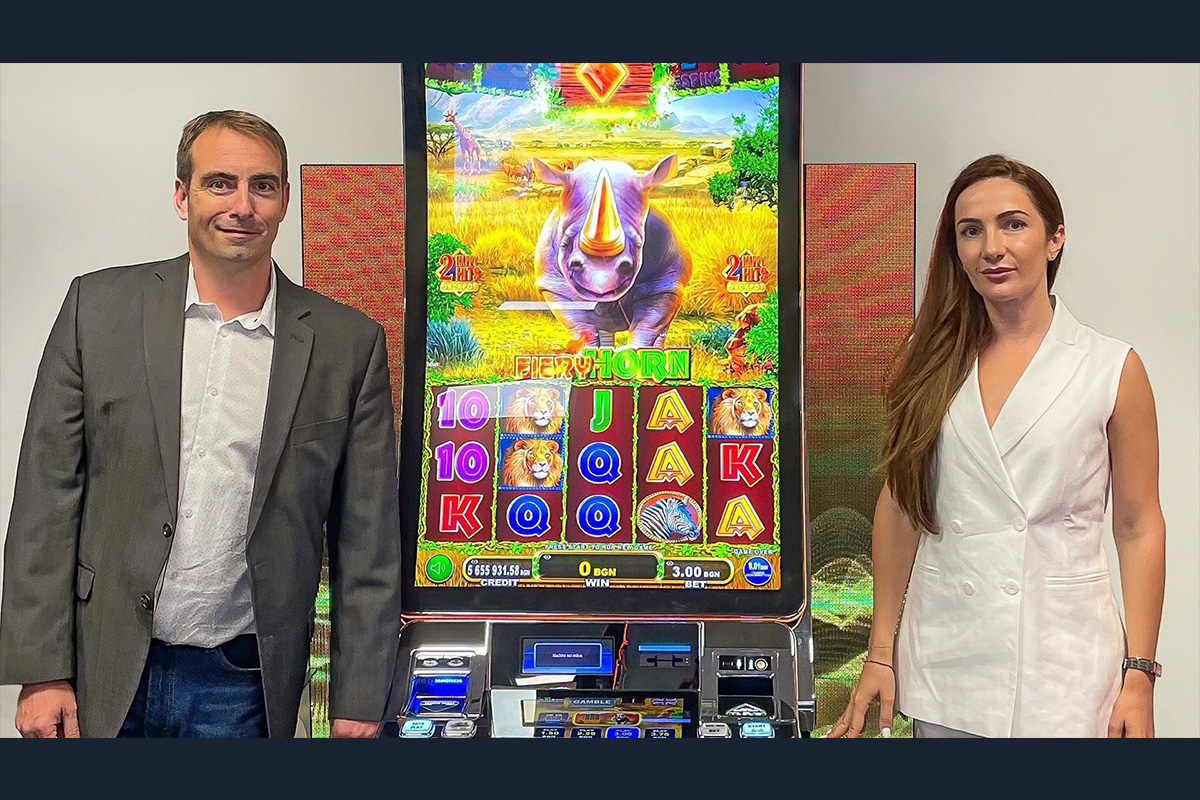 Reading Time:
< 1
minute
EGT has joined forces with casino equipment provider Mascot on a new distribution agreement. Through the agreement, MASCOT has become the tech company's new official distributor for France.
The two enterprises shook hands on their future endeavours last month, with plans to immediately introduce the new General series and progressive Jackpots to the French market.
Mascot is founded in 2009 and has been successfully restructuring the company in the past few years, now adopting the highest standards in the sector and motivated to bring new brands to its clients.
"We at EGT are always excited to join forces with reliable partners and cover new ground," Nadya Popova, EGT's Sales and Marketing Vice President, said.
"We are thrilled to work with EGT and are preparing many surprises for our clients immediately. We thank EGT for their trust," François Bourlier, Sales Manager at Mascot, said.