A GAME ABOVE and Beanstalk Launch "Yield Sec"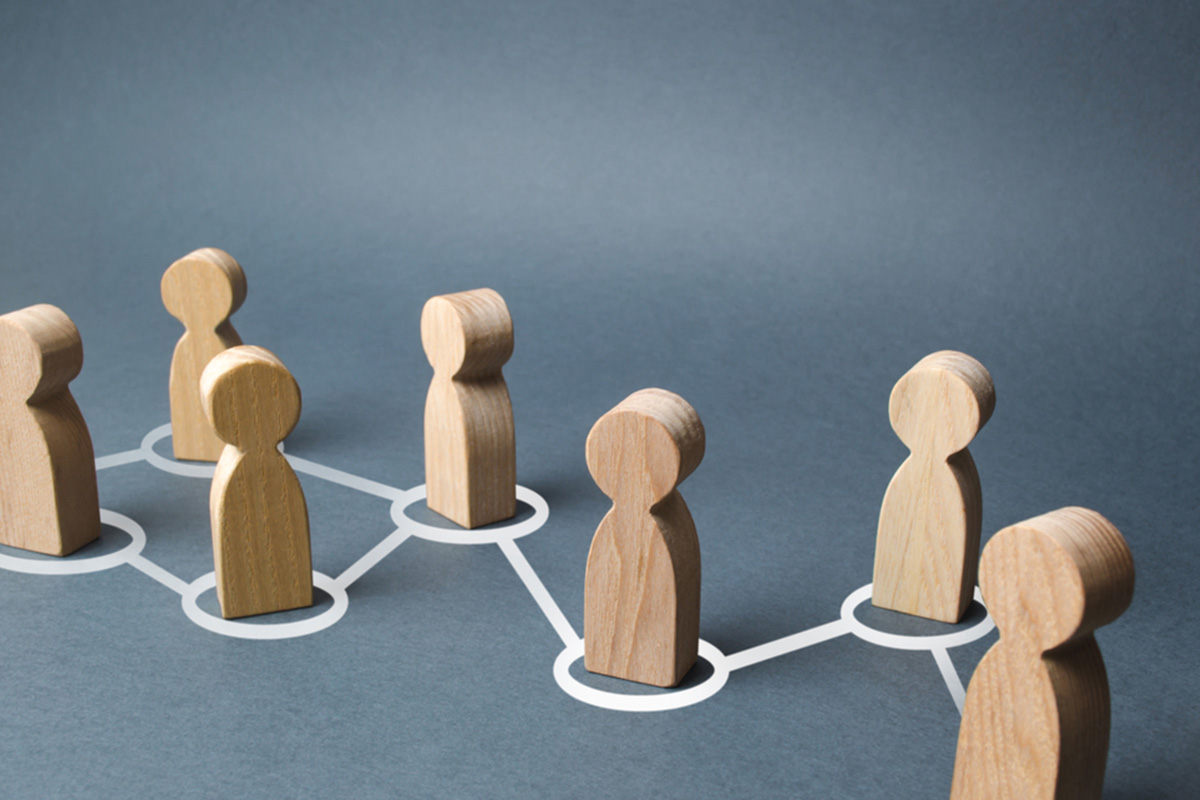 Reading Time:
2
minutes
Customer experience marketing agency A Game Above has teamed up with the player protection company Beanstalk and launch "Yield Sec," a new solution to help combat illegal gambling.
A GAME ABOVE and Beanstalk have stated that they have developed the first tool helping governments and regulators, monitor and remove "black market threats," obstructing the progress of regulated marketplaces for licensed incumbents.
Yield Sec will support regulatory authorities with a real-time solution and database actively monitoring the activities of illegal black market websites targeting individual marketplaces and vulnerable customer segments.
"The operation of a sustainable marketplace, with cared-for customers and practically excluded minors and at-risk audiences, whilst raising valuable taxation revenues for society, predictably, is the perfect way to support our shared mission across A GAME ABOVE and Beanstalk: the customer experience," Steen Madsen, CEO of A GAME ABOVE, said.
"Player protection and the operation of a sustainable, responsible industry, onshore and subject to regulation, are, in our view, simply facets of the customer experience, overall," Steen Madsen added.
The product will allow governments and regulators to establish a "regulatory ring-fence for all licensed and soon-to-be licensed markets," which A GAME ABOVE and Beanstalk hope will prevent "the failure to fund good causes and the outright theft of legitimate tax yield by illicit black market operators."
"After an intensive period of research and development, we're pleased to be announcing the launch of Yield Sec. Across most markets today, those at risk of gambling-related harm do not know where to effectively turn when facing a problem," Jack Symons, Co-Founder and Director of Beanstalk, said.
"Escaping a spiral of continued, compulsive play is almost impossible when no gambling cessation helpline or tool has historically worked to effectively exclude the black market. Yield Sec will achieve this and provide for meaningful player protection. Caring for the vulnerable is ineffective if we only place conditions upon licensed operators but then leave the unregulated black market openly available," Jack Symons added.
Yield Sec developers stated that an effective black-market monitoring solution is needed during a time of disruption across multiple markets, in which government and regulators aim to harmonise regulatory measures balancing player protection and taxation yield measures.
Bill Pascrell, III, President, North America for A GAME ABOVE, said: "For governments and regulators, Yield Sec is a tool for our time and the sustainable future of regulated online betting and gaming.
"Despite the loss of nearly all professional sport over the COVID-19 crisis, it is clear that black-market betting and gaming sites and apps benefited enormously – at no other point in history have we seen the broad presence and availability of so many unlicensed, unregulated offerings, none of which pay any tax, protect any players or provide for those at risk.
"In targeting regulated territories, these black market operators are effectively stealing taxpayers' money and avoiding the contributions that licensed, responsible operators make to good causes and the prevention of gambling-related harm."

Betsoft Gaming Signs Partnership Deal with Simsino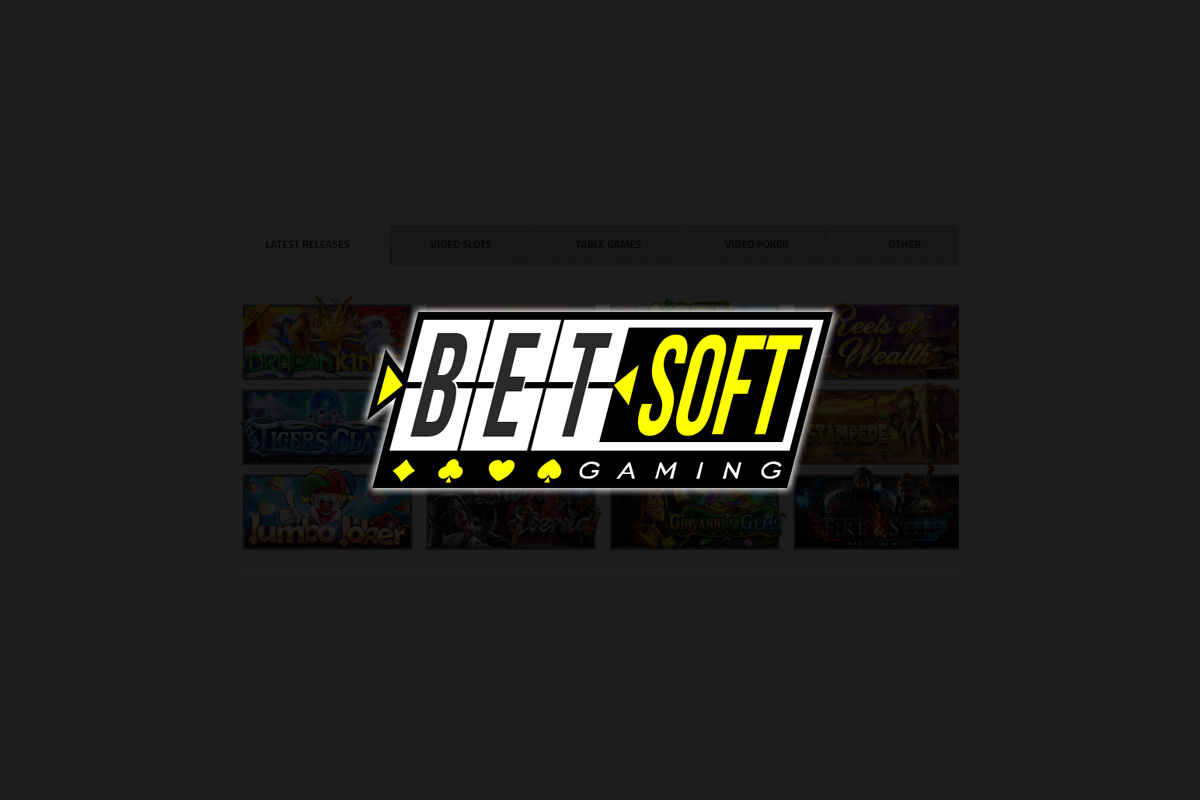 Reading Time:
< 1
minute
Betsoft Gaming has signed a partnership deal with Simsino, iGG's newly launched casino brand.
The MGA licenced casino – simsino.com – will host Betsoft's portfolio of table games and award-winning slots. Latest releases Alkemor's Elements and the anime themed Kensei Blades, alongside classic hits The Slotfather and Weekend in Vegas are already available to play.
In order to further enhance gameplay, Betsoft launched its first promotional product, Take the Prize, earlier this year. The promotional tool will significantly add to the overall player experience by offering a random fortune wheel with cash prizes or bonuses in any of Betsoft's qualifying games throughout any promotion.
Simsino has been designed to appeal to a younger player base looking for exciting promotions and fast, immersive gameplay. A generous Welcome Bonus and a unique "Simsino Cashback" feature are available as part of the Simsino loyalty programme. Furthermore, the easy-to-navigate site offers a streamlined user experience to take players straight to the games and promotions they want.
Anna Mackney, Head of Account Management at Betsoft Gaming, said: "We are delighted to be partnering with Simsino as they are a young and innovative brand. Betsoft has a diverse portfolio which appeals across many demographics and we anticipate a successful relationship with Simsino."
John Foster, Head of Games & Aggregation Manager, iGG WhiteLabels, said: "Great content is a significant driver of customer traffic and so a provider of Betsoft's calibre is essential for simsino.com and other iGG WhiteLabels. We look forward to seeing this partnership enhance players' engagement with the brand."
Entain Appoints Rahul Welde as Independent Non-Executive Director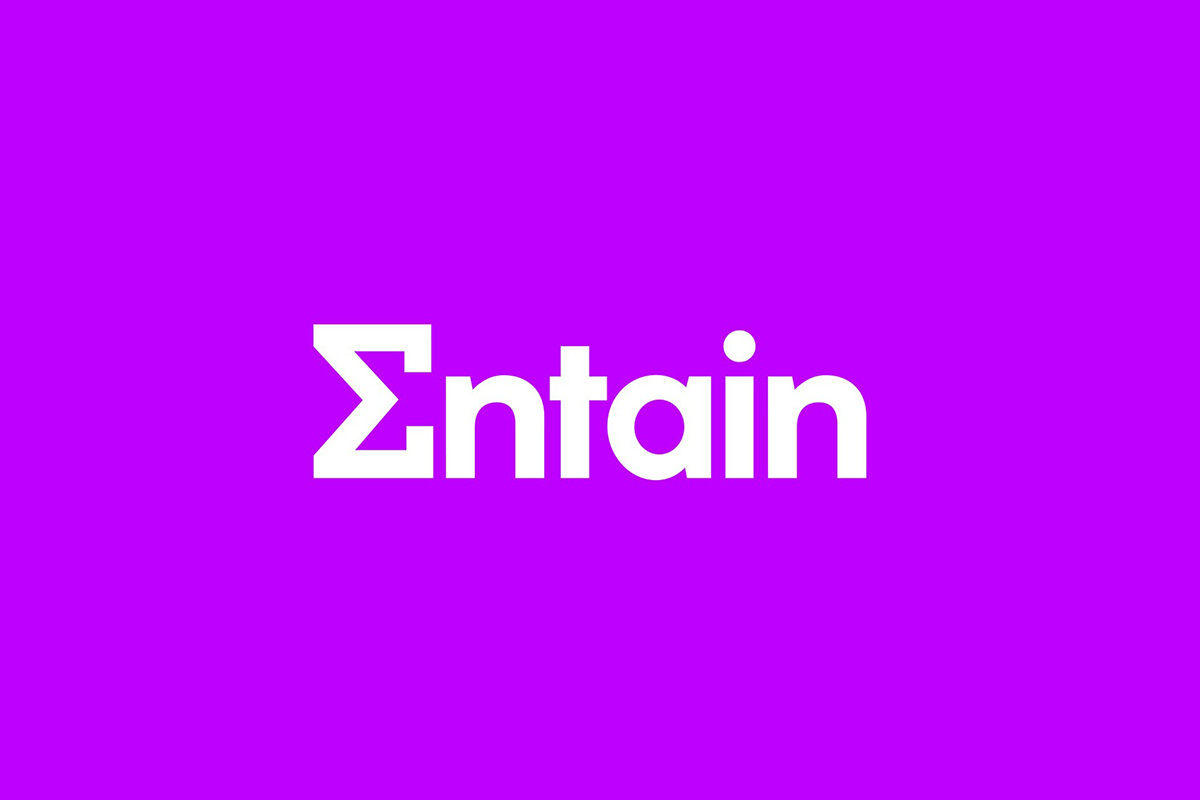 Reading Time:
< 1
minute
Entain plc, the leading global sports betting, gaming and interactive entertainment group, announced the appointment of Rahul Welde as an independent Non-Executive Director. The appointment will take effect from 1 July 2022.
Rahul was most recently Executive Vice President of Global Digital Transformation at Unilever plc where he drove digital strategies for the Unilever brands. He is an Indian national and brings over 30 years' experience in the global fast-moving consumer goods sector. On appointment, Rahul will become a member of the ESG (Environmental, Social and Governance) Committee.
"On behalf of the Board, I am delighted to welcome Rahul to Entain. Rahul brings with him exceptional knowledge of customer experience excellence, ecommerce and digital transformation. I am confident that his skills and expertise will further enhance the Board's ability to support and oversee the delivery of our strategy," Barry Gibson, Chairman of Entain, said.
EM Group Joins Dutch Online Gambling Association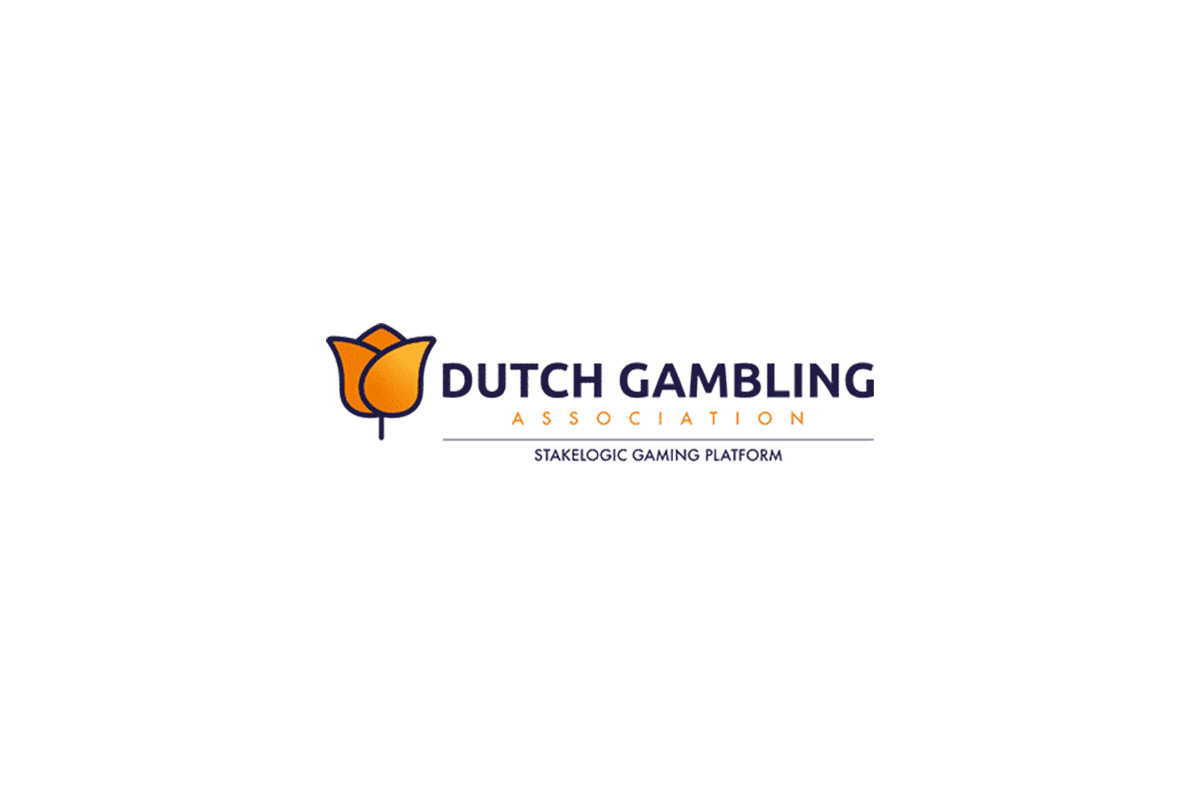 Reading Time:
< 1
minute
The Dutch Online Gambling Association (NOGA) has welcomed EM Group as the newest member of the trade association.
The move comes as NOGA works to unite industry figures "under one flag" and to represent the industry's collective interests as a whole.
The organisation has laid out some of its primary objectives, with two major goals being guarantees of consumer protection and the advocation of responsible gambling. NOGA hopes to achieve these through forging new partnerships and alliances with other key industry figures.
NOGA Director Peter-Paul de Goeij says the partnership has given NOGA a major boost, and that "EM Group also endorses NOGA's core values ​​and objectives, and helps to achieve and defend them."
He went on to describe how EM Group's 15 years of international experience "is a great added value for us, and it also offers a wealth of additional expertise and experience that can only benefit the members of NOGA and the wider industry."
EM Group MD Kees-Jan Avis said: "From EM Group we are very pleased to be part of the NOGA family."
In describing NOGA and EM Group's common goals, he said: "Think, for example, of the objectives and core values ​​with regard to the integrity and social responsibility of the sector.
"NOGA also endorses this and that is why we enter into the collaboration with great conviction and confidence. Our goal is to make a joint contribution to the online gambling market in the Netherlands and beyond."