A GAME ABOVE and Beanstalk Launch "Yield Sec"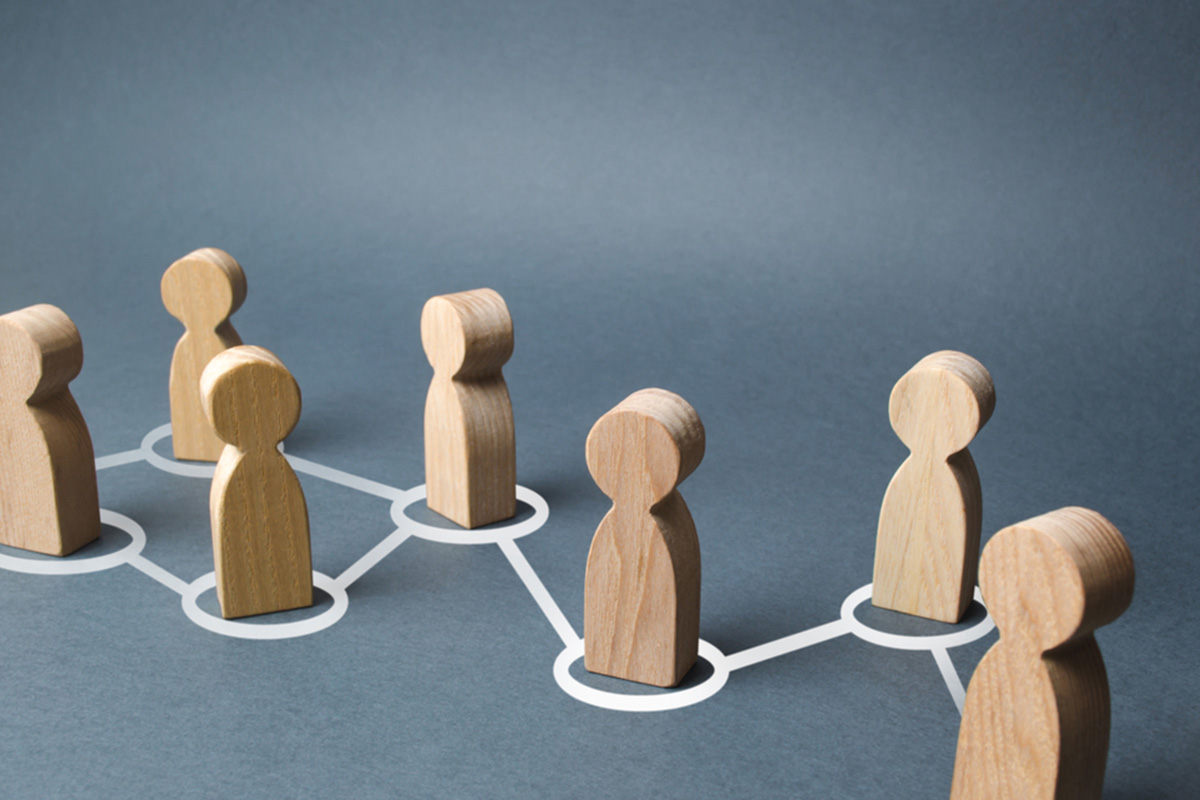 Reading Time:
2
minutes
Customer experience marketing agency A Game Above has teamed up with the player protection company Beanstalk and launch "Yield Sec," a new solution to help combat illegal gambling.
A GAME ABOVE and Beanstalk have stated that they have developed the first tool helping governments and regulators, monitor and remove "black market threats," obstructing the progress of regulated marketplaces for licensed incumbents.
Yield Sec will support regulatory authorities with a real-time solution and database actively monitoring the activities of illegal black market websites targeting individual marketplaces and vulnerable customer segments.
"The operation of a sustainable marketplace, with cared-for customers and practically excluded minors and at-risk audiences, whilst raising valuable taxation revenues for society, predictably, is the perfect way to support our shared mission across A GAME ABOVE and Beanstalk: the customer experience," Steen Madsen, CEO of A GAME ABOVE, said.
"Player protection and the operation of a sustainable, responsible industry, onshore and subject to regulation, are, in our view, simply facets of the customer experience, overall," Steen Madsen added.
The product will allow governments and regulators to establish a "regulatory ring-fence for all licensed and soon-to-be licensed markets," which A GAME ABOVE and Beanstalk hope will prevent "the failure to fund good causes and the outright theft of legitimate tax yield by illicit black market operators."
"After an intensive period of research and development, we're pleased to be announcing the launch of Yield Sec. Across most markets today, those at risk of gambling-related harm do not know where to effectively turn when facing a problem," Jack Symons, Co-Founder and Director of Beanstalk, said.
"Escaping a spiral of continued, compulsive play is almost impossible when no gambling cessation helpline or tool has historically worked to effectively exclude the black market. Yield Sec will achieve this and provide for meaningful player protection. Caring for the vulnerable is ineffective if we only place conditions upon licensed operators but then leave the unregulated black market openly available," Jack Symons added.
Yield Sec developers stated that an effective black-market monitoring solution is needed during a time of disruption across multiple markets, in which government and regulators aim to harmonise regulatory measures balancing player protection and taxation yield measures.
Bill Pascrell, III, President, North America for A GAME ABOVE, said: "For governments and regulators, Yield Sec is a tool for our time and the sustainable future of regulated online betting and gaming.
"Despite the loss of nearly all professional sport over the COVID-19 crisis, it is clear that black-market betting and gaming sites and apps benefited enormously – at no other point in history have we seen the broad presence and availability of so many unlicensed, unregulated offerings, none of which pay any tax, protect any players or provide for those at risk.
"In targeting regulated territories, these black market operators are effectively stealing taxpayers' money and avoiding the contributions that licensed, responsible operators make to good causes and the prevention of gambling-related harm."

Entain Appoints Jette Nygaard-Andersen as its New CEO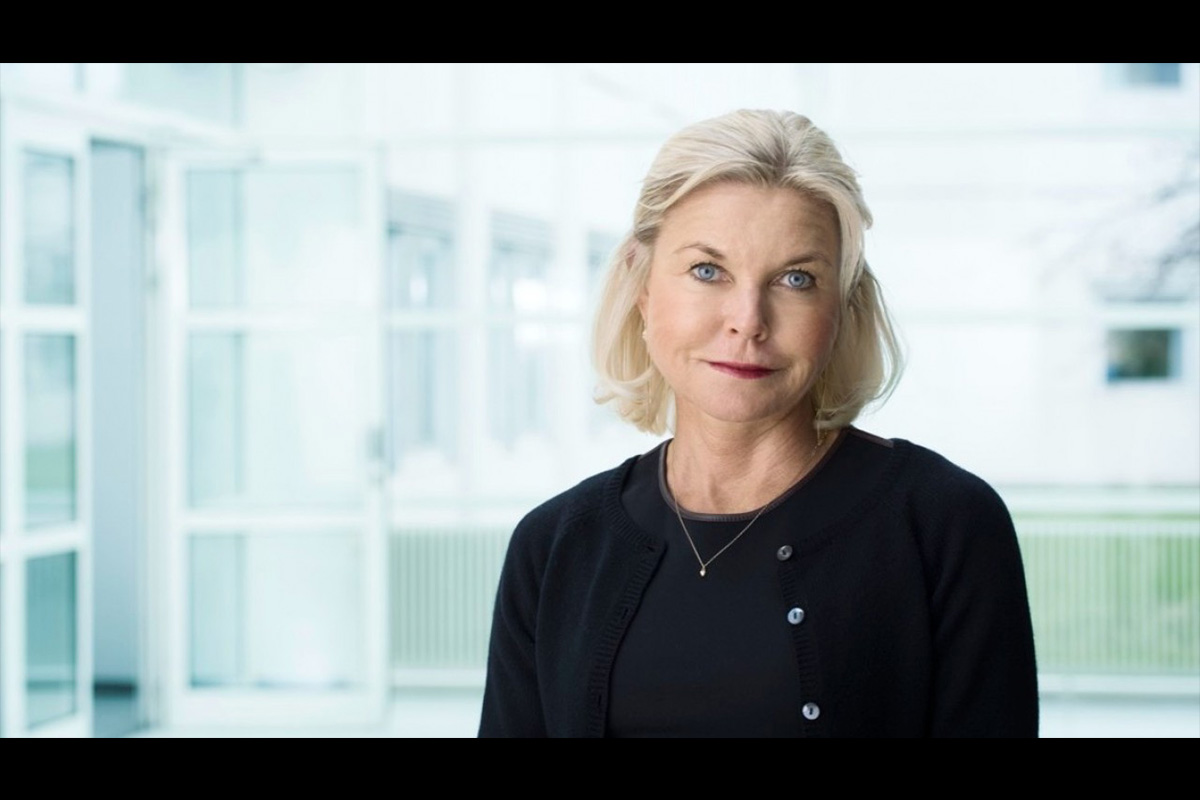 Reading Time:
2
minutes
Entain plc has appointed Jette Nygaard-Andersen as its Chief Executive Officer with immediate effect. Jette is currently an independent non-executive director of Entain.
Shay Segev, the outgoing CEO, will remain available to Jette, the Board and management until July 8, to facilitate an orderly transition.
In addition, Rob Wood, Entain's CFO, will have the role of Deputy CEO added to his current role with immediate effect, and Sandeep Tiku, Entain's Chief Operating Officer, will be appointed to the Board later in the year.
Barry Gibson, Chairman of Entain, said: "We are extremely fortunate to have such an outstanding candidate and readymade CEO in Jette. She is already deeply immersed in Entain's strategy, and clearly shares our ambition to be the world-leader in sports betting and gaming entertainment.
"Jette and I have been immensely impressed by Rob. He is extremely well regarded internally and externally, and the additional responsibilities will enable him to further develop his operational skills as well as overseeing a key tenet of our growth ambitions through M&A.
"Sandeep has been integral to the development of Entain's unique proprietary technology platform, which is a source of significant competitive advantage. His appointment not only reflects his contribution to the success of Entain but is also aligned with our aim to have a broader range of experiences and inputs on the Board."
Jette Nygaard-Andersen said: "I am very excited to have the opportunity of continuing the extraordinary momentum that Entain has in its existing markets, as well as helping it enter new regulated markets and reach new audiences. I am delighted that Rob has agreed to take on broader responsibilities and that the importance of our proprietary technology is recognised through Sandeep's appointment to the Board. I am deeply wedded to Entain's commitment to providing industry-leading levels of player protection, and to its philosophy that the most sustainable business in our industry will be the most successful business in our industry. I cannot wait to get started."
Dutch Gambling Regulator Imposes €600,000 Fine on Virtual Coin Gaming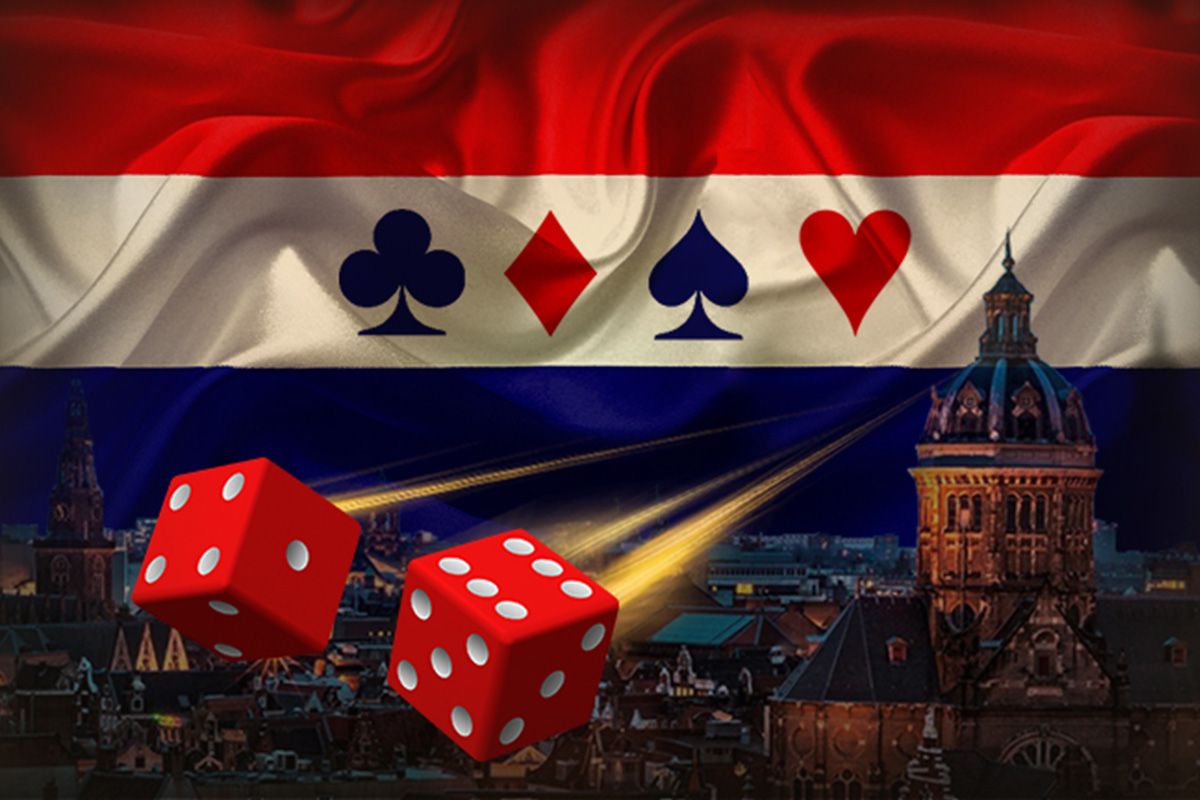 Reading Time:
2
minutes
Dutch gambling regulator Kansspelautoriteit (KSA) has issued a fine of EUR 500,000 against the Curacao-licensed operator Virtual Coin Gaming (VCG) and a separate EUR 100,000 fine against an unnamed employee of the company for creating online games that the authority deemed to be games of chance.
VCG offered games via the websites www.futgalaxy.nl and nl.futgamer.com, which included online betting for football, hockey, and US sports, a FUT jackpot and game packs. Its online games were based on FIFA Ultimate Team (FUT), a card game that is part of the EA Sports FIFA video game franchise, in which players earned credits in the FUT video game either by purchasing these credits directly on www.futgalaxy.nl and nl.futgamer.com or by exchanging virtual currency earned in the EA Sports video game FIFA.
These game packs were a simulation of loot boxes found in the FUT-based FIFA video games in which players had the option to purchase six different packs with values ranging from 5000 to 100,000 credits. Highly rated soccer players were randomly added to the packs. Since the Dutch Betting and Gaming Act does not issue licenses for internet gaming, online games of chance are forbidden in the Netherlands.
Since 2018, in response to research that revealed a link between loot box games and gambling addiction, the KSA has focused on loot boxes, particularly in-game packs in FIFA video games.
The KSA pointed out that online games of chance violate the Betting and Gaming Act. According to the KSA, it was clear that this was a case of an unlicensed operator that specifically target Dutch consumers through the use of the Dutch language, the .nl domain extension and the use of the Dutch payment system iDEAL.
The KSA deemed the VCG game packs to be games of chance. Research carried out by the KSA in January 2019, bolstered by announcements on the websites themselves, revealed that participants generally are not able to predominantly influence their chances of receiving prizes from VCG loot boxes. The KSA also referred to a decision of the court The Hague of 15 October 2020 regarding Electronic Arts, which ruled that in-game packs (i.e. loot boxes) inside FIFA video games constituted games of chance.
Vermantia Signs Content Deal with Caspian Tech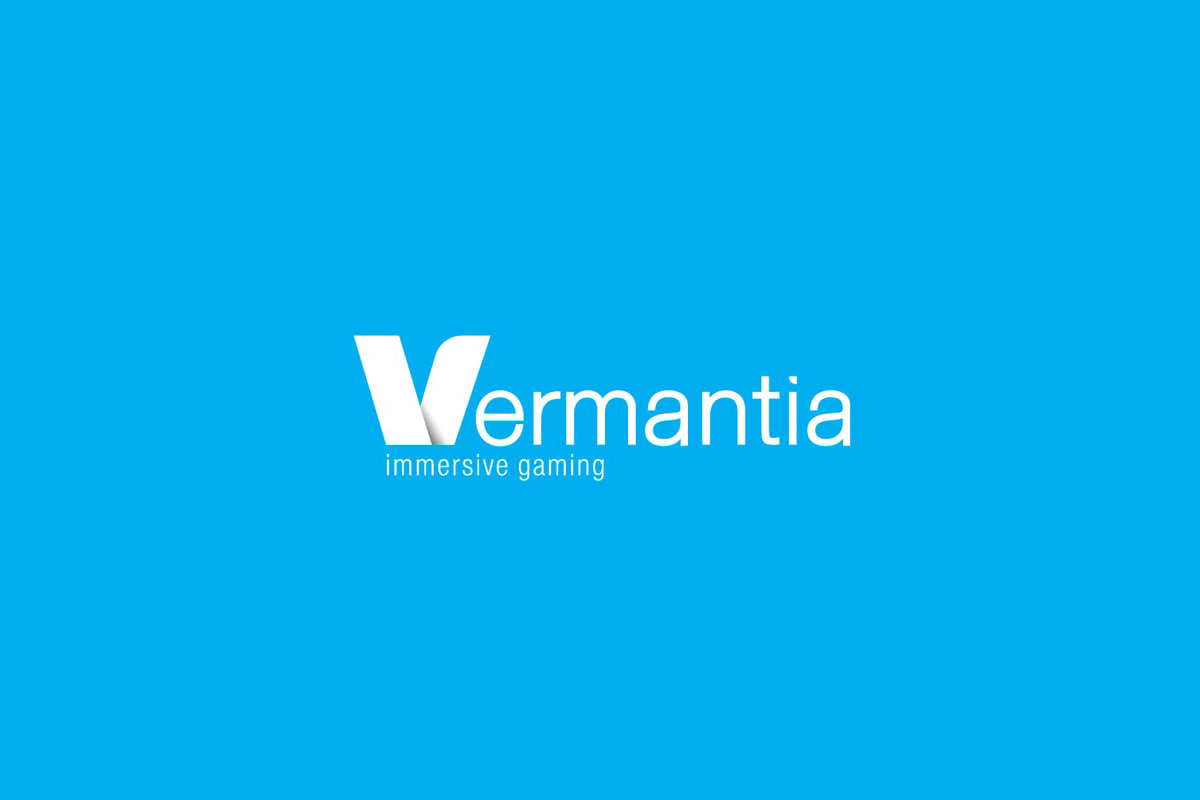 Reading Time:
< 1
minute
Vermantia, a leader in omni-channel content solutions, has extended its partnership with Azerbaijan's state-licensed operator, Topaz.
The deal sees Caspian Tech provided with premium live racing betting content from the supplier's market-leading Ultimate Live Greyhound Channel via its integration into the Vermantia CONNECT platform. On Caspian Tech's behalf, Vermantia will set-up, and operate the bespoke satellite channel across its 500-strong Topaz branded shop estate.
"Caspian Tech represents a very important partner for us and I would like nothing more than to see us expanding our collaboration together. Topaz customers are now able to enjoy top quality live racing content, complete with high-definition pictures, a powerful bet acceptance system and a full data service," Spyros Stavropoulos, Commercial Director at Vermantia, said.
"CONNECT has proven to be a game-changer in other markets already, combining the highest picture quality with genuine low-latency in a cost-effective solution that allows the operator to choose exactly what content they need," Spyros Stavropoulos added.
"Our partnership with Vermantia meets both our quest for a trusted partner with an international content distribution experience and our goal to offer fast-paced and exciting betting products to our customers," Mustafa Onder, Deputy Technical Director at Caspian Tech, said.
"We are very excited to be launching an upgraded service which we believe will prove to be an immediate hit, and no doubt enhance our retail offering with exciting action-packed betting opportunities," Mustafa Onder added.