Enlabs submits proposals to the board of Global Gaming 555 AB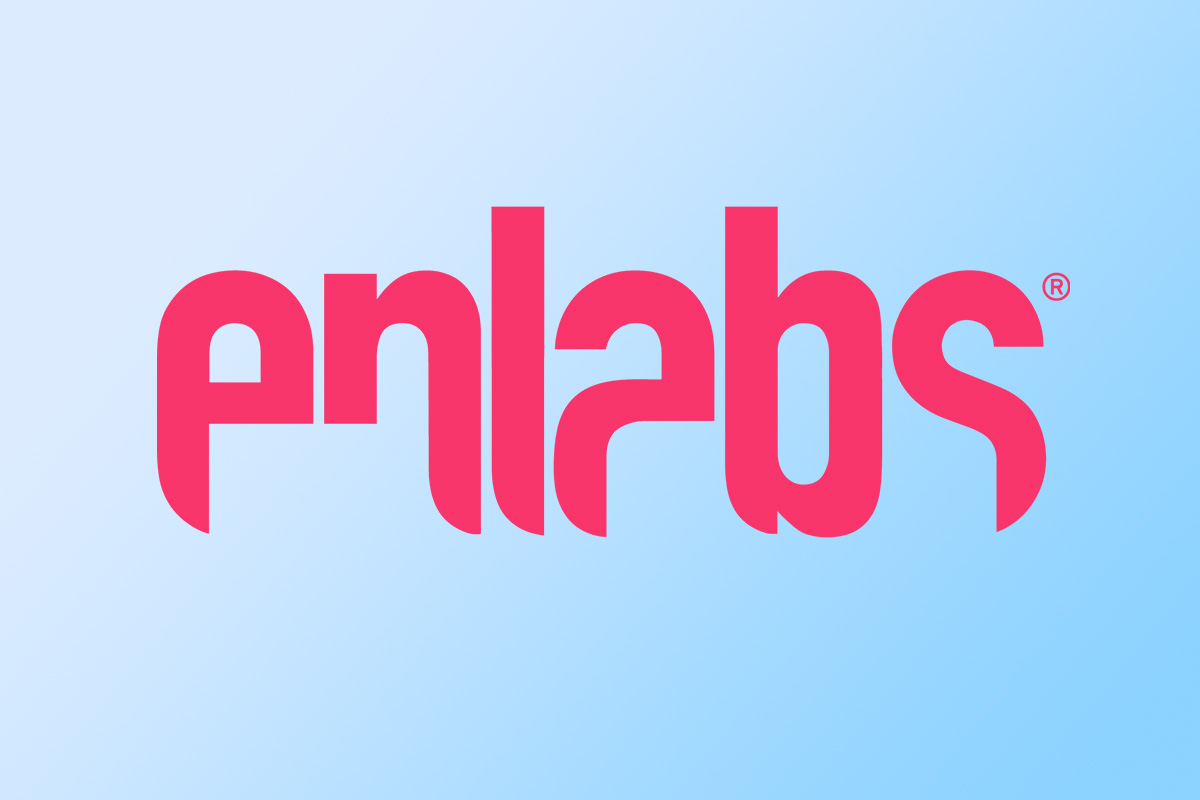 Reading Time:
2
minutes
As previously announced, Enlabs has acquired 29.9% of the shares in Global Gaming 555 AB, and in connection with this called for an Extraordinary General Meeting (EGM) in Global Gaming to elect a new Board of Directors. Global Gaming has called for an EGM which will be held today, August 6, 2020.
Due to this, Enlabs has submitted a proposal for a new board composition as follows.
New election of:
Christian Rasmussen. Has a background from e.g. Evli Bank and as an analyst at AB Spiltan. He has been running his own business in corporate finance since 2010. Christian has participated in a large number of transactions in the gaming industry, and has both in-depth knowledge of M&A and the gaming industry.
Michael Niklasson. Lawyer since 1995 and runs his own law firm. Has a solid business law background with special knowledge in compliance and has been active as an advisor to companies in the gaming industry since the 1990s.
Niklas Braathen. Active in the gaming industry since 1985 and is e.g. Chairman of the Board of Enlabs AB.
Jonas Bertilsson. CEO of the investment company Rugosa. Jonas has a broad background in the M&A and finance. He is Chairman of the Board of Nordic eTrade AB and a board member of Acroud together with several other companies, and was previously a board member of Varenne Invest.
Re-election of:
Arne Reinemo. Elected to the Board of Global Gaming at the Annual General Meeting on May 8, 2020, has a background from, among others, McKinsey & Co and Creo Advisors.
Enlabs AB has further proposed that Niklas Braathen be appointed Chairman of the Board of Global Gaming and that Christian Rasmusen be appointed new Chairman of the Remuneration Committee.
About ENLABS:
ENLABS stands for Entertainment Laboratories. We are a company that creates entertainment through innovative thinking within gaming. The corporate group has offices in Tallinn, Riga, Vilnius, Malta, Marbella, Minsk and Stockholm. The operating subsidiaries hold national licenses for their operations and the Group employs approximately 200 employees.

Lithuanian Gambling Revenue Up 66% to €89.3M in H1 2022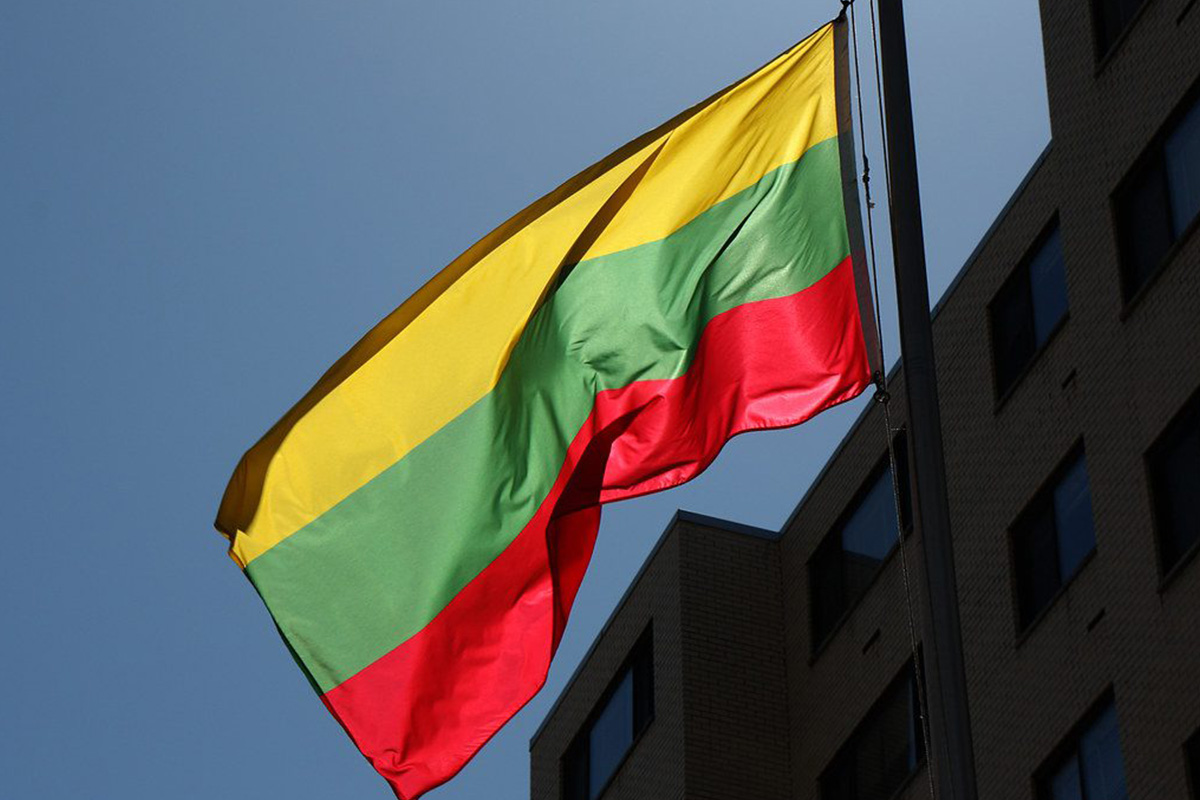 Reading Time:
< 1
minute
Gambling revenue in Lithuania increased 66% YoY in H1 2022 as customers returned to land-based venues following the removal of Covid-19 restrictions.
Gross revenue for the six-month period amounted to €89.3m, up from €53.8m in the previous year when Covid-19 measures continued to affect land-based casinos, slot parlours and retail betting.
Land-based gaming revenue was up 1139.3% from €2.8m in 2021 to €34.7m. Category B slot machines with €0.50 stake limits were the main revenue generator, accounting for €15.3m. Uncapped category A generated €6.2m. Lottery ticket sales reached €65.2m, up 3.2%.
Online gambling also continued to grow despite the return of land-based options and the tight marketing restrictions on online gaming. Revenue was up 7.7% YoY at €54.9m. Category A online slots generated €15.5m and category B slots €683,313. Online sports betting revenue hit €9m and table games €3.5m.
Revolutionary hybrid sports tournaments now greatly enhanced with Sportradar's Universal Fraud Detection System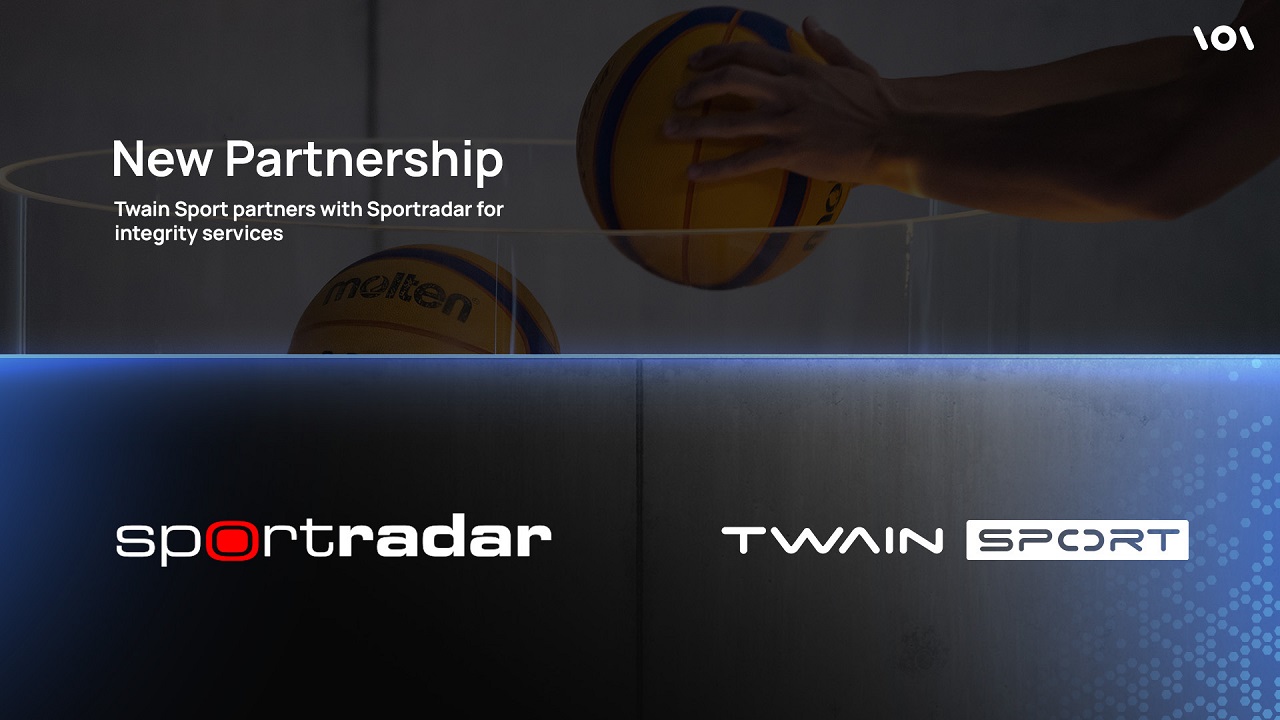 Reading Time:
2
minutes
Twain Sport, the newly launched live sport vertical from the Hybrid Sports League and BetGames, has partnered with Sportradar to integrate its Universal Fraud Detection System (UFDS) into its hybrid sports tournaments.
The partnership will enable Twain Sport to promise its tier-one operator partners the world's very best in integrity and fraud detection – with the same system deployed across the likes of UEFA, the NBA and the NHL.
Sportradar's UFDS is considered the industry's premium integrity bet monitoring service, identifying betting-related manipulation in sport, made possible by the product's proprietary algorithms and constantly maintained database of odds, leveraged to detect match-fixing.
By tracking odds changes and liquidity across a wide range of markets, the UFDS is in an unrivalled position to detect irregular betting patterns in real-time.
Set to be deployed with Twain Sports' League launch on the first of August with T-Basket, and all other future games, the integrity partnership will include auditing of the League, its rules and concepts and monitoring of every single match played.
Athlete education is also set to be introduced and will see a comprehensive induction in the integrity standards expected of all those involved.
Commenting on the launch, BetGames' CEO Andreas Koeberl said: "The highest level of integrity has always been the foundation of our new betting offering. We see the integration of Sportradar's industry leading FDS into Twain Sport as key layer of integrity on behalf of our operator partners – ensuring we offer the very best live sports product on the market.
"Promising high-frequency betting and low-spend extended playing sessions, we're confident that Twain Sport will prove transformative in the industry and we can't wait until the action kicks off in August."
Andreas Krannich, Managing Director, Sportradar Integrity Services, added: "UFDS is the world's best system to monitor and analyse the worldwide betting market for suspicious betting patterns. Using it, we support integrity in sport, law enforcement and state authorities to monitor, detect and analyse betting-related manipulation and other types of corruption.
"The extensive UFDS historical database and our unmatched experience mean that we are uniquely positioned to analyse and report on any relevant matter related to suspicious activity. We're sure that with Twain Sport, we can now promise its products will be protected by some of the world's most advanced technology."
Set to launch with T-Basket in August 2022 and backed by some of the industry's leading brands, Twain Sport will offer short-form, live-action across a range of custom-built arenas in selected European locations.
Created to bridge the gap in demand for increased live sport with a high-frequency entertainment format, Twain Sport will deliver head-to-head tournaments every hour – with a match every three minutes, totalling 6300 monthly.
Lithuanian Regulator Issues Fines to Gaming Strategy Group and Tete-a-Tete Casino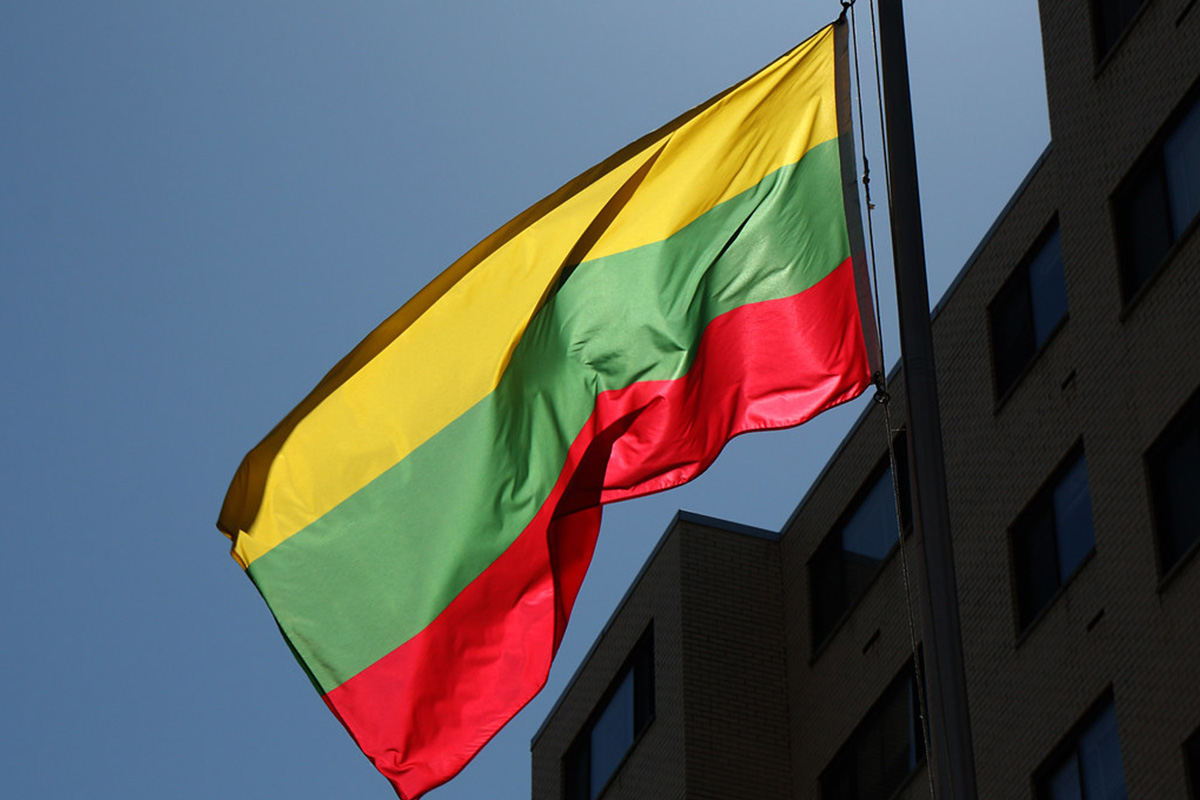 Reading Time:
2
minutes
Lithuania's Gambling Supervisory Authority has issued fines to Gaming Strategy Group, the operator of Betsson-owned Betsafe in the country, and Tete-a-Tete Casino.
Gaming Strategy Group was fined €25,000 for breaching rules regarding advertising after it distributed a newsletter to 10,430 customers about an online game.
Sent in February this year, the newsletter included information about the game and its features, as well as the option for players to click on links to log in to their account or to request a new password if they had forgotten their login details.
Last year, the Lithuanian government introduced a ban on range of gambling advertising, including promotional bonuses. The law on gambling prohibits the promotion of gambling through activities such as special events, test games, promotions, discounts, gifts and other incentives.
In its ruling, the Gambling Supervisory Authority said that as the newsletter's intention was to draw attention to a gambling service and specific details about the game, including its win percentage and free spins features, this was in breach of Article 10 (19) of Lithuania's gambling regulations (ALI).
In the case of Tete-a-Tete Casino, the Gambling Supervisory Authority issued the operator a fine of €15,000 for allowing players located outside Lithuania to gamble through its website remotely.
The regulator said this breached Article 205, Part 3, Article 201, Part 1 of the ALI as gambling with an operator licensed in Lithuania while not physically located in the country is illegal on the part of the gambling operator.
Tete-a-Tete Casino was also warned that its licence could be suspended if it does not put in place the relevant processes to halt such activity in the future. The operator has until 10 August to comply with the request.
The Gambling Supervisory Authority noted that neither decision was final, and both of the operators can appeal the rulings.