Online Gaming Revenue Surpasses Land-Based Revenue in Lithuania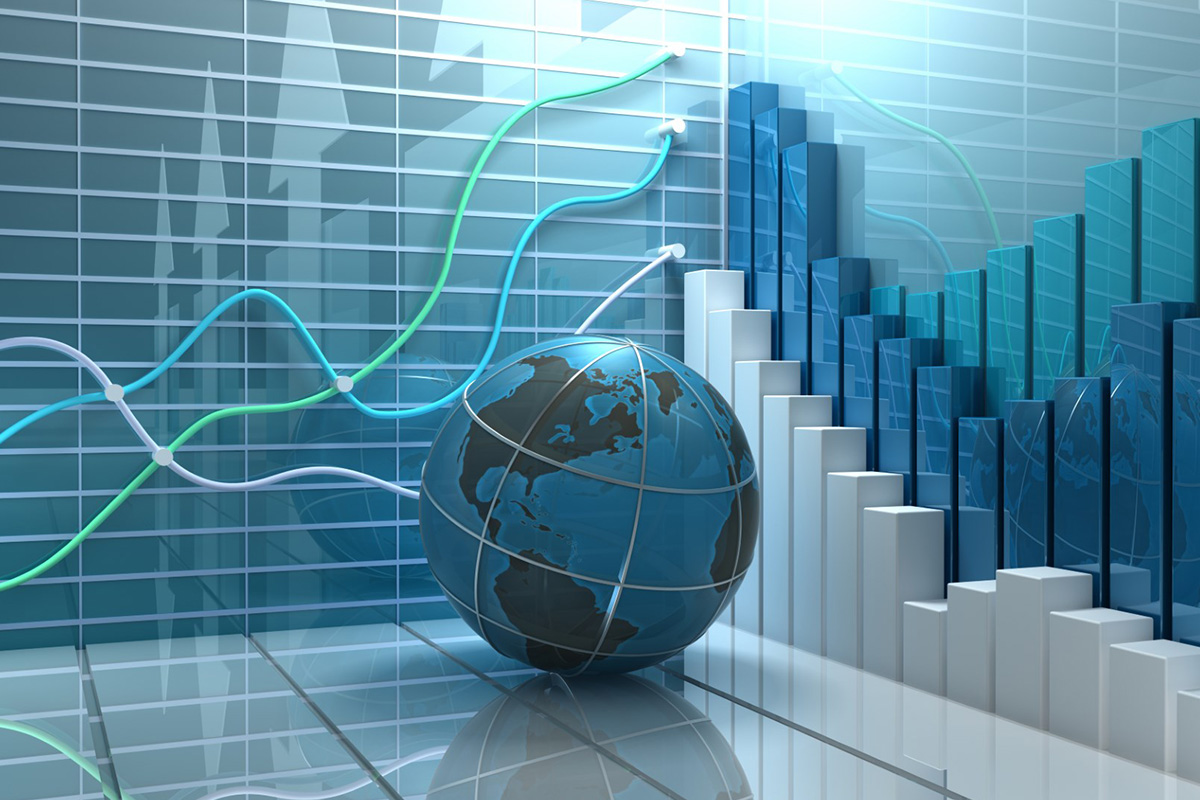 Reading Time:
< 1
minute
Revenue from online gaming has overtaken that from land-based outfits in Lithuania for for the first time in history. The Covid-19 pandemic has also brought about a 15.9% decline in overall gaming revenue as well. The country recorded an overall revenue of €43.8 million in the first half of the financial year.
The total amount wagered showed a 6.8% increase and touched €540 million during the period year on year. However, since a majority of the wagers were made online where the profit margins are thinner than that of land-based gaming, the gross gaming revenue (GGR) slipped.
Online stakes rose by 49.9% to €407.1million, bringing in revenue of €23.4million, an increase of 33.9%.
The category-wise revenue split up is given below:
Online Category A slots – €12 million, an increase of 86.8%
Online Category B slots – €570,000, an increase of 38.9%
Online table games – €359,000, an increase of 87.2%
Online sports betting – €10.4 million, a decrease of 0.1%
Land-based gaming – €20.4 million, a decrease of 41%
Land-based Category A slots – €3.8 million, a decrease of 34.6%
Land-based Category B slots – €9.2 million, a decrease of 40.3%
Land-based table games – €4.8 million, a decrease of 43.5%

SYNOT Games Partners with Lithuanian Operator 7bet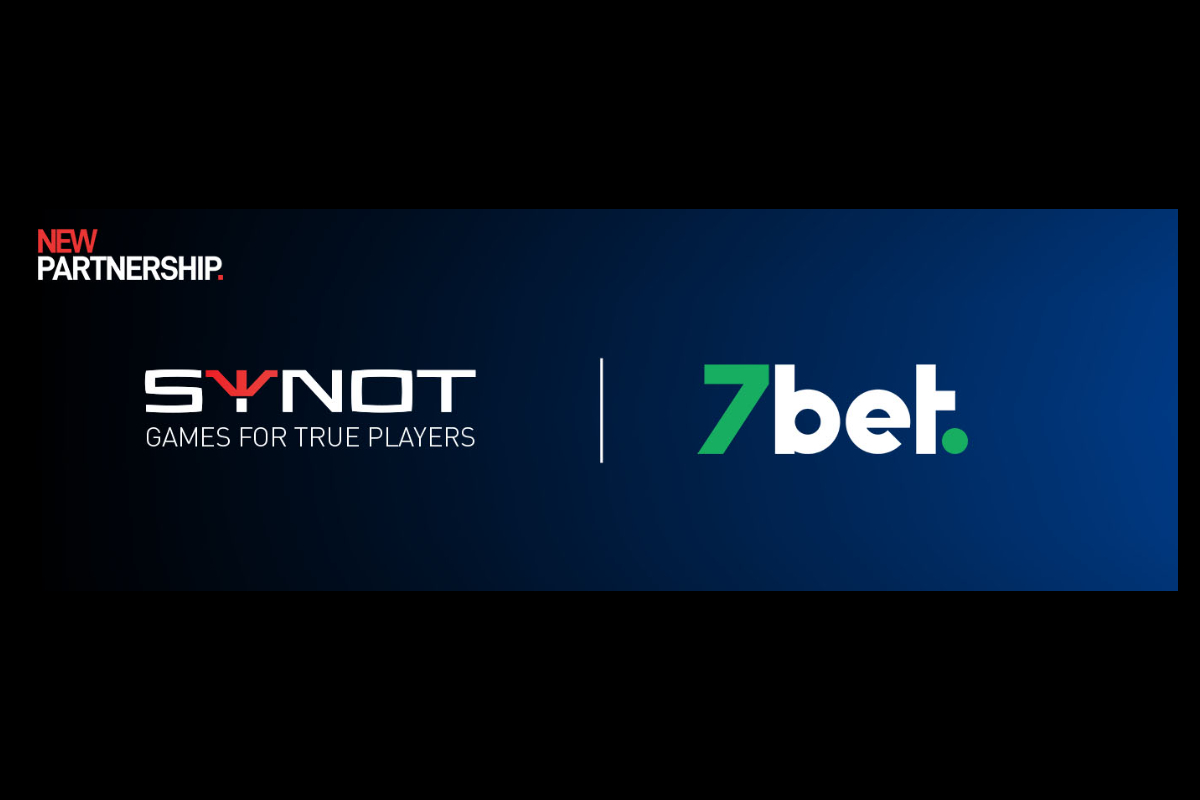 Reading Time:
< 1
minute
SYNOT Games has entered into a partnership with Lithuanian operator 7bet. Through this deal, 7bet can now access SYNOT's portfolio of games including Respin Joker, Fruit Awards and Book of Secrets.
"Partnering with 7bet.lt furthers our already well-established presence in the Lithuanian market. We hope that their players will enjoy our games as much as many others before them have across Lithuania and elsewhere," Milan Zdimal, COO of SYNOT Games, said.
"At 7bet.lt we are all about offering great entertainment and thrilling games to our players. We are looking forward to a successful partnership with SYNOT Games because with their offering, we are now able to provide some of the most exciting titles on the market," Justinas Šliažas, CEO of 7bet, said.
BETIXON PARTNERS WITH LITHUANIA'S TOP BETTING BRAND, TOPSPORT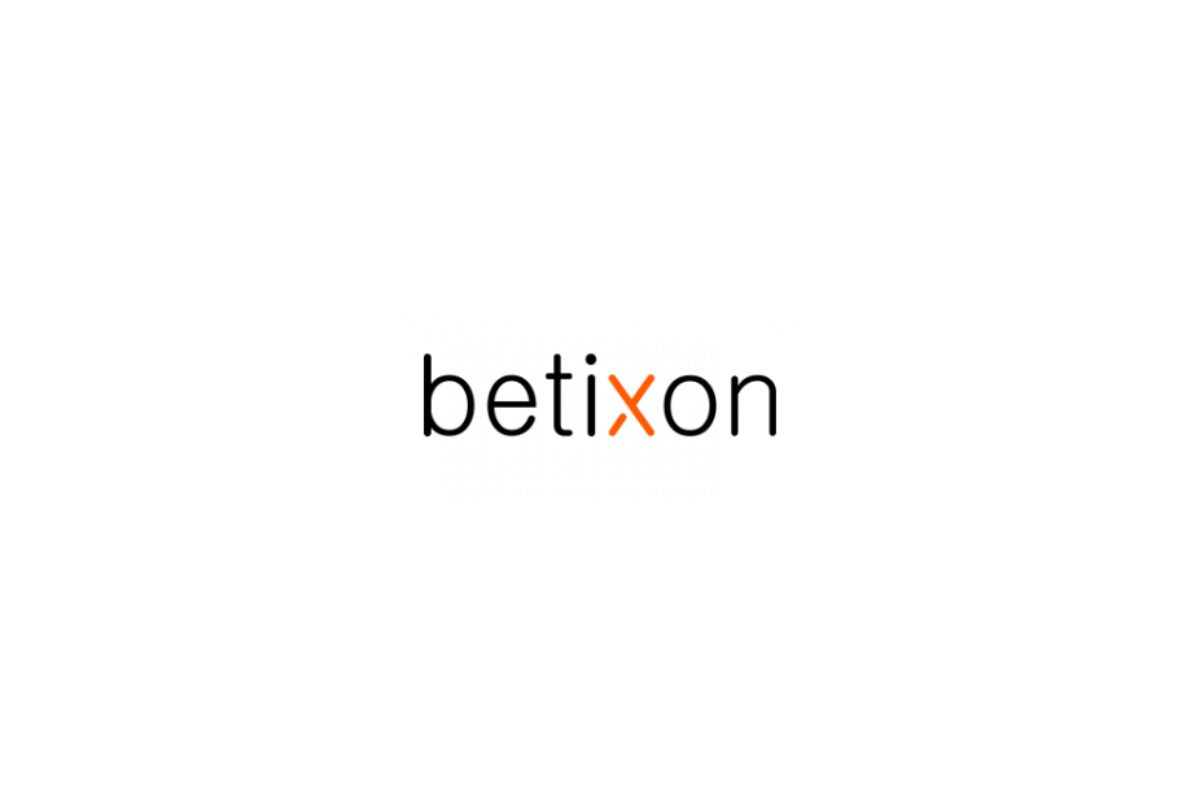 Reading Time:
< 1
minute
TOPSport deal will amp up Betixon's presence in one of Europe's biggest growth markets
Mobile-focused casino games studio Betixon has announced a partnership with TOPsport, the leading operator in the Lithuanian betting market. Under the terms of the deal, Betixon will integrate its full portfolio of games into the TOPsport casino platform.
This includes Betixon's ground-breaking Fortune Breakers series, which marries slots play with fantasy adventure and arcade-style fighting games.
The deal will increase Betixon's footprint in the burgeoning Lithuanian market, which experienced almost 100 percent growth in Q1 2021 compared with the corresponding period a year earlier.
TOPsport was the first operator to be licensed in Lithuania after the liberalization of the country's gambling laws in 2001 and it remains its most recognized gaming brand.
According to figures released by the Lithuanian Gaming Board, TOPSport is a significant market leader, reporting almost eight times the pre-tax profit of its closest competitor. Along with impressive digital operations, the company owns 63 retail betting outlets across the country and 50 casino salons.
It's the third Lithuanian deal Betixon has secured in Lithuania this year, highlighting the company's commitment to partnering with leading operators in regulated growth markets.
Lior Cohen, Co-Founder & CTO of Betixon, said: "We're delighted to team up with the biggest brand in Lithuania, TOPSport. This is a really exciting market that's primed for further growth, and we know our games are going to cause a splash with TOPsport customers."
Gintaras Staniulis, Founder of TOPsport said: "We look for partners that are doing exciting and innovative things in the gaming space, and that made Betixon a natural fit for us. In terms of pure explosive excitement, there's nothing else quite like them."
Latvia Reports Sharp Drop in Gambling Revenue for First Half of 2021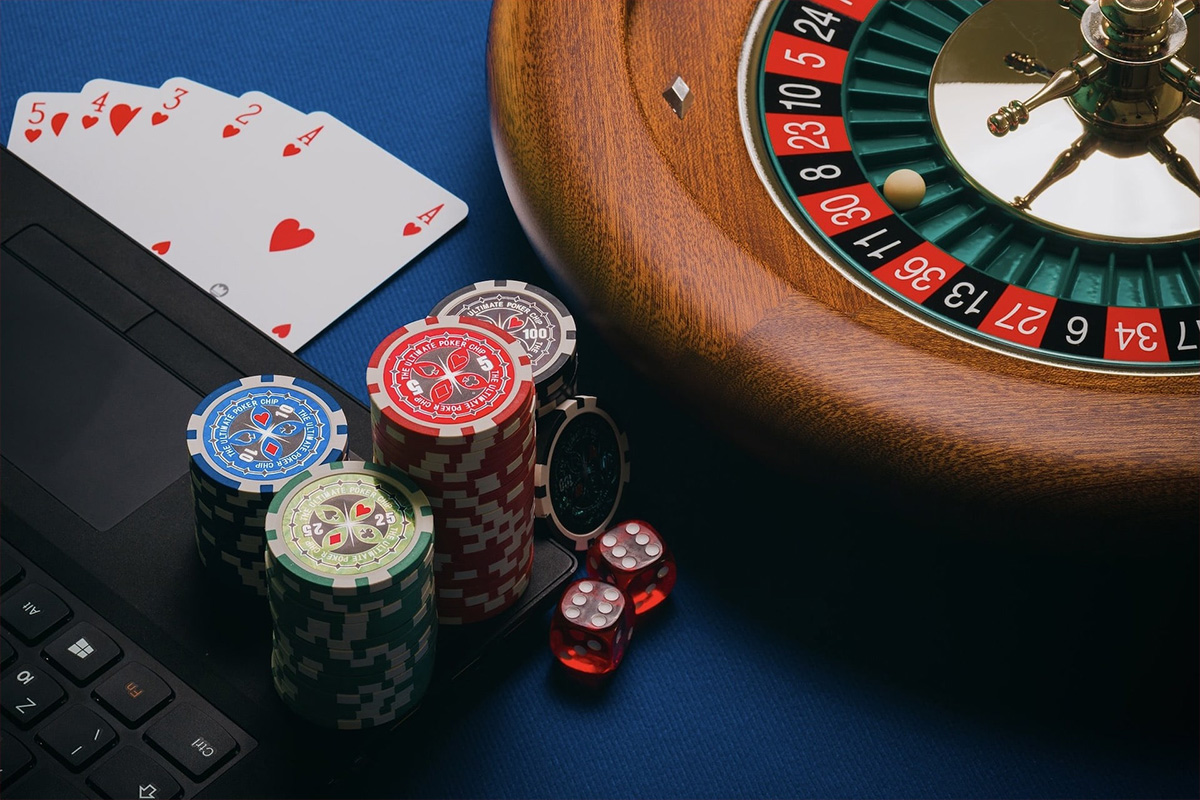 Reading Time:
< 1
minute
Latvia's gambling industry witnessed a 26% decrease in revenue in the first half of 2021, mainly because of the restrictions imposed for containing Covid 19.
As per the figures released by the Ministry of Finance, the total revenue of the first six months is €7 million, which is about €16 million lower than the revenue forecast for the period.
Signe Birne, chief executive of the Lotteries and Gambling Monitoring Inspectorate, said that the pandemic had had a significant impact on the sector.
"If we look at the six-month results, then in fact, the traditional gambling sites have worked for 16 days in total. This has an impact on overall results. Of course, interactive gambling has not stopped. Unlike last year, when interactive gambling wasn't offered for about two months, they have worked nonstop this year. It also appears in the results that actually total revenue, which is in the course of six months, is from the interactive gambling."
Latvia has 17 merchants, with 10 retail gaming halls and casinos and 13 online casinos, which collectively employ more than 2,900 persons.
Arnis Vērzemnieks, spokesman for the Latvian Games Business Association, said:
"The reason is that there simply aren't enough customers. This trend, with a significant reduction in customers, started already, I would say, before the pandemic, when the Register of Self-Denied Persons was introduced, when the number of customers fell quite rapidly by 20-25%. Then, of course, there was a pandemic, and it should be noted that, from the middle of this year, this register includes those who have alimony debt, which is about 40 thousand people, and it also leaves a great impact."