Everi Holdings to Launch Contactless Wallet by the End of 2020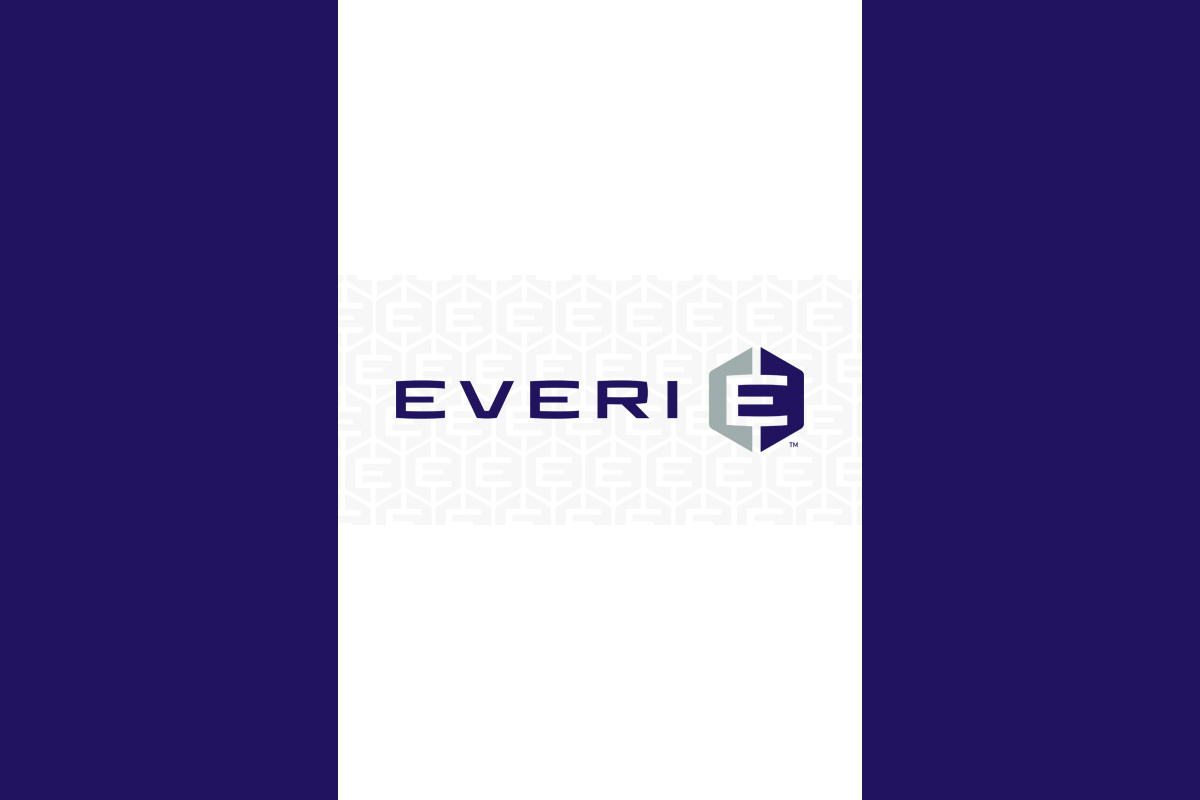 Reading Time:
2
minutes
Everi Holdings Inc, a premier provider of gaming products and financial technology and loyalty solutions in the gaming industry, has announced its plan to roll out a contactless wallet by the end of the year.
CashClub Wallet, the fully cashless integrated mobile solution that is expected to be live in the first casinos in the fourth quarter of 2020, demonstrates the Company's positioning as an industry innovator and leader for both cash and cashless funding solutions to address the unique needs of the highly regulated gaming industry.
"For almost two decades, our cash access solutions have been at the forefront of innovative player funding technology across the gaming industry. In 2019, we facilitated more than 115 million transactions that delivered $30 billion of cash to casino floors and generated $165 million in revenue for Everi. We have a large base of casinos and other facilities using our fully integrated FinTech network today, as well as our portfolio of compliance services and loyalty products. We stand ready to leverage the strengths of our current product suite, already live on casino floors, with our deep development pipeline of products and services to enhance our status as provider of choice in the gaming industry well into the future. Our focused innovation and breadth of integrated capabilities enables us to provide casino patrons with a seamless transition to our cashless alternatives, positioning us to meet players' and casino operators' preferences, whether players want to select cash or a cashless funding solution," Michael Rumbolz, Chief Executive Officer of Everi Holdings, said.
"In the near-term, we expect players' choice for funding on the casino floor will continue to favor existing cash access solutions, such as ATM withdrawals or cash advances. Going forward, and over time, adoption of cashless and contactless funding solutions will grow, allowing players the ability to move value across gaming and non-gaming venues within our customers' land-based operations, but also into and out of a casino's online and sports wagering offerings, and finally back to the patrons' checking, credit and debit accounts. These bi-directional funding solutions are the hallmark of Everi's CashClub Wallet ecosystem. Players will have the opportunity to transfer funds into and out of their wallet from the comfort of their own home before arriving at their favorite casino. This will create additional opportunities for new incremental transactions and provide tremendous value for patrons," added Rumbolz. "By providing cashless options for players, we are creating new revenue opportunities for our customers and Everi. With our superior solutions for cash and cashless funding access, combined with our money transmitter capabilities and our integration with third-party, cashless wagering systems, we're strategically positioned to provide seamless, cost-efficient back-of-the-house functionality to solve the unique regulatory needs of casino operators – creating a fully integrated, multi-jurisdictional, on premise and online, cashless financial- and loyalty-based ecosystem that will provide compelling value for both casino operators and players."

Mindway AI Appoints Birgitte Sand as a Board Member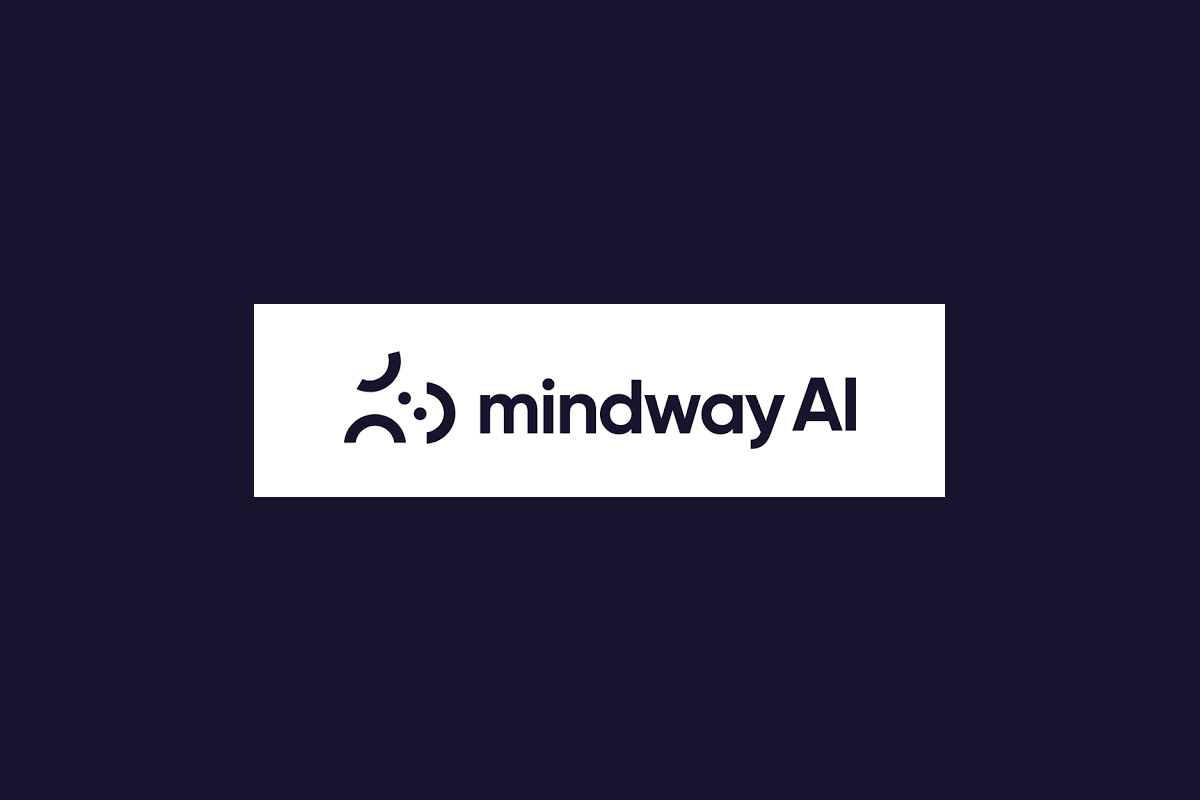 Reading Time:
< 1
minute
Mindway AI has announced the appointment of former director-general of the Danish Gambling Authority Birgitte Sand as a board member.
Being the previous director-general at the Danish Gambling Authority for 12 years, Birgitte Sand brings extensive experience with regulating the gambling industry. She was responsible for a gambling licensing regime covering both betting, online casino, land-based casinos, lotteries and gaming machines. Today, Birgitte Sand is the CEO and owner of Birgitte Sand & Associates ApS and provides expert advice to governments and the gambling industry.
With Birgitte Sand entering the board of directors, the regulatory perspective in Mindway AI's ongoing pursuit to create a sustainable and safe gambling experience is strengthened.
"We are very pleased to welcome Birgitte Sand as our new board member. From her many years as Director General at the Danish Gambling Authority and her national and international recognition, Birgitte has a level of regulatory expertise and insights that will further support our vision to improve responsible gambling and create a sustainable gambling environment," Rasmus Kjaergaard, CEO of Mindway AI, said.
"I am extremely pleased to have this opportunity to support the expansion and deployment of software solutions that have so much to offer in both prevention and protection. Innovation in this area is highly sought after, and Mindway AI has in a short time created convincing solutions and at the same time demonstrated great potential," Birgitte Sand said.
Holland Casino's Gross Income Down 54% in 2020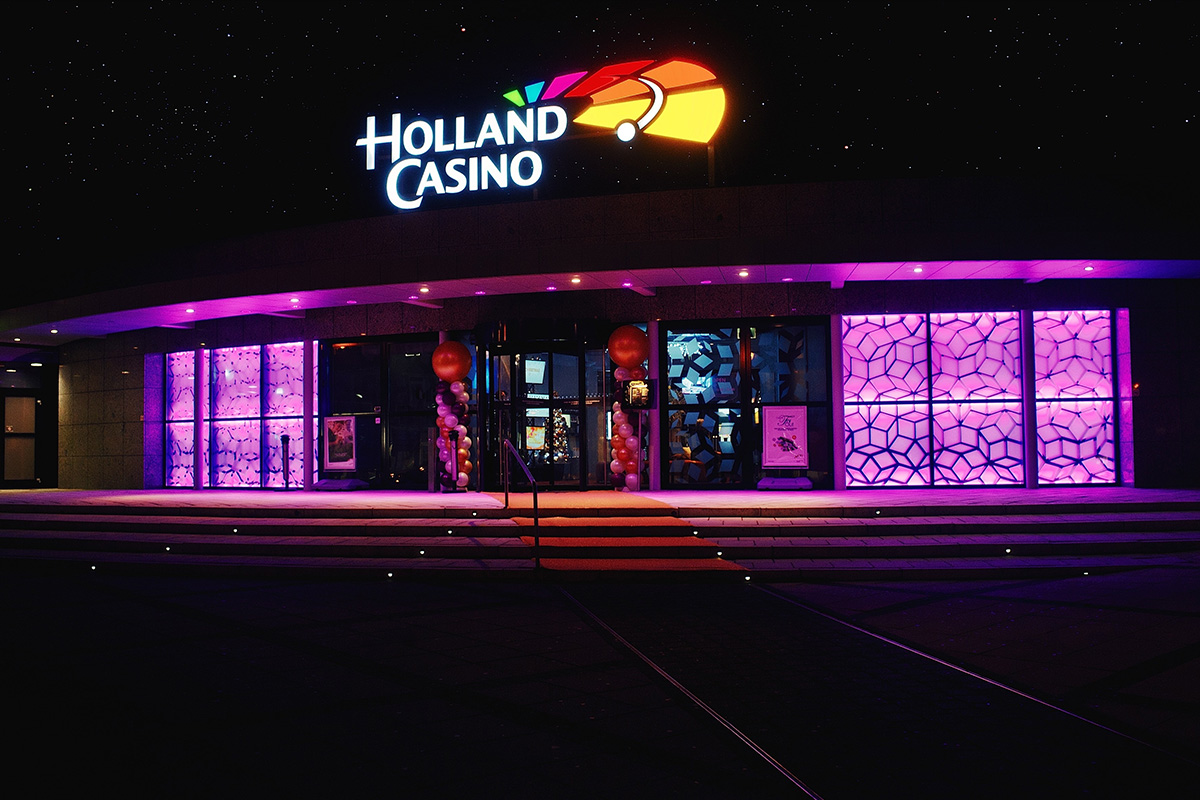 Reading Time:
< 1
minute
Holland Casino has reported a gross income of €333m for the full year 2020, a 54% decrease from the prior-year period.
The operator reported a loss before corporate tax of €80.7m, a 190% decline from 2019. Visitor numbers meanwhile were down 60% year-on-year to 2.5 million, largely due to government restrictions amid the ongoing Covid-19 pandemic, with the firm's 14 branches closed for the majority of 2020.
Throughout the year, the venues were completely closed for 143 days, open with restrictions for 151 days, and open without restrictions for 71 days. Average spend per visit did, however, increase by 14% year-on-year to €133.
"Despite the constantly changing circumstances and major challenges that this crisis year caused, I firmly believe that we will get through it well," Erwin van Lambaart, CEO of Holland Casino, said.
"This is due to the resilience of our people, general government support measures, focus on cost control and a clear strategic investment vision for the future. Together, this has meant that we were always able to anticipate the consequences of this crisis."
Looking to the future, the operator commented: "Holland Casino is a cyclical company and will therefore suffer from the expected economic recession. Nevertheless, the company is optimistic about the future. The restructuring means that everyone is in the right place, the organization is more efficient and agile, and there is a future-proof new structure that guarantees continuity."
UK Court Clears William Hill's £2.9B Takeover by Caesars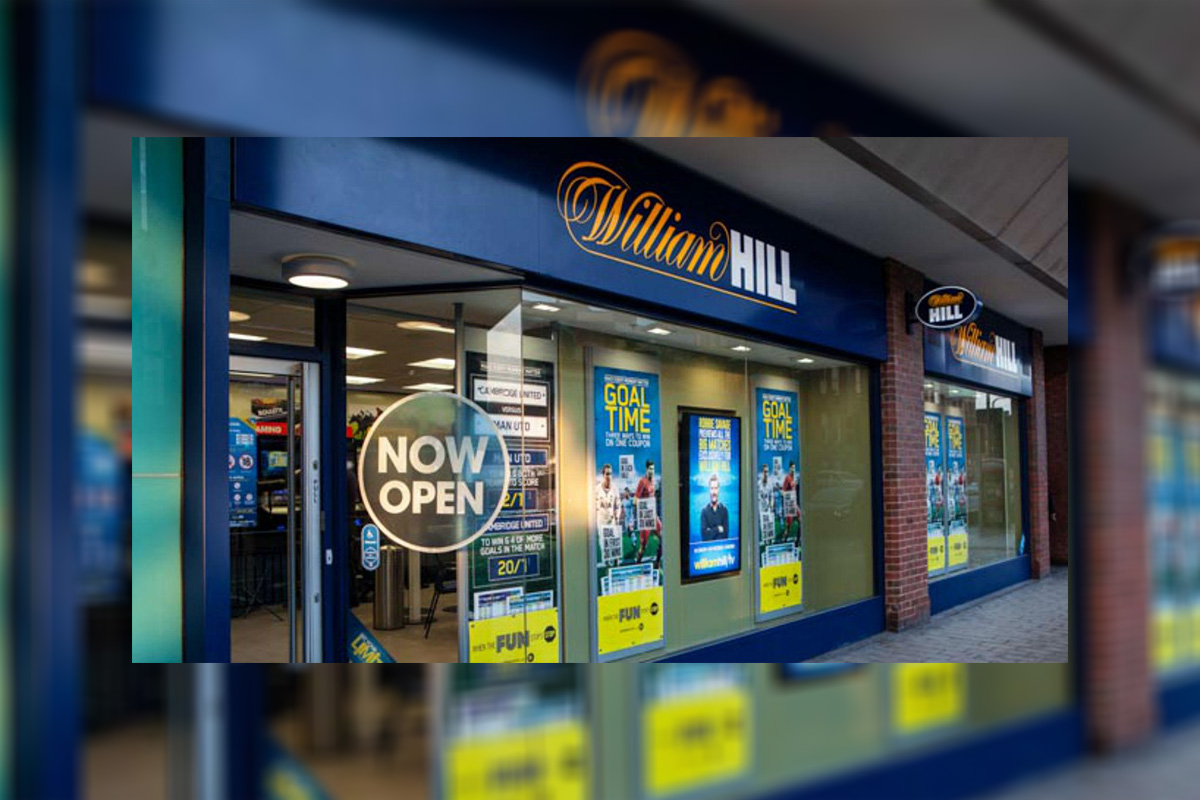 Reading Time:
< 1
minute
William Hill has said that its £2.9bn takeover by Caesars Entertainment had been cleared by a UK court despite shareholder protests.
The bumper merger had been held up by a court hearing after minority shareholder HBK Capital Management raised concerns about disclosures relating to the deal.
HBK and fellow US hedge fund GWM Asset Management both wrote to the board arguing that the terms of the joint venture were not properly disclosed by William Hill last year.
The court process was delayed for almost three weeks, but in the latest statement, the bookmaker said the deal had been sanctioned by the court.
The deal, which was agreed in September, highlights efforts to cash in on the burgeoning US betting market amid a relaxation of regulations.
"The opportunity to combine our land based-casinos, sports betting and online gaming in the US is a truly exciting prospect," Tom Reeg, chief executive of Caesars, said.
"William Hill's sports betting expertise will complement Caesars' current offering, enabling the combined group to better serve our customers in the fast growing US sports betting and online market."