Everi Holdings to Launch Contactless Wallet by the End of 2020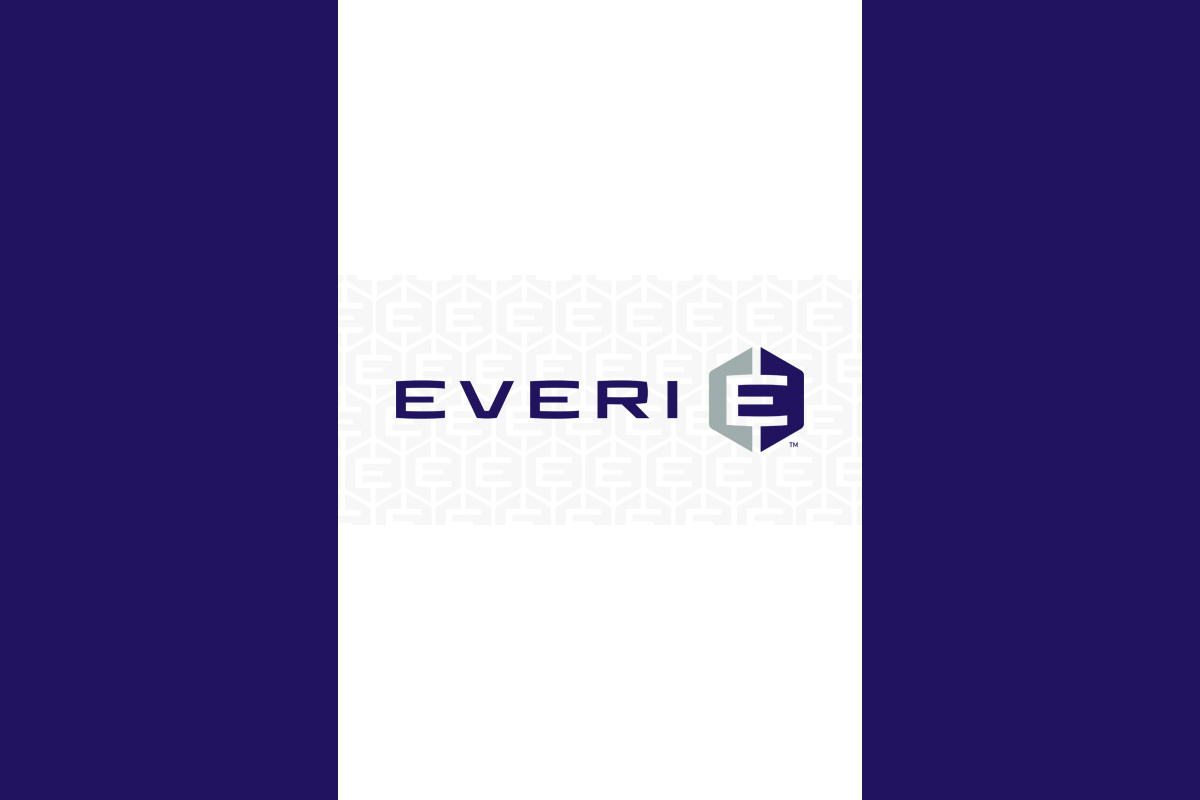 Reading Time:
2
minutes
Everi Holdings Inc, a premier provider of gaming products and financial technology and loyalty solutions in the gaming industry, has announced its plan to roll out a contactless wallet by the end of the year.
CashClub Wallet, the fully cashless integrated mobile solution that is expected to be live in the first casinos in the fourth quarter of 2020, demonstrates the Company's positioning as an industry innovator and leader for both cash and cashless funding solutions to address the unique needs of the highly regulated gaming industry.
"For almost two decades, our cash access solutions have been at the forefront of innovative player funding technology across the gaming industry. In 2019, we facilitated more than 115 million transactions that delivered $30 billion of cash to casino floors and generated $165 million in revenue for Everi. We have a large base of casinos and other facilities using our fully integrated FinTech network today, as well as our portfolio of compliance services and loyalty products. We stand ready to leverage the strengths of our current product suite, already live on casino floors, with our deep development pipeline of products and services to enhance our status as provider of choice in the gaming industry well into the future. Our focused innovation and breadth of integrated capabilities enables us to provide casino patrons with a seamless transition to our cashless alternatives, positioning us to meet players' and casino operators' preferences, whether players want to select cash or a cashless funding solution," Michael Rumbolz, Chief Executive Officer of Everi Holdings, said.
"In the near-term, we expect players' choice for funding on the casino floor will continue to favor existing cash access solutions, such as ATM withdrawals or cash advances. Going forward, and over time, adoption of cashless and contactless funding solutions will grow, allowing players the ability to move value across gaming and non-gaming venues within our customers' land-based operations, but also into and out of a casino's online and sports wagering offerings, and finally back to the patrons' checking, credit and debit accounts. These bi-directional funding solutions are the hallmark of Everi's CashClub Wallet ecosystem. Players will have the opportunity to transfer funds into and out of their wallet from the comfort of their own home before arriving at their favorite casino. This will create additional opportunities for new incremental transactions and provide tremendous value for patrons," added Rumbolz. "By providing cashless options for players, we are creating new revenue opportunities for our customers and Everi. With our superior solutions for cash and cashless funding access, combined with our money transmitter capabilities and our integration with third-party, cashless wagering systems, we're strategically positioned to provide seamless, cost-efficient back-of-the-house functionality to solve the unique regulatory needs of casino operators – creating a fully integrated, multi-jurisdictional, on premise and online, cashless financial- and loyalty-based ecosystem that will provide compelling value for both casino operators and players."

Apex Live Gaming Launches ChipperX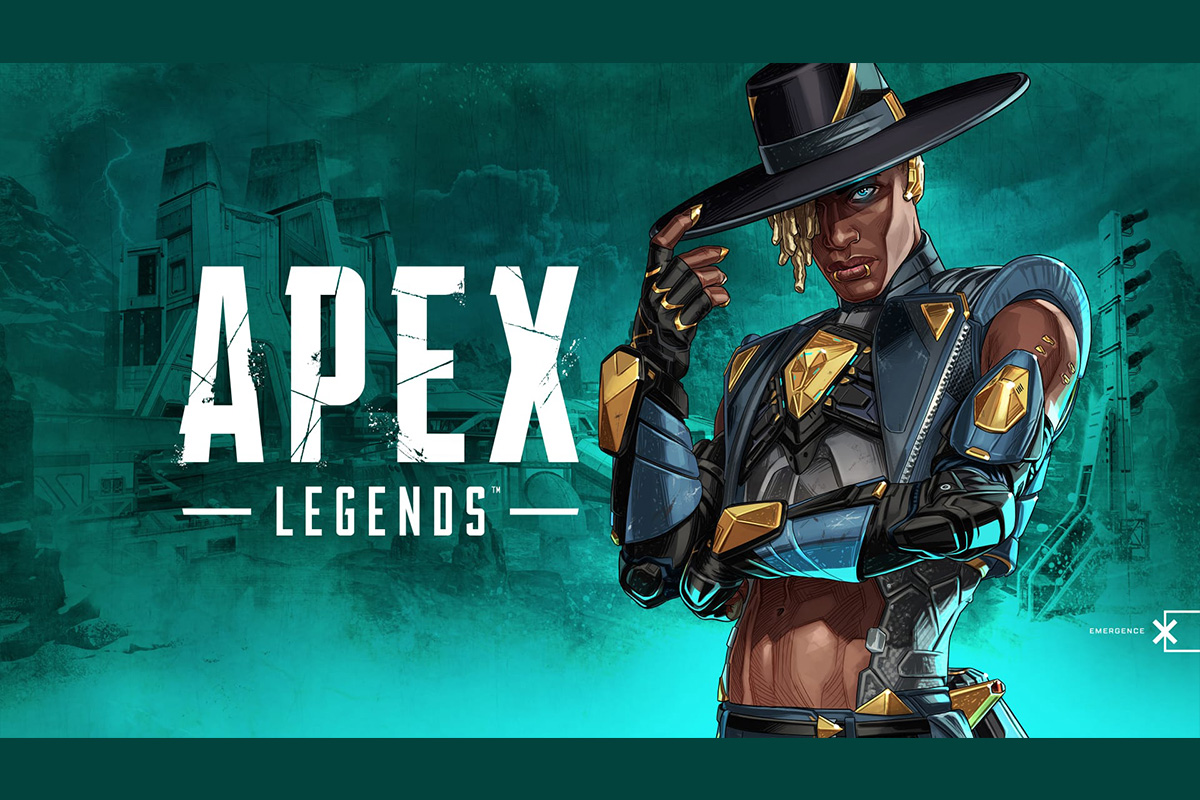 Reading Time:
< 1
minute
Apex Live Gaming has launched a new device named "ChipperX" for the casinos.
Designed and manufactured by Apex, ChipperX is a dedicated chip management device. It automatically sorts chips by value or colour into one of 12 designated chip tracks. Each chip track is configured to sort and store a defined number of chip types.
"Apex Live Gaming is made up of people who understand and have experience working in land-based casinos. That's why we make equipment that helps casino staff do their jobs faster, better, more comfortably and easier," the company said.
ChipperX has the computing power to quickly and accurately count, sort and distribute up to 500 chips per minute. It produces game statistics with a minute-by-minute display stored in the device's memory for one year.
Easy operation is guaranteed by remote control and diagnostics. Through remote access to ChipperX settings and management, Apex's team of technicians can help customers control the device remotely in real time. This reduces operating costs and service time.
Paul Mallon Steps Down as Head of Brand Marketing at Paddy Power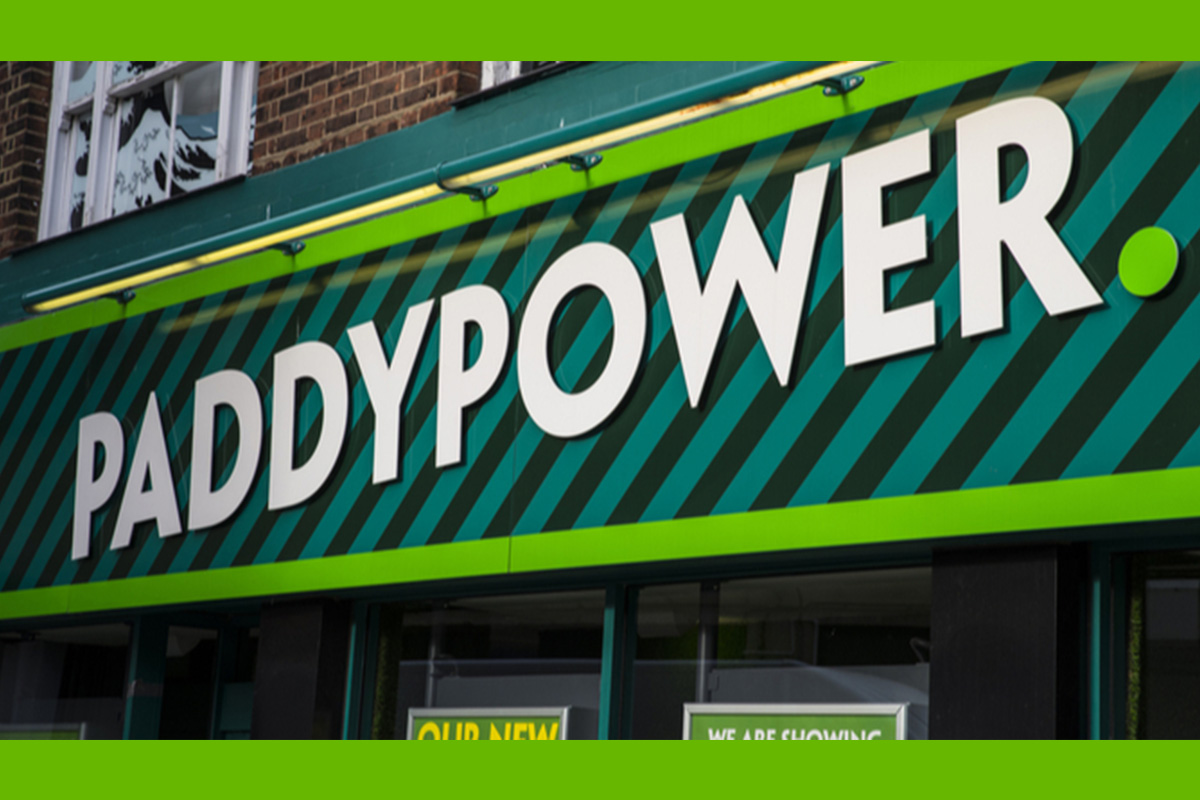 Reading Time:
< 1
minute
Paul Mallon has stepped down as the head of brand marketing at Paddy Power.
The ad executive spent ten years at the Flutter-owned operator. Mallon began at Paddy Power as a football writer following a time as a journalist at the Irish Daily Star.
He leaves Paddy Power to become head of special ops at the London-based advertising agency Lucky Generals, which was Paddy Power's creative agency before Flutter's reorganisation with its The Stars Group merger.
Mallon wrote on LinkedIn: "After an incredibly good time and 10 years at the sublime Paddy Power, I've transferred to the mighty Lucky Generals (with huge thanks to the colleagues, agencies and customers who made working for PP such a pleasure)."
EGT and Mascot Join Forces on Distribution Agreement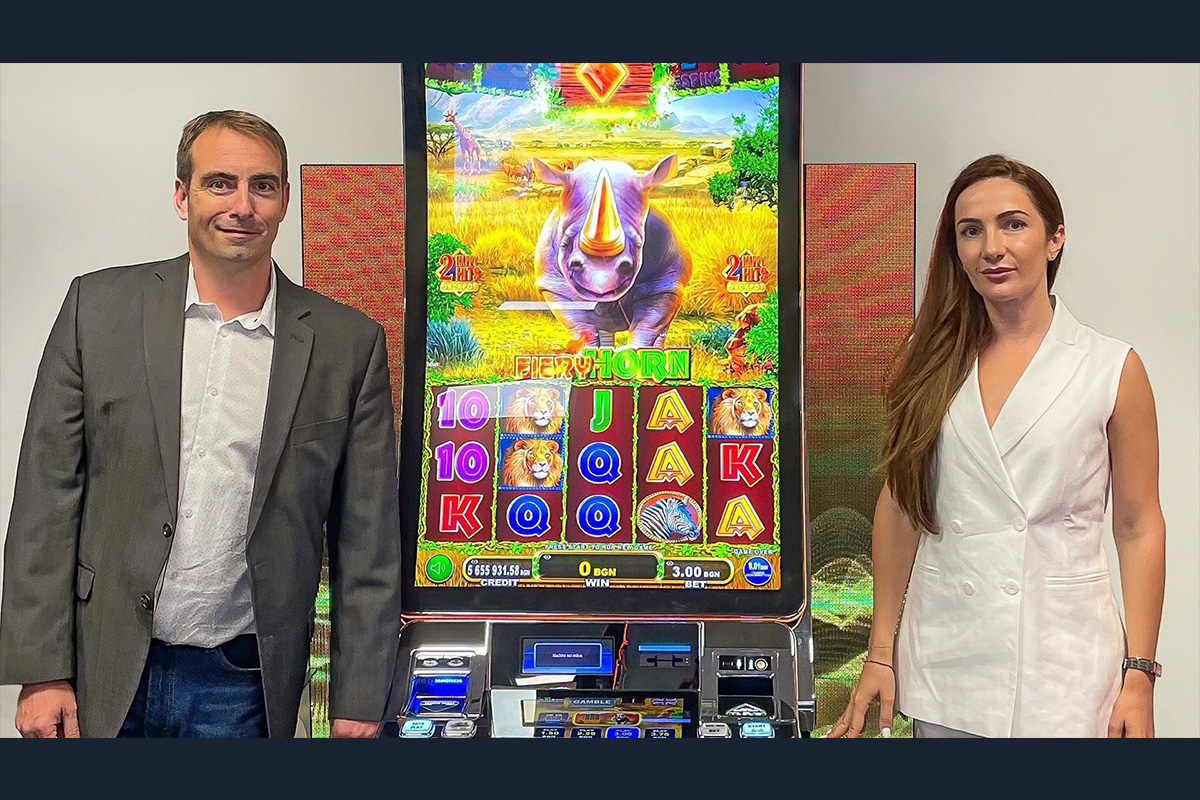 Reading Time:
< 1
minute
EGT has joined forces with casino equipment provider Mascot on a new distribution agreement. Through the agreement, MASCOT has become the tech company's new official distributor for France.
The two enterprises shook hands on their future endeavours last month, with plans to immediately introduce the new General series and progressive Jackpots to the French market.
Mascot is founded in 2009 and has been successfully restructuring the company in the past few years, now adopting the highest standards in the sector and motivated to bring new brands to its clients.
"We at EGT are always excited to join forces with reliable partners and cover new ground," Nadya Popova, EGT's Sales and Marketing Vice President, said.
"We are thrilled to work with EGT and are preparing many surprises for our clients immediately. We thank EGT for their trust," François Bourlier, Sales Manager at Mascot, said.