Come to Tomoe's Sushi Bar and try their exquisite delicacies full of prizes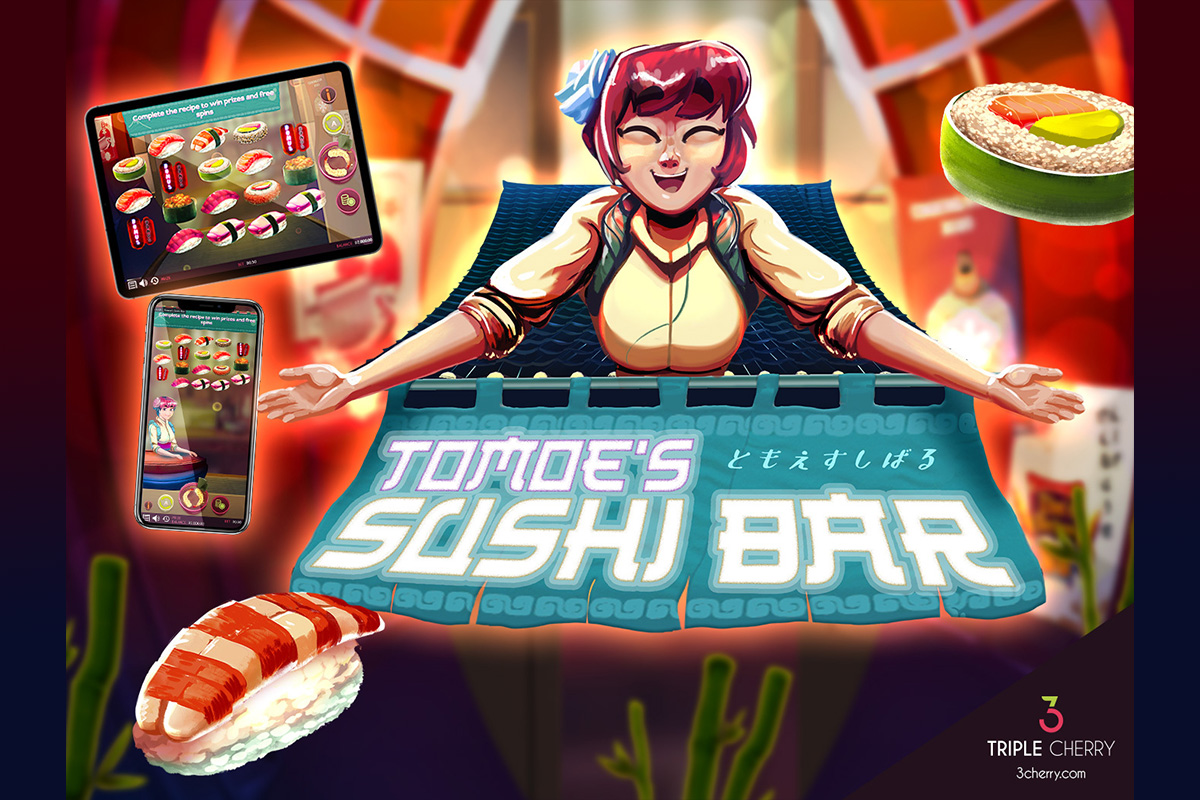 Reading Time:
< 1
minute
Triple Cherry is pleased to announce the release of its new delicious video slot, "Tomoe's Sushi Bar", a delightful experience!
Tomoe's Sushi Bar is a slot game of 3x4x4x3 reels and 40 paylines, all shown in a great oriental background that will allow the player to be transported to Japan.
The most particular thing about this fantastic game that will keep the user attracted to it is the recipebased feature. On each spin, a random recipe appears at the top of the slot. If all the recipe ngredients appear at any position of the reels on that spin, the prize at the right is given to the player!
But it doesn't end here, plus this slot has a free spin bonus feature, that is achieved when the appropriate
recipe appears. Free spins are awarded per bonus!
During free spins sequence, the symbols that appear at the reel are different and their associated line prizes will be higher!
Who would have thought that now the Nigiri, Maki and Uramaki, would hide so many prizes? dare to discover them!
If you want to know more or to try the demo, don't hesitate and go to this link:
https://www.3cherry.com/slots/tomoes-sushi-bar/

ZEAL Network Reports Good Start to 2021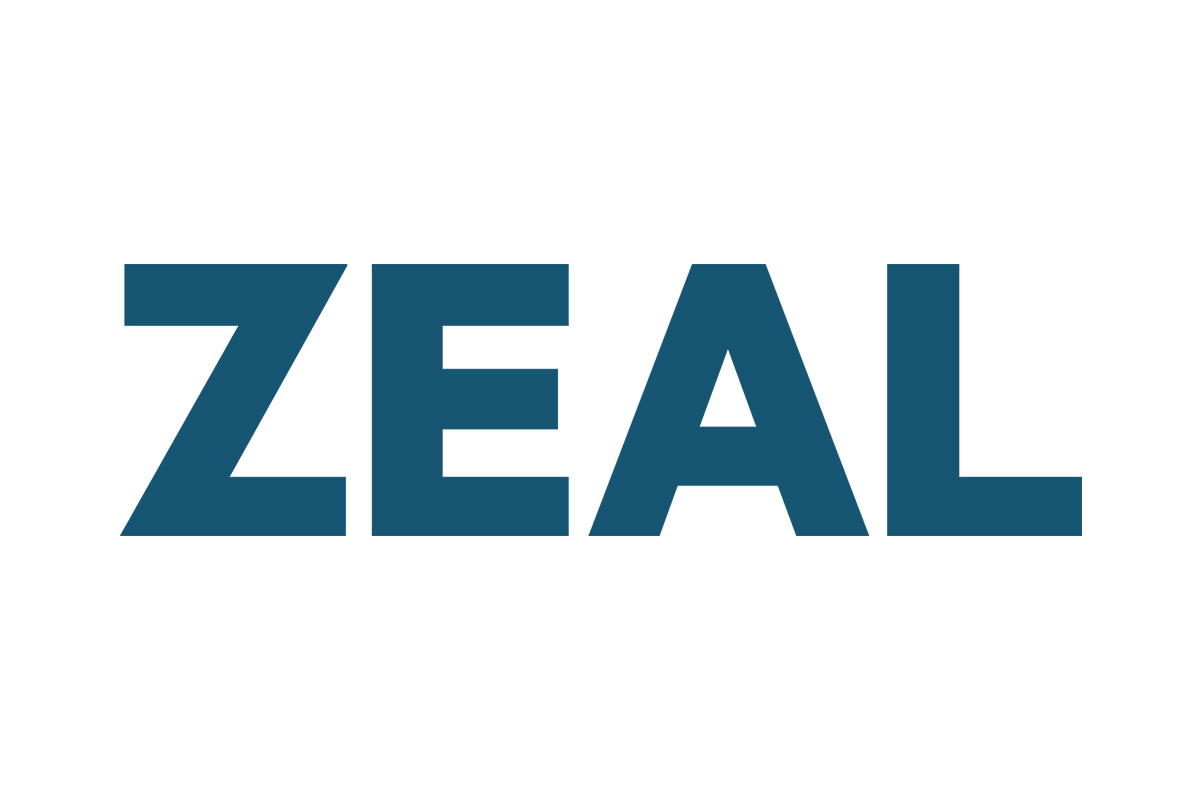 Reading Time:
< 1
minute
German online lottery products provider ZEAL Network SE has reported a good start to 2021, with the company increasing its revenue, profitability and achieving a strong gross margin.
In the first quarter of 2021, billings rose by 17% to EUR 163.31 million (2020: EUR 140.0 million), of which the Germany segment accounted for almost the entire amount at EUR 163.3 million (2020: EUR 139.7 million). Revenue increased by as much as 19% to EUR 22.6 million (2020: EUR 19.0 million), of which EUR 21.1 million was attributable to the Germany segment (2020: EUR 17.0 million). At 12.7%, the gross margin in the Germany segment was above the prior-year level (2020: 12.1%).
During the fiscal period, the Company gained 156 thousand new registered customers in the Germany segment (2020: 206 thousand). Adjusted EBITDA rose to EUR 4.6 million (2020: EUR 2.8 million) – there were no non-recurring expenses or income. The Germany segment accounted for EUR 4.1 million of this amount (2020: EUR 1.9 million). EBIT and net profit of EUR 2.4 million and EUR 2.5 million, respectively, were also well above the prior-year figures (2020: EUR 0.0 million and EUR 0.1 million, respectively).
"We are pleased that, following the LOTTO24 takeover, the business model change and the organisational adjustments, we will again be able to publish truly comparable figures in the current and previous reporting periods with the first quarter of 2021. In addition, we already demonstrated in the past year that we are capable of exploiting market opportunities, adapting to dynamic environments and continuously fine-tuning our business model. We are consistently continuing along this path," Jonas Mattsson, CFO of ZEAL Network SE, said.
Alanyaspor to Launch Fan Token on Socios.com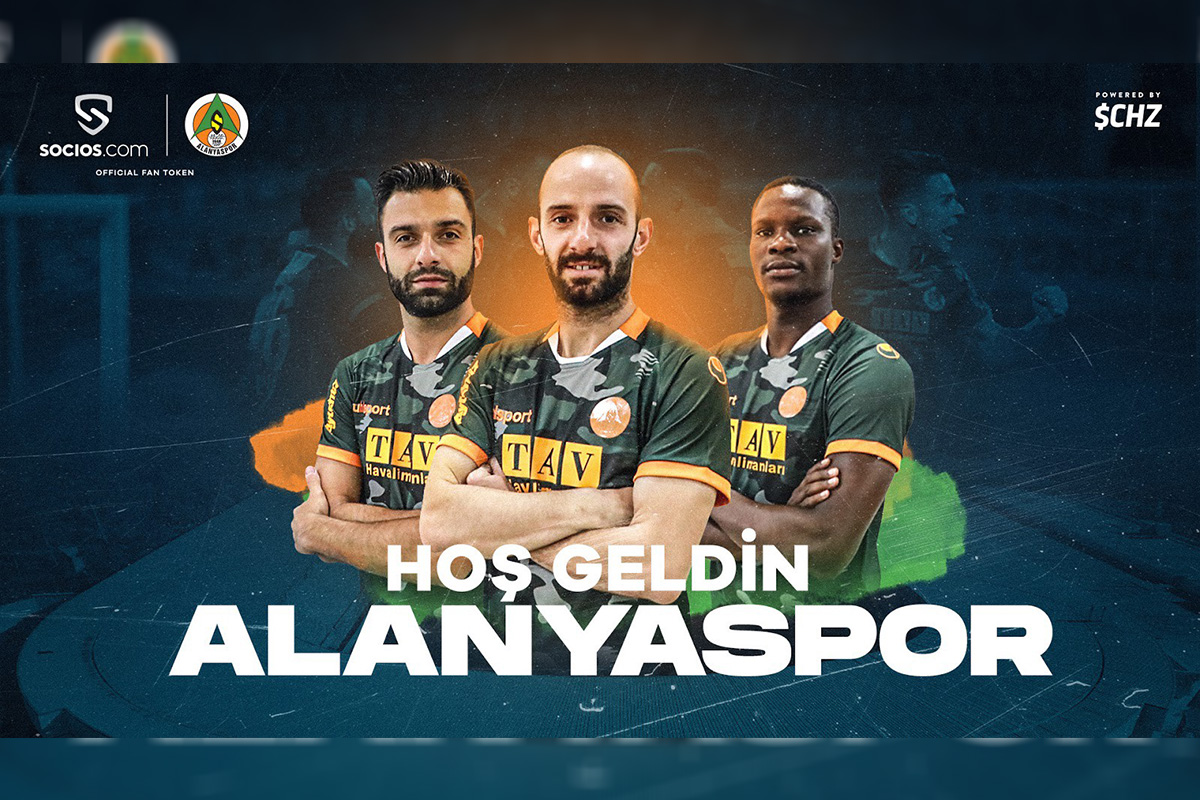 Reading Time:
2
minutes
Turkish Süper Lig side Alanyaspor, in partnership with blockchain providers for the sports and entertainment industry Chiliz, have announced plans to launch $ALA Fan Token on fan engagement and rewards platform Socios.com in the coming months.
Alanyaspor finished fifth in last season's Süper Lig and were also runners-up in the Turkish Cup. The club is currently in the fifth position in this season's table. $ALA Fan Tokens are collectible digital assets, minted on the Chiliz blockchain, that provide owners with access to voting rights in polls, VIP rewards, exclusive club and sponsor promotions, AR-enabled features, chat forums, games and competitions on Chiliz' fan engagement and rewards mobile app Socios.com.
The Alanya-based side will become the fifth Turkish club to launch a Fan Token, joining Galatasaray, Trabzonspor, İstanbul Başakşehir and Göztepe on the Socios.com roster. The announcement takes the total number of partners in the Socios.com network up to 28.
Hasan Çavuşoğlu, President of Alanyaspor, said: "We are pleased with this agreement that will bring our club, which we want to move forward day by day, into the digital world with the active participation of our fans.
"With the $ALA Fan Token, our fans will have a significant impact on club decisions and benefit from the multiple interaction and reward opportunities available on Socios.com.
"We are extremely excited for our Fan Token launch and are looking forward to great interest from our fans. We are proud to have Aytemiz Alanyaspor join the Socios.com family, which includes the world's leading clubs, and make our club stronger in the global digital arena."
Alexandre Dreyfus, Founder and CEO of Chiliz and Socios.com, said: "This latest announcement means that almost a quarter of all Süper Lig clubs have now partnered with Socios.com to launch Fan Tokens.
"The biggest clubs in Turkey – and throughout the world – are using Fan Tokens and Socios.com to increase engagement with their global fanbases.
"Our vision is to evolve passive fans into active fans and it's very fitting that this evolution is currently happening faster in Turkey, where the passion of supporters is so high, than anywhere else."
YoYo Games launches Little Town, an interactive game-making tutorial, that teaches students game design with GameMaker Studio 2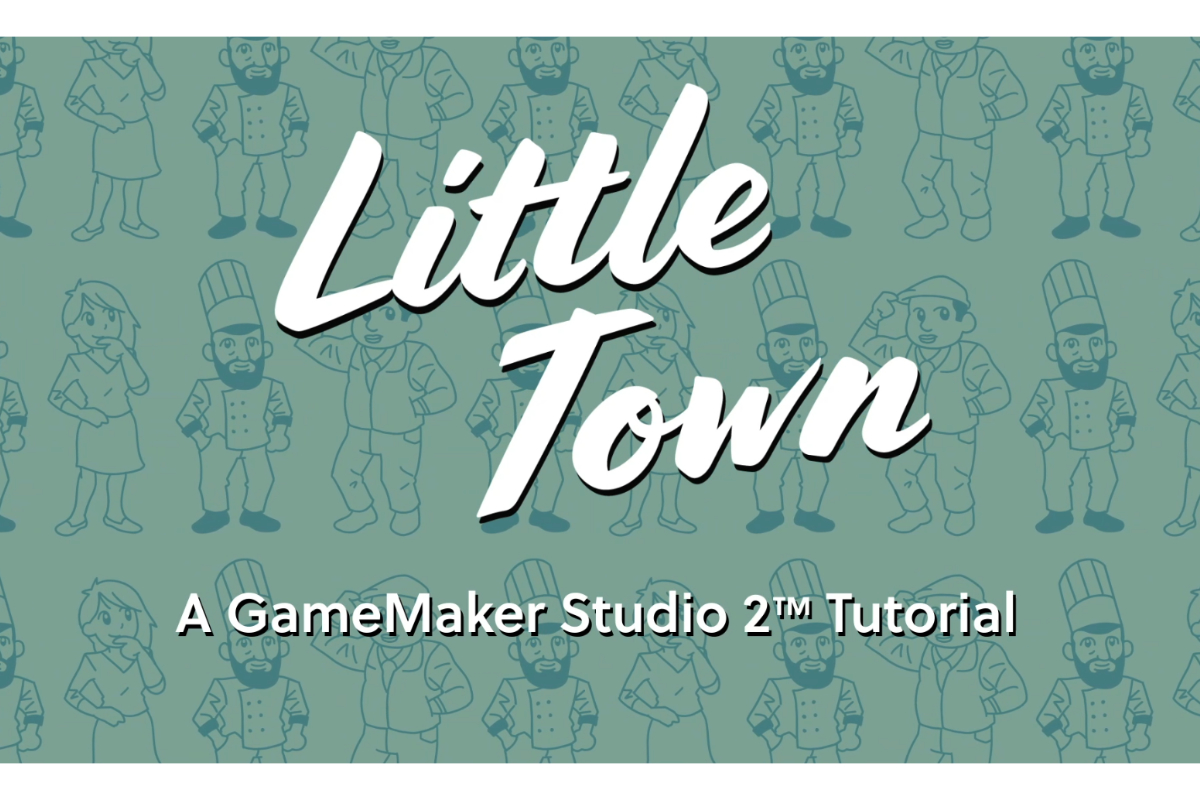 Reading Time:
2
minutes
Little Town provides an introduction to the principles of game development using GameMaker to college and university students. By building a game to control a child in an idyllic small town, players learn how to design games and develop key coding skills

The interactive game-building tutorial provides a robust framework for educators with teaching guidelines and assessment criteria with which colleges and universities can effectively start teaching game design to their students.
YoYo Games today announced the launch of Little Town – a major new game-making tutorial which teaches students and hobbyists game development with GameMaker Studio 2, the world's leading 2D game development engine.
Developed in collaboration with award-winning game developer and university lecturer, Benjamin Rivers, Little Town has been designed to help new game designers quickly learn the core functionality of GameMaker Studio 2 in a natural, fun way.
Little Town is an adventure game in which players control a child in an idyllic small town. By following clues players must find the right items and bring them to one of the town's three characters – the Baker, Teacher and Grocer.
The tutorial enables students, hobbyists and new game designers to create their own layout for Little Town and use code to bring it and its people to life. Users will also be able to choose where to hide each item, as well as writing their own hints and dialogue.
With over eight hours of video tutorials as well as a wealth of supporting materials, Little Town provides a robust framework for educators with teaching guidelines and assessment criteria with which colleges and universities can effectively start teaching game design to their students.
The Little Town tutorial teaches many core skills from creating vibrant animations using GameMaker's powerful Sequences tool to controlling sprites, sounds and laying-out the playing area  – providing the perfect introduction to GameMaker Studio 2 and the fundamental principles of game design.
Stuart Poole, General Manager, YoYo Games, said: "We're extremely pleased to release Little Town, our most comprehensive GameMaker tutorial to date and the first in a series of high-quality tutorials which are currently under development.
Poole continued: "While we're constantly striving to make GameMaker as easy to use and accessible as possible, quality tutorials like Little Town are essential as they provide a practical framework to enable users to quickly get up-to-speed with the core functionality of GameMaker so they can start making their own amazing games."
Benjamin Rivers, Little Town's creator, added: "While Little Town is perfect for anyone who wants to learn how to understand the basics of game making, the tutorial has been developed specifically to support students in higher education who are learning game design".
The tutorial features six sections and has been designed to allow for both synchronous and asynchronous participation for in-class and remote learning.
"Little Town has been structured to encourage self-driven learning and experimentation, which we hope will inspire a new generation of game developers," added Rivers