GambleAware launches second phase of major public health campaign: Bet Regret telling sports bettors to 'tap out' to avoid Bet Regret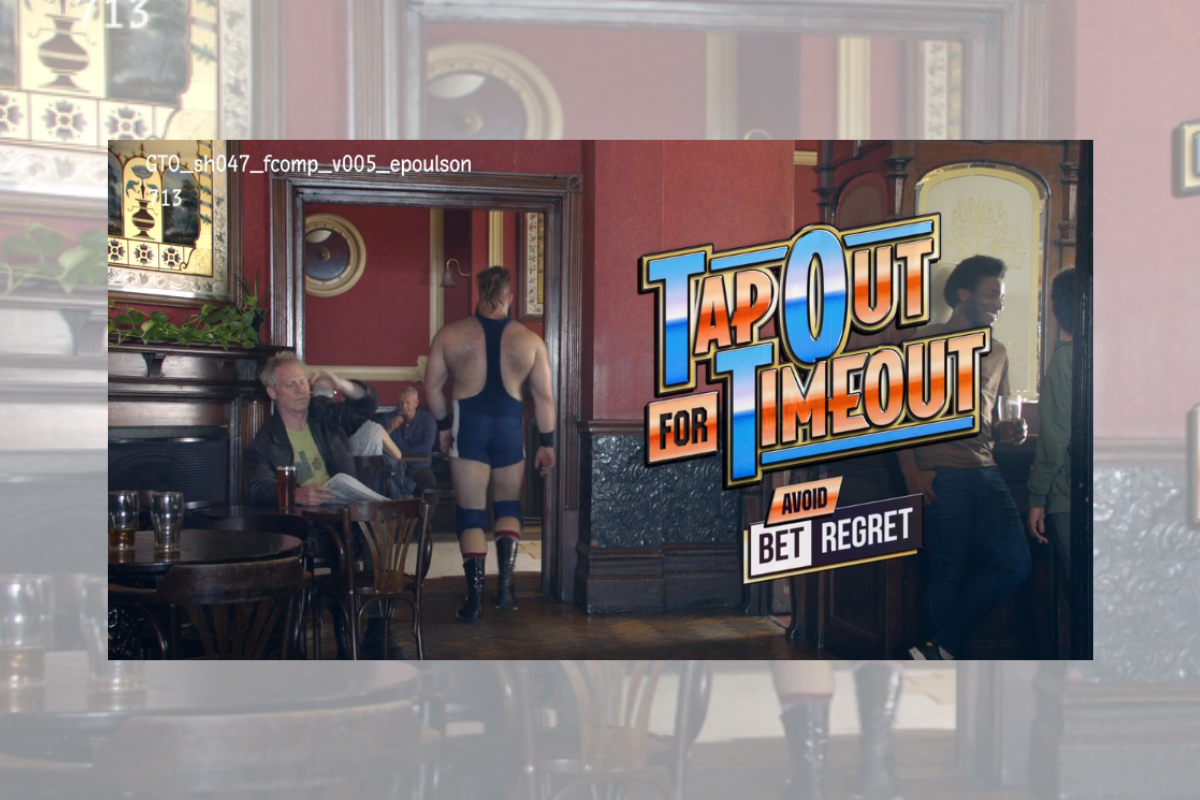 Reading Time:
3
minutes
The latest Bet Regret campaign introduces a new behaviour change technique which encourages people to pause and reconsider before they place a bet they may regret.
Campaign evaluation to-date shows self-awareness amongst the campaign target audience is increasing, but there is still a need for more specific advice.
The new advertisements feature a wrestler intercepting two unsuspecting gamblers who are about to place an ill-considered bet; he pins them down until they agree to 'tap out' of their apps for some time out and avoid Bet Regret.
New Football Supporters Association (FSA) survey results, released alongside the latest campaign, found that almost three quarters (73%) of those fans who are likely to bet more this season will do so because they find it easier to bet at home rather than at a match.
GambleAware has launched the second phase of Great Britain's largest national safer gambling campaign, Bet Regret, which is targeted at an estimated audience of 2.4m men aged 18-34 who gamble frequently on sport. To coincide with the launch, the Football Supporters Association has also conducted a survey of football fans on behalf of GambleAware, to provide a snapshot of the current attitudes and behaviours of male sports bettors.
The first advert of the 2020 campaign premieres on Saturday 12th September during the kick-off match of the Premier League – Fulham v Arsenal at 12.30pm. The campaign will consist of two TV adverts alongside a radio and digital campaign. Drawing on the nostalgia and popularity of wrestling, the TV adverts look to dramatize the concept of 'tapping-out for time out' to encourage sports bettors to pause before making an impulsive bet.
The public health campaign, which originally launched in February 2019 to raise awareness of impulsive betting in order to encourage moderation and reduce gambling harms, will see the introduction of behaviour change techniques. These are designed to help frequent sports bettors, who want to avoid the feeling of Bet Regret, by encouraging them to 'tap out' of their phones before placing an online bet. The advice for bettors to 'tap out' is part of a strategy to encourage adoption of a new specific and easy to follow behaviour of pausing before placing a bet, to reconsider the bet.
When evaluating the first year of the campaign, researchers at Ipsos MORI1 found that self-awareness amongst 18-34-year-old men who gamble frequently on sport is increasing, and that behaviour is starting to change but there is still a need for more specific advice. Subsequent findings from the researchers show that after a drop in football betting due to the absence of live sport, by August it was back to normal levels, with over a quarter (27%) of the campaign audience saying they are betting more than three months ago, and the proportion who have bet on football online in the past month increasing by 62%.
In addition to these campaign evaluation findings, the FSA survey indicates that watching more matches at home rather than at the stadium is likely to increase in-play betting levels, with 83% of fans who bet in-play on football matches saying they bet in-play more when watching a match at home rather than in a stadium. Of those who say they will probably bet more this season, almost three quarters (73%) gave the reason that it is easier to bet at home than at a match.
Professor Sian Griffiths, Chair of the Safer Gambling Campaign Board and GambleAware Trustee, said: "The first year of the Bet Regret campaign had a positive impact on our target audience. We are looking to build on that success by influencing behaviour change through encouraging sports bettors to 'tap out' of their gambling app and take a moment to reflect before placing a risky, impulsive bet. This new campaign is designed to help fans steer clear of Bet Regret and reduce potential gambling harms."
Jo Churchill MP, Minister for Prevention, Public Health and Primary Care, said: "The impacts of a gambling problem can be devastating for an individual and those around them.
"It is excellent news that the Bet Regret campaign is entering its second year and encouraging those who may be placing a bet to pause and reconsider. It also helps ensure that anyone who needs it can get advice and support to protect them from gambling-related harm."
Nigel Huddleston MP, Minister for Sport, Tourism and Heritage, said: "Safer gambling messaging has a vital role to play in protecting people from gambling-related harm. This new GambleAware campaign is a creative and engaging way to urge people to pause and reflect on the implications of their actions."
Bet Regret is being funded through additional donations to the independent Safer Gambling Board in line with a commitment given to the government by the broadcasting and gambling industries. Sky, BT Sport, ITV and Channel 4 are amongst those who are supporting the campaign.
The campaign is one part of GambleAware's wide-ranging actions to reduce gambling harms by considering individuals, the products and the environment in which they are found.
Mr Green Secures iGaming License in Spain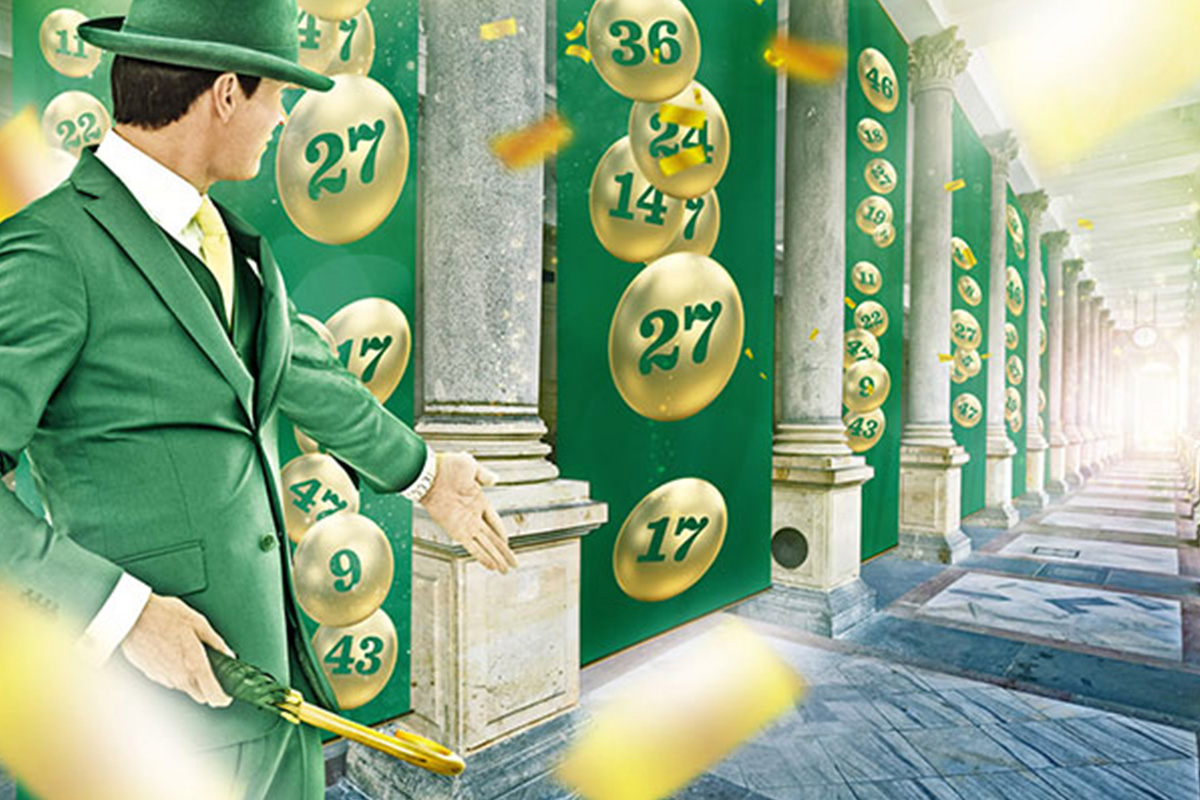 Reading Time:
< 1
minute
William Hill's pan-European igaming subsidiary Mr Green has secured a license from Spain's gambling regulator la Dirección General del Ordenación del Juego (DGOJ). The William Hill brand is already active in Spain's online sports betting market, with Mr Green to be used to strengthen its casino offering in the country.
"This is an important milestone within our strategy," William Hill International managing director and chief executive of Mr Green Patrick Jonker said.
"With the launch of Mr Green in Spain, we look forward to expanding our offer by expanding our already strong presence within sports betting, with one of the strongest casino brands in the industry," he explained.
"With the combination of two industry leading brands, we look forward to deliver the best player experience within sports and gaming."
Push Gaming extends global reach with Ichiban partnership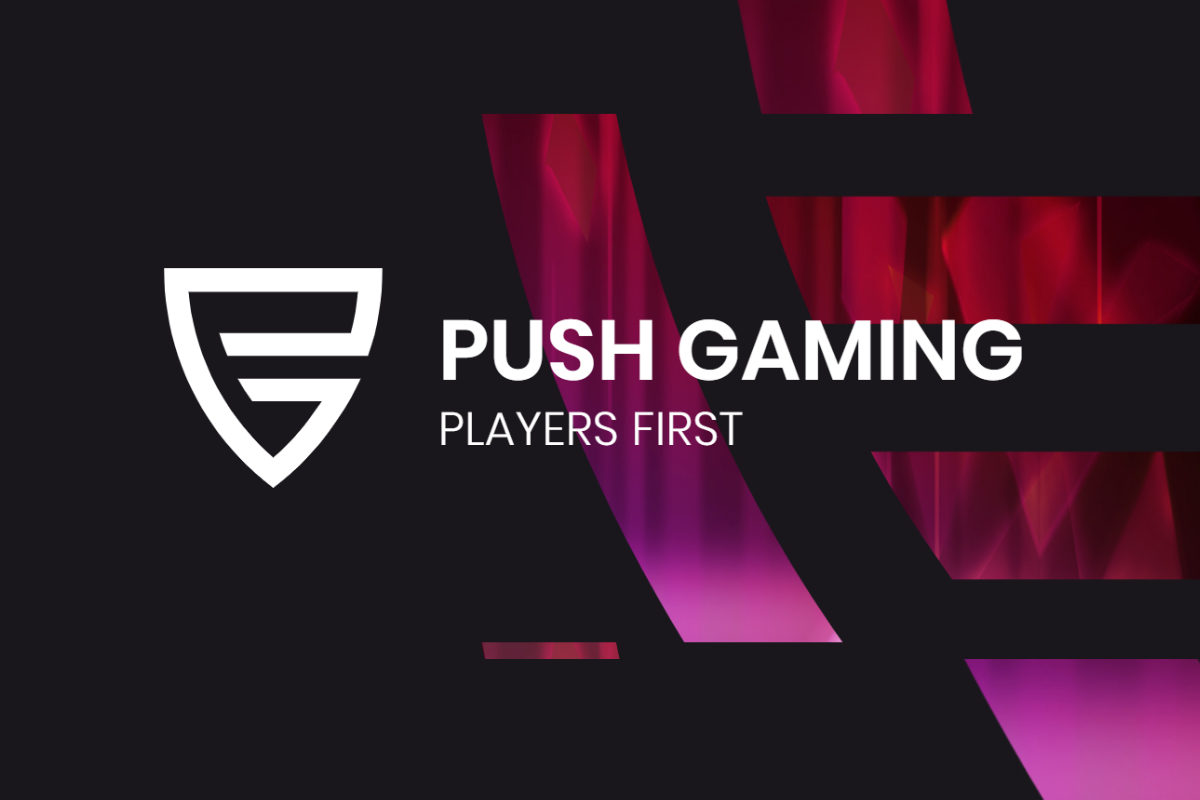 Reading Time:
< 1
minute
Game designer's full portfolio set to enhance new casino offering
B2B Gaming supplier Push Gaming has announced a partnership with Ichiban in a deal which sees the slot developer further extend its worldwide presence.
Having gone live in September, the deal gives Ichiban access to Push Gaming's entire portfolio of hits, including Jammin' Jars, Razor Shark and Mystery Museum.
Push Gaming has signed numerous strategic partnerships this year, and this latest agreement with Ichiban shows the supplier's commitment to working with and supporting progressive, rising star casino brands from an early stage.
Fiona Hickey, Head of Sales at Push Gaming, said: "We're always looking to work with exciting brands that can help us expand on our global footprint, while also placing our games in front of the largest audience possible.
"Ichiban and its upcoming brands may be new to the market, but the team behind it has significant expertise and a history of industry success, and we're sure it will go on to become a market-leading casino, delighting players worldwide."
Giuseppe Bellomo, CXO at Ichiban, added: "Push Gaming's cutting-edge slot portfolio has continuously proven popular in diverse markets across the globe and we're thrilled to offer our players access to a wealth of innovative games.
"We pride ourselves on delivering to our customers a unique gaming experience and we look forward to working with Push Gaming as we build upon our business relationship."
Habanero one of first to go live in newly regulated Germany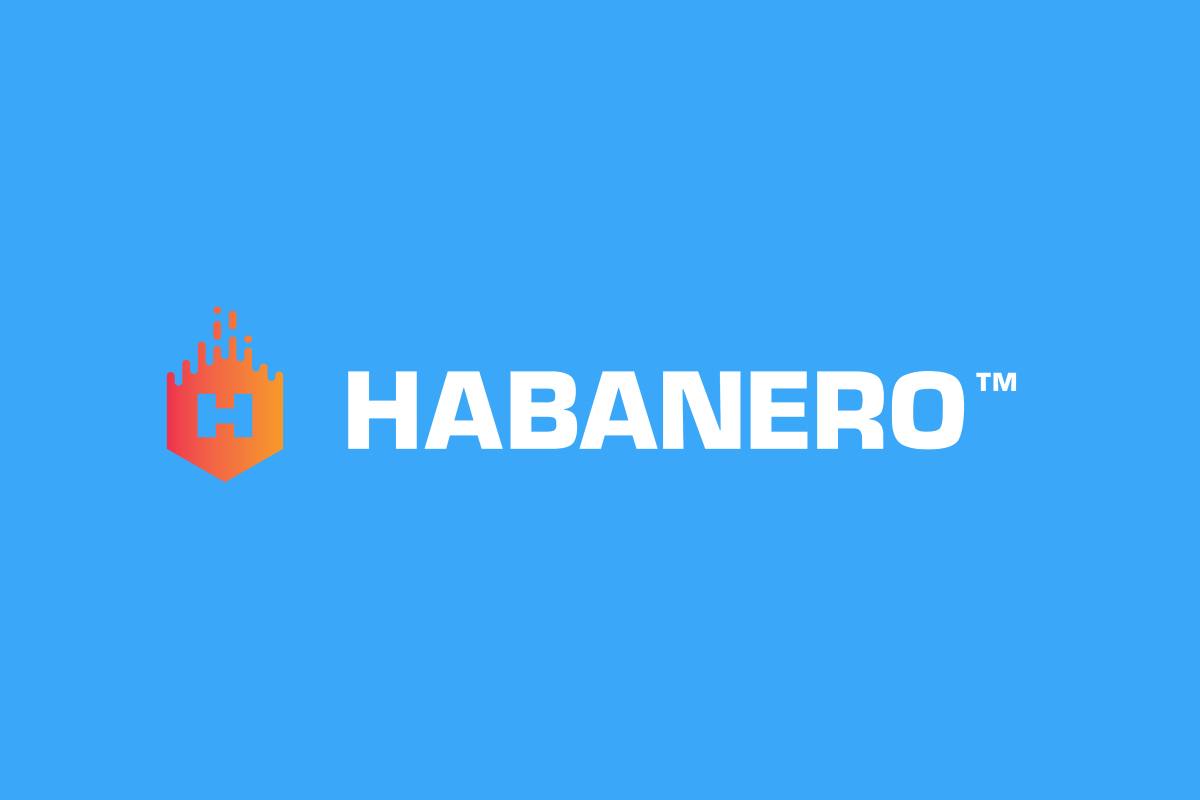 Reading Time:
< 1
minute
Supplier launches with Löwen Play following social casino success
  Premium slots and table games provider Habanero has staked its claim in Germany as one of the first suppliers to go live under the jurisdiction's newly regulated framework.
The provider's immersive social casino offering has already proved popular in the country, having recently debuted earlier this year in partnership with Löwen Play GmbH.
Germany-based players can now also enjoy Habanero's acclaimed real-money games catalogue, shortlisted for both SBC and EGR awards, which launched in the territory on October 15th, the day that its online gaming market formally opened.
The content developer's German debut follows an impressive series of agreements it has signed with globally renowned operators such as Marathonbet and Bet365, as well as Southern European leaders including SuperSport and Lottomatica.
Arcangelo Lonoce, European Head of Business Development at Habanero, said: "Germany is set to become one of Europe's most important markets in the coming years, so it's fantastic that our hit games went live on the day its regulatory framework came into effect. 
"Our partnership with Löwen Play has been of strong mutual benefit, and we anticipate that the company will continue to go from strength to strength in Germany and beyond." 
Tal Zamstein, Managing Director at Löwen Play's Digital Unit, said: "Habanero's world class portfolio has already been hugely successful with our social casino outlet, so we are thrilled to introduce players to its celebrated real-money catalogue.  
"Recent months have seen the studio further strengthen its position among Europe's fastest-growing suppliers, and we have no doubt that it will continue to attract new audiences going forward."