Barclays Introduces a Cooling Off Time Delay to Its Gambling Block Feature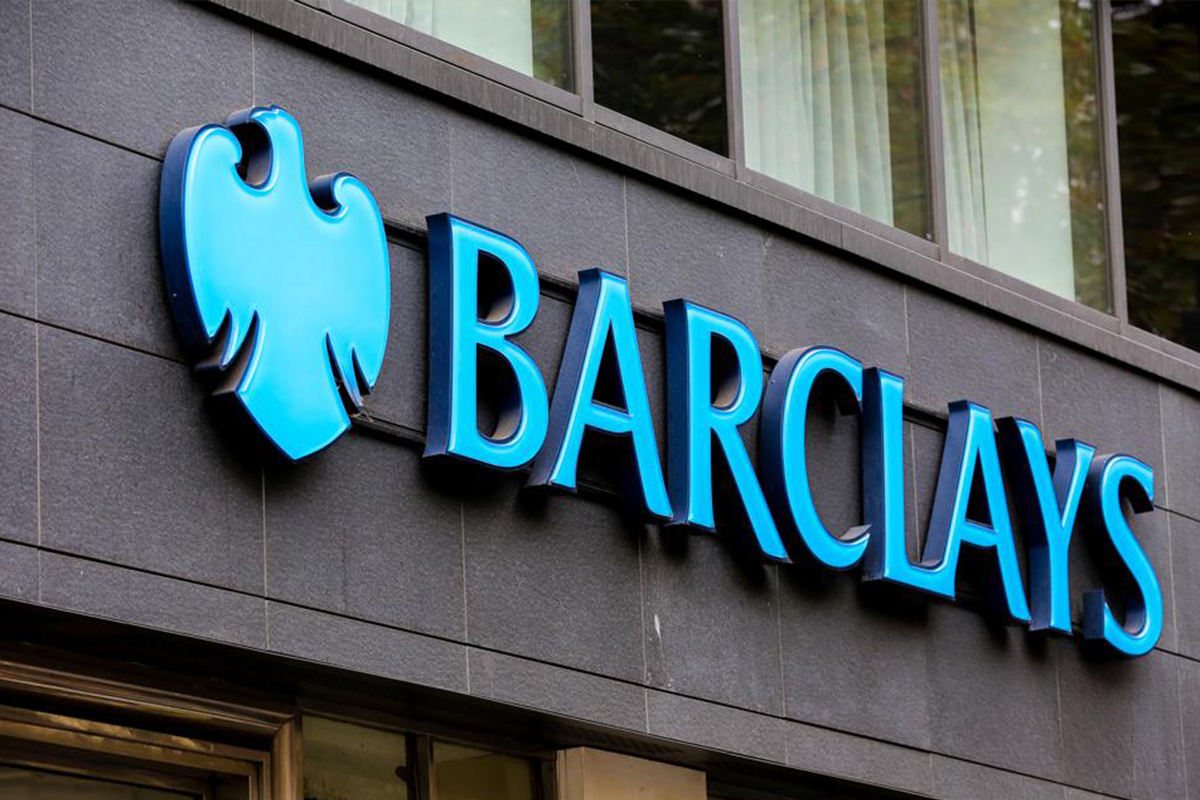 Reading Time:
2
minutes
Barclays has introduced a 72-hour 'cooling off' time delay to its gambling block feature, which will help the customers who are looking for additional control over  their expenses in gambling websites, apps or in venues. The new feature will make the customers wait for 72 hours for making the next gambling-related payments. Any attempted gambling-related transaction will be automatically rejected.
Sian McIntyre, Managing Director at Barclays said: "We are always looking for new ways to support our customers and make it easier for them to manage their finances.
"Customer feedback on our gambling control showed us there was more we could do to help and we've worked closely with them to design the solution. Our customers have told us this 72 hour time delay gives them a real pause for thought and helps when they are tempted to return to gambling."
Anna Hemmings, Chief Executive of GamCare, said: "The ability to block gambling transactions through your bank card or app is incredibly helpful to those struggling to control their gambling, and is ideally used together with other practical tools such as self-exclusion, blocking software, and specialist support and treatment around the issue.
A recent report from the University of Bristol Personal Finance Research Centre has also highlighted that 'positive friction' such as a cooling off period can be even more helpful for users, as this gives time for reflection. GamCare is pleased to see Barclays take this positive step to support their customers and we hope more of the financial sector follows suit."
Katie Alpin, Interim Chief Executive of the Money and Mental Health Policy Institute, said: "We've long campaigned for banks to offer customers gambling blocks with a 'cooling off' period, as this can make a huge difference in helping people stay in control of gambling and avoid serious financial problems. We're delighted that Barclays has taken this step and hope that other banks will follow suit."
The Key to Stronger Partnerships and Offer Extension: MaxBill's Solution for Gaming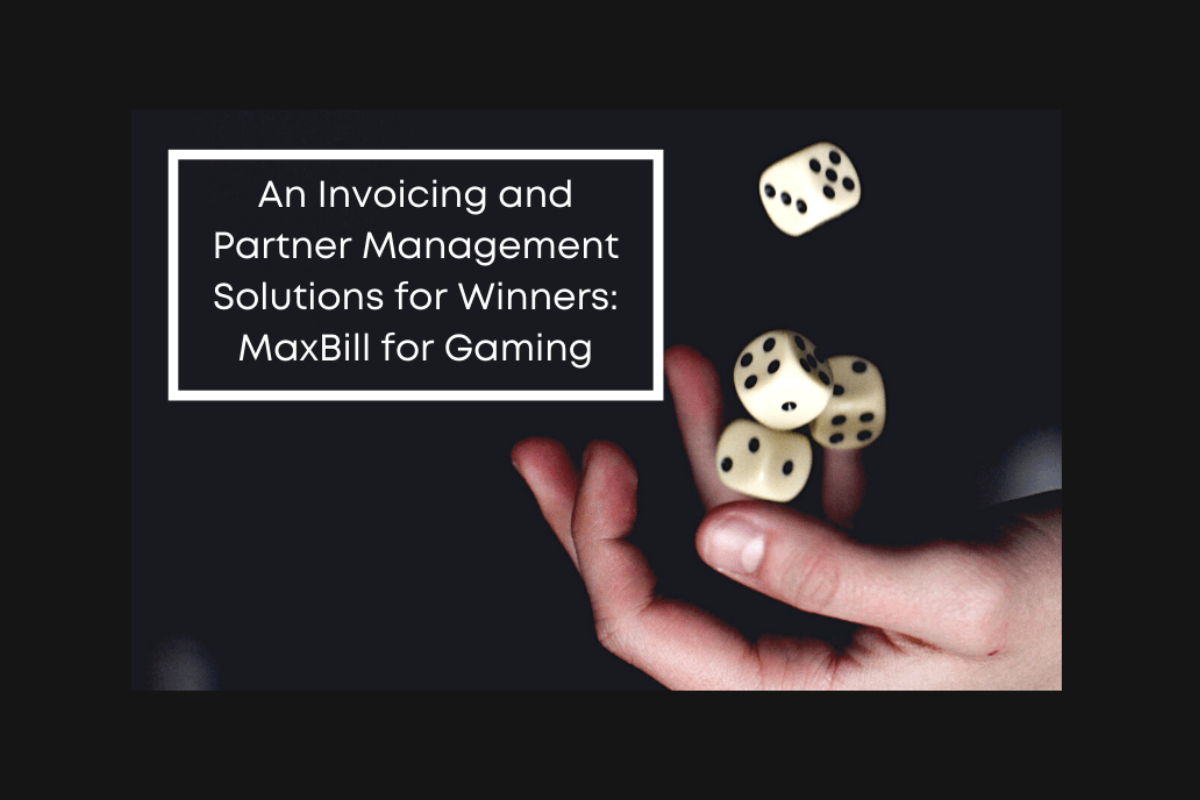 Reading Time:
< 1
minute
MaxBill is excited to announce the release of a new whitepaper, dedicated to revealing the company's vision for driving gaming businesses to further success. We are confident, that the recent years' rapid expansion of the industry should be supported by the operational changes across all levels. To grow smoothly and organically, each company needs to have a strong back-end, that will ensure its scalability.
The whitepaper covers the main aspects of the essential functionality of the modern cloud-based partner management and billing solution for gaming. It goes into detail about the advantages of the process automation in a revenue calculation, shortening the invoicing cycle and creating better reporting and mutual settlements transparency for any number of contracts. We also included the segment on the importance of the 4 eyes principle and teased the new forecasting module, that has been developed specifically for gaming providers.
MaxBill understands the uncertainty that surrounds the integration of the new system in large enterprises, that is why we made sure to provide opinions of major gaming companies that already use our customized approach to billing and partner management. Two gaming giants, 888 and NetEnt, have been collaborating with MaxBill for a long time now. Their testimony reveals how switching to the single-platform system has helped them to create a better business environment and grow sustainably.
OneTouch Partners with Big Wave Gaming to Launch Wild Wild West 2120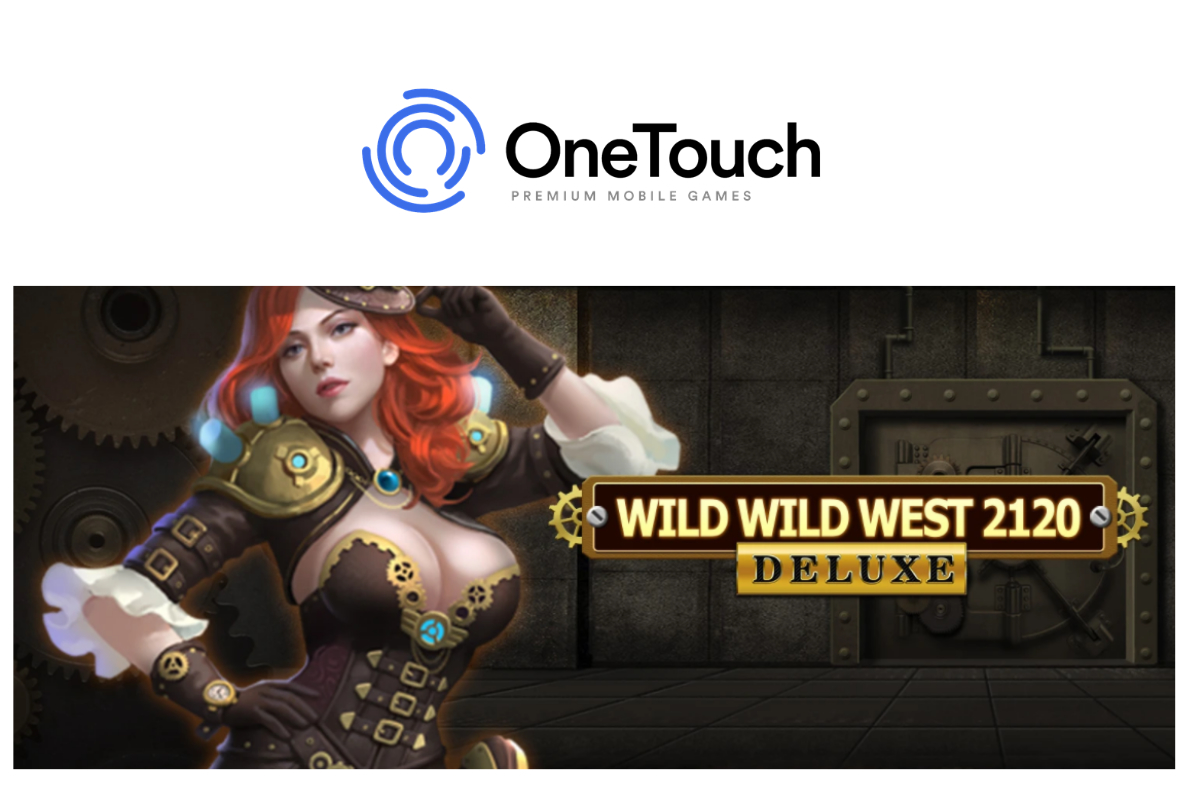 Reading Time:
< 1
minute
Mobile-first games developer OneTouch has partnered with the third-party games studio Big Wave Gaming to launch Wild Wild West 2120.
The 5×3 title transports players to a futuristic Wild West in pursuit of a prized bounty, with a Free Games round where two of the reels turn into Wilds and multiple jackpots can be won with a single spin.
"We're delighted to saddle up with our valued partners at Big Wave Gaming to create Wild Wild West 2120, an enthralling new game with a fantastically inviting theme. The company has enjoyed impressive success in the social games space, so we have no doubt that this new title will perform strongly," Ollie Castleman, Head of Marketing at OneTouch, said.
"OneTouch's cutting-edge portfolio of mobile games is packed full of quality and innovation, so it's fantastic to team up with the company for the epic Western adventure that is Wild Wild West 2120. We've experienced huge success in the social casino market and beyond, and expect this collaboration to be the first of many," Ivan Rungkat, Managing Director at Big Wave Gaming said.
Ukraine's Cabinet of Ministers Approves Establishment of Gambling Commission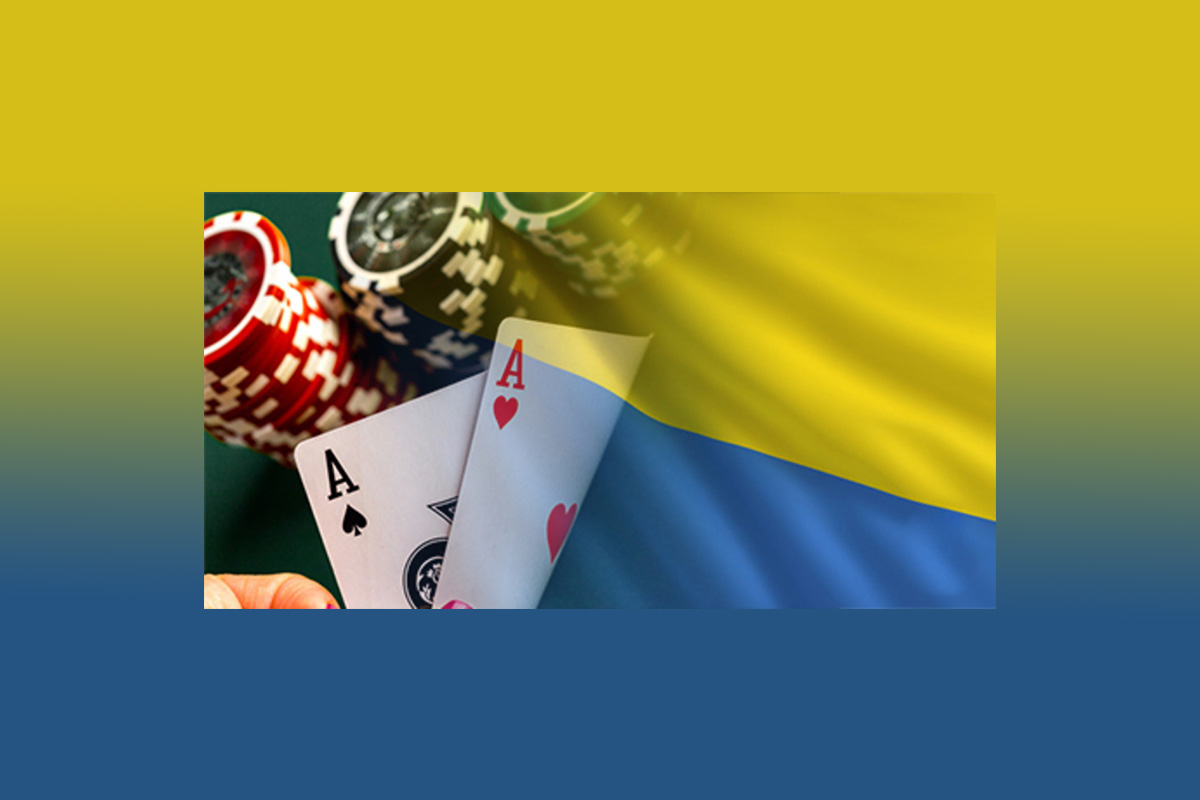 Reading Time:
< 1
minute
Ukraine's Cabinet of Ministers has approved the establishment of a gambling Commission to regulate gambling and lotteries. Its work is scheduled to launch in November this year.
The Gambling Commission will issue licenses, monitor and control the activities of gambling business operators.
"The launch of the commission will make it impossible for illegal gambling establishments to operate under the guise of state lotteries. And the legalization of gambling will stimulate the economy, attract investment, create additional jobs and receive a significant source of additional revenue," the Ministry reports.