GVC Becomes Founding Member of All-in Diversity Project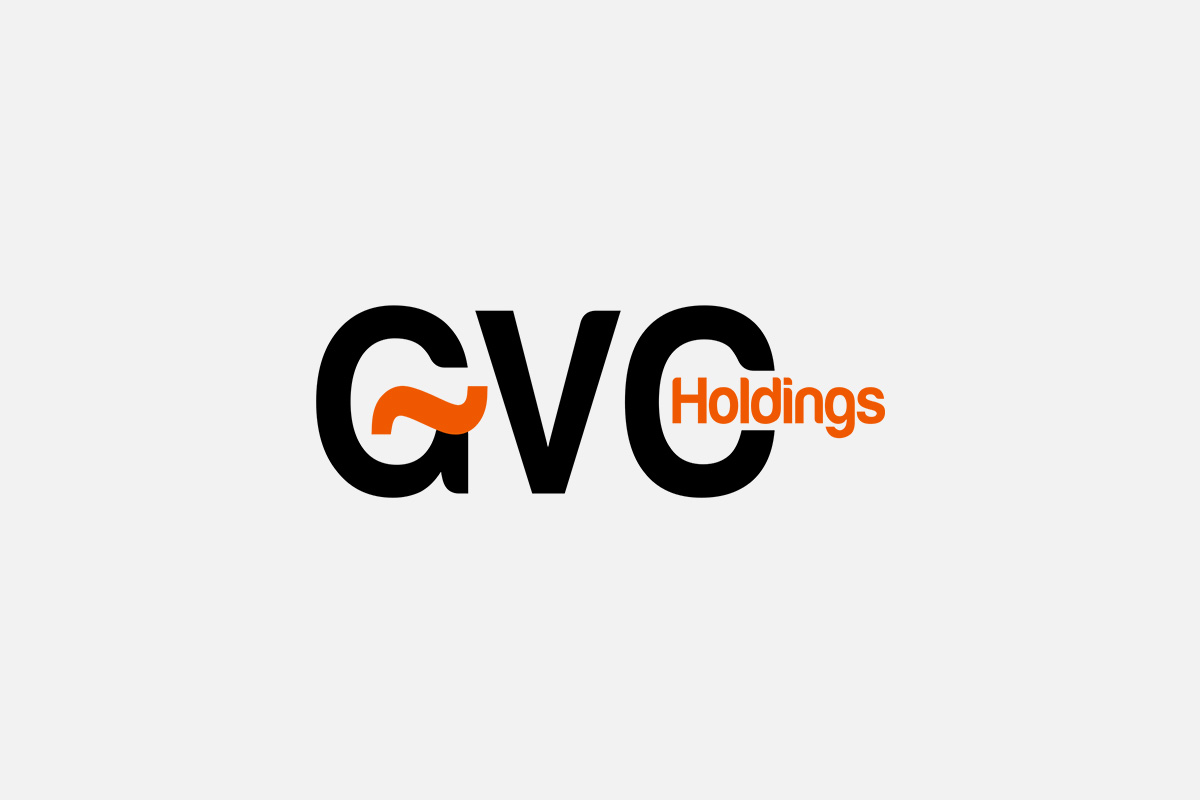 Reading Time:
< 1
minute
GVC Holdings has joined the All-In Diversity Project, an industry-driven initiative to benchmark diversity, equality and inclusion for the global betting and gaming sector.
The All-in Diversity Project provides tools to businesses looking to progress in the area of Diversity & Inclusion (D&I). GVC's membership in the All-In Diversity project will help accelerate its leadership role on (D&I) issues within the sector.
"GVC is delighted to become a Founding Member of the All-In Diversity Project. As a global employer, GVC is committed to providing a safe, fun, and inclusive culture where our people feel they can truly belong. We are a multicultural business that values, celebrates and respects individual differences, so whatever your sexuality, gender, gender identity, ability, age, race, religion or belief, you will have a voice here, and the space to do your best work at GVC. We look forward to working with our partners to make our industry a more inclusive environment," Shay Segev, CEO of GVC, said.
"GVC is a great addition to our roster of Founding Members. As a multi-channel, multi-jurisdictional industry leader, they bring an unrivalled knowledge and global perspective of the industry that along with a passion to lead and share their best practices will help us take another huge step towards a better more inclusive industry. We are proud to welcome them," Kelly Kehn, Co-Founder of All-in Diversity Project, said.
777.be Announces New Campaign Featuring Jean-Claude Van Damme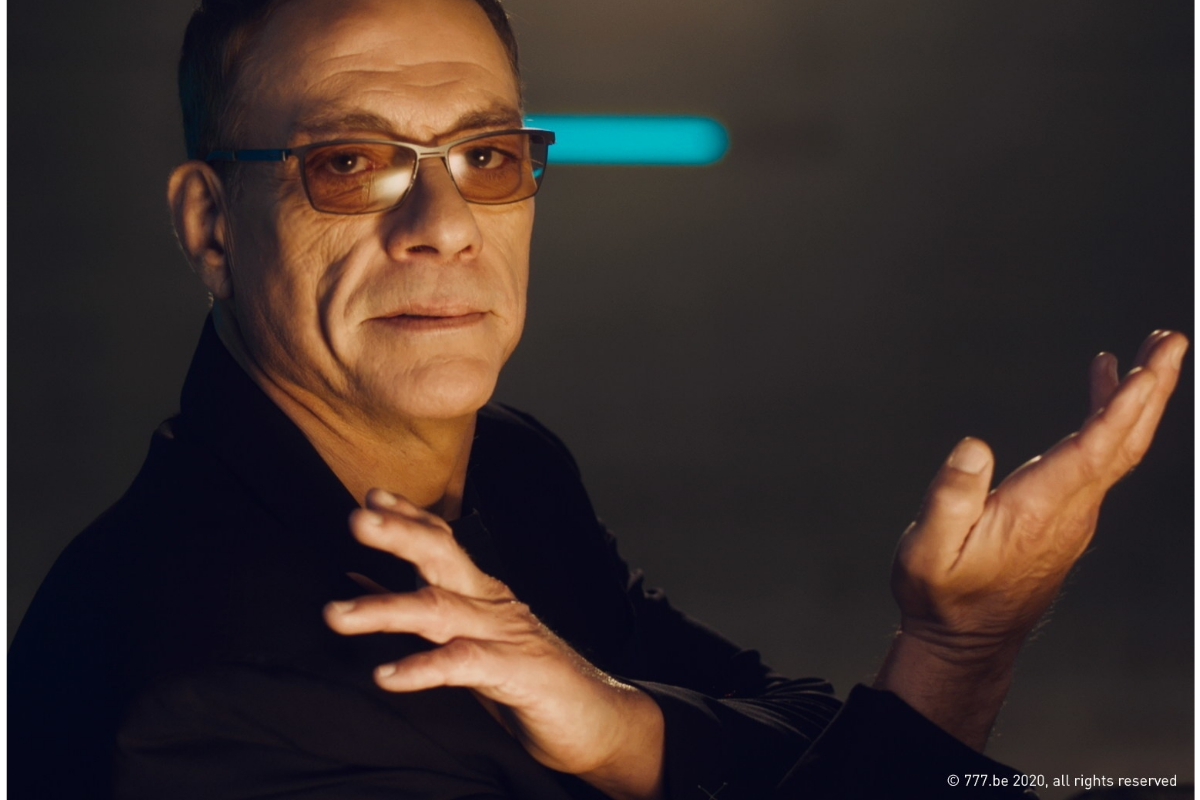 Reading Time:
< 1
minute
Online sportsbook and casino operator 777.be has extended its contract with Belgian-born Hollywood actor Jean-Claude Van Damme until 2022.
A new campaign with Van Damme is scheduled for release later this week on Belgian TV, YouTube and other digital channels. It stars Van Damme as a "benevolent hero" who is on a mission to teach customers of Bet777.be a lesson about knowing their limits when betting.
"We are delighted to have Jean-Claude Van Damme on board to help us educate our players about responsible game play. Moderation is essential, and with this campaign Van Damme very effectively combines his talents and humour to get this very important message across to our players," Jean-Christophe Choffray, Head of Gaming at 777.be, said.
SA Gaming Updates its App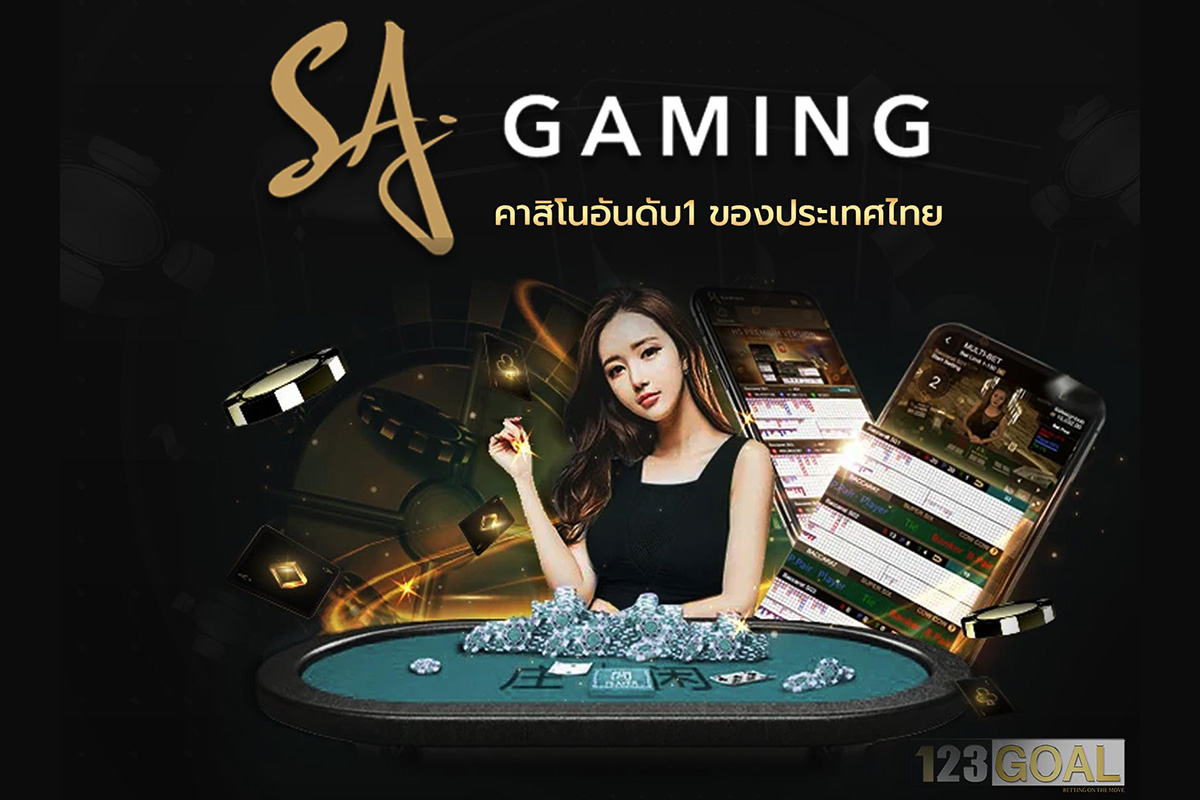 Reading Time:
< 1
minute
SA Gaming has announced that its SA APP now supports Portrait Mode.
Most of the apps available in the market can only run in Landscape Mode. SA APP stands out by offering users both Landscape and Portrait Modes. Users can rotate their screens any time in the app to achieve seamless orientation change.
Compatible with both iOS and Android devices, SA APP contains functions of SA Gaming's H5 Mobile, including HD live streaming and many more.
King's 11. 2 more shortlists in the SBC Awards bring King Billy's total award tally to 11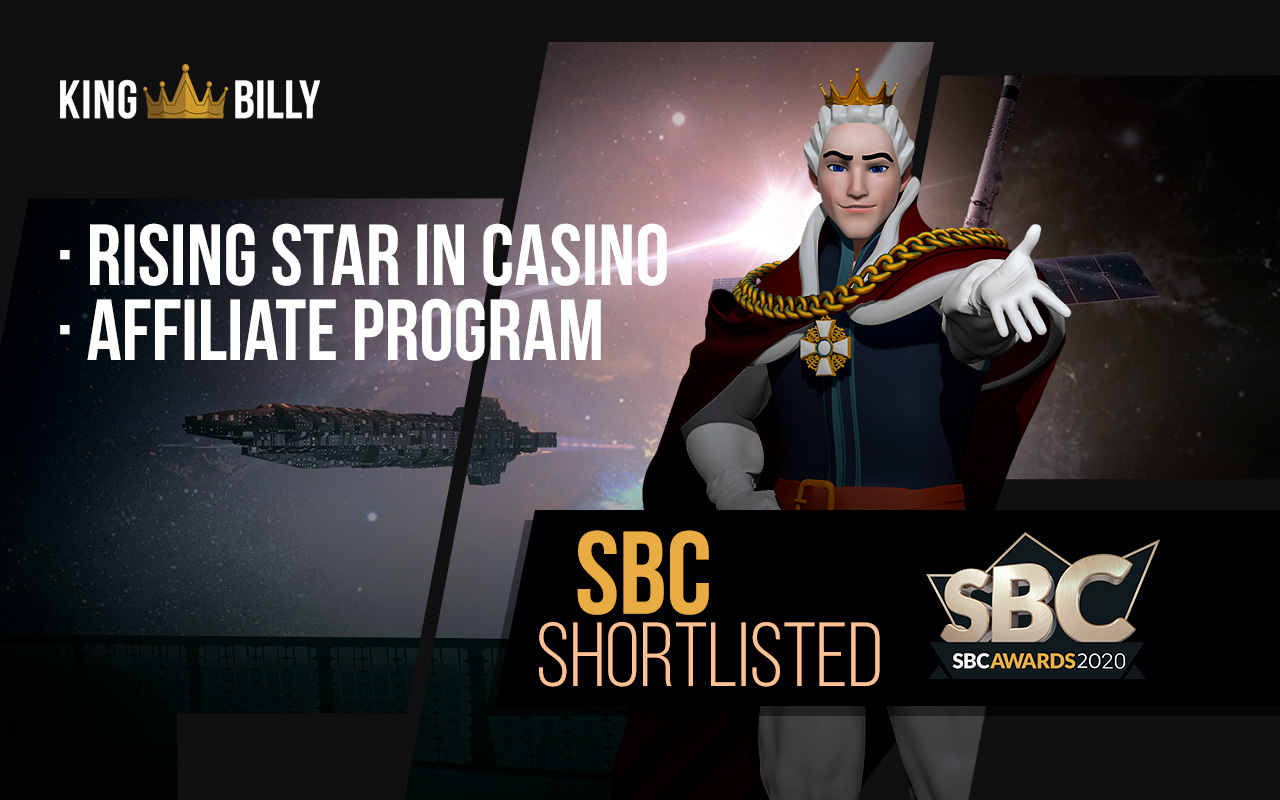 Reading Time:
2
minutes
It looks like there is no shortage of news from King Billy in the Award Front. After landing Best Casino in the 2020 AskGamblers Awards and getting a shortlist in the 2020 EGR "Oscars" of the gaming world, King Billy Casino nicely wraps up the season with two more nominations, this time for the coveted SBC Awards.
King Billy has been shortlisted in two categories: Rising Star in Casino and Affiliate Program. Do the two awards interrelate? And what do they mean for King Billy, now holders, as we are told, of 11 awards and distinctions in only 3 years of operations? Volodymyr Harkusha, King Billy CEO has the answers.
"These awards and actually all the awards we have gotten so far mean so much to us! Deposits may be our bread and butter but awards are our pride, joy and recognition that we are doing something really special. Mind you, we have been getting awards both from the industry pundits and the players, which shows the power of King Billy in both worlds. As further proof of the above, let me also mention the Casinomeister accreditation our casino got a few days ago.
Are the Rising Star and the Affiliate Program shortlists interrelated? Yes, they are! There is no compartmentalization in the Kingdom and one department's success is all departments' reason to celebrate. We push each other to become better and better, just like players in a winning team do".
Well, there is no doubt that the "King's 11" are certainly a winning team.
King Billy Awards & shortlists
1. SBC Awards 2020 Casino Rising Star Shortlisted
2. SBC Awards 2020 Best Casino Affiliate Program Shortlisted
3. EGR Awards 2020 Rising Star Shortlisted
4. AskGamblers 2020 Awards Best Casino Winner
5. SBC Awards 2019 Casino Rising Star Shortlisted
6. SBC Awards 2019 Best Casino Affiliate Program Shortlisted
7. EGR Awards 2019 Best Casino Affiliate Program Shortlisted
8. iGB Awards 2019 Best Casino Affiliate Program Winner
9. AskGamblers 2019 Awards Best Casino 3rd place
10. AskGamblers 2019 Awards Player's Choice Casino 2nd place
11. AskGamblers 2018 Awards Best New Casino Winner
The SBC Awards, now in its seventh year, recognize the achievements of operators, affiliates and suppliers from across all major disciplines including payments, marketing, platform providers and data. In 2020, the Awards will celebrate the companies surviving through these unprecedented times and will be held online with 800+ virtual guests attending the ceremony.
King Billy Casino is a new generation online casino, available in 6 languages (English, Russian, German, Finnish, Norwegian, and Japanese) with an impressive record of 11 awards and nominations in 3 years of existence and a stunning variety of features. King Billy has created a superb user experience with a focus on the myth of King Billy and his Kingdom and treats all players with the attention they deserve.