Aspire Global Acquires Leading B2B Sportsbook Provider Btobet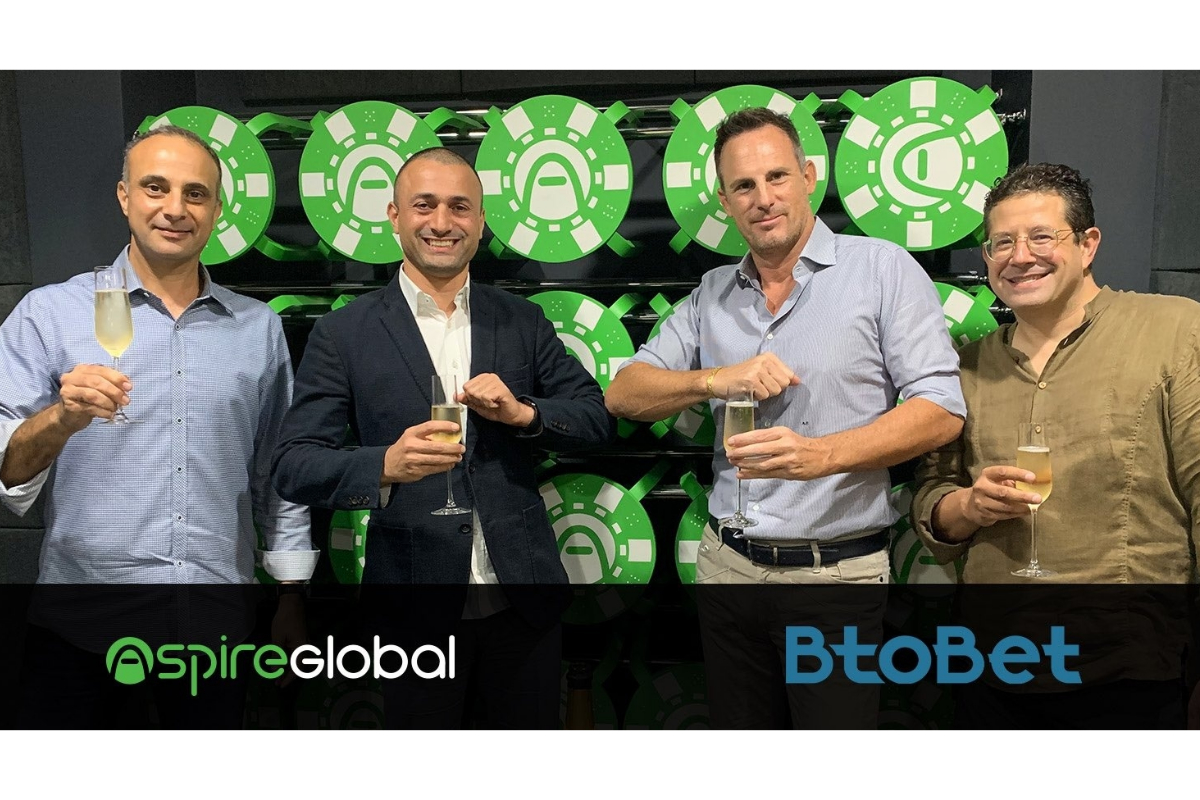 Reading Time:
2
minutes
Aspire Global has signed an agreement to acquire 100% of the shares of BtoBet Ltd, a leading B2B sportsbook and technology provider. The acquisition of the sportsbook constitutes a key part of Aspire Global's growth strategy since it is a major step in creating an offering that covers the main elements of the B2B iGaming value chain. Together with the acquisition last year of the leading aggregator and games studio Pariplay, the purchase of BtoBet's sportsbook platform positions Aspire Global among the world's leading iGaming suppliers.
The purchase price is €20 million in cash of which €15 million at closing and €5 million twelve months after closing. In addition, there is an additional consideration based on BtoBet's performance two years after closing. This consideration is seven times BtoBet's EBIT in the second year from closing date minus the purchase price of €20 million. In 2019, BtoBet had revenues of €4.4 million and an EBITDA of €1.5 million and in the first six months of 2020 revenues were €3.1 million and EBITDA €1.2 million. The transaction is supposed to be closed during Q4 2020 with material positive effect on Aspire Global's EBITDA as of 2021. The acquisition is not expected to have any material effect on the financial results in 2020. BtoBet is headquartered in Gibraltar and has almost 100 employees, the majority of which are based in the offices in Italy and North Macedonia.
With the proprietary sportsbook Aspire Global will control the IP in the full value chain and consequently also steer the complete roadmap. In addition, the proprietary sportsbook provides Aspire Global with the highest flexibility when it comes to adding new features and securing fast time to market.
BtoBet has 32 operators on its platform in Europe, Latin America and Africa. The company is a leading provider in Latin America and Africa and with the acquisition Aspire Global, with its broad presence in Europe and recent establishment in the US, takes a prime position also in these two growing markets. BtoBet's platform, named Neuron 3, provides operators with the core technology for a player-centric environment to facilitate their player interaction in placing their bet in any channels of choice. The result is a betting experience with an accentuated entertainment perspective based on the seamless transition of the core technology which adapts to various scenarios related to the players' behaviour through any channel, any jurisdictions and markets' requirements.
Tsachi Maimon, CEO of Aspire Global, said: "Aspire Global now enters the sports betting arena with storm strength. With the acquisition of BtoBet we have become a true global B2B company which owns and provides an iGaming platform, sports betting, casino games and games aggregator as well as managed services for all continents and markets. Aspire Global can now compete for any deal, big or small, that exists out there."
Tsachi Maimon continued: "This is a perfect match. We are impressed by the qualities of the Neuron Sports platform and in addition we will get access to new growth markets, new potential big deals and new opportunities."
Alessandro Fried, founder and shareholder of BtoBet, said: "I am truly enthusiastic by the opportunities we see by becoming part of Aspire Global, the powerhouse for iGaming operators. With our joined forces we will take this new global iGaming offering in every corner of the earth. We have been in the industry for a long period of time and finally we met the perfect partner that matches our vision and with which we can build a stronger presence globally."
IESF and Sidewalk Entertainment Partner to Promote a New Variety of Esports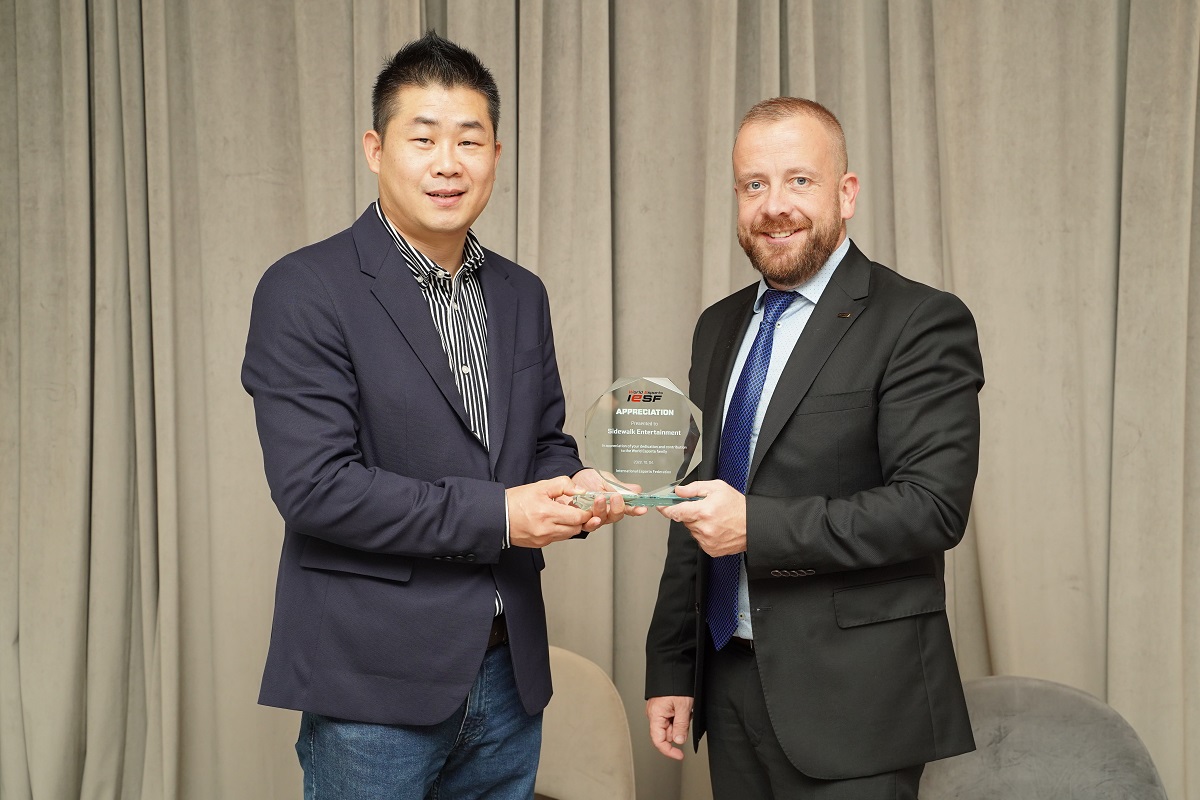 Reading Time:
2
minutes
The International Esports Federation (IESF) has signed a Memorandum of Understanding (MOU) with Sidewalk Entertainment, an artificial intelligence (AI) tech company. IESF and Sidewalk will work together to promote a new variety of esports, which utilizes the physical movement of athletes.
Together, IESF and Sidewalk will use STEPIN, a random dance challenge service that uses real time motion-tracking AI technology created by Sidewalk. Using the platform, the two organizations will bring together esports and dancing by providing opportunities to learn, practice and battle. All users will have the opportunity to see the reply of their skeletal joints. IESF and Sidewalk will also collaborate on a special activity using STEPIN at the upcoming World Esports Championships Finals in Bali, Indonesia.
This partnership will help explore new developments in esports, combining dance and interactive social media experiences, as well as international STEPIN tournaments. It will also contribute to uniting the World Esports Family by connecting K-pop and esports fans worldwide.
IESF Secretary General Boban Totovski said: "IESF is thrilled to work together with Sidewalk Entertainment to bring something new to the esports ecosystem. We are pleased to be taking part in a new digital content culture of K-pop dance and working towards our mission of serving as an exchange platform and network for esports stakeholders and securing valuable partnerships within the World Esports Family."
Sidewalk Entertainment Kibong Kook said "We are so glad to be in partnership with IESF and bring a new joy to K-pop and esports fans around the world. The K-pop industry and esports industry both are growing rapidly in the global market. We will link both industries with the AI technology of STEPIN to create a new chapter of esports industry."
IESF recently held the World Esports Summit, which brought together over 200 stakeholders from the World Esports Family and the broader esports ecosystem to discuss key issues in esports and the future of responsible esports worldwide. IESF is constantly evolving to best serve its members and secure the future of responsible esports.
Pragmatic Play games are the latest addition to the Quantum Gaming platform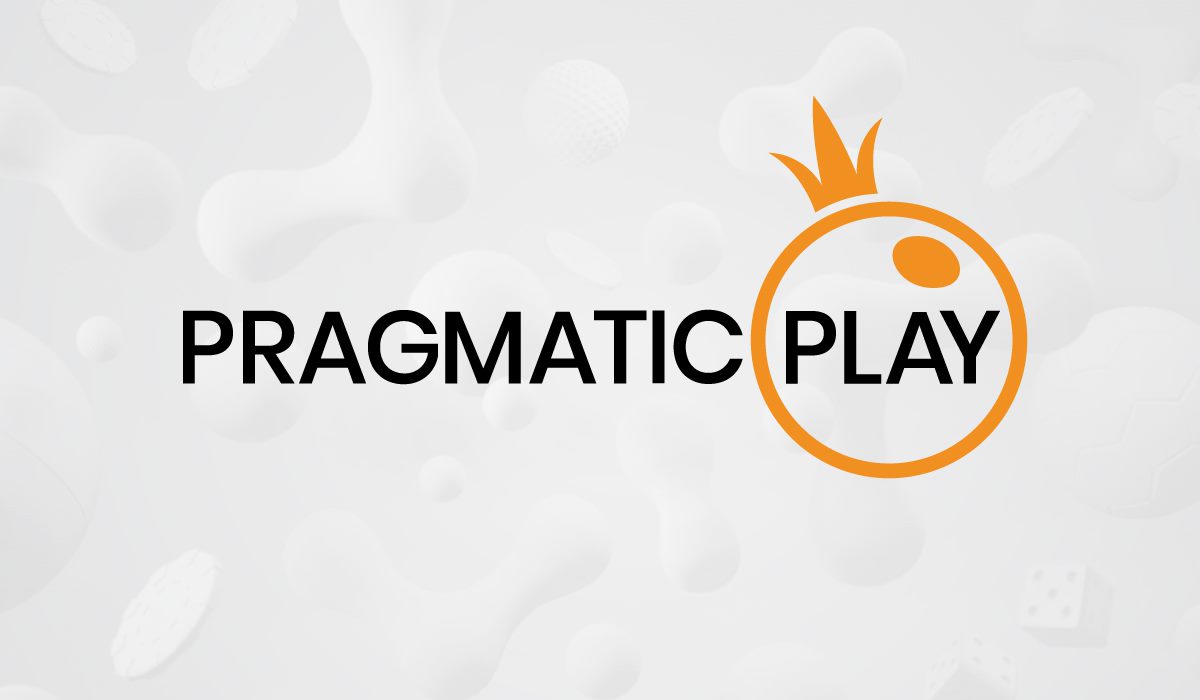 Reading Time:
< 1
minute
Quantum Gaming has entered a new partnership with Pragmatic Play, the leading multi-product provider to the iGaming industry.
With a diverse portfolio tailored and regulated for the mobile industry, Pragmatic Play is focused on delivering engaging, evocative gaming experiences for players in regulated markets all over the globe.
All of its games are designed for optimal player engagement on mobile and desktop, providing a broad choice of immersive products, headlined by multi-award-winning Gates of Olympus™ and Wolf Gold™.
Pragmatic Play's reputation is founded on dependability, an established track record of reliability, agile delivery, and the flexibility to modify games to the specific needs of each operator. It regularly monitors and measures game performance in order to deliver the finest gaming experience to players worldwide.
FinXP launches Multi-Currency Accounts at SBC Summit Barcelona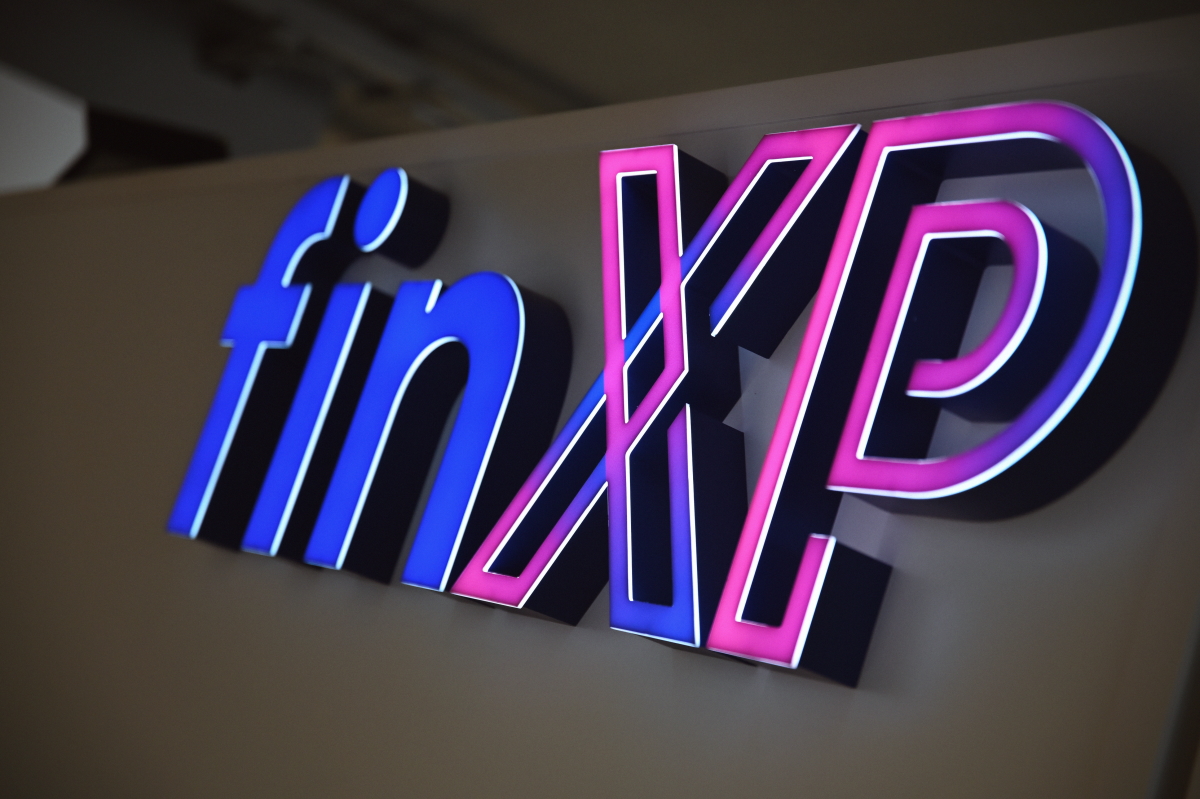 Reading Time:
< 1
minute
Leading international unveils a new multi-currency account service aimed at businesses that regularly make and receive cross-border payments.
The new multicurrency service allocates virtual IBAN accounts to clients, allowing them to hold, manage and pay with multiple currencies from a single account. This setup makes it simpler to manage the flow of funds while providing clients with important benefits such as fast settlement times and low foreign exchange fees.
Commenting on the new service, FinXP CEO Jens Podewski said: "The company has already started rolling out the service to existing clients and from the feedback received, we're confident that multicurrency accounts are going to be a game-changer for many companies.
"Many established businesses today operate across borders and they want their payment processes to be as straightforward as possible. This is where multicurrency accounts come in as by using such cloud-based banking solutions, companies no longer need to maintain separate accounts for different currencies."