Gaming Innovation Group signs with Casino Win in Hungary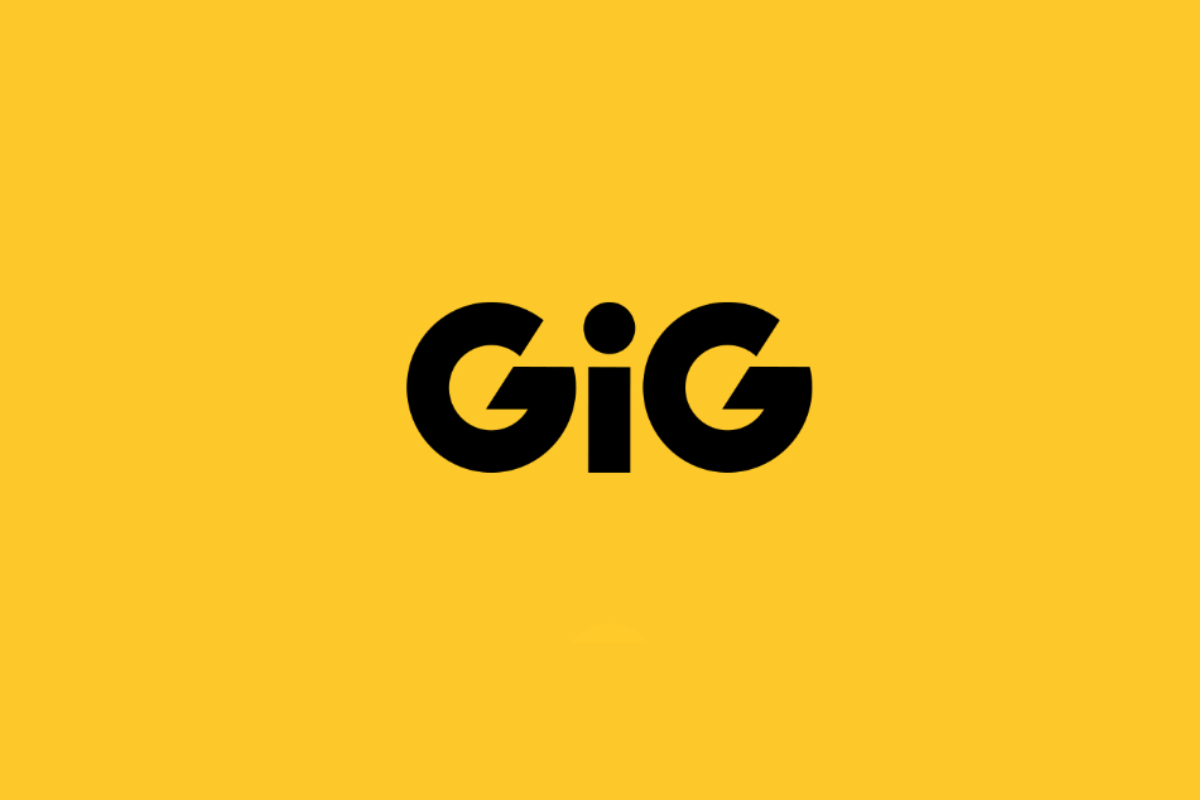 Reading Time:
2
minutes
Gaming Innovation Group Inc. (GiG) has signed a long term contract with Casino Win, one of Hungary's leading land-based casino operators, for the provision of GiG's platform, frontend development and managed services to launch their digital operation in the regulated Hungarian market.
Casino Win has been present in the Hungarian gambling market since 2016, and has always prioritised their players to ensure that they receive the highest possible levels of service, coupled with the latest gambling equipment and technology to provide the best gaming experience there is. To complement their successful land-based operations, Casino Win is now taking their operation to the next level by entering the online space.
Online licenses in Hungary are only available to land-based operators who have physical locations within the country. At present, there are only four operators in Hungary of which two are already online, with Casino Win becoming the third in H1 2021. Casino Win own three casinos in leading locations across Hungary and offer an extensive selection of slots games as well as roulette, blackjack and poker.
The agreement is based on a combination of fixed fees and revenue share structure. The casino offering is expected to go live in H1 2021, and this partnership is expected to make a positive contribution to GiG's revenues from the second half of 2021. The term of the contract is for an initial three year period.
Mr. Zsolt Kruppa Managing Director of Casino Win says: "Gaming Innovation Group is known in the iGaming industry as a reliable and trustful company with a history of success working with land-based operators like ourselves. We are pleased to have them supporting our digital transformation and online player acquisition strategy as we expand into the regulated Hungarian online market. We believe that by joining our efforts we can transfer the feel and look of our casino's into an online offering that both caters for our current players as well as attracts new ones. We are looking forward to a long-lasting and mutually beneficial partnership."
Richard Brown, Chief Executive Officer of GiG says, "We are very pleased to move into the regulated Hungarian market supporting Casino Wins expansion into online. They have a proven track record of success and have some of the market-leading land-based operations. We believe that this, in conjunction with GiG's tailored online offering will lead to further success for the companies, while providing Casino Win's customer base a seamless, high-quality retail and digital experience."
SIS agrees 24/7 Live Betting Channel deal with Georgia's Betlive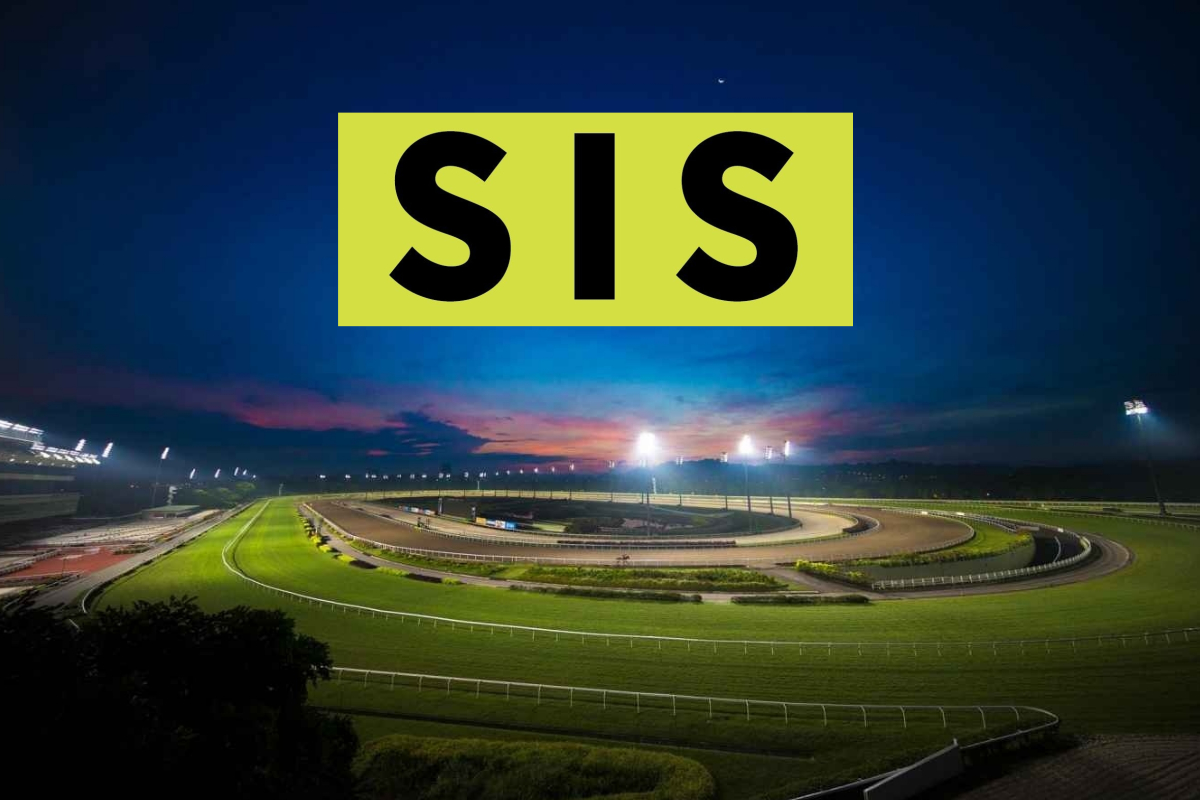 Reading Time:
2
minutes
Agreement covers over 30,000 live horse races and 38,000 live greyhound races
SIS (Sports Information Services), the leading multi-channel supplier of betting services, has secured an agreement with Betlive to deliver its 24/7 Live Betting Channel to the leading Georgia operator.
The 24/7 Live Betting Channel will feature a mix of leading horse and greyhound racing, interspersed with market-leading virtual racing, to provide the Georgian operator with profitable short-form content throughout the day across online and retail, with a betting event taking place every 3 minutes.
The company's live 24/7 service will provide live pictures and data from over 30,000 horse races and 38,000 greyhound races. Premium exclusive live UK and Irish horse racing will be available, with international horse racing from Australia, Dubai, Latin America, and Korea, as well as UK and Irish greyhound racing.
SIS will distribute the channel to Betlive's retail outlets in Georgia, as well as online, with the deal highlighting the global appeal of racing content in driving betting turnover for operators in emerging territories.
Paul Witten, Commercial Director at SIS, said: "This is an important move for us as we continue to extend our international customer base, and it represents the first time that SIS has partnered with a Georgian operator.
"We are delighted to have secured this agreement with Betlive, whose customers, both online and in-store, will be able to enjoy a betting experience second to none through our 24/7 Live Betting Channel and its unrivalled offering."
Giorgi Khuroshvili, Head of Sportsbook at Betlive, said: "We are extremely excited to be working with SIS to bring first-rate horse racing, greyhound racing and virtual racing content to bettors in Georgia.
"We are confident that SIS's 24/7 Live Betting Channel will provide our customers with a premium betting experience, while helping us to increase our revenues thanks to a significant number of new betting opportunities throughout the day."
Ukrainian Cabinet Elects Ivan Rudyi as Chairman of Gambling Regulation Commission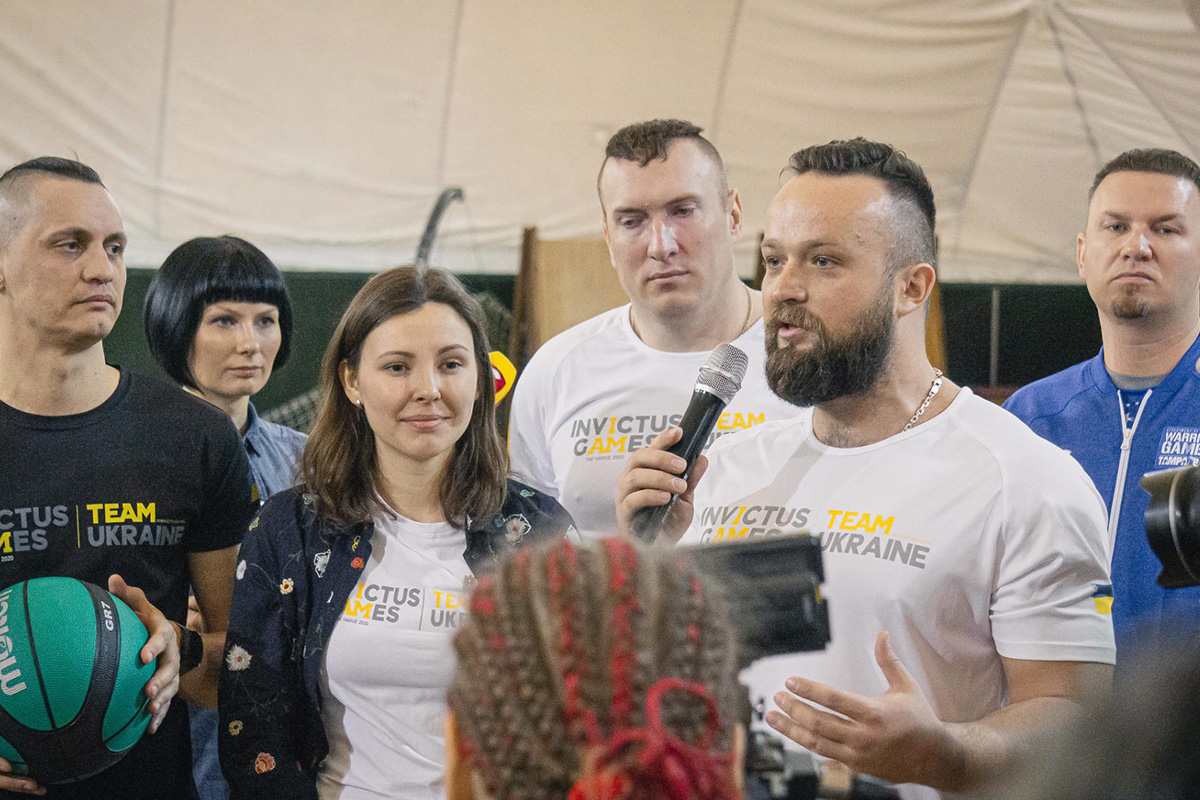 Reading Time:
< 1
minute
Ukraine's Cabinet of Ministers has elected Ivan Rudyi as the Chairman of the Commission on the Regulation of Gambling and Lotteries. Oleg Nemchynov, Minister of the Cabinet of Ministers, announced this at a briefing.
"Today, in addition to the next government meeting, we also had an extraordinary one, at which we considered several personnel issues. One of them was the announcement of preliminary results of selection for the post of the chairman and members of the Commission on the Regulation of Gambling and Lotteries. Based on the results of this meeting, (candidates) were recommended out of 378 persons who submitted their CVs and applications, and out of 42 persons who were admitted. In particular, 20 persons were submitted to the post of the head of the commission, 32 persons were submitted to the members of the commission," he said.
Nemchynov stressed that it was recommended to appoint Ivan Tarasovych Rudyi to the post of the head, and Olena Vodolashko and Yevhen Hetman to the posts of two commission members.
RG24seven Partners with ROMBET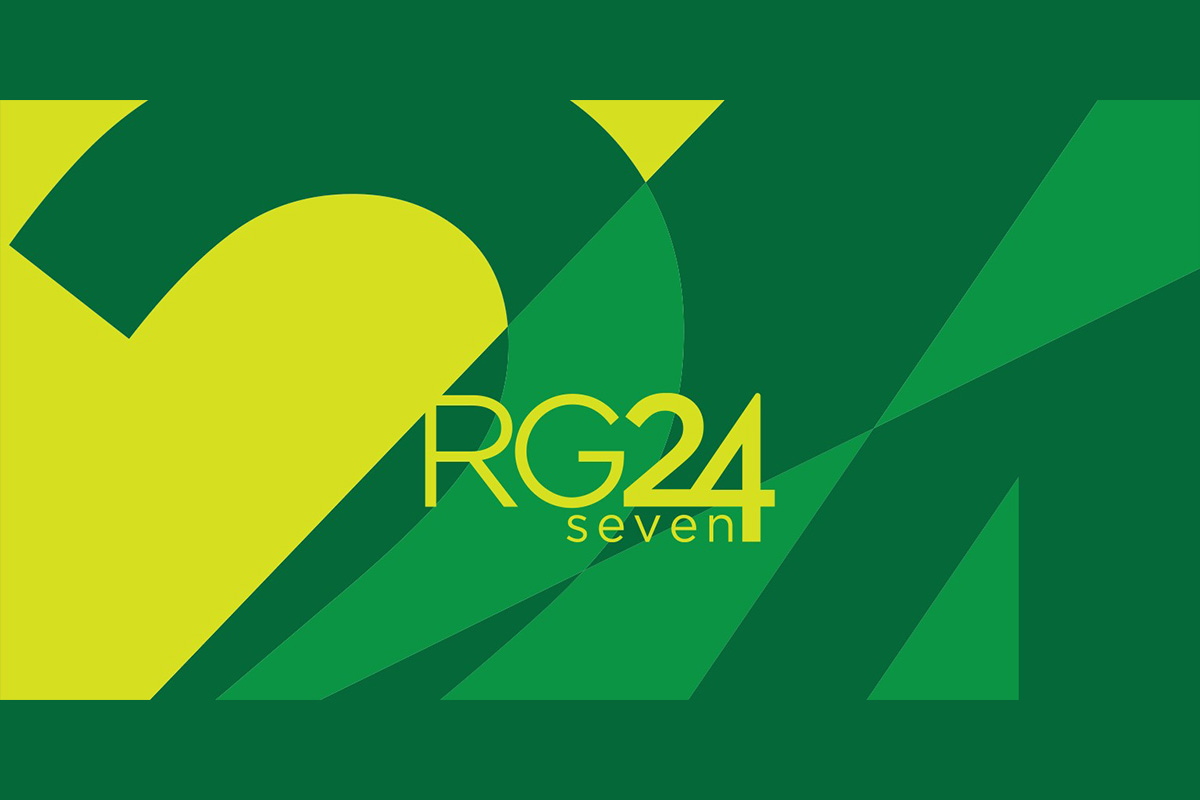 Reading Time:
< 1
minute
RG24seven, a video-based responsible gaming training platform, has announced a partnership with ROMBET to provide video-based, responsible gaming training to its members.
ROMBET is the representative association for the Romanian gambling industry and is led by president Dan Alexandru Ghiță, former manager of the Romanian National Lottery, along with vice president Dan Iliovici, previously president of the Romanian gambling authority ONJN.
"ROMBET has an incredibly important role in developing the legal gambling framework in Romania and we are now strongly engaged in responsible gambling projects. RG24seven's training enables our members to learn first-hand from responsible gaming and industry experts. The video-based online training can be rolled out quickly and efficiently ensuring that all gaming employees and patrons have a full understanding of responsible gaming," Dan Ghiță said.
"Based on the experience and expertise of its leadership and members, the ROMBET association is an established and vital partner for all stakeholders in the Romanian gambling market. RG24seven is incredibly pleased to be collaborating with such a prestigious association as ROMBET to promote safe and enjoyable gaming in Romania," Wendy Anderson, CEO of RG24seven, said.