Benefits Of Online Poker vs. Live Poker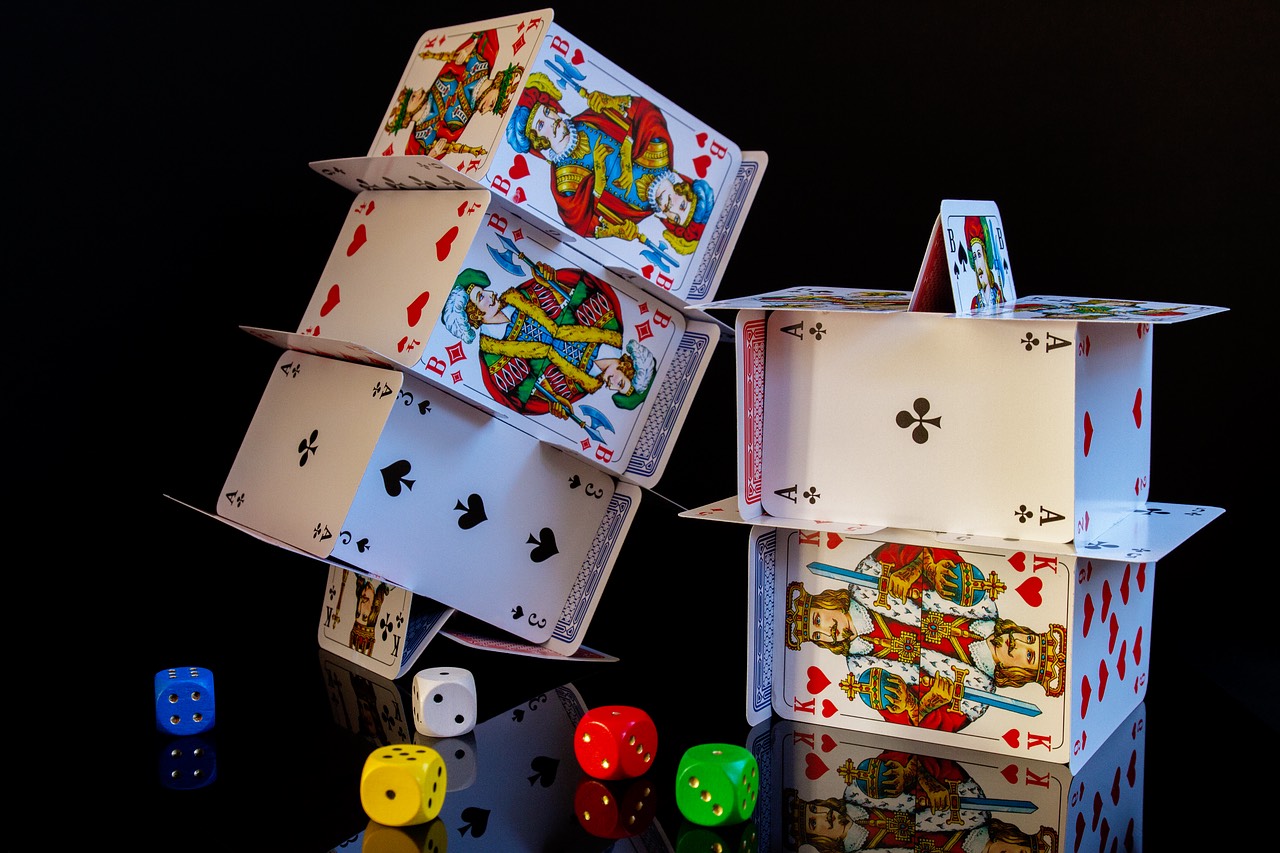 Reading Time:
3
minutes
A decade ago, if you wanted to take part in a poker game, you needed to visit a ground-based casino. You had to wear the appropriate attire before driving for miles, and often through dense traffic, just to play poker. The casino industry has long transformed. They have adapted to technological strategies, and you can now play online poker.
The majority of casinos are currently utilizing the Internet's resources to optimize your betting experience. Online poker is fast gaining momentum in the gambling arena. More and more players are now opting to take part in tournaments held in online poker rooms vs. visiting an on-land casino. But why is online poker gaining more popularity over the traditional live game? Let us look at some aspects that have sparked the growing acceptance of poker by online punters.
1. Accessibility and Convenience
Most ground-based casinos are often located in areas far away from where you reside. And even when one gets there, they may be troublesome to trace. However, all that evolved with the advent of the Internet. All you need is a steady connection and a laptop to register for a poker game of your choice.
And now the mobile industry has made it even more convenient. There are hundreds of apps you can install on your smartphone or tablet for increased accessibility. You can play your hands from anywhere and at any time. Moreover, you can enjoy a poker game in the comfort of your home. No need for fancy wear. You can play while in your pajamas.
Furthermore, there are numerous online casinos and apps. If you are a connoisseur of the game, you can even choose to participate in multiple poker rooms at the same time, increasing your chances of winning big.
2. The pace of the game
There is no doubt that taking part in an online poker game is considerably faster and more enjoyable compared to live poker. Some people find live games too slow and tedious to tolerate. Let us consider this example. If you are part of a no-limit hold'em cash live game, usually the maximum number of hands you can be dealt with in an hour is about 30. Whereas someone else playing in an online game may be served with 60 hands per hour, or even more.
The pace is faster when playing online poker because you avoid the time taken by the dealer to shuffle, deal cards, distribute pots, and gather chips. You also find that players who prefer live poker visit their poker rooms to play, have fun, and talk, which slows down the game considerably. And sure enough, a faster game makes for a better experience.
3. Bonuses and promotions
The digital gambling sector is highly competitive. Online poker rooms are increasing daily. Therefore, they have to apply appropriate strategies to stand apart from the competition. To lure in more business and increase their member pool, they will offer lucrative bonuses and promotions to entice players. They may include deposit bonuses, cash-back rewards, discounted membership fees, and even anniversary bonuses.
4. More Payment Options
Land-based poker games tend to have a preference for cash or card-based transactions. You use physical chips for deposits and withdrawals. On the flip side, there are several ways of withdrawing wins. You can use money and credit cards, and the newly fangled cryptocurrency and e-wallets in some sites.
5. Highly secure
Online poker rooms are designed and developed by utilizing rigid technology to ensure it is highly secure. They are built on platforms that run top-edge security features to guarantee that your transactions are safe. Payouts are also easier. Once you place a request, your withdrawal is processed and made available to you.
Last Word
You are sure to experience the same appeal and satisfaction by playing online poker as a live game, if not better. There are numerous reasons why the popularization of the virtual versions of poker is taking over the globe by storm. If a game of texas hold'em or pot limit omaha is your cup of tea, consider an online poker room the next time you want to play.

PushFar and Limit Break team up to improve diversity in gaming industry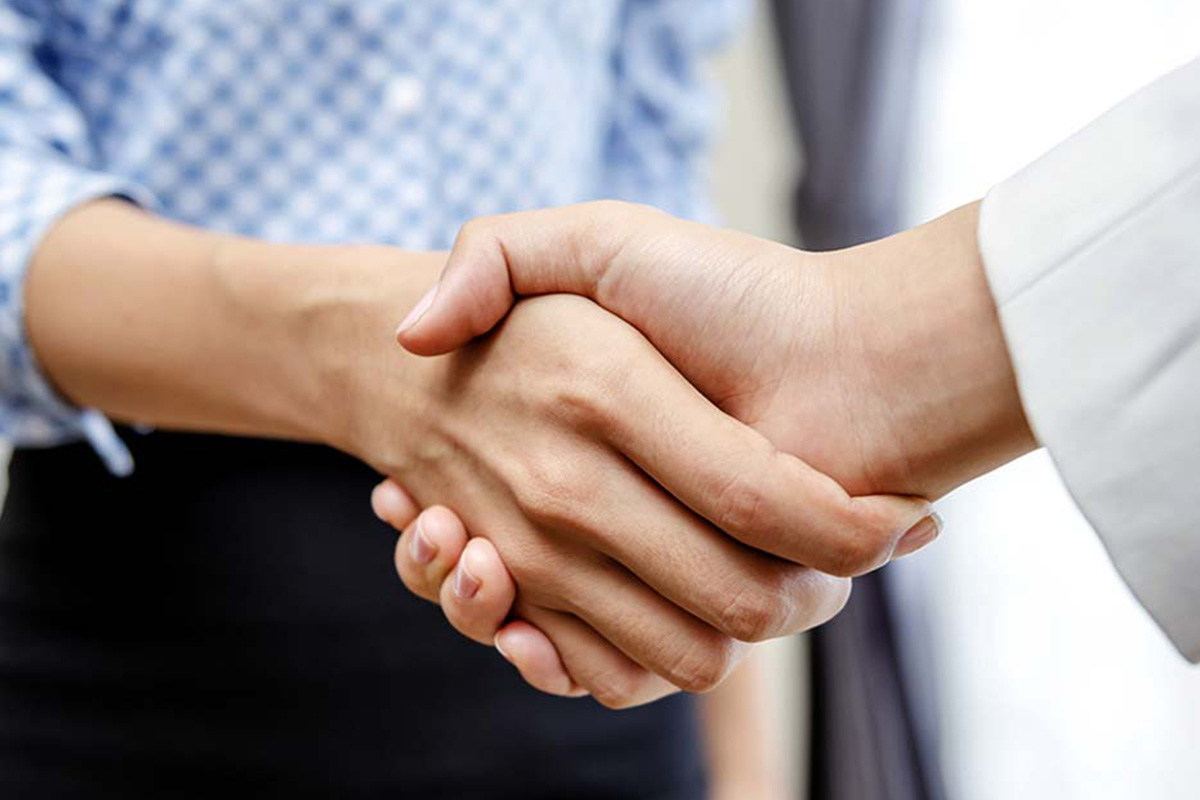 Reading Time:
2
minutes
PushFar, a mentoring and career progression platform, has partnered with Limit Break, a mentorship program in the games industry, to help improve diversity, inclusion and equality.
Limit Break is using PushFar's platform to offer a mentorship program for underrepresented people working in the UK gaming industry. Recent figures show that 70% of people working in the gaming industry are male, compared to 28% female and 2% non-binary workers, and that 10% of people are Black, Asian or minority ethnic (BAME).
Founder Anisa Sanusi established Limit Break in 2019 when she found it challenging to find a mentor in the gaming industry. She recognised the value of guidance and role models for underrepresented genders, LGBQT+ and people of colour, with representation in the workforce significantly below the national average of those in work.
Limit Break turned to Pushfar for a solution because the popularity of the mentoring program meant it was time consuming and required scaling. PushFar set up an accessible and intuitive platform, making it easy to match members based on their specific profiles, and allowing the program to have international reach. The platform also enables people to connect with people from specific backgrounds through a self-matching feature. Limit Break now has up to 700 people on their mentoring program, and has seen an increase in member retention.
Ed Johnson, CEO and Founder of PushFar, said: "Having a mentoring relationship is often noted as being one of the most beneficial things you can do for career development. Employees feel motivated and supported when they see senior leaders with whom they can relate. Limit Break has recognised the advantages mentoring can bring to their industry, and taken an active role in addressing diversity and inclusion issues through it. We're delighted to be part of this solution and hope that our platform will help more people from under-represented groups join the games industry".
Anisa Sanusi, Founder of Limit Break, said: "Actively mentoring candidates enables us to facilitate connections for a young workforce to those with experience. We want to help to keep the games industry rich with diverse talent and passion, and hope that our program will enable more people from under-represented groups to join the industry. Creating a mentorship program can be a time consuming and complicated task, but by using PushFar we've been able to make it simple and easy for everyone involved."
MGA | Updates to the Gaming Authorisations and Compliance Directive & Key Function Eligibility Criteria Policy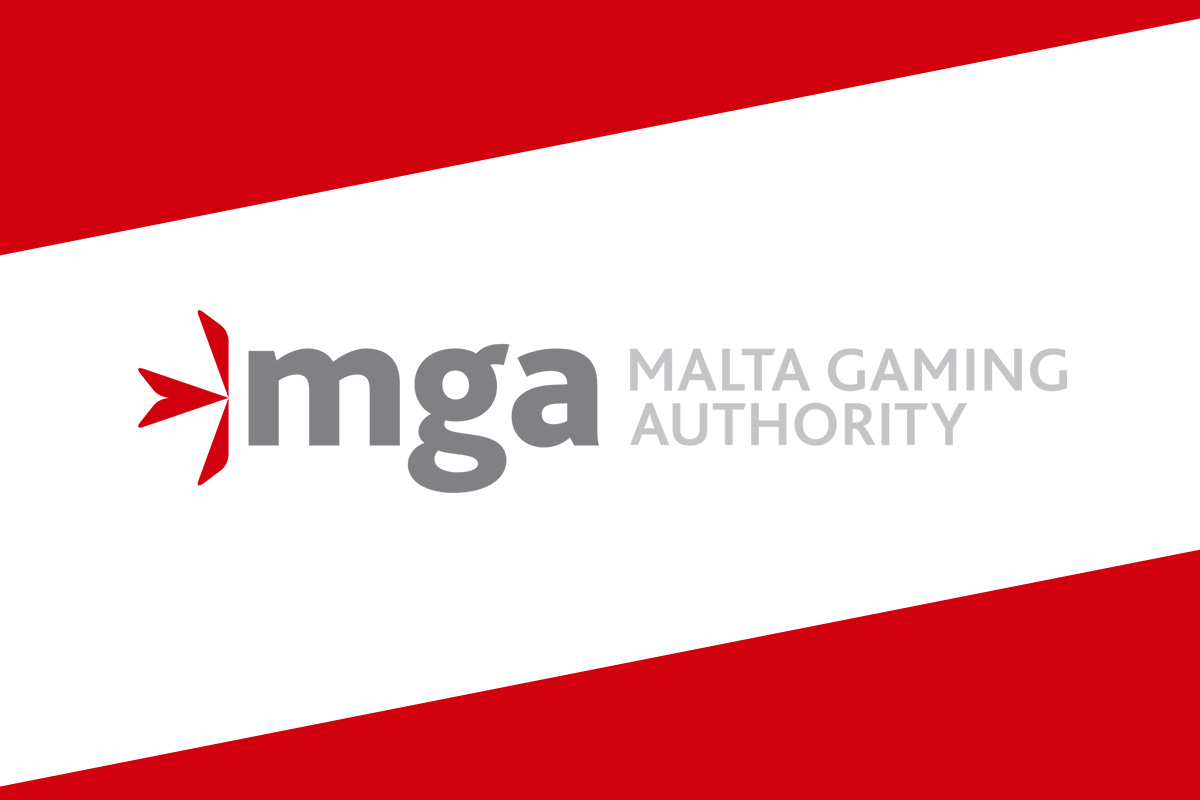 Reading Time:
< 1
minute
The Malta Gaming Authority is hereby publishing a series of amendments to the Gaming Authorisations and Compliance Directive (Directive 3 of 2018). The amendments mainly relate to the following:
The overall number of key function roles and their underlying responsibilities;
The deadlines by when certain key function requirements are to be observed;
The persons who shall shoulder responsibility in the absence of duly appointed key function holders;
The manner and form in which declarations and assurances are to be made by auditors on behalf of licensees during submission of audited financial statements; and
The applicability of suspicious betting reporting requirements.
These amendments are being published together with a Policy on the Eligibility and Ongoing Competency Criteria for Key Persons. This Policy is intended to revise and collate the existing eligibility criteria while also introducing authorisation renewal requirements related to continuous professional development for existing key persons. Moreover, the Policy clarifies the MGA's position regarding the compatibility of key function roles with each other in light of the amendments to the Directive.
It's Official! SoftGamings and Golden Hero Collaboration Is Underway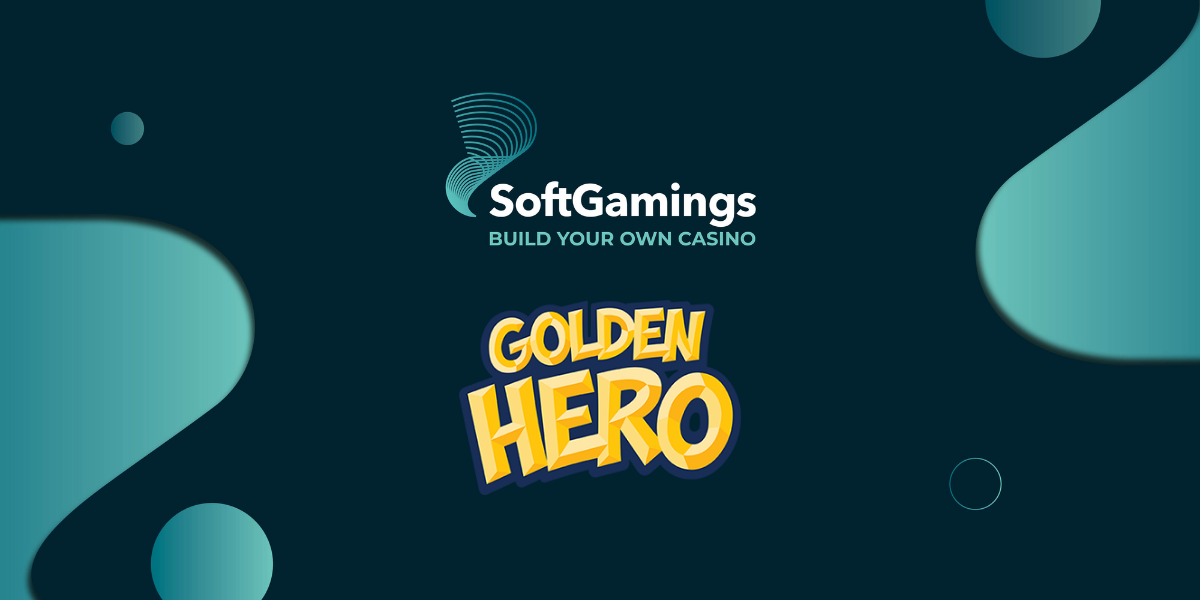 Reading Time:
2
minutes
For SoftGamings, there are never enough good-quality game providers in its network, and the newest addition of Golden Hero is a testament to that fact.
Golden Hero is an Isle-of-Man-based operator known for its production and development of video slots and pachislos, a special series of slots based on Japanese pachinko games. The brand's popularity in Japan and other Asian markets comes from its successful games and partnerships with the industry giants such as JTG. This success prompted it to seek a reliable aggregation platform to expand its reach beyond the existing markets, and SoftGamings was a natural choice.
All of Golden Hero's games are created using the latest HTML5 technology, which focuses on mobile casino gaming. Even though its portfolio is not grandiose in number, the quality of the games it offers is undeniable. One of its most successful titles is the Battle Dwarf pachislo, voted the 2019 Game of the Year at Slotcatalog.com. Other player-favourites include Jewel Race, Hawaiian Dream, and many more.
Golden Hero is a game provider licensed by the Malta Gaming Authority and certified by SIQ, which guarantees the fairness and safety of its games. In addition, the Gamesys Group, a company that owns Golden Hero, has recently been acquired by Bally's Corporation, making Golden Hero a part of one of the world's largest casino corporations.
Here's what Irina Sazonova, the director of partnerships at SoftGamings, said when reflecting on the deal: "We are overjoyed to welcome Golden Hero to our fold and, with it, give our operators a chance to improve their game portfolios with exciting and never-before-seen titles. By working with us, Golden Hero will get a chance to expand to new markets and showcase its products in the best possible way, so this partnership is the essence of a win-win situation for all parties concerned."