EveryMatrix acquires TOTOIT to expand Front-end Division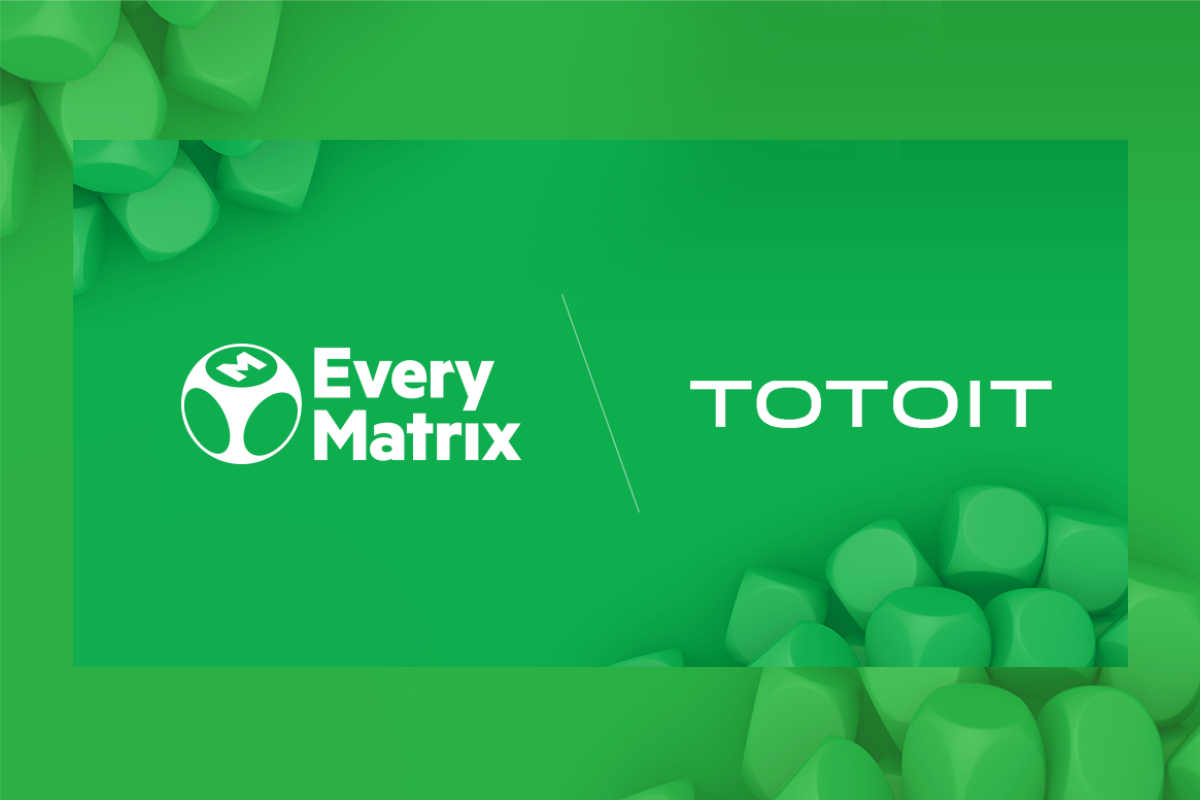 Reading Time:
< 1
minute
iGaming technology provider EveryMatrix announces the acquisition of TOTOIT, a Thailand-based development company. EveryMatrix worked with TOTOIT for several years on many development projects and is now ready to integrate the company within its structure.
TOTOIT specialises in front-end solutions, bespoke websites, intranet/extranet design, and custom programming, using the latest technologies and frameworks.
With over 20 experienced tech employees, TOTOIT will join forces with EveryMatrix's Front-end Division and assist the company's top clients in building outstanding websites tailored to their unique value proposition.
EveryMatrix's APIs offer the tools and systems needed by operators to build personalised and localised gaming experiences from scratch.
Ebbe Groes, Group CEO of EveryMatrix, says: "We have successfully collaborated with TOTOIT for several years now, and we are happy to welcome their experienced staff into our organisation. Their team already has a deep understanding of our APIs and processes. I have nothing but praise for this team, as I come to know them as efficient, reliable and service-minded. In addition, they have great business knowledge and will add new dimensions for gamification innovation.
"This acquisition will give us the opportunity to offer even better services, in particular for Tier-1 clients for which we want the bandwidth to do fully bespoke solutions. As such, adding a team of 20 experienced developers in one go is a huge step in this direction."
Previously, TOTOIT catered to a wide range of clients across Europe and Southeast Asia and was well-known for their desire to push the limits of HTML and responsive design to deliver simple but efficient workflows.

PartnerMatrix delivers its affiliate and agent platform technology to B2B partners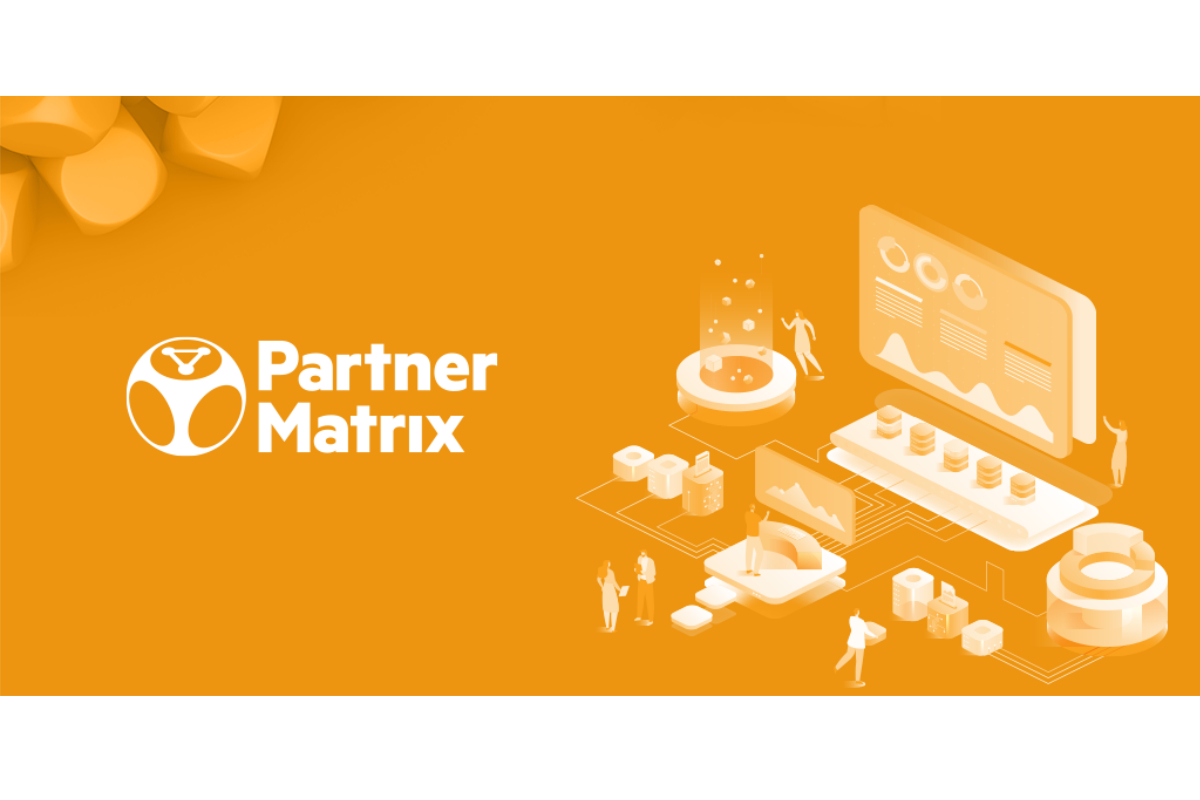 Reading Time:
< 1
minute
EveryMatrix's affiliate and agent system PartnerMatrix enters several B2B partnerships with established turnkey providers seeking to offer affiliate marketing and agent management to B2C brands running on their platforms.
2020 saw PartnerMatrix expand its business into the B2B realm. The brand is becoming the affiliate software of choice for B2B platforms through a handful of selected partnerships with providers such as Digitain, Prisma Gaming, DAOGroup, and Soft2Bet, among others. PartnerMatrix's B2B partners leverage the technology for their own B2C clients who are looking to launch high-performance affiliate programs.
Build under the vision of one platform to reach millions of players, PartnerMatrix aims to bring casino and sports operators, affiliates, and players closer. 70 new iGaming affiliate programs were successfully launched via PartnerMatrix's solutions in less than 12 months, breaking PartnerMatrix's own record set last year.
Levon Nikoghosyan, PartnerMatrix CEO, comments: "Although 2020 was not an easy year for our industry, PartnerMatrix is now stronger than ever. I'm happy to say that today we work with many platform providers in the iGaming space. These partnerships allow us to come and help providers complete their offering by plugging our affiliate and agent software into their PAMs in a quick and operative manner.
"We're welcoming more B2B collaborations in the future with both established and emerging platform providers who seek to offer a comprehensive product suite to their online casino and betting operators."
As part of EveryMatrix product suite and turnkey platform solution, PartnerMatrix provides its advanced affiliate and agent platform to over 100 international B2C brands.
Soft2bet partners with PartnerMatrix to boost sportsbook acquisition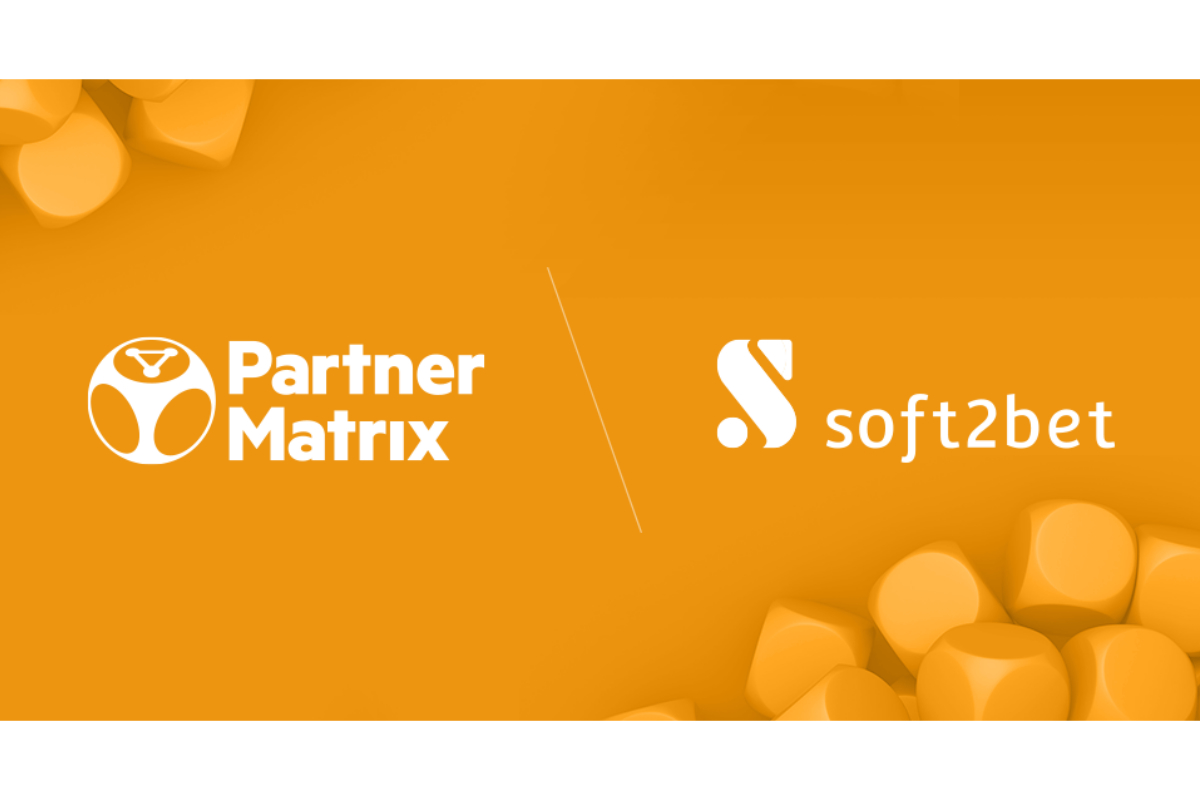 Reading Time:
< 1
minute
Global operator group integrates Agent System solution to support sports betting brands
 Casino and sportsbook platform provider Soft2bet has struck a deal with PartnerMatrix to enhance its acquisition tools, predominantly for its sports betting brands and partners.
The PartnerMatrix Agent Management System has now gone live across the Soft2bet network, which will allow the group's various brands to broaden its customer base via the use of agent networks.
These customisable networks will target the millions of offline players who have yet to experience Soft2bet's premium casino and sportsbook offerings, with the operator group able to control risk of acquisition through real-time management tools.
Soft2bet has seen great success of its sports betting brands in recent years, with the likes of CampoBet and Rabona using the latest in gamification tools to attract a new generation of bettor across a number of territories.
Boris Chaikin, CEO of Soft2bet, said: "Our sports betting platform and brands have gone from strength to strength of late, attracting thousands of new users every month. This deal with PartnerMatrix will allow us to build on this momentum with access to a much broader global audience.
"The Agent Management System has proven its credentials as a driver of acquisition and we're looking forward to reaping the benefits of greater traffic coming through our various points of sale in the coming months."
Levon Nikoghosyan, CEO of PartnerMatrix, said: "We pride ourselves at PartnerMatrix on having solutions across a number of channels, for operators and networks of all needs, and this partnership with Soft2bet demonstrates just that.
"We're looking forward to assist with Soft2bet's ambitious growth strategy, with our agent system the ideal solution for a multi-brand group looking for additional marketing resource."
EveryMatrix signs RGS Matrix partnership with FunFair Games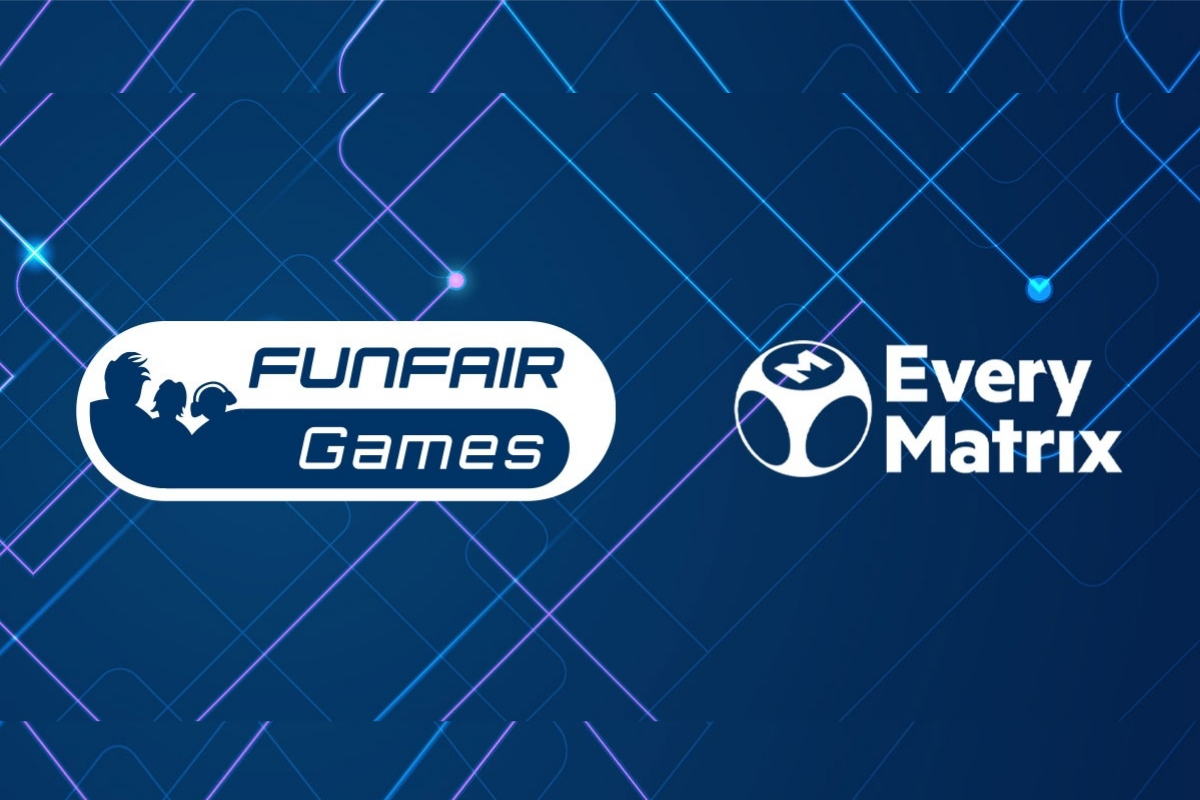 Reading Time:
2
minutes
EveryMatrix's remote gaming server RGS Matrix has signed an agreement with innovative new game studio FunFair Games.
The agreement will enable FunFair Games to distribute its new multiplayer game content through RGS Matrix's 'out of the box' server, known for its open architecture, consistent deployment, and quick content integration.
FunFair Games, formed out of the pioneering blockchain group FunFair Technologies, has a vision to develop a new genre of multiplayer games for a new generation of gambler. RGS Matrix's ability to quickly and cost-effectively develop support for these new multiplayer games, as well as its impressive distribution potential, were critical factors in finalising the deal.
The deal will also see the FunFair Technologies brand distribute its existing portfolio of more traditional games, which had previously been available solely to blockchain players.
Mathias Larsson, Managing Director of RGS Matrix, said: "Although we've signed various RGS Matrix agreements to date, this one with FunFair Games stands out in its goal to introduce a new gaming vertical to the iGaming sector.
"This partnership has required industry-first features to be added to our RGS technology, demonstrating our adaptability as a studio partner and our commitment to effectively delivering the best, most innovative games content to our operators."
Lloyd Purser, COO of FunFair Games, said: "Working in crypto for so long, we identified a clear gap in the market for specific styles of simple, yet truly engaging multiplayer igaming content, so it was a logical decision to set up the new FunFair Games brand to pioneer that.
"We scoured the aggregator market for a partner who could support our needs, and RGS Matrix's excellent distribution and the ability to easily adapt their platform for our multiplayer games made it a clear winner.
"We're also keen to broaden the reach of our other games brand, FunFair Technologies, pushing the considerable content portfolio we've developed over the years. There's a lot more to come and we're excited to get our first games of this partnership to market. Make sure to watch this space!"