SoftSwiss integrates Mascot Gaming to its portfolio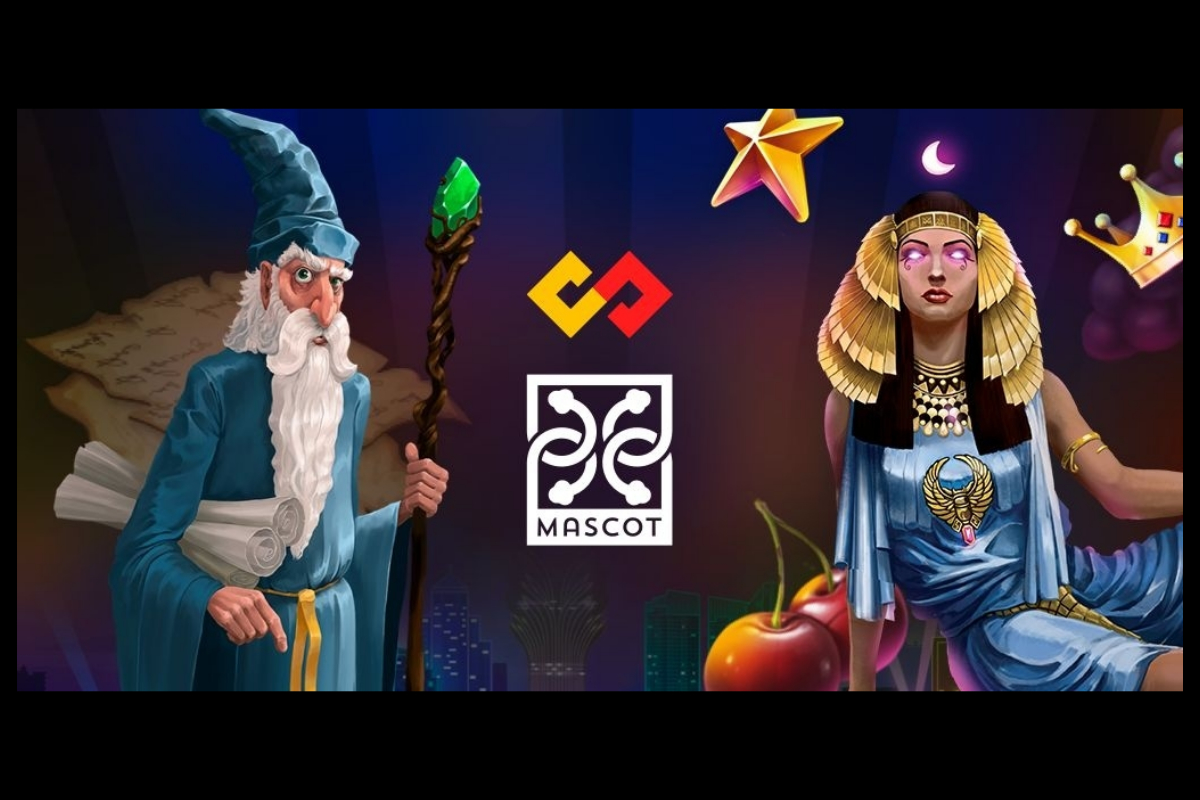 Reading Time:
< 1
minute
SoftSwiss is delighted to announce the partnership with one more promising game provider, Mascot Gaming. The games became available to all SoftSwiss clients through our fast-growing Game Aggregator.

Following the deal, SoftSwiss's engaging game catalog will enhance with the entire portfolio of Mascot Gaming including around 30 online games among which are slot machines, lotteries, and table games. The provider's game suite will be distributed among SoftSwiss's clients operating under the Curacao license.
"The attractive Mascot Gaming portfolio matches perfectly with our world-class casino game portfolio. As SoftSwiss Game Aggregator continues to execute its ambitious road map, we look forward to productive relationships with our new partners," noted Max Trafimovich, SoftSwiss CCO.
SoftSwiss latest partnership extends its rapidly growing international footprint. Today SoftSwiss Game Aggregator solution brings together more than 70 best casino game vendors with over 10,000 popular games. More than 80 White Label projects and 200 websites take advantage of the solution processing more than 2,5 billion EUR worth of bets monthly.
Sports Innovation Lab Joins GEF as Global Supporter for Content Strategy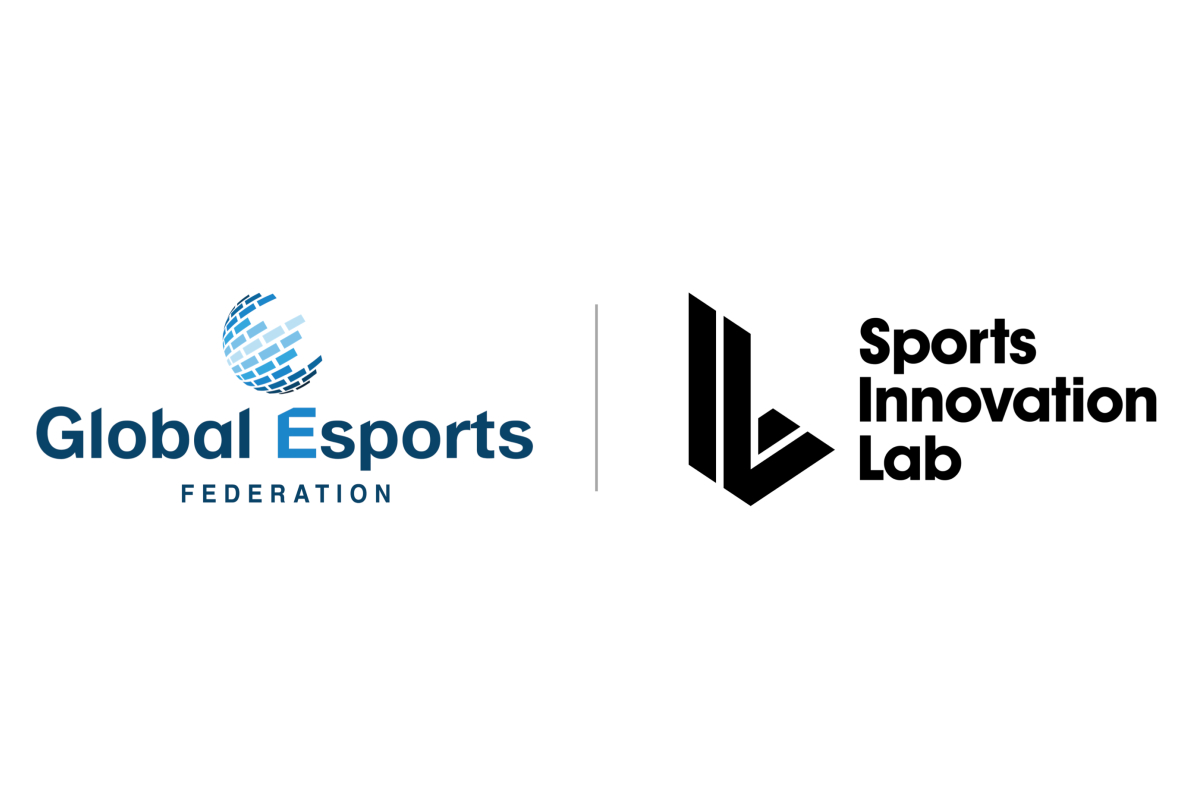 Reading Time:
< 1
minute
The Global Esports Federation announces the appointment of Sports Innovation Lab as Global Supporter, aimed at further enhancing the GEF's mission to promote the credibility, legitimacy and prestige of esports. Through this global partnership, Sports Innovation Lab will develop the GEF's global events portfolio, including the landmark GEFcon – the Global Esports Federation's convention, thought-leadership and dialogue platform.
"We are proud to welcome Sports Innovation Lab as our Global Supporter in an effort to deepen our involvement with the stakeholders in esports, including fans worldwide on one global, inclusive platform," said Chris Chan, President, Global Esports Federation.
"As the world's convening platform for the esports ecosystem, engagement with players and athletes, as well as fans is paramount," said HRH Prince Faisal bin Bandar bin Sultan Al Saud, Head of GEF's Focus Group on Culture and Board Member, Global Esports Federation. "We continue to work towards elevating esports in the global arena, encouraging greater inclusion, interaction and participation within the world's esports community,"
Sports Innovation Lab inspires brands to create breakthrough fan experiences through data-driven technology insights and industry-leading research – putting groundbreaking research into practice and ultimately providing exponential value to the end customer – the Fluid FanTM.
"Sports Innovation Lab is honored to be named as a Global Supporter of the Global Esports Federation. We look forward to applying to the esports space and this partnership with the GEF the expertise and insights we've gained from our experiences in working with world-class organizations like the NFL and others," said Angela Ruggiero, Co-founder and Chief Executive Officer, Sports Innovation Lab. "Together, we will create and scale breakthrough fan experiences for esports globally to benefit the entire esports ecosystem."
Ismael Beiro, the latest Spanish Celebrities slot by MGA Games, is out now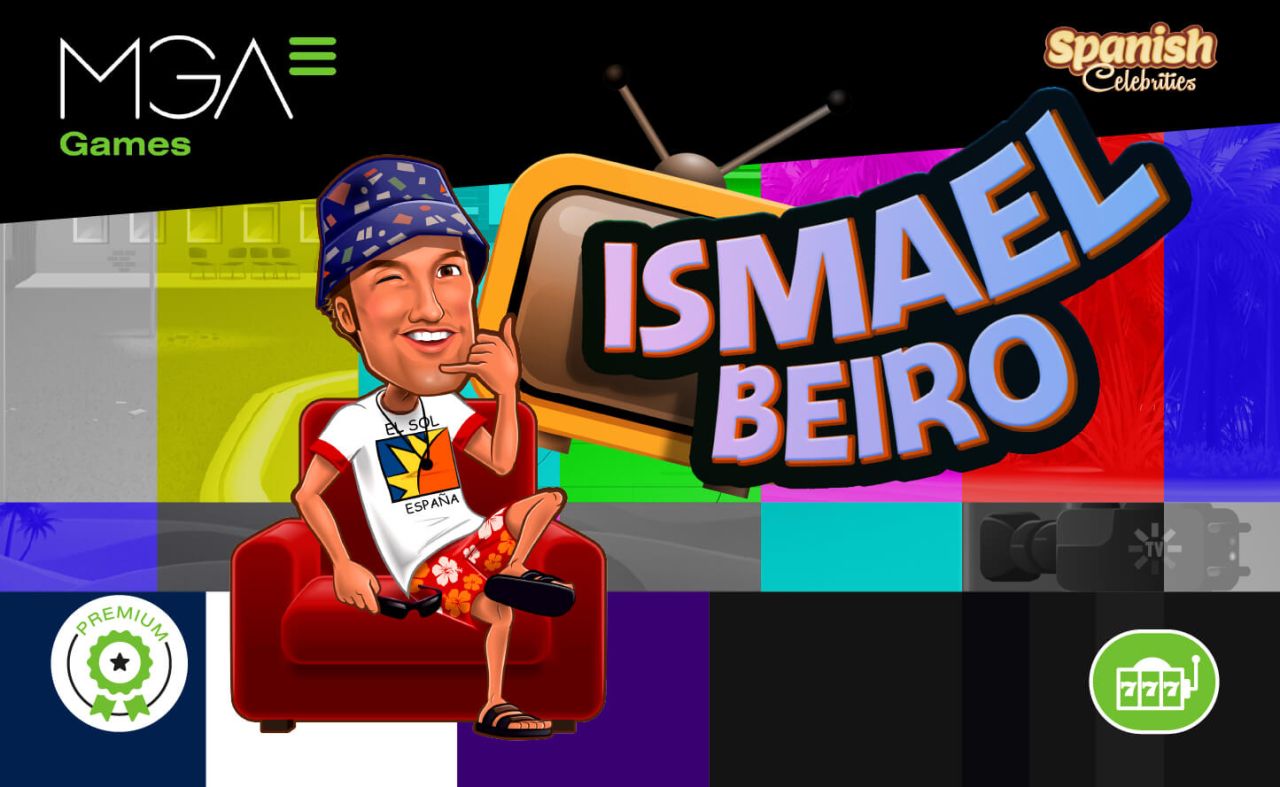 Reading Time:
2
minutes
MGA Games, a company with expertise in developing localised slots for global operators, launches Ismael Beiro, its latest slot from the Spanish Celebrities range. The star of the game is part of television history, having won the first edition of Big Brother, the longest running reality TV show in Spain.
The millions of viewers who kept up with his exploits can still fondly recall his friendliness and straightforward demeanor that led to him triumphing and becoming one of the most well-known faces throughout Spain. MGA Games have managed to perfectly convey his cheekiness and fun-loving nature with every spin. In order to achieve this, the company collaborated with the Cádiz native, who recorded all of the audio samples found in the game. These include phrases such as "pisha" and "compadre", which he himself popularised.
In his debut in the world of slots, Ismael is accompanied by his inseparable friend Ivan Armesto, whom he first met in the Big Brother house and has since gone on to share numerous adventures with over the years. Together they offer users a chance to enjoy this new and immersive slot like never before, which boasts a loading speed that will guarantee a unique gaming experience.
The new Ismael Beiro slot also has a total of 6 mini-games, the highest number created by MGA Games for a single production to date. Through them, online casino customers will be able to learn about the life and times of Ismael Beiro, after passing through the Big Brother house in Guadalix de la Sierra. They will be reminded of his career in television working as a co-host on Canal Sur and as a contestant on various adventure reality shows. In addition to his recent stint as a stand-up comedian. What's more, thanks to the slot mini-game selector, users can easily access their favourite games.
The latest addition to MGA Games is a 3×3 slot, with a minimum bet of €0.20 and a maximum of €10, with a top prize of €10,000 and medium volatility. Ismael Beiro is available from today to all online casinos that operate in Spain and that are part of the MGA Games partner network.
Gauselmann UK unveil 360 – the biggest social responsibility undertaking in UK low-stake gambling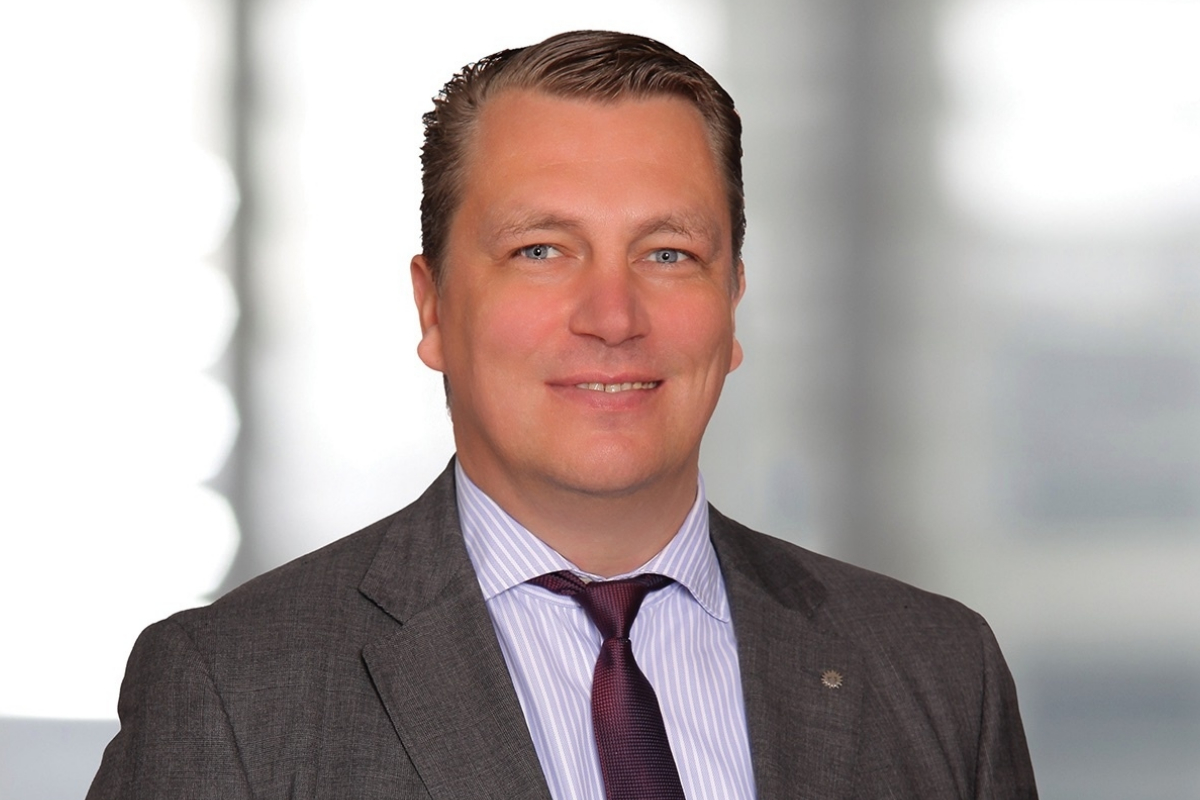 Reading Time:
2
minutes
Gauselmann UK is setting new standards of player protection with the launch of 360 – a programme which cements the company's continuous commitment to social responsibility.
360 has been developed following close consultation with the Global Gambling Guidance Group (G4) whose accreditation programme helps organisations to establish a responsible gambling culture and implement initiatives that minimise the harms caused by problem gambling. G4's wide-ranging audit, which included a cultural assessment based on interviews conducted among staff working at all levels of the organisation, was documented in a dedicated Gauselmann UK specific Action Work Programme.
Committed to making the G4 audit into more than simply a box ticking exercise, Gauselmann UK is establishing the infrastructure required to ensure social responsibility is always front and centre stage of the business, led by an Advisory Board of senior executives and external specialists.
The six-person Advisory Board will set key objectives and kpi's, establish a method of measuring success, bring new ideas to the table and explore best practice which will include drawing on the experience of other jurisdictions and across other industries.
One of the most tangible features of 360 and one which will drive its objectives throughout the business is the appointment of a Customer Experience Manager, a new dedicated, single role post that will report directly to the CEO.
"The aim in everything that we do – whether that's games design, customer service, or the experience of visiting one of our 160 Merkur Cashino AGCs – is to be the very best in the business and that also extends to delivering the most effective social responsibility undertakings" stated Sascha Blodau, General Manager Gauselmann (UK). "When it comes to protecting the vulnerable and the very small percentage of players who may experience problems from low stake gambling entertainment, you can never do enough, it's a journey without there actually being a final destination."
Outlining his aspirations for the programme moving forward, Sascha Blodau confirmed: "We have explained 360 and shared our objectives with bacta, with the Gambling Business Group, the Gambling Commission, with GamCare and with YGAM, all of whom have been very supportive and encouraging of what we are setting out to achieve. We want to ensure that we are establishing the very highest standards in order to deliver a safe gambling entertainment experience for all of our customers in particular those that may require additional levels of support.
"I believe that in 360 we have created the most comprehensive safer gambling programme in the UK to complement what is the UK industry's most professional and dedicated consumer-facing team."