Kambi Group plc partners with the Belgian National Lottery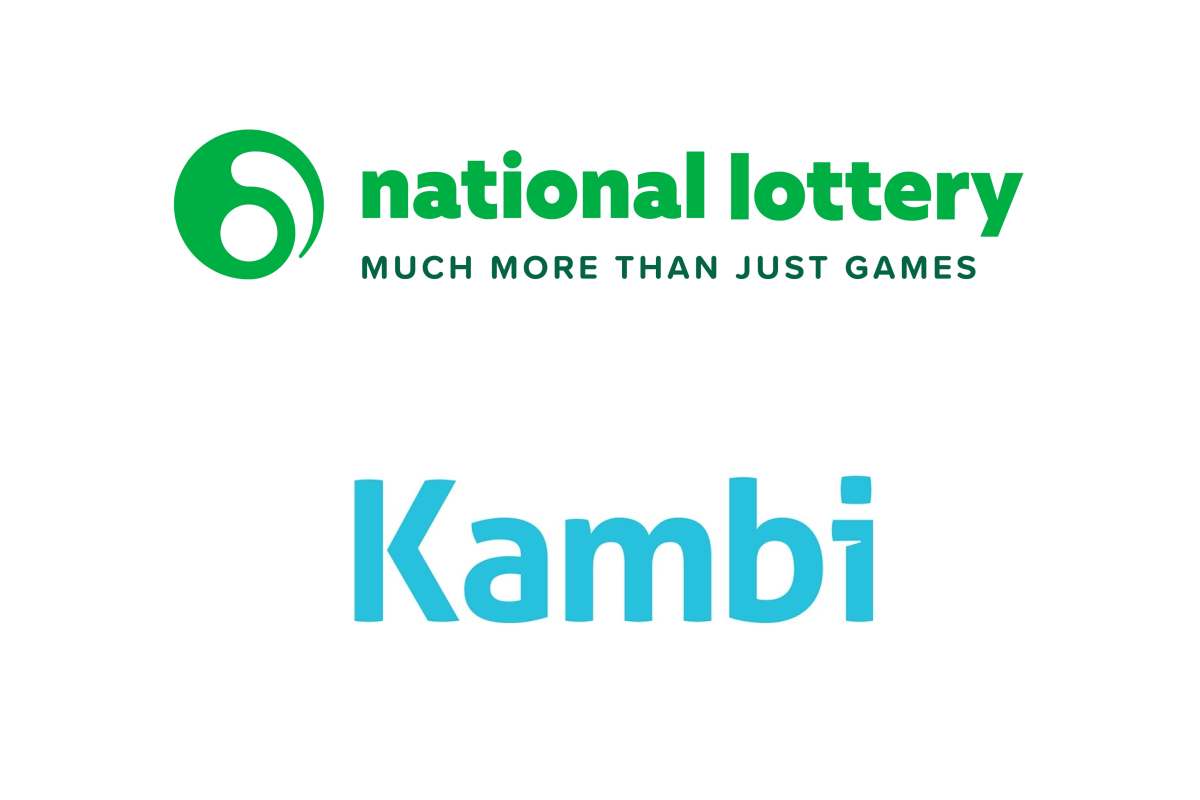 Reading Time:
< 1
minute
The world's trusted sports betting partner signs long-term agreement with World Lottery Association and European Lotteries accredited state-run lottery
Kambi Group plc has signed an exclusive multi-year agreement with the Belgian National Lottery (Loterie Nationale), after the company was selected to become the trusted sports betting technology and services partner to the operator's 'Scooore' sportsbook brand.
Belgian National Lottery, a World Lotteries Association and European Lotteries member, launched Scooore in 2012 and has since grown to become an established sports betting brand in its home country.
Kambi, in partnership with the Belgian National Lottery, will take Scooore's sportsbook to the next level, upgrading its online offer and transforming the retail player experience. Scooore operates in more than 300 retail sports betting locations across the country.
Kambi was selected from a competitive public tender process thanks to the strength of its core product and proven history of delivery across both online and high-volume, terminal-based retail environments, alongside its record of commitment to the highest levels of sports betting integrity.
Kristian Nylén, CEO, Kambi, commented: "We are very proud to have been selected to become the sports betting partner of the Belgian National Lottery. The lottery has ambitious plans to grow its sports betting footprint, and we look forward to helping to unlock those ambitions with the power and flexibility of the Kambi sportsbook."
Jannie Haek, CEO of the National Lottery, said: "The National Lottery is delighted to have agreed this new partnership with Kambi in order to relaunch its sports betting offer through its Scooore brand.
"Kambi's accomplished record in digital retail, coupled with its flexible and scalable technology give us every confidence that this partnership will deliver engaging and enjoyable sports betting experiences for our players in both the online and on-property environments."

English Casino and Bingo Operators Optimistic About Reopening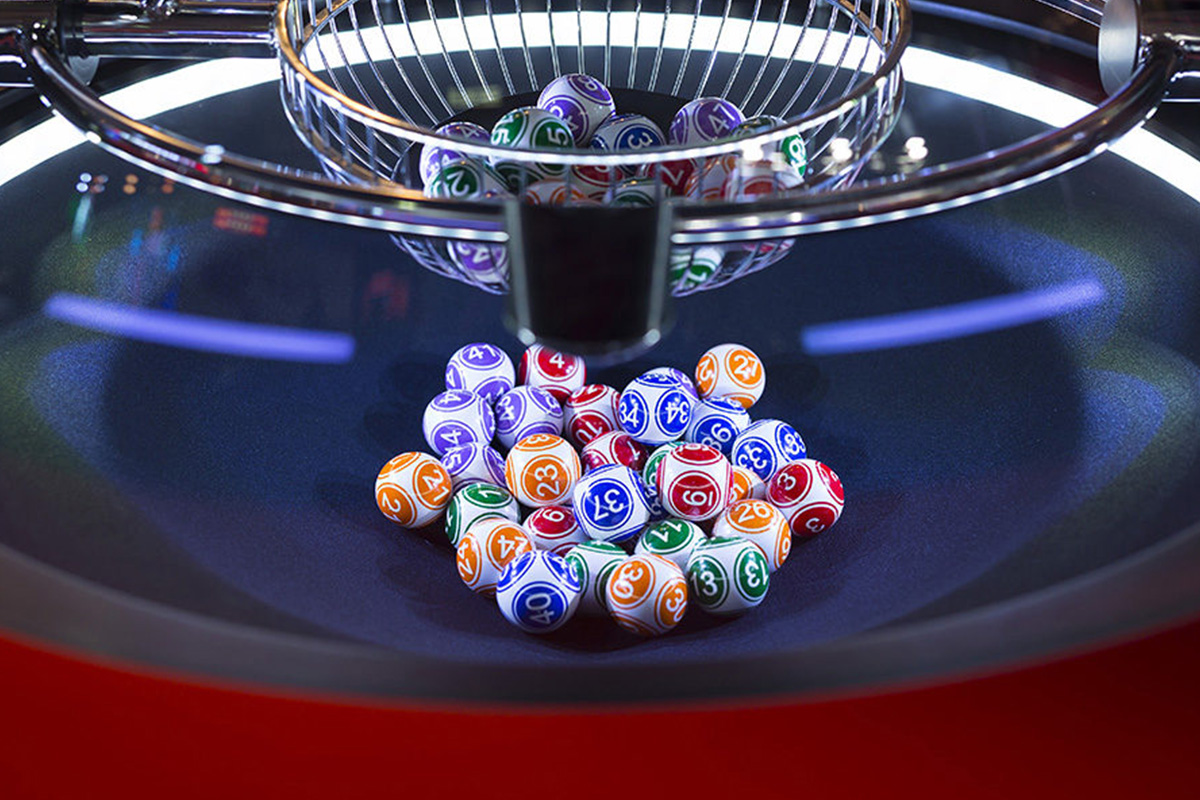 Reading Time:
< 1
minute
The Casino and bingo hall operators in the UK are optimistic about their reopening following Prime Minister Boris Johnson's announcement of planned dates for the easing of lockdown restrictions in England.
Under the government roadmap to exit lockdown, betting shops in England will reopen on April 12 and gambling centres, bingo halls and casinos on May 17.
Miles Baron, chief executive of the Bingo Association, said in an interview with Rank Group: "The land-based bingo industry is delighted to have a firm date to reopen.
"Thousands of bingo customers have been contacting us via social media to tell us how much they miss social contact and how safe they feel in a bingo club.
"Industry data tells us that 90 per cent of our customers visit bingo with either family and friends, so I have no doubt that on 17 May we will see our customers flooding back to bingo clubs to play their favourite game once again."
Simon Thomas, CEO of Hippodrome Casino, is also optimistic about the results after reopening.
He said: "The government has spoken! So it's with cautious optimism that I can announce that we will reopen on Monday, May 17.
"You can imagine how delighted we all are, and in the next few weeks we'll be finishing off the work we've undertaken while we've been closed. There's a brand new casino floor in the gods high up on the fifth floor, a new poker deck with many more tables, and other improvements to make us bigger, better and busier."
LeoVegas is launching a new campaign concept and introducing "Leo" as the company's Chief Entertainment Officer.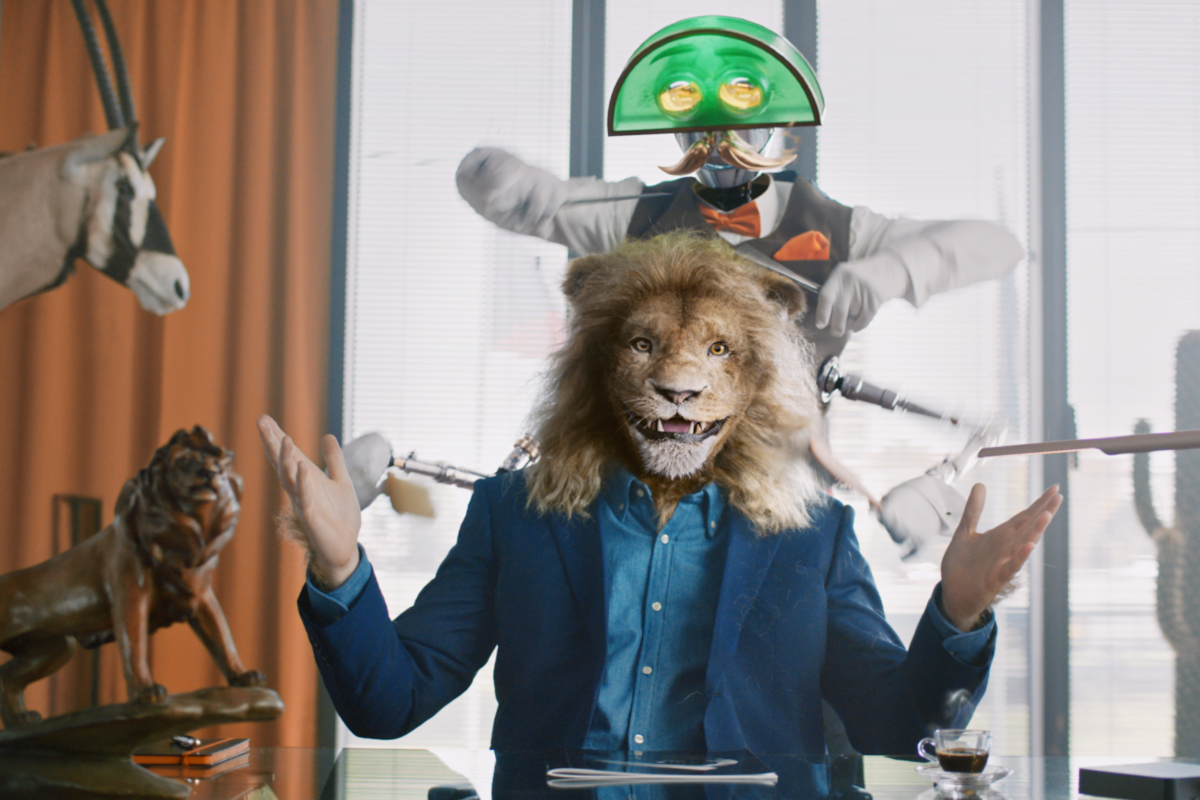 Reading Time:
2
minutes
For the first time, LeoVegas is launching a global marketing campaign with a new commercial concept. With this new concept, the company will create unified communication, consistent across all markets. The new concept will take place at LeoVegas' fictitious headquarters in the LeoUniverse. This will be rolled out with localised adaptations during the first quarter of 2021.
This spring, the gaming company LeoVegas is launching a global marketing campaign. In connection with this, the company will introduce a completely new commercial concept; LeoUniverse, where the company's fictitious Chief Entertainment Officer, Leo, works at the company's headquarters. With the help of humour and recognition of everyday life, LeoVegas creates a commercial series that combines laughter and entertainment in high-quality production.
"Offering the best customer experience starts with our marketing. With this new concept, we invite our customers to a completely new 'LeoUniverse', a world filled with entertainment, excitement, and humour. We will get to know several new characters but also meet familiar faces from our most popular games", explained Sarah Krusell, Marketing Production Director at LeoVegas.
"Working to develop the new global creative concept for LeoVegas it became clear that the heart of their offering is highly aligned with the entertainment industry. And obviously, their brand universe should be an extension of that feeling", states Lars Samuelsen, Creative Chairman at the advertising agency Uncle Grey.
With this new concept, the company's marketing communications will be unified across all markets whilst also being adapted to fit the local needs and regulations of each market.
"Our industry has historically not maintained a high enough level when it comes to advertising and marketing. Instead of being the loudest, we hope to now be able to introduce a concept that people actually appreciate and find entertaining. With more relevant content, we can responsibly build an entertaining brand", added Sarah Krusell.
The concept will be used across all markets, channels and all media formats and will continue to position LeoVegas as a responsible brand that offers entertainment and excitement in a safe environment.
The LeoUniverse concept has been developed and produced together with the award-winning Copenhagen based advertising agency; Uncle Grey. The campaign will initially be broadcast on TV in Denmark and Sweden and will be followed up by digital campaigns across a variety of channels.
Fortuna Zakłady Bukmacherskie Wins Best Bookmaker Title at 2020 Polish Bookmakers Awards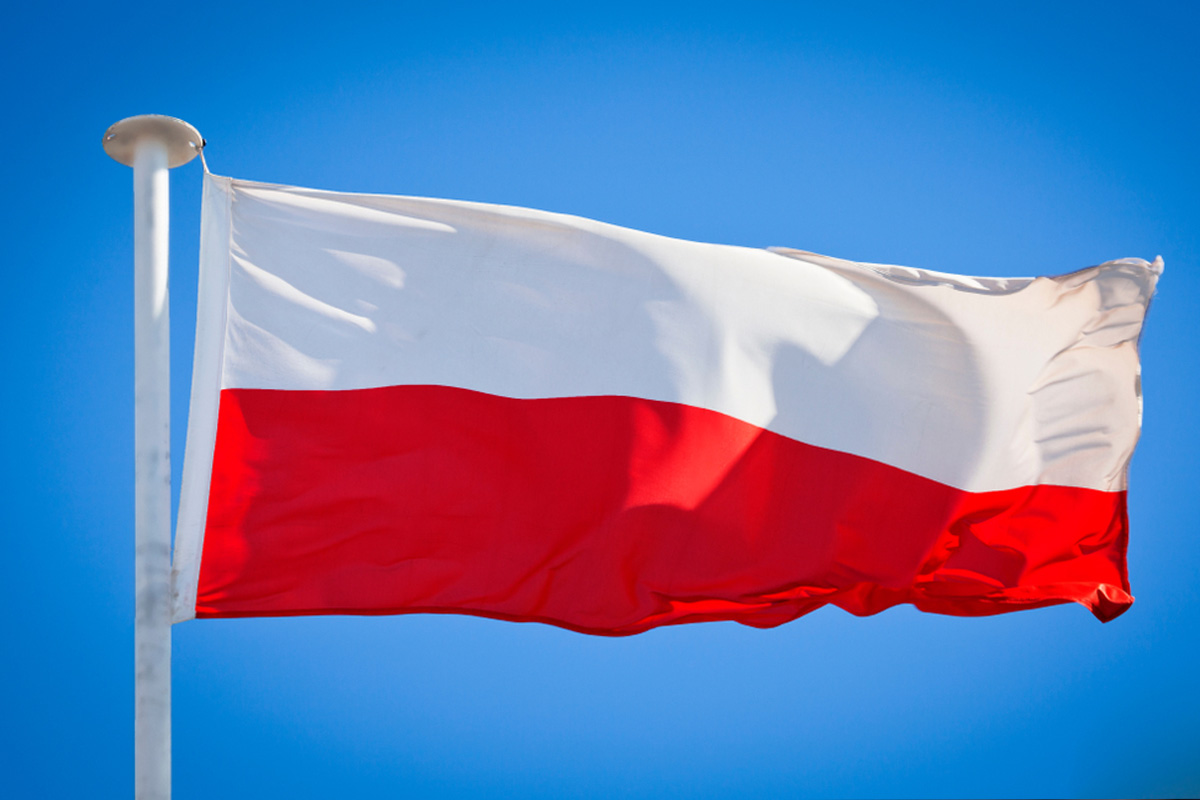 Reading Time:
< 1
minute
Fortuna Zakłady Bukmacherskie has won the Best Bookmaker title at 2020 edition of Legalni Bukmacherzy's Polish Bookmakers Awards.
The Polish arm of Czech gambling group Fortuna Entertainment Group took home the Best Offer and Responsible Bookmaker titles too and claimed a joint Best Marketing prize with forBET.
Also, Fortuna employee Igor Kośliński was honoured with the Best Affiliate Manager Award as the bookmaker swept five awards out of eight different categories.
A total of 12 categories were included at this year's Awards, with the nominees and winners decided by a group of top experts within the Polish betting and gaming industry. Meanwhile, the winner of the Customers Choice Award was voted by the players as legalnibukmacherzy.pl.
Adam Bieliński, CEO of iGamingNuts – the company behind Legalni Bukmacherzy, said: "The previous year was very specific. All of the assumptions concerning acquisition and marketing strategies had to be changed due to the cancelation of major sports events and suspension of games in top leagues.
"The whole industry approached the subject in a creative way – the bookmakers extended their offers, introduced new marketing activities, and most importantly, they did not abstain from improving their products."