BetWinner Signs Sponsorship Deal with FC Karpaty Lviv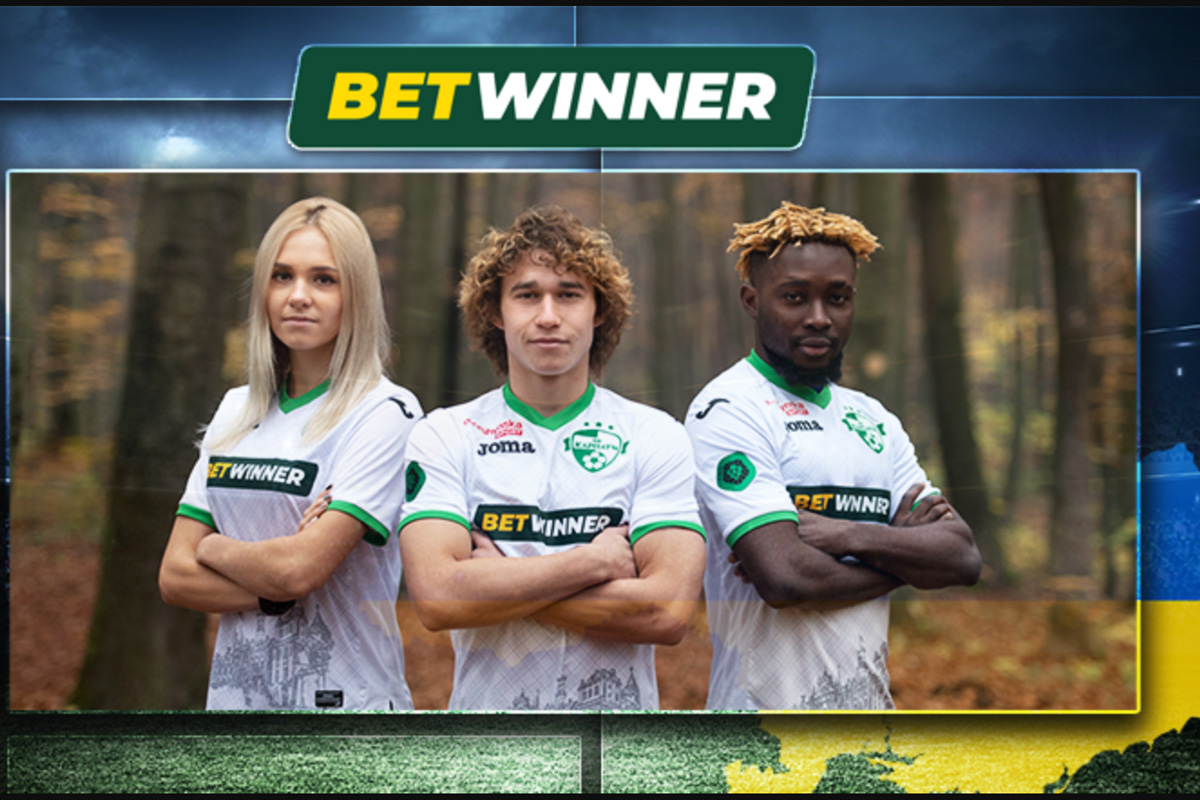 Reading Time:
< 1
minute
Sports betting operator BetWinner has entered into a sponsorship deal with FC Karpaty Lviv. Through the deal, Karpaty has become the first club with which BetWinner started cooperation in Ukraine.
"We are glad that even in the middle of the season we managed to find a partner who believed in our project. And we are very pleased that this is such a serious partner," Serhiy Bolotnikov, Director of Development at FC Karpaty, said.
"We have been negotiating with BetWinner for a long time, but the company was waiting for all issues in the Ukrainian legislation to be settled and to obtain necessary license. We are very impressed by this approach. We are convinced that this cooperation will be long-term and beneficial for all parties. We urge Karpaty fans to support our new partner, which supports the club," Serhiy Bolotnikov added.
"It is a great pleasure and a great honor for BetWinner Casino to establish a partnership with FC Karpaty Lviv, which is one of the most famous clubs in Ukraine with great traditions. This very well reflects the power of football, which goes beyond the capital of the country. We chose Karpaty because we saw a responsible and serious approach with which its board of directors manages the club, and plans to return to the Ukrainian Premier League," João Vaz, PR Director of BetWinner, said.
"We wish Karpaty a successful year and hope that this will be just a start of a successful and long-term cooperation with BetWinner and together we will go forward to new victories," João Vaz said.
AskGamblers to Participate in SEE Gaming Business Forum, Focused on South-East Europe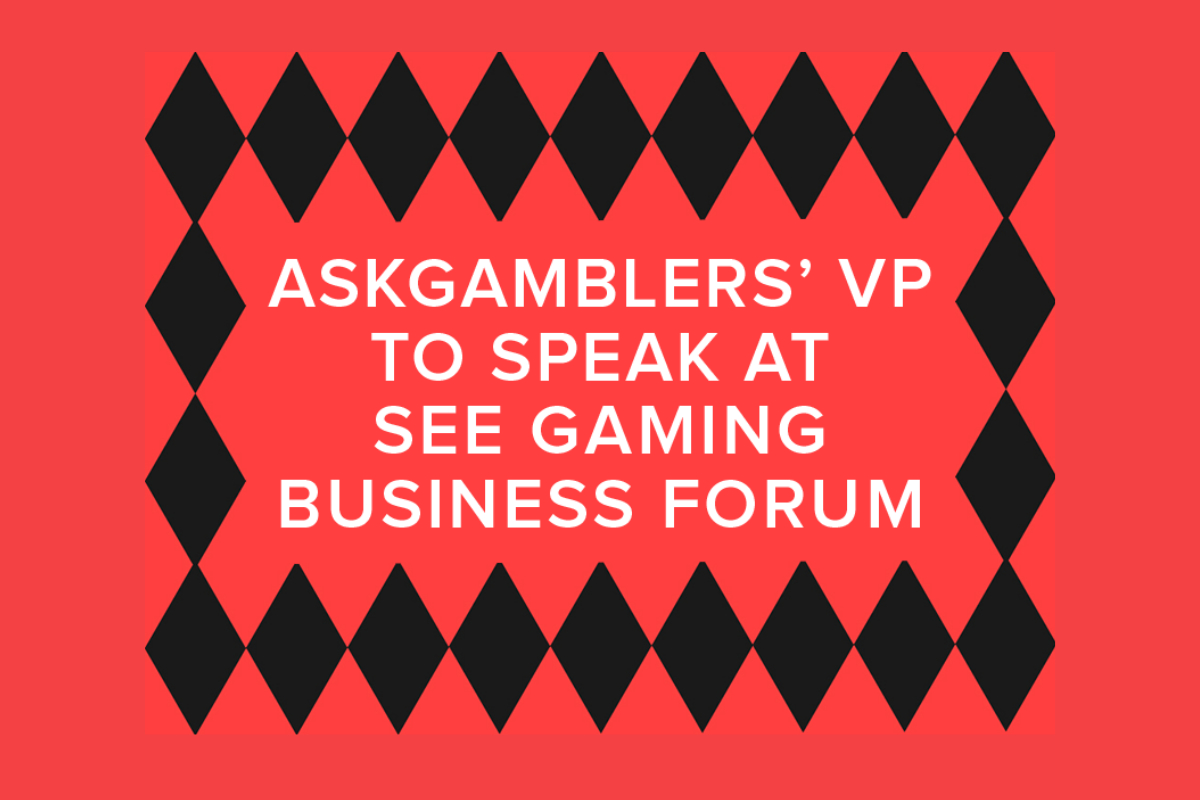 Reading Time:
2
minutes
The SEE Gaming Business Forum has invited AskGamblers to participate in an iGaming event, the first event of this kind – entirely focused on South-East Europe. The Forum will be held on 20 November 2020 online, with AskGamblers' Vice President Nikola Teofilovic speaking in the second panel. Teofilovic will be discussing strategies and business models to thrive in the era of digital as well as the latest industry trends on the horizon.
The SEE Gaming Business Forum is the first iGaming event of this kind to focus on South-East Europe entirely. It was initially planned to showcase in Belgrade as a hybrid event but has moved fully online to ensure the safety and wellbeing of all participants and speakers during the Covid-19 pandemic.
The Forum will feature IV panels, bringing together casino and sportsbook operators, C-level executives, software suppliers and major providers, payment solutions companies and national regulators that impose taxes and collect money. SEE Gaming participants will discuss business strategy, regulatory obstacles, industry requirements, social responsibility and the role of technology in the industry.
The virtual, interactive platform will give everyone the opportunity to engage in discussion and networking sessions as simultaneous interpreting into English and Serbian will be provided.
Nikola Teofilovic, Vice President of AskGamblers at Catena Media and a part of its Executive Management team, is scheduled to speak in the II panel and discuss strategies and business models to thrive in the era of digital. He will also reflect on the latest iGaming trends on the horizon.
As a true visionary and the epitome of a get-goer who has cultivated AskGamblers from a startup into a leading online casino authority, Teofilovic is, for sure, the right person to talk at this conference. Over the past decade, AskGamblers has proven itself to be the most reputable online casino portal, providing the latest iGaming information and guiding players to a safe gambling experience.
Commenting on his participation in the SEE Gaming Business Forum, Nikola Teofilovic said: "I am beyond honoured to participate in SEE Gaming Business Forum and exchange opinions and experiences with such incredible professionals that are scheduled to speak alongside me. The entire team at AskGamblers puts their heart and soul into the project, and I'm happy it shows. I'm counting days till 20 November and must say have a bit of jitters. See you there!"
Nikola currently manages a 70-people team at AskGamblers located in Belgrade, Serbia.
Introducing the Mortal Kombat 11 tournament WePlay Dragon Temple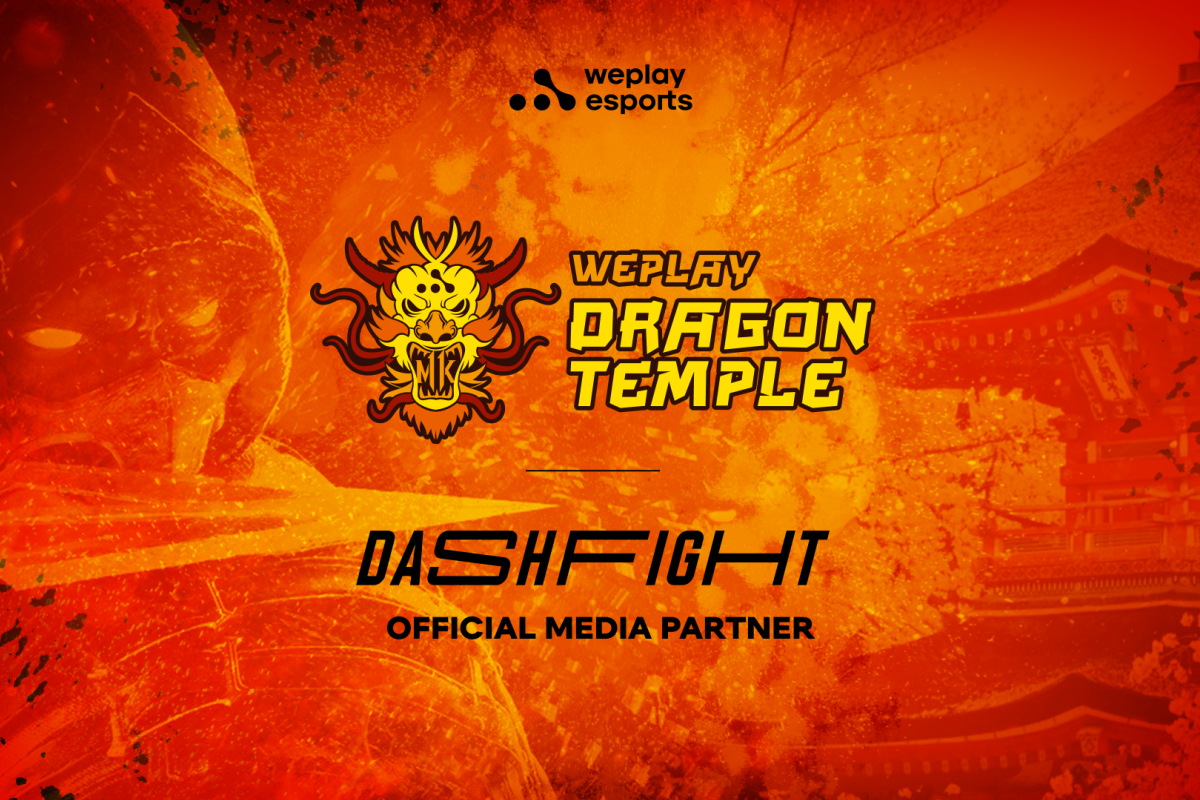 Reading Time:
2
minutes
$60,000 conquest at the WePlay Esports Arena Kyiv
Join the battle for glory of WePlay Dragon Temple, the first fighting game tournament from WePlay Esports media holding company.

You will be able to follow the action from December 10 – 13 as the best players will test their might on the fiery stage at WePlay Esports Arena Kyiv, with $60,000 on the line – the FIRST ever event in the custom build arena.

The contest of champions will consist of two phases, the Group Stage and Playoffs. The former will have all teams split between two round-robin groups, with players required to win two out of three sets against their opponent. The latter phase will see the top four contestants from each group advance to the Playoffs, where they will battle it out in a Best-of-5 double-elimination bracket.

"We at WePlay Esports recognize that fighting games have all they need to become a form of mass entertainment, just like boxing and UFC. The potential audience of these titles is enormous and includes many generations of casual players. Everyone interested in the MK multiverse will enjoy WePlay Dragon Temple. Our teams will do their best to make this event special, so don't miss it." – says Anton Gribovskiy, General Manager Americas at WePlay Esports.

"With WePlay Dragon Temple, our team gets to create a new experience in a title we have never worked on before. We are probably as excited as the fans will be when they see all the great matchups we have planned for them. We intend to provide the same level of entertainment you have come to know us for."
– says Eugene "Hitras" Shepelev, Lead Esports Manager at WePlay Esports.

"As an ex-professional player back in Virtua Fighter, I have always had a real passion for fighting games. When I first learned about the event, I was thrilled to get the chance to be involved. It's awesome how WePlay Esports plan to bring us Christmas early with the Dragon Temple tournament. Together with the team we will do everything possible to make this one of the best Mortal Kombat events you have ever seen!"
– says James "BanKs" Banks, project consultant.
Ukraine's UGLC Appoints New Members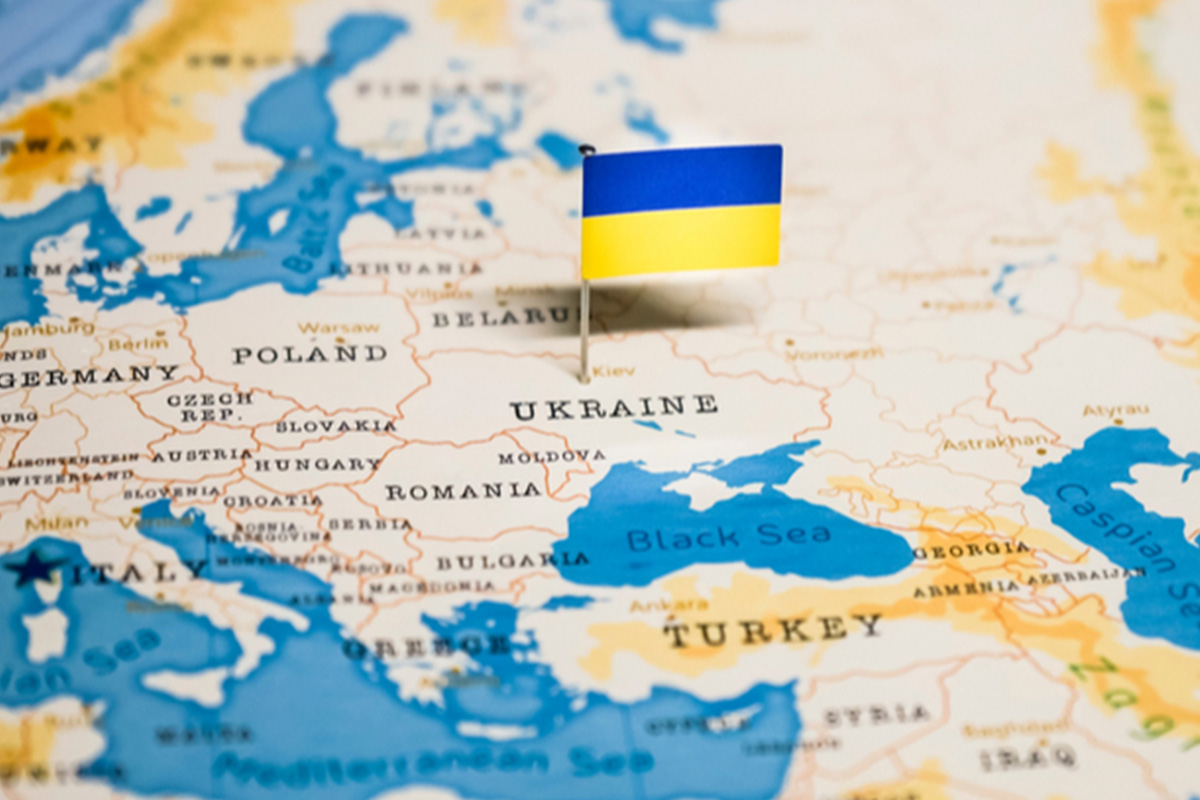 Reading Time:
< 1
minute
Ukraine's Cabinet of Ministers has completed the selection process to appoint new members to the Ukrainian Gambling and Lottery Commission (UGLC). The Commission now has seven members following the new selection process.
One of the new members is Yevhen Hetman, who has a background in the field of international relations & cooperation, and has worked with regulatory bodies and ran public and private enterprises.
Another new member is Tetyana Kiriyenko. Her background features experience in law, economics and internal affairs. She has also received special judge training.
Also taking up membership are Khrystyna Dutka-Gefko and Yuriy Kravchenko. Dutka-Gefko has a background in law having worked in local branches of the State Fiscal Service of Ukraine. Kravchenko's background is in law and IT, as they are a member of the Supervisory Board of the International Club of IT Architects and a member of the Game Development Club.
Oleksiy Botezat and Olena Vodolazhko are the final two to be named as members of the commission. Botezat has a background in law and management having previously worked at central and local executive bodies, while Vodolazhko is a lawyer and member of the Ukrainian Bar Association and has worked with different regulatory bodies.
All selected candidates are yet to pass a special test before joining UGLC, details of which have yet to be formalised by the Cabinet of Ministers.