GAN Signs Agreement to Acquire Coolbet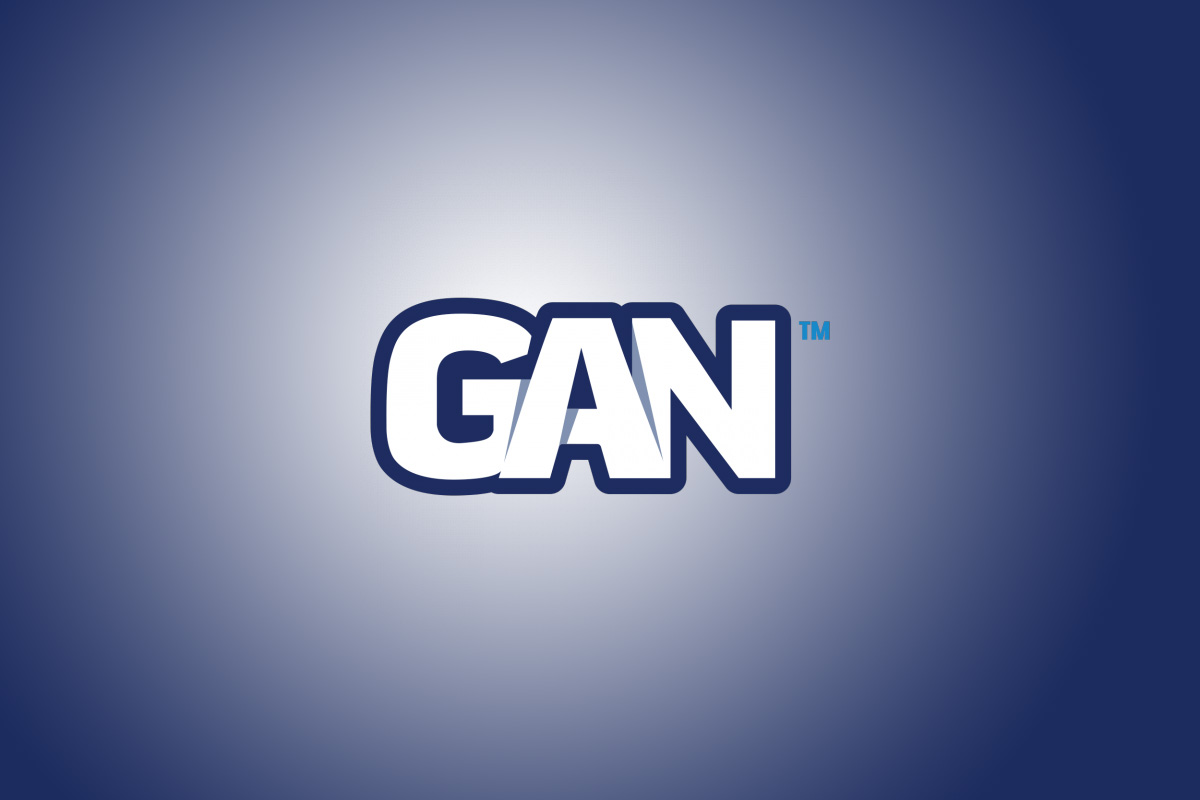 Reading Time:
2
minutes
GAN Limited has signed a definitive purchase agreement to acquire Vincent Group (Coolbet) for approximately €149 million.
The acquisition is expected to close in the first quarter of 2021, subject to regulatory review and the satisfaction of certain closing conditions.
Dermot Smurfit, CEO of GAN, Commented: "From the onset of our IPO we have continued to enhance and perfect our internet gaming software-as-a-service solutions for the U.S. market.
As a part of that growth strategy, we have been clear that we needed to add a best-in-class sportsbook engine to round out our real money iGaming platform, and we believe Coolbet is the perfect fit for both GAN and our customers. Coolbet launched in early 2016 in a hypercompetitive online market in Northern Europe and subsequently expanded into Latin America and Canada over the last two years.
Since its launch, Coolbet has proven that its sportsbook offering is one of the best in the market today. Coolbet's award winning user interface and proprietary technical platform will enable us to quickly introduce the sportsbook offering to our land-based casino customers across the U.S., who need a flexible and customizable solution to online gaming.
Coolbet brings one of the most experienced teams of engineers in the industry and their technology is built on a similar architectural design as our own, which is anticipated to make the integration process fairly seamless. The timing of the acquisition ideally positions GAN to leverage its growing customer base, as well as the momentum that sports legislation has seen with the election results in Maryland, Louisiana, South Dakota, and Tennessee."
"Additionally, Coolbet is more than just the best sportsbook platform we vetted during our process. Coolbet has a well-established global business, a strong and loyal B2C customer base, and a diversified revenue stream.
They are expert marketers and have grown their top-line over 46% in highly competitive and established markets in Northern Europe, Latin American and Canada. We will not only achieve scale and diversity across our revenue streams through this combination, but we also see a strong opportunity to leverage Coolbet's expertise and relationships in other markets where our industry-leading B2B SaaS platform can be deployed."

Betsson Group Publishes Interim Report for the Third Quarter of 2021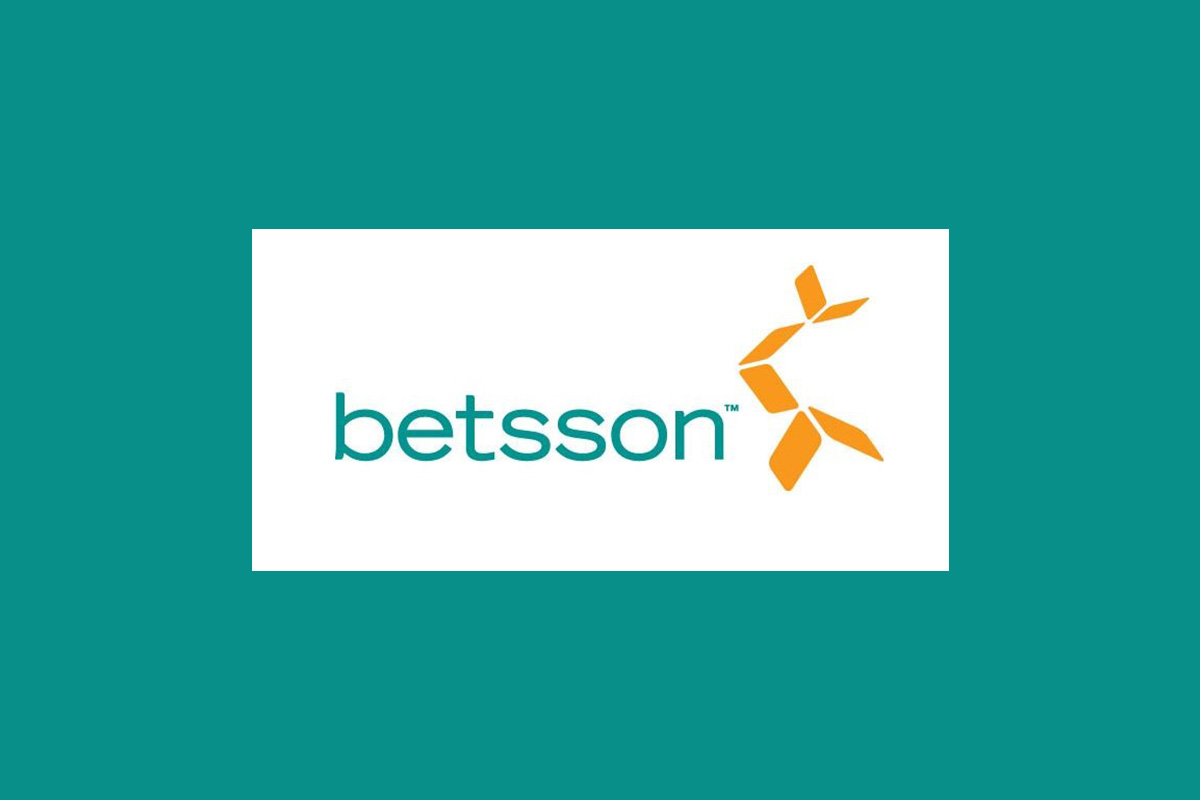 Reading Time:
3
minutes
The Betsson Group has published its interim report for the third quarter (July – September) of 2021.
Highlights
Group revenue was SEK 1,733.3 (1,676.7) million, an increase of 3%. Organic increase of 8%.
Casino revenue decreased by 2%. Sportsbook revenue increased by 24% and the sportsbook margin was 7.9% (7.0%).
Operating income (EBIT) was SEK 323.6 (329.1) million, a decrease of 1.7%, the EBIT margin was 18.7% (19.6%).
Net income was SEK 287.4 (290.6) million, corresponding to SEK 2.22 (2.22) per share.
Operating cash flow was SEK 423.5 (494.6) million.
Active customers increased by 7% to 986,429 (920,045).
Acquisition of Inkabet and investment (28%) in Slapshot Media Inc.
CEO Comment
"Yet another strong quarter driven by the sportsbook."
"After several records during the previous quarter, we managed to increase revenue by just over 3 per cent during the third quarter, compared with the corresponding quarter last year, which was a very strong quarter. At that time, the strong increase in revenue was driven by a surge in demand for digital entertainment. The further increase in revenue is explained by the successes with our sportsbook in combination with good results in the ending rounds of the EURO 2020 and CONMEBOL Copa América and the return of the domestic football leagues from mid-August. All in all, this has resulted in sportsbook revenue increasing by approximately 24 per cent year-on-year. The increase in revenue has also benefited from successes in new markets such as LatAm, Croatia and Greece.
Against the background of strong development this year, it was unfortunate that the Dutch Gaming Authority unexpectedly published a new policy at the end of September that entails a deviation from the previously communicated guidelines during the cooling off period. The new policy implies that operators who are waiting out the cooling off period is forced to cease operations completely, pending an obtained license. Based on the new policy, Betsson decided to temporarily stop accepting Dutch customers on international websites in order to create good conditions for the upcoming licensing process. Betsson continues to have strong faith in the Dutch market and an ambition to be able to conduct business in the future in accordance with the new regulations. The efforts to prepare the license applications and preparations for certifying our technical platform in the Dutch market are ongoing. The application is expected to be submitted no later than at the end of the first quarter 2022 in connection with the end of the cooling-off period. The outcome of the application process is expected to be communicated after the summer of 2022 and I then hope our position in the Netherlands gradually can be regained thanks to strong brands and an organization with good local knowledge.
The investments in the US market to be able to launch our B2C offerings in Colorado during the first quarter of 2022 continue according to plan. This quarter has been an intense period to secure everything from meeting the authorities' reporting requirements to adapting the platform and technology so that the US-adapted sportsbook can enter a testing and certification process. The sportsbook has also been integrated into the Strive platform, which has now been certified in the state of Colorado. The fact that the Strive platform is certified will benefit us during the testing and certification processes that are initiated now.
During the quarter, we acquired Inkabet's B2C business. Inkabet is a fast-growing sportsbook and casino business aimed at the western region of South America. The acquisition further strengthens and expands our presence and position in the Latin America region and builds on the previous acquisitions of JDP Tech Ltd, Suaposta, and Colbet. We have also invested in the Canadian startup company Slapshot Media Inc by acquiring 28 per cent of the shares. The investment in Slapshot Media Inc means a partnership with local Canadian expertise that enables Betsson to create a strong position in the Canadian market ahead of the upcoming regulation in Ontario. Strengthening our business through acquisitions is an important component of our strategy and it has been a successful way to create growth but also to build competence in the organization. In this way, a dynamic business is created that also positively impacts existing operations.
An important guiding star for my leadership has always been to drive the company towards the goals set for it, regardless of obstacles along the way and I intend to continue according to that. We have built a very strong and competent team at Betsson and I look forward to continuing to build the company even stronger in the future."
Kindred Reports Decline in Revenue from Harmful Gambling in Q3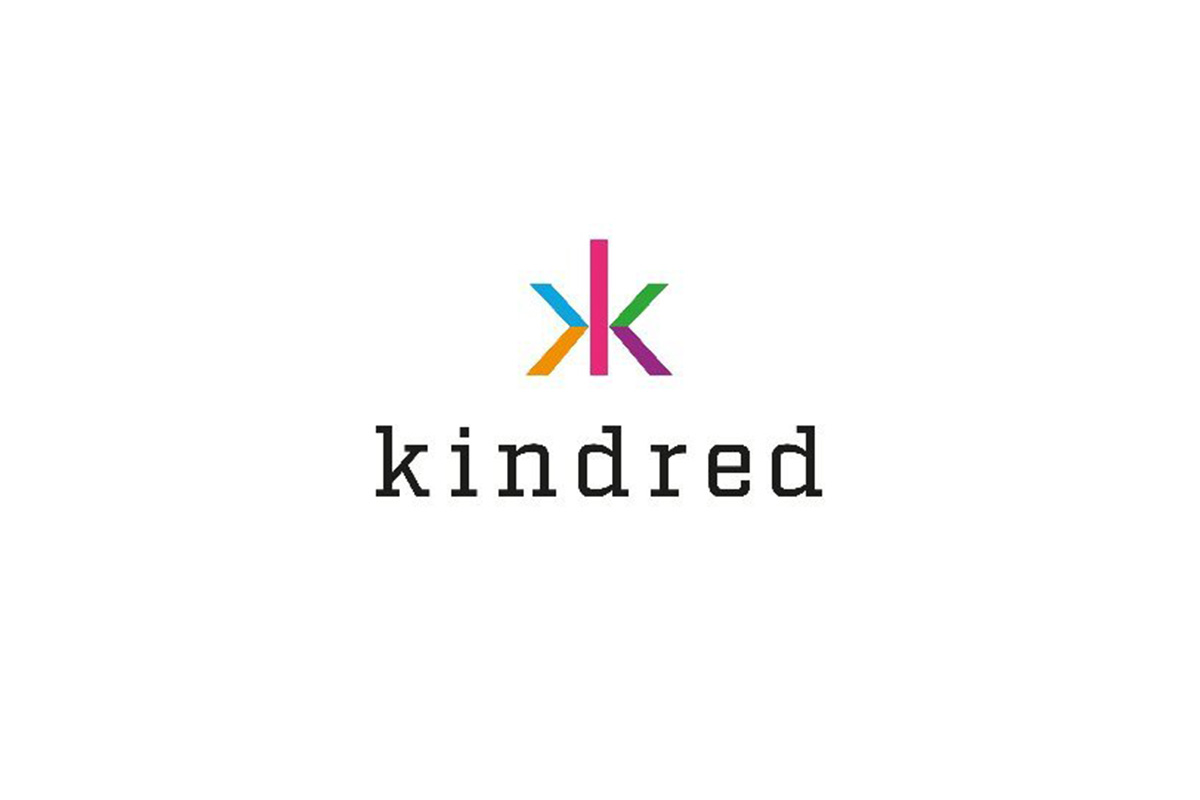 Reading Time:
2
minutes
Kindred Group has reported that the share of revenue from harmful gambling decreased to 3.3% in the third quarter of 2021.
Kindred is committed to transform gambling by being a trusted source of entertainment that contributes positively to society. Therefore, Kindred has set an ambition to reach zero per cent of revenue from harmful gambling by the end of 2023 and to report this on a quarterly basis. The purpose is to be transparent, contribute to a fact-based dialogue about harmful gambling, and raise awareness of the Group's sustainability work. For the third quarter of 2021, the share of revenue from harmful gambling decreased to 3.3% from 4.3% in Q2 2021.
"We are pleased to see that the percentage of revenue coming from harmful gambling has decreased. Whilst we welcome this decrease, we do understand that we still have to work hard to further decrease this number. In line with our roadmap, our operational teams have worked to implement more proactive customer interactions, and this has resulted in an increase in the use of control tools to help customers stay in control," Henrik Tjärnström, CEO of Kindred Group, said.
"We have also taken a more cautious approach towards the younger demographic, since this group is at a higher risk financially and is more prone to addiction. Therefore, we have set up tailored approaches to de-risk customers that are between 18-24 and we can already see the benefits from this action," Tjärnström added.
On October 11, Kindred's Head of Responsible Gambling and Research, Maris Catania, together with her PhD tutor, Professor Mark Griffiths, published a peer-reviewed research paper that examines the application of DSM-5 criteria for gambling disorder to actual online gambling behaviour. This notion and approach are the basis for the ideology behind Kindred's behavioural monitoring system.
Kindred announced it will continue to work on publishing more research to increase the transparency of information through empirical studies.
"To limit harmful gambling, the behaviour has to be identified in the first place. Our research provides Kindred with actual examples of the types of behaviour engaged in by problem gamblers, which could be used by the player protection team to identify potential markers of harm," said Professor Mark D Griffiths, Nottingham Trent University.
SYNOT Games Enters Croatia with Novomatic's Admiral Casino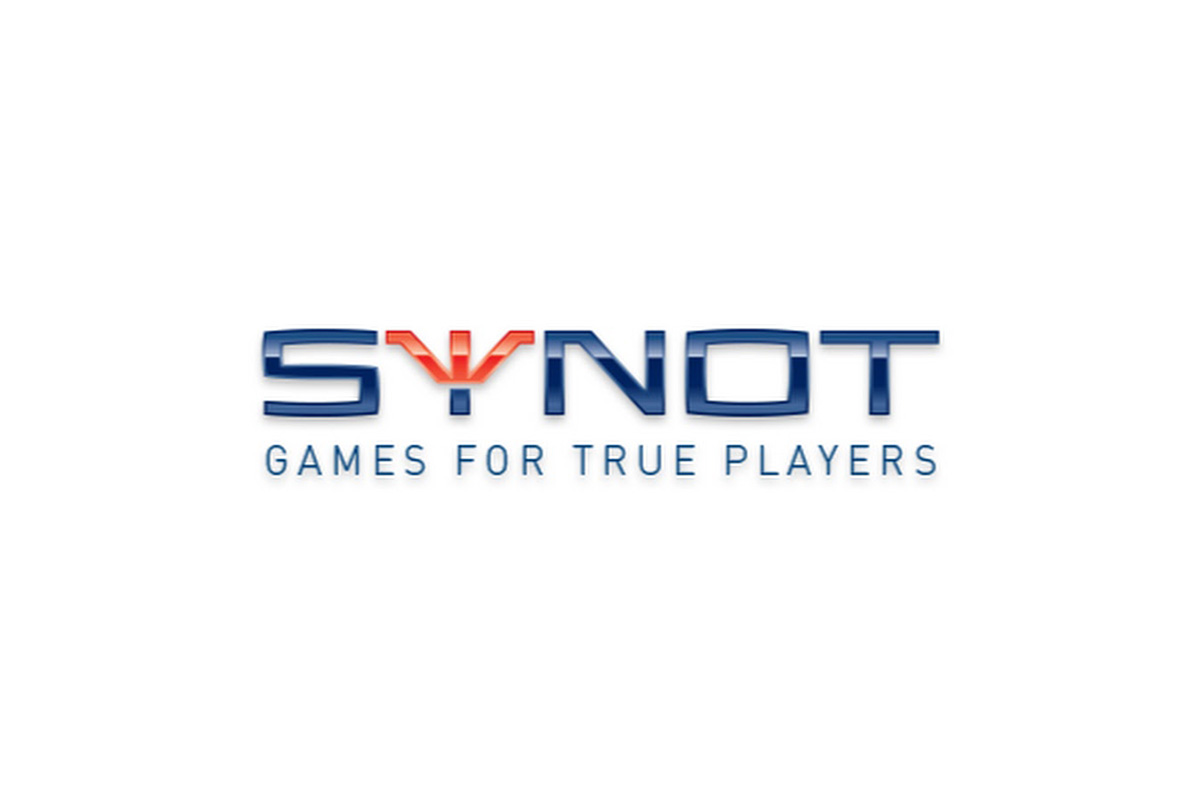 Reading Time:
< 1
minute
SYNOT Games has launched its entire slots offering with Admiral Casino, a leading gaming brand under the Novomatic Group.
The Croatian operator will have access to SYNOT's ever-expanding portfolio of online slots, including player-favourites such as Respin Joker, Book of Secrets as well as recently released titles such as Wild Blooms, Joker 40, Alchemist's Gold.
"Our partnership with Admiral Online Casino is a crucial step towards growing in regulated markets. We believe that a well-balanced mixture of graphics, sound, math and functionality creates a seamless player experience. Combined with the newest technology, current trends and market preferences, we aim to keep Admiral's players entertained," Dagmar Cvrcková, Sales manager at SYNOT Games, said.
"We feel extremely confident about including SYNOT Games' portfolio in our online content library. Their games will be an asset with a high potential of becoming our players' favorite titles. And that is a surefire way towards a successful partnership," Žarko Žuvela, Head of Admiral Online Casino, said.