GAN Signs Agreement to Acquire Coolbet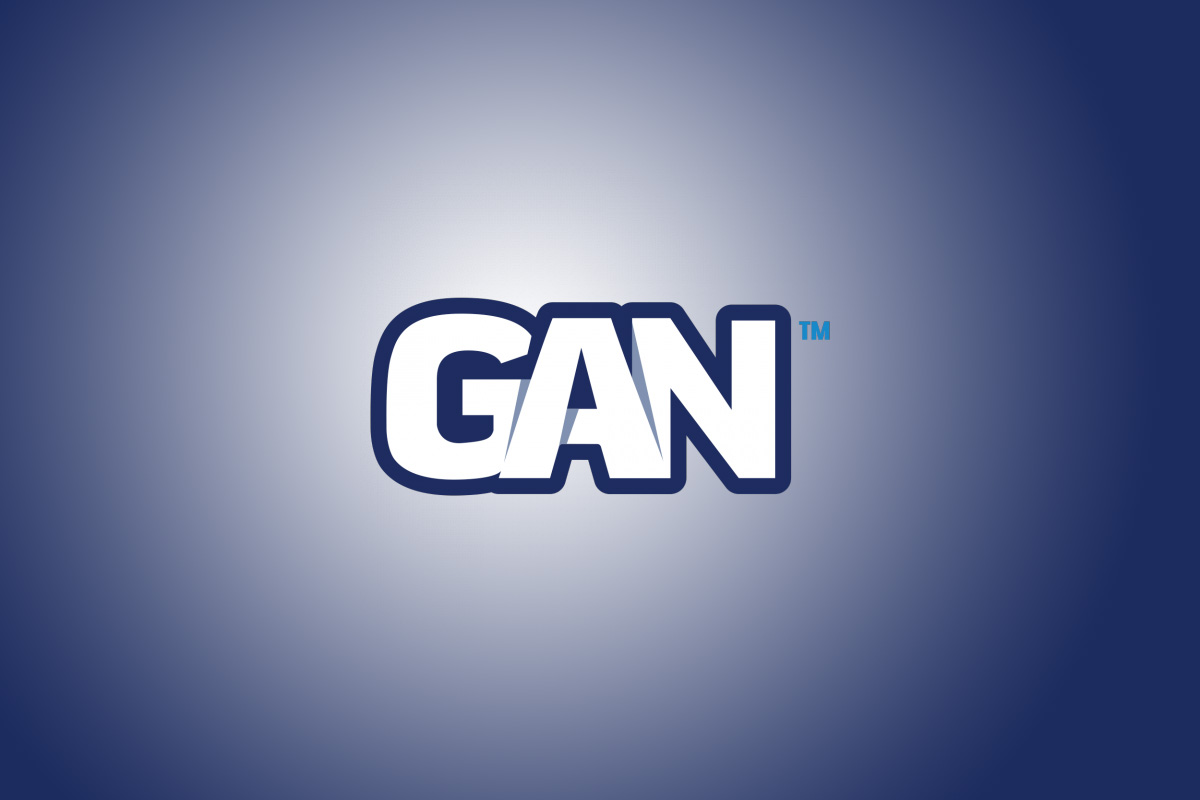 Reading Time:
2
minutes
GAN Limited has signed a definitive purchase agreement to acquire Vincent Group (Coolbet) for approximately €149 million.
The acquisition is expected to close in the first quarter of 2021, subject to regulatory review and the satisfaction of certain closing conditions.
Dermot Smurfit, CEO of GAN, Commented: "From the onset of our IPO we have continued to enhance and perfect our internet gaming software-as-a-service solutions for the U.S. market.
As a part of that growth strategy, we have been clear that we needed to add a best-in-class sportsbook engine to round out our real money iGaming platform, and we believe Coolbet is the perfect fit for both GAN and our customers. Coolbet launched in early 2016 in a hypercompetitive online market in Northern Europe and subsequently expanded into Latin America and Canada over the last two years.
Since its launch, Coolbet has proven that its sportsbook offering is one of the best in the market today. Coolbet's award winning user interface and proprietary technical platform will enable us to quickly introduce the sportsbook offering to our land-based casino customers across the U.S., who need a flexible and customizable solution to online gaming.
Coolbet brings one of the most experienced teams of engineers in the industry and their technology is built on a similar architectural design as our own, which is anticipated to make the integration process fairly seamless. The timing of the acquisition ideally positions GAN to leverage its growing customer base, as well as the momentum that sports legislation has seen with the election results in Maryland, Louisiana, South Dakota, and Tennessee."
"Additionally, Coolbet is more than just the best sportsbook platform we vetted during our process. Coolbet has a well-established global business, a strong and loyal B2C customer base, and a diversified revenue stream.
They are expert marketers and have grown their top-line over 46% in highly competitive and established markets in Northern Europe, Latin American and Canada. We will not only achieve scale and diversity across our revenue streams through this combination, but we also see a strong opportunity to leverage Coolbet's expertise and relationships in other markets where our industry-leading B2B SaaS platform can be deployed."
How to win at Online Casino Games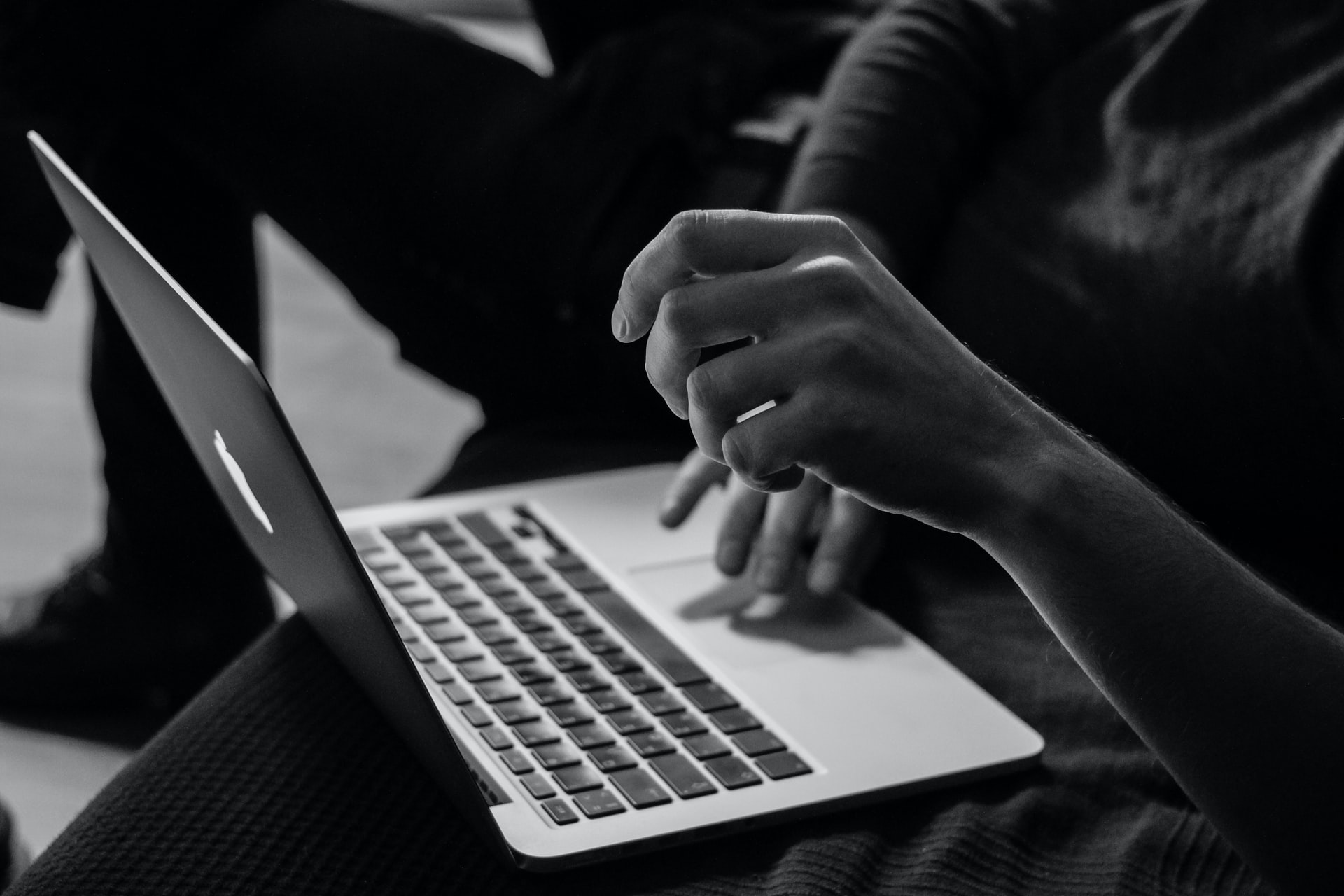 Reading Time:
2
minutes
Online casino comes with lots of benefits. The rate and size of winning at online casinos are higher than the brick and mortar casinos. Players have the opportunity to shop around for casinos that offer more attractive bonuses and promotions. With land-based casinos, this is almost impossible. With online casino, you'll find huge collections of games and many opportunities to win. If you're new to online gaming or you're looking for better strategies to make more money at online casino games, the tips shared by lvbet.lv in this post will be of great help to you.
Winning Tips at Online Casino Games
Sign up with a good online casino
Your gaming experience is determined largely by the online casino you sign up with. You need to research to find a good casino that can offer you everything that will make your casino experience exciting. You should sign up with a casino with a huge game collection. It should also have a transparent and fair gaming system. The payment options and customer supports are also critical things to check out for. Some other things you should look out for in an online casino include the licenses and regulation of the casino, players' reviews, game options, years of existence, bonuses and promotions, wagering requirements, reliability and reputable, and others.
Online casinos offer bonuses and promotions to attract and retain players. Although this is a marketing strategy, you can still take advantage of the offer and make some winnings from it. Some casino sites offer promotions and bonuses with minimal requirements. Some others offer free spins to let you try new games. Check out all the offers and settle for the ones that will earn you the best money without much investment.
Focus on Games that you're good at
It's normal to want to try out new games. However, if you want to make money while playing, it's better to stick to games that you're familiar with, especially if you're playing for real money. You can use free spins to try new games but if you're investing money, stay with games that you understand. Before you start playing a game with real money, ensure you understand the rules and strategies of the game. Practice as much as you can before you play for money.
Give the Big Jackpot a try
Of course, most jackpot games depend on luck but nothing says lady luck can't smile on you. If you want to make big money at an online casino, jackpots are the best way to get it. However, before you place a wager, understand that the bigger your potential winning, the bigger the risk you're exposed to. Make sure you understand this before you commit your money.
Don't gamble with money you cannot afford to lose. There's nothing guaranteed with gambling. The chances you have to win are the same you have to lose. Therefore, count your cost before you go into it.
Conclusion
Now that you know what you can do to make more money in your online casino games, it's time to get started. However, always check the wagering requirements of any offer before you accept it.
Elys Game Technology Appoints Matteo Monteverdi as CEO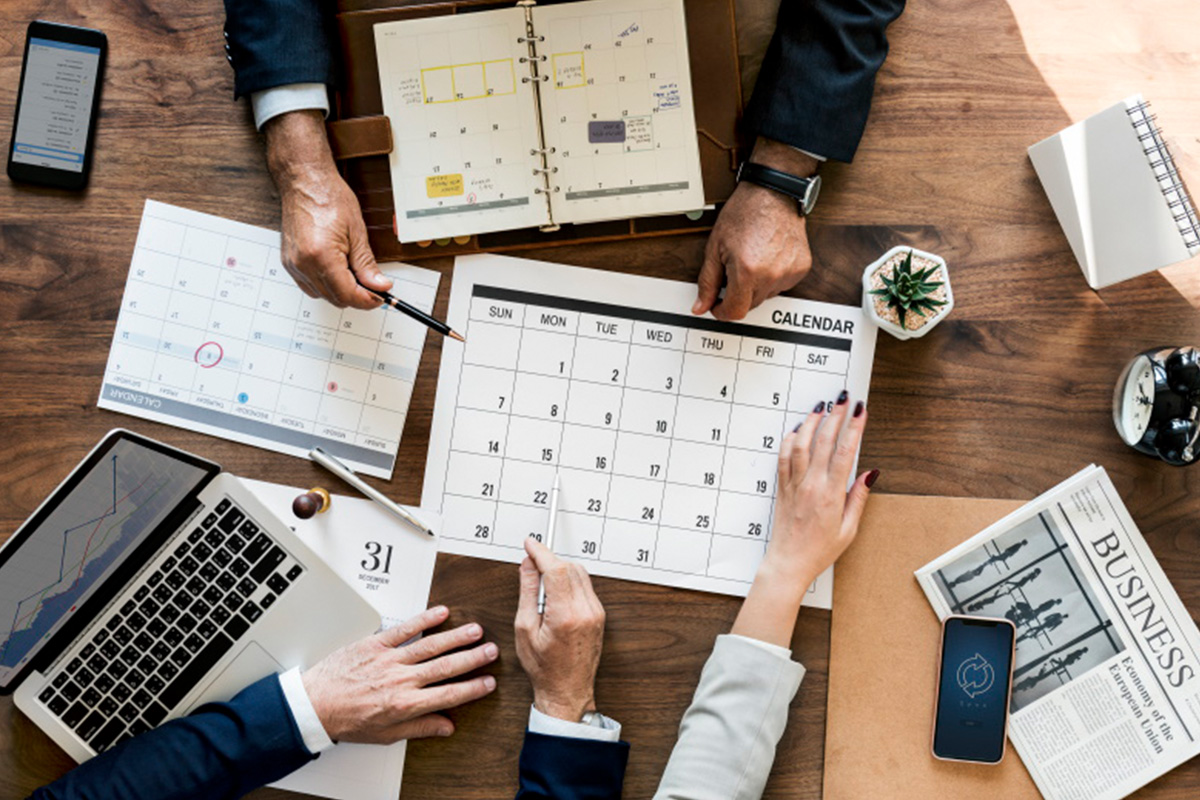 Reading Time:
< 1
minute
Elys Game Technology has announced the appointment of Matteo Monteverdi as its Chief Executive Officer, effective 1 January 2021.
Monteverdi served as an independent strategic advisor to the Company since March 2020, and in September 2020 was appointed as the President. Michele Ciavarella will continue in his current role as Executive Chairman of the Company.
"We are honored to welcome one of most accomplished and recognized gaming executives in the industry to our team. Matteo brings over 20 years of industry experience, including an amazing track record in the betting, gaming and technology sectors. In the short time since joining the Company, he has already demonstrated his leadership and continuous innovation. We believe his experience in driving organic revenue growth, combined with his background in M&A, will help accelerate growth in both our online and land-based retail channels," Michele (Mike) Ciavarella, Chairman and CEO of Elys Game Technology, said.
"Over the past 9 months, I have had an opportunity to fully immerse myself with the Elys team, customers, and technologies. I can confidently state that Elys has built a first-class operation with a strong product foundation and has tremendous potential waiting to be unleashed. Given the convergence of shifts in the US regulatory landscape and technological innovation, Elys is positioned to capitalize on emerging trends as sport betting evolves into new forms of entertainment at the intersection of media and gaming. The Company offers a differentiated omni-channel framework that provides a distinct competitive advantage in this market. Overall, I believe Elys has the potential to become a market leader and capture a significant share of the i-gaming and sports betting markets in Europe and the Americas," Monteverdi said.
Aurum Signature Studios Joins Microgaming Network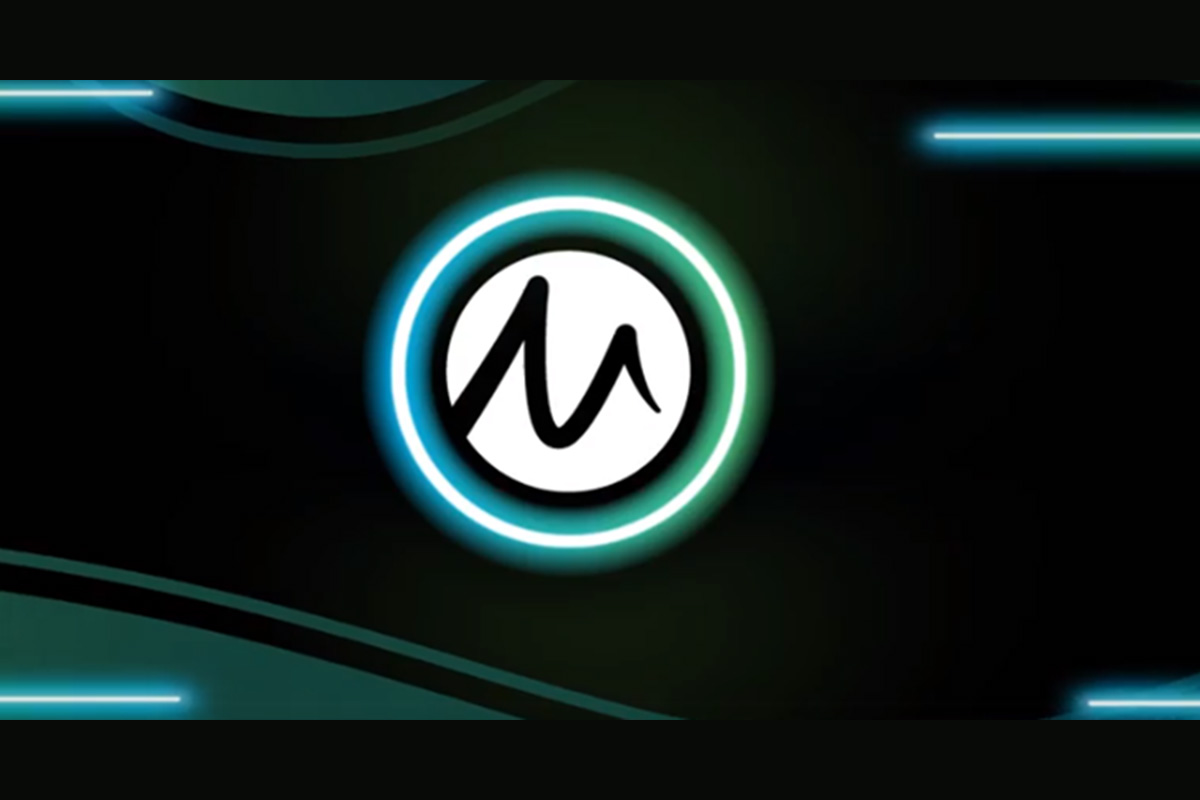 Reading Time:
< 1
minute
Microgaming has announced that Aurum Signature Studios has joined its growing network of exclusive independent game designers.
Aurum will become Microgaming's first dedicated provider of bespoke slots, creating game designs and themes that are tailor-made exclusively and uniquely for Microgaming operators. Also, Aurum will supply Microgaming with an exclusive range of online slot games for network-wide distribution across its customer base.
"Our studios strategy sees Microgaming work closely with a variety of independent game developers to ensure our content remains varied and innovative. Aurum are a strong addition to our network, and will be helping to address increasing customer demand for uniquely personalised game content. We welcome the team on board," John Coleman, CEO of Microgaming, said.
"We're thrilled and honoured to team up with Microgaming. The sheer scale of the company means our games will have further reach via more tier-one operators than any other partner could have offered. It's our mission to create exciting, innovative games, and we knew we were on the right track when Microgaming chose to exclusively launch Aurum as its bespoke provider," Madelein Özok, Head of Aurum Signature Studios, said.