Aspire Global Focuses On Sustainable Marketing With Rightlander.com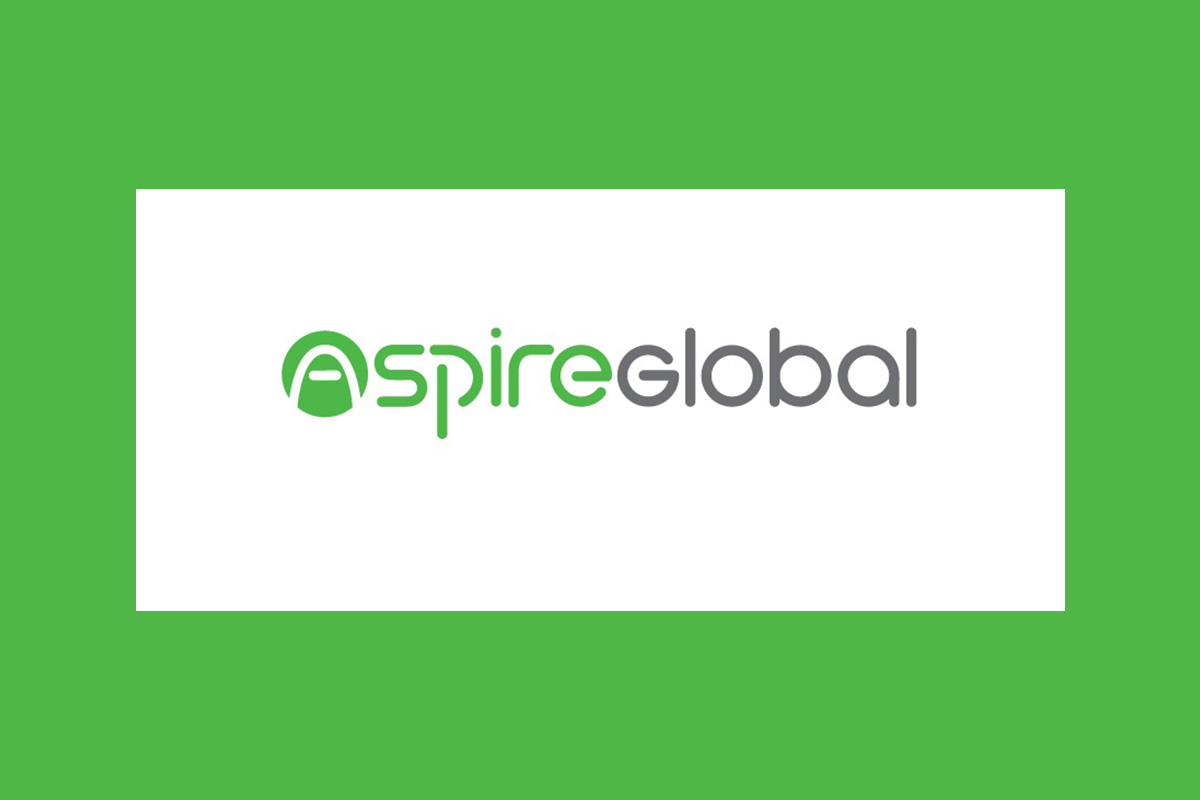 Reading Time:
2
minutes
The leading iGaming supplier, Aspire Global, to use Rightlander's advanced scanning technology to enhance detection of potential non-compliant content.
 Aspire Global has partnered with Rightlander.com to boost responsible marketing measures. This partnership will contribute to the company's sustainability commitment by providing a Products and Services offering that promotes responsible consumer behaviour.
Rightlander.com will provide Aspire Global with its technology- a comprehensive range of marketing scanning tools designed to stay on top of affiliate management and compliance. The software scans tens of millions of pages each month and follows every link to detect how the brand is being marketed. It analyses links, text, and images, reporting potentially non-compliant content, outdated offers, incorrect marketing assets, and harmful vocabulary.
Regulatory changes in key markets have increased the need for an agile and easy to use interface that continuously monitors marketing management by flagging potential violations. This is done by the 'Compliance Monitor' tool. In addition, the 'PPC Monitor' tool identifies ads that could be harmful to the brand.
Aspire Global is a provider of technology and managed services to B2C operators. One of the main tasks is to keep an active dialogue with partners, providing them with routines, tools, and support to manage marketing activities according to the company's corporate policy for responsible marketing and advertisement.
Commenting on the partnership, Nicole Mitton, Head of Customer Success at Rightlander.com, said: "We are delighted to be working with Aspire Global, assisting them improve affiliate compliance management. Our technology makes it easy for our partners to clearly see publishers linking to their brands and notifies them of any violation that might occur. We look forward to working with Aspire Global in creating a safer gaming environment."
Liesbeth Oost, Sustainability Manager at Aspire Global, said: "We believe that the future lies with those companies that can generate long-term profit from a business that promotes sustainable user behaviour throughout all parts of the business. Responsible marketing together with responsible gambling is at the core of providing that safe user experience. Therefore, we are continuously looking for ways to optimise the use of technology in our operations, such as through Rightlander's tools, which contribute to a sustainable and safer gambling future."
This partnership with Aspire Global comes hot on the heels of similar deals signed with Trustly, Footstock, Ellmount Gaming and Playtech.

Anger Grows as Football Index Issued New Shares in Players Days Before Major Changes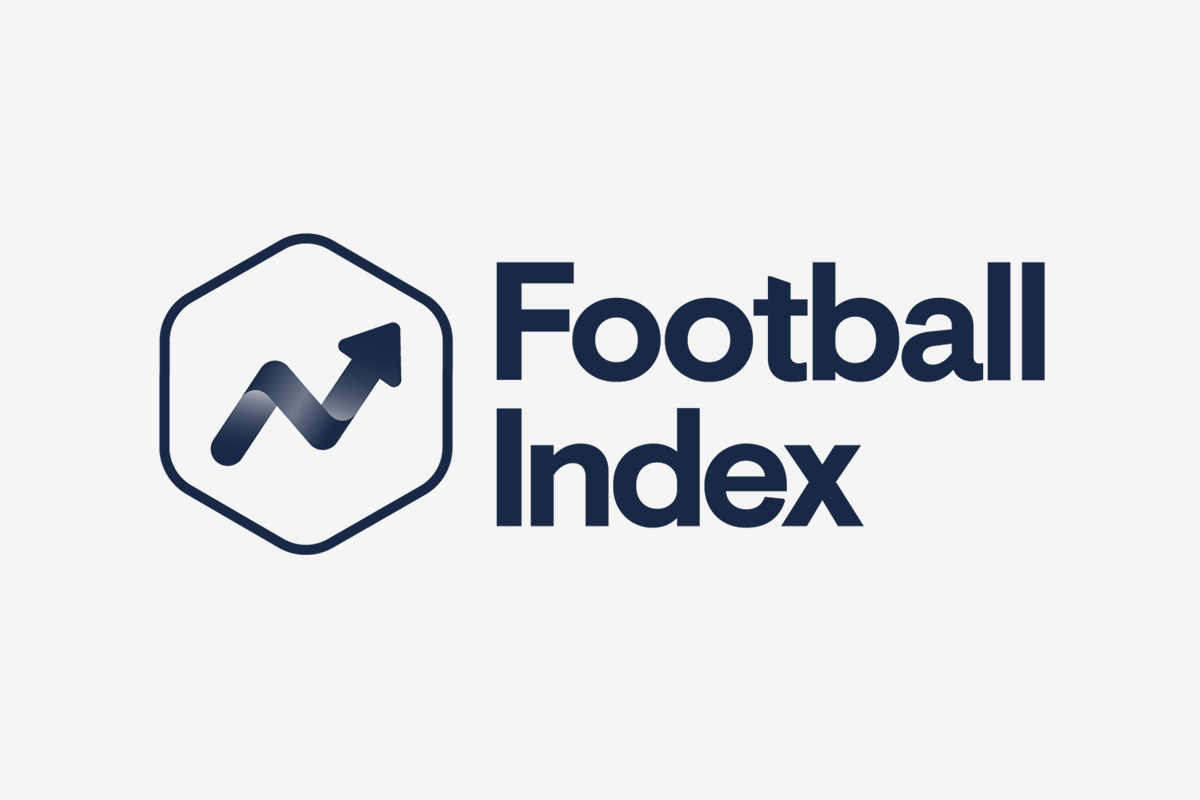 Reading Time:
2
minutes
The troubled online betting firm Football Index continued to "mint" and issue new "shares" in high-profile players just days before an announcement of big reductions in dividends which crashed its market on Saturday. The news is likely to add to the anger and frustration of thousands of Football Index's customers, who are currently unable to sell their own shares to retrieve money from the exchange without suffering huge losses.
Football Index is a betting site, licensed by the Gambling Commission, but its platform mimics a stock exchange by offering customers a chance to buy "shares" in football players and then paying "dividends" according to their performance on the pitch. Users can also buy and sell shares between themselves using an "order book" system, again similar to one often used on stock exchange.
The value of shares across the exchange plunged on Saturday morning, when the market reopened having been suspended before Friday evening's announcement that much-reduced dividends would be introduced from early next month.
The firm's monthly report on the number of shares in circulation, however, shows it sold 15,000 new shares in the eight most popular players on the exchange alone in February and issued nearly 300,000 new shares across the exchange as a whole.
The exchange issued 2400 new shares in Jadon Sancho to add to 921,509 already in circulation. The Borussia Dortmund player traded at an average price of £7 in February, suggesting revenue for Football Index of £16,800 from the new shares.
In all, taking a player's average price over the month as a guide, Football Index could be expected to have raised up to £75,000 from sales of new shares in just eight players: Sancho, Neymar, Kylian Mbappé, Trent Alexander-Arnold, Paul Pogba, Bruno Fernandes, Mason Greenwood and Marcus Rashford.
Fresh shares were also issued in several more popular players on the site in February, including Lionel Messi, Erling Braut Haaland and Harry Kane. Football Index continued to issue new shares following an announcement by Mike Bohan, its chief executive, on February 18 that he would hold a Q&A session with the site's users the following week, to discuss ways to improve its service.
The Q&A, seen by most users as a sign of positive moves to improve liquidity and bring some stability to the platform, was subsequently postponed and eventually replaced by a market update on March 5. This revealed Football Index's new dividend structure, with most dividends reduced to 1p or 2p from a previous maximum of 14p.
The "buy" and "sell" prices of all players dropped dramatically when the market opened a few hours later on Saturday morning. A share in Sancho cost £7.52 on Friday afternoon, but the buy price on Sunday was just 72p.
Rajasthan Government to Ban Online Gambling, Betting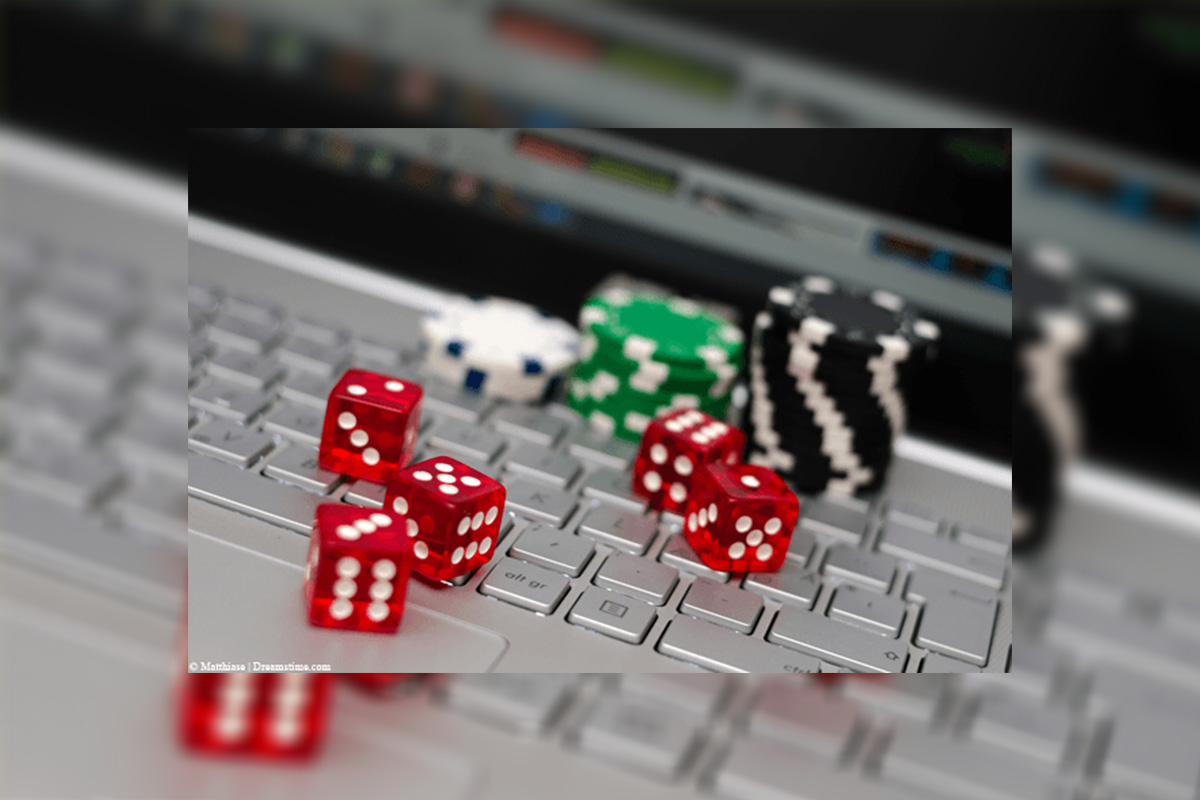 Reading Time:
< 1
minute
The Rajasthan state government is going to ban online gambling and betting.
The state government will bring a bill in the ongoing assembly session to make online gambling a cognisable offence and introduce strict penal provisions including a jail term and steep fines.
Considering online gambling and betting to be a social evil, the government has given its approval to amend the Rajasthan Public Gambling Ordinance 1949. The bill will be tabled in the house soon.
The Rajasthan Public Gambling (Prevention) Bill 2021 has strict provisions to stop online gambling and betting. Those who run gambling dens and those who gamble are also being brought within the ambit of the new law.
Betsoft Goes Wild with its Latest Release "Safari Sam 2"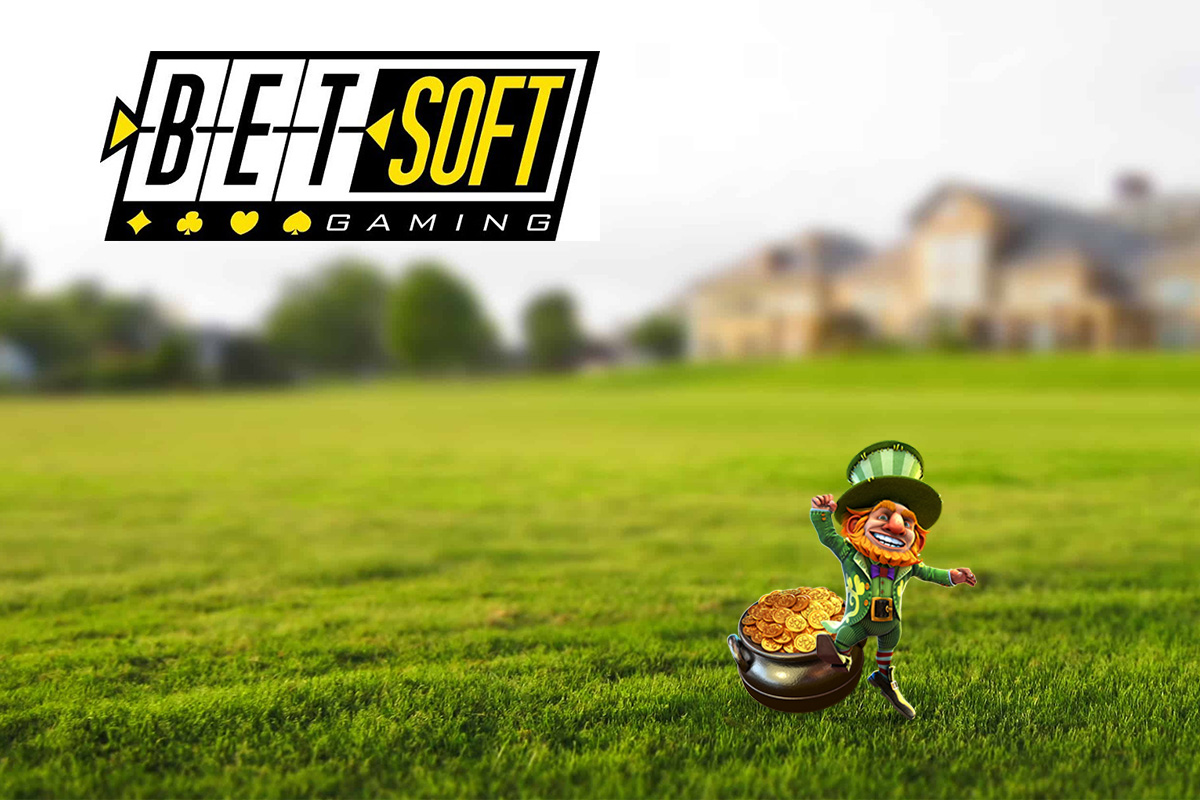 Reading Time:
< 1
minute
Game lovers around the world are eagerly waiting for Betsoft Gaming's new game, Safari Sam 2. The game is scheduled for release on 22 April 2021.
This 5 reel 50 pay line slot will take its players to new levels of gaming exhilaration. The game is full of features, free spins and more. To enjoy these, join Sam on his savannah safari for a stack of winnings.
Players can attack the SAFARI STACKS using a classic grid, with 3 identical symbols stacked on top of a reel, to pay out a three-of-a-kind prize. Matching symbols collapse while new symbols drop down to grant ever more chances to win. Stacks can keep occurring until there are no more triple vertical matches.
The key is the COMPASS WILD. This can substitute for all the symbols except the Acacia Tree, which is also a SCATTER.
Each spin could sound THE CALL OF THE WILD where up to 4 reels will be completely covered by the Compass WILDS for huge pay-outs.
More Acacia Tree symbols mean more free spins and wins.
Three Acacia Trees will trigger 7 FREE SPINS plus pay out 3x the bet. Four Acacia Trees pay 12x the bet plus 12 FREE SPINS while Five Acacia Tree symbols pay 50x the bet plus 20 FREE SPINS.
Each Free Spin guarantees a CALL OF THE WILD! And with the potential to win 505x your max bet, you can surely spin and win your way to sunset on the savannah with Sam.
"The Betsoft team are highly experienced in taking a popular product and giving it a unique flavour. Safari Sam 2 is a fantastic example and we anticipate this game will fast become a huge favourite with our players," Simona Adjroud, Head of Account Management at Betsoft Gaming, said.